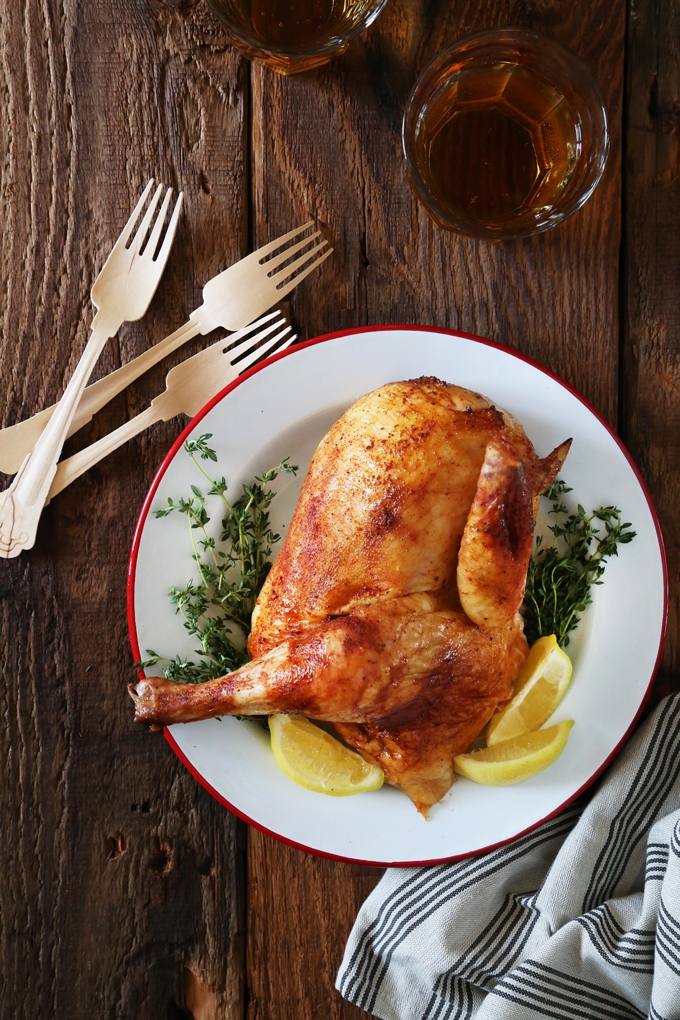 Memorial Day is right around the corner, and it's about that time to dust off your grill, gather friends and family, and throw a big, backyard bash.  I've put together a short list of simple recipes to help you get the party started.  But first, let's talk party tips:
Don't make your whole menu from scratch.  Pair one or two (or three) of the recipes below with store-bought items to keep your event stress-free.  Just make sure everything is good-quality.
If friends or family ask to bring something, tell them alcohol or ice.  I always forget to buy extra ice.
Keep one or two foam coolers (or big buckets) handy to store extra ice.
When grilling, make sure you've got enough charcoal or propane to fuel the whole party.
Get your friends and family involved with the grilling process!  No need to slave over the coals in solitude.  Burger-flipping, timer-checking and temperature-taking are all good tasks for a guest.
Target is a really good source for affordable disposable plates, cups, napkins and flatware.  Ditch the basic paper plates and red solo cups, and liven up your disposables!
Music is important to keep the atmosphere enjoyable and energetic.  Keep the playlist out of reach (lock your laptop, hide your mobile device, etc.) to avoid drunken, hostile takeovers.  If you see someone trying to fuss with the music, kindly ask for a request, and add their song to the playlist.
Now, on to the recipes.