Kitchen Konfidence is officially 5 years old!!  Gosh, can you believe it?!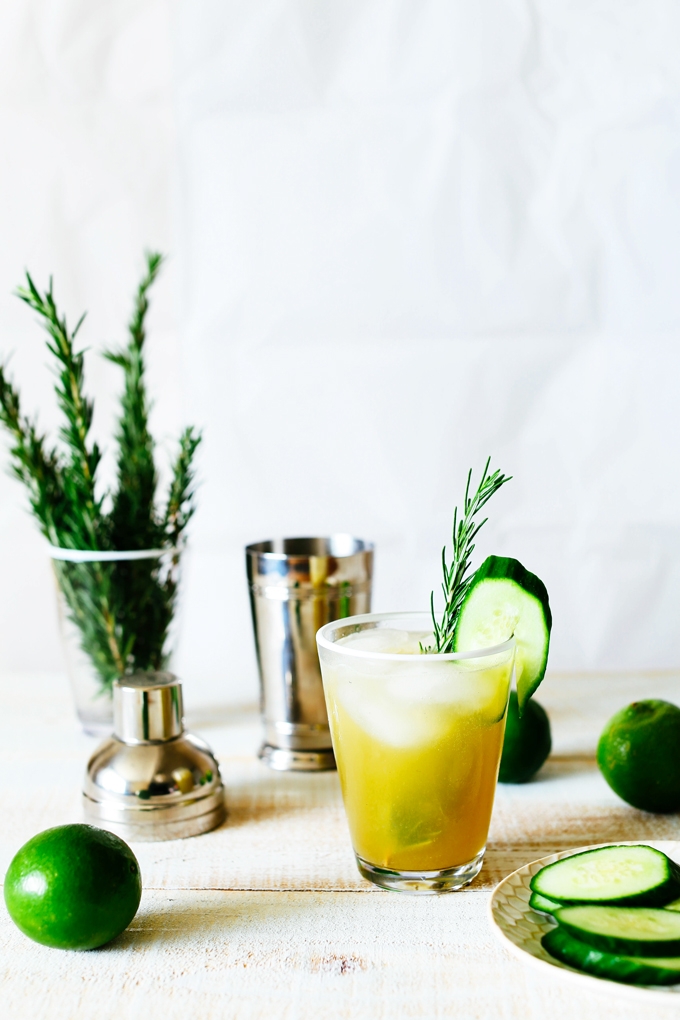 I started Kitchen Konfidence back in 2010 as a way for me to express and share my passion for food through recipes and photography.  And I'm glad to say that Kitchen Konfidence continues to act as my creative happy space 5 years later.  I love cooking, I love photography and I love sharing my recipes.  I love that moment when someone tastes something I've made, and their eyes grow wide, the corners of their mouth turn up to a smile, and they exclaim, "YUM!"  These are the things that keep me going.
Another big part of why I still enjoy blogging is YOU!  All of the readers, bloggers, friends and family that continue to check in here, leave comments, send e-mails, tweets and all other manner of communiqué.  Connecting with other passionate foodies is what makes this FUN.  So thank you.
Finally, I've really grown to enjoy all of the local San Diego activities that I get to do as a result of being a food blogger.  Events with the San Diego Food Blogger group, restaurant experiences around town, product tastings, local partnerships and my monthly recipe column in Pacific Magazine.  The San Diego food scene has really come up since I first moved here back in 2004, and I love being just a small part of the big picture.
From time to time, I like to look back at my old recipes to see how I've grown over the years.  For example, take a look at my original post on Blueberry Ice Cream.  The photos are dark, the focus is way too tight on several photos and the recipe is in an unfriendly format.  Also, remember FoodBuzz??  I do miss that.  Last year, I reposted the same Blueberry Ice Cream recipe, reimagined with an Oat Crumble Topping.  My photos are now bright, vibrant and there's even an animated gif thrown into the mix!  I'm not saying that these photos are perfect, but they're definitely improved!  Week-by-week, Kitchen Konfidence allows me to hone my photography, writing, editing, styling, recipe testing/development, and teaching skills.  It's a challenge, and I love it.
So that's it for the love fest!!  Now, on to the cocktail.  Continue reading to hear more about this Cucumber Lime Zinger plus a cookbook giveaway.