Mother's Day is almost here, so today, I'm sharing a special menu for that special mom in your life.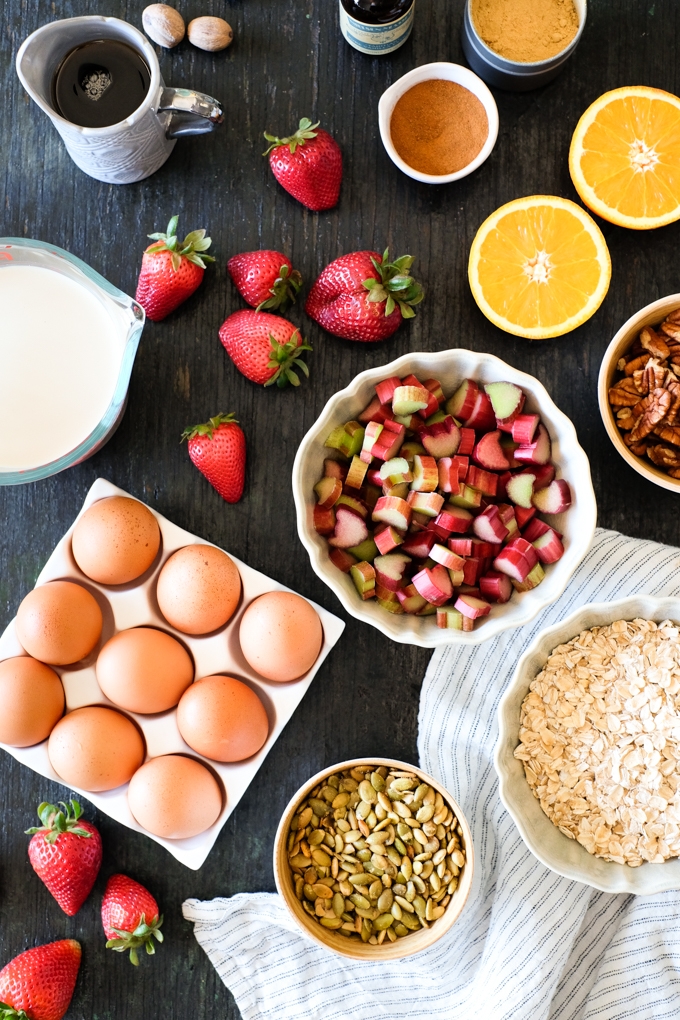 Jorge and I are in New Jersey this week.  One my oldest friends (we met in 2nd grade!) is getting married, and we're here for the wedding.  I'm one of the groomsmen!
My parents still live in New Jersey, so after the wedding, we'll get to celebrate Mother's Day with my mom.  Something I haven't done in many years!  We're planning on going to a special brunch out, but if I had the chance to prepare a home cooked meal, I'd definitely serve the menu below.  Check it out along with a sweet cocktail recipe infused with fresh, spring flavors.