I'm going to kick off today's post with a little personal news!!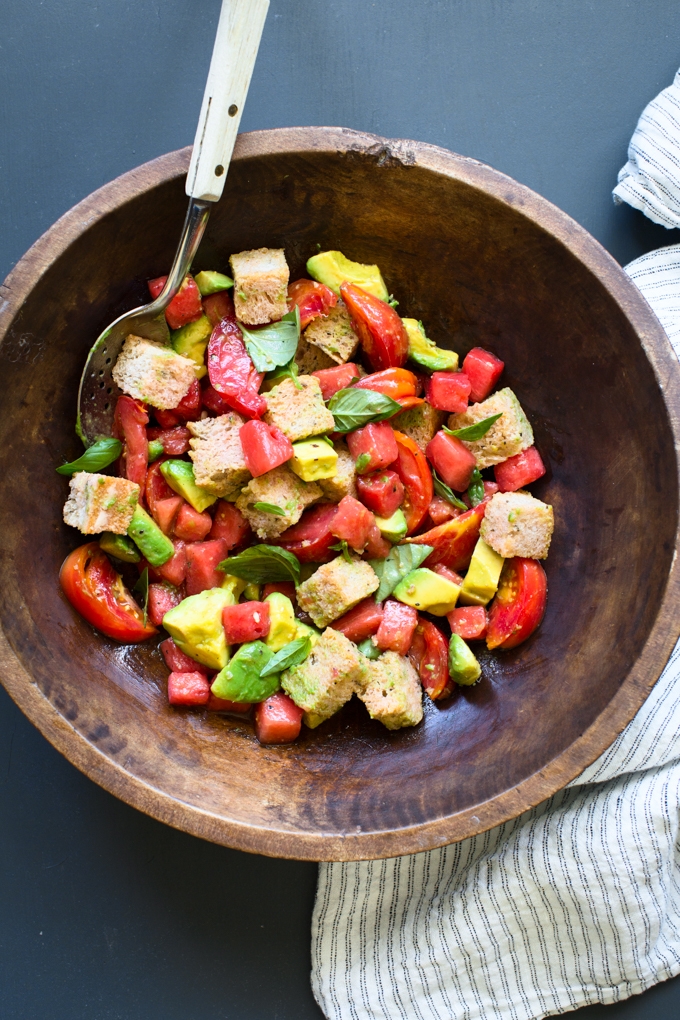 For the past couple of weeks, I've been consumed with developing 25 new breakfast recipes for a local San Diego health and wellness group, The 30 Clean!  I'll be spending the rest of August photographing and putting together a full eBook.  More details to come once it's done!  If you'd like a first look at some of these recipes, be sure to check in with me on Instagram where I'm documenting my testing using the new Instagram Stories feature.
Speaking of IG Stories, what do you guys think of them?  Do you like using the function?  Or just viewing Stories?  So far, I've really been loving them!  When it comes to social media, I spend most of my time on Instagram, and I really like that I can now share quick clips of my day-to-day.  Jorge and I are always checking out new restaurants around San Diego, and many of those experiences don't make it to my IG feed.  With Stories, I feel like I can quickly share these visits without worrying about the perfect lighting or plating or whatever.  They're fun and they're casual.  So if you're interested in following along, be sure to find me on Instagram: @brandiego.
Now, let's get to the recipe.