This post may contain affiliate links.
Throughout the month of February, I featured a wide variety of recipes including an appetizer, dessert and almost everything in between.  The top three most popular posts consist of a decadent Nutella breakfast pastry, street style Mexican beef tacos and a refreshing seasonal cocktail (as seen on CRAFT).    Continue reading for a brief roundup.  Also, if you have tried one of these recipes, please share results!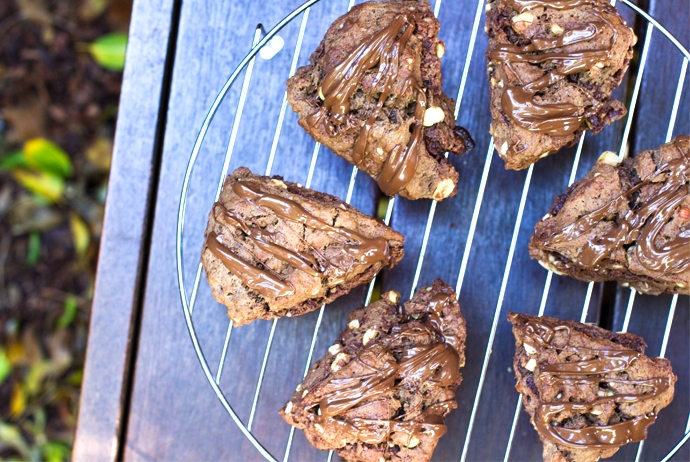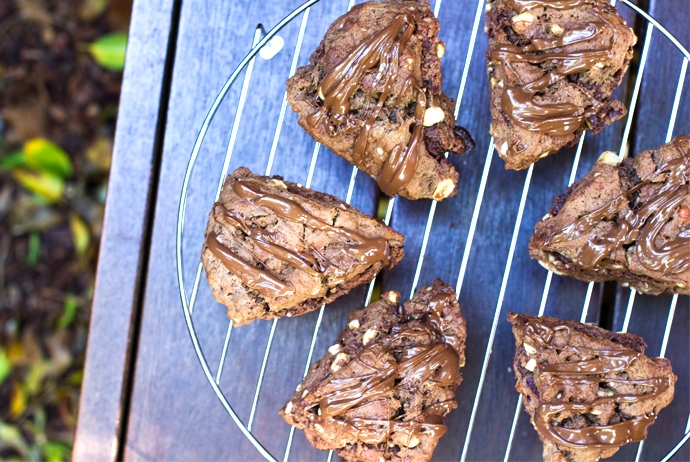 These scones are a decadent chocolate pastry studded with toasted hazelnuts and drizzled with warm Nutella.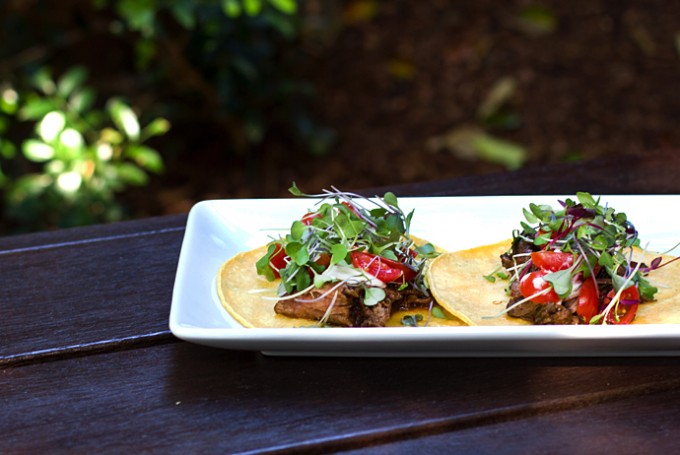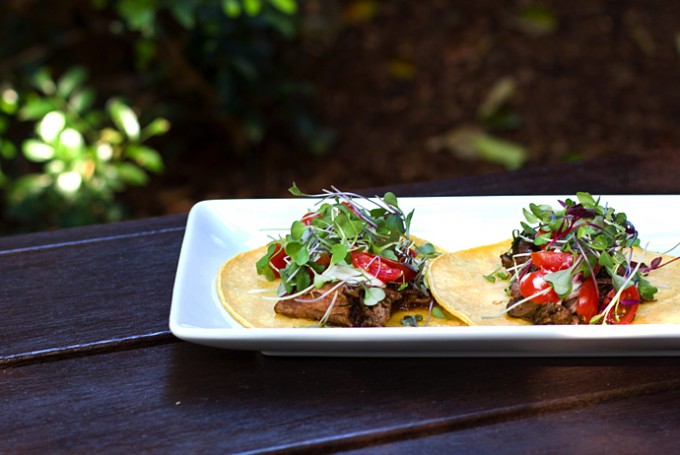 Seared beef is braised with roasted peppers, red wine, tomatoes and onions. The finished beef has a deep savory, spicy flavor with melt in your mouth texture.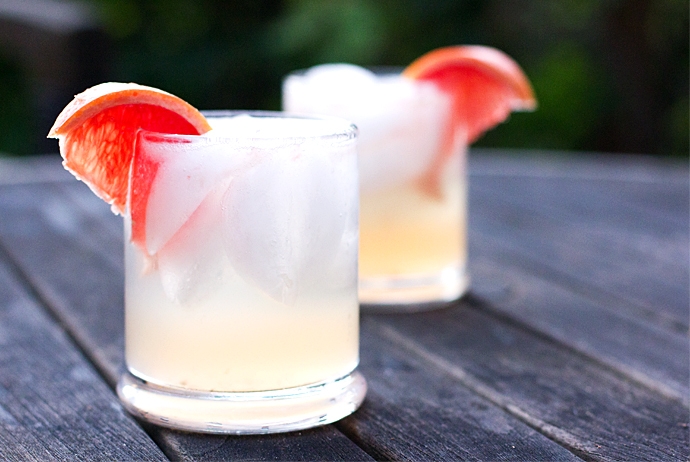 1.  The Salted Tarragon Greyhound
The Salted Tarragon Greyhound, a twist on a refreshing classic, consists of grapefruit juice, grapefruit tarragon vodka, salt and agave nectar.
1