This recipe for the BEST Tartar Sauce is a family classic made with simple ingredients. Enjoy it with fish sticks (or any fried fish) and plenty of french fries for dipping. Grab the recipe below! But first, a little backstory…
This post may contain affiliate links.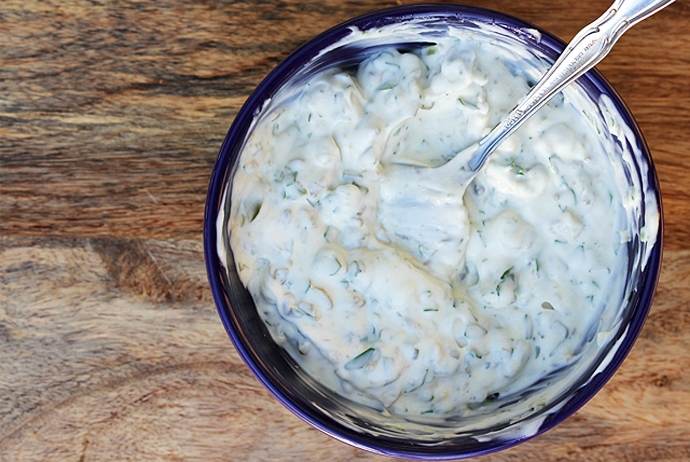 I hate tartar sauce. A phrase I often found myself saying after tasting a dab of the unappealing, white goop that usually accompanies seafood entrees at restaurants. With each order of fish 'n' chips, I always taste the tartar sauce thinking that perhaps one time it will actually taste good. Somehow I am always disappointed.
So you can imagine the look on my face when my friend asked me to recreate his mother's version of tartar sauce. If you are having trouble imaging this look, let me describe: mouth agape, eyebrows furrowed, face scrunched and upper lip slightly snarled. Despite my obvious disapproval, he turned to me and said, "Trust me, you'll love this." He was right.
Creamy mayo is blended with tangy dill pickles, salty capers, fresh parsley, minced garlic, bright lemon juice, salt and pepper. The finished sauce packs a savory punch that works so well with seafood (especially crispy fried fish fillets). You could even eat it with just a spoon! Continue reading for the recipe.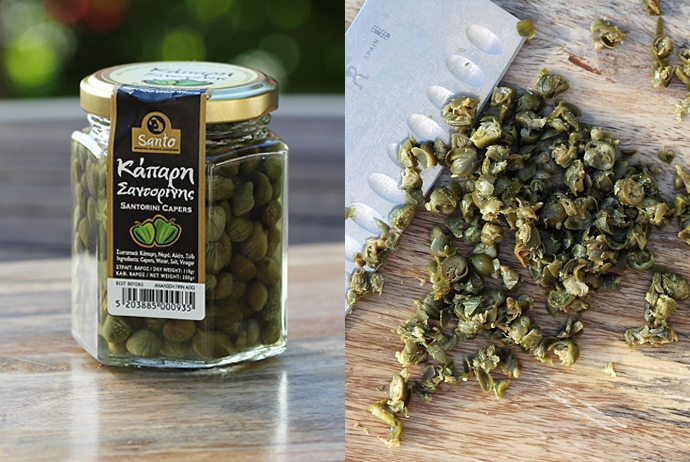 Many tartar sauce recipes call for pickle relish (sometimes even sweet pickle relish – yuck!), but here I prefer using chopped dill pickles. This gives the sauce some nice tanginess and texture.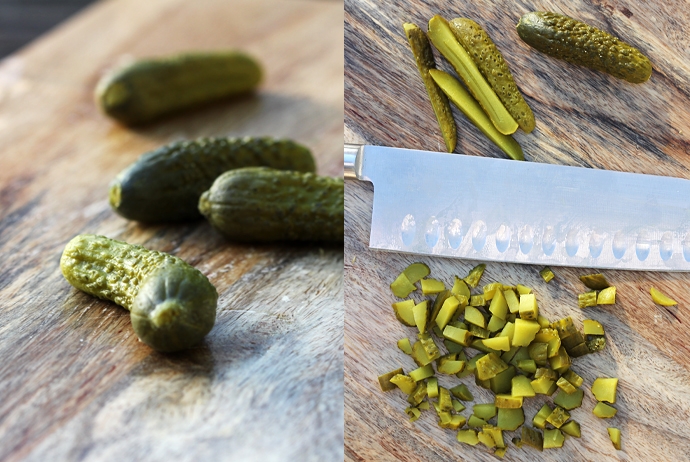 One thing that I really love about this recipe is that it's prepared using ingredients that you usually might have in your pantry or fridge. I usually just have to pick up some fresh parsley and a lemon at the market, and I can whip this up in a matter of moments. And it's so much tastier than store bought tartar sauce.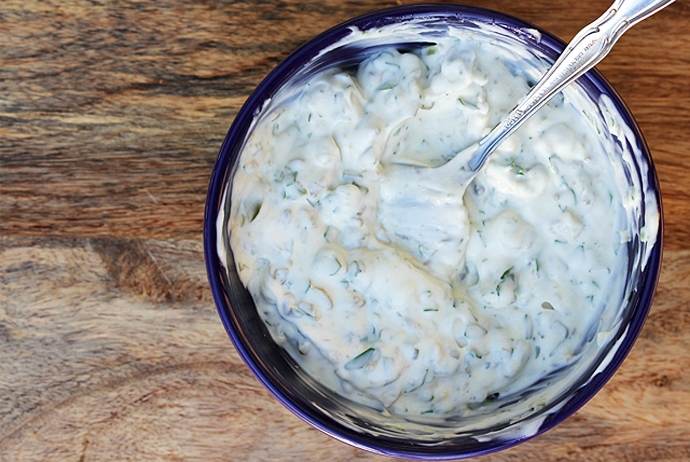 The BEST Tartar Sauce
Recipe courtesy of Ruth Marrs.
Ingredients
4

small dill pickles, finely chopped

1/4

cup

flat leaf parsley leaves, finely chopped

1

tablespoon

capers, drained and finely chopped

1

clove

garlic, minced

1

teaspoon

lemon juice

1

cup

mayonnaise

Kosher salt

Freshly ground black pepper
Instructions
Combine dill pickles, parsley, capers, garlic, lemon juice and mayo in a small bowl. Mix until well combined. Season to taste with kosher salt and freshly ground black pepper.

Chill for 1 hour before serving.
Tried this recipe?
Tag @brandiego on Instagram so I can check it out!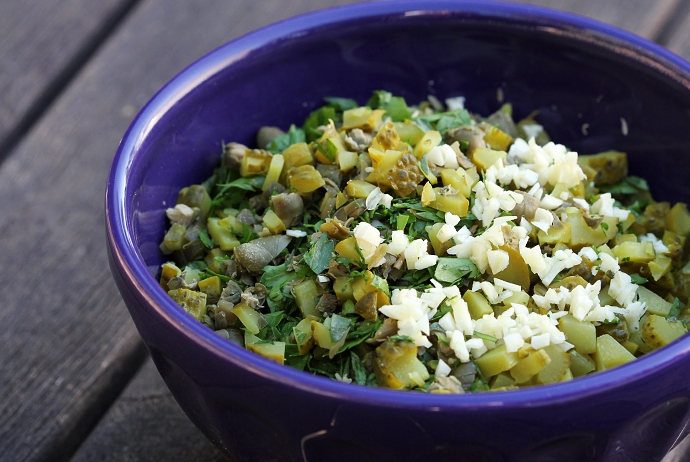 If you'd like to learn how to make some delicious fried fish that would go perfectly with this sauce, check out my recipe for Crispy Fish Tacos. Instead of the tortillas and toppings, pair this crispy fish with fresh batch of french fries.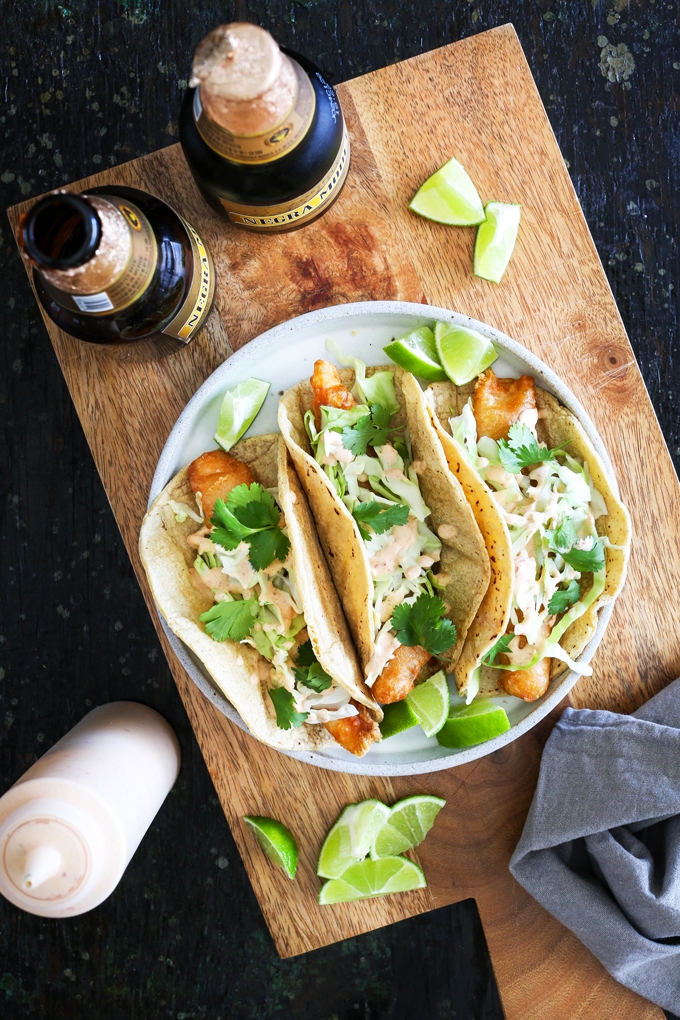 200