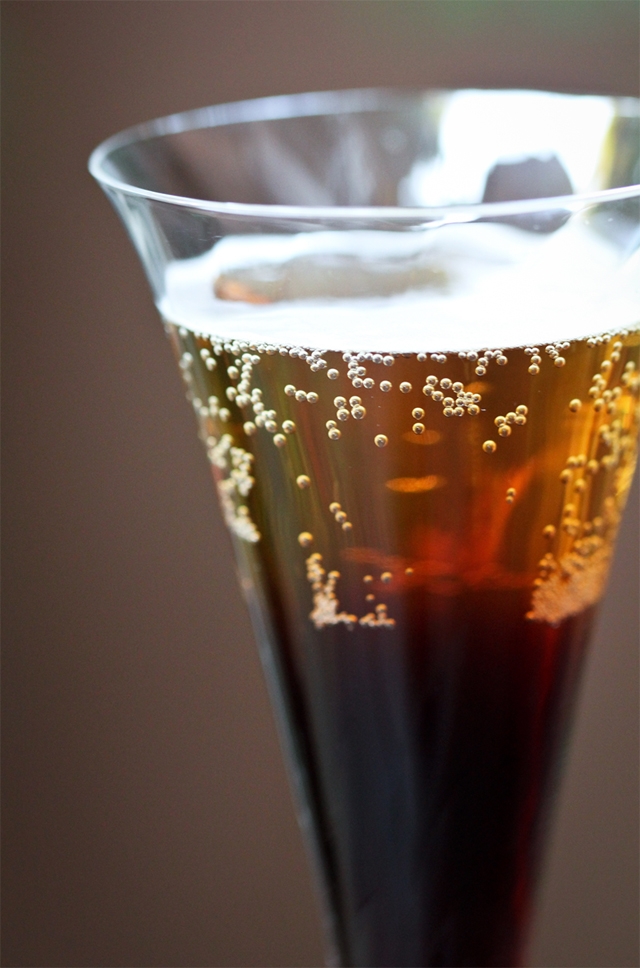 This post may contain affiliate links.
Only two days left in 2011.  Wow!  Where did the year go?  Given all of the excitement that occurred this year, I guess I can see how time would just fly past me.  In addition to a rigorous full time job, an active dating life and numerous social engagements, I managed to accomplish the following:
2011 was about pushing my own limits.  Diving out of my comfort zone and seeing how far I could go.  Several days before my first West Elm event, I remember thinking to myself, "Gosh, food for 70 people, how can I do this?"  I had hosted many dinner parties at my house leading up to that moment; however, the max attendance was normally around 30 people.  Not 70!  With the help of a friend (Sous Chef Pryor, for those of you who follow me on twitter), I was able to prepare all of the food and execute a successful live demonstration.  I remember being so proud of myself as I drove home that evening.  My next milestone was Wes & Kayleen's Wedding.  140 guests, 5 appetizers, no additional help in the kitchen.  Continue reading for more of my thoughts on 2011, a fab recipe for Black Velvet and a list of winners of last week's cookbook giveaway.
Many months before Wes & Kayleen's wedding, the two approached me at my Cinco de Mayo party, asking if I would cook the appetizers for their wedding.  I told them that I was honored but nervous to cook for so many.  I didn't want to screw up their special day!  Wes & Kayleen then said to me "You may not believe in yourself right now, but we believe in you."  I was really touched.  I once again made it through the event successfully, beaming from ear to ear by the end of the night.  So when West Elm came to me in November asking for drinks and desserts for 200, I confidently said yes.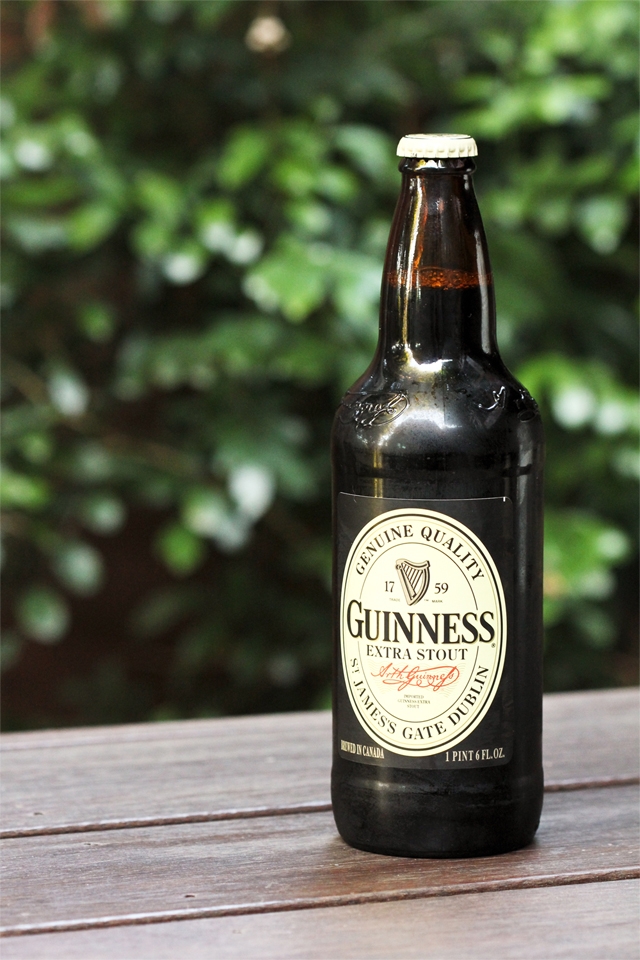 Push yourself.  The best advice that I can give you based on my experiences in 2011.  Stop dreaming of what you want to do in life and get out and actually do it!  Confidence will come in time (if not already there).
With that, I'll wrap up my thoughts on 2011 by saying thanks to the many wonderful people in my life.  To my loving and supportive family.  To the most amazing group of friends.  To the many Kitchen Konfidence readers.  Thank you and Happy New Year!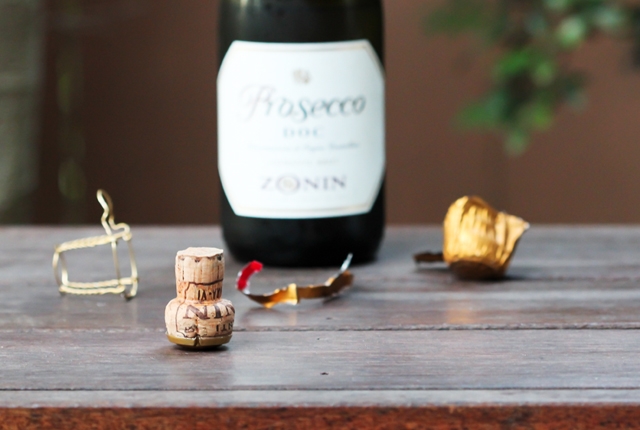 And the randomly selected winners of last week's giveaway are:
Joey [Comment 42]
Matthew [Comment 12]
Cindy B [Comment 38]
Ann P [Comment 3]
RoChele [Comment 48]
Congratulations!  I will be contacting each of you via email to coordinate sending out the books.  If you have not responded by 11:59pm on Wednesday, January 4, I will need to select another winner.  Much thanks to all who participated.
Continue reading below for the Black Velvet recipe.  Dark stout beer meets effervescent sparkling wine in this intriguingly simple cocktail.  A delicious addition to your New Year's Eve celebration.  Cheers!
Black Velvet
Ingredients
1

part Guinness, chilled (I used 1 1/2 oz.)

1

part Prosecco or sparkling wine, chilled (I used 1 1/2 oz.)
Instructions
Fill a champagne flute halfway with Guinness. Hold a small spoon (with the back, convex side facing up) over the flute. Slowly pour the Prosecco over the spoon and into the flute until filled. Using the spoon will keep the Guinness and the Prosecco from mixing.
Tried this recipe?
Tag @brandiego on Instagram so I can check it out!
47