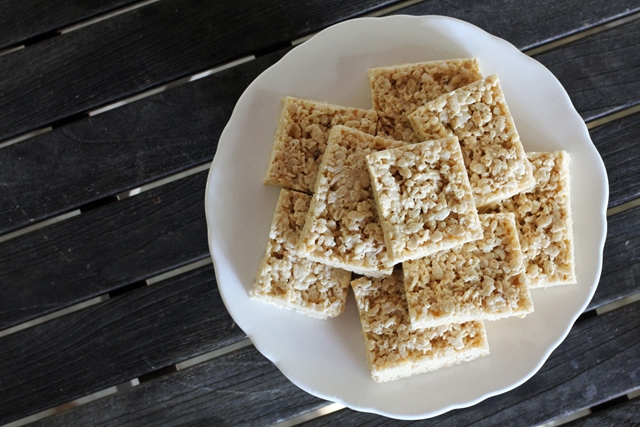 This post may contain affiliate links.
Over the past several years, I've helped many of my friends prepare tasty desserts for bake sales including cookies, cakes, brownies and blondies (to name just a few).  But surprisingly, I've never actually participated in a bake sale myself!  So this year, I've decided to help out with the San Diego Food Blogger Bake Sale.
The National Food Blogger Bake Sale was created by Gaby Dalkin of What's Gaby Cooking in 2009.  All funds collected during the bake sale are donated to Share Our Strength.  Last year, $25,000 was raised nationally and this year, the goal is to reach $50,000 to help feed hungry kids all over America.  Continue reading to get details on the San Diego bake sale.  Based on pictures from last year, this is going to be one yummy event you won't want to miss.
Hosted at Great News! Discount Cookware and Cooking School in Pacific Beach (now closed), this year's San Diego Food Blogger Bake Sale will be held on April 28 from 10am to 2pm.  Unfortunately, I won't be able to physically attend the bake sale, but I will be providing a sizable mound of Salted Brown Butter Rice Crispy Squares at the bargain price of just $2 per square.  And let me tell you… that pricing is a steal.  These treats are seriously scrumptsh, so get them early before they sell out!  The San Diego team is looking to raise $2,500 this year, so please, stop by and stock up on your favorite sweet treats.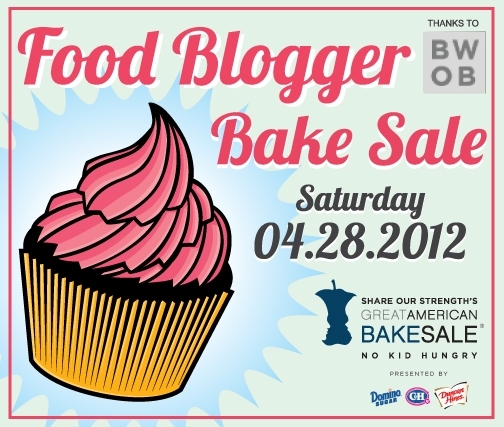 0