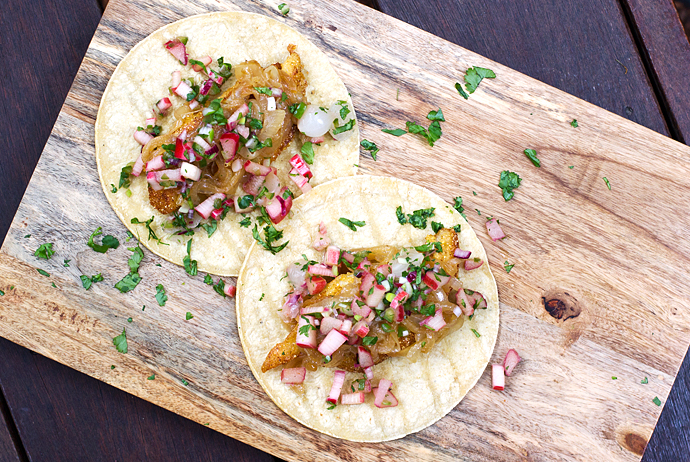 This post may contain affiliate links.
I just love Mexican food, so you can imagine how excited I get each year when Cinco de Mayo comes around. This year, I've been quite consumed over the past three weeks with a new house hunt, so my fiesta preparations have been virtually nonexistent. Luckily, I recently found an amazing place to live (more exciting deets coming soon), so I can now concentrate all my time on party planning. I've gathered some of my favorite Mexican recipes below all suitable for a Cinco de Mayo celebration. From cocktails to tamales, these recipes are all so bold and so delicious. Continue reading for the roundup.
I'm going to keep the chatter to a minimum and let the pictures do the talking. Click through to find the recipe and more information on the dish. Let's start with appetizers and drinks.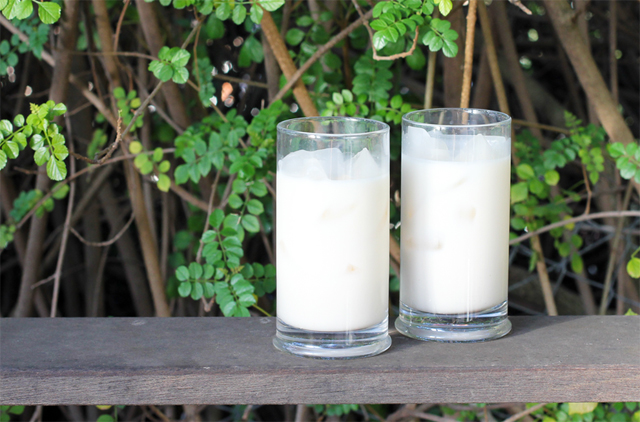 Roasted Jalapeño Blackberry Margarita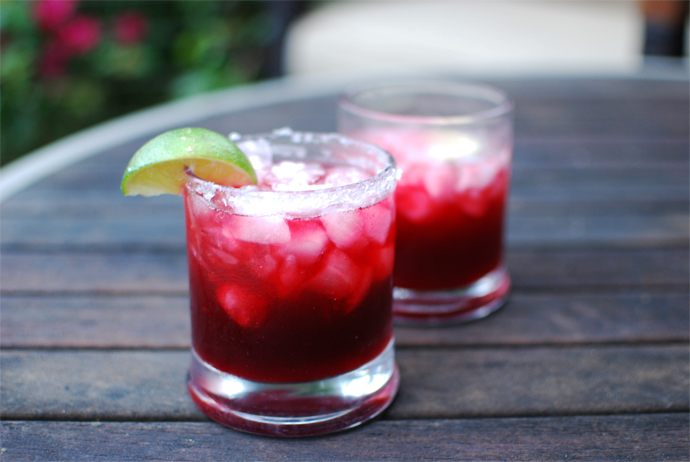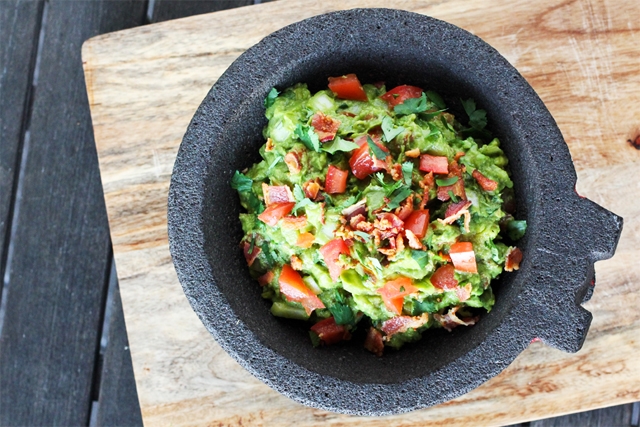 Drunken Salsa with Garlic Black Pepper Chips
Spiced Jicama, Cucumber and Mango Skewers
Next up, a super tasty soup: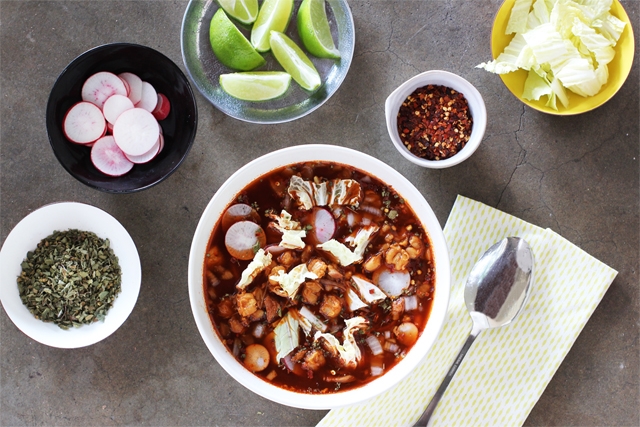 On to sides and entrees.
Roasted Beets with Red Onion, Poblano and Lime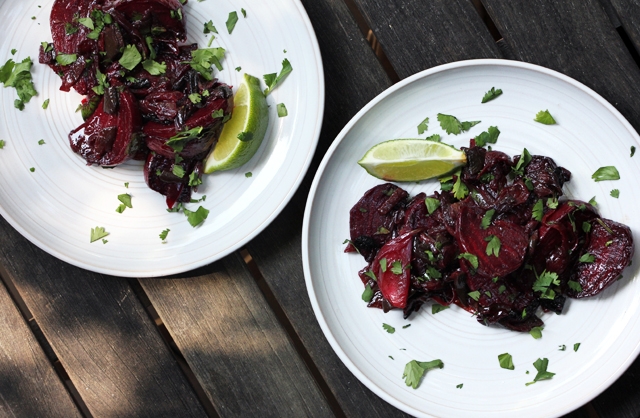 Cornmeal Crusted Fish Tacos with Rhubarb Salsa (pictured at the top)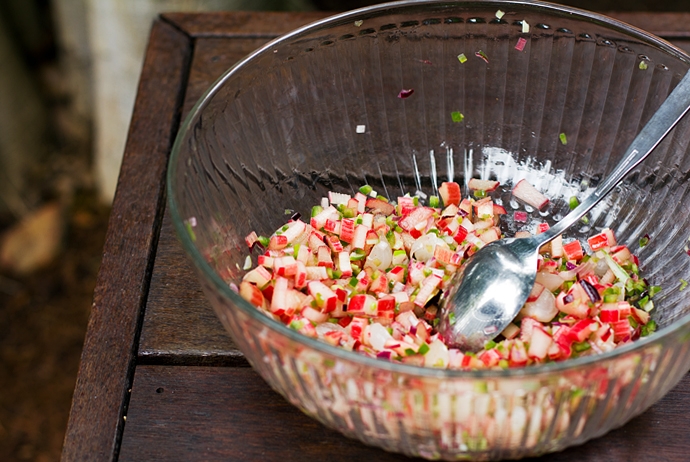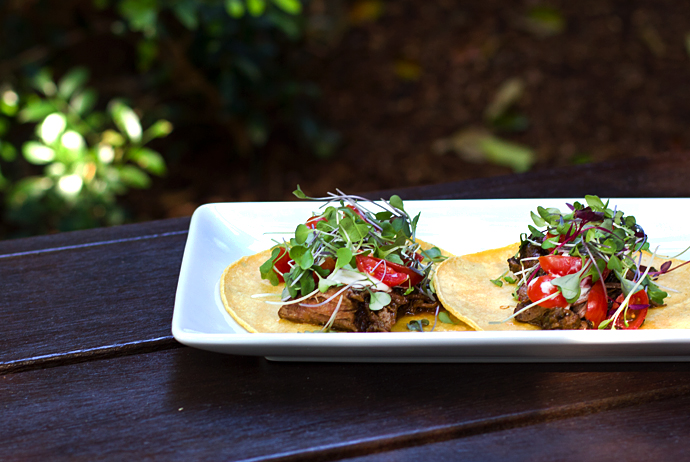 Yucatan-Style Slow-Roasted Pork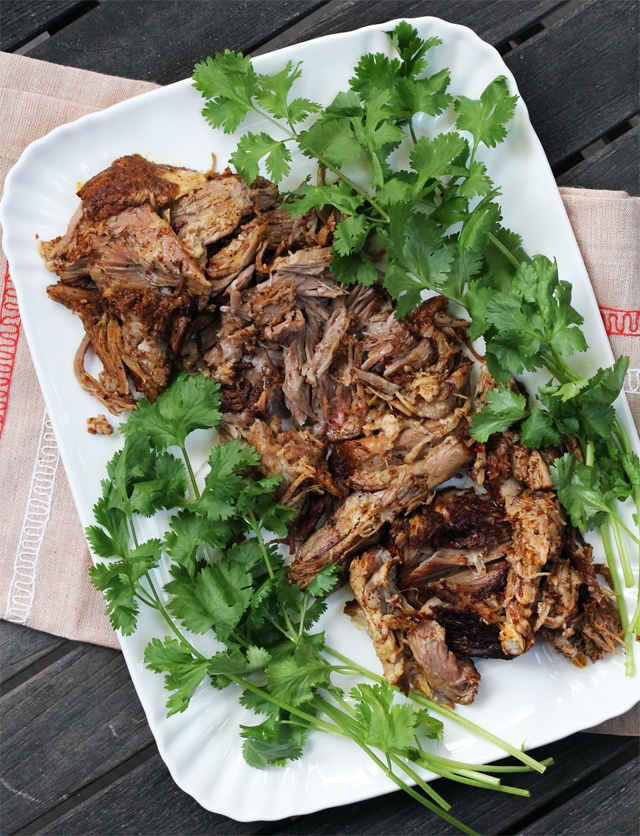 Finally… dessert.
Dark Chocolate Chile Ice Cream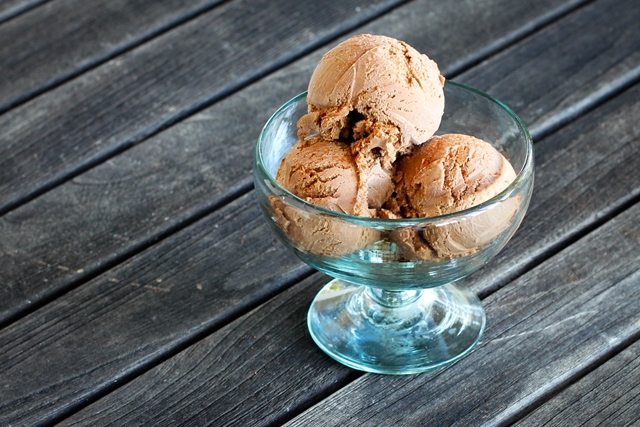 Roasted Pineapple Tamales with Riesling Poached Raisins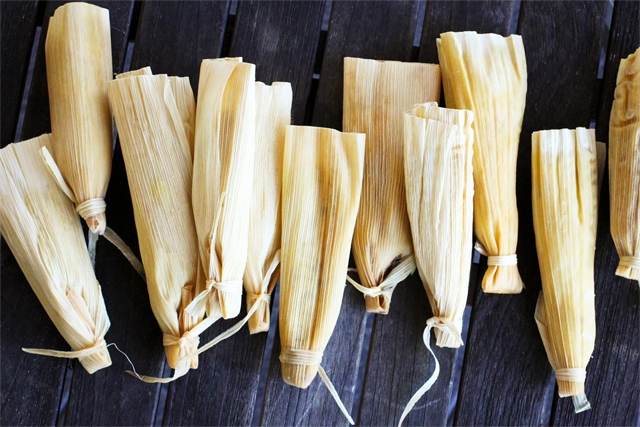 Well that's that! Enjoy these recipes with some Mexican beer or tequila drinks and you're sure to have a smashing Cinco de Mayo celebration.
0