Ok I need a little help here.
This post may contain affiliate links.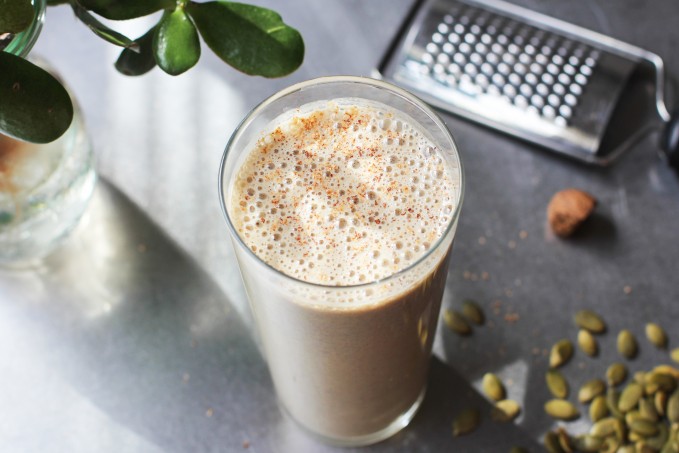 I'm working on a new smoothie recipe, and I need some suggestions. With certain types of food, I can get overwhelmed with vast number of possibilities and pairings available. This is totally the case with smoothies. So I thought I'd reach out to all of you to ask the question, what are your favorite smoothie ingredients?
My current short (yet delicious) repertoire includes:
Although I have a green smoothie in my list, I'm thinking I need to work kale in there somehow. Or maybe cucumber? Right now I'm obsessed with pumpkin-spiced everything, so maybe a pumpkin smoothie? Please share your fav's in the comments below. Or link to some of your favorite recipes!
Here's my Pear and Arugula Smoothie. Sounds like a strange combination, but it just works.
This is the Mixed Berry and Candy Beet Smoothie. Beets take on a wonderful earthy sweetness when roasted. Super tasty when paired with sweet-tart berries and fresh orange.
And finally, my Spiced Oatmeal Smoothie. This is a fall must-have. Like a warm granny blanket in smoothie form. Plus it's both healthy and filling.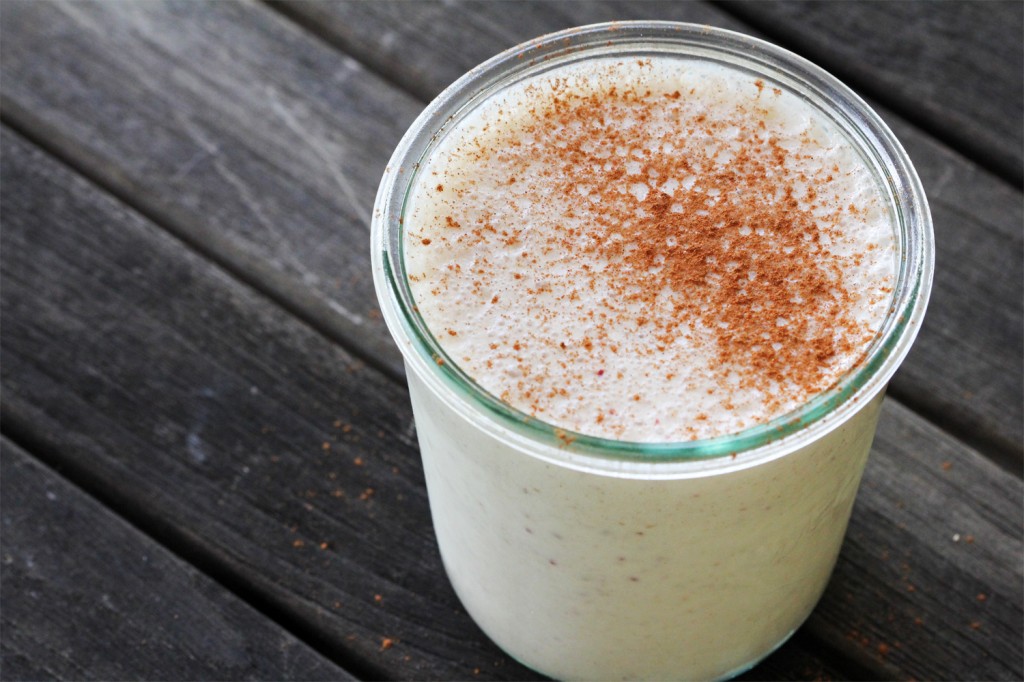 Now it's your turn! What do you love to blend up into a smoothie :)?
Thanks!
Brandon
0