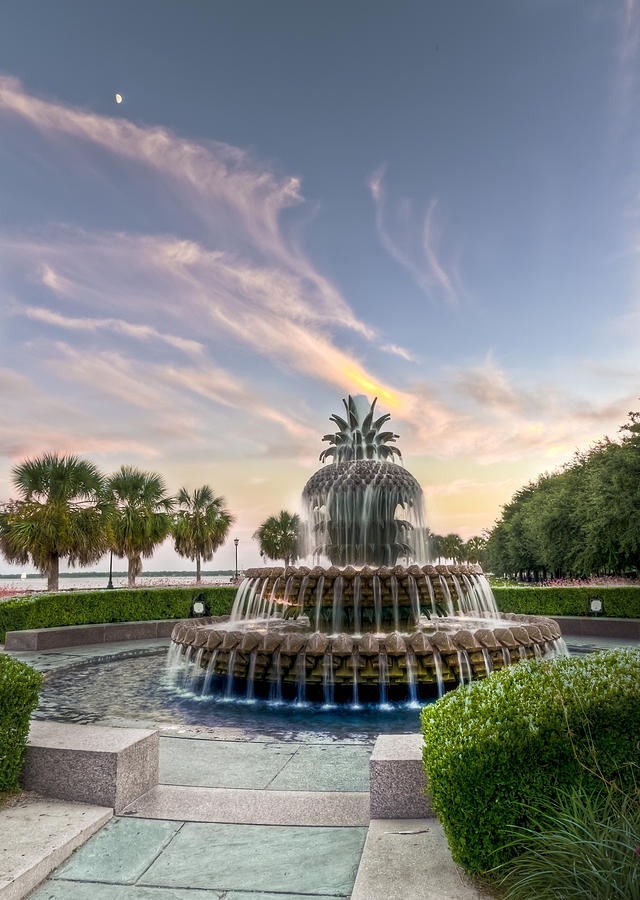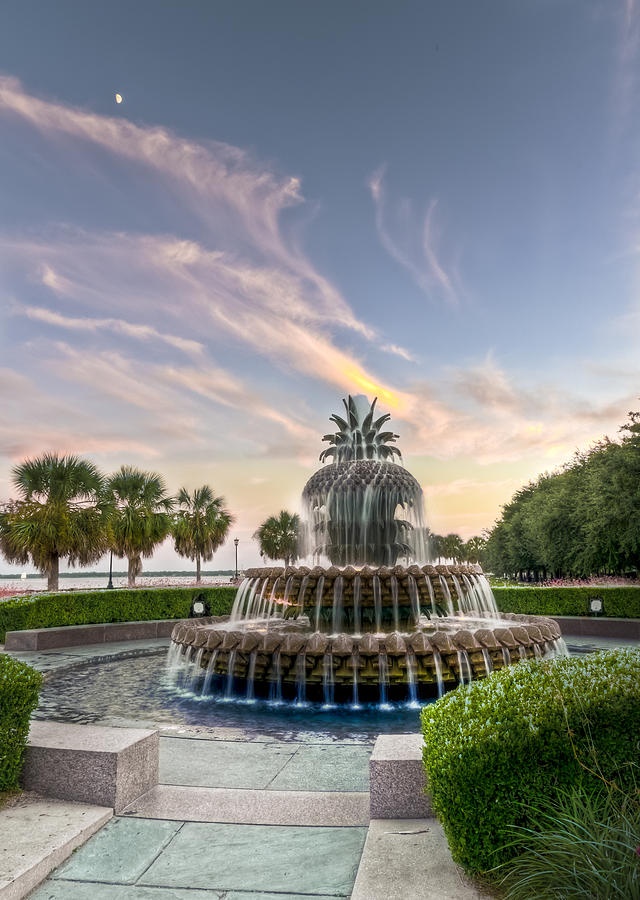 This post may contain affiliate links.
Jorge and I are leaving for Charleston, South Carolina tomorrow, and I'll have to admit that I'm a little behind on planning our activities and food stops.  We finalized our lodging and transportation early last year, but the trip snuck up on us a bit this year!  We looked at each other this past weekend, and said, "OMG we are leaving for Charleston in a few days!"
The purpose of this trip is to attend the wedding of a close friend of mine from college.  The weekend will mainly be spent catching up and carousing with old college friends, but we are arriving two days in advance to explore the city.  Given that our time in Charleston is so short, I want to make sure we hit up all of the must-see destinations, and sample all the must-have bites and beverages.  In Portland and Seattle, I was looking for unique, off-the-wall eats.  In Charleston, I want some damn good Southern food:  shrimp and grits, collards, fried chicken, bourbon everything, and plenty of fresh seafood.
So please comment below with your Charleson, South Carolina recommendations.  Thanks so much!!  Also, I'll be sharing all of my travel adventures on Instagram.  Stop by and say hello :)!
Image Source: Fine Art America
0