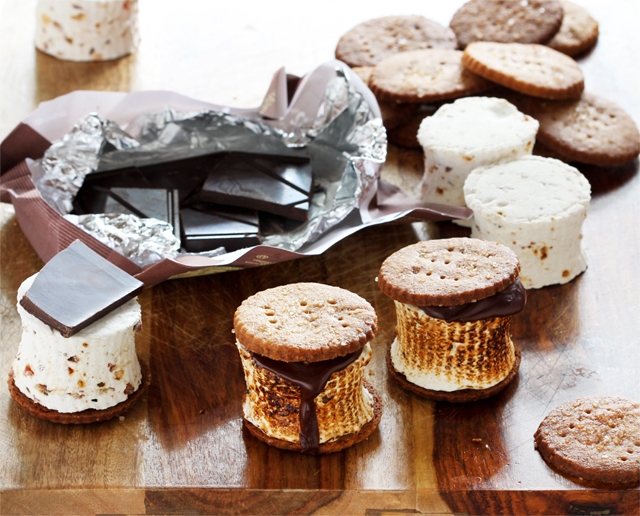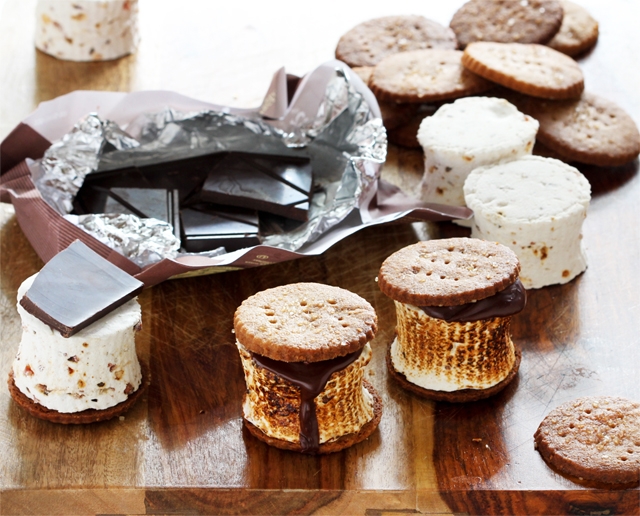 This post may contain affiliate links.
As a recipe developer and writer, I am always looking to improve how I communicate my cooking methods, processes, and techniques.  It's crucial that I provide you with clear and concise instructions, so that you can achieve a tasty final product.
In an effort to grow and learn, I am wondering, what are your recipe pet peeves?  A pet peeve is something that irks you.  Perhaps it's a confusing instruction, an oddball ingredient (with no substitution), repetitive grammatical errors, or a blatant assumption.
For me, I get so aggravated when a recipe writer doesn't give sufficient instruction around divided ingredients.  I always read recipes through in advance, but I seem to have blinders on when it comes to dividing an ingredient.  Here's an example:  You are making lemon scones, and the recipe calls for 4 tablespoons of lemon zest.  In the instructions, it tells you to put 2 tablespoons in the dough and then 2 in the glaze.  In this situation, I would probably measure out the 4 tablespoons of zest, and somehow put it all in the dough.  Because I have problems with these types of instructions, I try to go above and beyond in my own recipes to make sure the dividing process is clear (see Maple Bacon S'mores example below).
Another pet peeve of mine is when a recipe is waaaaay too simple (when it shouldn't be).  I see many hard-boiled egg methods that fall in this category.  "Put eggs in a pot, cover with water, and heat until boiling.  Cook for 15 minutes.  Peel and eat."  No.  There's way too much room for question, interpretation and error there.  I try to provide as much details as possible with my recipes.
So now it's your turn.  What are your recipe pet peeves?  Please share in the comments section below!
This ingredient snippet from my Maple Bacon S'mores recipe is an example of how I deal with divided ingredients: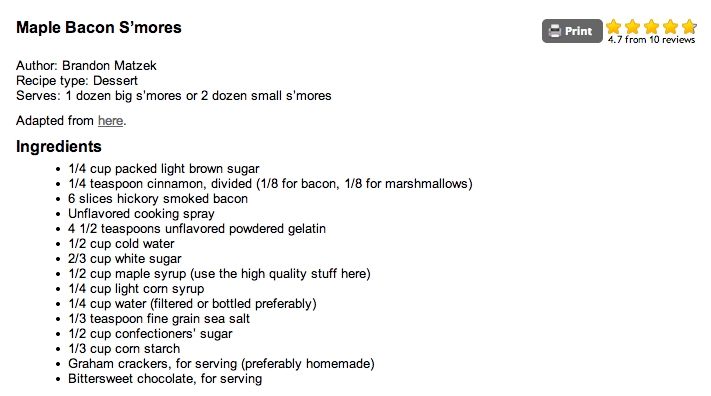 1