I'm shaking things up today.
This post may contain affiliate links.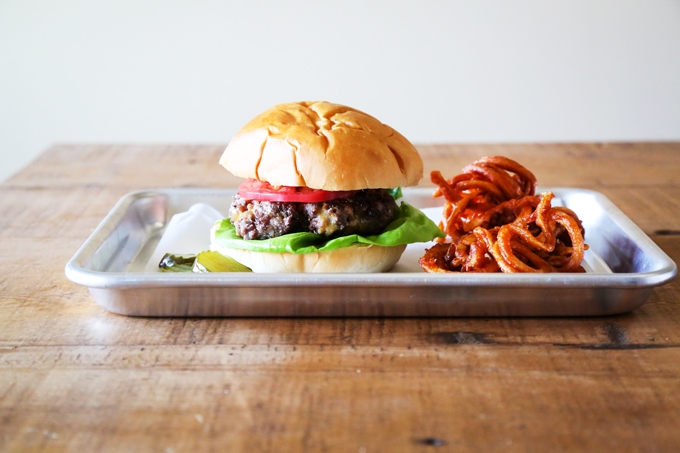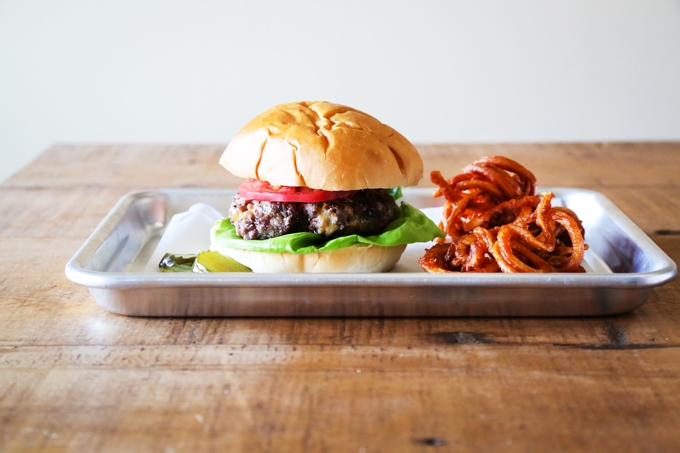 And not in the cocktail kind of way 😉 Instead of your regularly scheduled Kitchen Konfidence recipe, I'm sharing my first ever Kitchen Konfidence Reader Survey.  I am dying to know what you think of Kitchen Konfidence, including my recipes, photography and website design.  Also, I really want to know the types of recipes you'd like to see here.  More decadent desserts?  More healthy dinner ideas?  More DRANKS?  Whatever it is, please let me know!
Thanks to those that participated in this brief survey.  Your time and participation is much appreciated.  Seriously, thank you.
0