Are we friends on Facebook?
This post may contain affiliate links.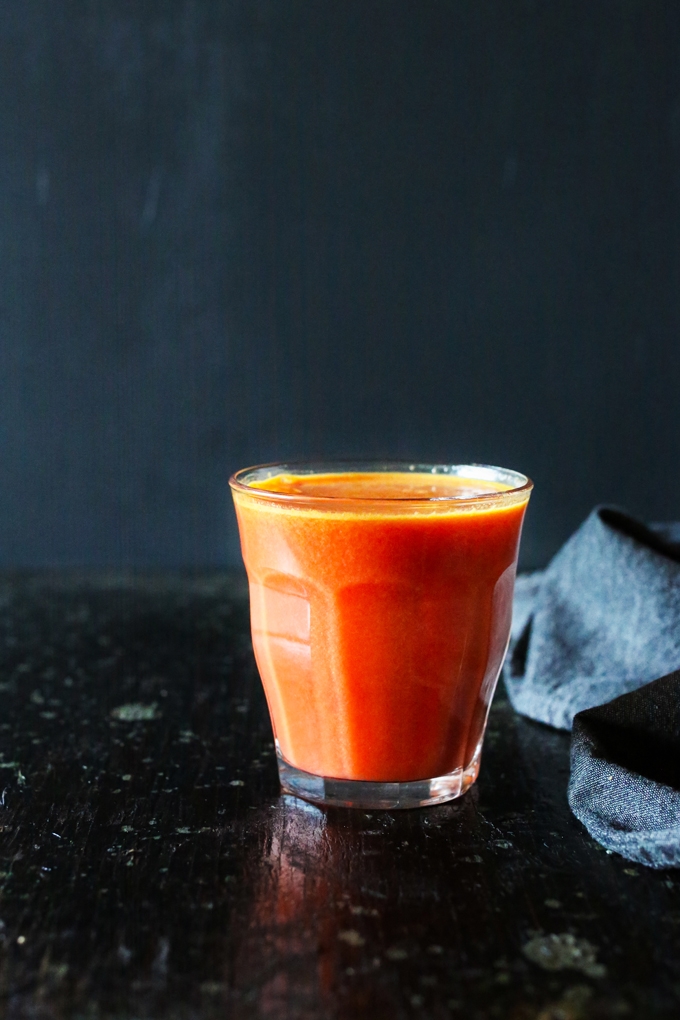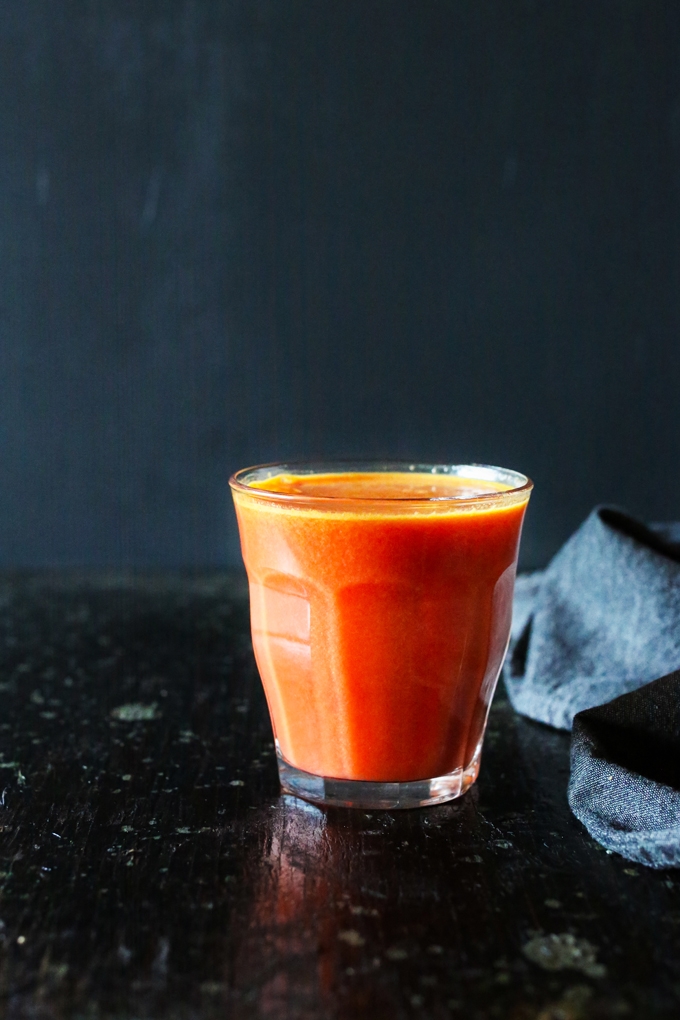 If not, we should be.  To kick off 2015, I am sharing healthy recipes from Kitchen Konfidence, and fellow food bloggers on Facebook all. week. long.  PS. These recipes aren't just healthy.  They are healthy AND delicious.
Just like this Blood Orange Power Juice.  Made with blood oranges, beets, carrots, ginger and turmeric, this nutrient-packed juice is light, bright and hued the most shocking shades of orange and pink.  It's as if I had juiced the 80's directly into my Picardie Tumbler.  Continue reading for the recipe plus some health benefits of this juice.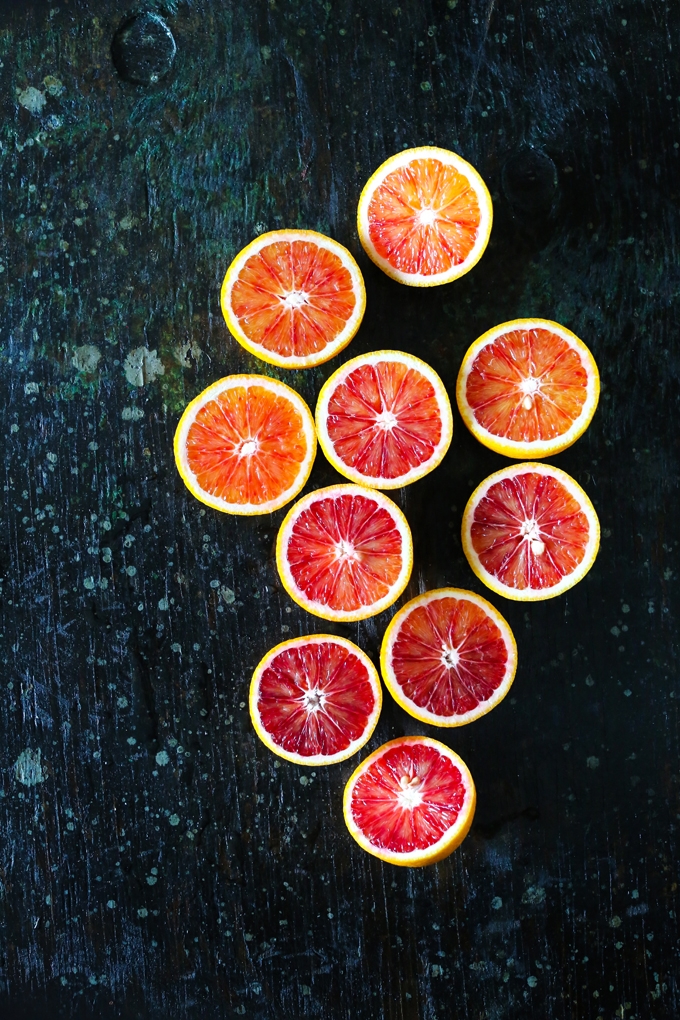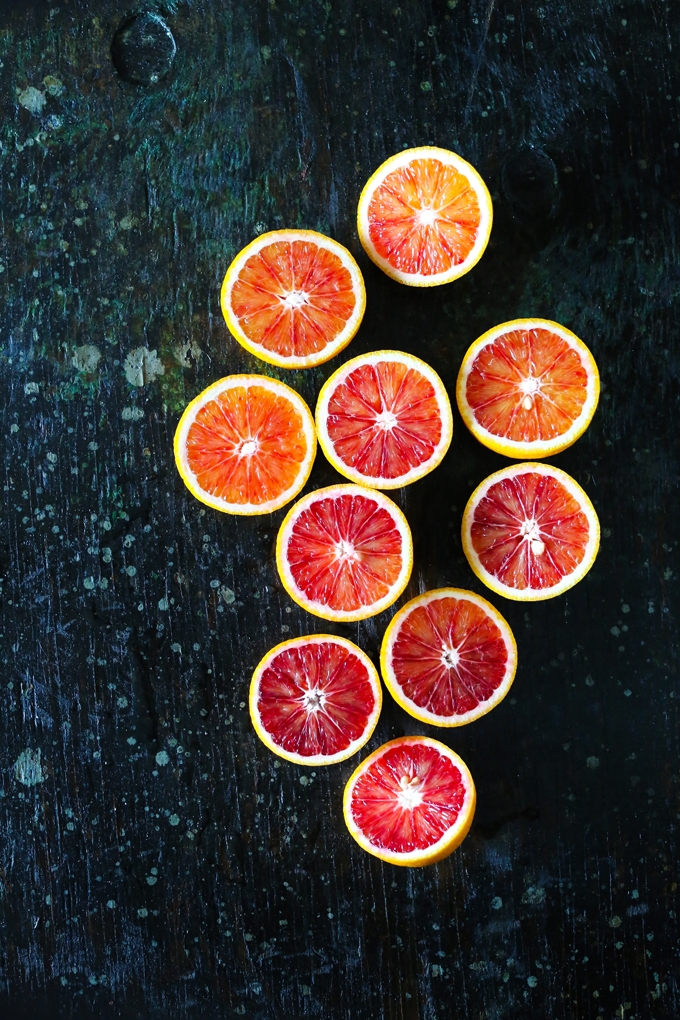 I should start by saying that I'm not a doctor or nutritionist (obvay).  However, I did some extensive research on The Internets and found the following health benefits associated with the ingredients in this juice:
Blood Oranges: High in Vitamin C, antioxidants and folic acid, blood oranges contain anthocyanin in their red pigment, a flavonoid believed to help prevent cancer, and have anti-inflammatory properties.
Carrots: Packed with Vitamins A, K and C. Carrots help to reduce risk of heart disease and cancer while improving vision.
Beets: These colorful root vegetables can lower blood pressure and boost stamina.  They also aid in detoxifying blood and the liver.
Ginger: Prized for its ability to alleviate stomach issues, ginger can help to boost the immune system while improving blood flow.
Turmeric: This antioxidant and anti-inflammatory power house can help prevent cancer, heart disease and depression.
This Blood Orange Power Juice is a bit on the tart side with just a hint of sweetness.  I love it over ice.  Try adding an apple or pear to the mix to sweeten things up more.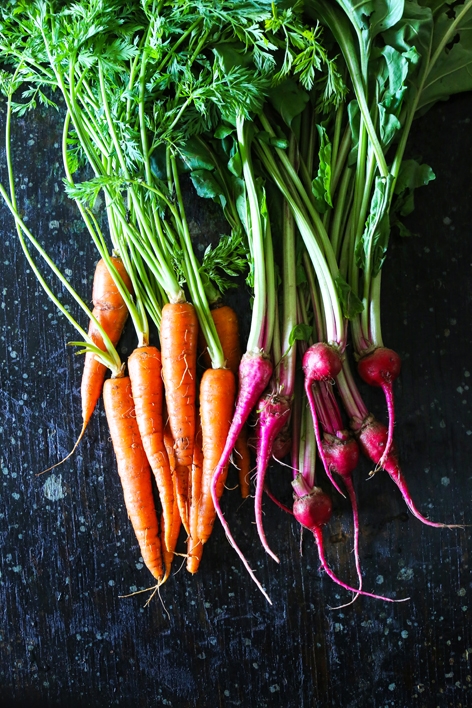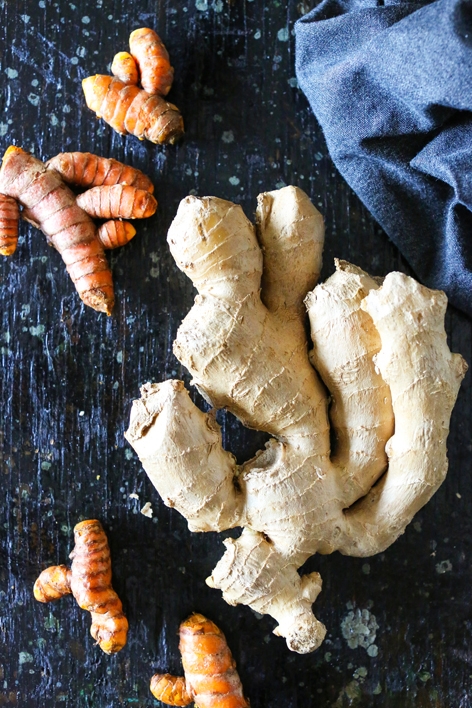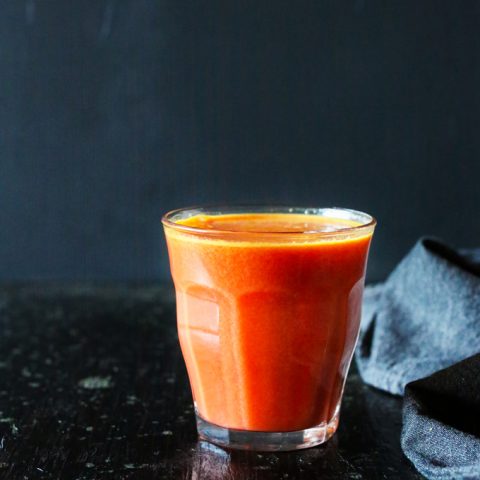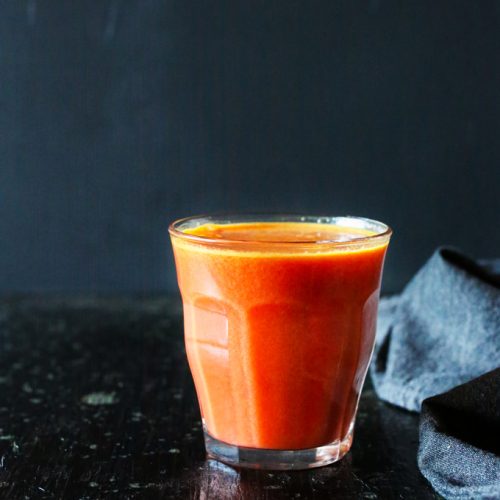 Blood Orange Power Juice
Ingredients
3

blood oranges (regular oranges work here as well)

2

medium sized (5 to 6-inches) long carrots

2

baby beets, any color works here

1

(1-inch)

piece of fresh ginger

1

(1-inch)

piece of fresh turmeric*

Ice
Instructions
Using a knife, remove the peel and pith surrounding the blood oranges. Discard peel and pith. Trim carrots and beets of any greens, and scrub off any dirt under cold, running water. Save greens for another use (salad or pesto are good options). Peel ginger, and rinse turmeric.

Using a juicer, juice oranges, carrots, beets, ginger and turmeric into a clean glass. Stir to combine. Add ice to taste. Enjoy immediately.

Don't have a juicer? This juice can be made in a blender, but a little more prep is needed. Cut the peeled blood oranges into several pieces, and pick out and discard any pits. Add blood orange fruit to a blender. Peel the carrots, beets and turmeric. Slice carrots, beets, ginger and turmeric, and also add to the blender. Blend on high speed until smooth. Pour into a large glass, and add ice if desired.
Notes
* Fresh turmeric can be found at Specialty Produce and many Asian markets around town. If fresh turmeric isn't available, do not use dried turmeric. Simply omit from the recipe. Also, fresh turmeric easily stains anything it comes in contact with, so be careful when handling.
Tried this recipe?
Tag @brandiego on Instagram so I can check it out!
Here are some other healthy drink recipes you can find on Kitchen Konfidence: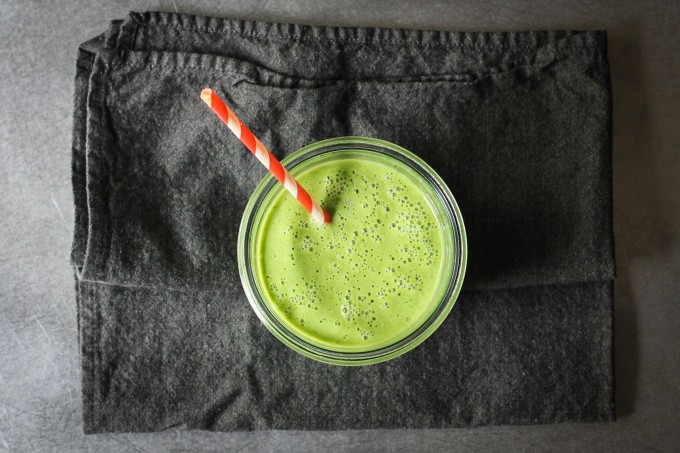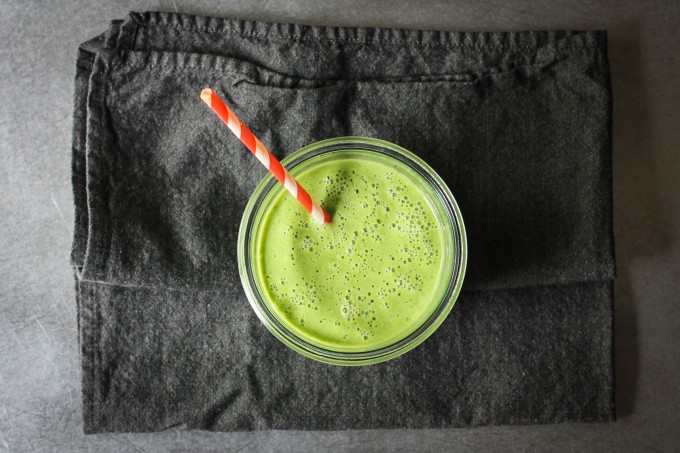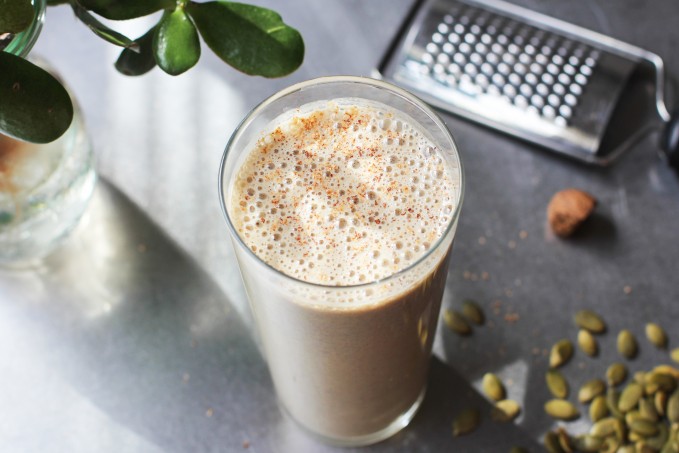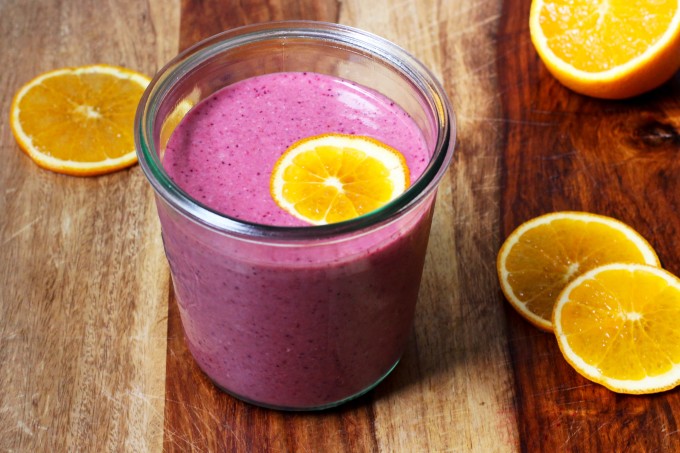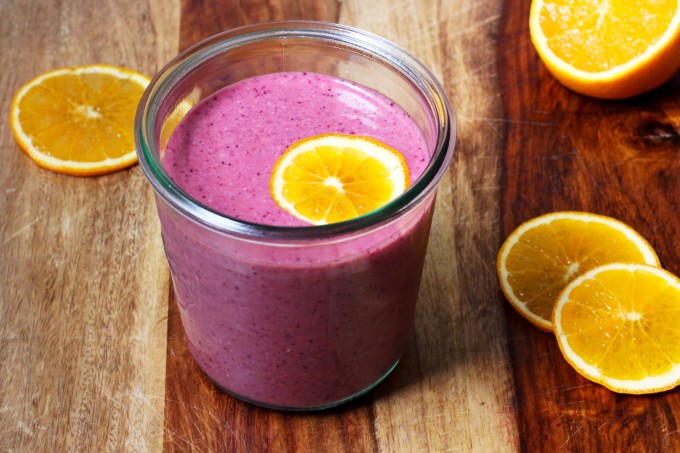 Can you tell I like drinking smoothies from my weck jars ;)?
10