Happy New Year everyone!!
This post may contain affiliate links.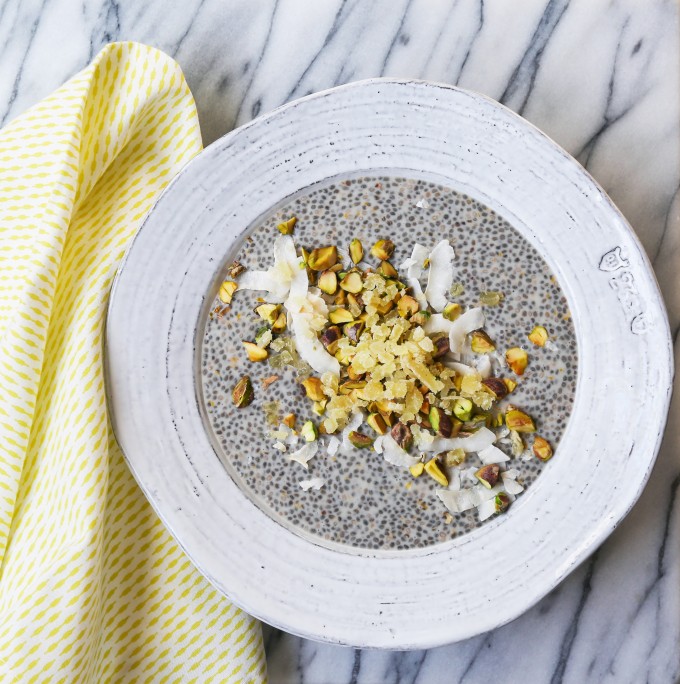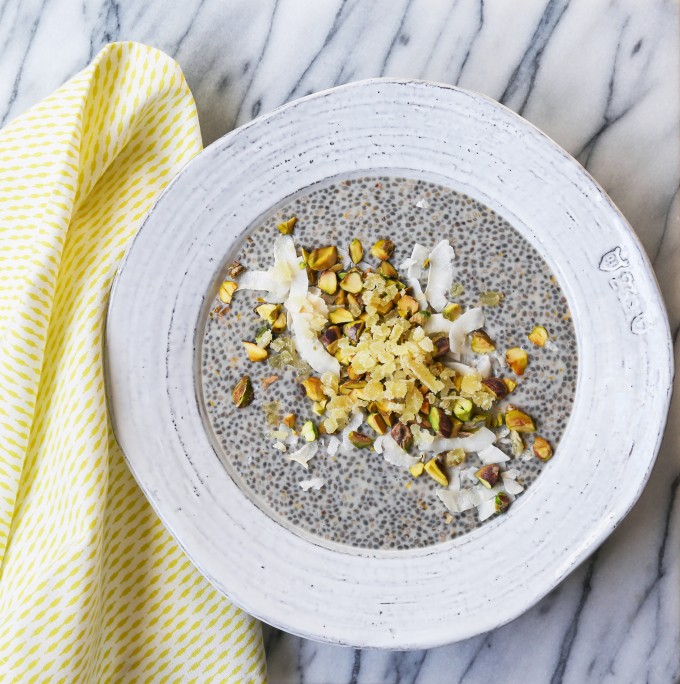 2014 was a taaaaasty year.  While compiling the roundup below, I noticed some similar themes and ingredients amongst my most popular recipes.  Particularly:
Chia pudding
Cocktails
Brown butter
Bacon
Eggs
Avocado
Grilling
YUM!!  Continue reading for 14 of my best recipes on KK.  What was your favorite recipe from 2014?  Did you make any of the recipes below?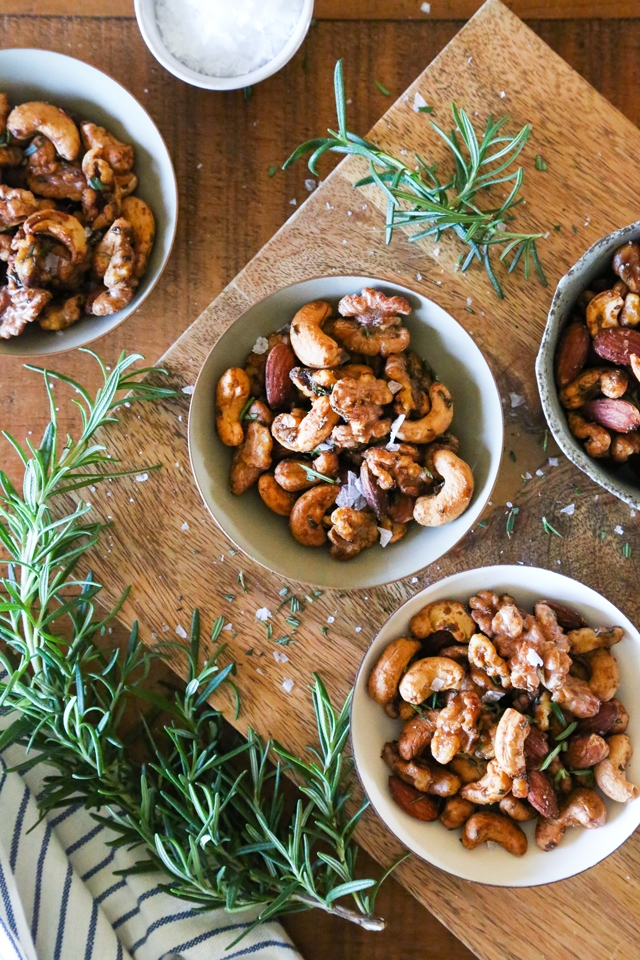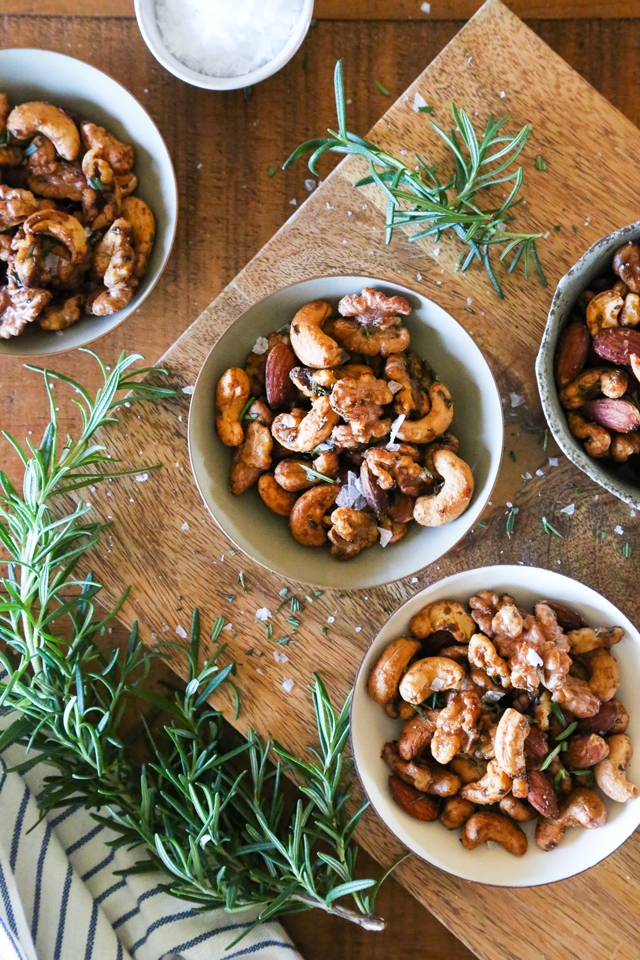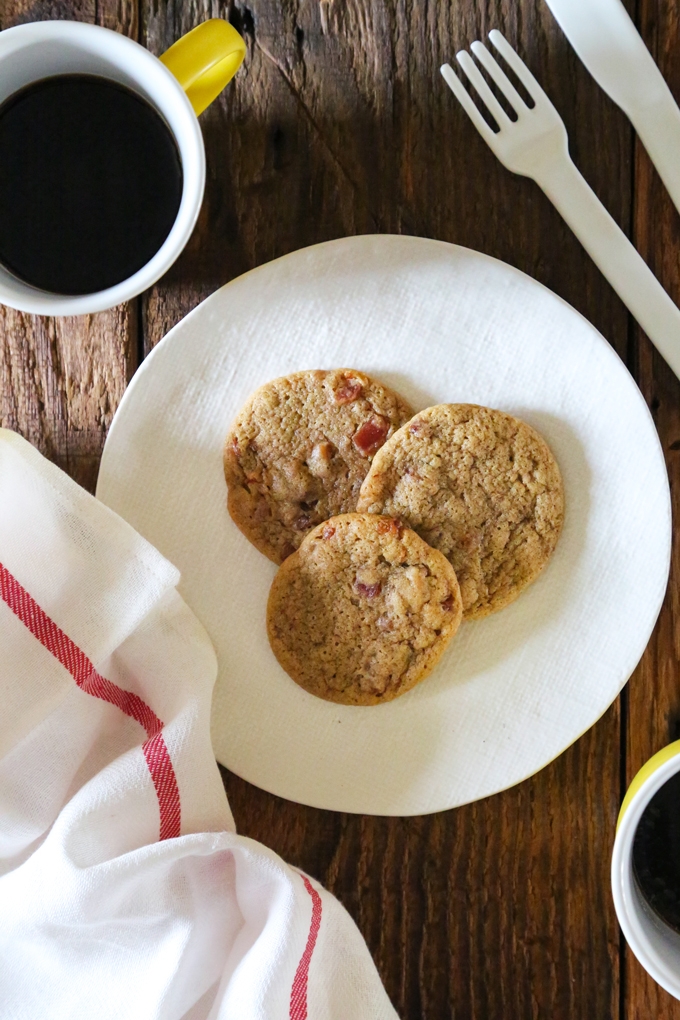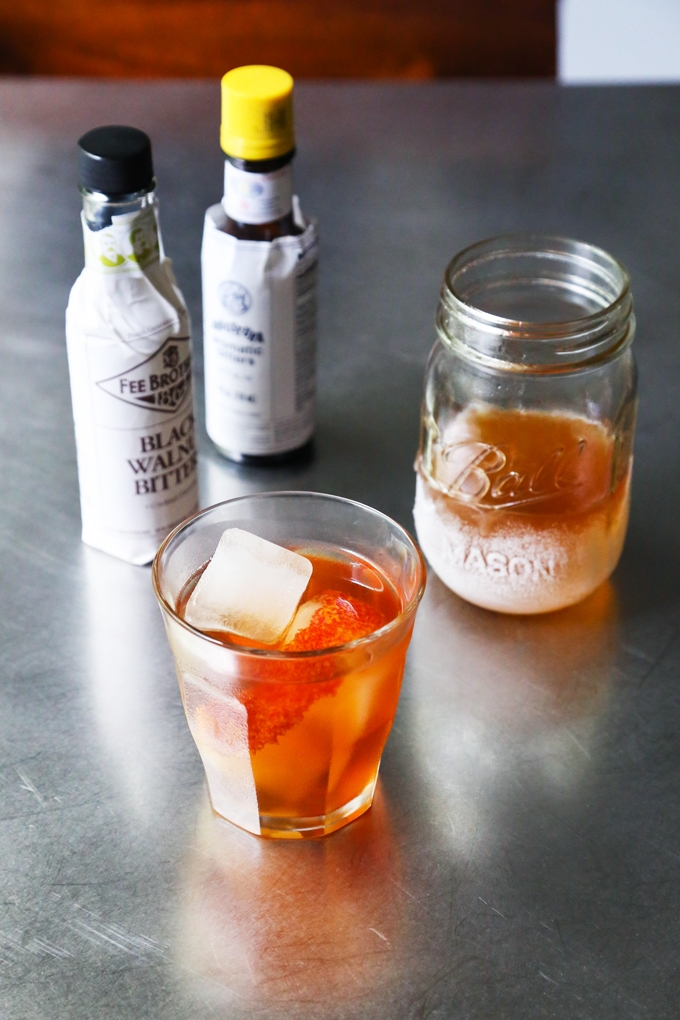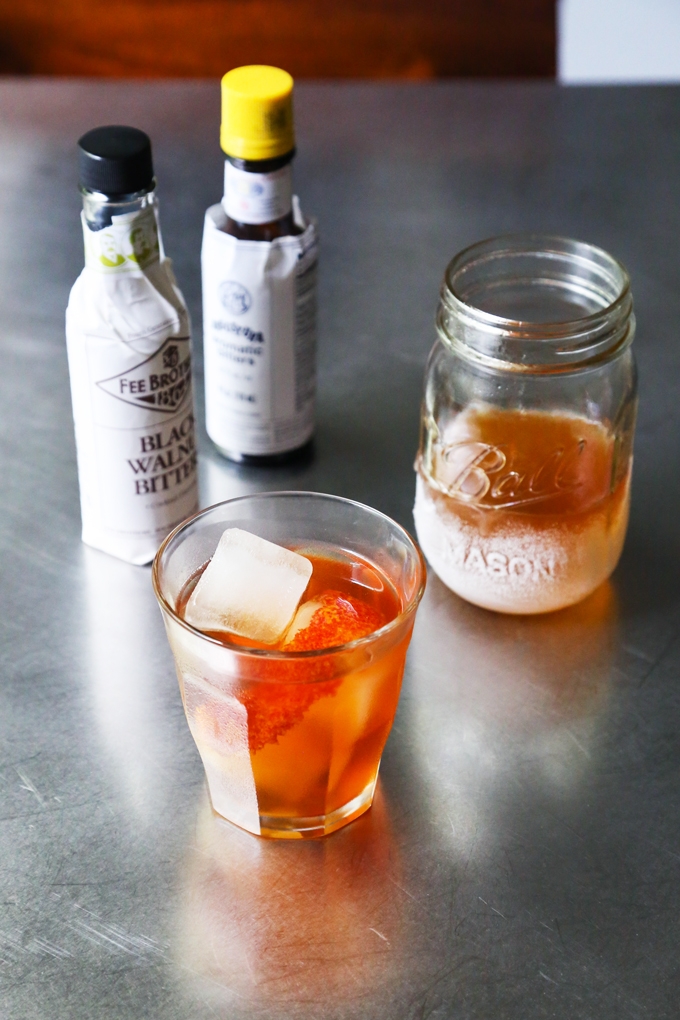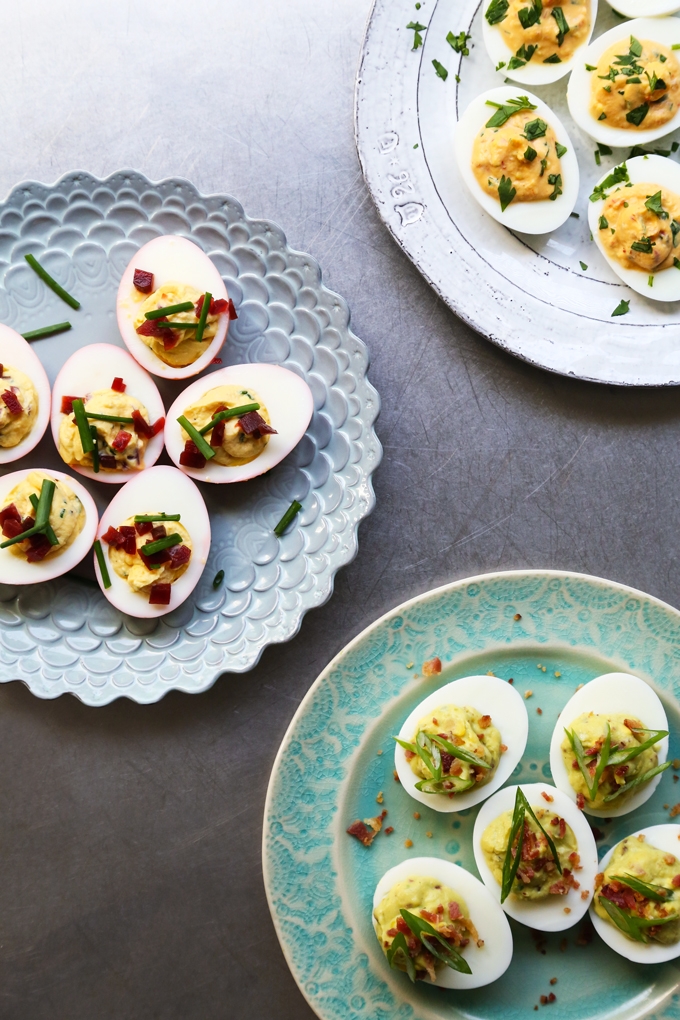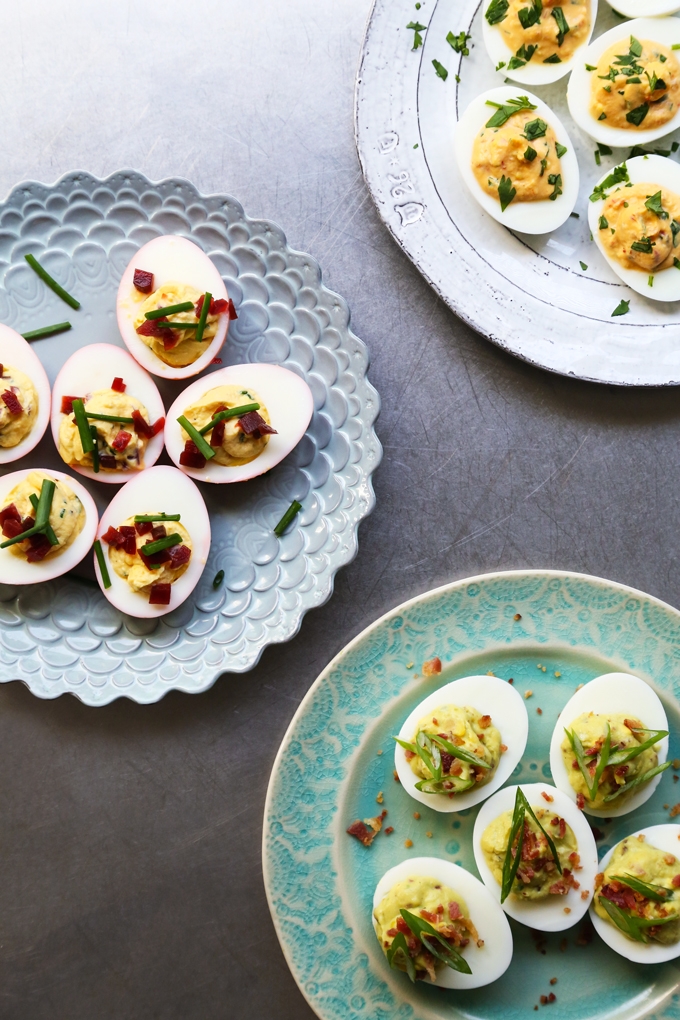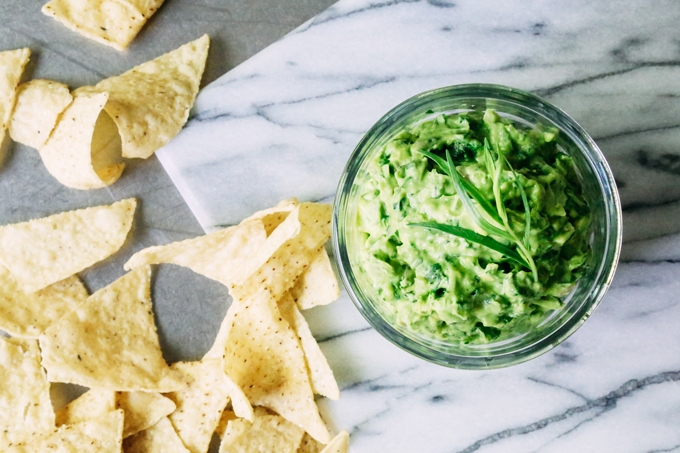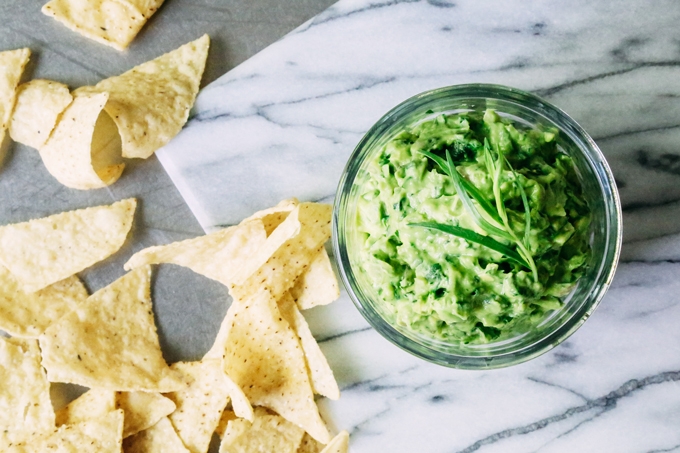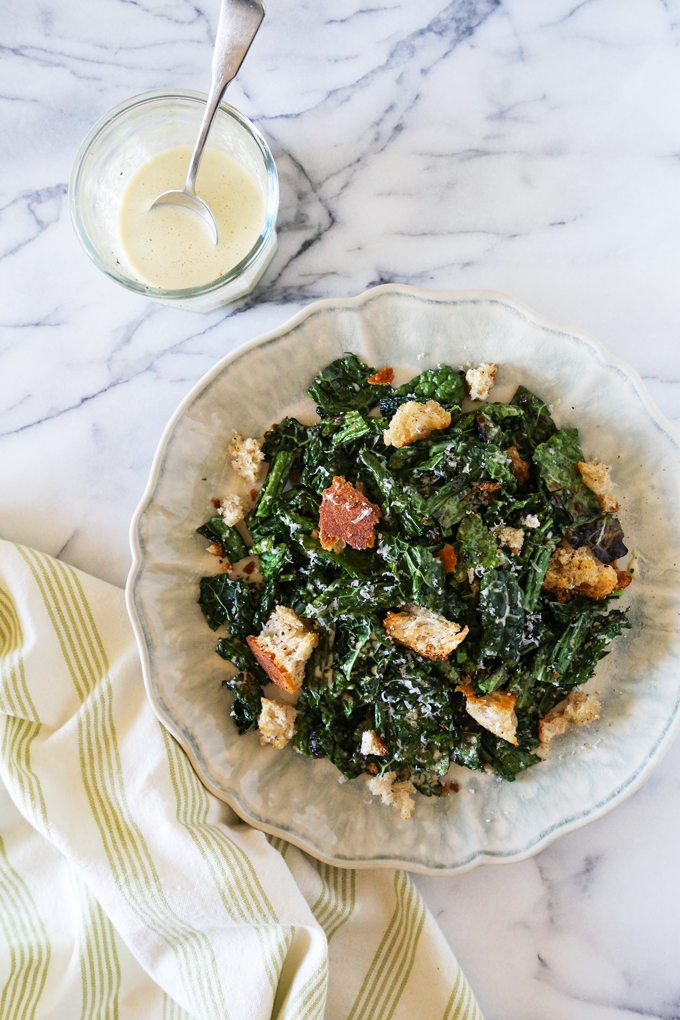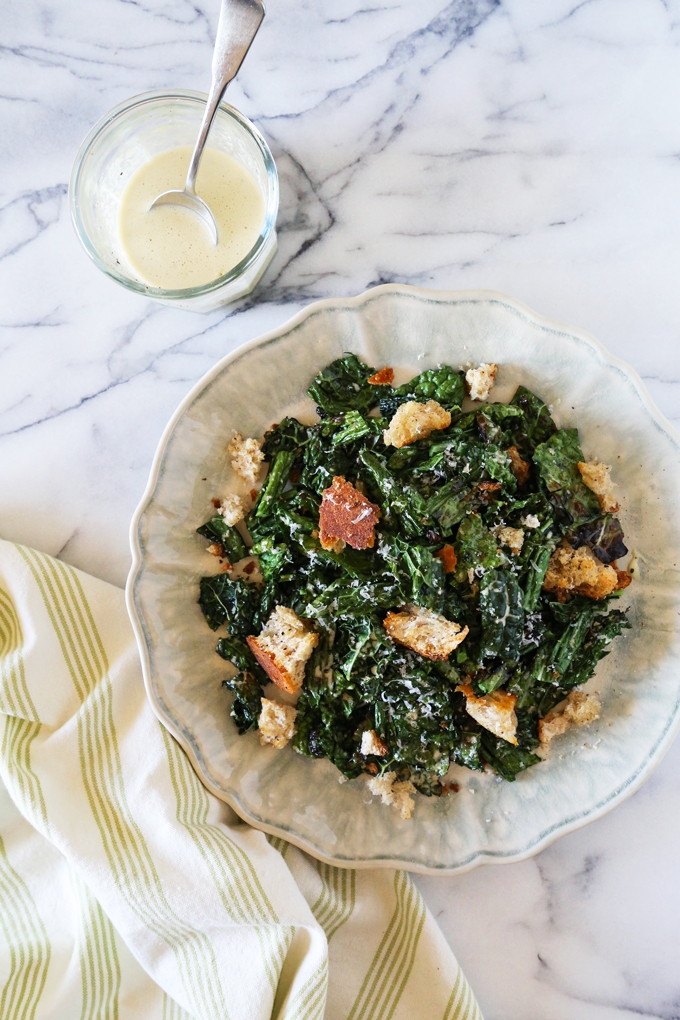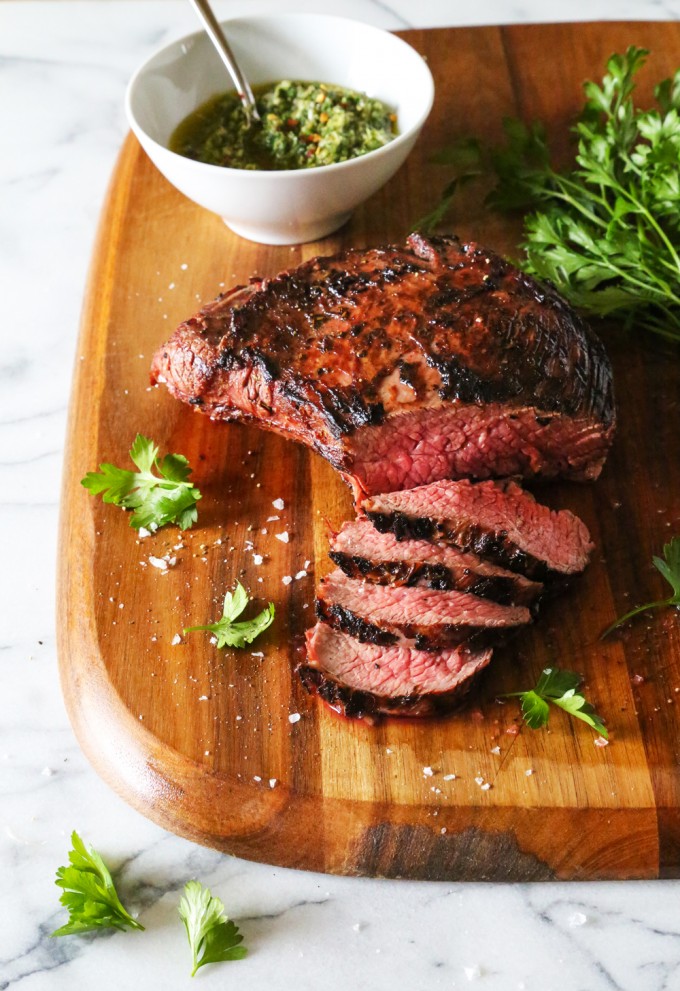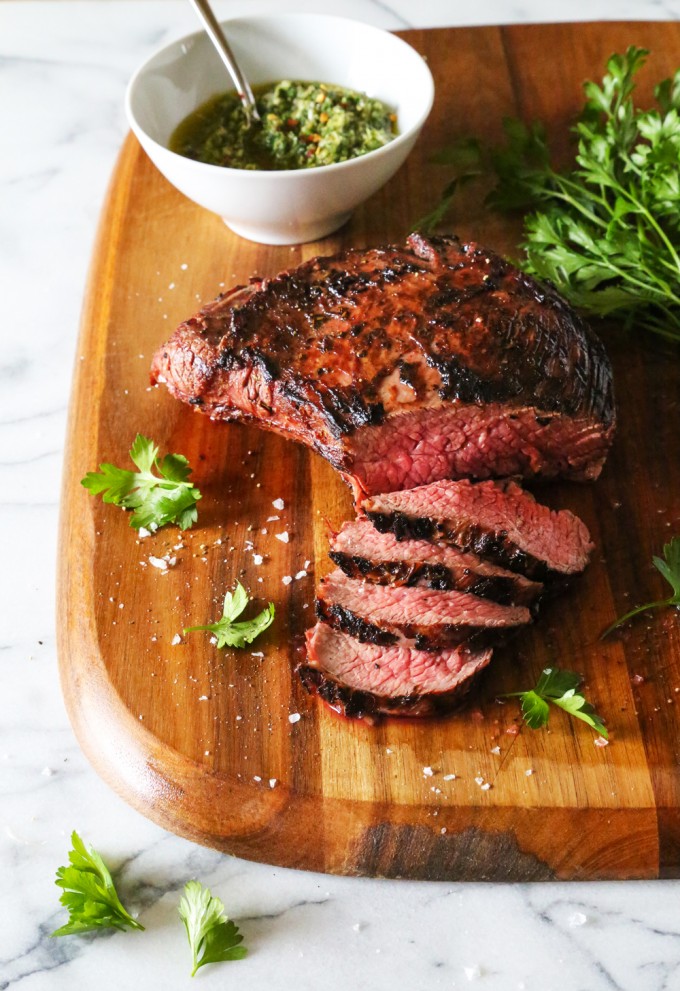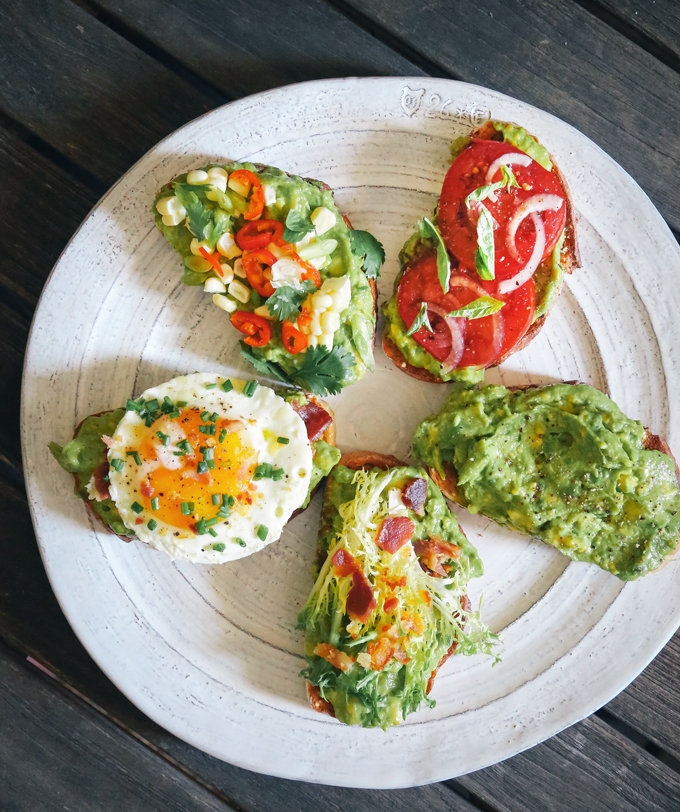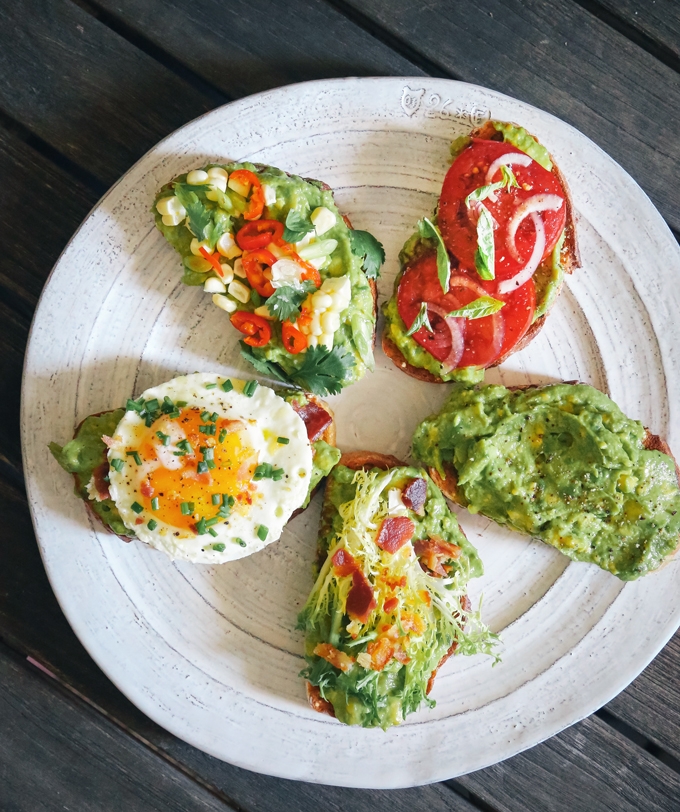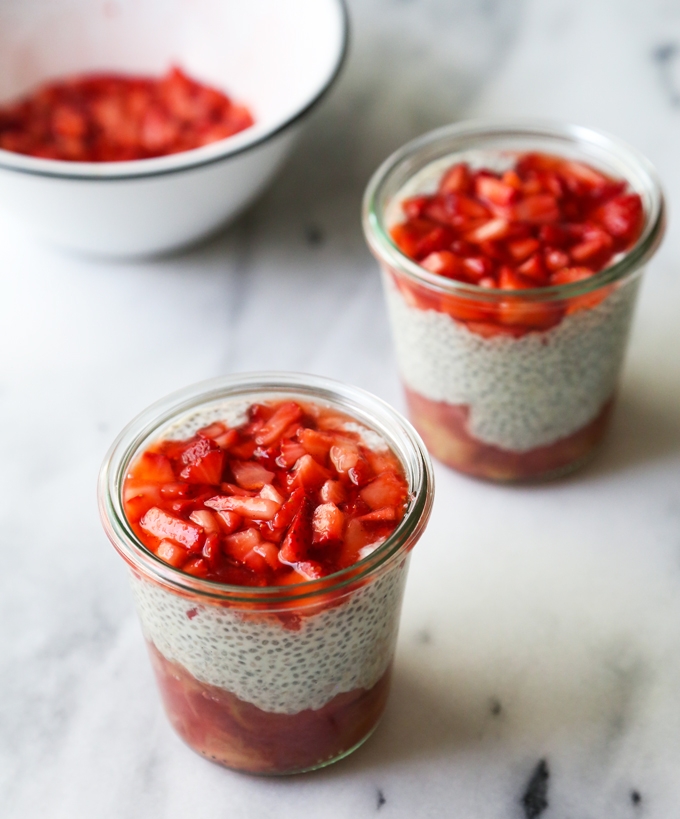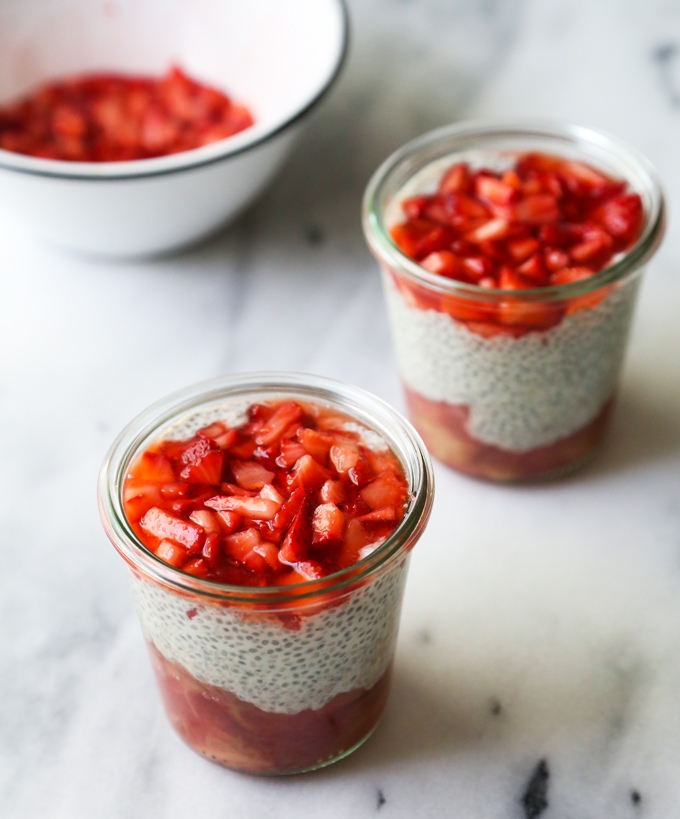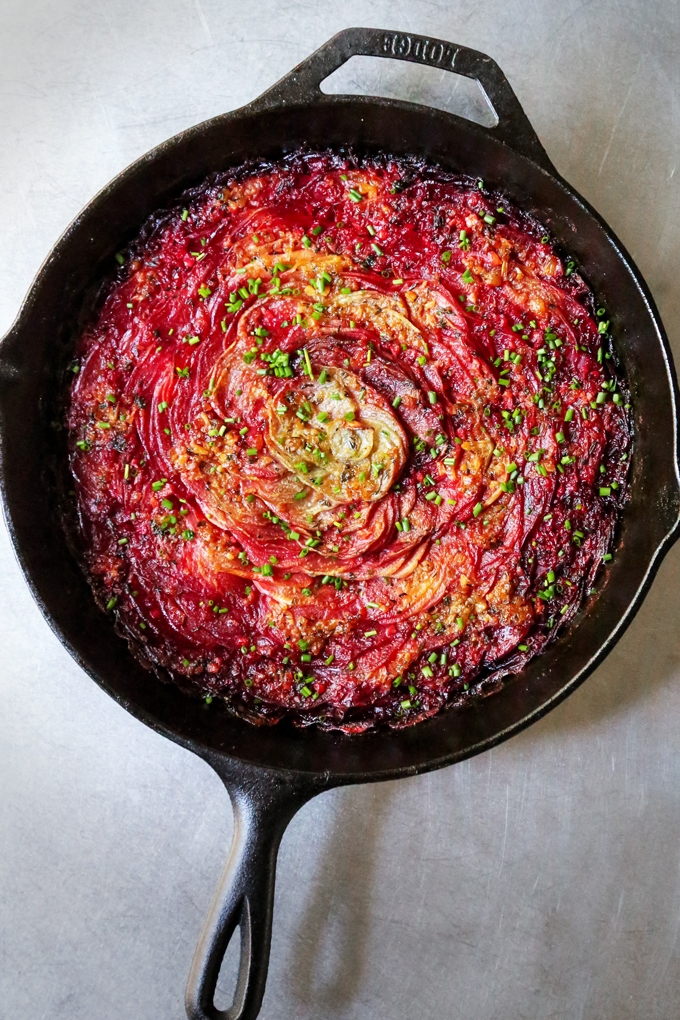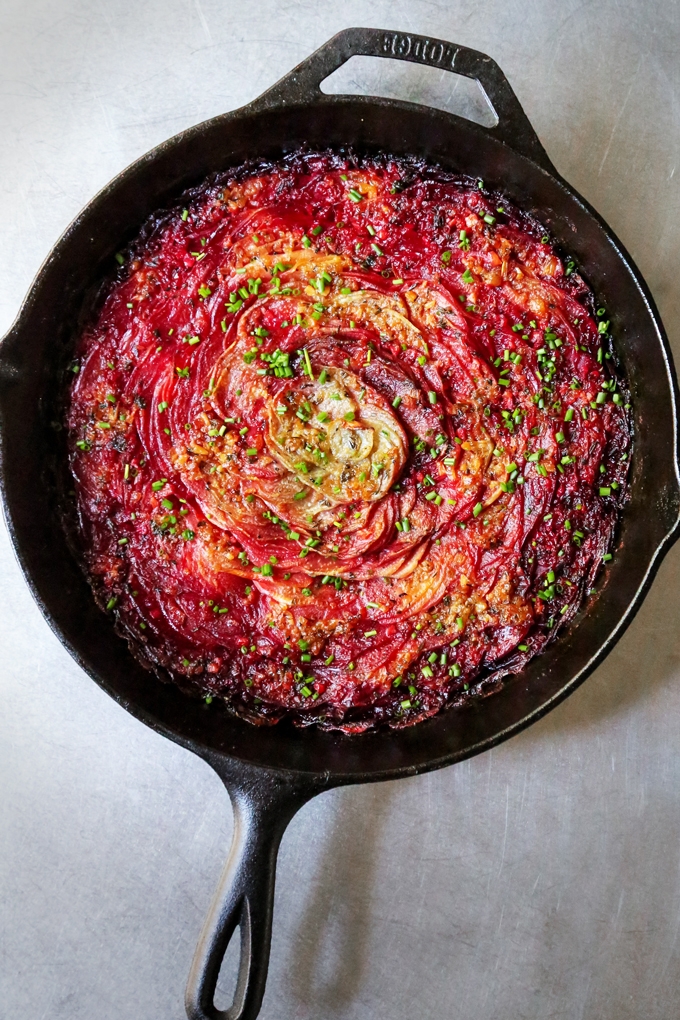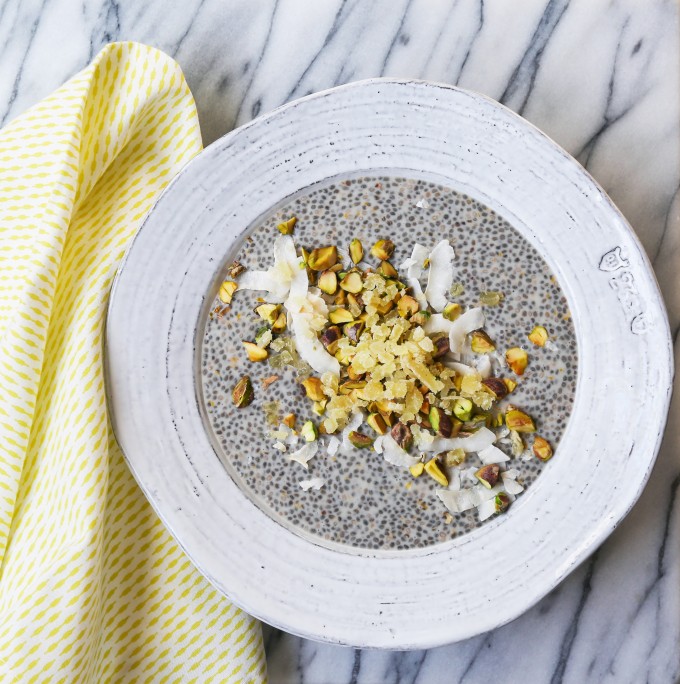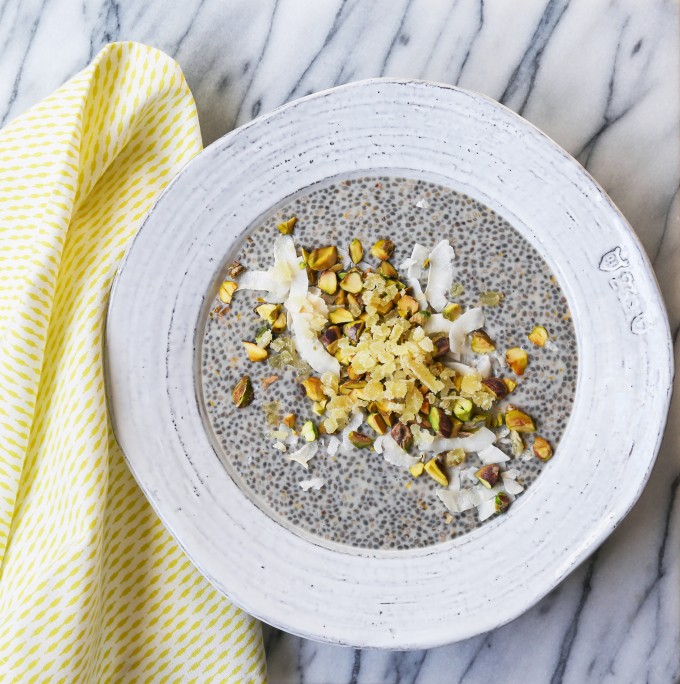 3