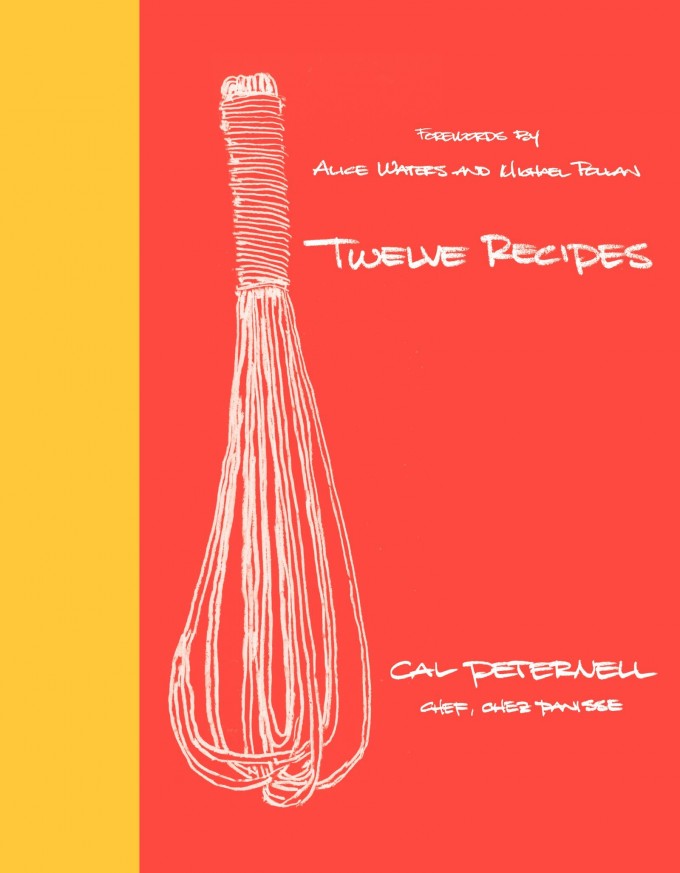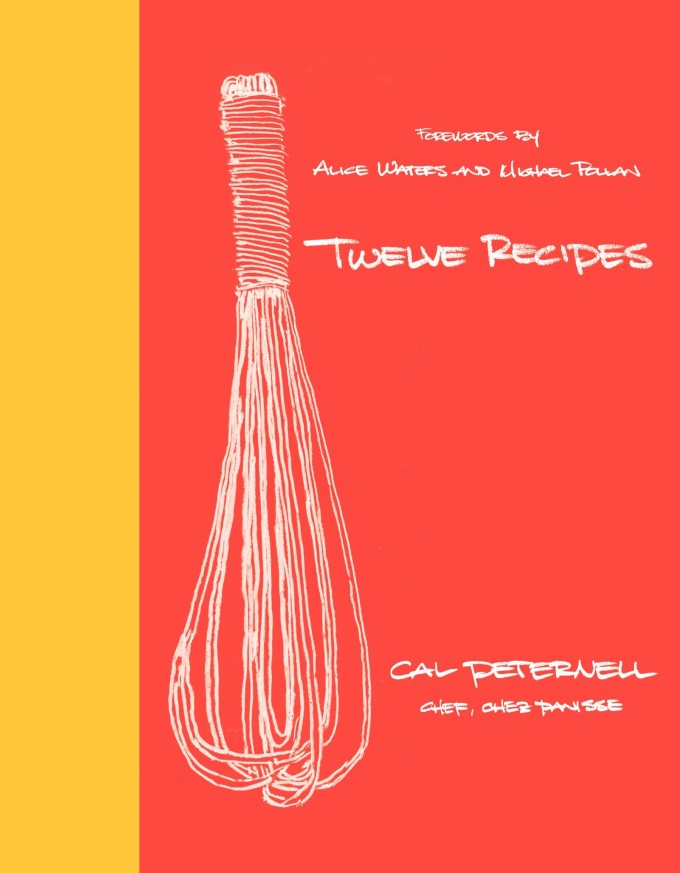 This post may contain affiliate links.
When his oldest son was leaving for college, Cal Peternell, the chef of San Francisco's legendary Chez Panisse, realized that, although he regularly made dinners for his family, he'd never taught them the basics of cooking. Based on the life-altering course of instruction he prepared and honed through many phone calls with his son, Twelve Recipes is the ultimate introduction to the kitchen. Peternell focuses on the core foods and dishes that comprise a successful home cook's arsenal, each building skill upon skill—from toast, eggs, and beans, to vinaigrettes, pasta with tomato, and rice, to vegetables, soup, meats, and cake.
I purchased Twelve Recipes earlier this year after reading several rave reviews, and I've really enjoyed cooking from it ever since.  This book is about mastering the basics through the witty instruction of a seasoned chef.  As a food blogger, I find myself looking at and testing out a constant stream of new recipes for inspiration.  With so many recipes coming out daily, it can be easy to lose sight of the basics.  Perhaps that's why I found myself eagerly flipping through the pages of Twelve Recipes.  Some recipes were reminders of the techniques I've already mastered (vinaigrette, eggs in general, breadcrumbs, roast chicken) while other recipes provided new insight.  Let's take rice as an example.  I've been cooking rice frequently for over 10 years, and after testing out Peternell's technique, I'm a changed man.  More details on that coming up this week.  Keep reading for the cookbook giveaway below.
I would highly recommend this book for novice and expert cooks alike.  If you are a beginner, you'll find all of the resources and techniques throughout the book incredibly valuable.  If you are a more experienced cook, you may just find a surprise or two in the pages of Twelve Recipes.  Either way, you will enjoy the essays and recipes.  They read as if Peternell is an old friend, and you are just chatting with him over coffee.  So many passages made me smile.
There use to be an ad campaign from the American Egg Board, a group you don't hear much from anymore-they were fragile, one images, and easily beaten.  It featured a little jingle: the incredible edible egg. Catchy, and though "edible" sets a low bar by touting what I'd call a minimum requirement, "incredible" perhaps actually understates how really amazing, culinarily, eggs are.  Rising and falling everywhere from mayonnaise to meringue, eggs are indispensable in the kitchen at all levels and fully deserve the praise they so abundantly receive.
Enter to win a copy of Twelve recipes below.  I should also mention that there aren't just twelve recipes in this book.  It's more like 12 collections of recipes broken down in themes (eggs, salad, pasta, chicken, cake to name a few).
Photos and quotes from Twelve Recipes by Cal Peternell.
5