Good morning and Happy Friday!
This post may contain affiliate links.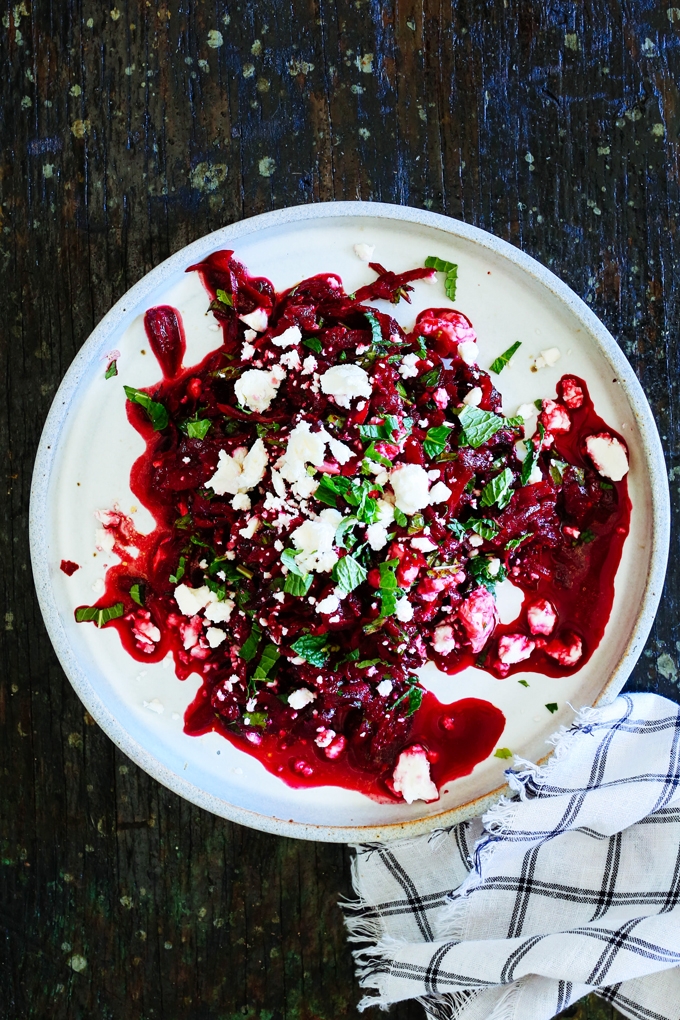 Today, I'm sharing a vibrant raw salad made with purple carrots and beets.  These nutrient-packed vegetables are grated, and then tossed with fresh herbs and a bold citrus-harissa vinaigrette.  After a brief rest in the fridge, the salad is finished with crumbles of salty feta cheese.
Carrots and beets have been showing up regularly in my weekly Specialty Produce Farmers Market Box, so I've been trying out all sorts of cooking preparations to use them up.  This method of soaking grated veg in a spicy, acidic dressing is common in Moroccan cuisine.  And it's brilliant!  The acid in the lemon juice tenderizes the grated beets and carrots while infusing with tons of flavor.  Flavors here include orange, garlic, olive oil, paprika and harissa, a spicy, North African chile paste.  Continue reading for the recipe.
I grated my carrots and beets with a Microplane box grater, but you could certainly use a food processor fitted with a grating disc to simplify the task.  It's really not hard to do it by hand though.
Recently, I read that lemon juice helps to remove beet stains from your hands, but I've yet to test this out.  Does anyone know if it's true?  I usually just rinse my hands frequently while working with colorful vegetables (purple carrots stain too).  That removes most of the pigment.
The dressing here is made with olive oil, orange zest, orange juice, lemon juice, garlic, paprika and harissa.  Harissa has really become a staple at my house.  Sometimes I've got my homemade version in the fridge, while other times I've got a tube of store-bought harissa at-the-ready.
Check out my recipe for Hard-Boiled Egg Toast with Harissa Butter here.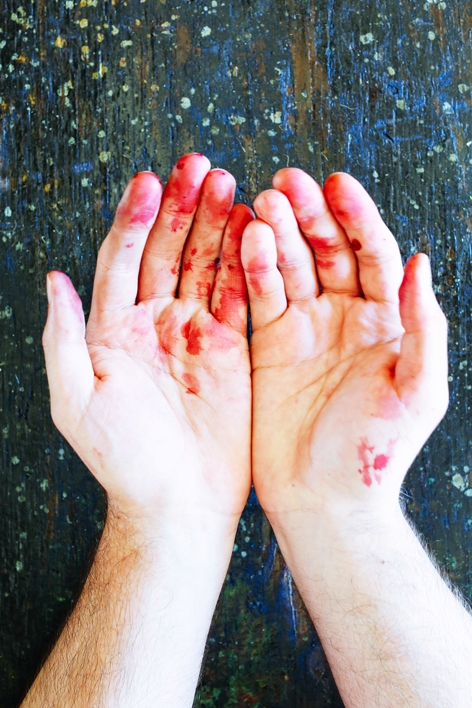 I partnered with Specialty Produce on this article.  All thoughts, opinions and recipes shared in this article are my own.  If you live in the San Diego area, and you'd like to sign up for a Specialty Produce Farmer's Market Box, get details here!
I've got a number of other carrot recipes and beet recipes on Kitchen Konfidence.  Check them out below!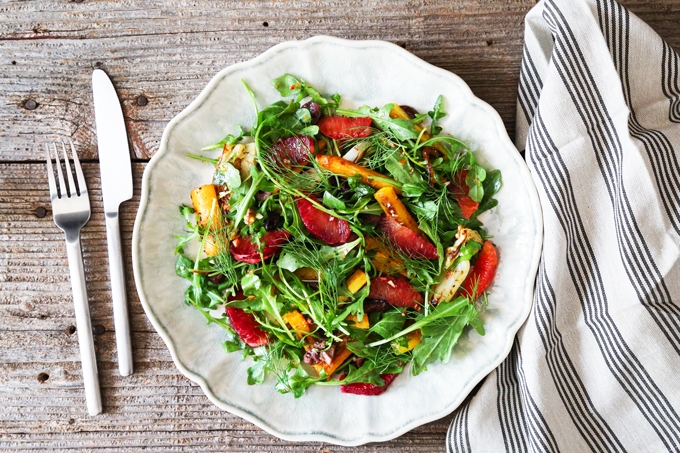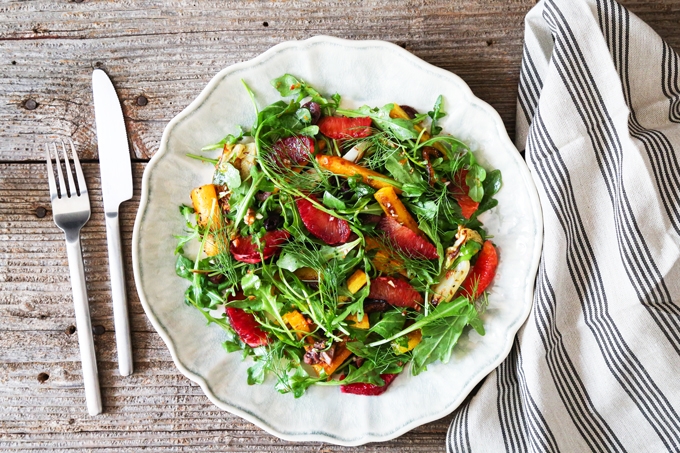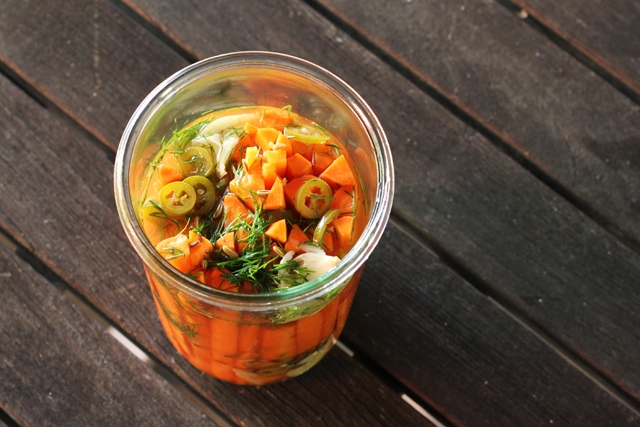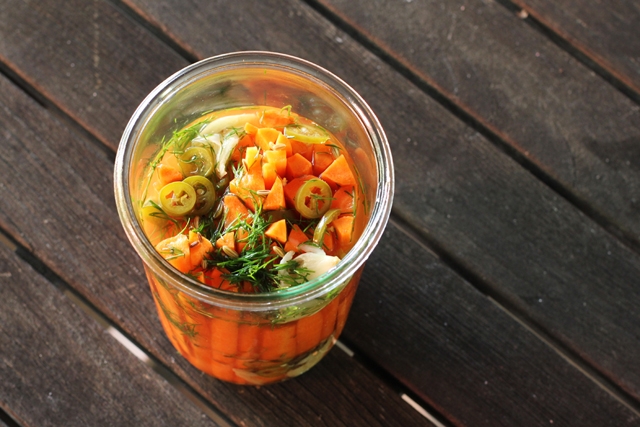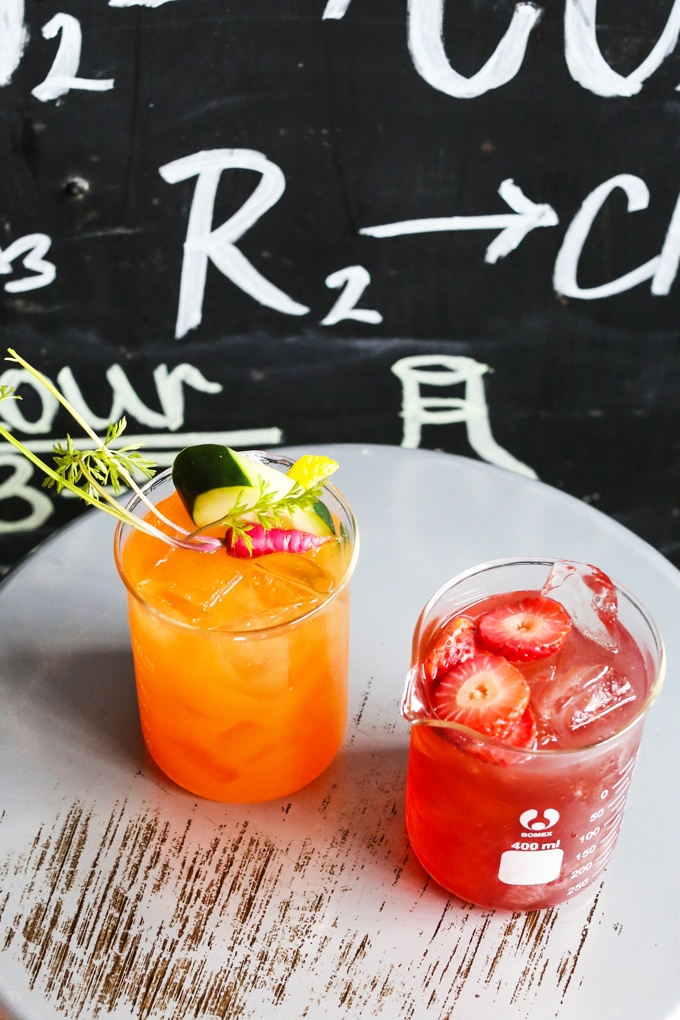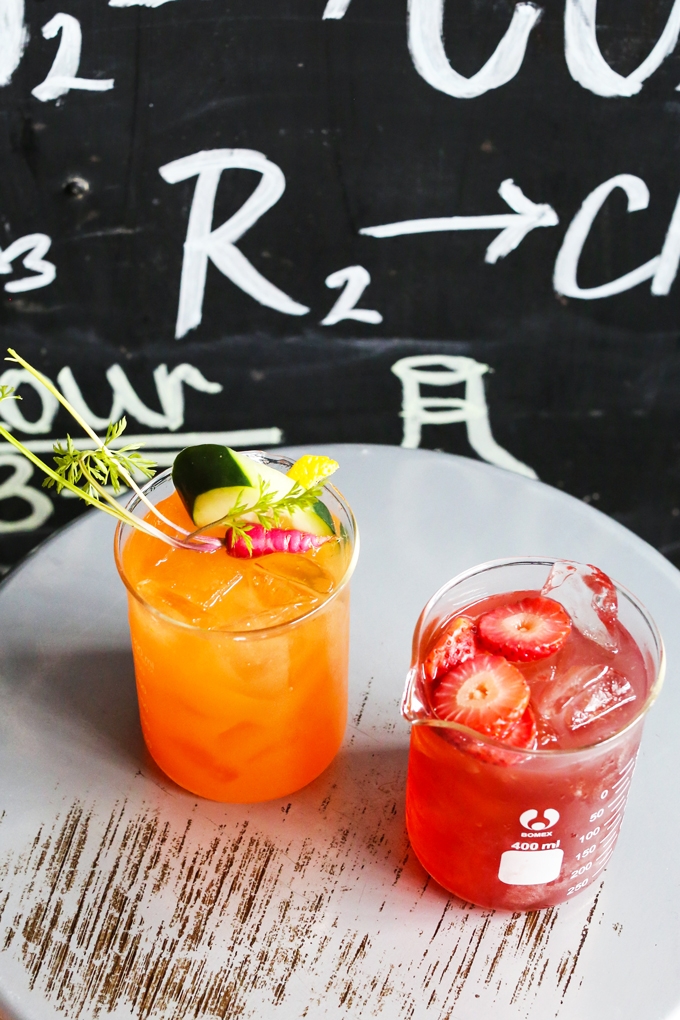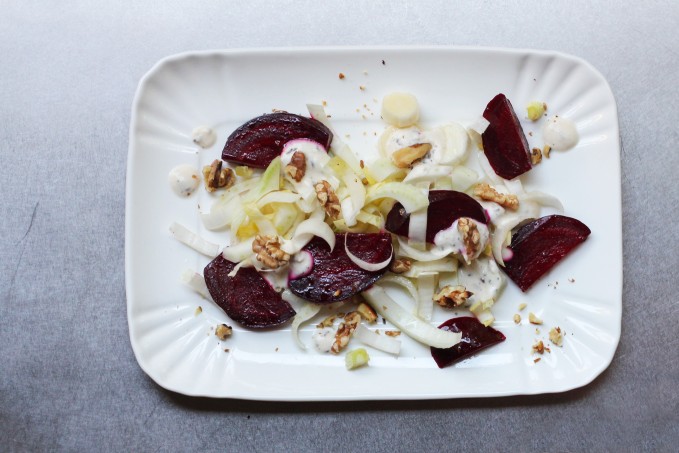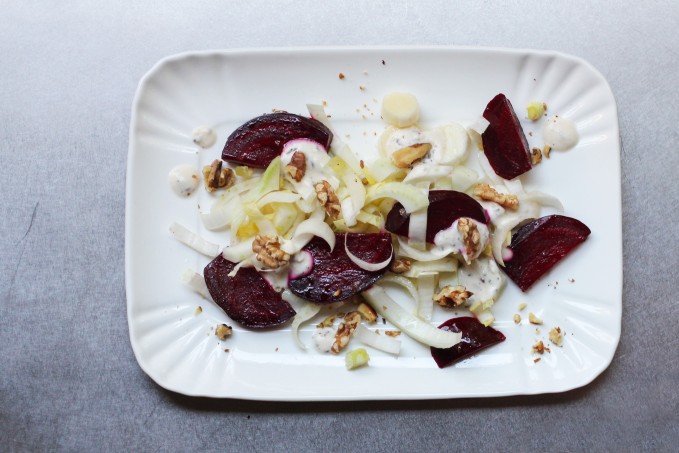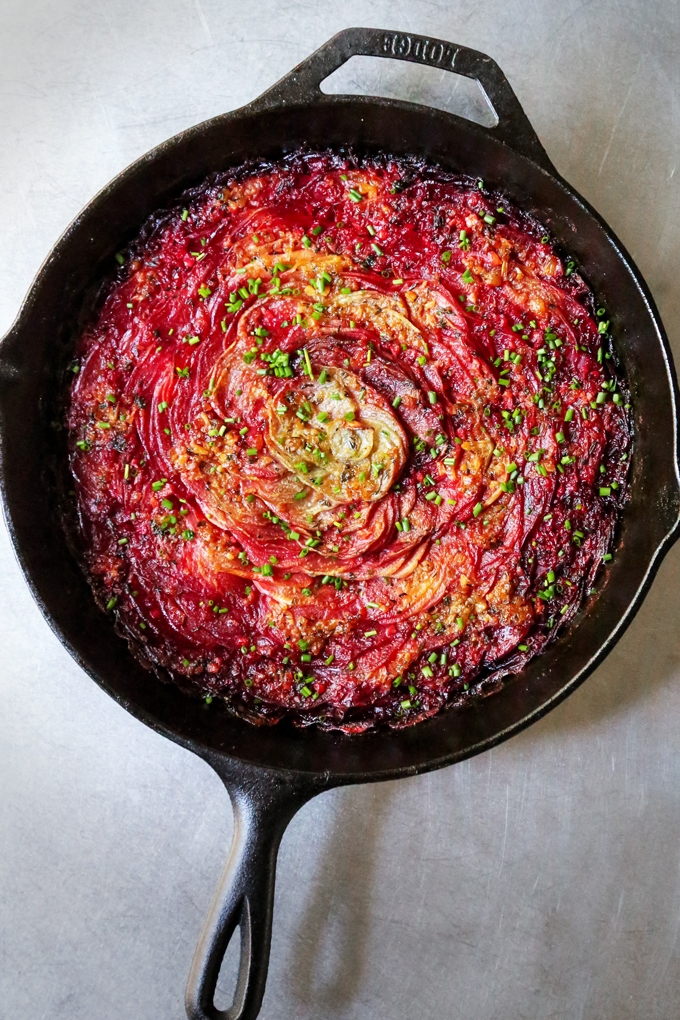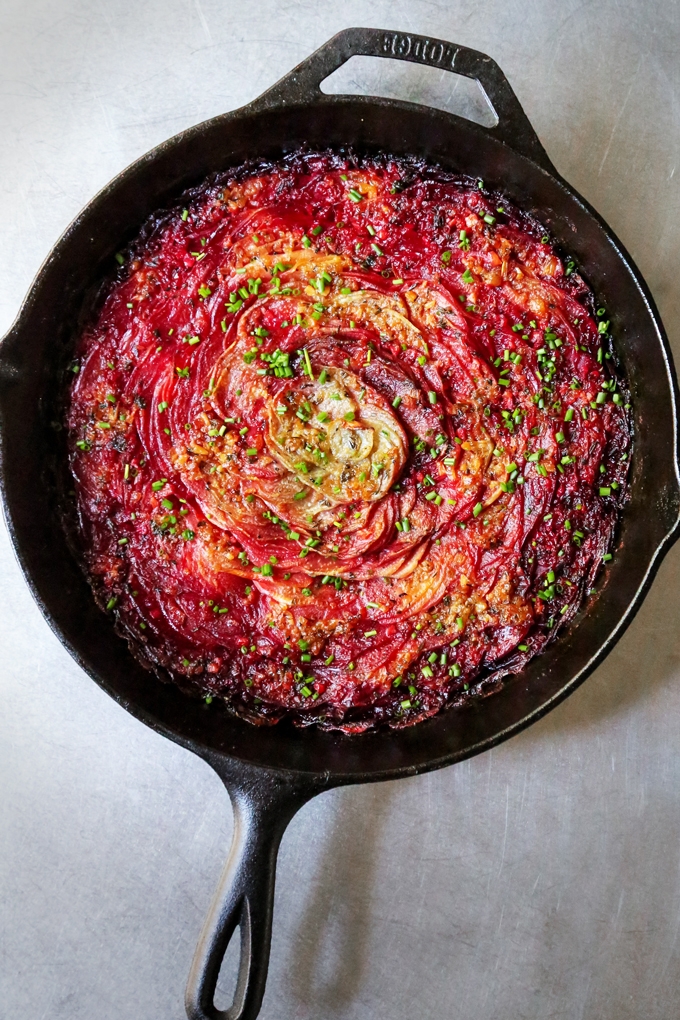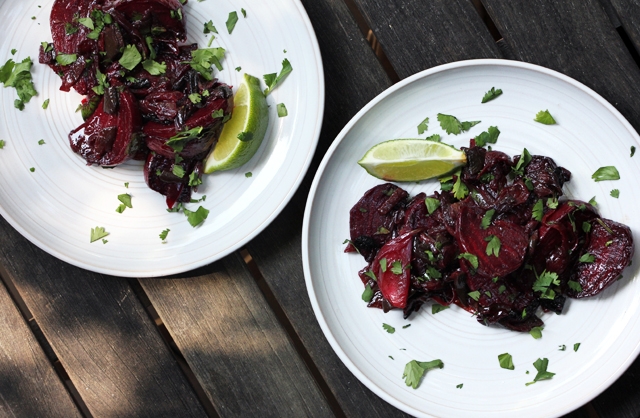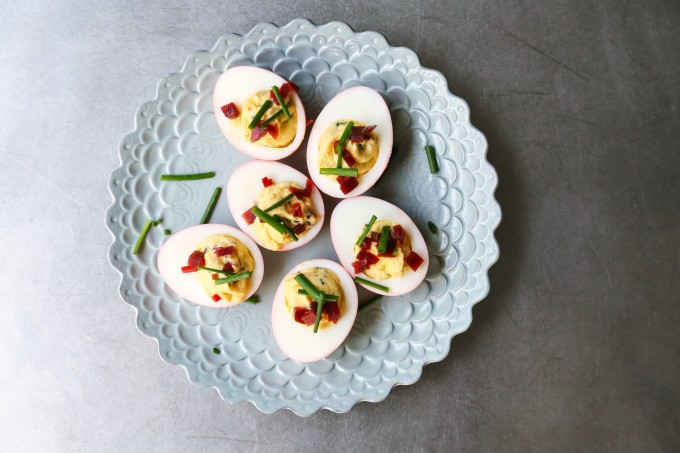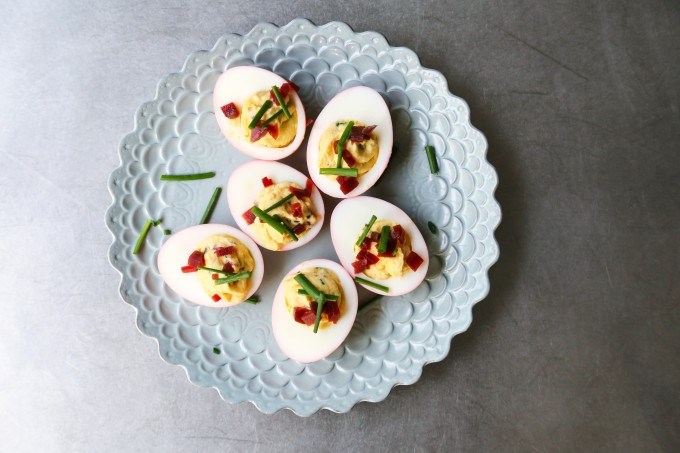 8