I met Cheryl at a conference last year.
This post may contain affiliate links.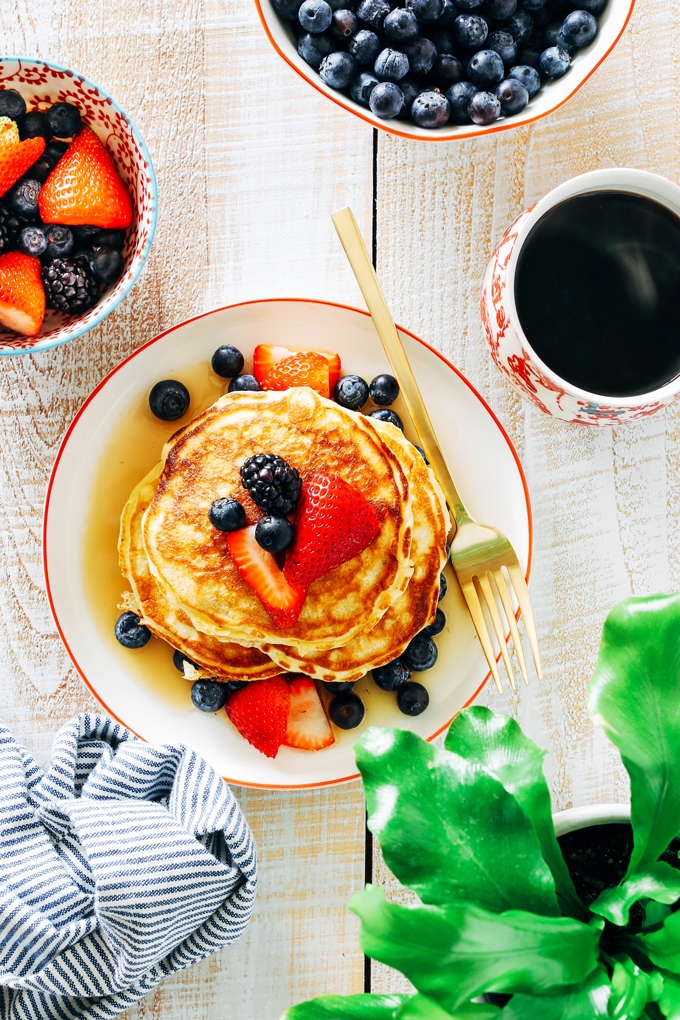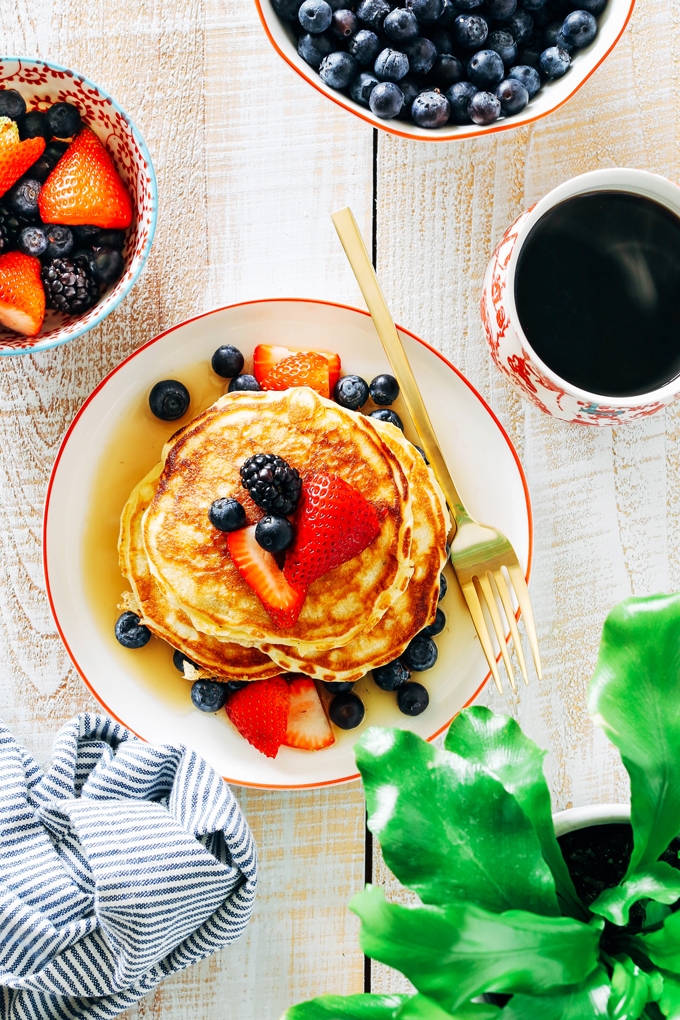 Winner of Saveur's 2014 Reader's Choice Best Writing Blog award, Cheryl was one of the guest speakers at the conference.  I remember being particularly enthralled by Cheryl's creative writing presentation, and I'm always impressed with her stories on 5 Second Rule.  I find that I pour most of my creativity into my cooking, styling and photography, and my writing often gets the short end of the stick!  It's a skill I'm continuously trying to improve, and Cheryl's blog is a good source of inspiration 🙂
In addition to being an amazing writer, Cheryl just released another cookbook called Yogurt Culture: A Global Look at How to Make, Bake, Sip, and Chill the World's Creamiest, Healthiest Food.  This book is a beauty!   I often find myself with a tub of yogurt (Greek or otherwise) in my fridge, and I'm always looking for new ways to use it up (besides snacking with berries and granola!).  You'll find a collection of my yogurt recipes below, but for a real comprehensive yogurt experience (300+ pages), you need to get Yogurt Culture.  I've cooked several recipes from the book including Twice-Cooked Yogurt-Marinated Chicken, Yogurt Whipped Cream, Lemon Poppy Seed Mousse and these Fluffy Cardamom Pancakes.  All were delicious, but I really loved the pancakes.  Continue reading for the recipe and roundup!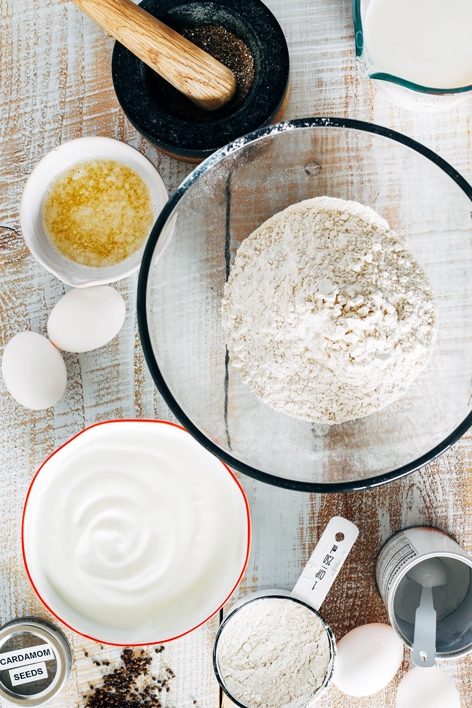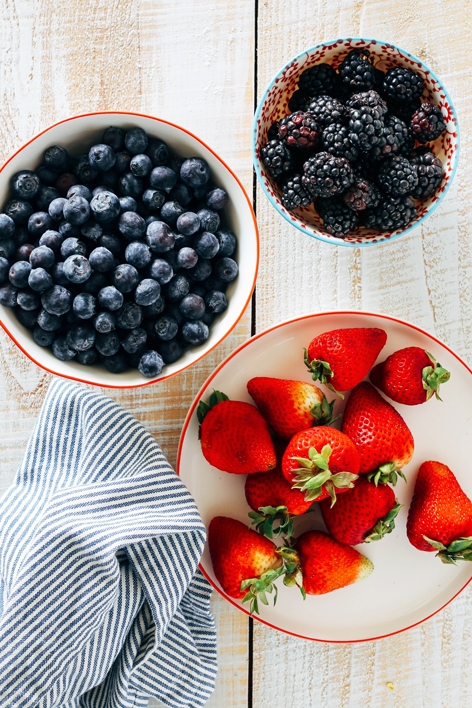 This recipe for Fluffy Cardamom Pancakes starts with a pretty standard mix of dry ingredients: flour, sugar, baking soda, baking powder and salt.  Cardamom is added to spice things up, but if you're not a cardamom fan, you can always leave it out or use cinnamon.  The wet ingredients are a little different here, because Cheryl throws some plain yogurt in with the milk, eggs and melted butter.  The yogurt in the recipe acts similar to buttermilk.  If you love buttermilk pancakes, then you'll definitely love these Fluffy Cardamom Pancakes.
Yogurt is an acidic dairy ingredient that, when paired with baking soda, provides some lift and aids with browning.  Baking powder is also added to the mix to further help with the fluffy, tender texture.  One thing I love most about this recipe is that I know that I can whip up a batch of fluffy pancakes (buttermilk-style) without actually having buttermilk on hand.  Yogurt is usually in my fridge.  Buttermilk is not.  Plus, they're damn tasty.  Especially when paired with fresh berries and maple syrup 🙂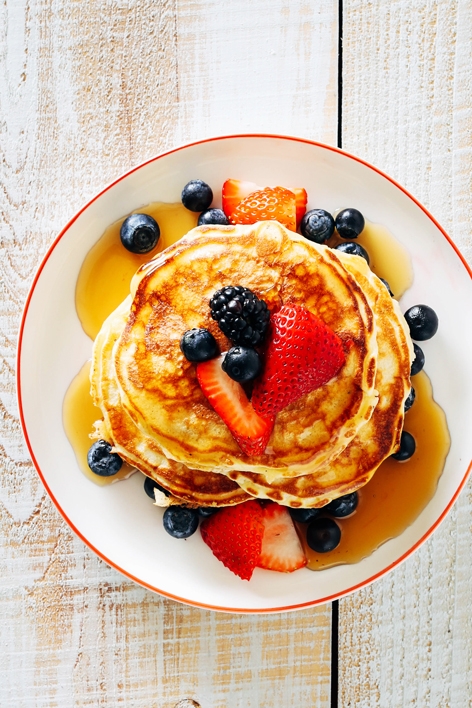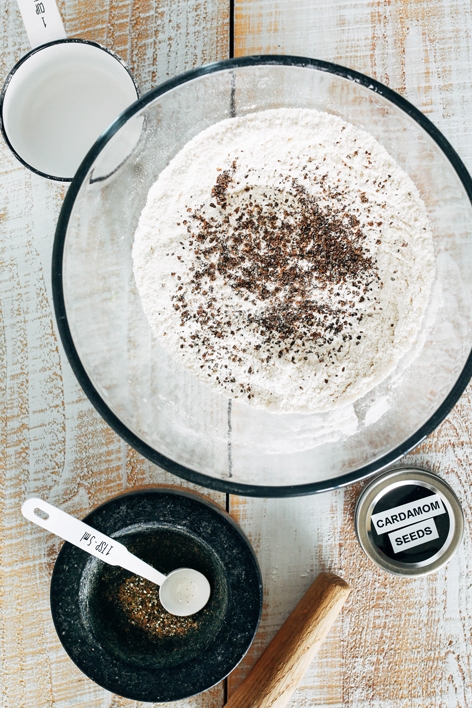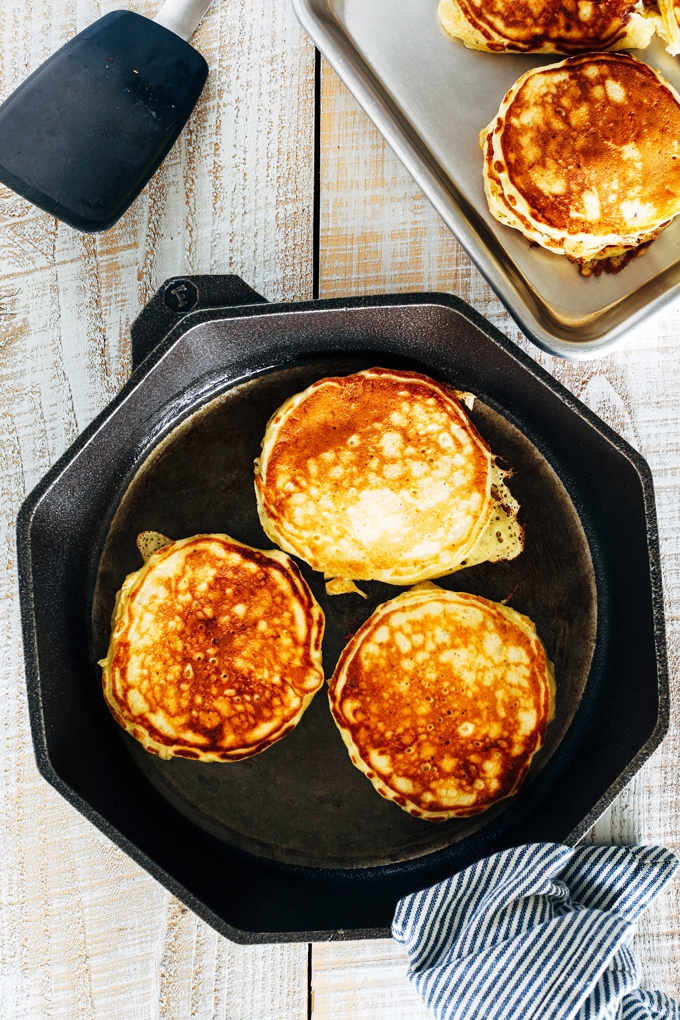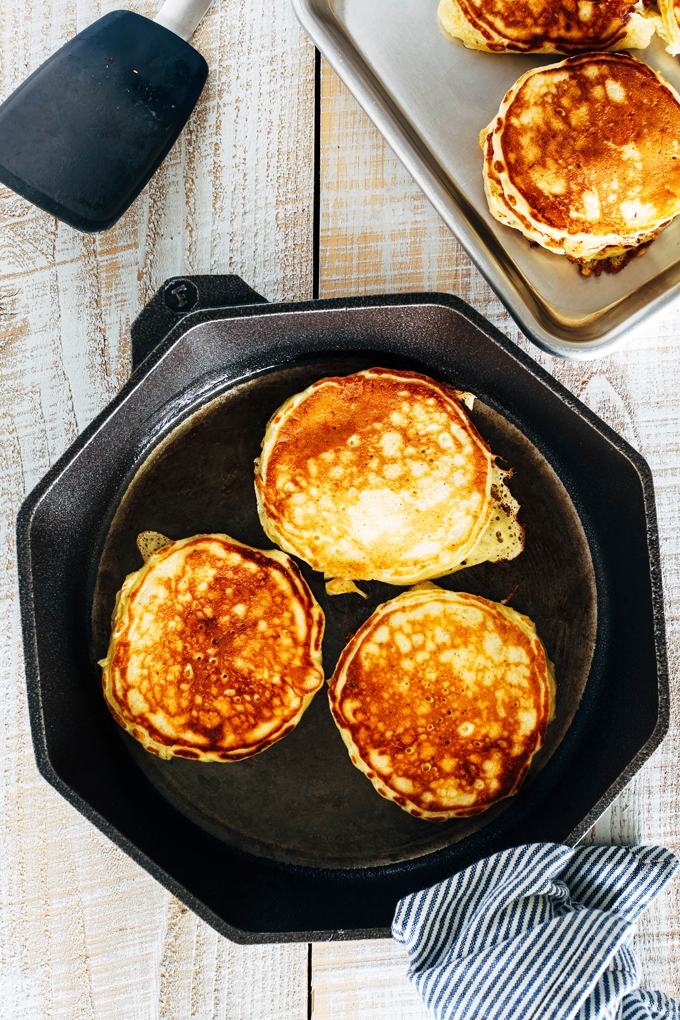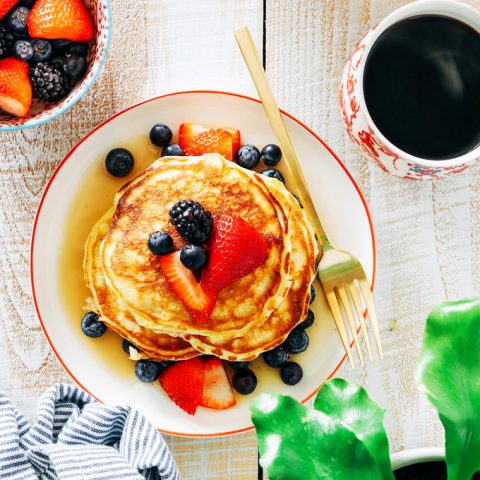 Fluffy Cardamom Pancakes Recipe
Ingredients
3

cups

all purpose flour

3

tablespoons

sugar

2

teaspoons

baking powder

1

teaspoon

baking soda

1

teaspoon

ground cardamom, preferably freshly ground

1/4

teaspoon

kosher salt

1 1/2

cups

plain yogurt (not Greek)

1 1/2

cups

milk (preferably whole or 2%)

4

eggs

4

tablespoons

1/2 sick unsalted butter, melted and slightly cooled, plus more for greasing the pan

Maple syrup, for serving

Blueberries, strawberries and blackberries, for serving
Instructions
In a large bowl, whisk together the flour, sugar, baking powder, baking soda, cardamom and kosher salt. In a medium bowl, whisk together the yogurt and milk until smooth. Then whisk in the eggs, followed by the butter. Using a spatula, add the wet ingredients to the dry ingredients, stirring and folding to combine. Don't overwork the batter here. It should be a bit lumpy with no large pockets of dry ingredients. Let rest for 15 minutes.

Preheat a cast-iron skillet over medium-high heat or an electric griddle to 375°F. Brush the skillet lightly with melted butter. Using a ladle, pour pools of batter on the hot skillet. I can get 3 pancakes on a 12-inch skillet or 6 on a rectangular electric skillet. Adjust the size of your pancakes based on taste (I like mine not too small, but not too big). When the pancakes have bubbles on top and are slightly dry around the edges, about 1 to 2 minutes, flip over. Cook on the other side for an additional minute, until golden. Repeat with the remaining batter. You can keep the finished pancakes on a baking sheet in the oven at 175°F covered with a clean kitchen towel.

To serve, top each stack of pancakes with fresh berries and drizzle with maple syrup. Enjoy warm!
Tried this recipe?
Tag @brandiego on Instagram so I can check it out!
Here are some yogurt recipes on Kitchen Konfidence!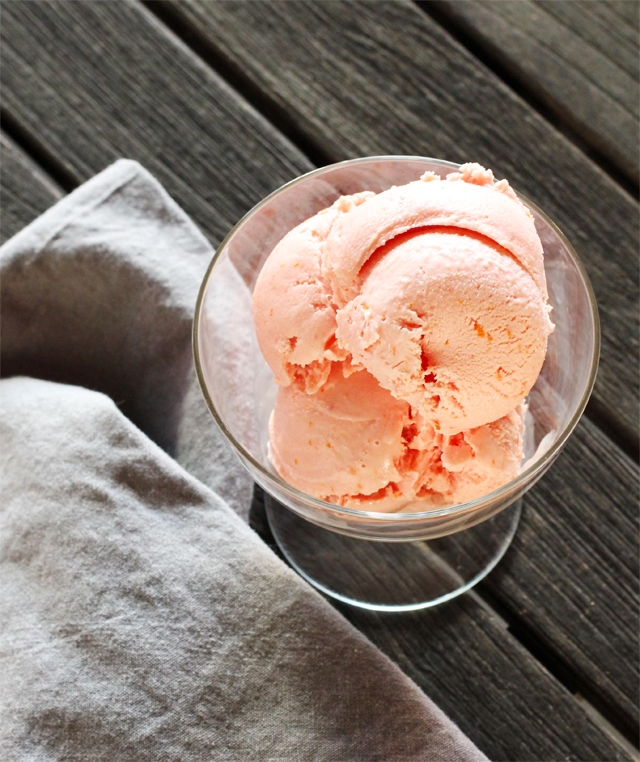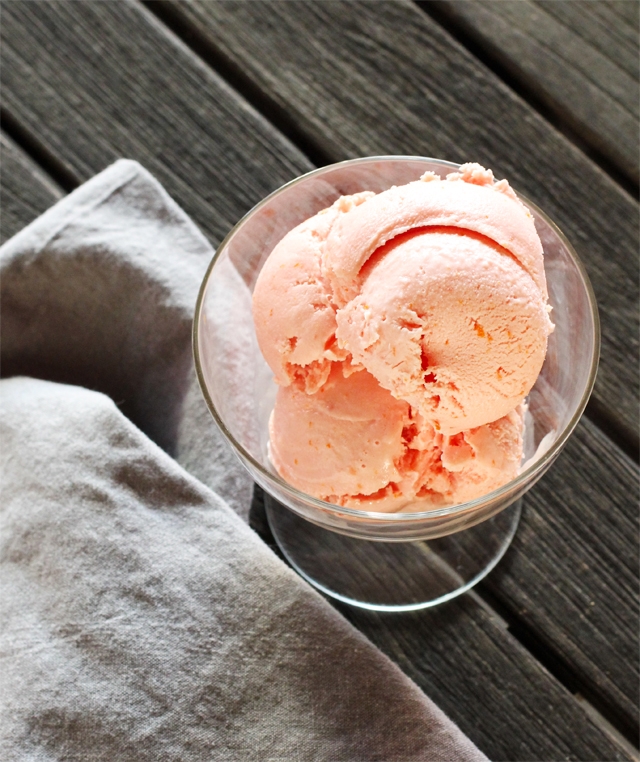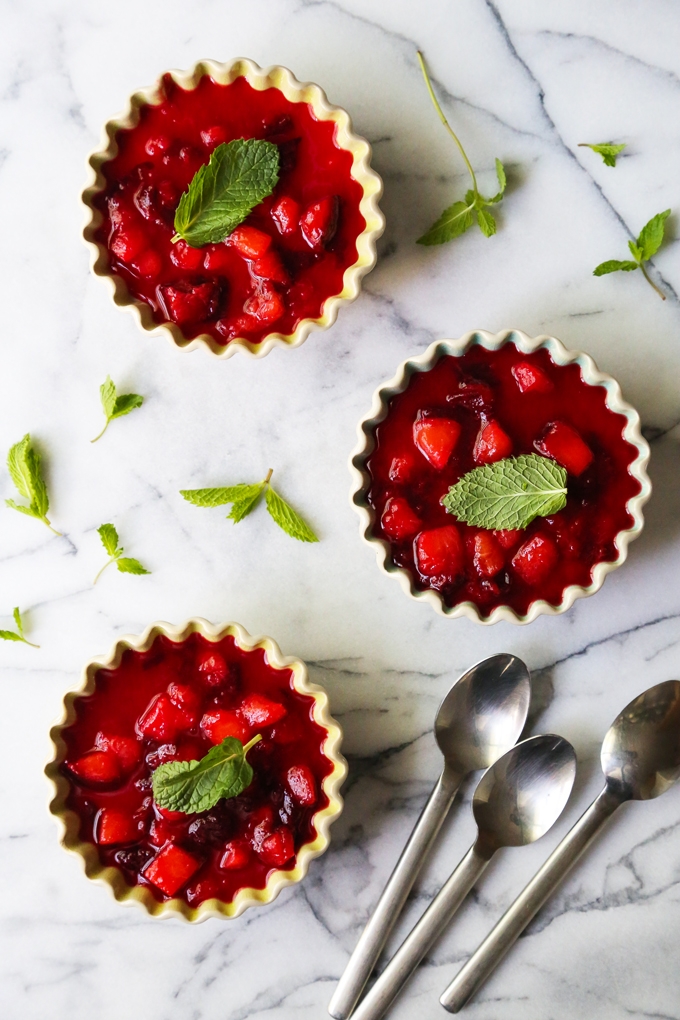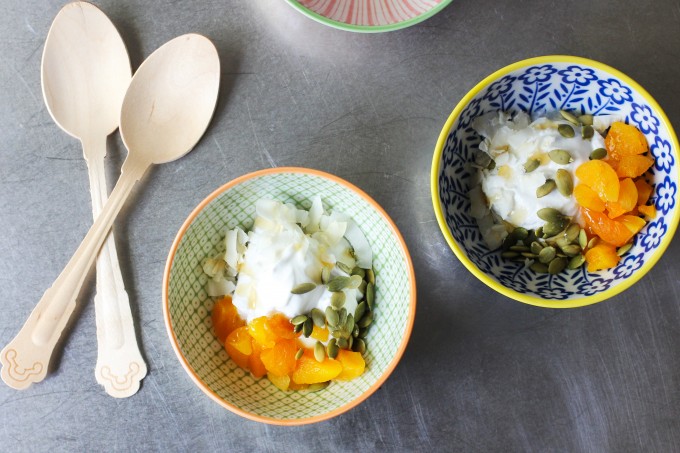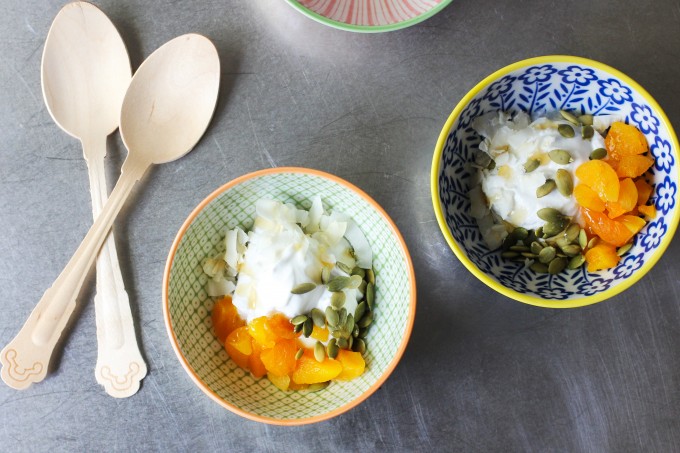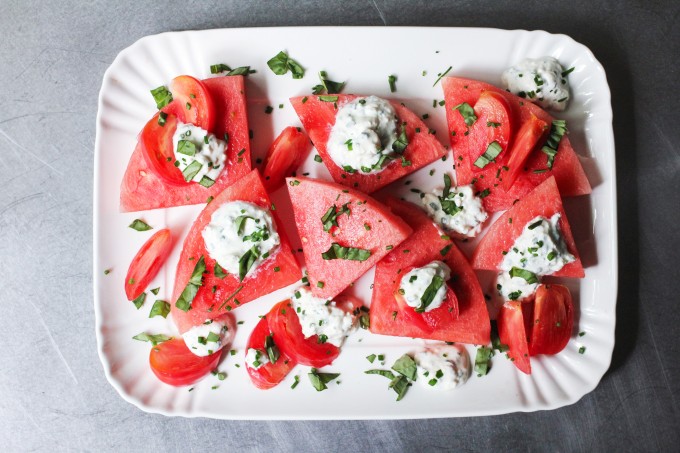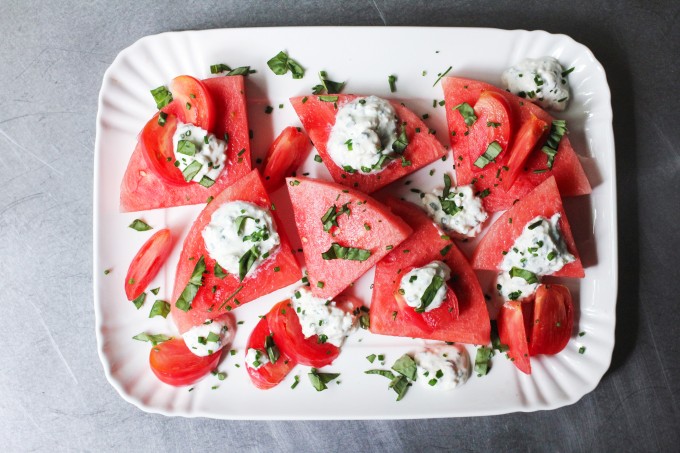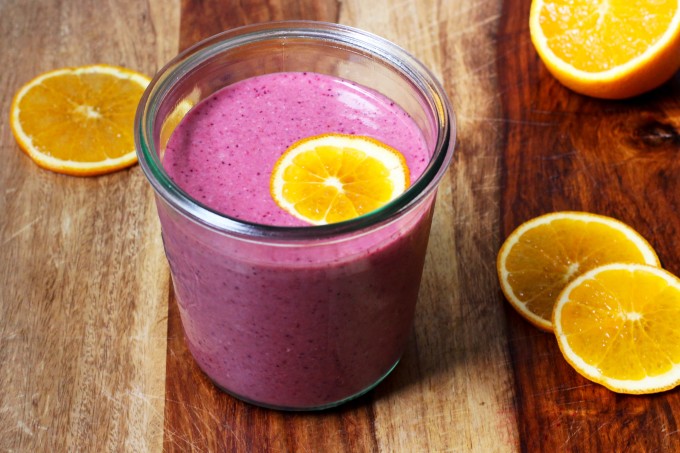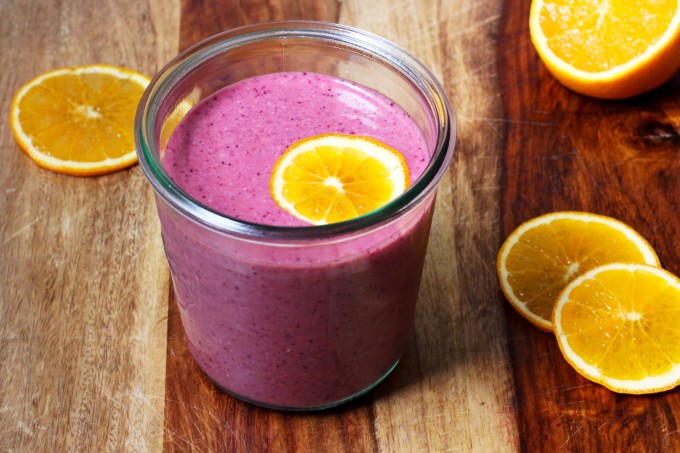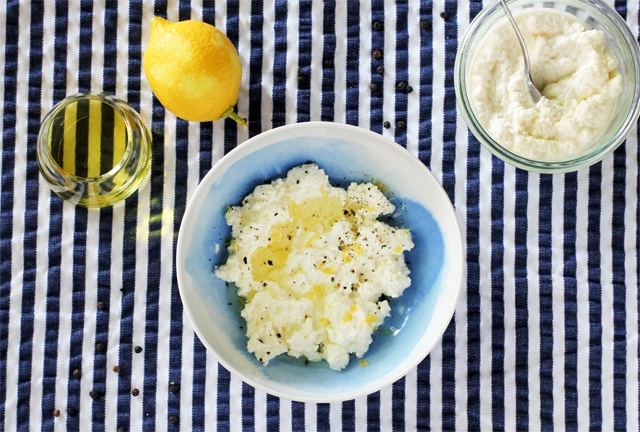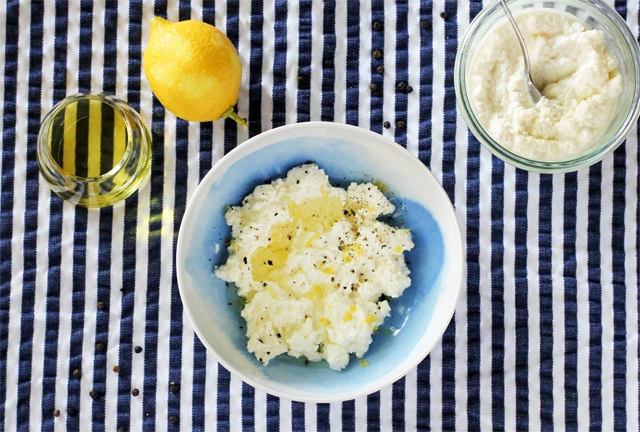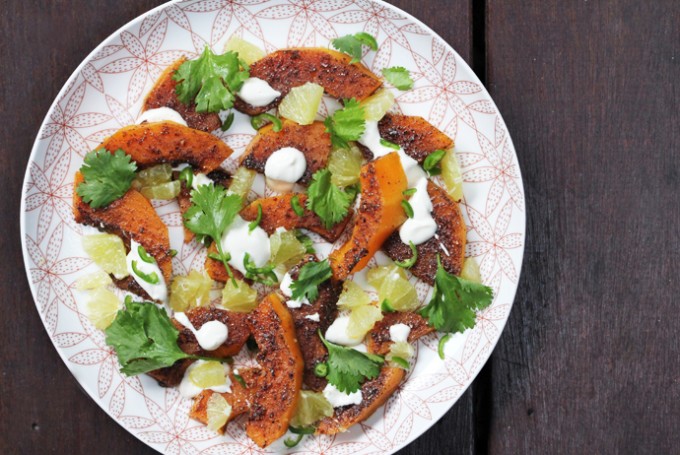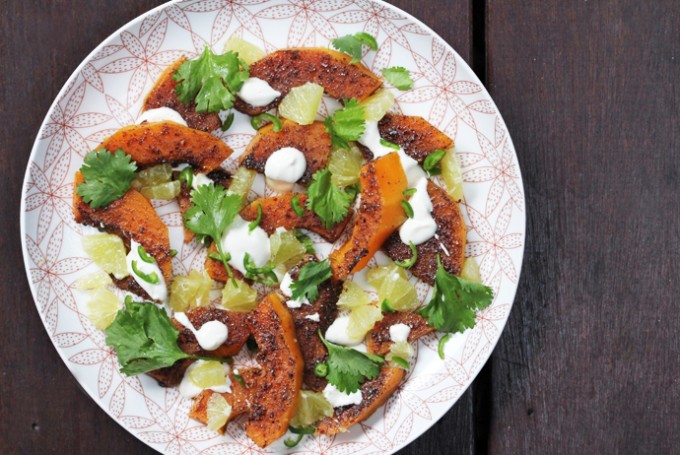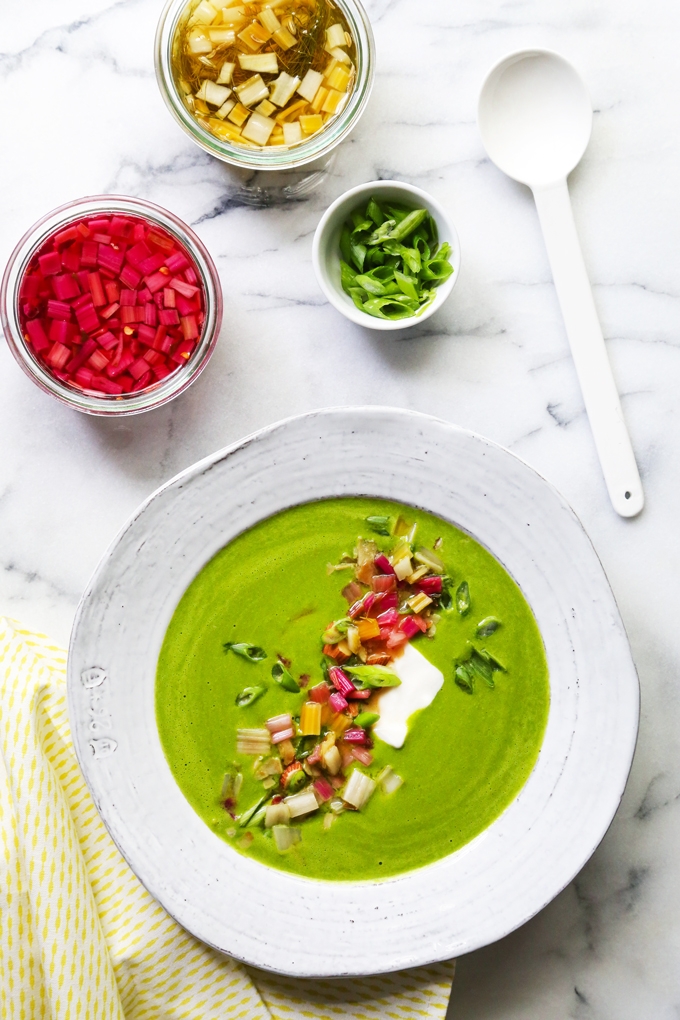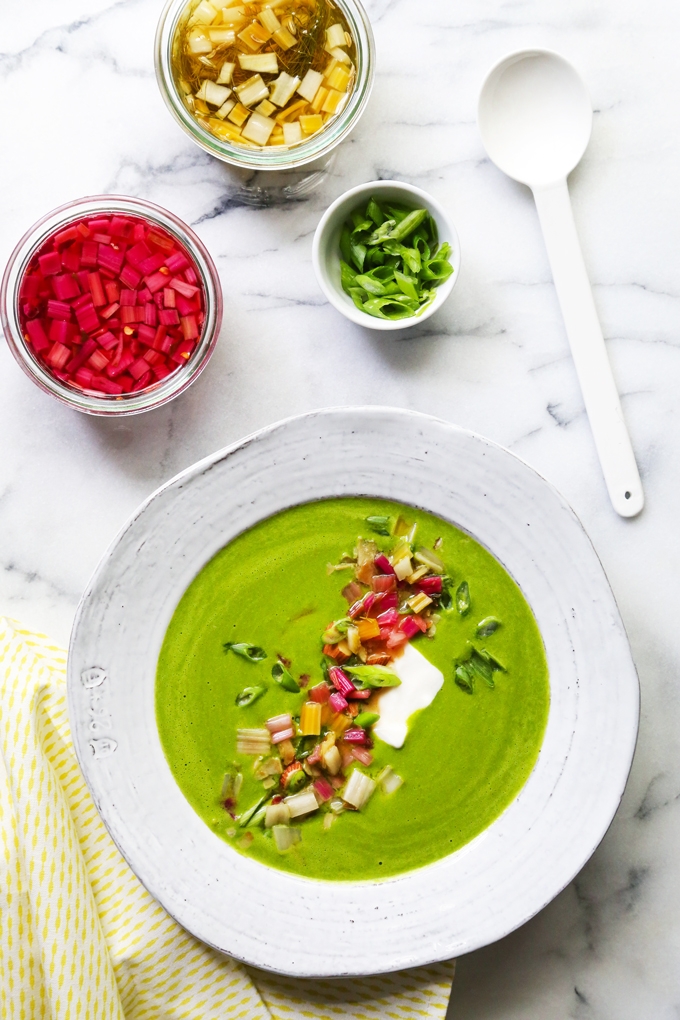 Cheryl provided me with a copy of Yogurt Culture to review. All thoughts and opinions shared in this article are my own.  Need even more yogurt inspiration?  Check out Cheryl's yogurt-dedicate blog, Team Yogurt!
24