Happy New Year everyone!!!  I'm kicking off 2016 with my Top 10 Recipes of 2015 (most visited).
This post may contain affiliate links.
I'll have to say that 2015 was a really big year for me.  Here's why:
Kitchen Konfidence was featured prominently many times throughout the year.  These features help spread the word, and I'm so appreciative for each and every one.
I worked with several new partners in 2015, including DaVinci Wines, Negra Modelo, Nielsen-Massey, Tillamook, Specialty Produce, Ralphs and Kerrygold (to name a few!).  I always try to work with brands that I really love, so I can passionately include them in my blog content.
I went on my first international blogging adventure to Tuscany, Italy with DaVinci Wines.  Check out my recaps here and here.
After 5 years of blogging, I am still learning new tips and tricks to make the photography process easier and better.  In 2015, I started shooting in RAW format, I learned how to better balance colors, I experimented with VSCO presets, and I switched to tethered shooting.  These learnings really helped to improve my photos this year!
Best of all, I received so many positive comments from you (the readers!) on my recipes.  The goal of Kitchen Konfidence is to help home cooks become more confident in the kitchen, so when someone tells me that they tried and loved one of my recipes, I really feel like I've succeeded with my mission.
"Just wanted to tell you that now I'm a fan, and that my husband – unbelievably – loved your recipe for kale salad. This is a guy who thinks he needs "green things" about once a week, preferably KFC's nasty green coleslaw. And he loved it!  -Pauline
"I made your pasta sauce tonight using crushed tomato's , garlic, onion, oregano and basil along with parmesan cheese. It is wonderful! I used to rent from an Italian woman (Rosa) from Sicily and this sauce is just so much like hers and I just love it! I won't be buying sauce in a jar again but will be making this from now on." -Karla
"I just made this recipe for dinner and added some wilted baby spinach. I also used pumpkin instead of butternut since that's what I had. It came out totally awesome! I had my doubts that the pumpkin puree would blend that well with the cheese, but it really was like eating a slightly less heavy mac and cheese. Thanks!" -Sarah
"These are amaze balls! I made them as the pre-dinner snack for Thanksgiving, and am now making them to use as hostess gifts for holiday parties. Only problem is that they are so addictive I can't have them in the house; have literally made myself ill eating too many of them." -Kim
"seriously. SERIOUSLY. best thing ever." -Holly
I get some constructive comments as well, and I do value those just as much.  Sometimes I leave off a step or ingredient, and it's helpful when someone points this out.  Kitchen Konfidence is a one man show, and I'm going to make mistakes from time to time.  So either way, please keep the feedback coming!  Thanks everyone and I hope you all have an amazing 2016.  Now, on to the roundup.
Here are the Kitchen Konfidence Top 10 Recipes of 2015 based on traffic:
10.  Garlic Butter Spaghetti with Zucchini Noodles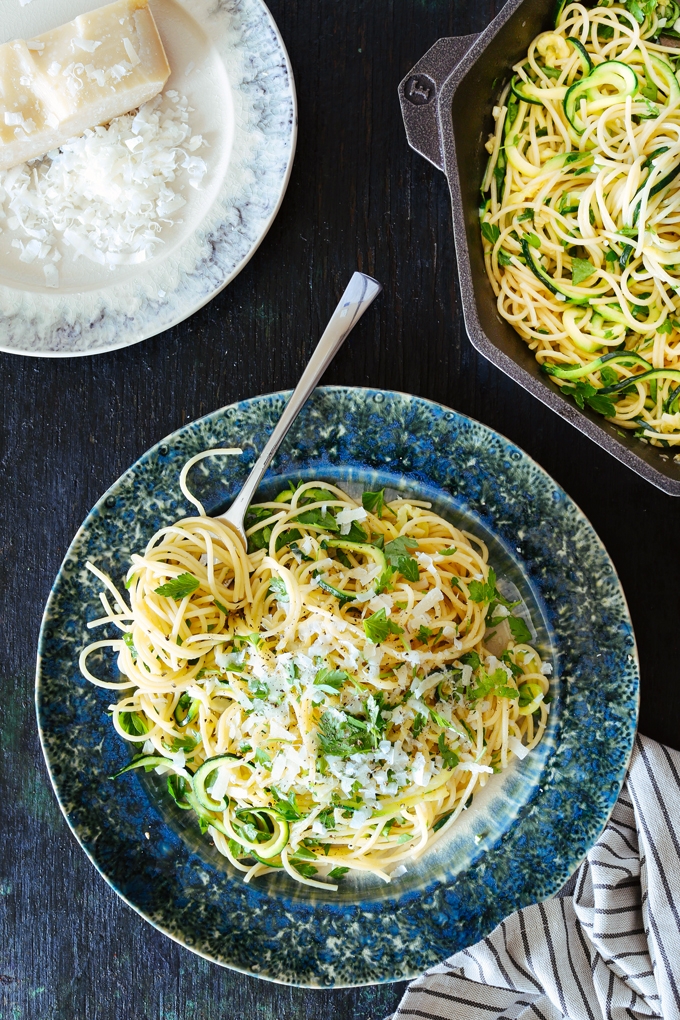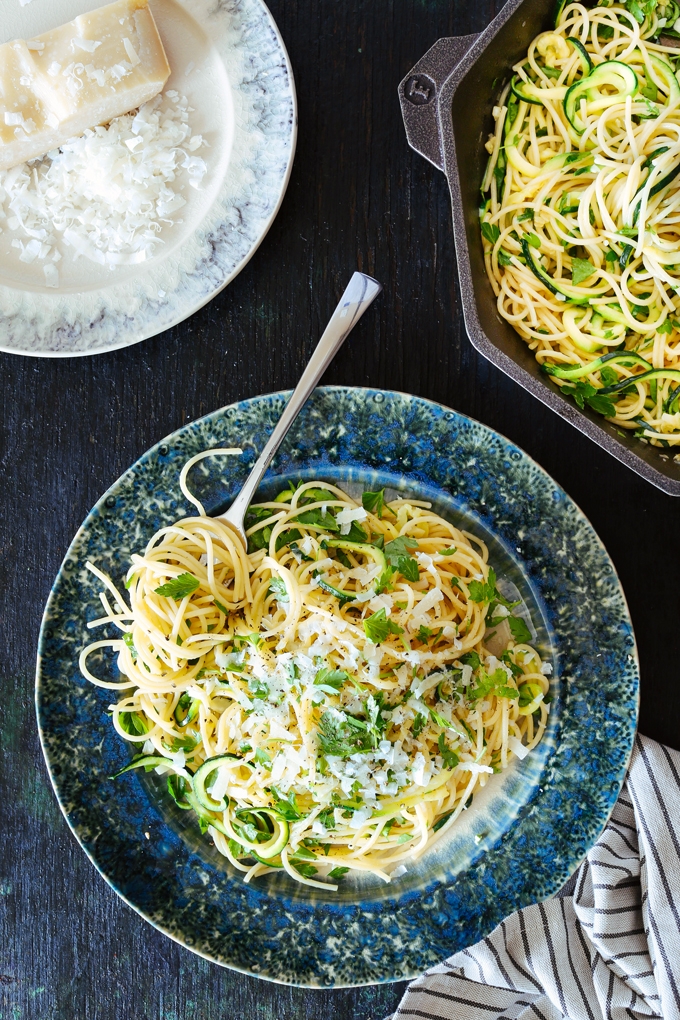 9.  White Bean Risotto with Garlicky Greens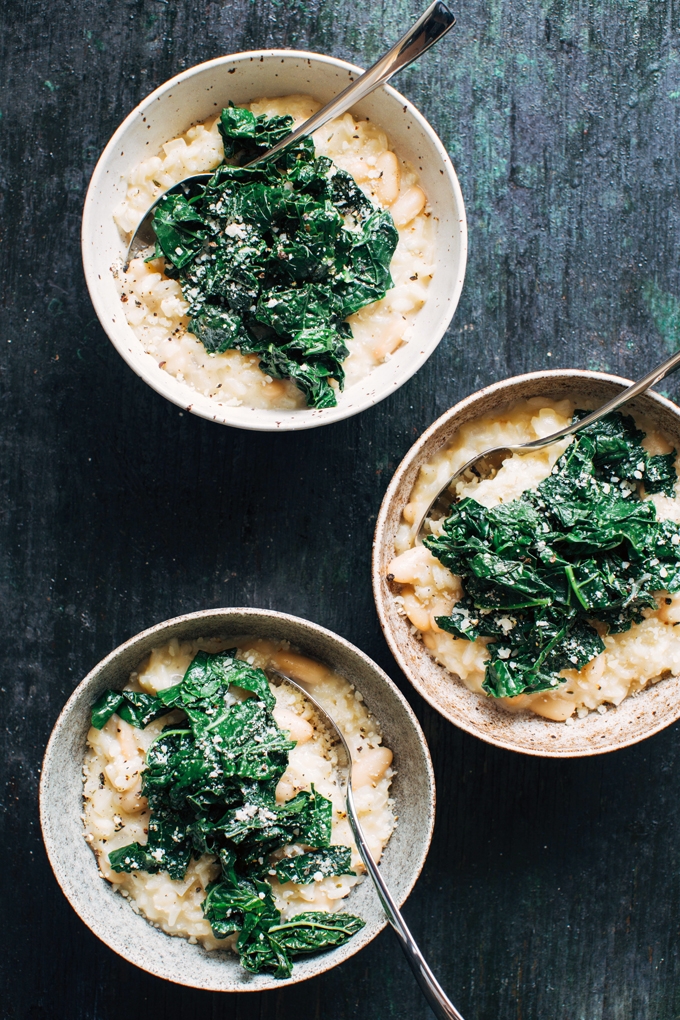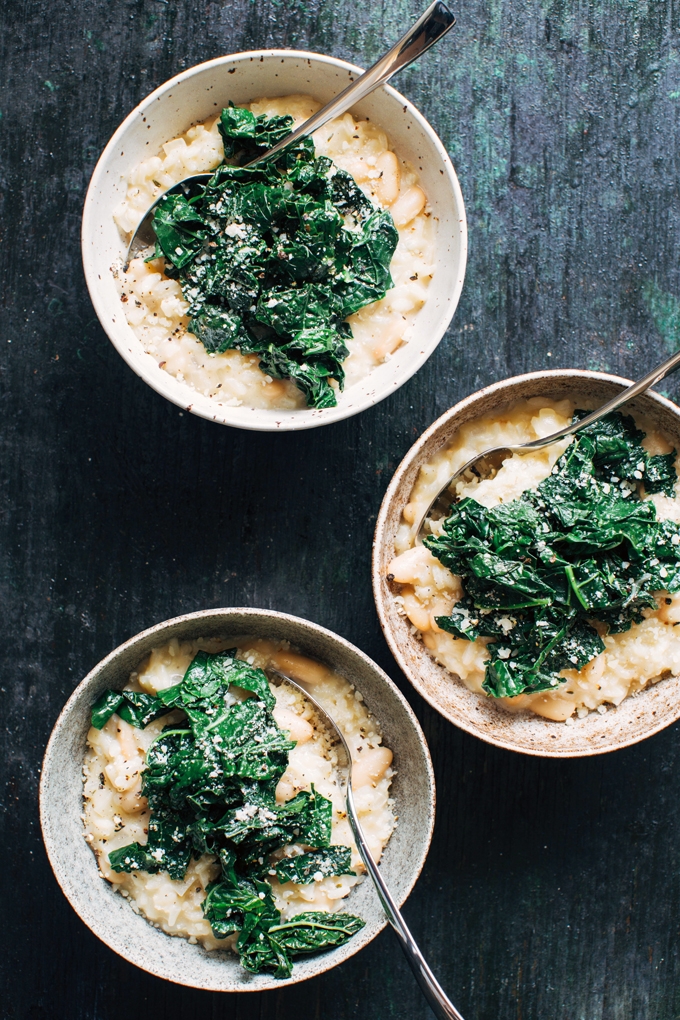 8. Cinnamon Chile de Arbol Donut Holes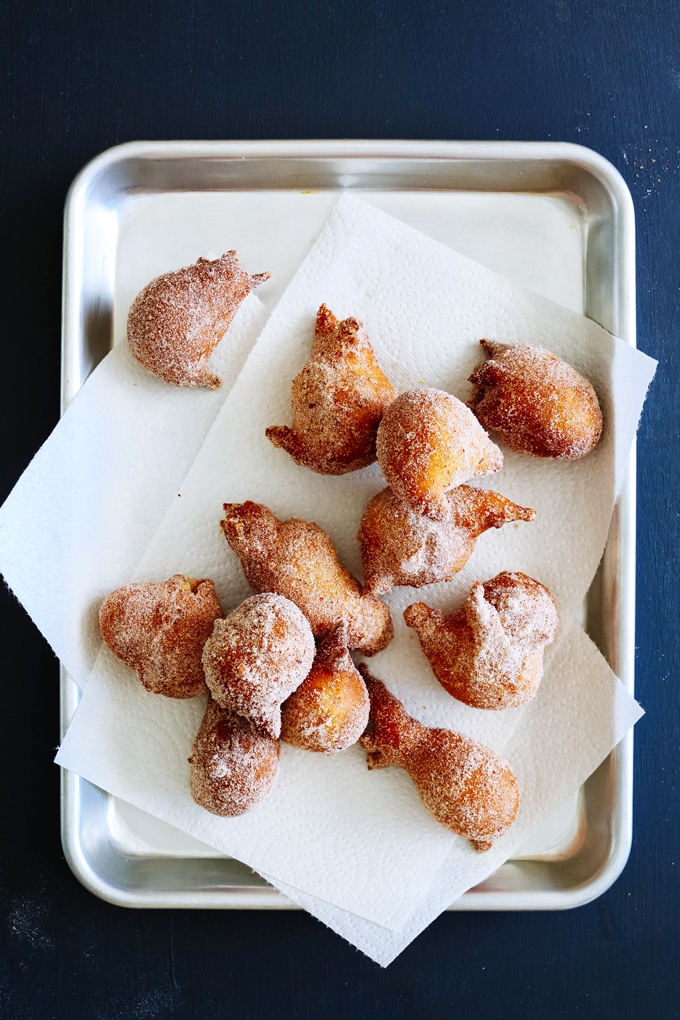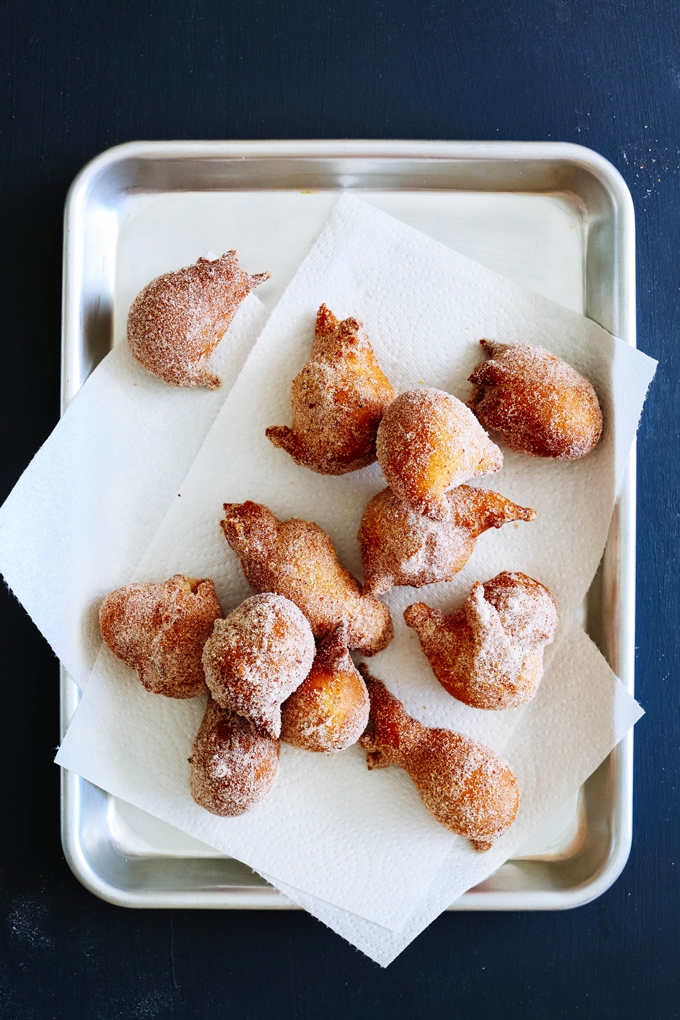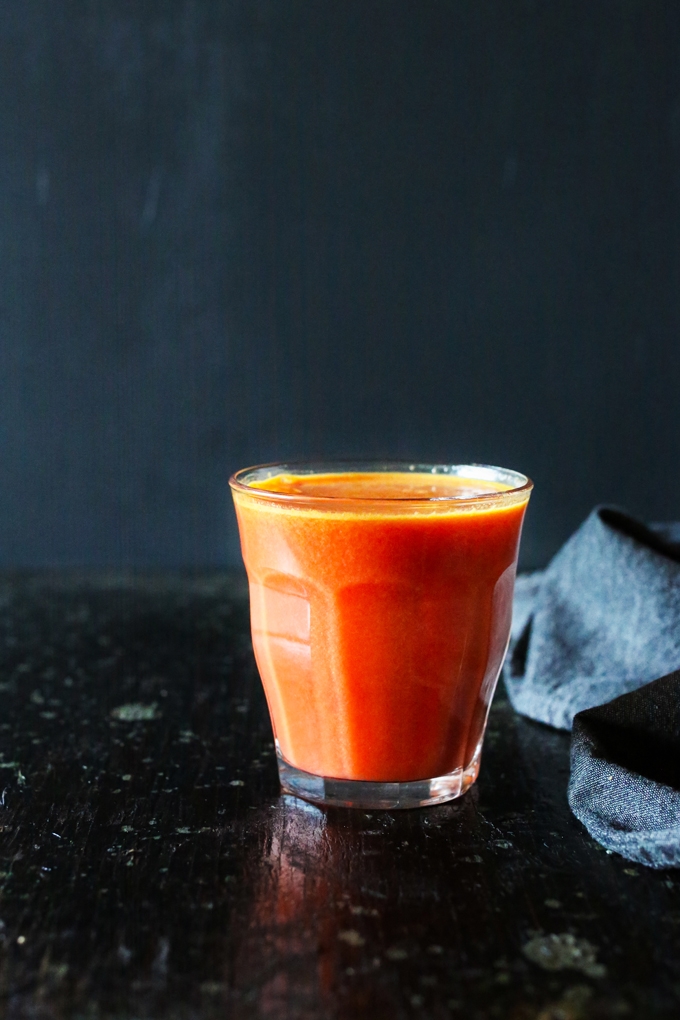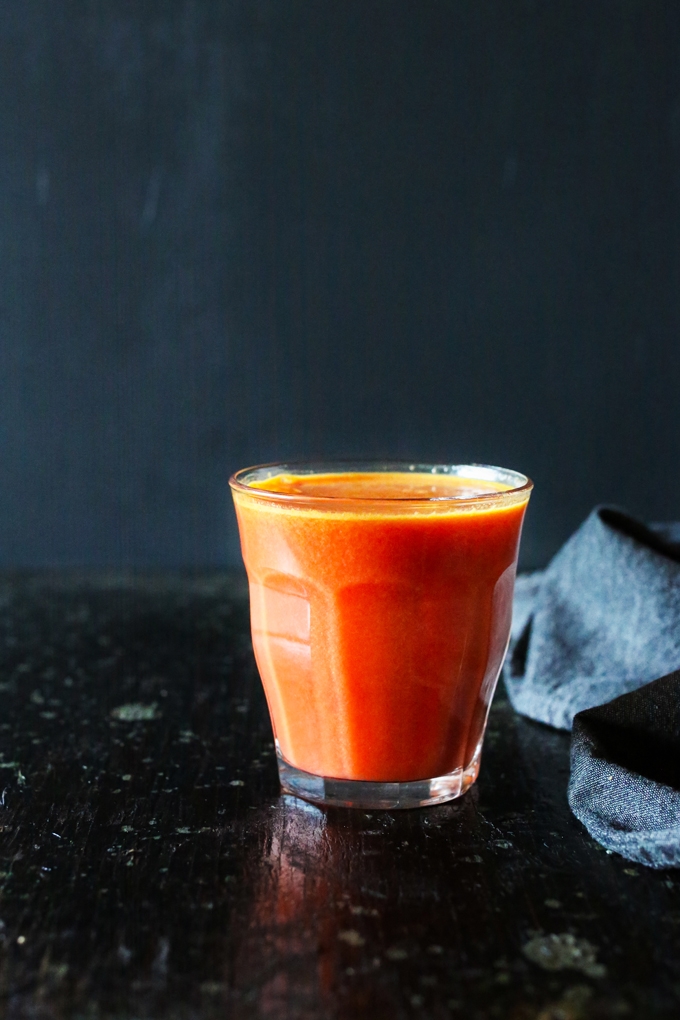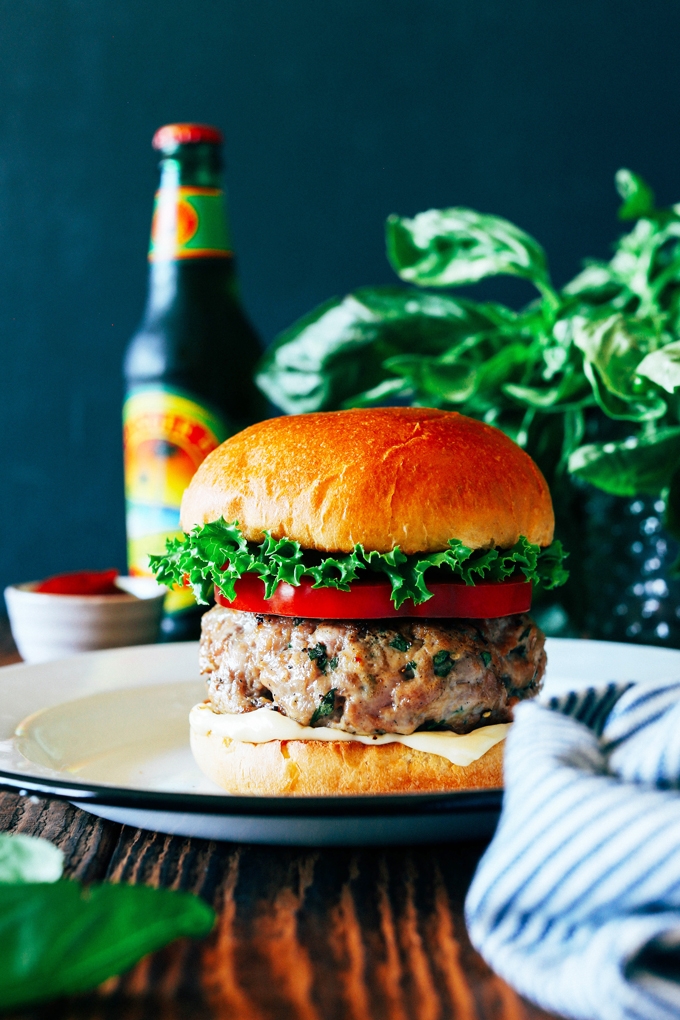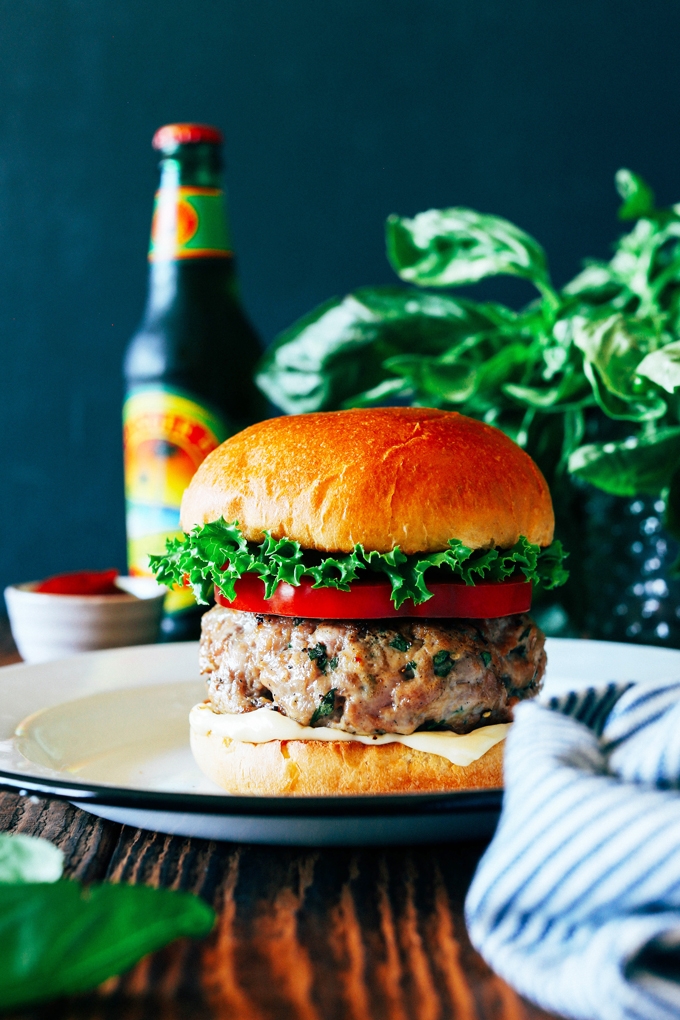 5. Brown Butter Banana Bread with Vanilla Butter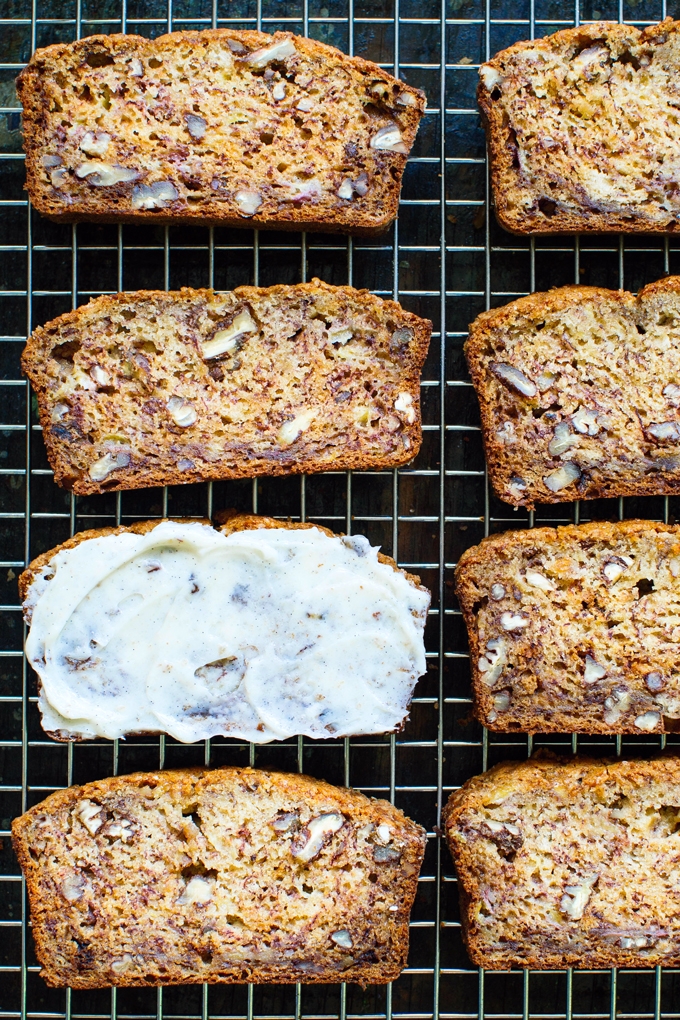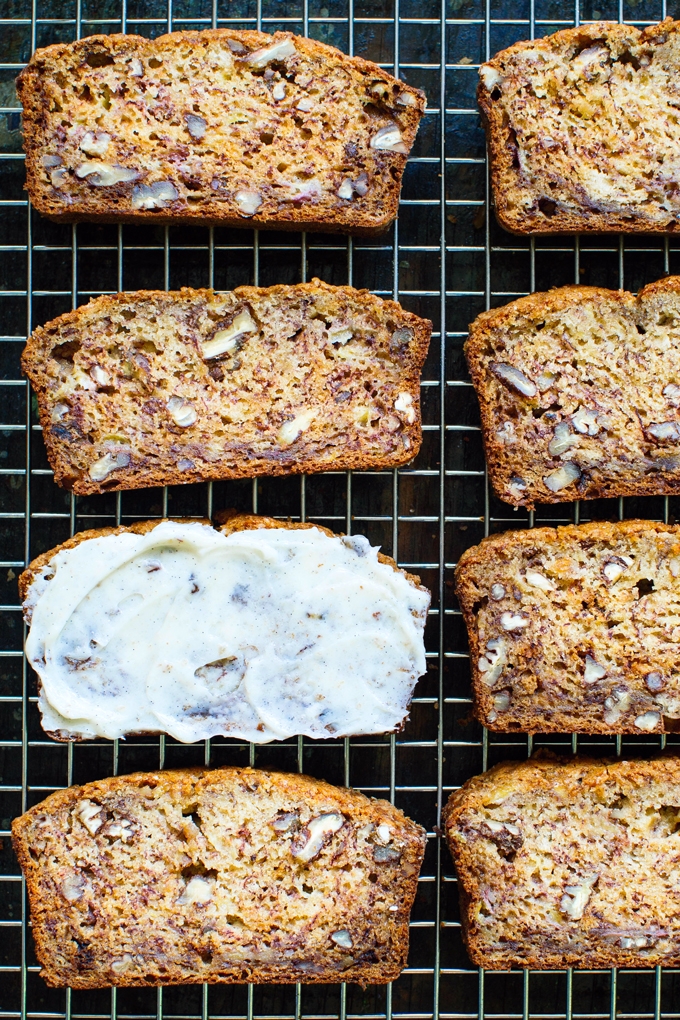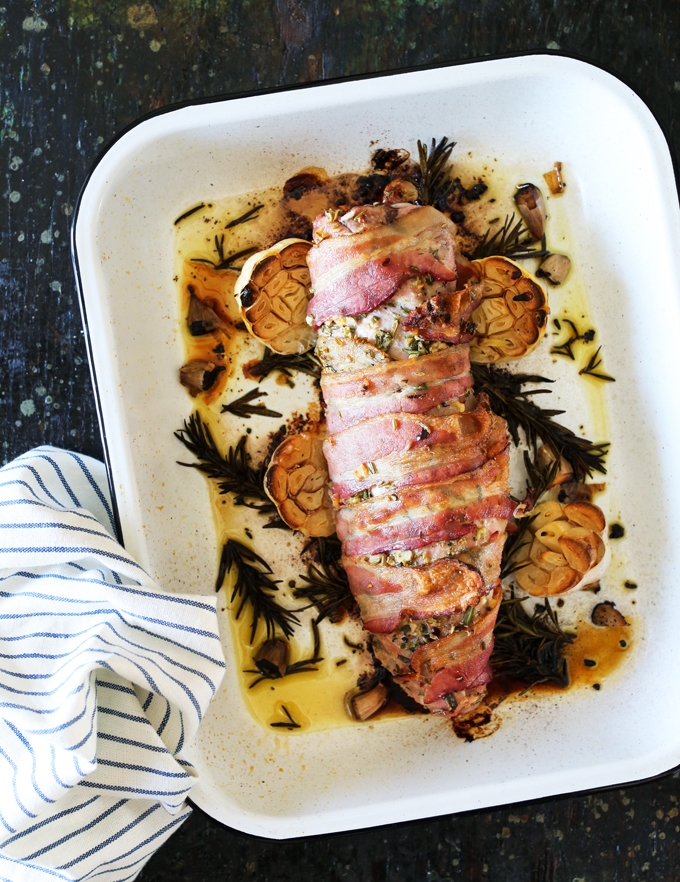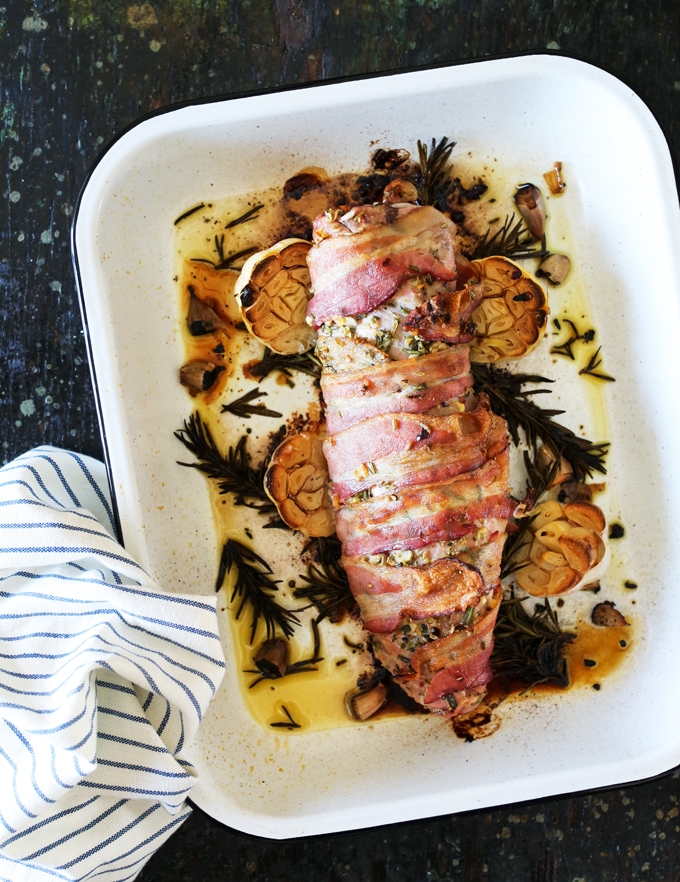 3. Roasted Poblano Queso Fundido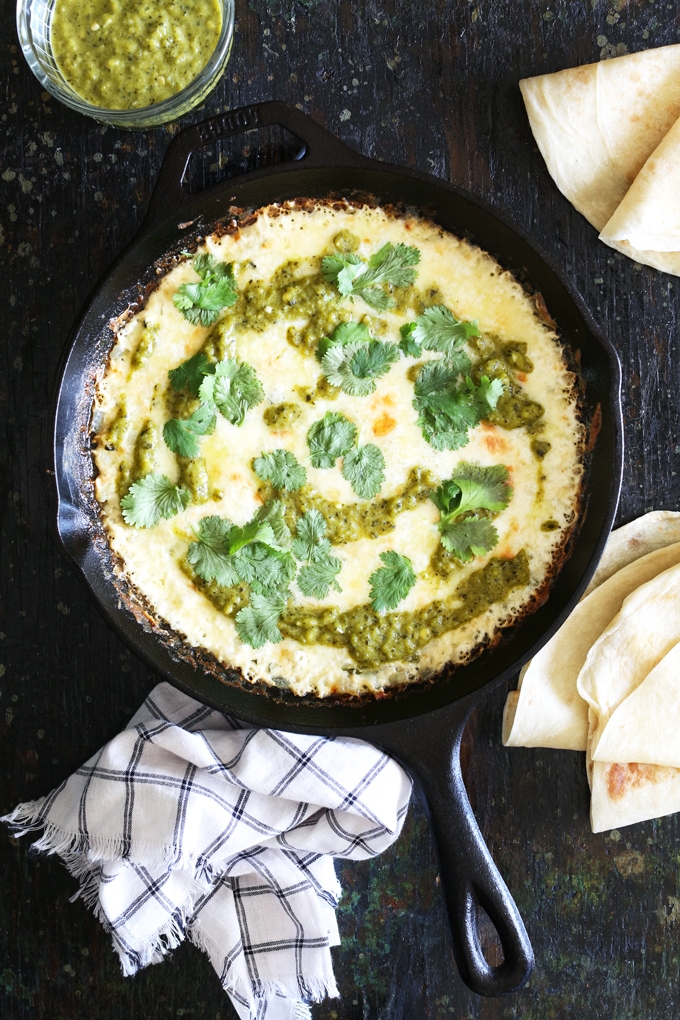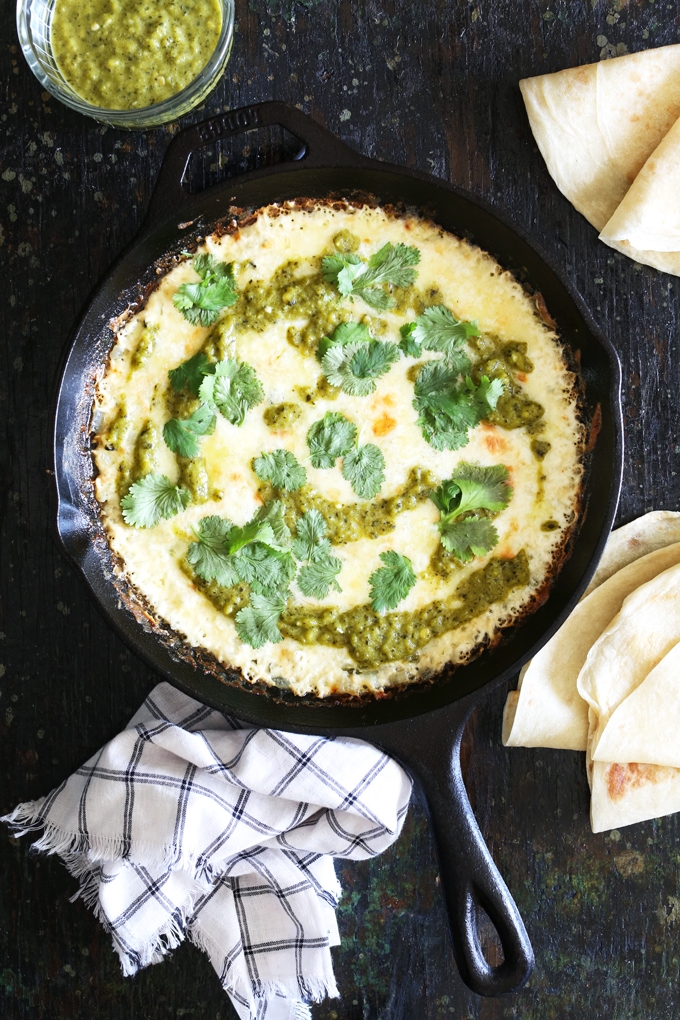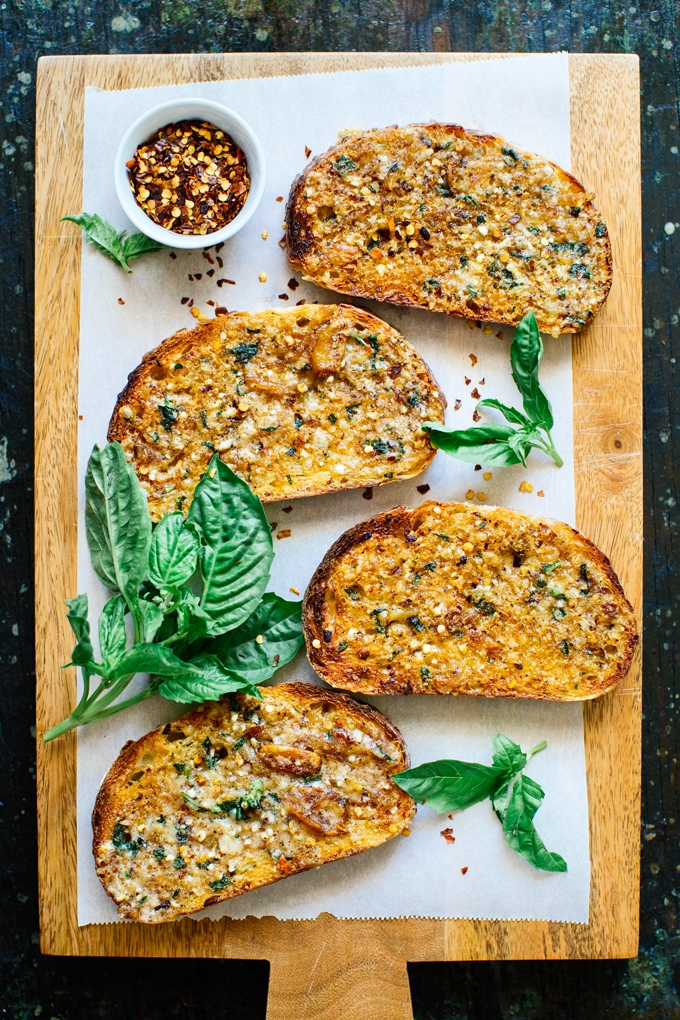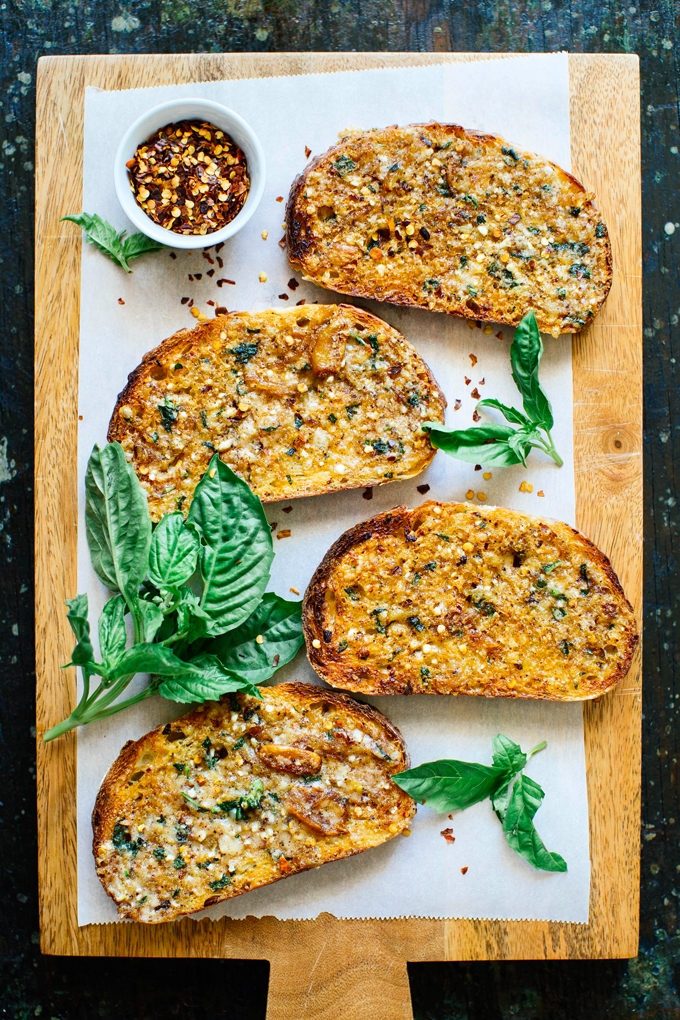 1. Butternut Squash Mac and Cheese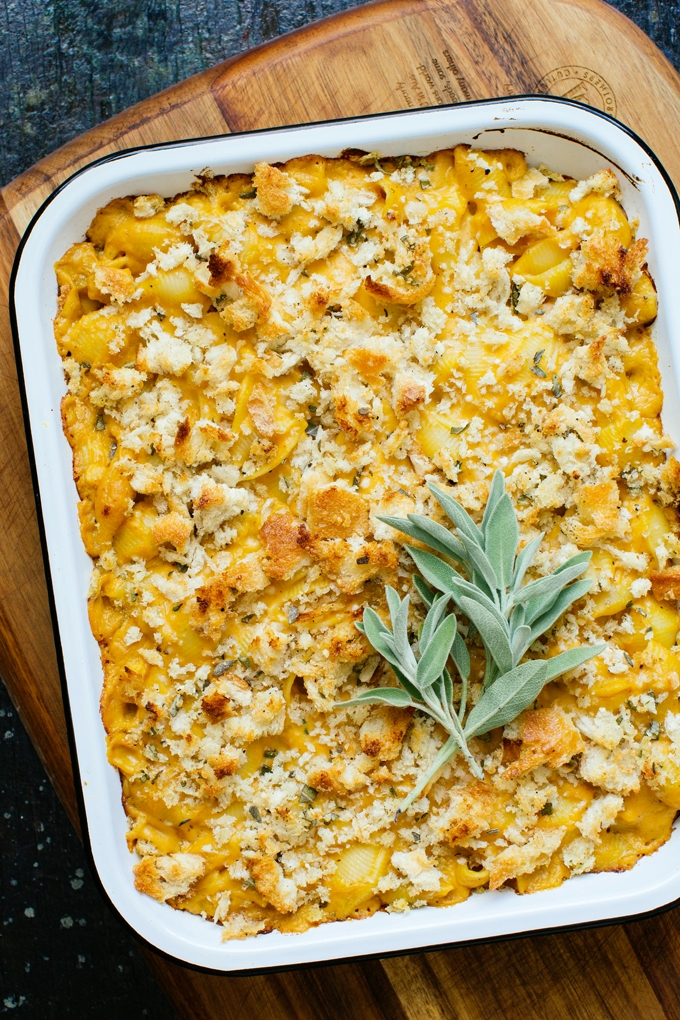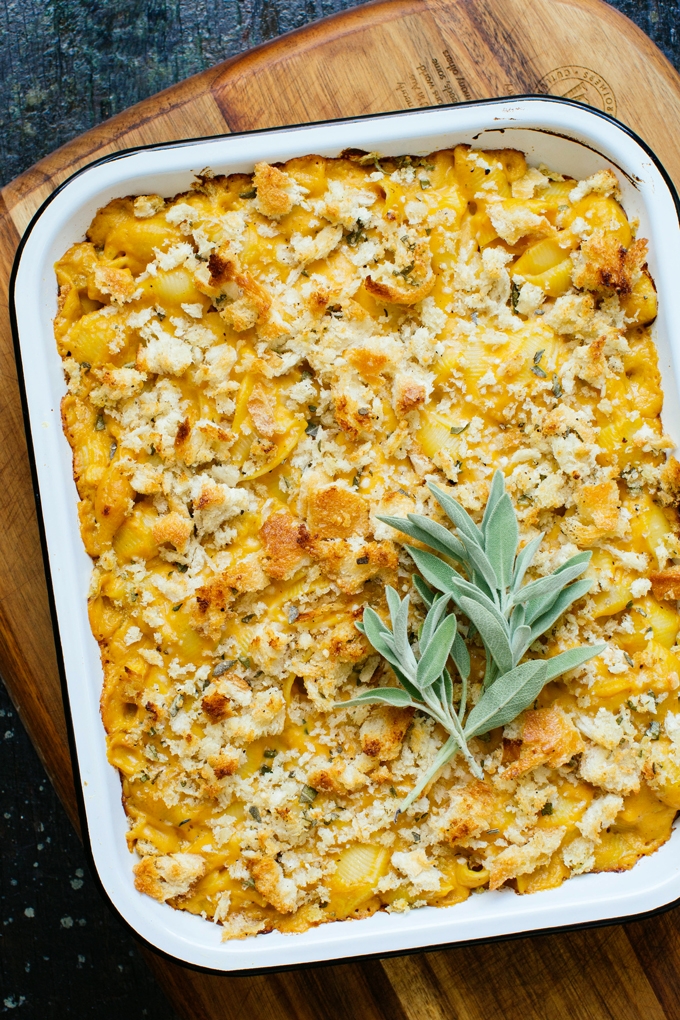 I'd say that was a tasty year 😉
2