Valentine's Day is just around the corner…
This post may contain affiliate links.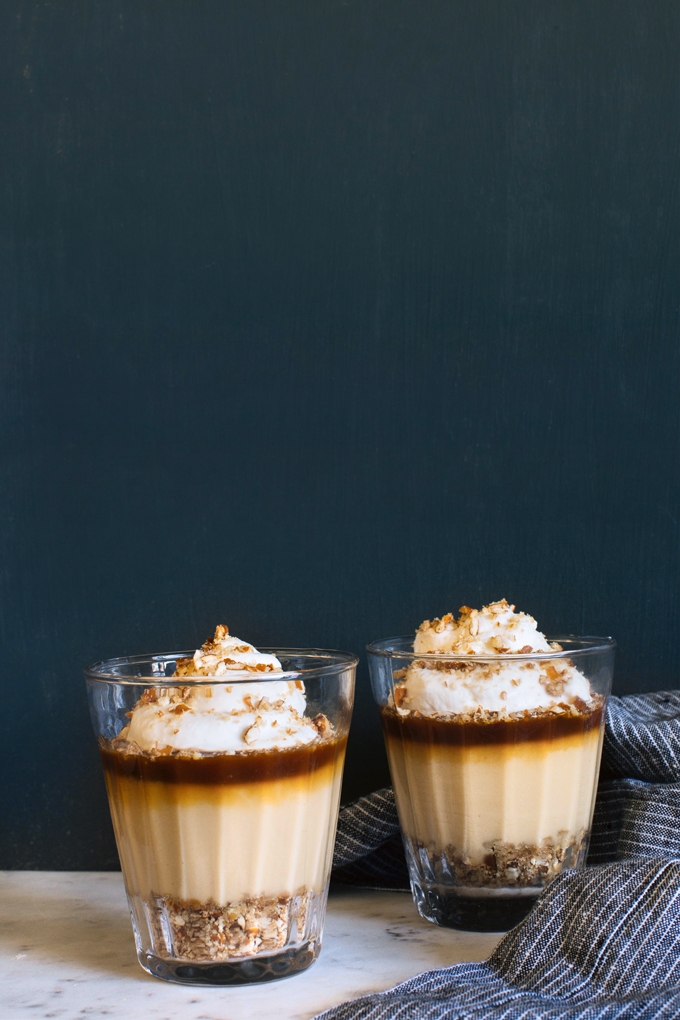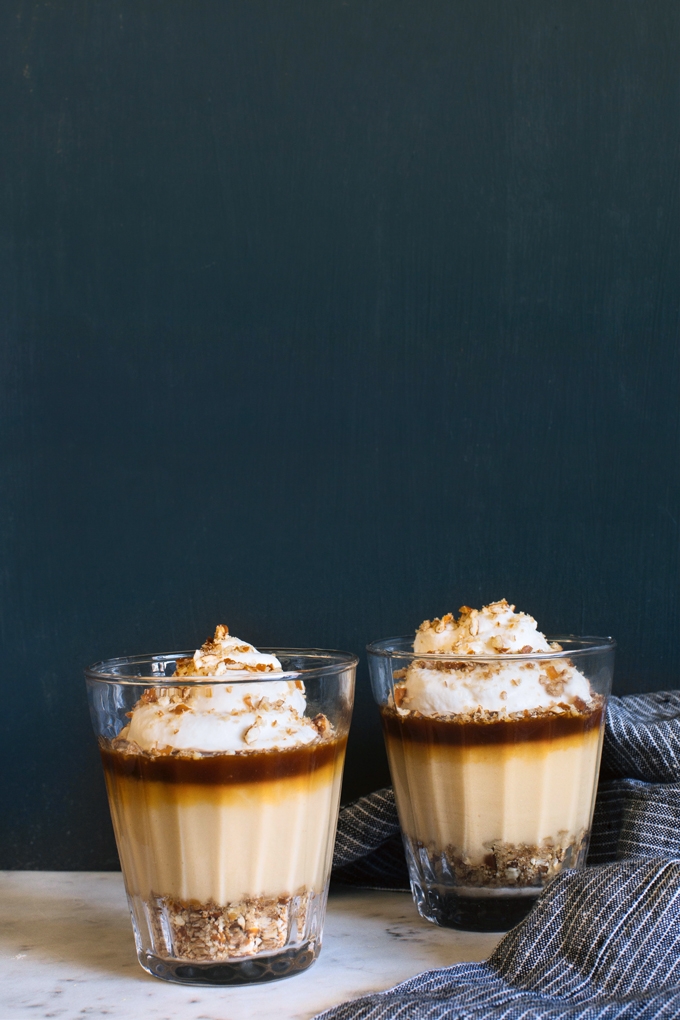 … and if you're planning on cooking dinner for that special someone, then a sexy dessert is an absolute must.  One option is this Butterscotch Budino with Salted Caramel and Pretzel Crumble.  Budino, Italian for pudding, is a smooth, silky dessert that is seemingly both light and rich.  Dark brown sugar caramel, butter and rum are thickened into a custard, then paired with crumbled pretzels, salted caramel and airy whipped cream.  Each bite is a playful blend of sweet, salty, smooth and crunchy, and the velvety texture will satisfy without overwhelming.
The components of this dessert can be made in advance, leaving just a simple assembly job for Valentine's Day dinner. The budino does require at least 4 hours of chill time, so be sure to plan accordingly.  I would recommend making the custard the night before!  Continue reading for the recipe.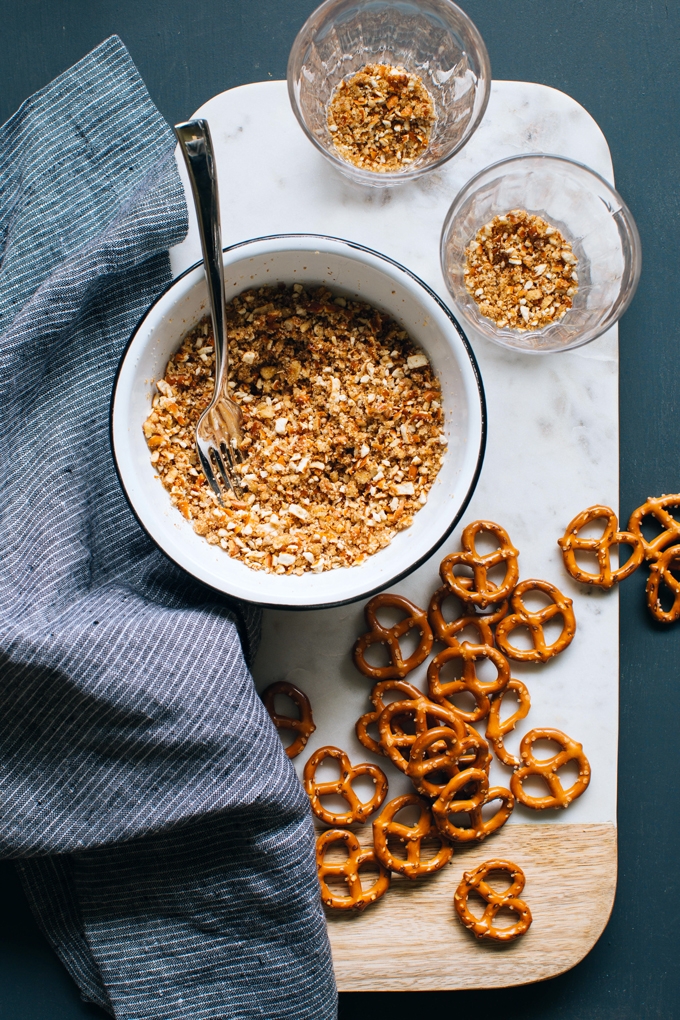 Mini pretzels, a favorite childhood snack of mine, are used here to add some salty crunch.  I've made this recipe with and without the pretzel crumble, and both are delicious.  If you want to take things to the next level, definitely add it.  If you happen to forget the bag of pretzels at the grocery store, no worries, you can still make an impressive Valentine's Day dessert.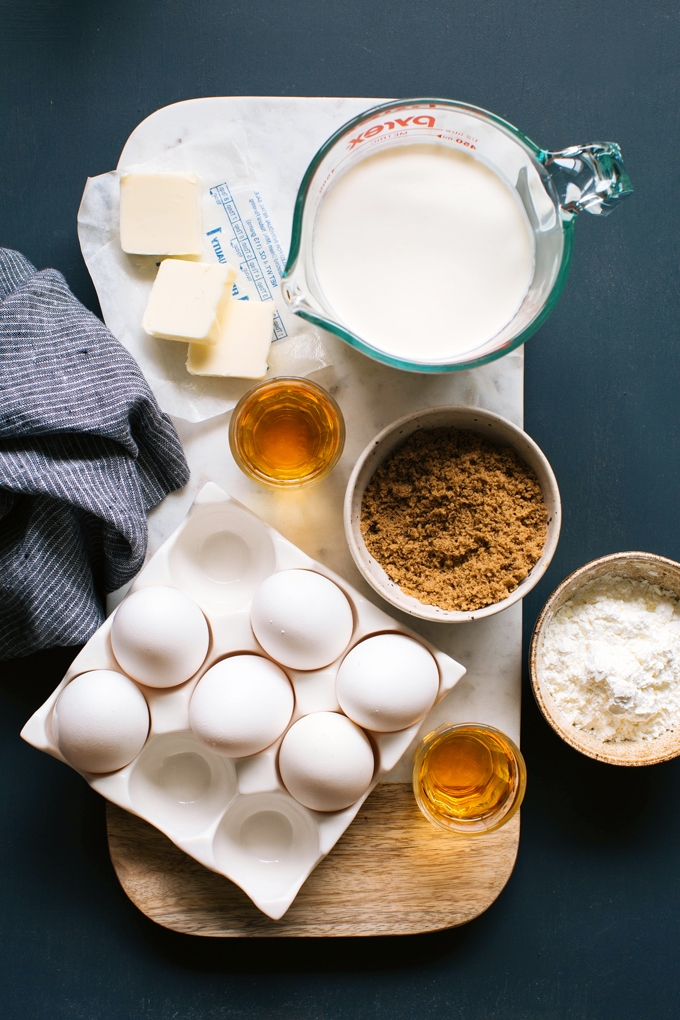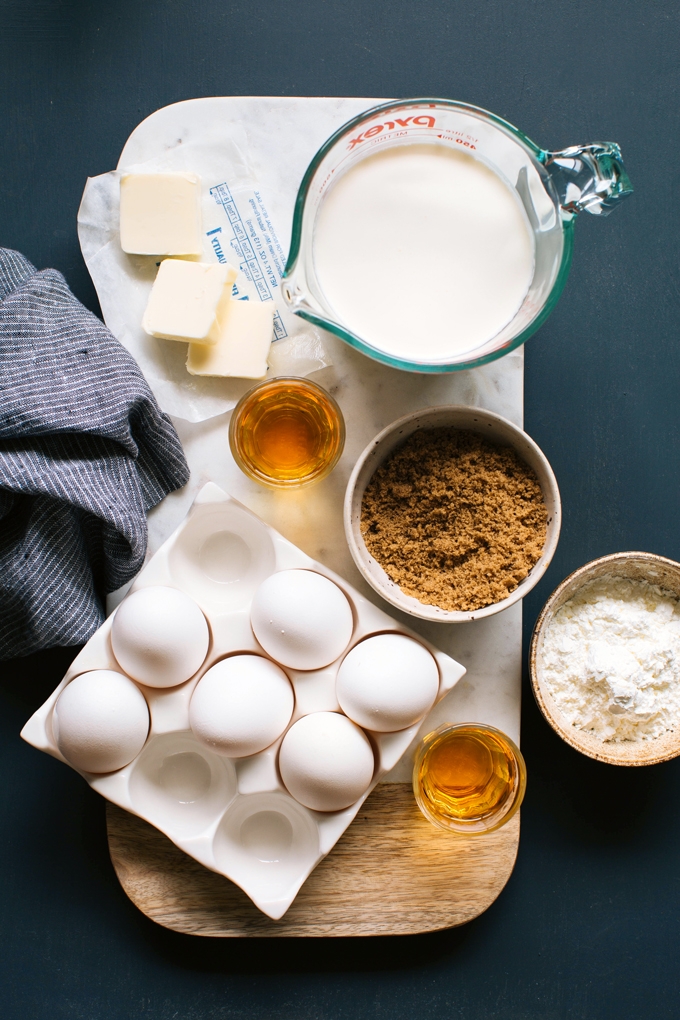 Butterscotch Budino with Salted Caramel and Pretzel Crumble
Ingredients
For the crumble:
1

cup

pretzel crumbs, from about 2 cups of salted pretzels crushed with a rolling pin

3

tablespoons

unsalted butter, melted

1 1/2

tablespoons

packed dark brown sugar

Pinch

of kosher salt
For the budino:
2

egg yolks

2

tablespoons

cornstarch

1/2

cup

packed dark brown sugar

1/4

cup

water

3/4

teaspoon

kosher salt

1 1/2

cups

heavy cream

3/4

cup

whole milk

2

tablespoons

unsalted butter

1

tablespoon

dark rum

Salted caramel sauce, for serving (store-bought or

homemade)

Whipped cream, for serving (store-bought or homemade)
Instructions
Mix pretzel crumbs, butter, brown sugar and kosher salt in a medium bowl. Reserve 3 tablespoons of the mixture for topping the budinos later. Press 2 tablespoons of the pretzel mixture onto the bottom of an 8-ounce mason jar or ramekin. Repeat with 3 other jars.

Whisk together eggs and cornstarch in a medium bowl, and set aside. Combine brown sugar and water in a medium saucepan, and cook over medium-high heat until a dark caramel forms (7 – 9 minutes). At first, the mixture will produce large bubbles that let out steam. Then the bubbles will get smaller and more rapid. Do not stir during this process. Instead, gently swirl the pan if needed. Eventually, smoke will start rising for the mixture, and you'll start to smell burnt, toasty aromas. At this point, you've got a dark caramel.

Take the mixture off the heat, and immediately whisk in some of the heavy cream and whole milk to stop the cooking. The mixture will bubble up enthusiastically, so don't add all the liquids at once. If the caramel seizes up (forms a solid mass), just keep on whisking, and it will smooth out. Whisk in the remainder of the heavy cream and whole milk. Return the saucepan over medium-high heat, bring the mixture to a boil, then reduce the heat to medium. Gradually add ladlefuls of the hot caramel to the bowl with the eggs, whisking to combine. Once half the caramel has been incorporated, pour the egg mixture back into the remaining caramel. Cook, whisking constantly, until the mixture is very thick (about 2 minutes). Take the custard off the heat, and whisk in butter and rum. Pour custard through a fine-mesh basket strainer into a clean bowl (preferably with a pour spout). Divide custard between 4 prepared jars. Let cool completely, then cover and refrigerate for at least 4 hours.

Spoon caramel sauce over the surface of each budino. Top with a dollop of whipped cream and sprinkling of pretzel crumbs.
Tried this recipe?
Tag @brandiego on Instagram so I can check it out!
Here are some other Valentine's Day recipes: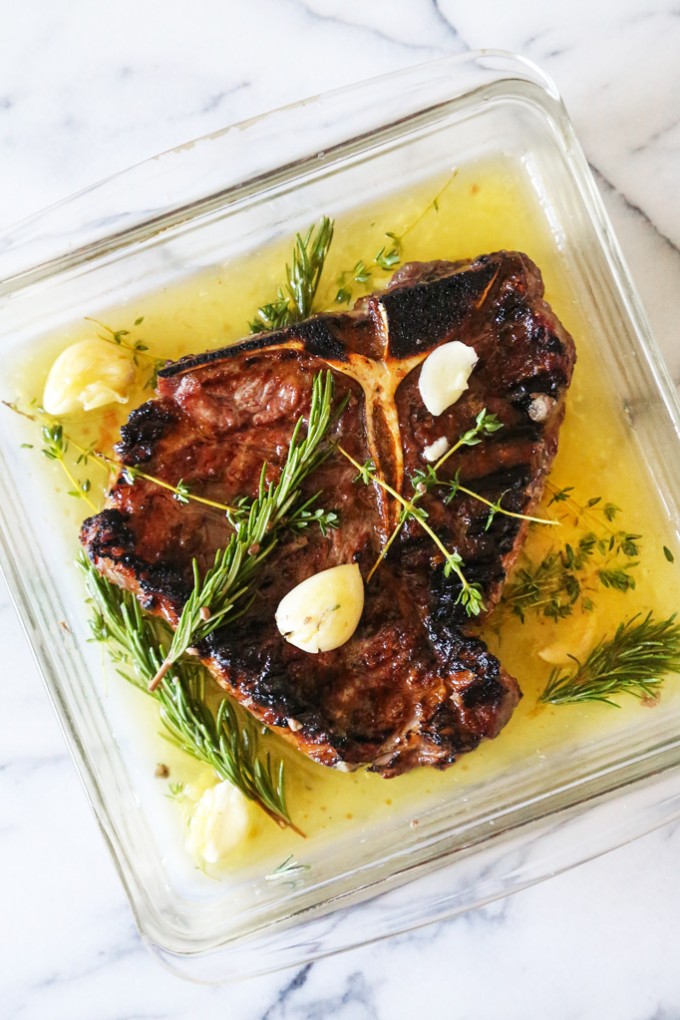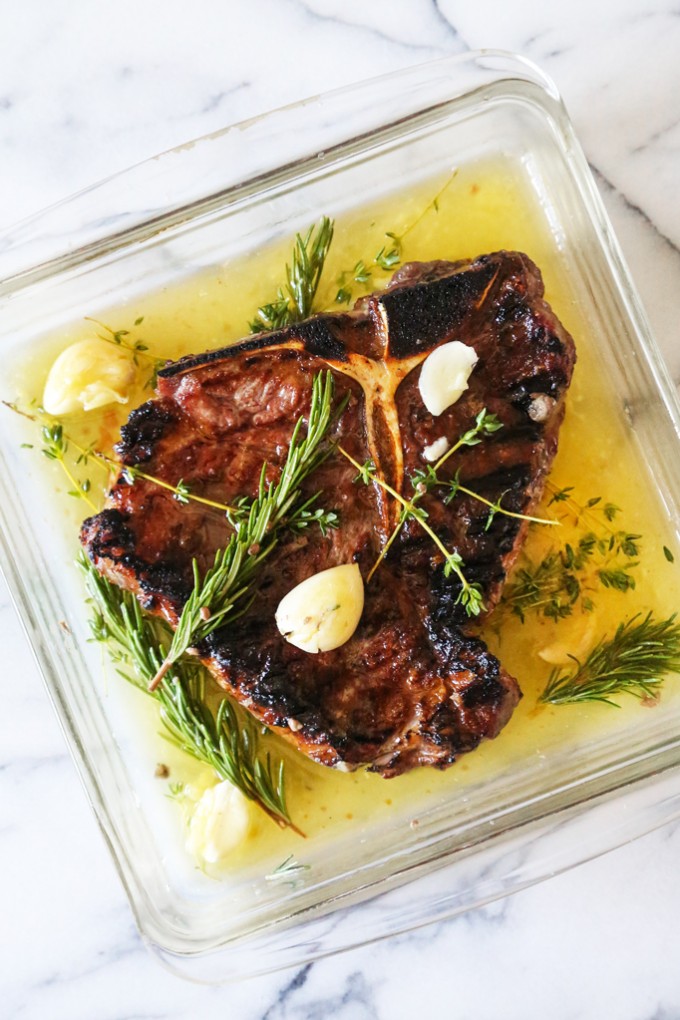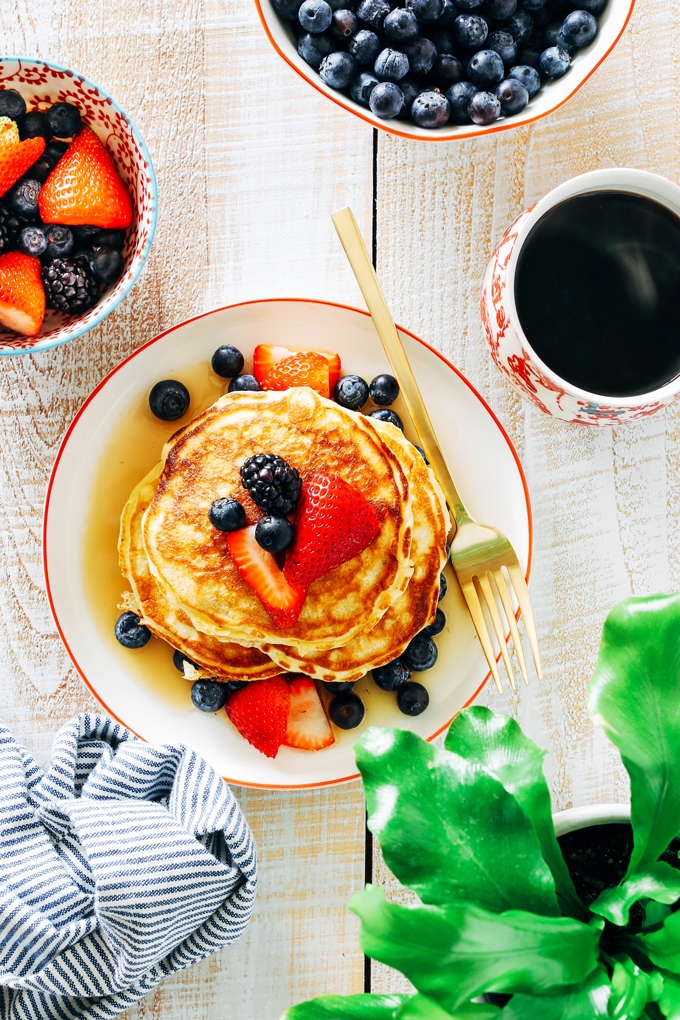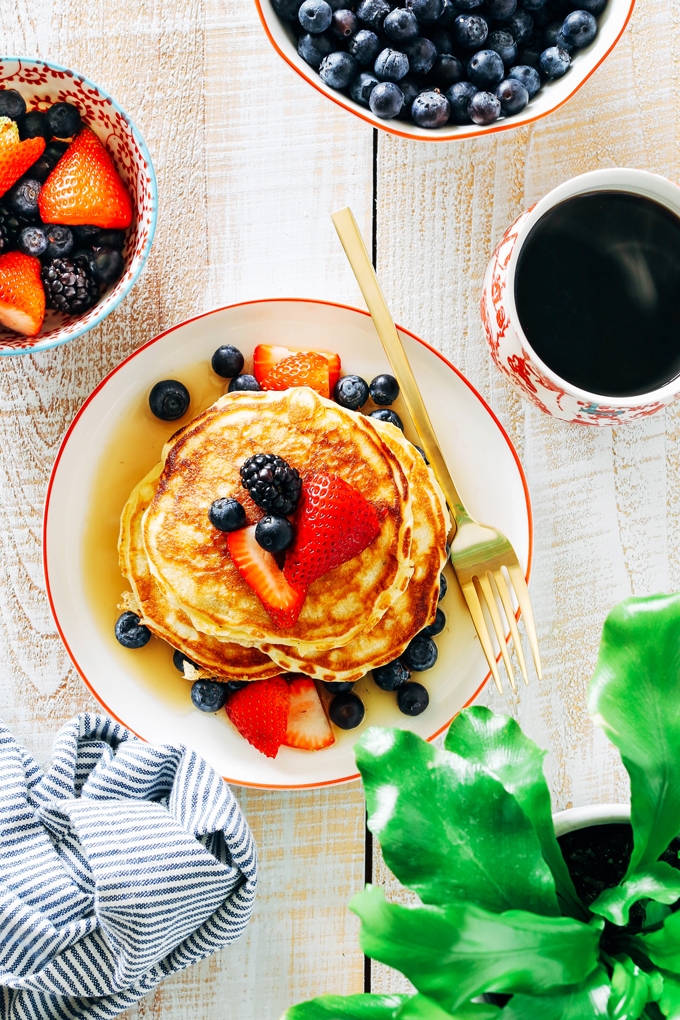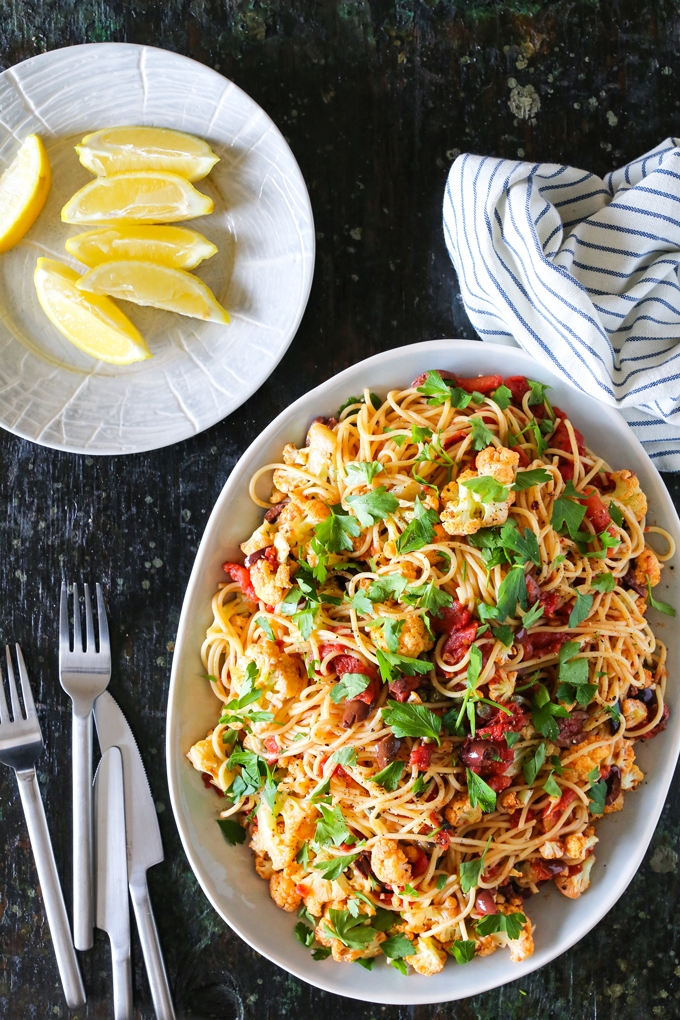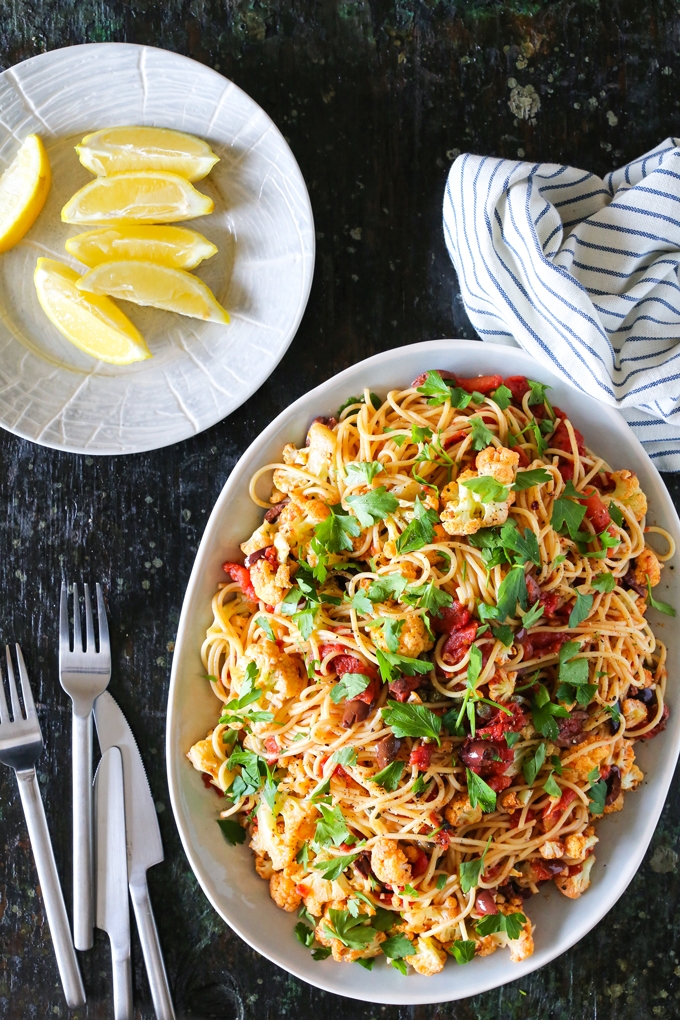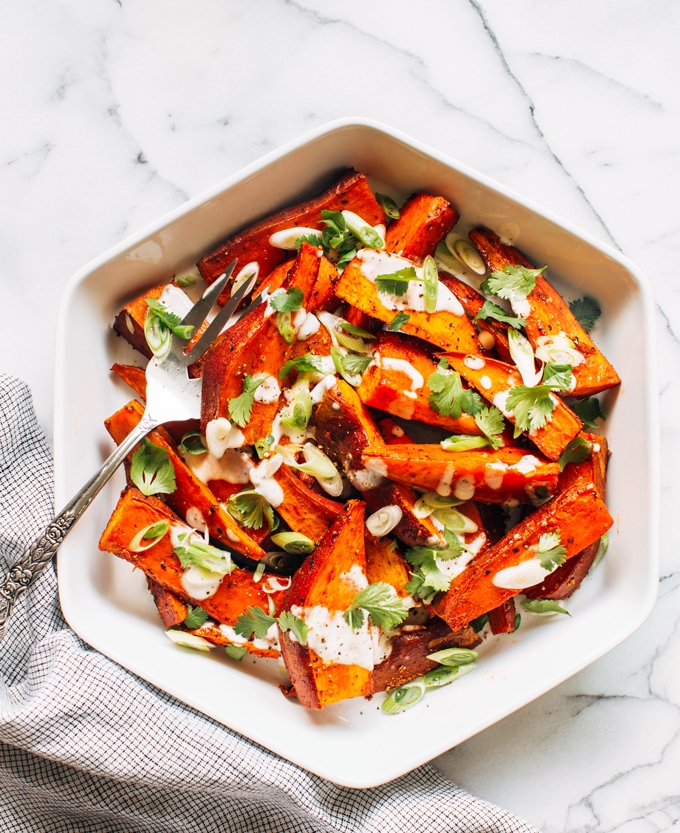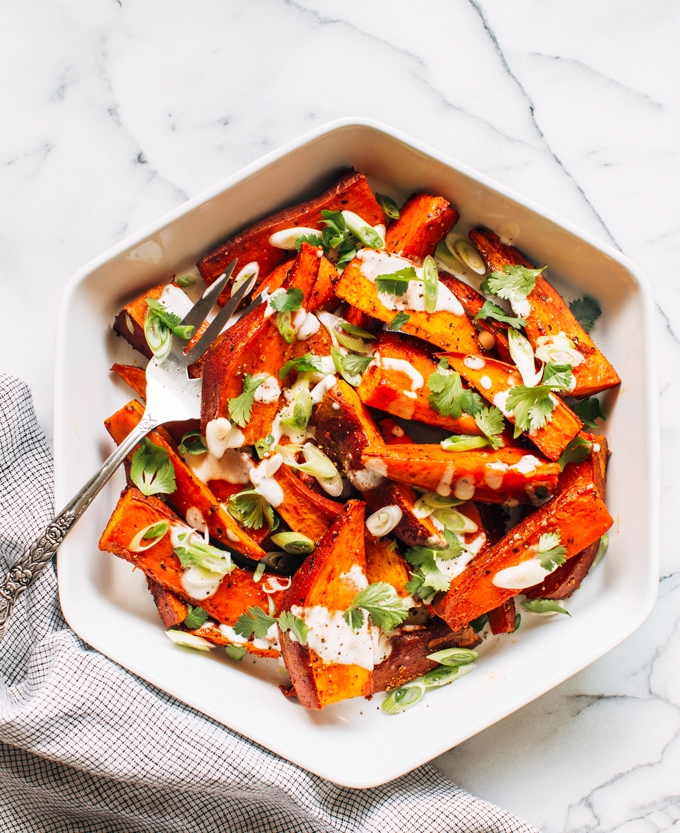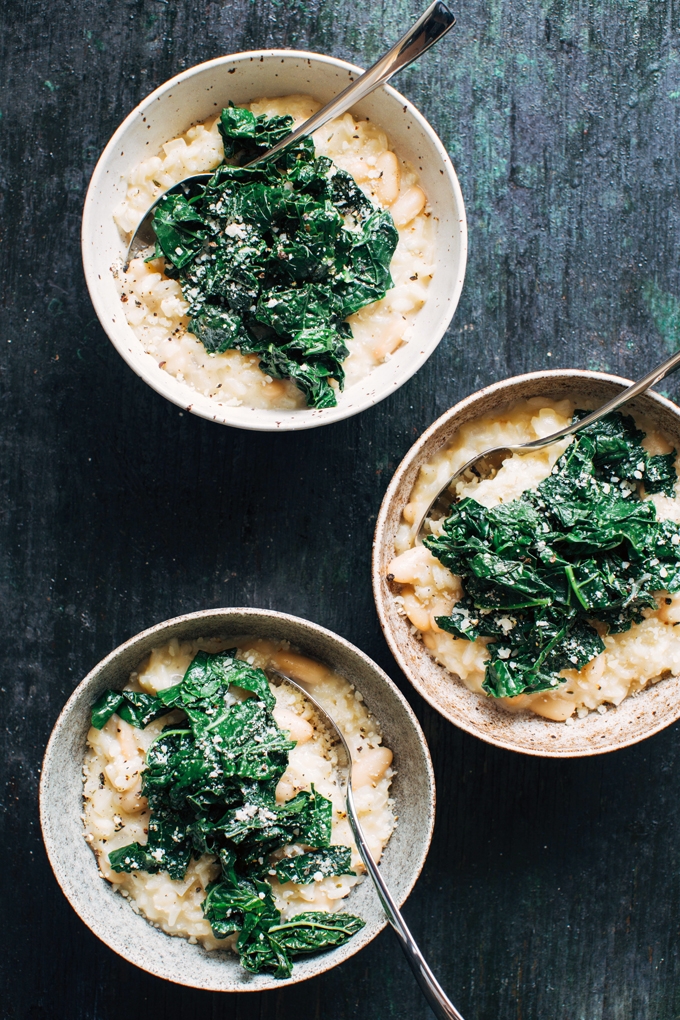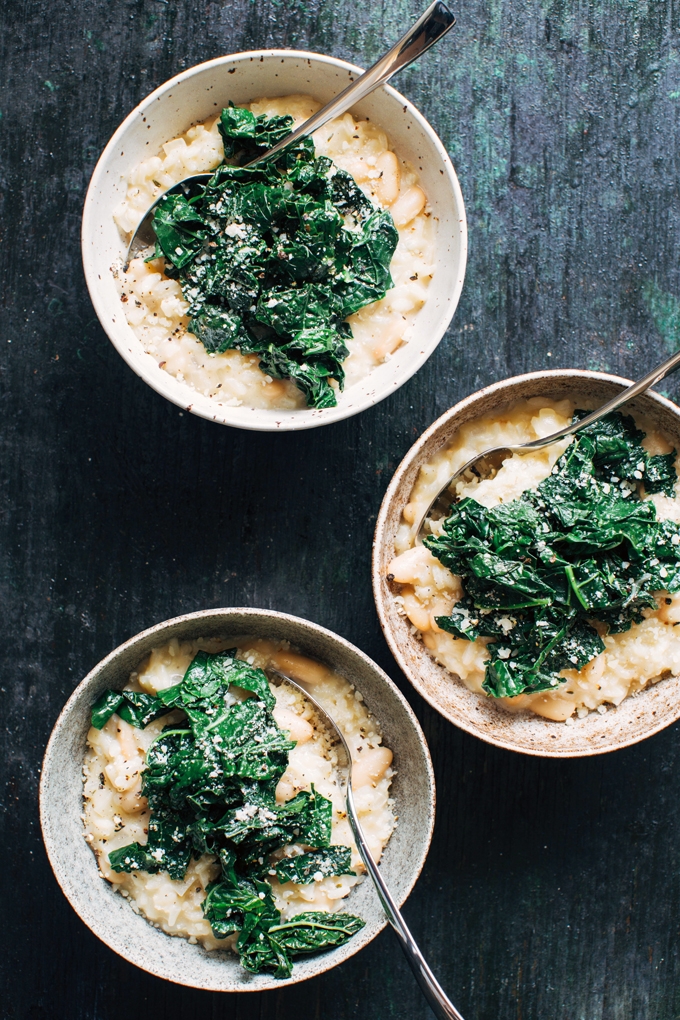 7