Hello friends and Happy Friday!!
This post may contain affiliate links.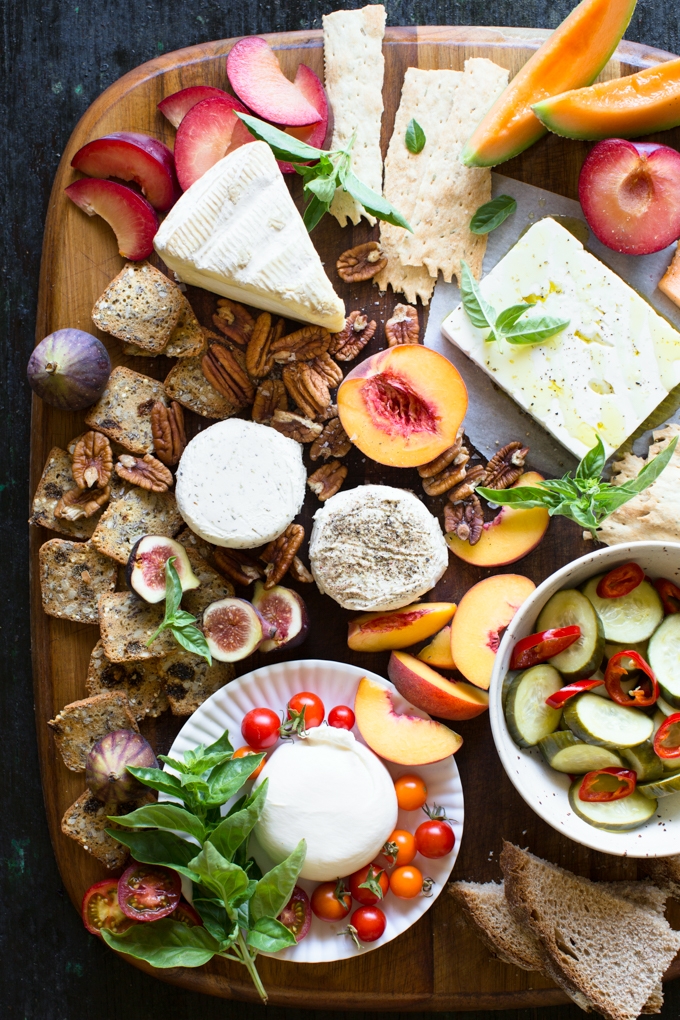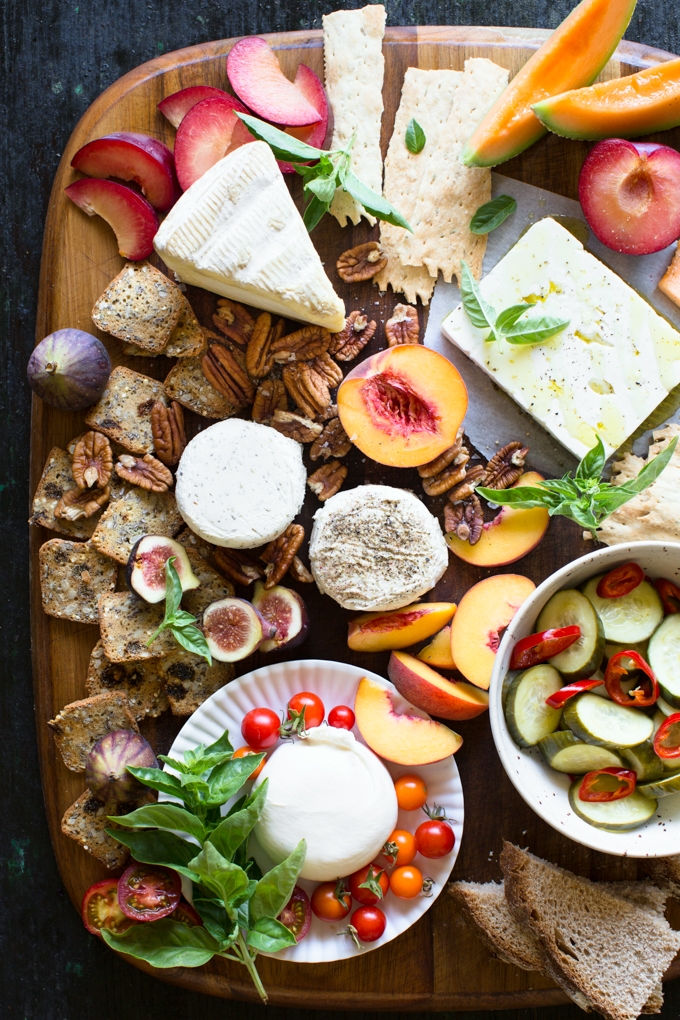 That thing.  That thing that you see up there.  That's one of my favorite things.  A massive cheese board filled with a bounty of flavor possibilities.  Something creamy.  Something crunchy.  Something sweet.  Something tangy.  To me, it's truly a thing of beauty.
During the summer months, when simple, no-cook  meals are many and close-between, I'll often throw together a cheese board filled with an assortment of light cheeses, fresh fruit and veggies from the garden.  Add some sliced bread, crisp crackers and punchy pickles to the mix, and you've got an impressive meal ready in moments.  Of course, this cheese board would also be an appropriate appetizer for any summer gathering.  Continue reading for some cheese board guidelines plus a Tangy Cucumber Pickles recipe!
Let's start with the cheeses.  When it's hot out, I often find myself gravitating towards cheeses that are fresh, herbaceous and salty.  Anything with a light tang or funk is also welcome.  Pictured here:
Feta drizzled with olive oil
Garlic and herb goat cheese
Black pepper goat cheese
Burrata
St. Andre brie
You can find all of these options at Trader Joe's!
Next, bring the freshness.  There are so many delicious fruits and veggies available during the Summer that pair beautifully with cheese.  Splurge here if you can as well.  The peaches and plums from the Farmer's Market may be a bit pricier, but they are well worth the extra bucks.  Try the following:
Plums
Peaches
Cantaloupe
Figs
Tomatoes
Herbs (basil here)
I also transformed a couple of Persian cucumbers into  sharp, tangy pickles to balance the sweetness of the fruit and the richness of cheese.  To make the pickles, you simply dissolve sugar and salt in a mixture of rice wine vinegar and water, then pour over the cucumber slices.  Red chiles (also in season) added to the brine add a spark of warming heat.  Once the mixture cools, the pickles are ready to eat!
Finally, add some crunch.  I like to serve both toasted bread and crackers on a cheese board for a little variety in flavor and texture.  Toasted and seasoned nuts are a simple snack.  Any nut will work here, but I love the combination of pecans and stone fruit.  Here are my picks:
Toasted whole wheat bread
Raisin rosemary crisps
Italian rosemary crackers
Warm pecans seasoned with sea salt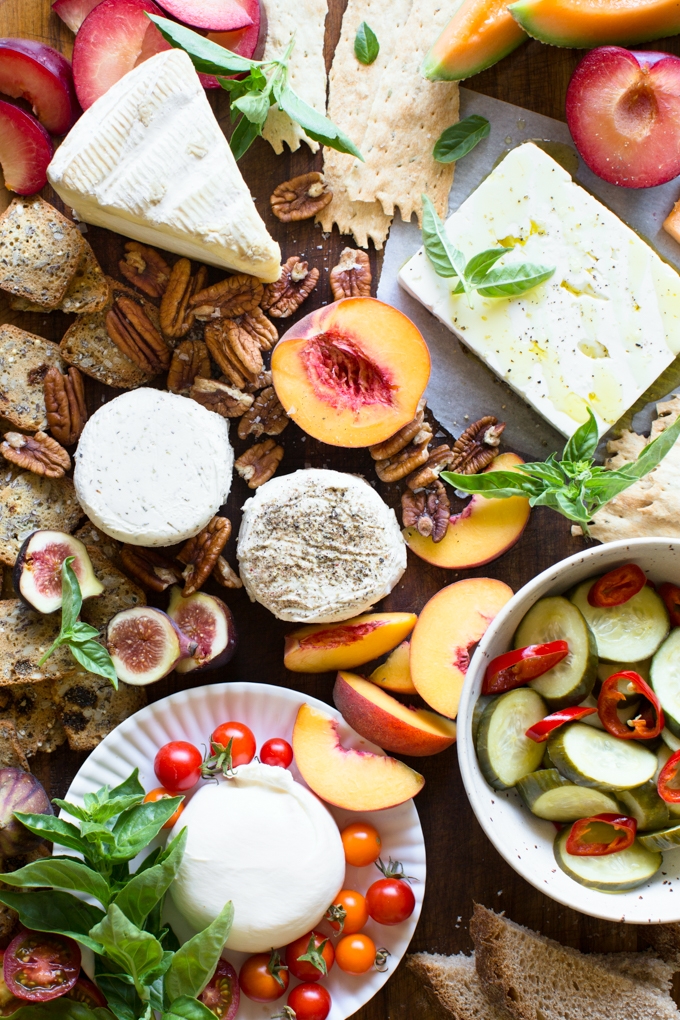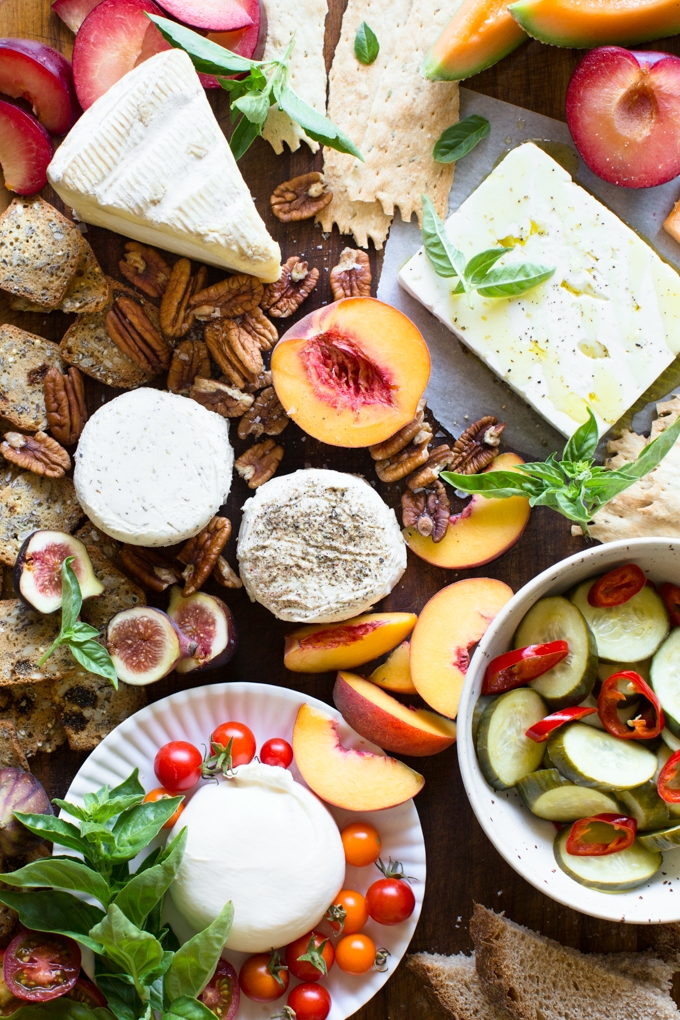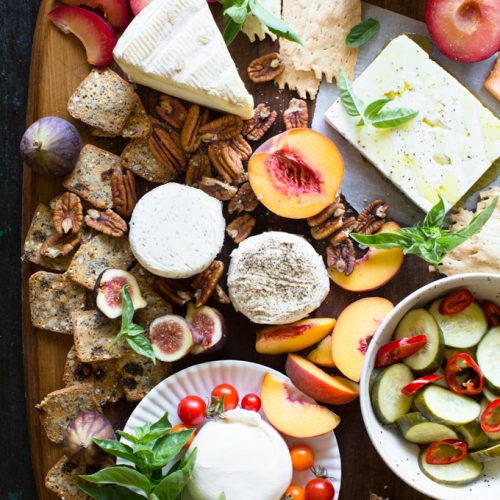 Tangy Cucumber Pickles Recipe
Ingredients
2

Persian cucumbers, ends trimmed, sliced

1 - 2

Fresno chiles, ends trimmed, sliced

3/4

cup

unseasoned rice wine vinegar

1/4

cup

water

1/4

cup

sugar

1

tablespoon

kosher salt
Instructions
Place sliced cucumbers and chiles in a small bowl. Use 2 chiles if you can handle the heat.

Place vinegar, water, sugar and kosher salt in a small saucepan over high heat. Bring to a boil, stirring to dissolve the sugar and salt. Pour the hot brine over the cucumbers and chiles. Cover and let cool to room temperature. You can enjoy immediately, but they're better if you let them sit overnight in the fridge. Store in the fridge for up to 3 weeks.
Tried this recipe?
Tag @brandiego on Instagram so I can check it out!
Here are some other light summer meals on Kitchen Konfidence: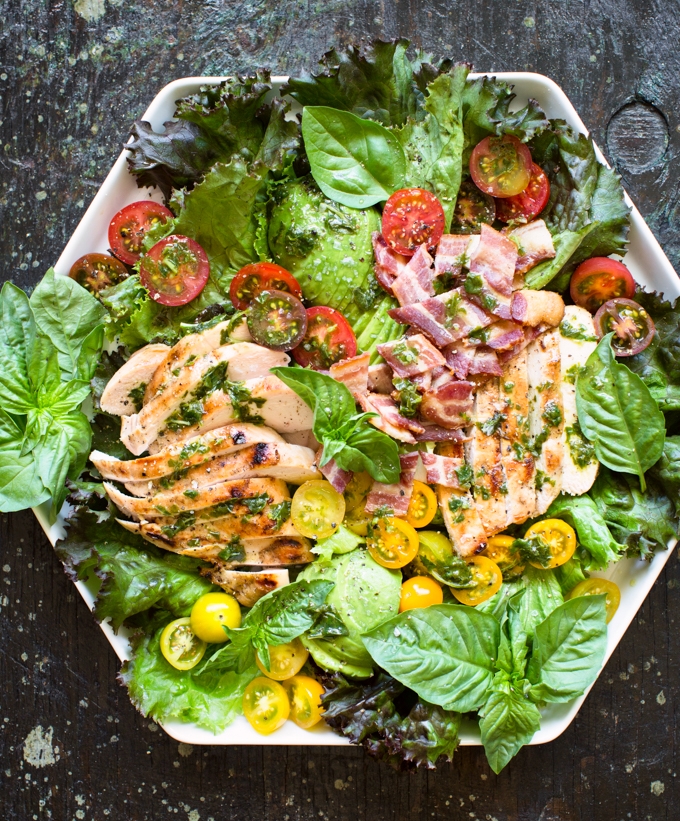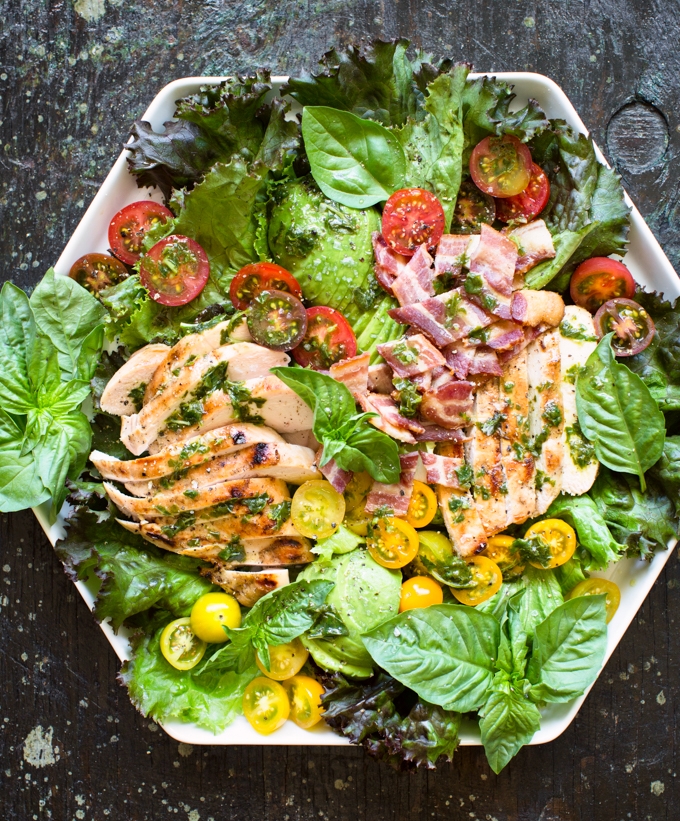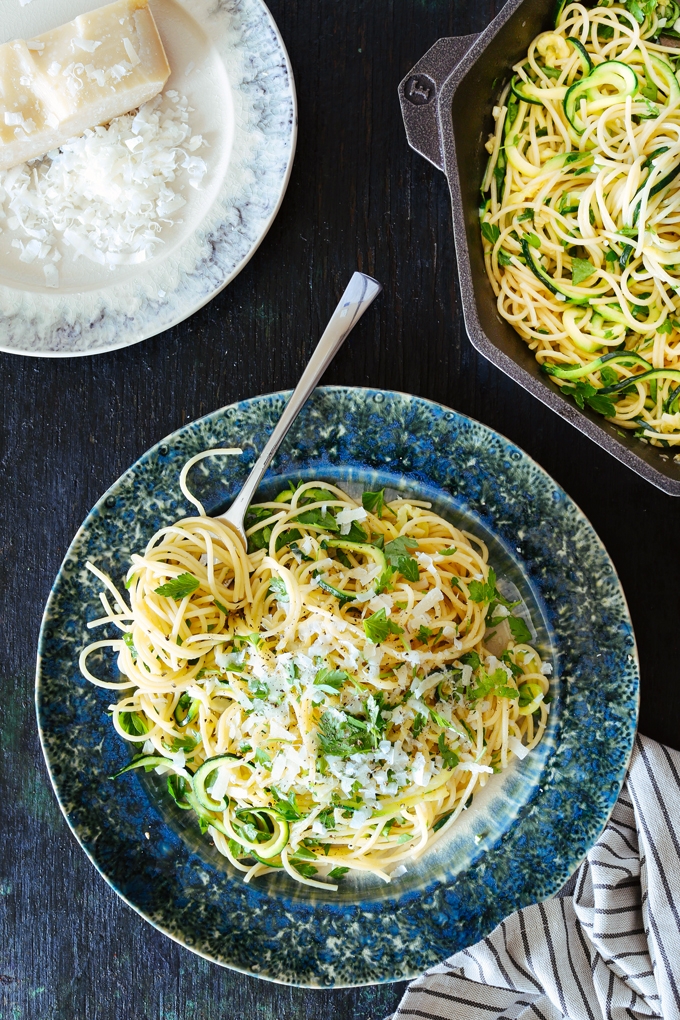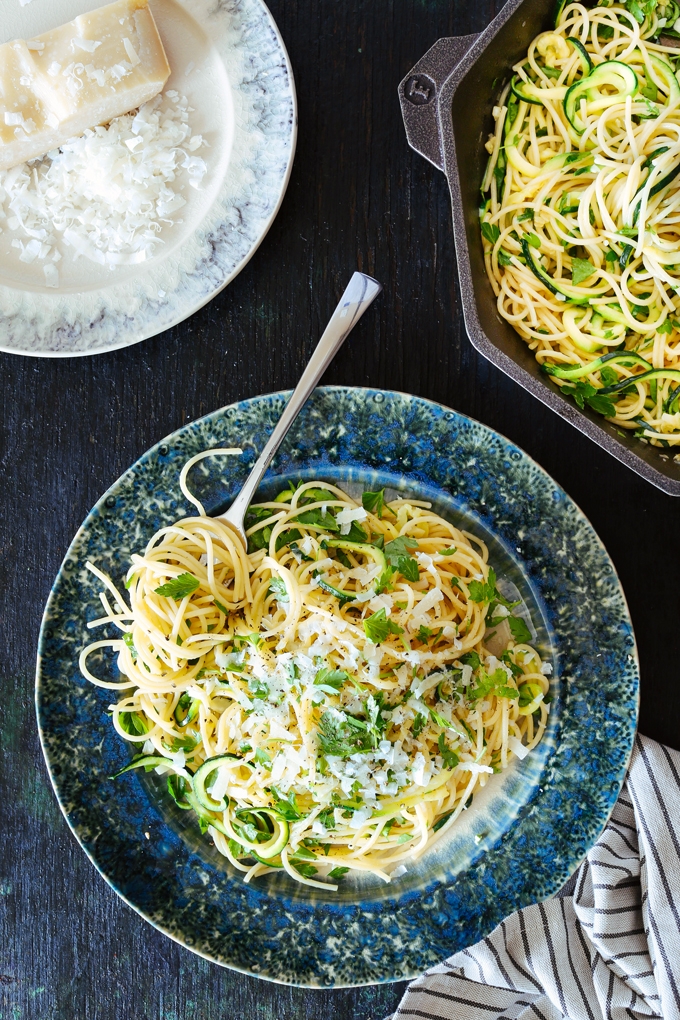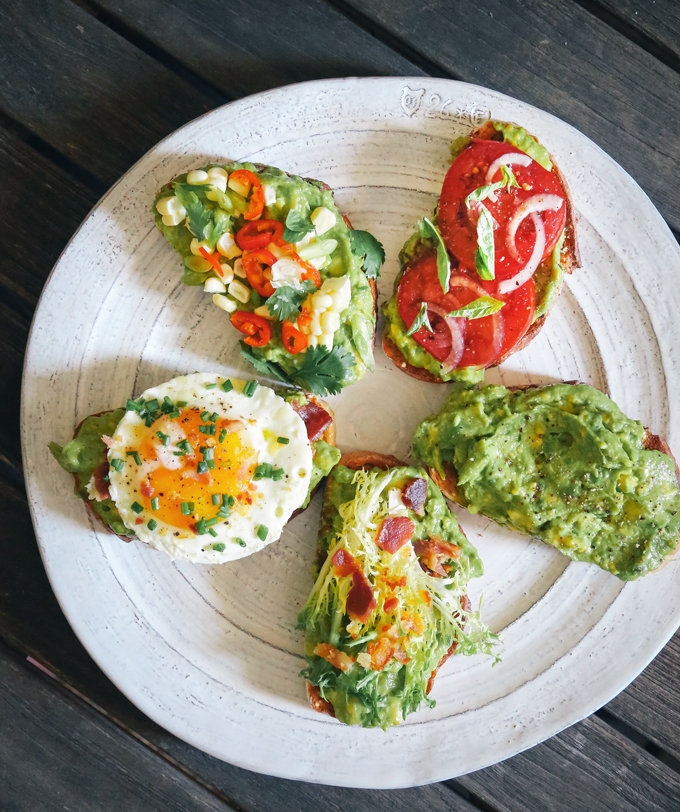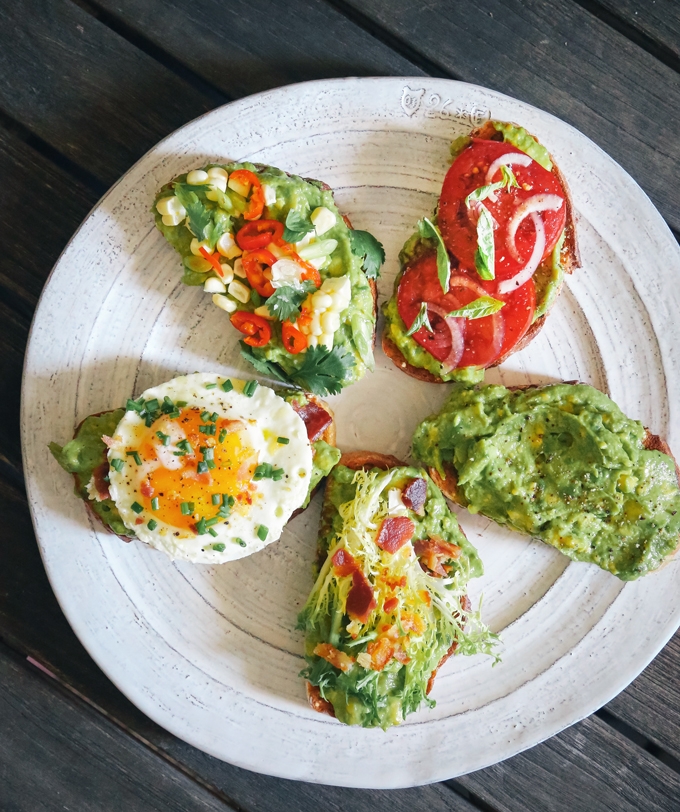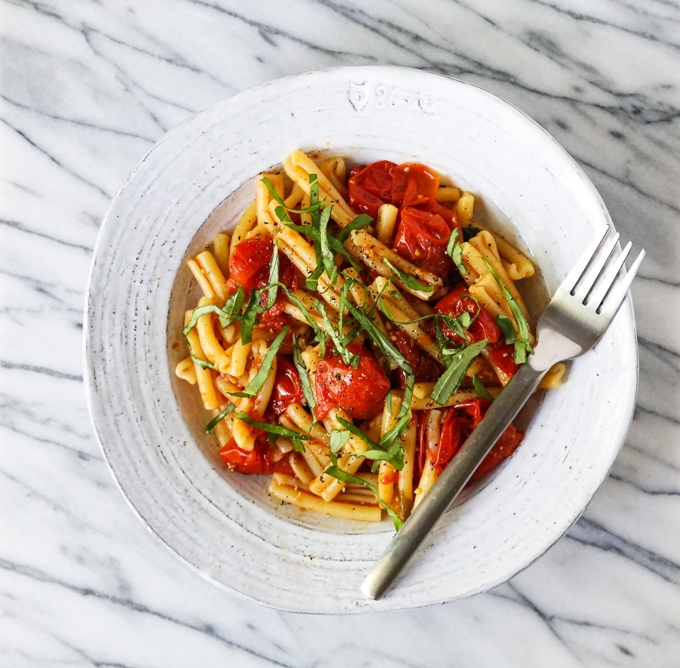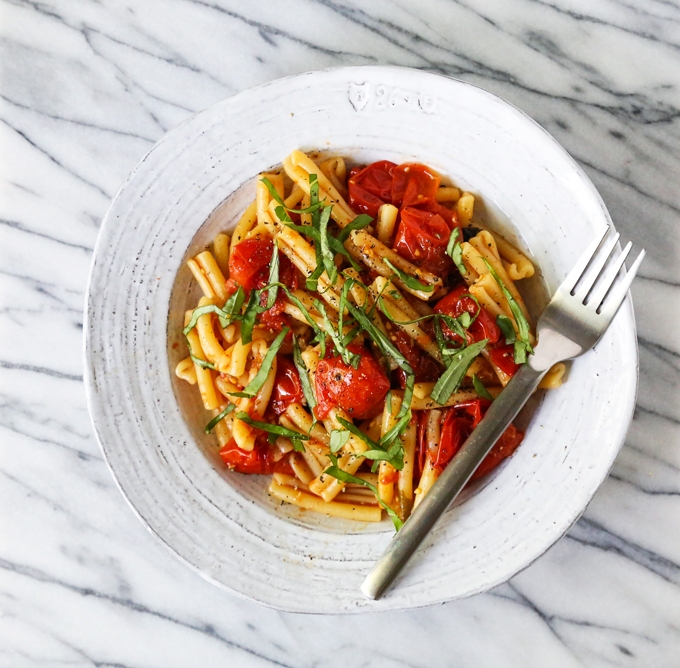 5