A couple of months ago, I had a Breakfast Pizza with Chorizo and Candied Jalapeños at The Farmer & The  Seahorse here in San Diego, and I've had it on my must-make list ever since!
This post may contain affiliate links.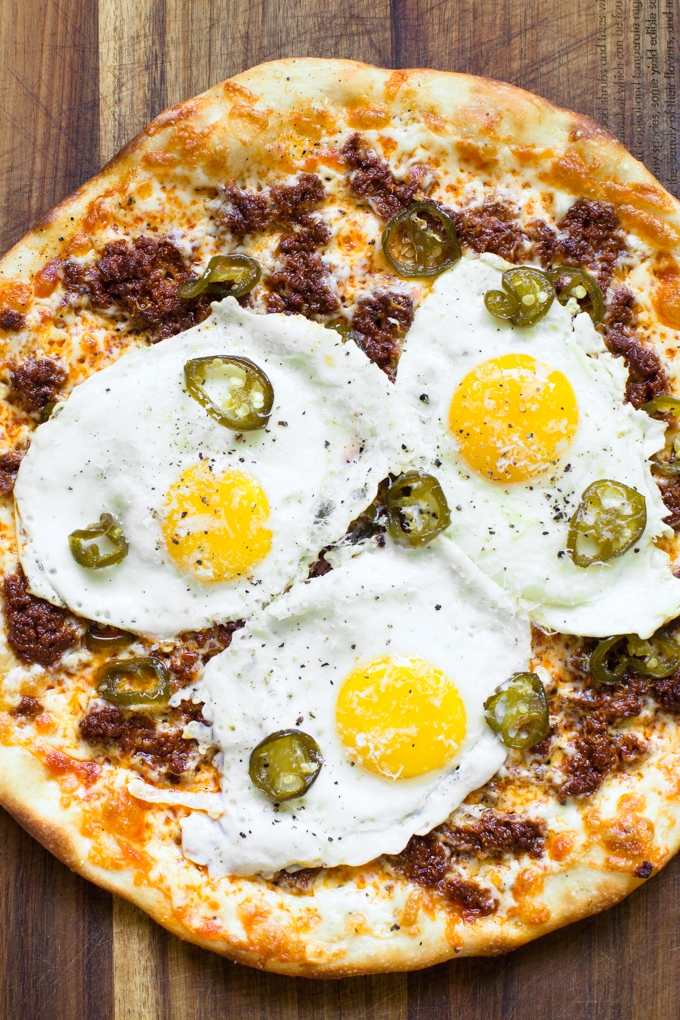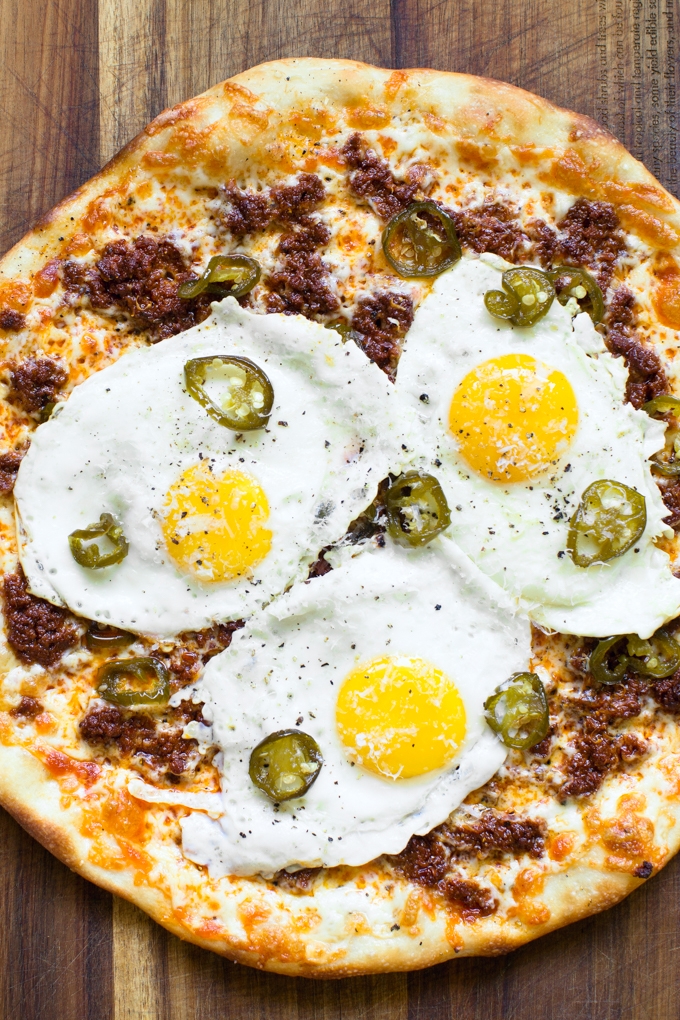 So when I saw a recipe for candied jalapeños in Rebecca Lindamood's new book, Not Your Mama's Canning Book, I knew the time was right to recreate this tasty dish.  Rebecca and I went to Tuscany last year with DaVinci Wine, and we had such a fun time.  She's so kind and knowledgable, and she even hosted an impromptu barre class to help us burn off some of the meat and cheese we'd been gorging ourselves on!  Rebecca is a true pleasure to be around, so I am more than happy to help promote her new book!  Let's talk pizza first.
Pillowy pizza dough is stretched into a thin round then topped with shredded mozzarella, cooked Mexican chorizo and grated Parmesan.  As the pizza cooks in the oven, the fat from the chorizo melts into the mozz, infusing the cheese with color and spice.  Once out of the oven, the pizza is finished with sunny side up eggs and homemade candied jalapeño slices.  Each bite packs some big bold flavor from the chorizo with pops of sweet heat from the jalapeños.  The crunchy, golden crust is perfect for mopping up all the runny egg yolk.  This pizza can be enjoyed for breakfast, brunch or dinner!  Continue reading for the recipe.
The candied jalapeños in this recipe are slightly adapted from those found in Not Your Mama's Canning Book.  You start by slicing up a lot of jalapeños.  The chiles are then briefly cooked in a sweet-sour mix of sugar, apple cider vinegar, cumin, celery seed, garlic and cayenne pepper.  You can enjoy the jalapeños immediately, but Rebecca recommends that you let them sit for up to a month in the fridge before eating.  I waited one week 🙂  These candied jalapeños are SUCH a tasty treat.  They're sweet and grassy at first, but then a mild heat comes through as you keep chewing.  They're a perfect counter to the rich and spicy chorizo on top of this pizza.  I've also been eating them with cheese!
Not Your Mama's Canning Book is filled with unique preserving recipes along with fun ways to put them to use (The Big Payoff!).  Homemade Cranberry Ketchup (p. 64) and Whole Grain Dijon Mustard (p.74) top a Mile-High Hot Ham and Swiss Sandwich (p.135).  Peach Habanero Rum Preserves (p. 42) flavor a sauce for Pan Roasted Chicken (p. 152).  Ginger Pickled Carrots (p. 53) add a note of sharpness to California Roll Sushi Bowls (p. 159).  A Maple Bourbon Pecan Pie (p. 205) made simple with homemade Maple Bourbon Pecan Pie in a Jar (p. 78)!  I can't wait to try more of these recipes throughout the year to help preserve the seasons!
Candied Jalapeños
Ingredients
1

cup

apple cider vinegar

3

cups

sugar

1/4

teaspoon

cumin seeds

1/4

teaspoon

celery seeds

1 1/2

teaspoons

granulated garlic

1/2

teaspoon

cayenne pepper

1 1/2

pounds

jalapeños, stems removed, thinly sliced*
Instructions
Add vinegar, sugar, cumin seeds, celery seeds, garlic and cayenne to a large pot, and bring to a boil over medium-high heat. Reduce to medium-low, and simmer for 5 minutes. Stir in the jalapeño slices, return to a simmer and cook for 4 minutes. Using a slotted spoon, transfer the slices to a clean jar (I used a 28.7 oz weck jar).

Turn the heat up to medium-high and bring the remaining syrup to a rolling boil. Boil hard for 6 minutes. Using a ladle, carefully pour the boiling syrup over the jalapeño slices. The syrup should fully cover the slices (you'll have a little leftover). Insert a clean chopstick or skewer to the bottom of the jar two or three times to release any trapped air pockets. Cover the jar, and let cool completely before storing in the refrigerator. The candied jalapeños can be enjoyed immediately, but they're better if you let them mellow for 1 week to 1 month before eating.
Notes
*Use gloves here if you are sensitive to chiles. Wash your hands thoroughly afterwards as well.
Tried this recipe?
Tag @brandiego on Instagram so I can check it out!
Breakfast Pizza with Chorizo and Candied Jalapeños
Inspired by The Farmer & The Seahorse.
Ingredients
1

ball of dough*

Olive oil

Kosher salt

7

ounces

part-skim mozzarella cheese

9

ounces

Mexican chorizo, cooked

Freshly ground black pepper

Freshly grated Parmesan cheese

1/4

cup

Candied Jalapeño slices, see recipe above

3

sunny side up eggs
Instructions
Preheat an oven to 500°F, and set an oven rack in the lowest possible position. Lightly coat a pizza pan with nonstick cooking spray.

Stretch pizza dough into a round large enough to fit the pizza pan. Very lightly drizzle the dough with olive oil, using your hands to evenly spread the oil around. Sprinkle dough with a small pinch of kosher salt. Top pizza evenly with grated mozzarella cheese, then evenly scatter cooked chorizo over top. Sprinkle the surface of the pizza with a little kosher salt and black pepper, then dusting of Parmesan cheese.

Transfer pizza to the oven on the lowest rack and cook until the crust is golden brown (bottom and crust) and the cheese is nice and bubbly (9 - 11 minutes). Finish the pizza with a scattering of Candied Jalapeño slices, and top with fried eggs. Season each egg with salt, pepper and a dusting of Parmesan cheese. Enjoy immediately!
Notes
*Normally I purchase a large or extra large ball of dough for all of my pizza recipes. Here I decided to go for a medium-sized ball of dough (10 ounces), because it's a good size to accommodate 1 9-ounce package of Mexican chorizo. If you use a large ball of dough, you may want to increase the topping amounts a bit. Or not! It's really not that big of a deal.
Tried this recipe?
Tag @brandiego on Instagram so I can check it out!
Here are some other fun preserving recipes on Kitchen Konfidence: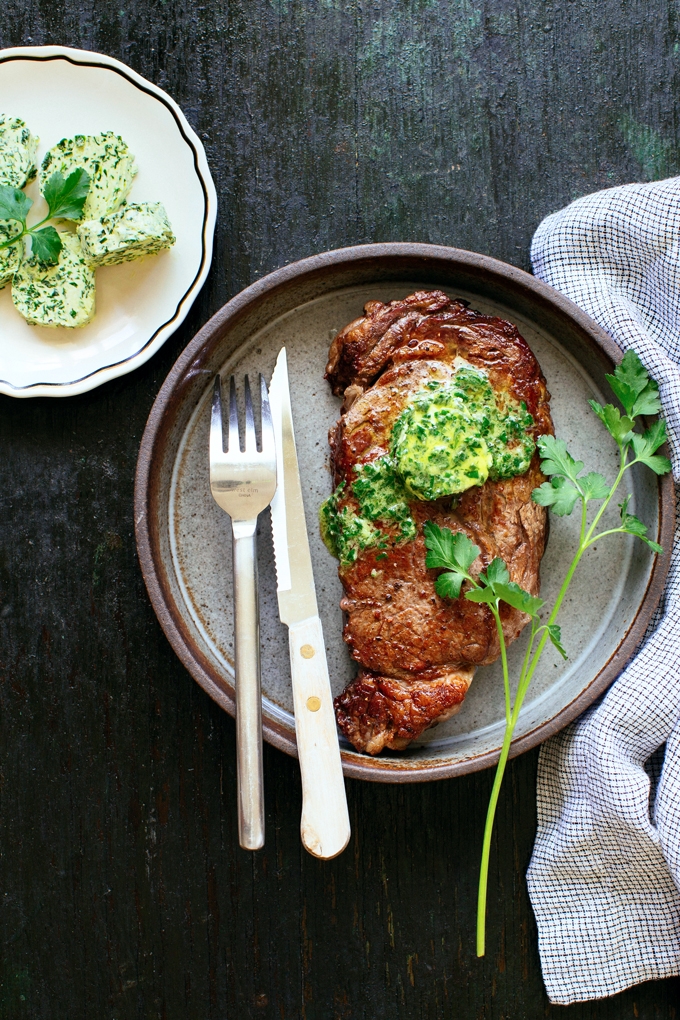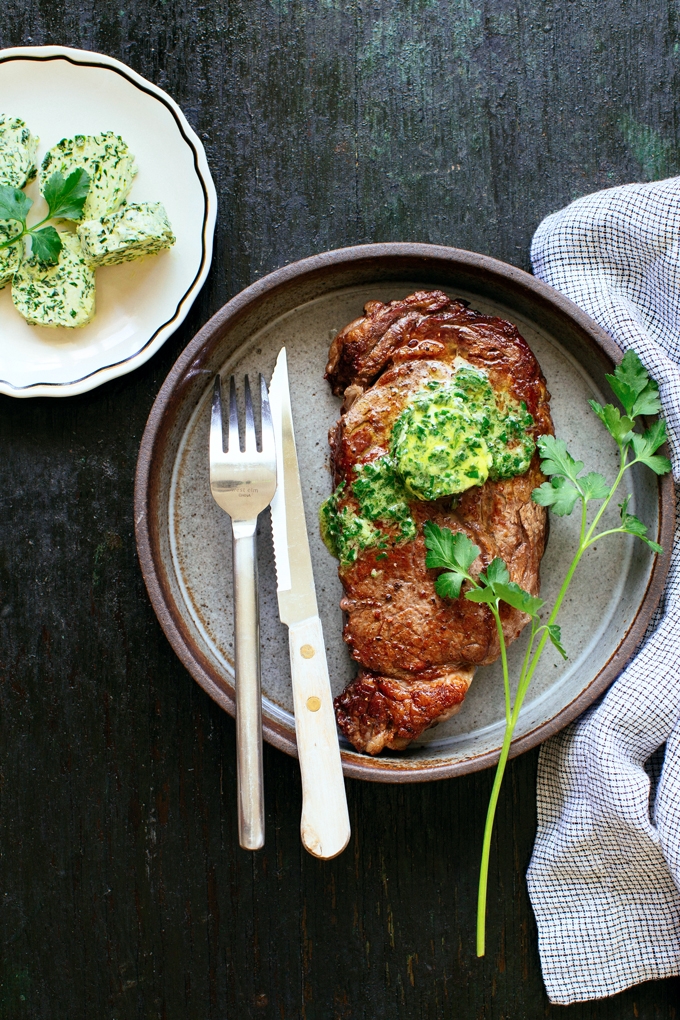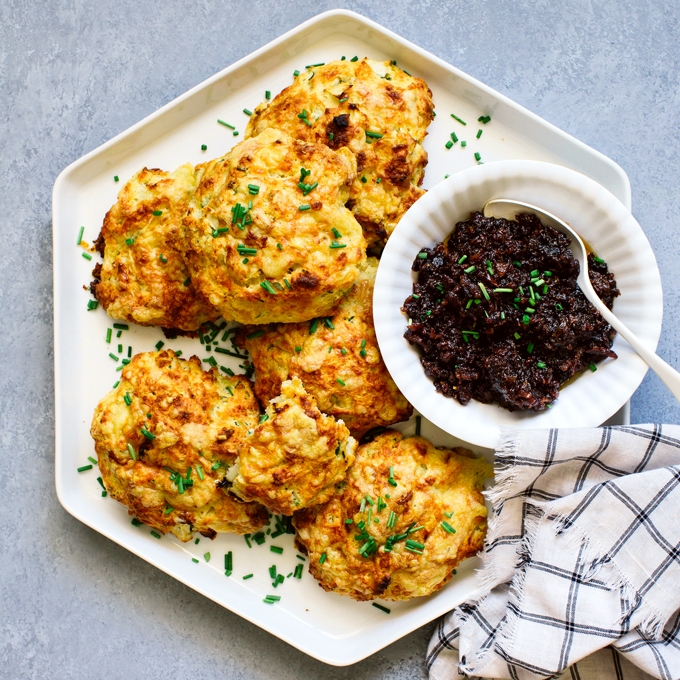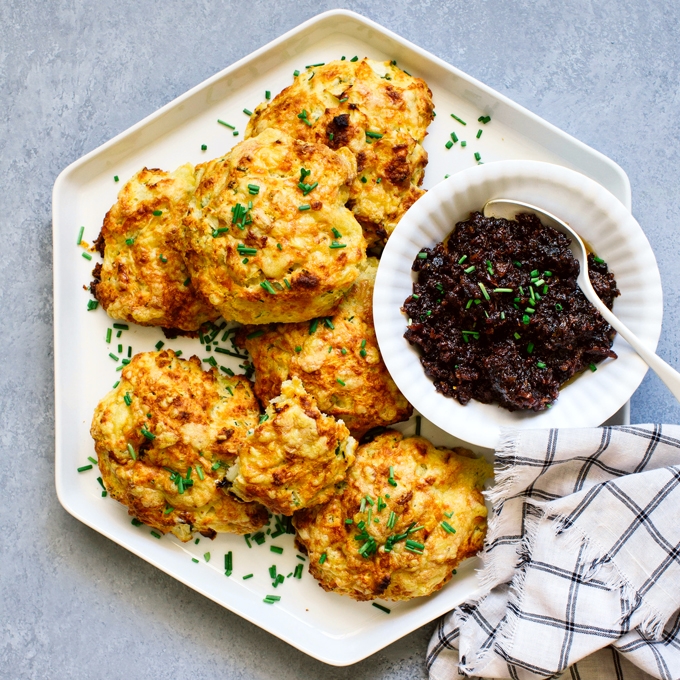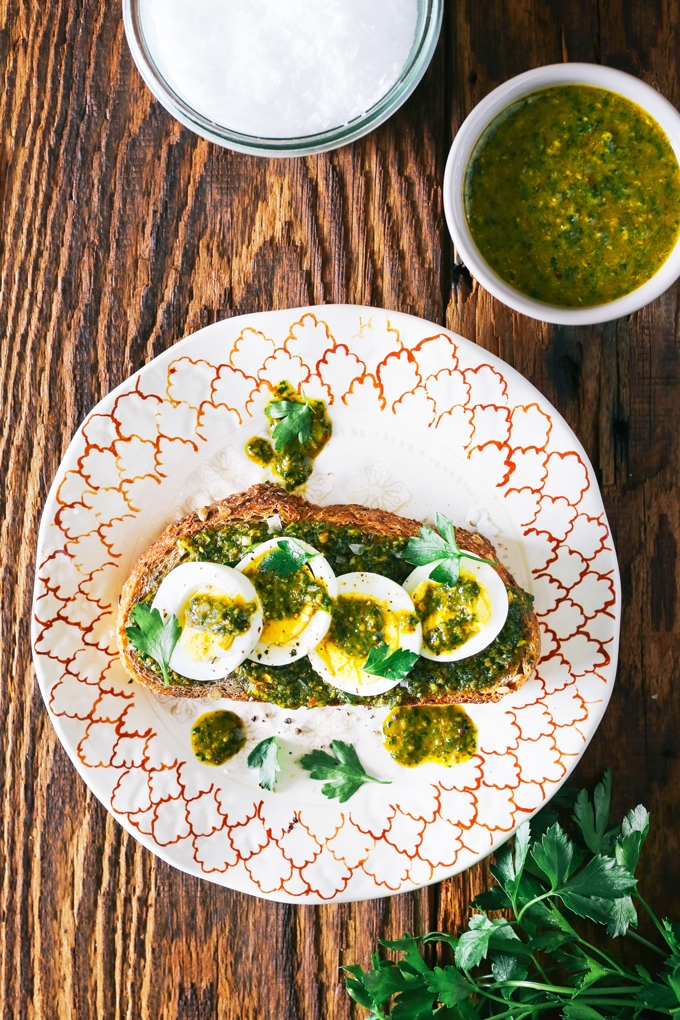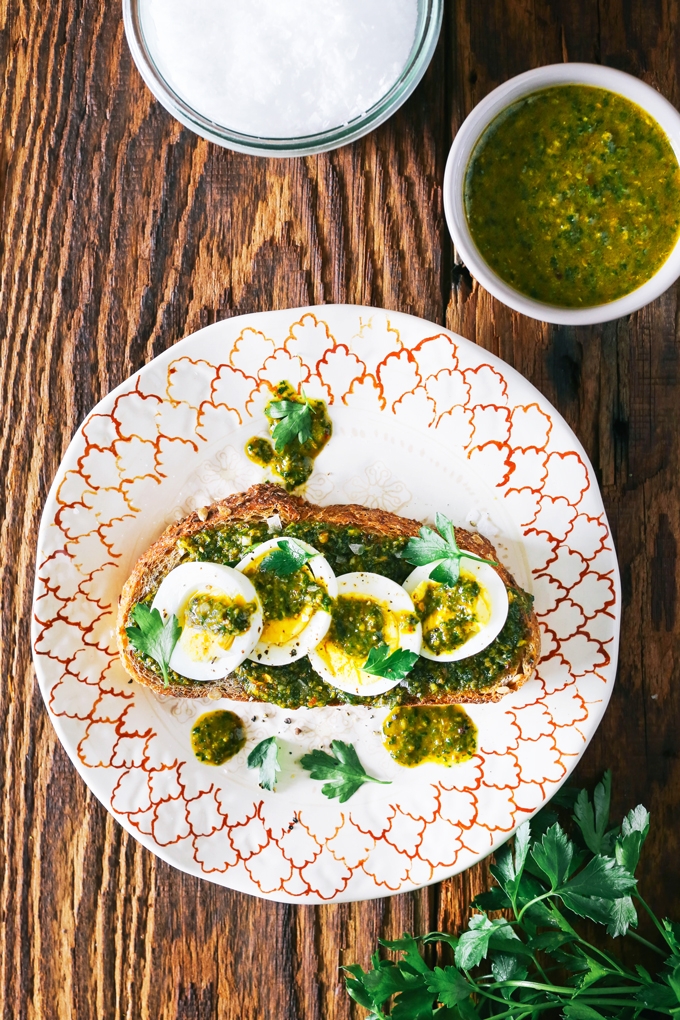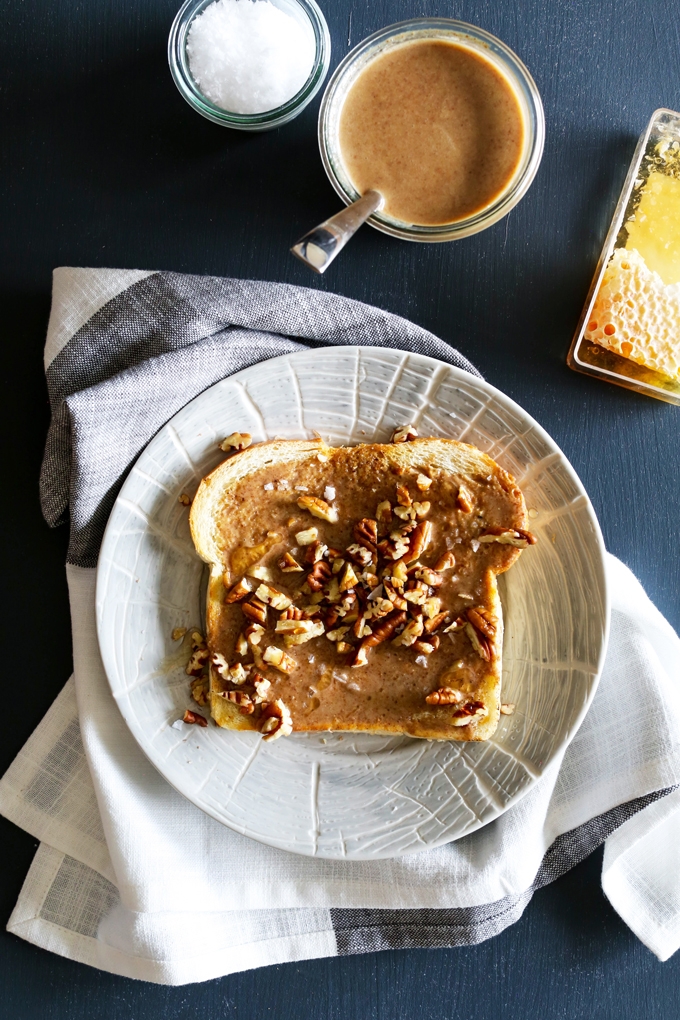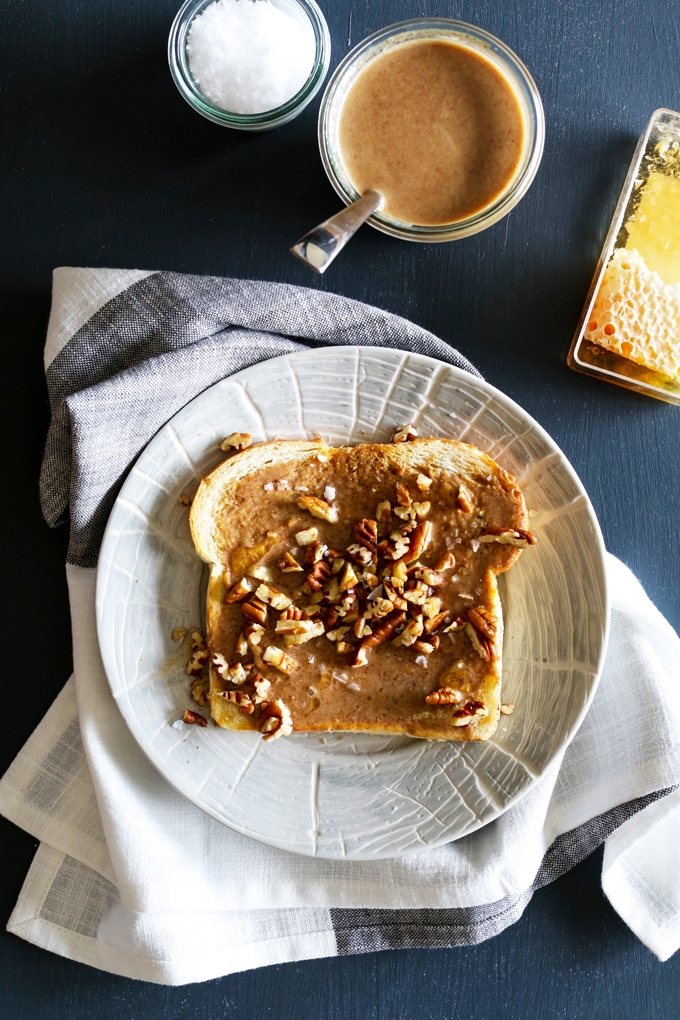 4