Hello friends and Happy Friday!!  I'm going to close out this year with a tasty roundup of my top recipes of 2016.
This post may contain affiliate links.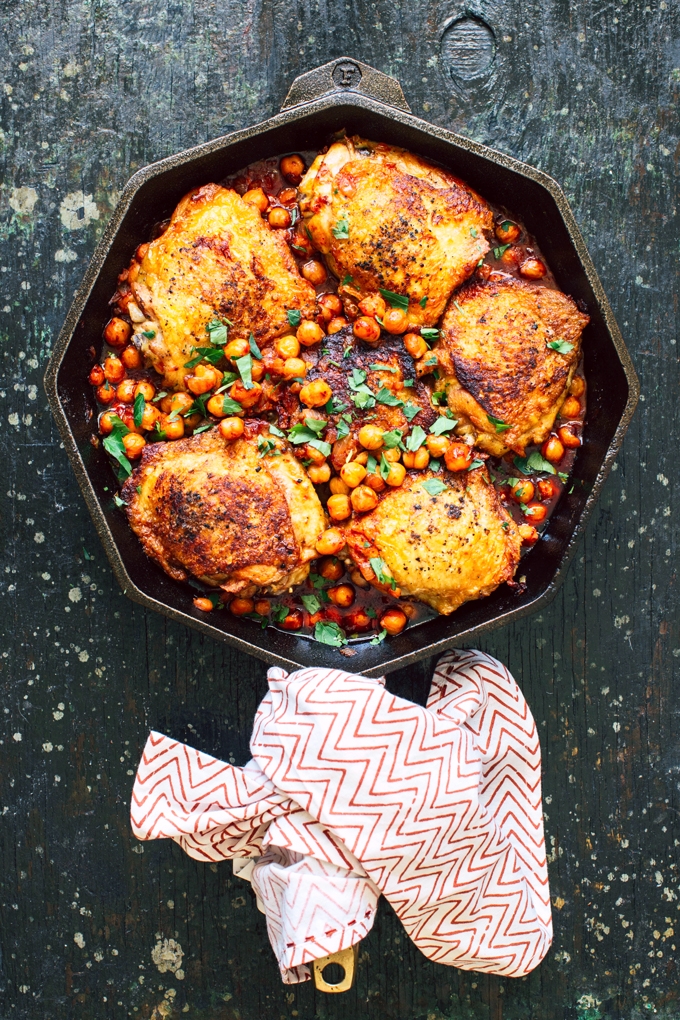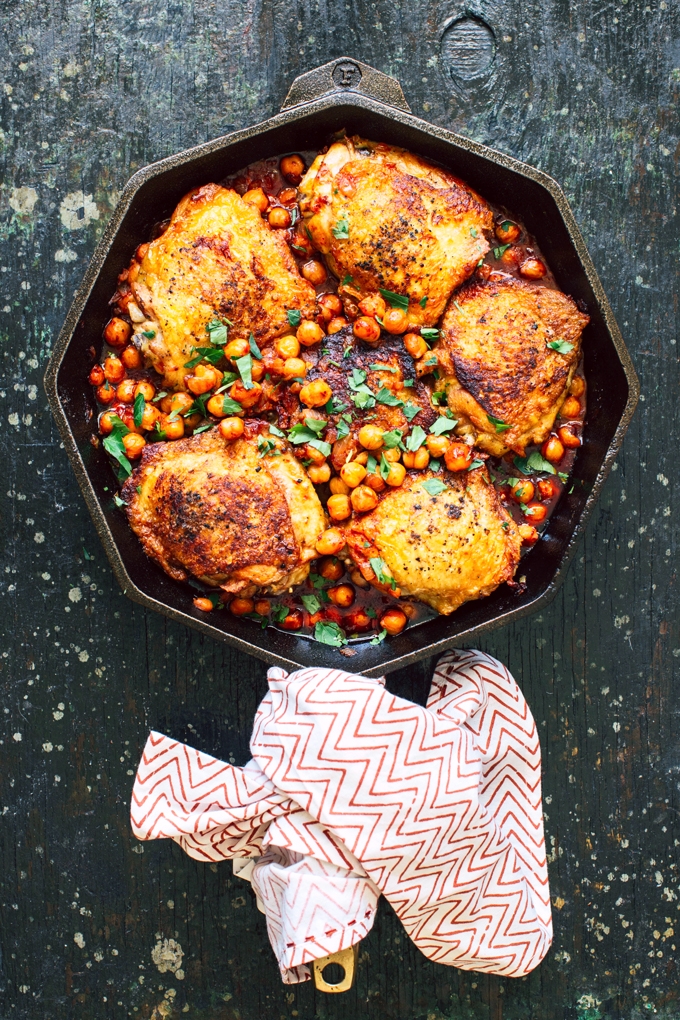 2016 was an interesting year filled with excitement, a little anxiety from time-to-time and plenty of change.  With all of the celebrity deaths and political unrest, many are calling 2016 just the worst.  But it was also the year that I decided to transition from my career in Marketing (with Westfield) to full-time food blogging, writing and photography!  The second half of 2016 was spent navigating the choppy waters of self-employment, and while it has been challenging, I feel like I'm off to a good start!
I launched my first eBook in partnership with The 30 Clean.
I started writing for Modern Luxury San Diego, a gig I really now look forward to each month.
I've continued to work with many amazing clients and partners who help support this blog financially.  I want to mention too that I am very critical when it comes to the partners I work with, and I will only promote brands or products that I truly love.  Hopefully this comes through when I share sponsored recipes or products!
I've gotten to explore San Diego even more, sharing my findings and recs on Instagram.
I've shared a wider variety of approachable recipes that seem to be working well (based on your feedback!).
In 2017, I hope to turn up the volume on each of the items above while dabbling a bit more in the video realm.  I'm actually quite giddy thinking about the possibilities!  Before we get to the roundup, I want to say thanks.  Thanks to all the partners and sponsors that help support Kitchen Konfidence financially, and thanks for making awesome products/services that I can gladly support.  Thanks to my friends and family who always send so much love and support.  Thanks to Jorge for just being awesome.  We're both working from home now, and it's been so fun, and easy, and enjoyable.  I get to see his smiling face all the time now 🙂  And finally, thanks to you the readers for all of the likes, loves, comments and feedback.  You are the reason why I do what do!
Happy New Year from Brandon, Jorge, TiVo and Boris!!  If you need a cocktail for NYE, try this one or this one.  And now, on to my top recipes of 2016!!
Here are my Top 15 recipes of 2016 (in no particular order):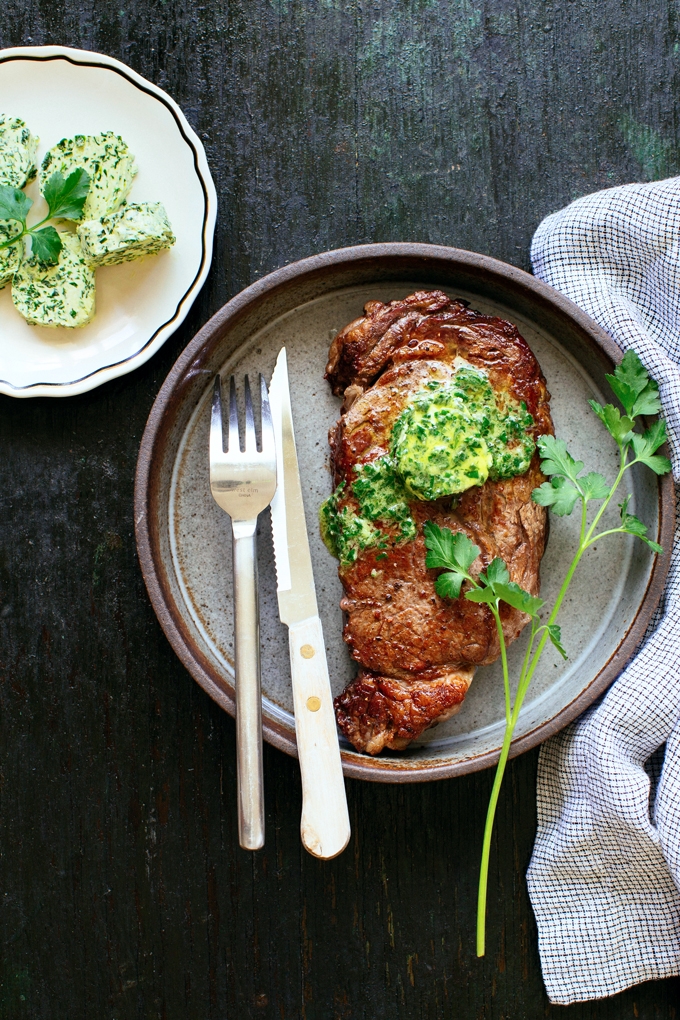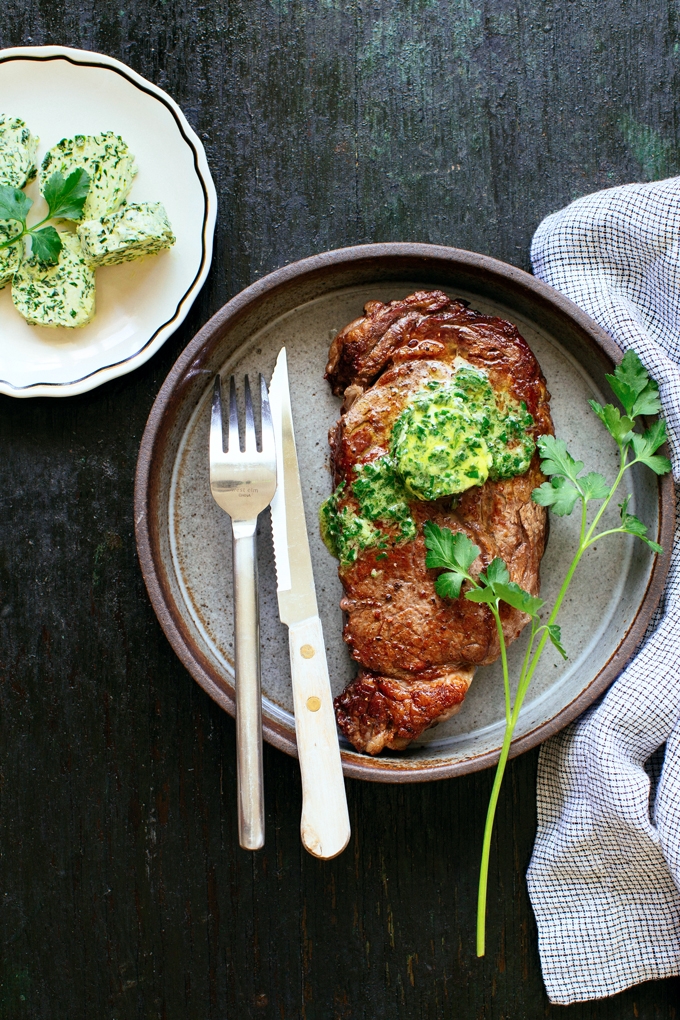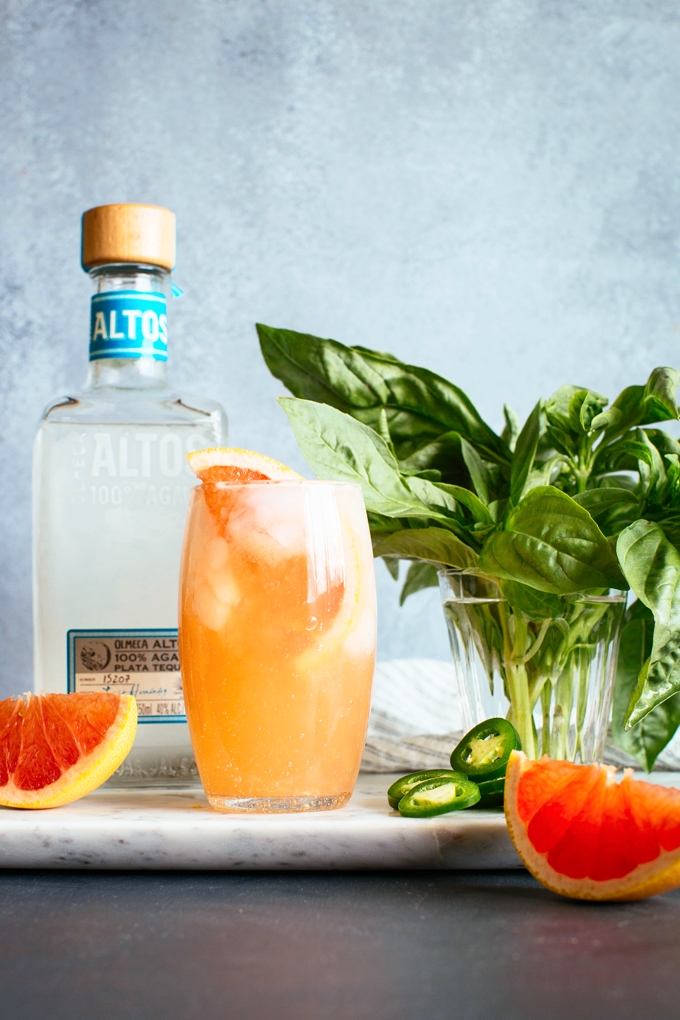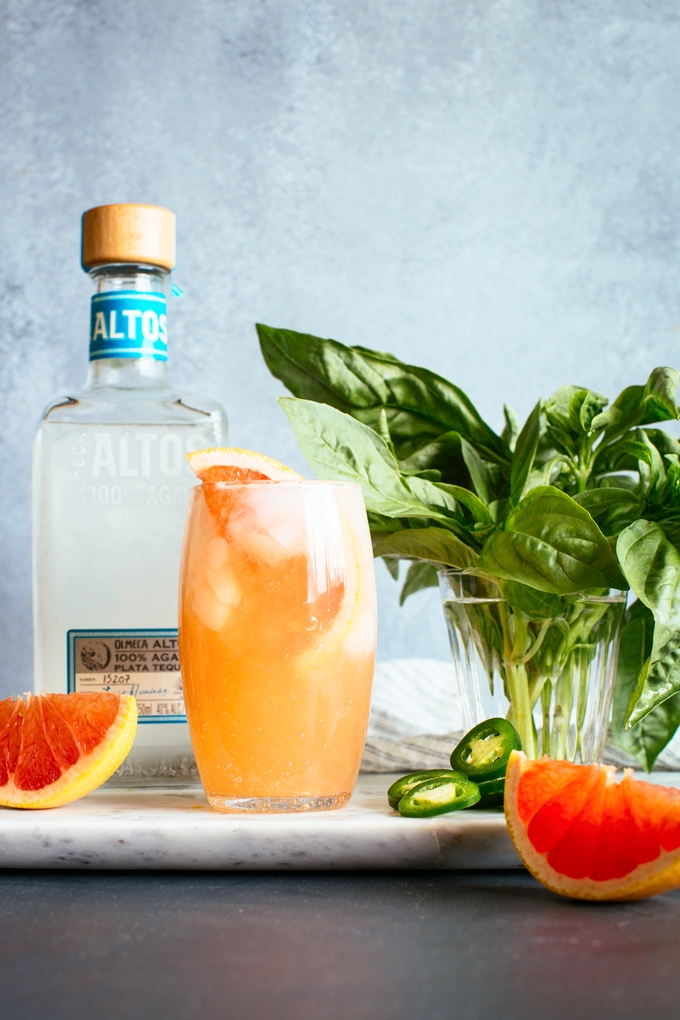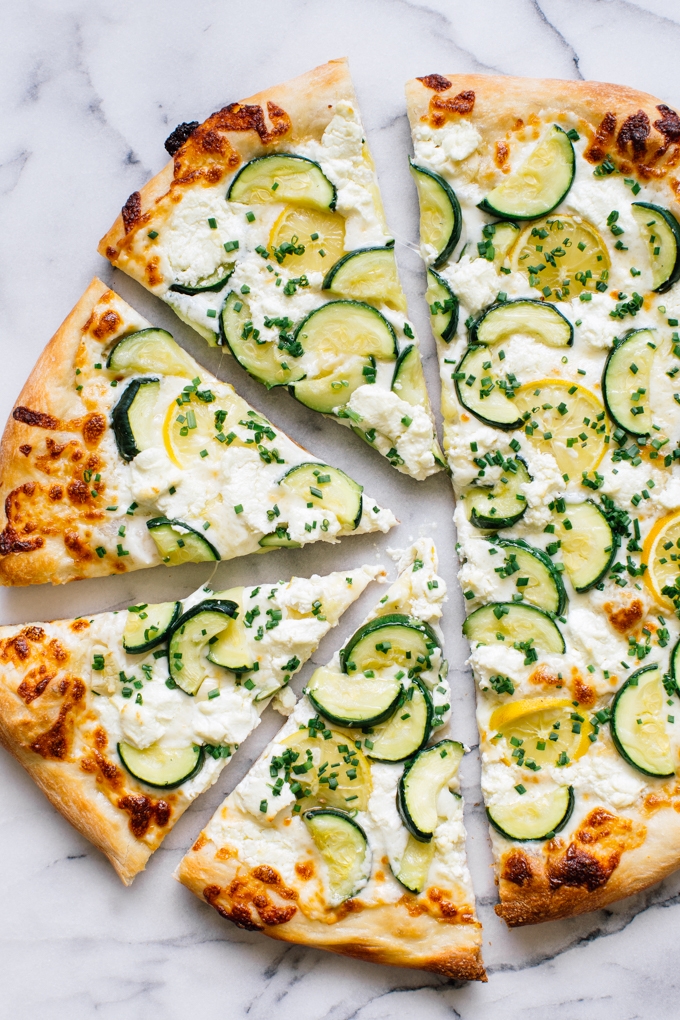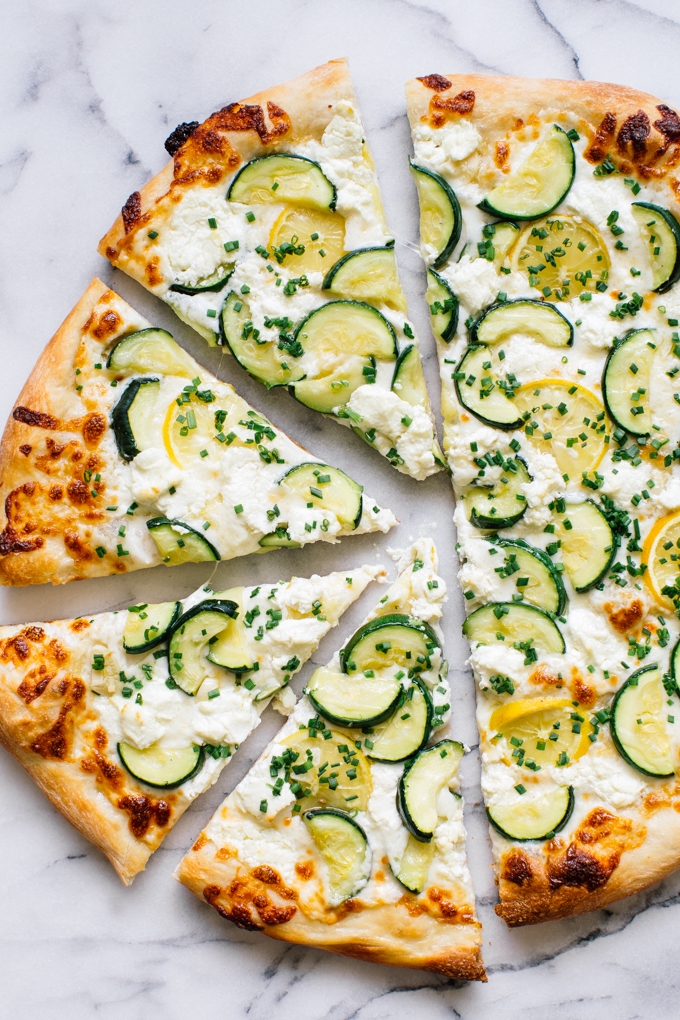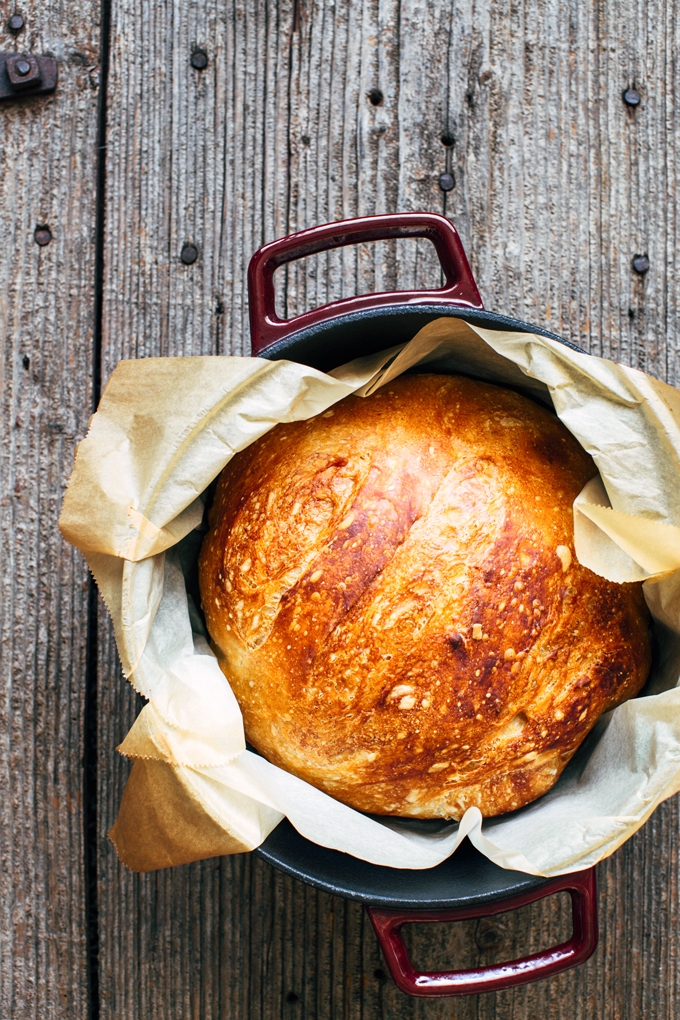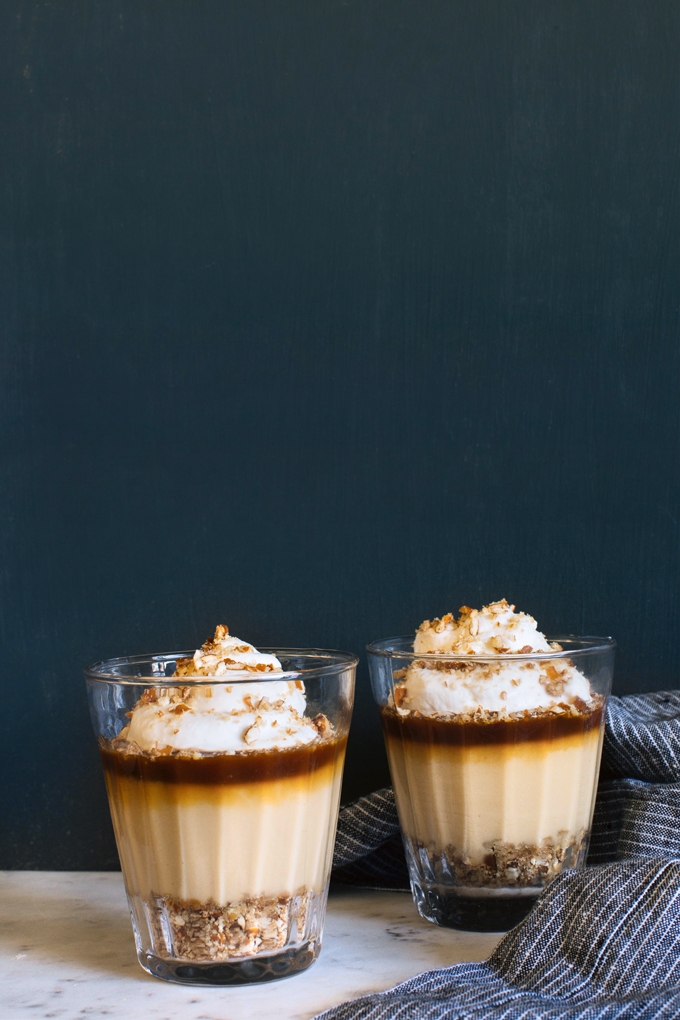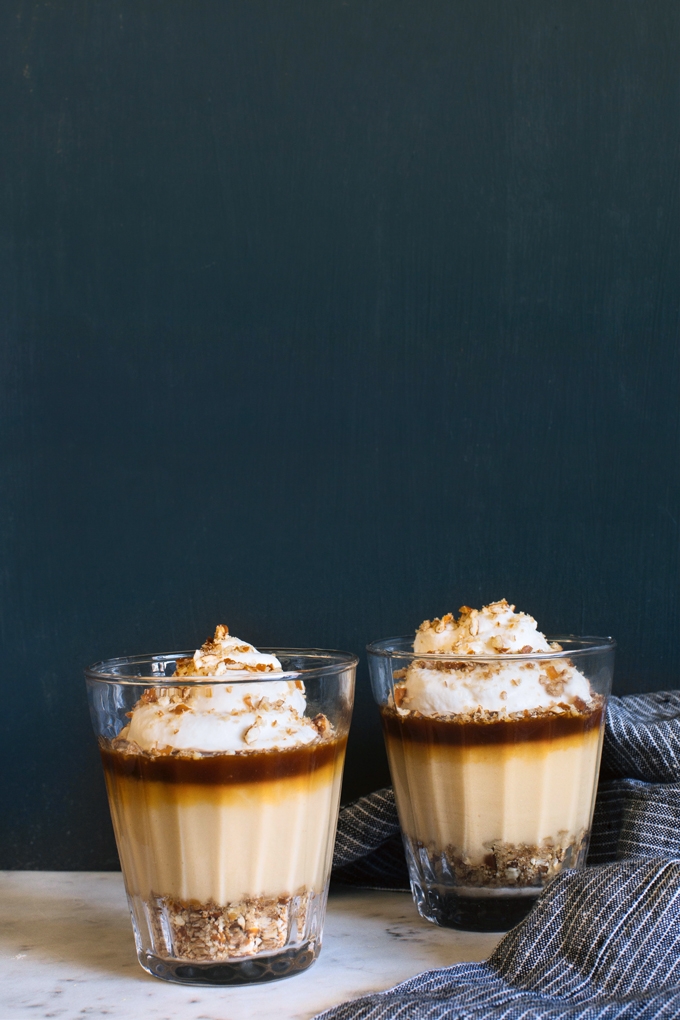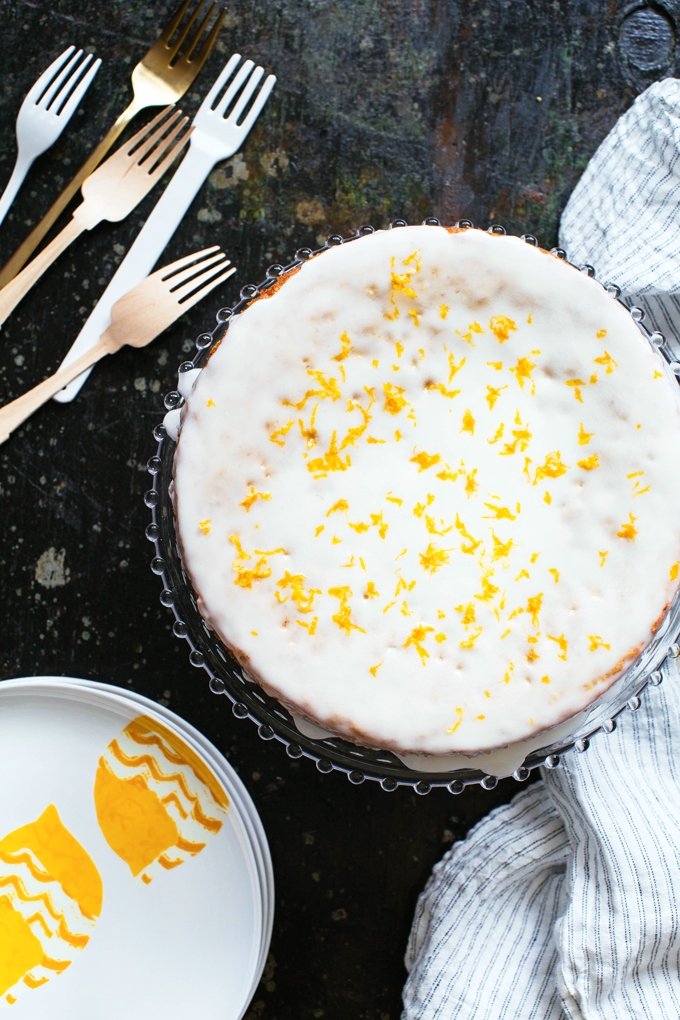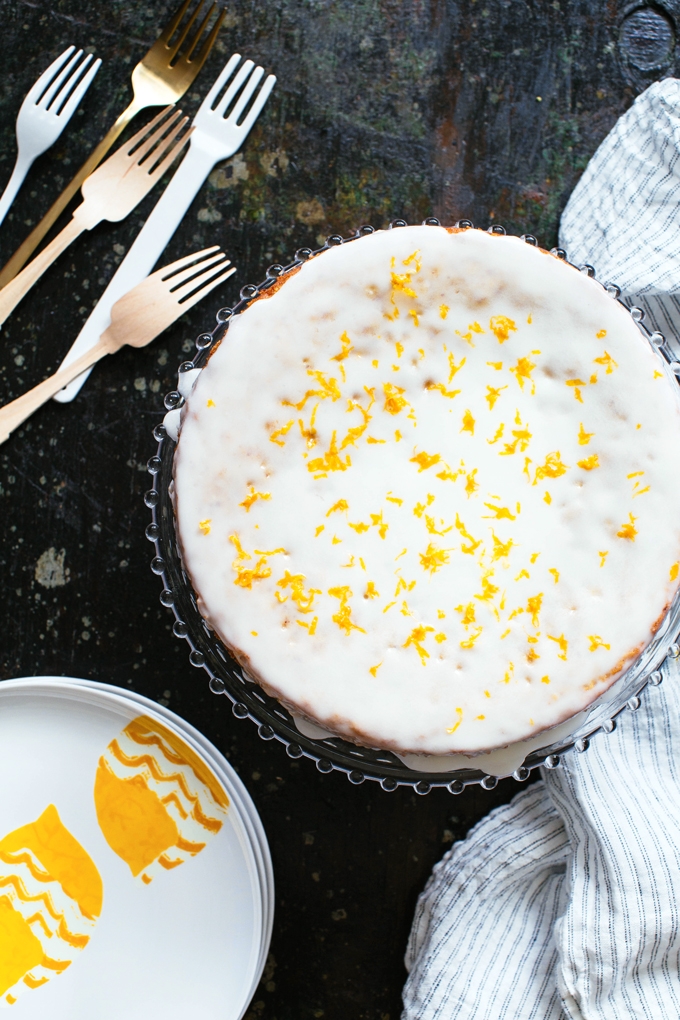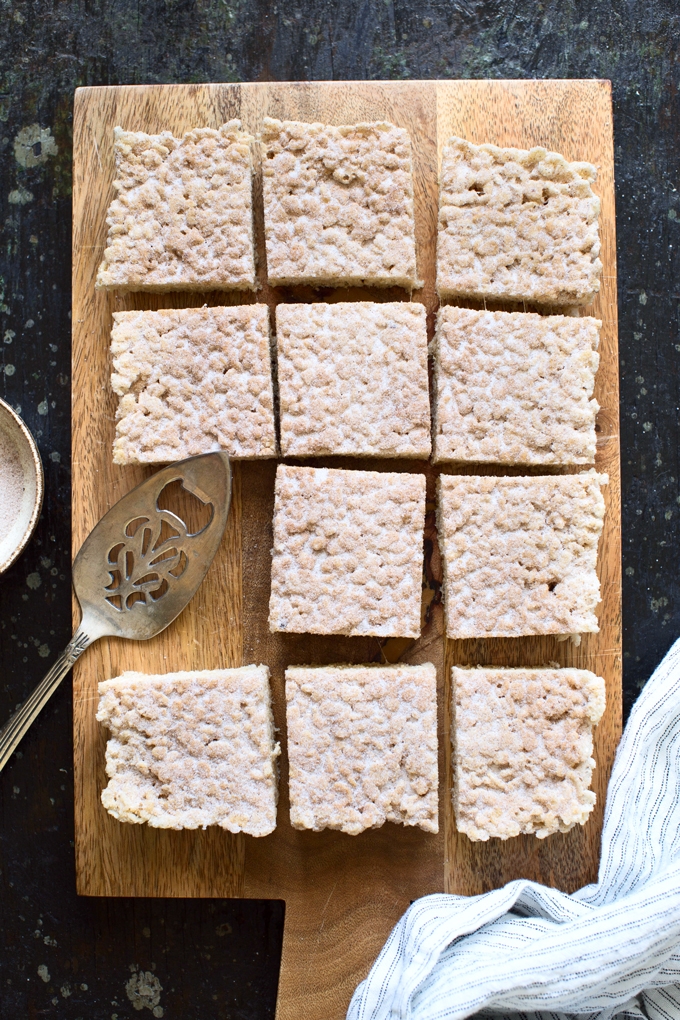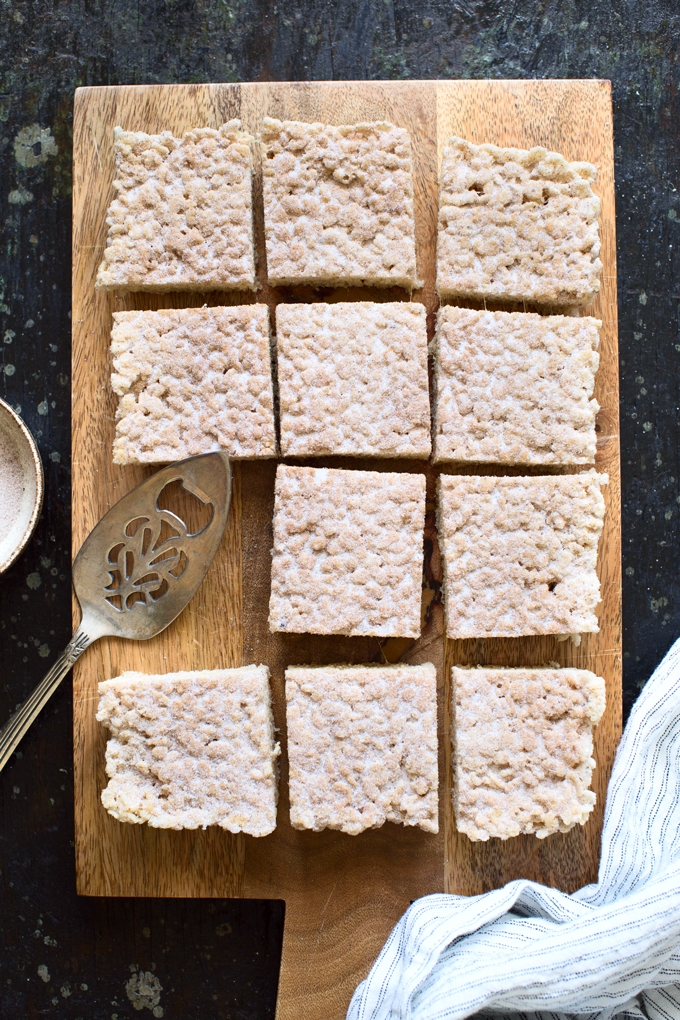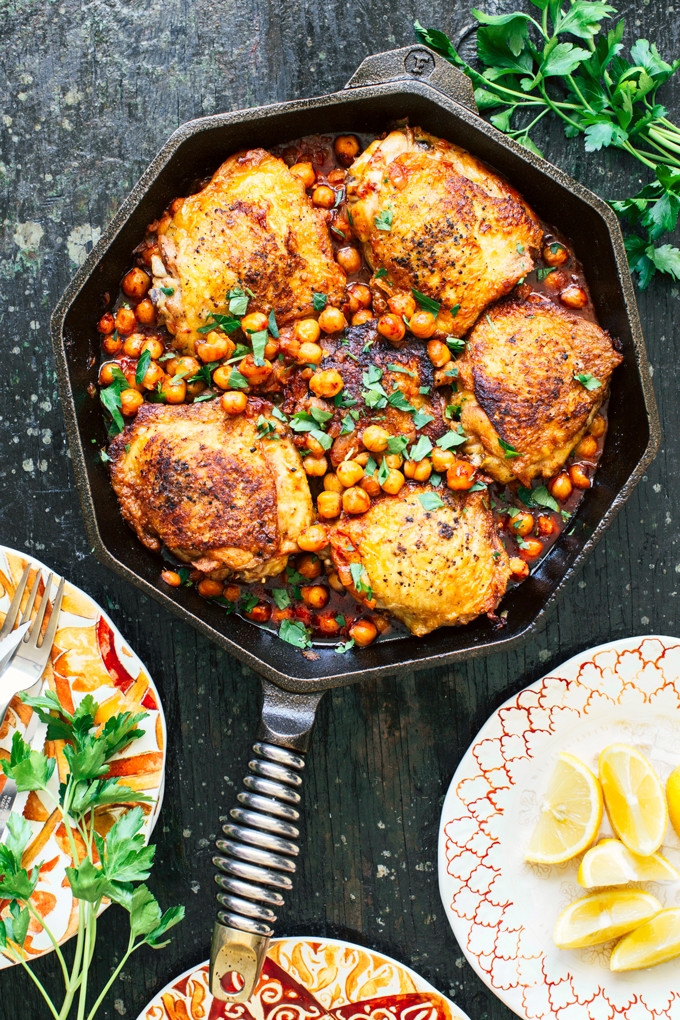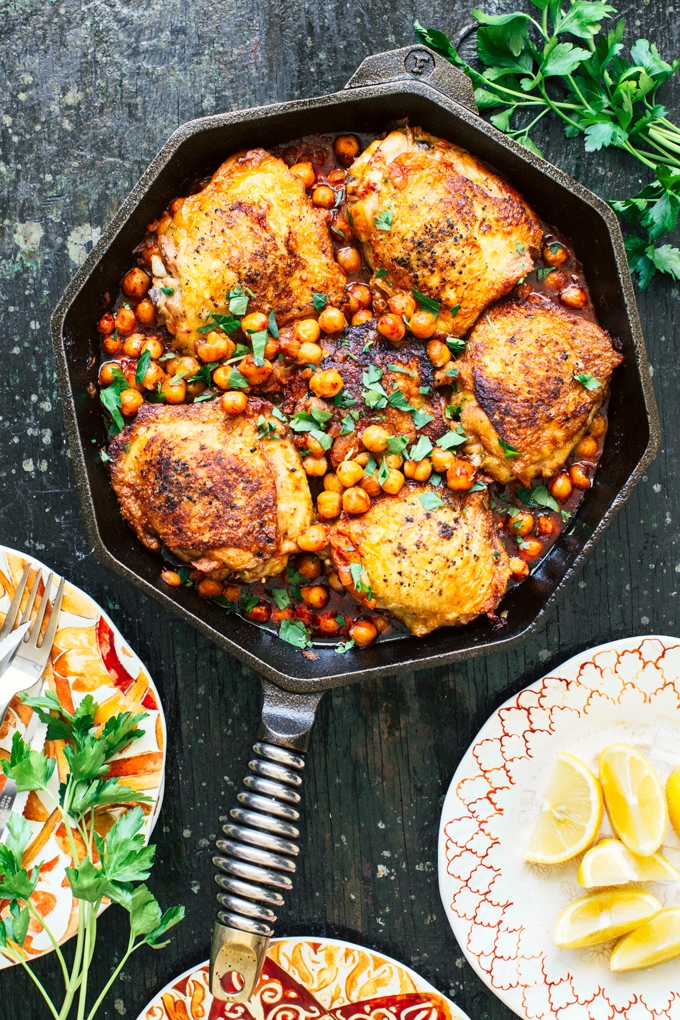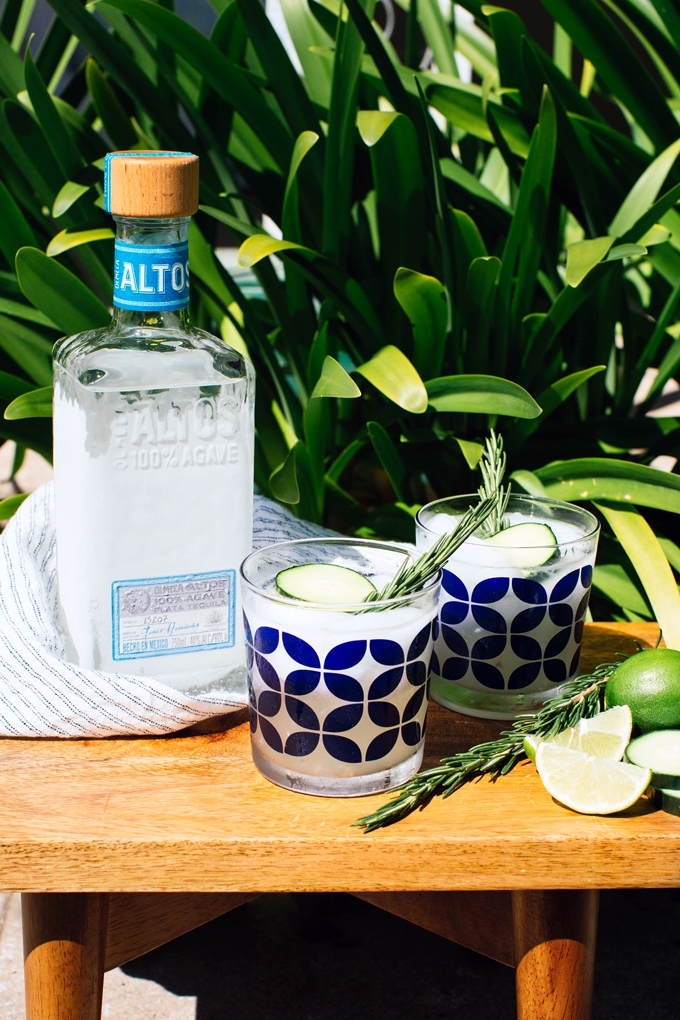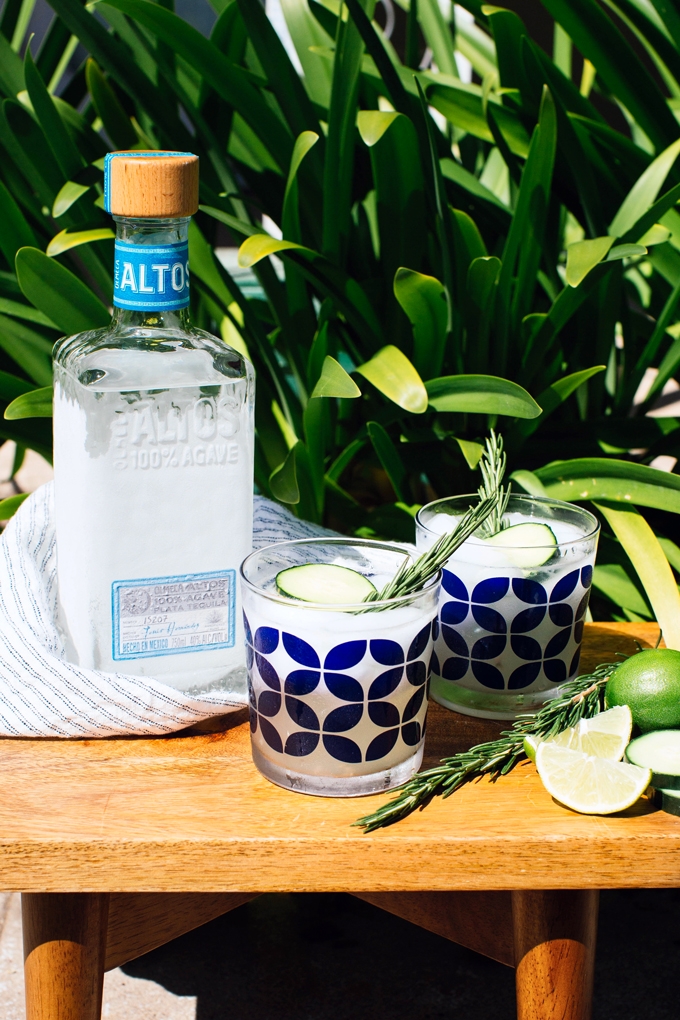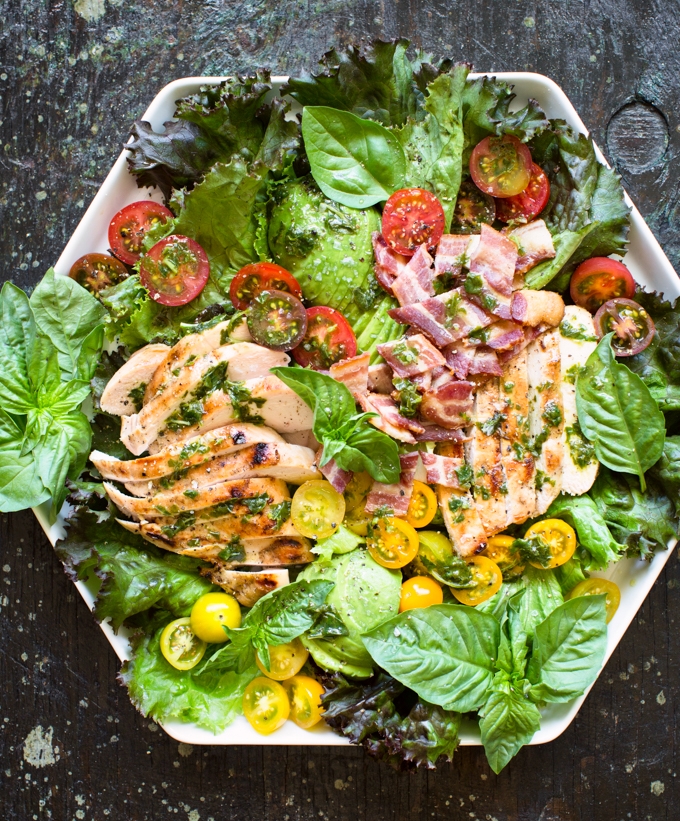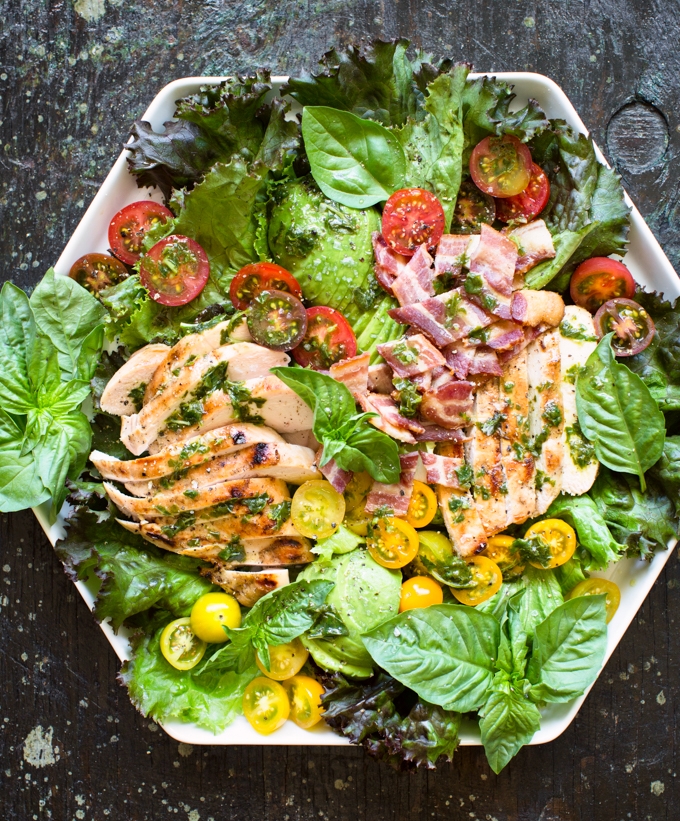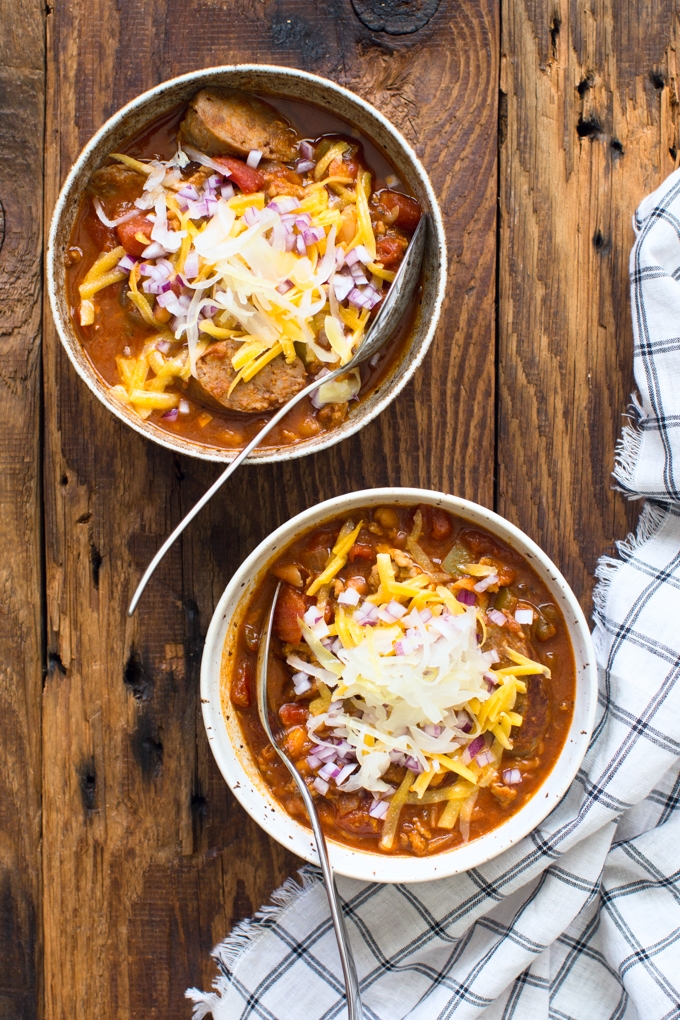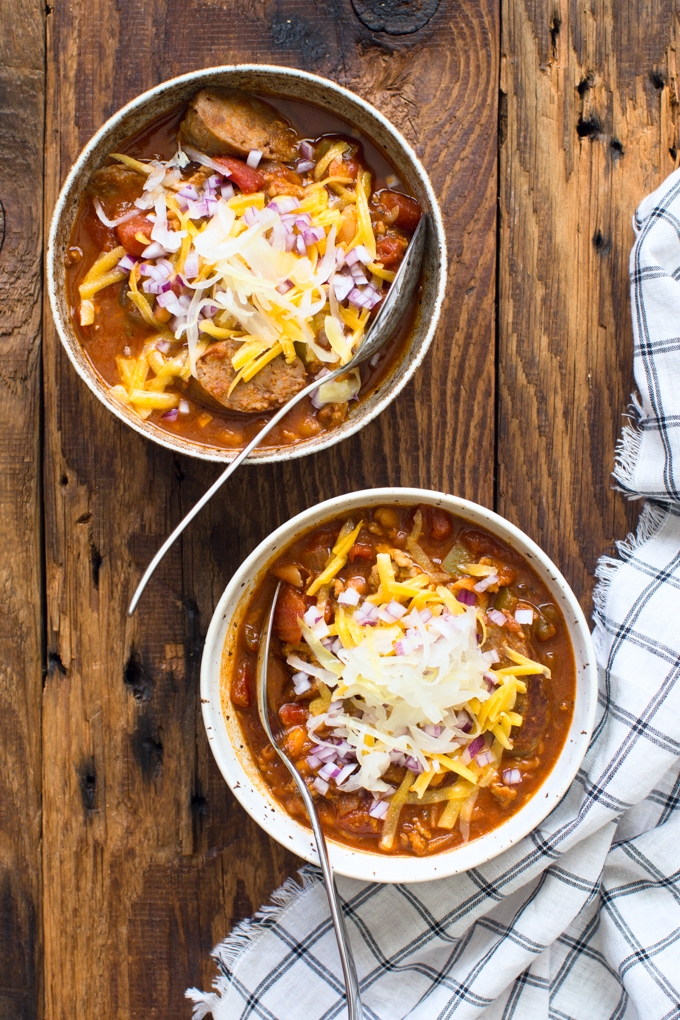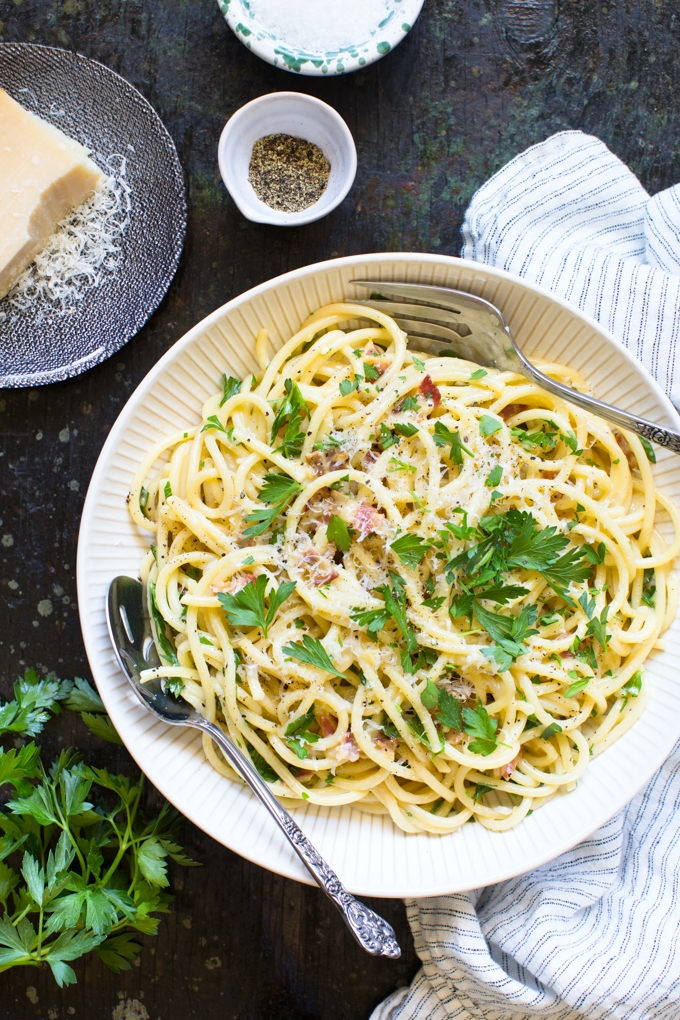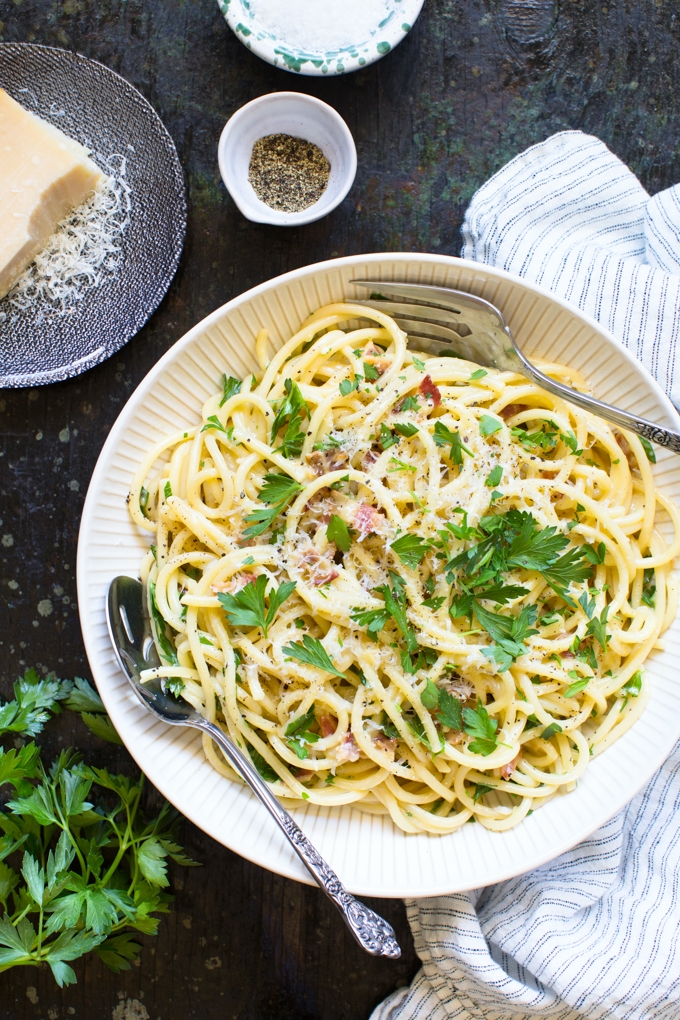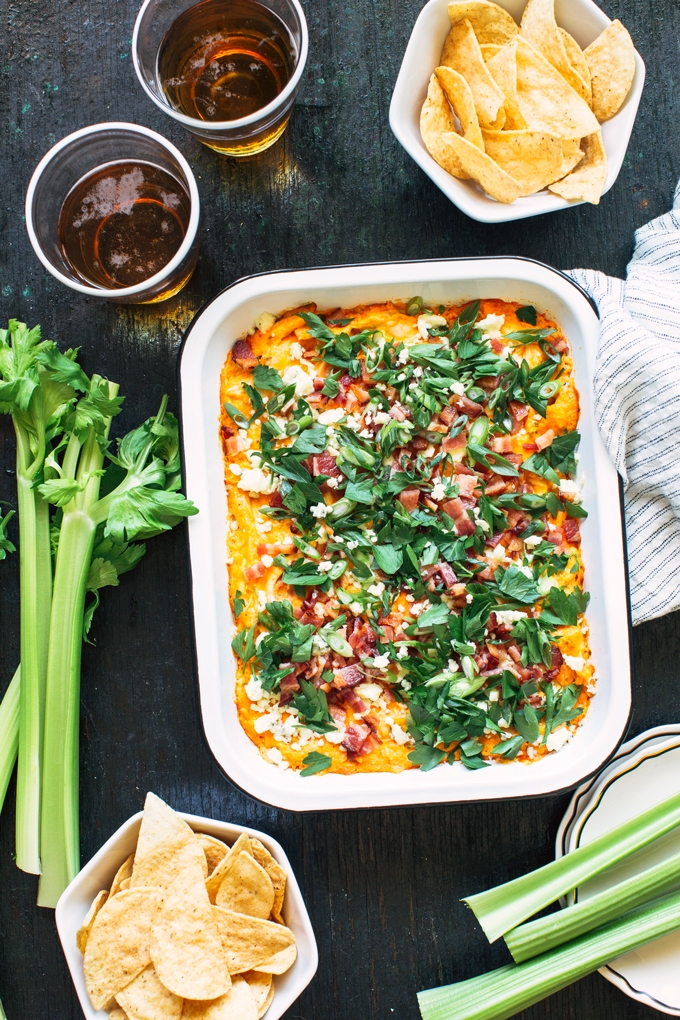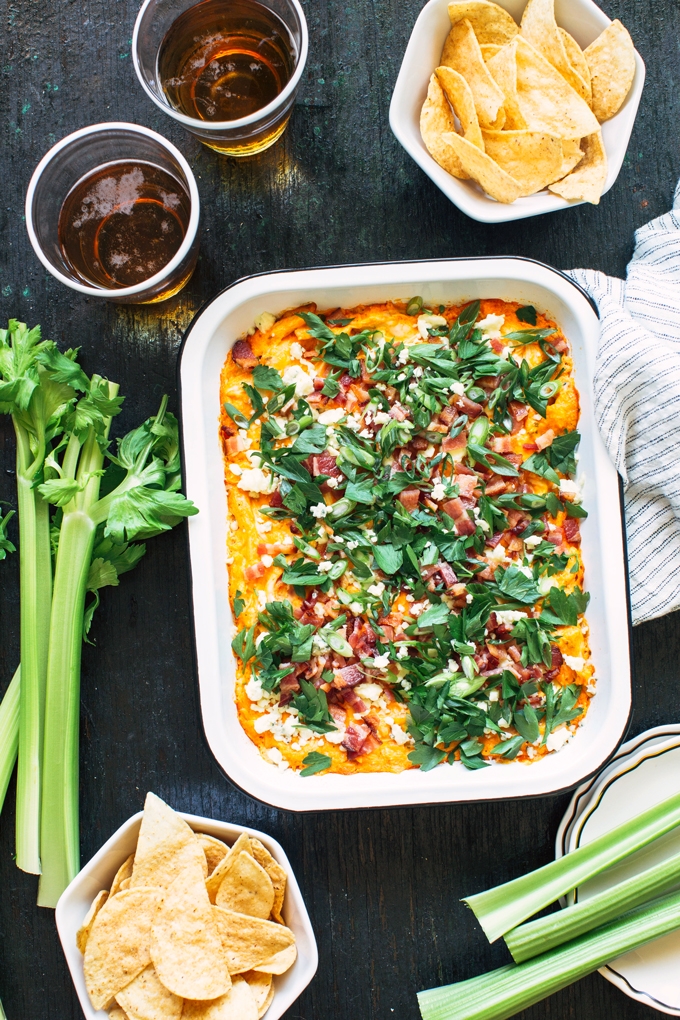 And that's that!  I hope you all have a safe and happy New Years.  I can't wait for 2017!!  I think it's going to be the tastiest year yet on Kitchen Konfidence 🙂
14