After the holiday dessert extravaganza that happened last month, it's easy to forget that I've got healthy recipes here on Kitchen Konfidence.  But I've got them.  A lot of them actually :)!  So today, I'm going to share 20 of my favorites along with some healthy eating tips.
This post may contain affiliate links.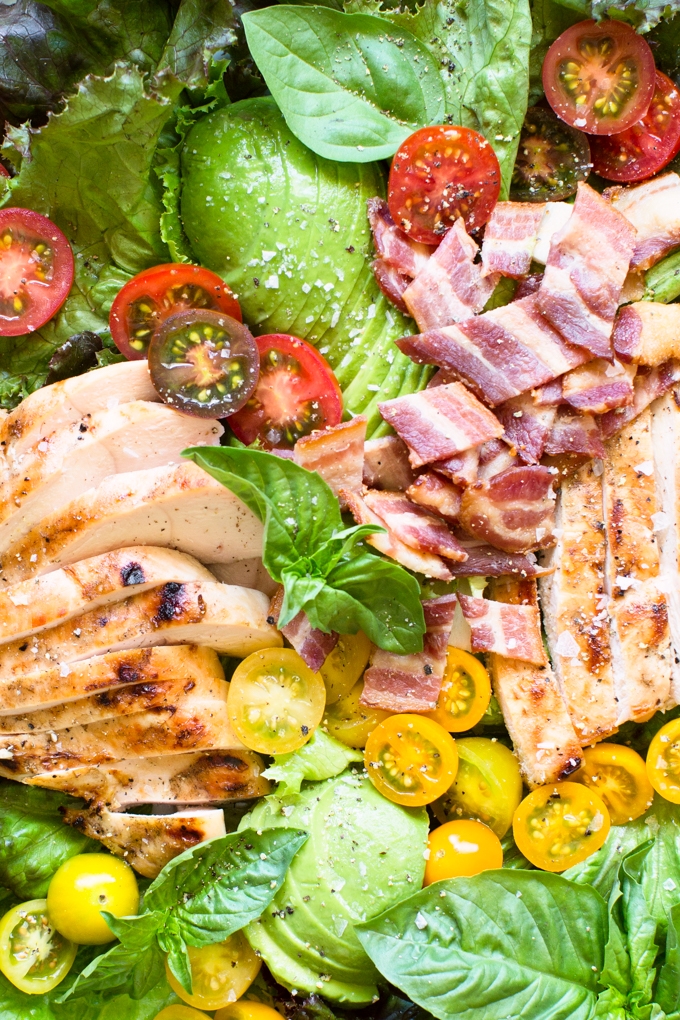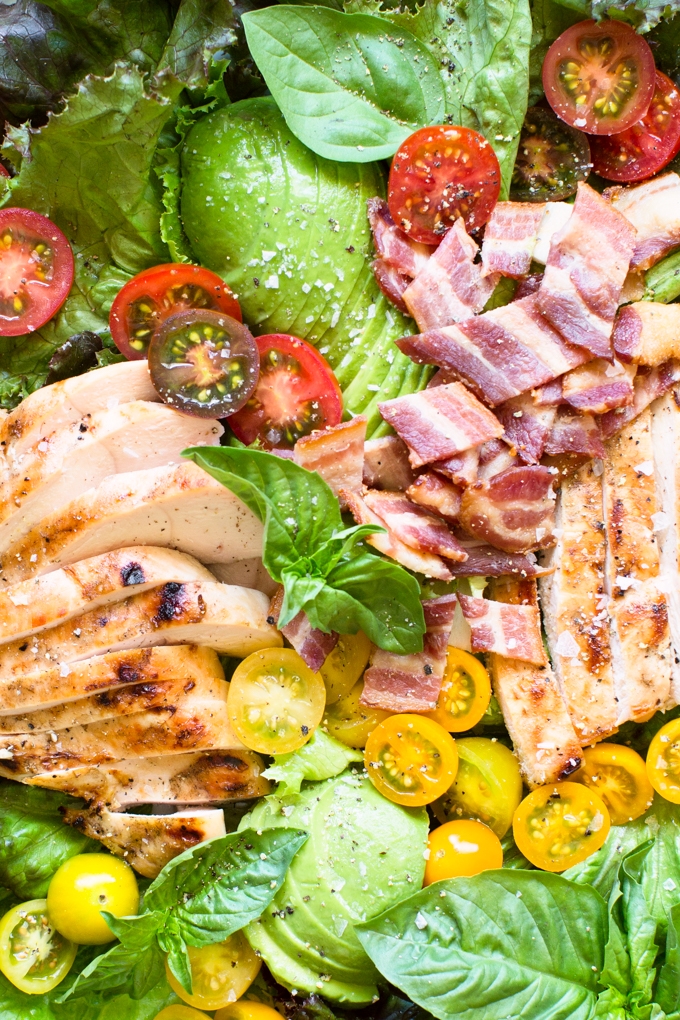 I'm definitely in a diet transition phase right now as I finish up sweet treats from the Holiday season, and make room for healthy meal prep, morning juice and plenty of fresh fruits and veggies.  I've never been one to change my diet cold turkey.  I need to gradually build up my healthy habits and routines until I eventually hit a full stride.  Over the years, I've learned a few things that really help me get back in balance:
Don't skip breakfast.  I used to hurry out the door in the morning fueled only by a cup or two of coffee.  I would get ravenously hungry by mid morning, resulting in a mindless fast food fix.  I always have a healthy breakfast now, and I feel so much better throughout the day.  I keep a stock of homemade cereal available if I'm not in the mood to cook breakfast.
Be prepared!  Make

healthy

snacks and meals over the weekend that can be enjoyed throughout the week when time and energy are usually short.  Also, don't feel the need to make all your

healthy

food from scratch.  Stock up on store-bought items that can curb between-meal cravings, like nuts, pickles, low-sodium turkey breast, almond butter and salad greens.
Don't be afraid of eating a little red meat, pork, butter, egg yolk or other natural fat.  These items are good for you in moderation, because they help satiate your appetite.
Go ahead and enjoy a cheat meal from time-to-time.  Just try to make up for it on another day.
Use the best ingredients possible, and cut out processed food.
Limit sugar intake.  I can't quit sugar completely.  Nor do I want to.  But I do like to keep sugar consumption down when possible.  I've got a big dark chocolate bar in my pantry, and I'll enjoy a square each day when I start craving sugar.
Below, you'll find a series of healthy breakfast, lunch and dinner recipes that will surely help kick-start some healthy eating in the New Year.  Each of the recipes below is also packed with flavor, so you won't feel like you're missing out!  Continue reading for the roundup.
Breakfast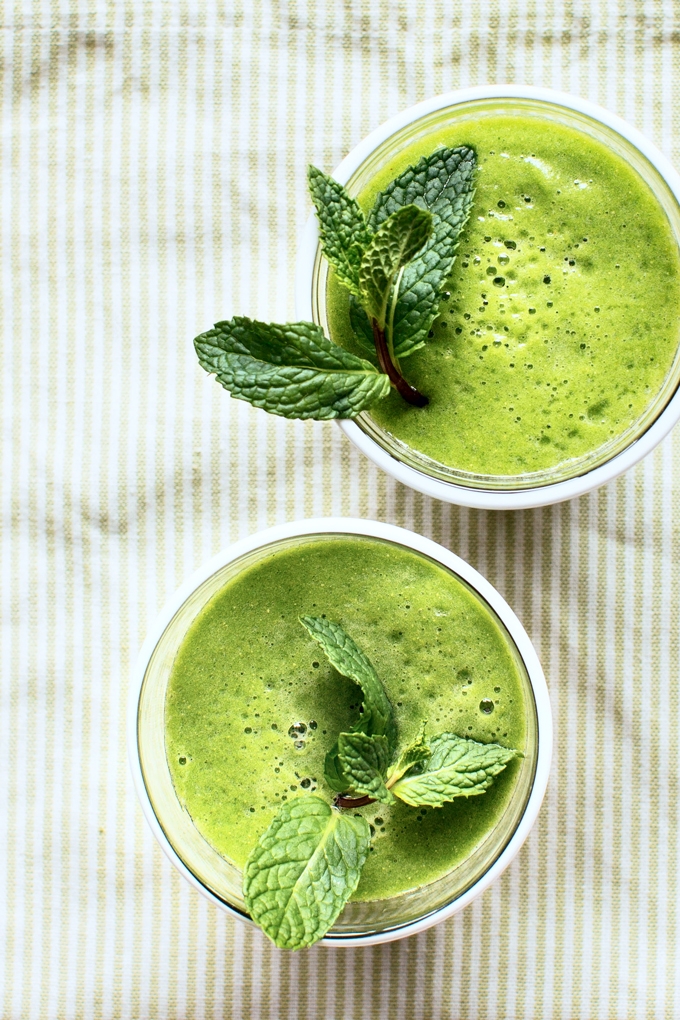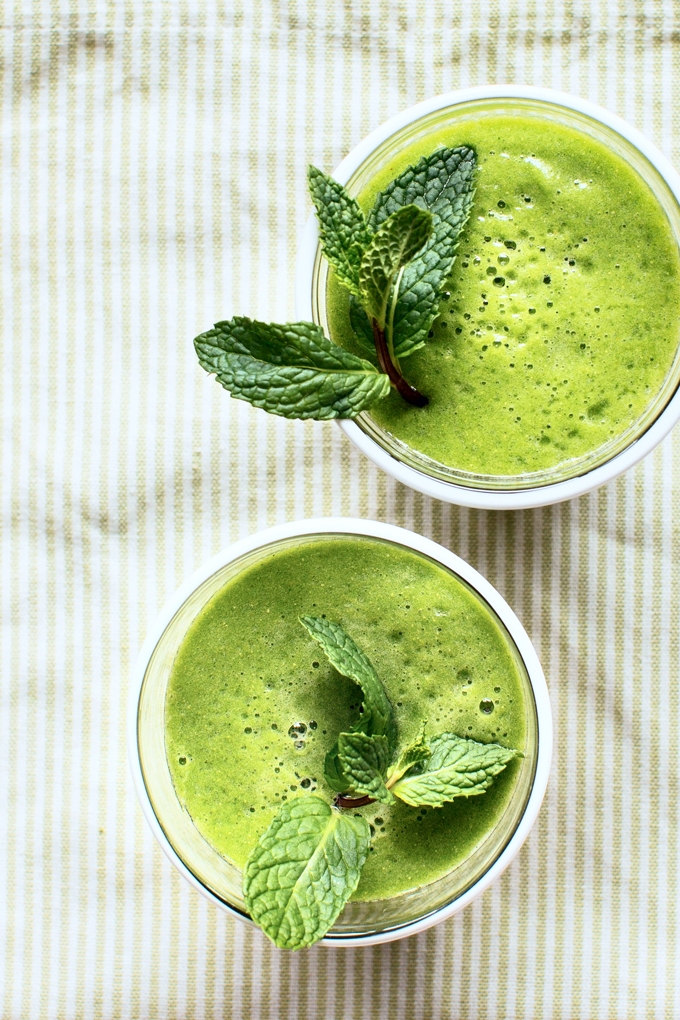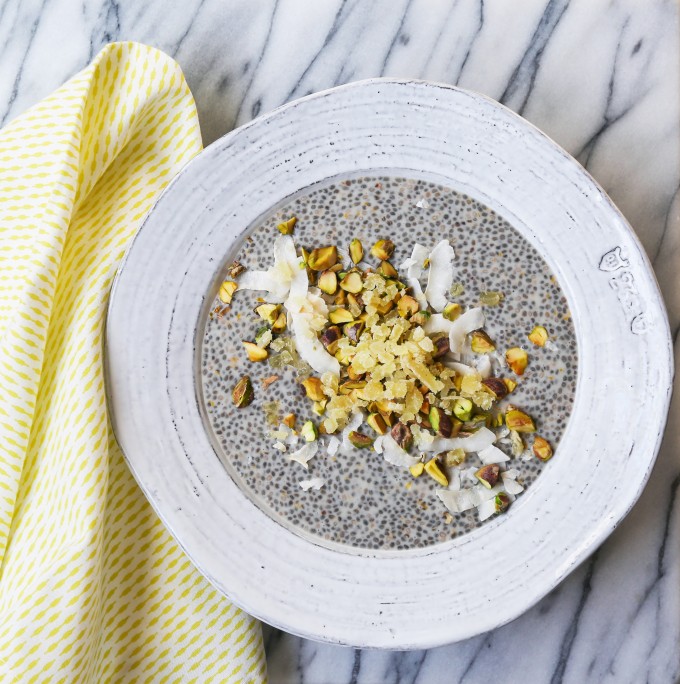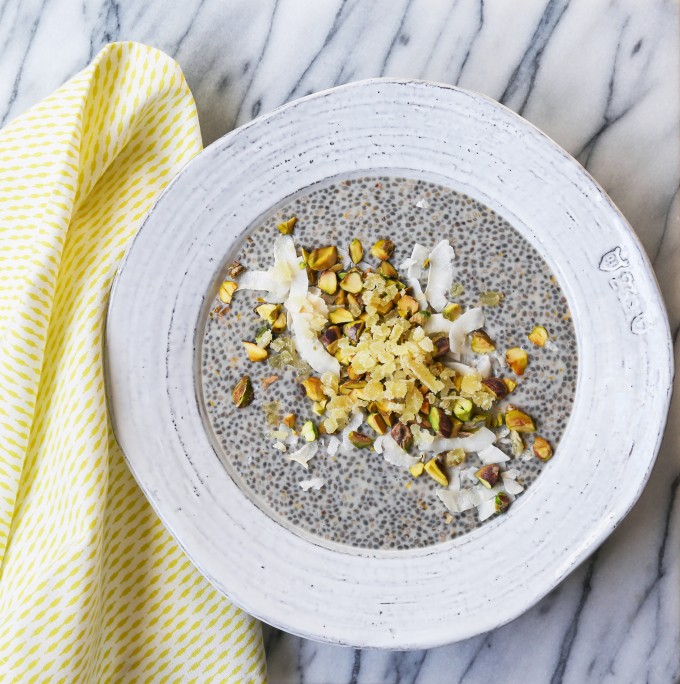 Spiced Apple and Oatmeal Smoothie Bowl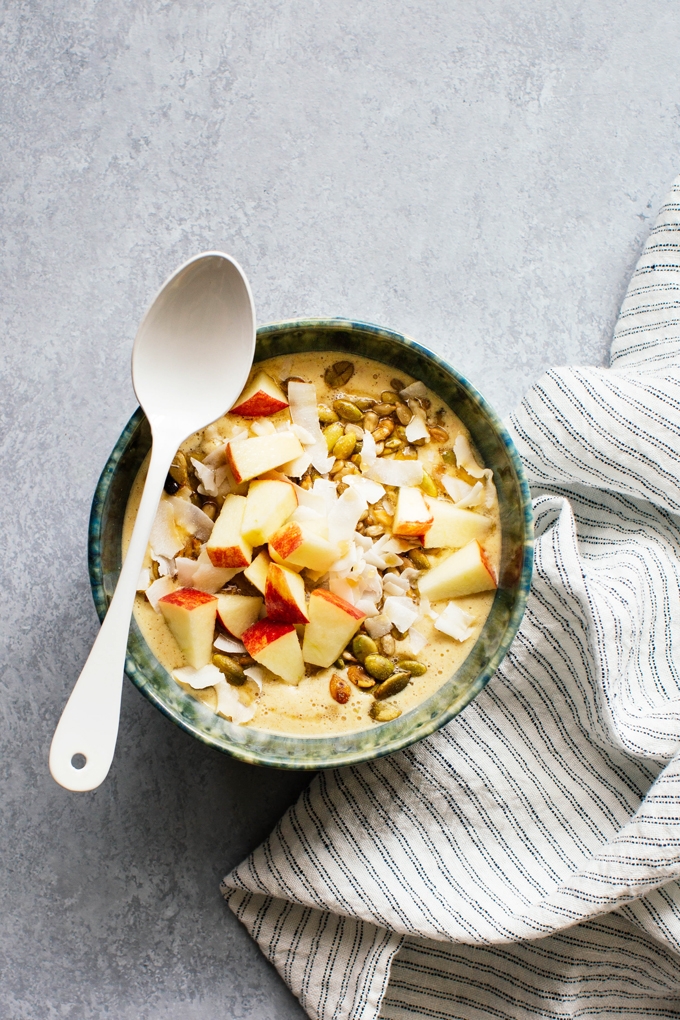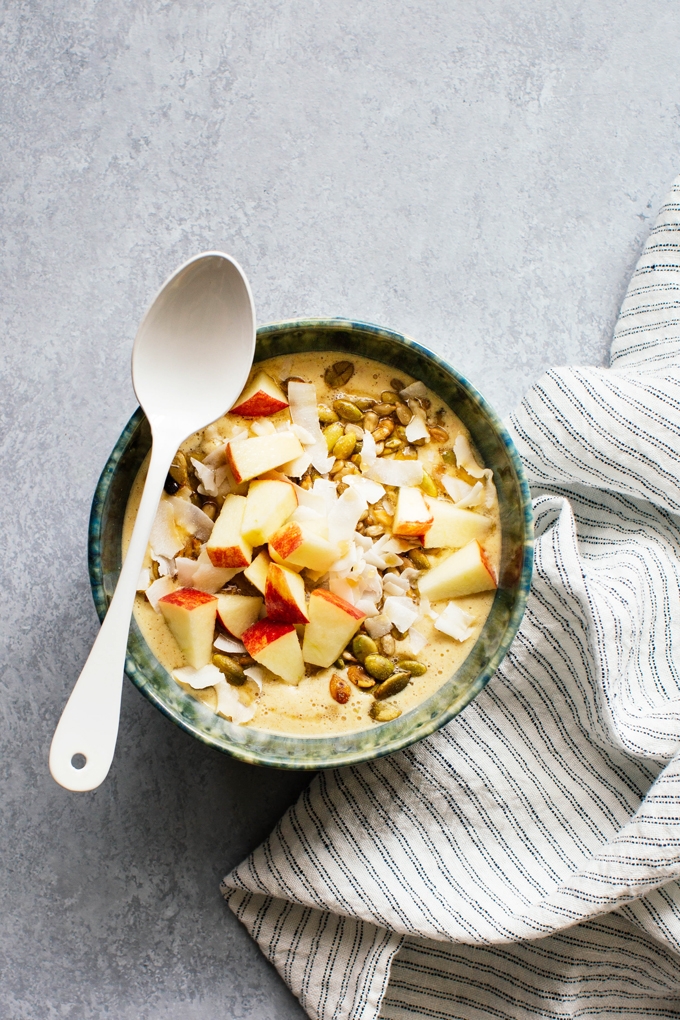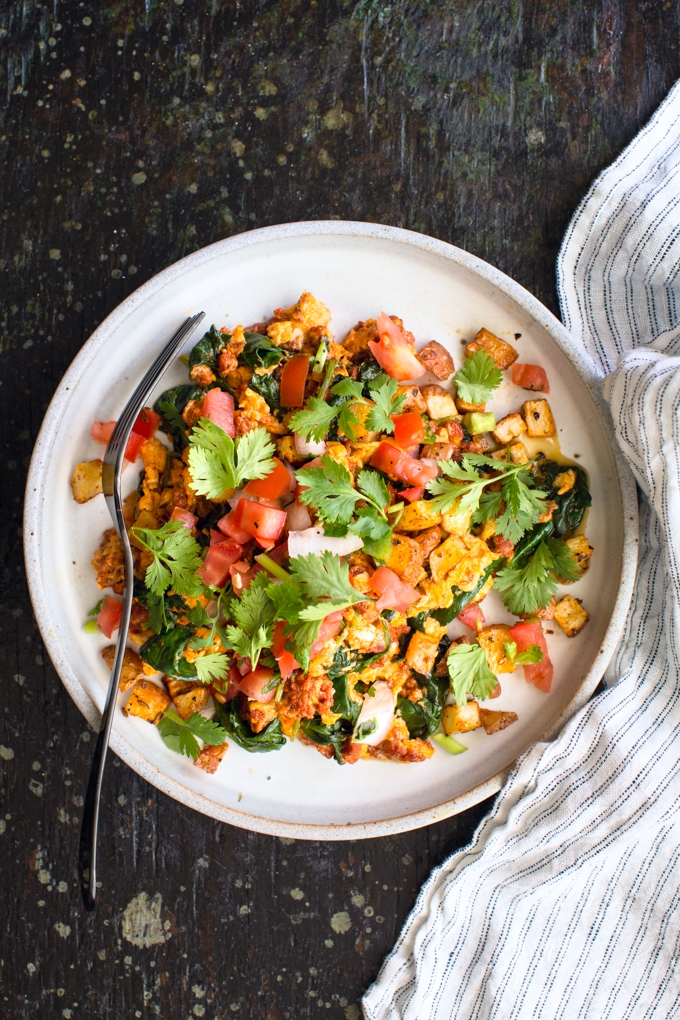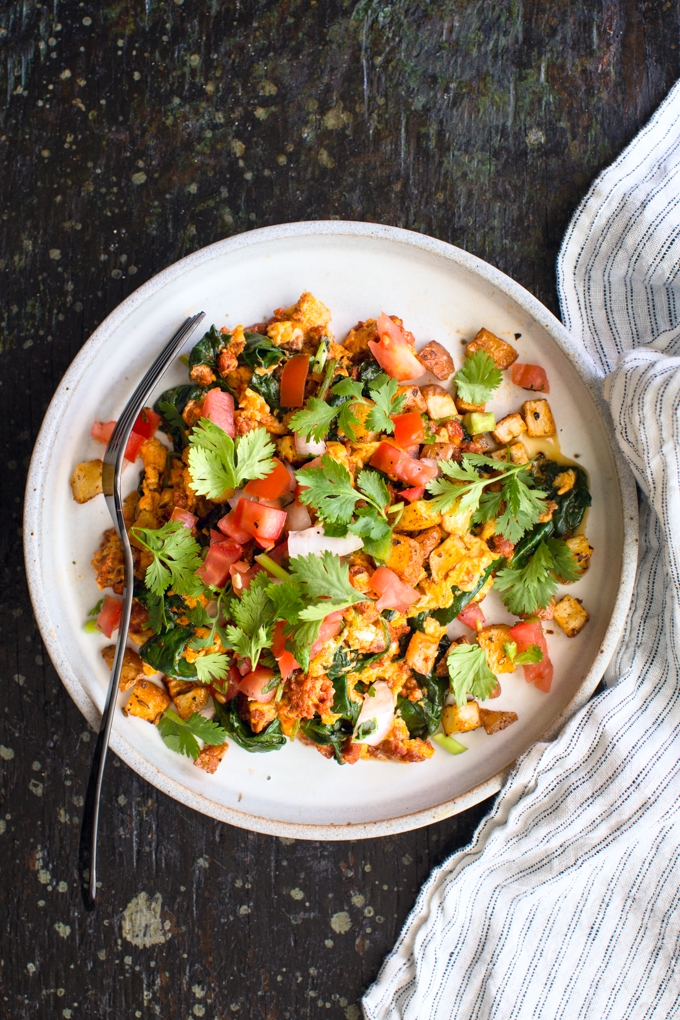 Butternut Squash, Sausage and Parsnip Hash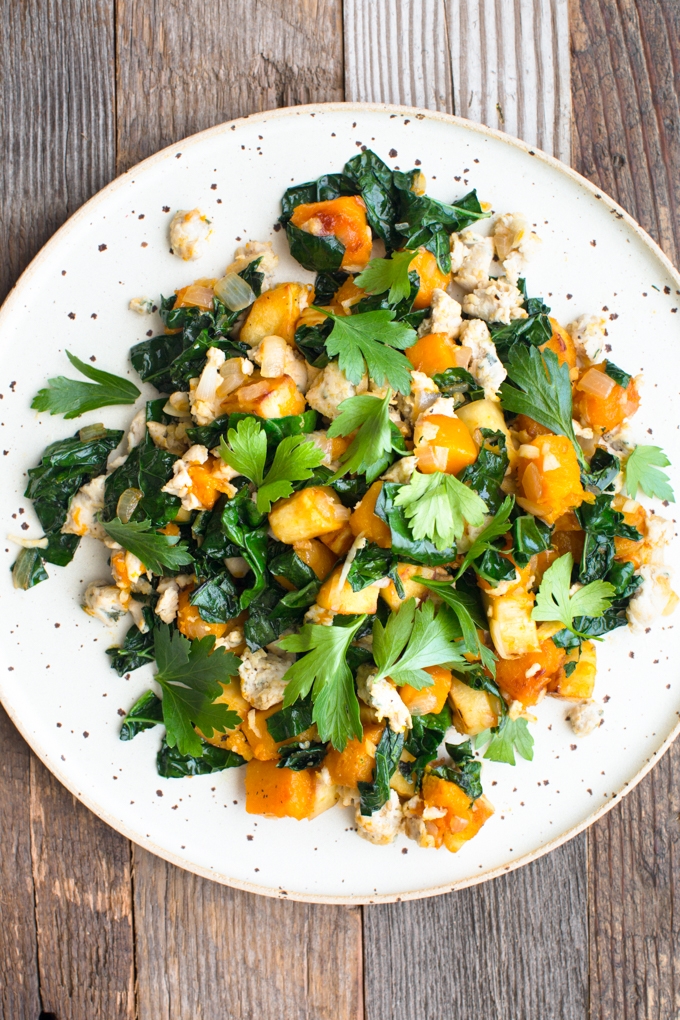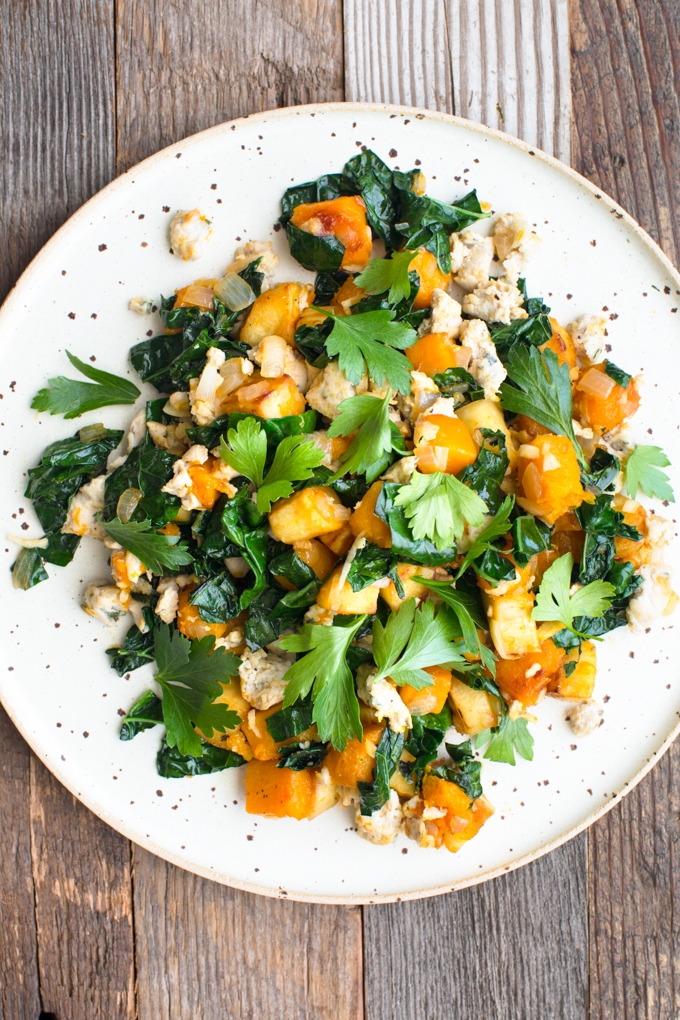 Lunch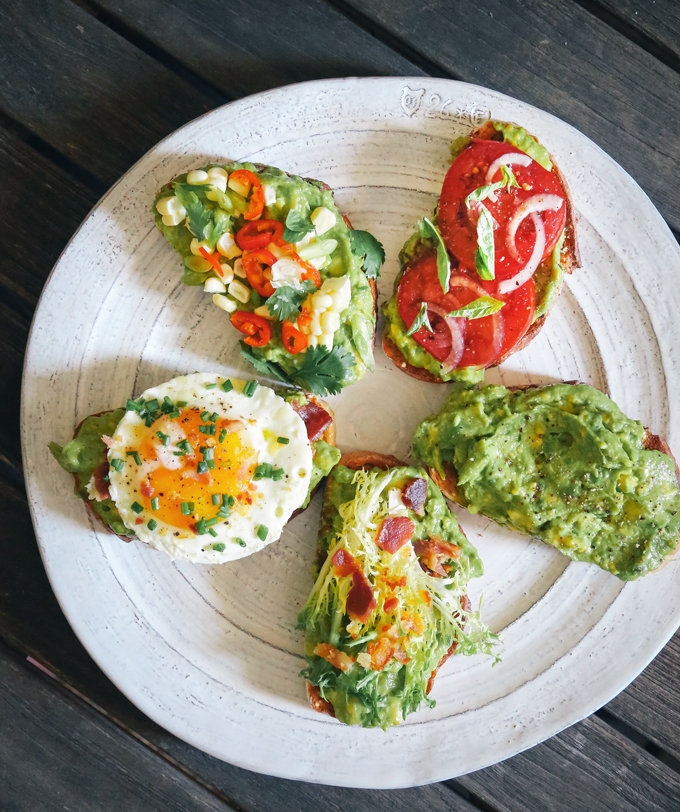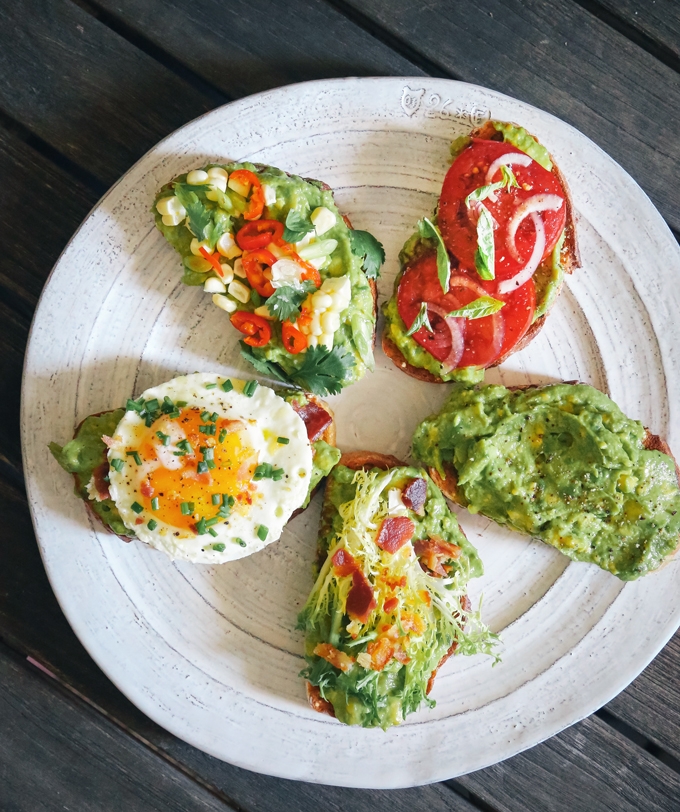 Grilled Lemon Chicken Salad with Basil Dressing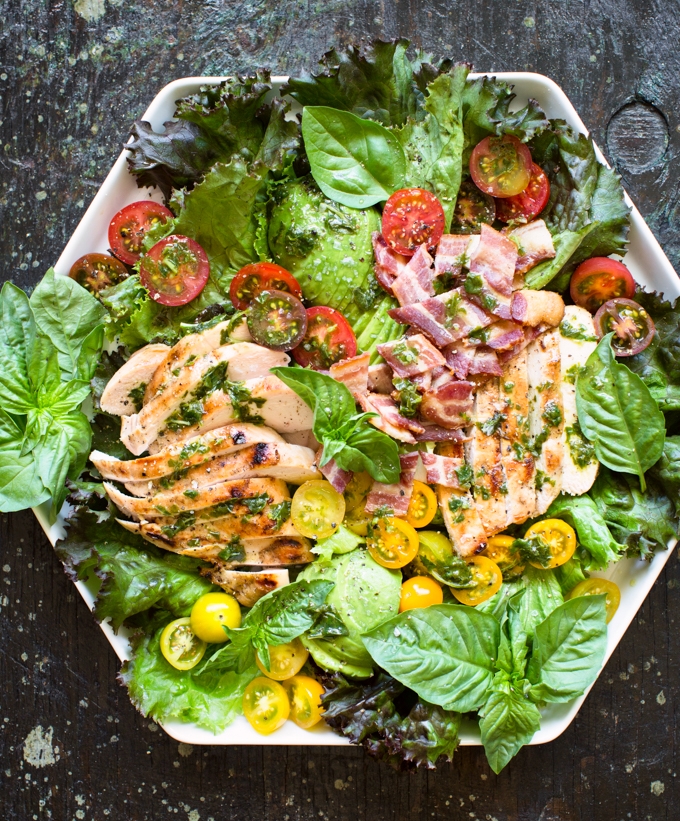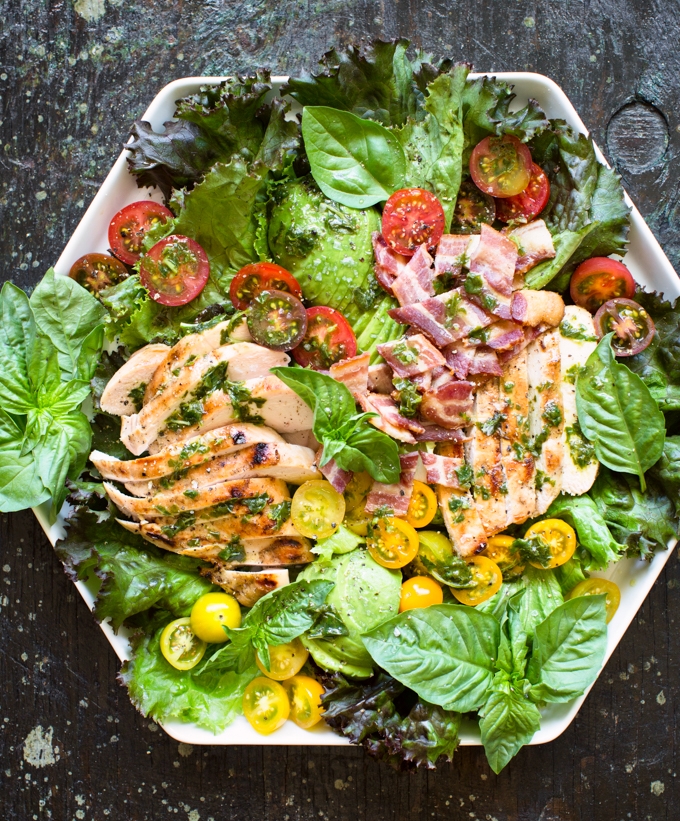 Arugula Salad with Hummus, Oranges and Roasted Beets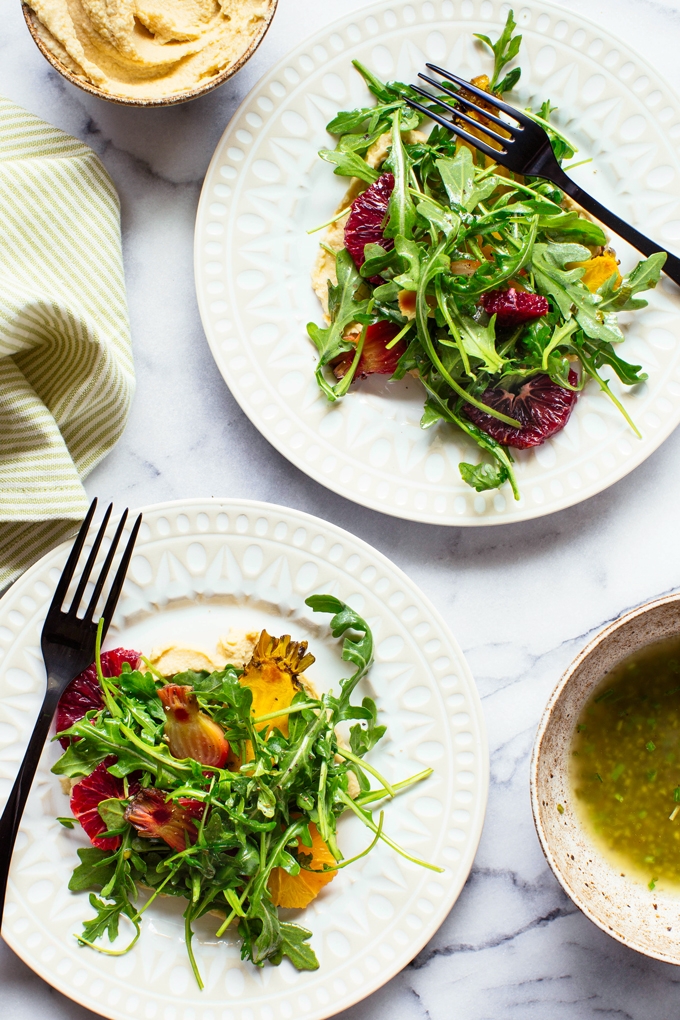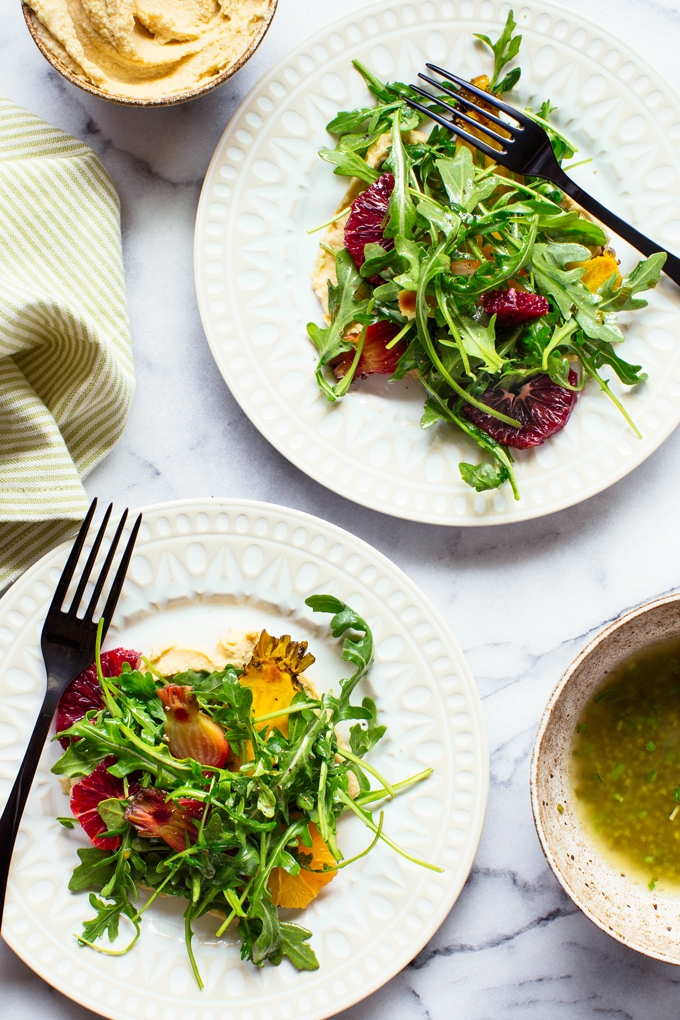 Hard-Boiled Egg Toast with Harissa Butter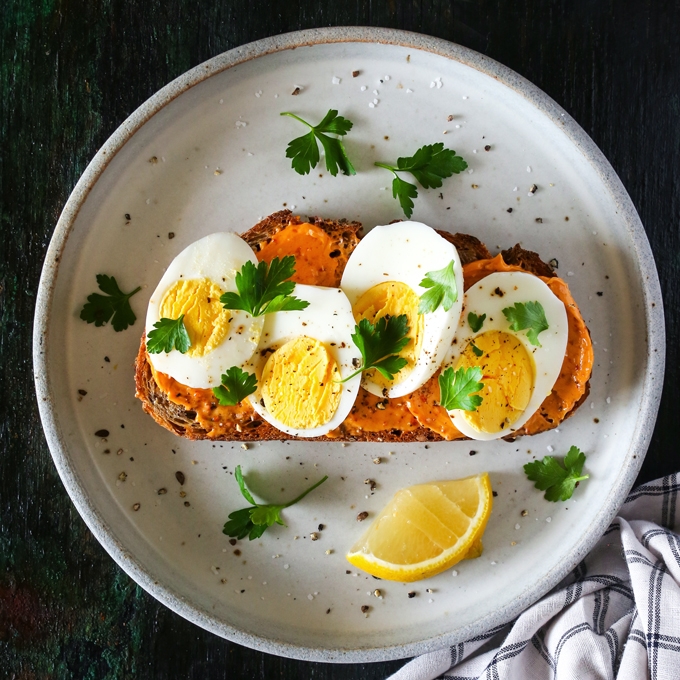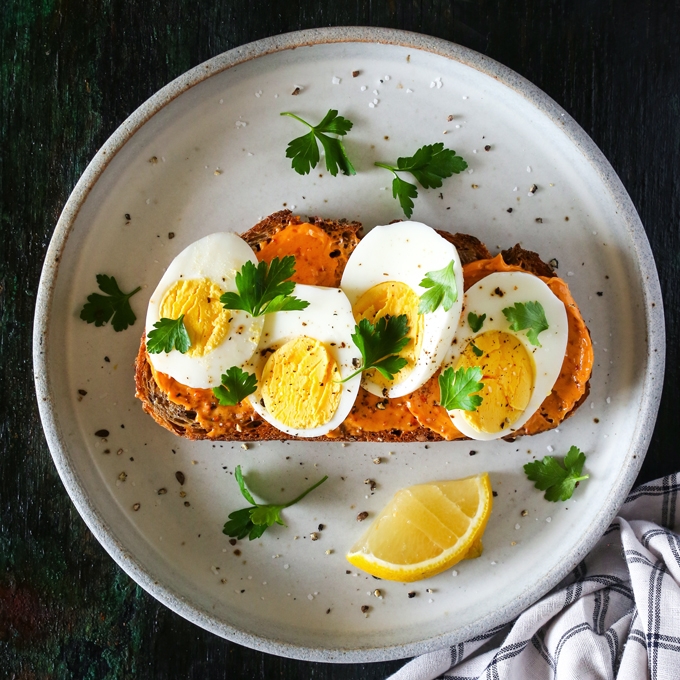 Kale Salad with Miso-Lemon Vinaigrette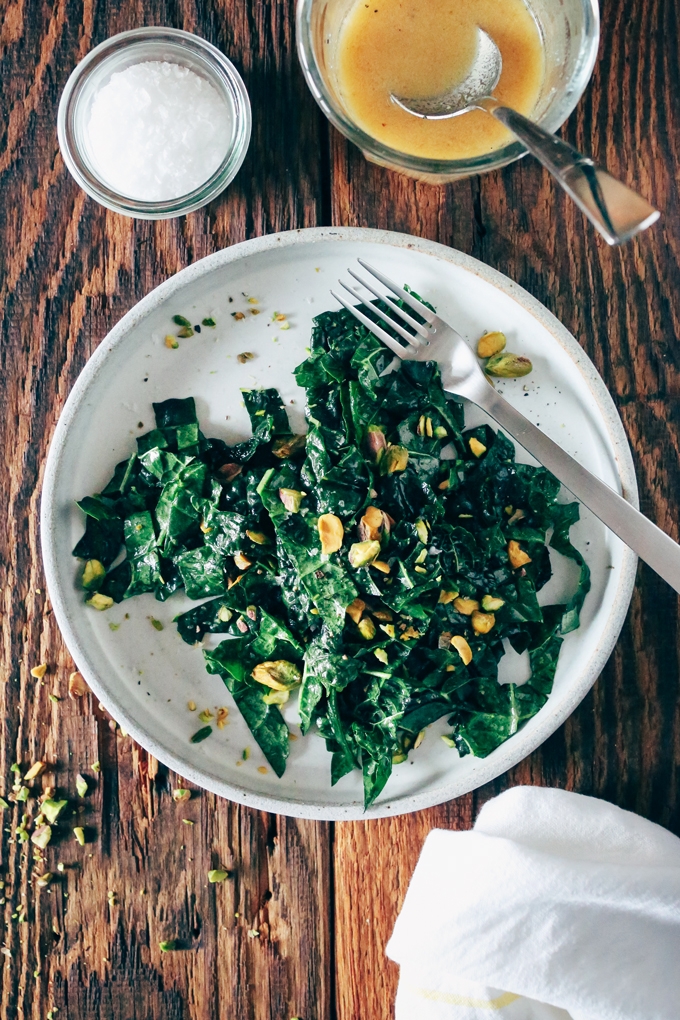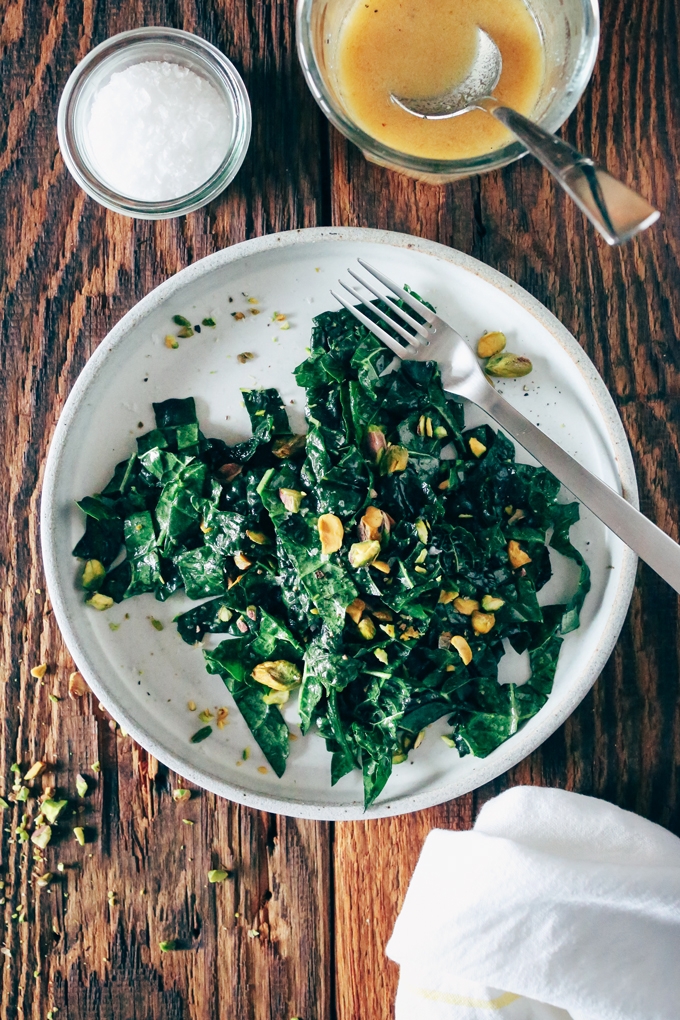 White Bean, Fennel and Chorizo Salad in a Jar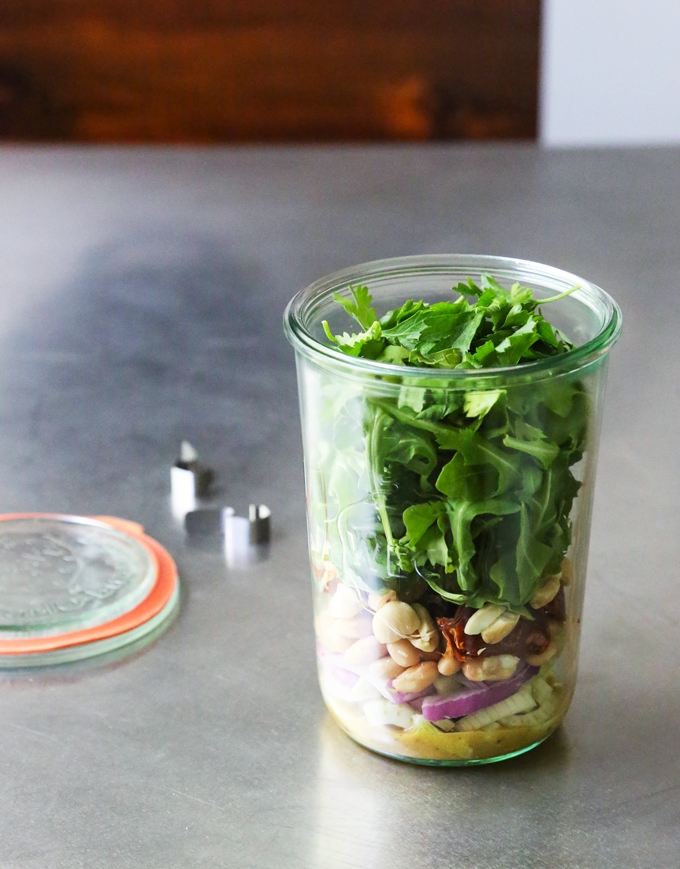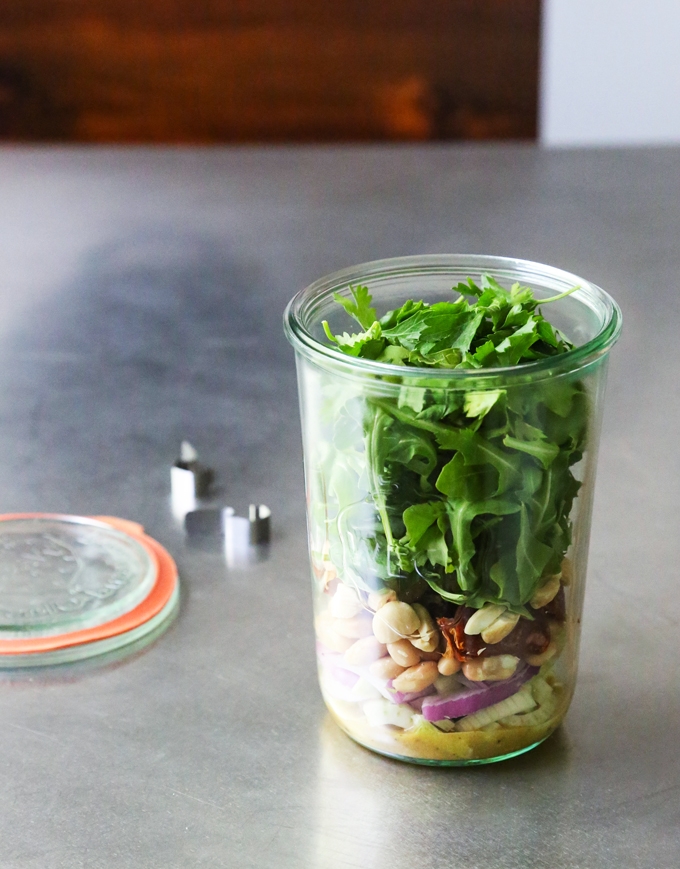 Dinner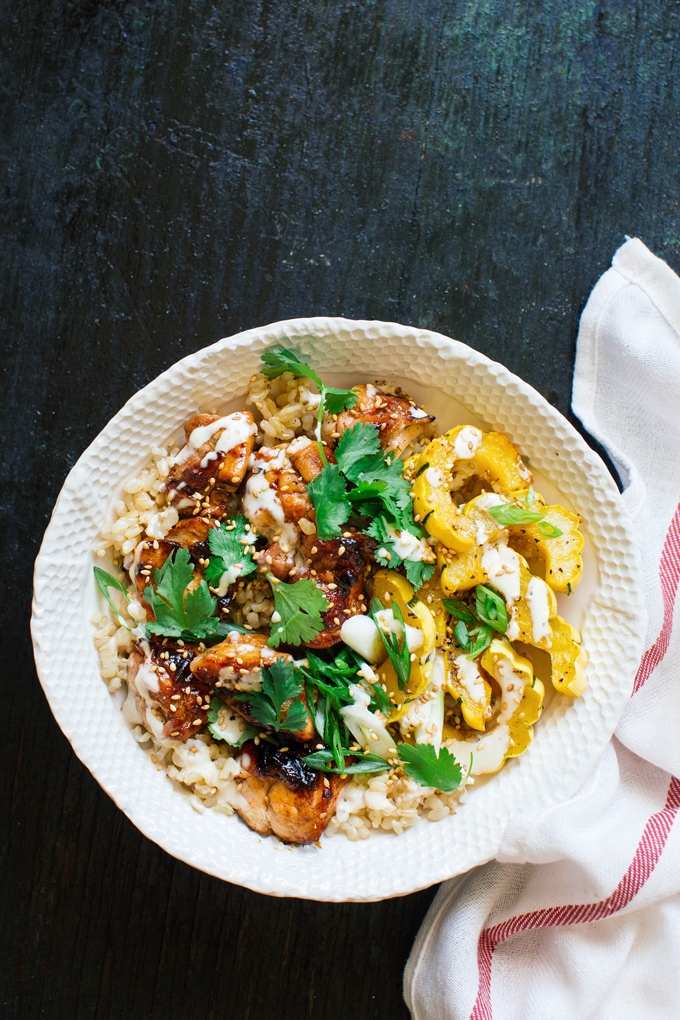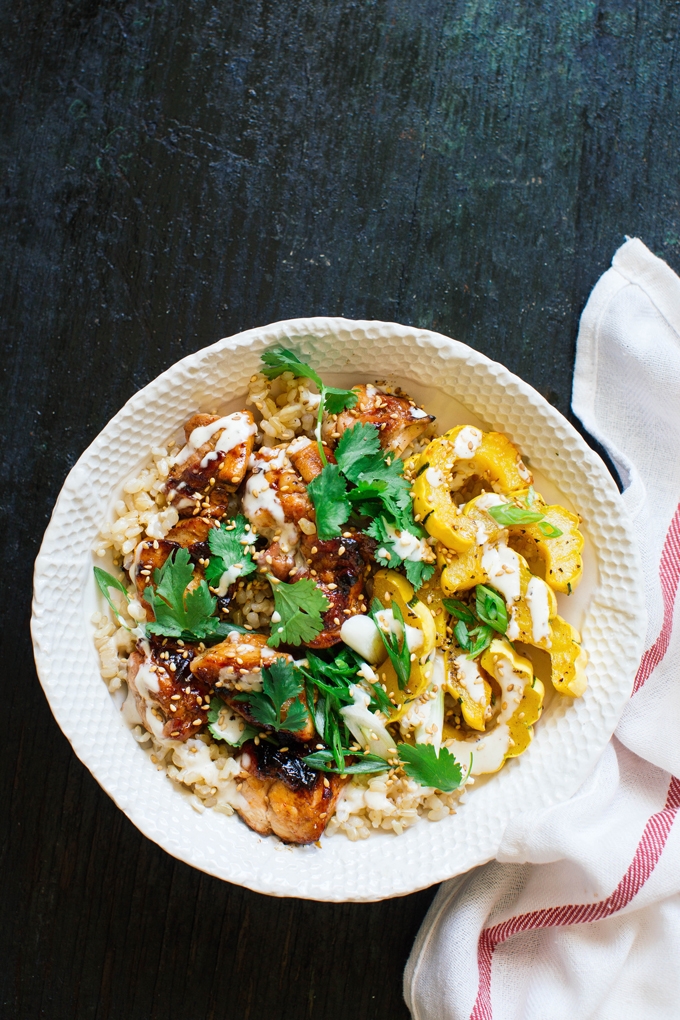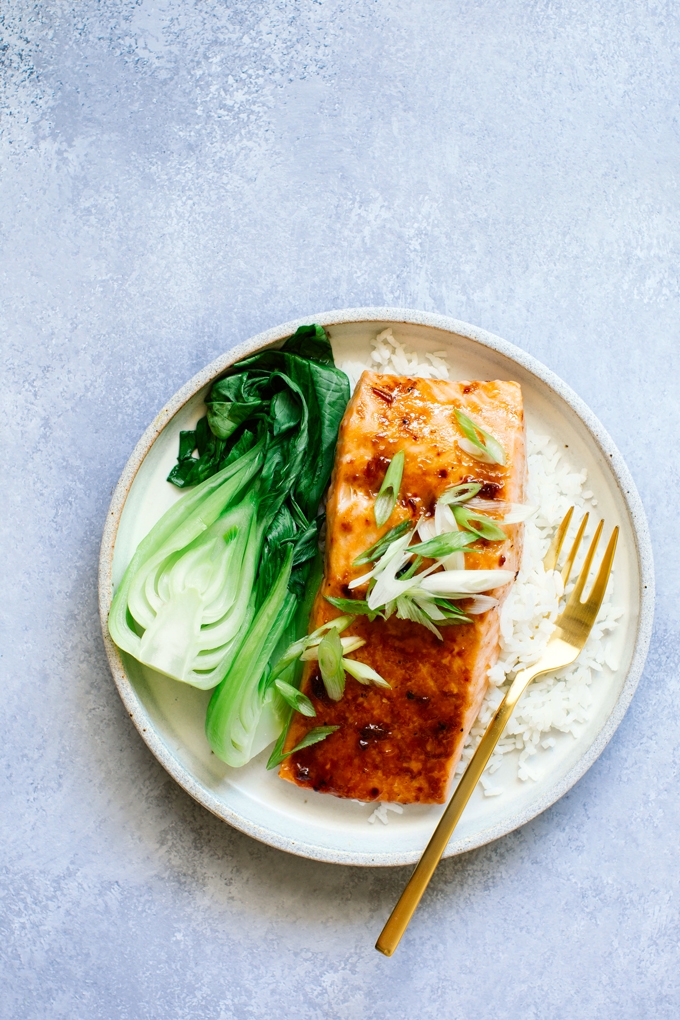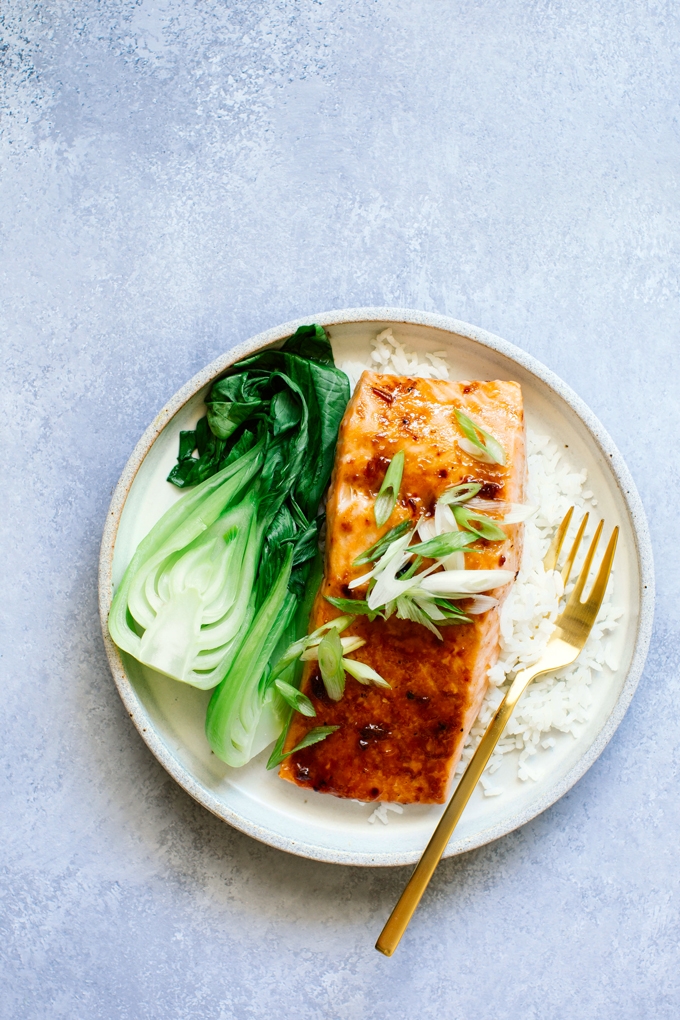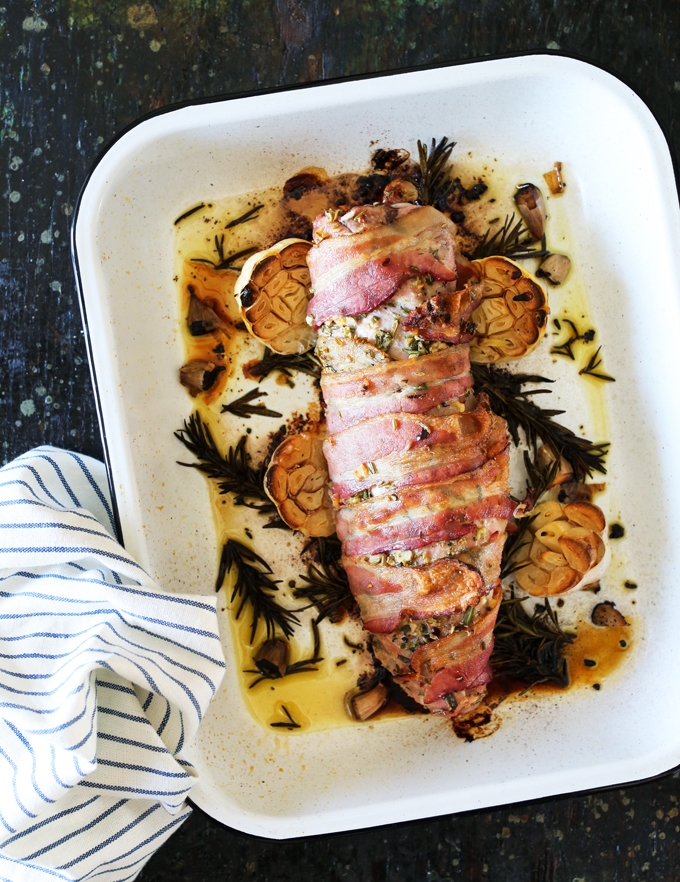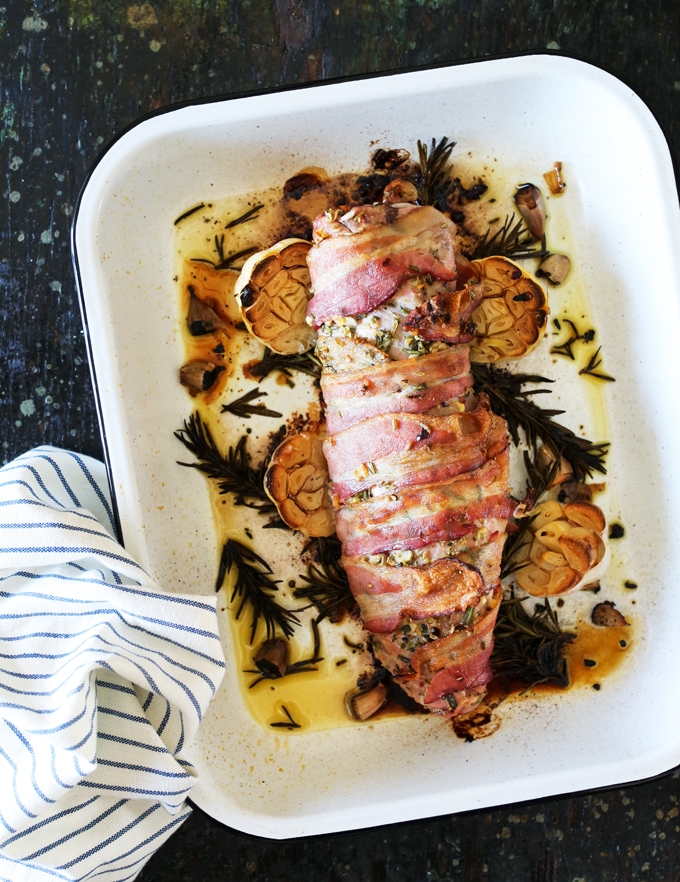 Slow Cooker Pork and Black Bean Stew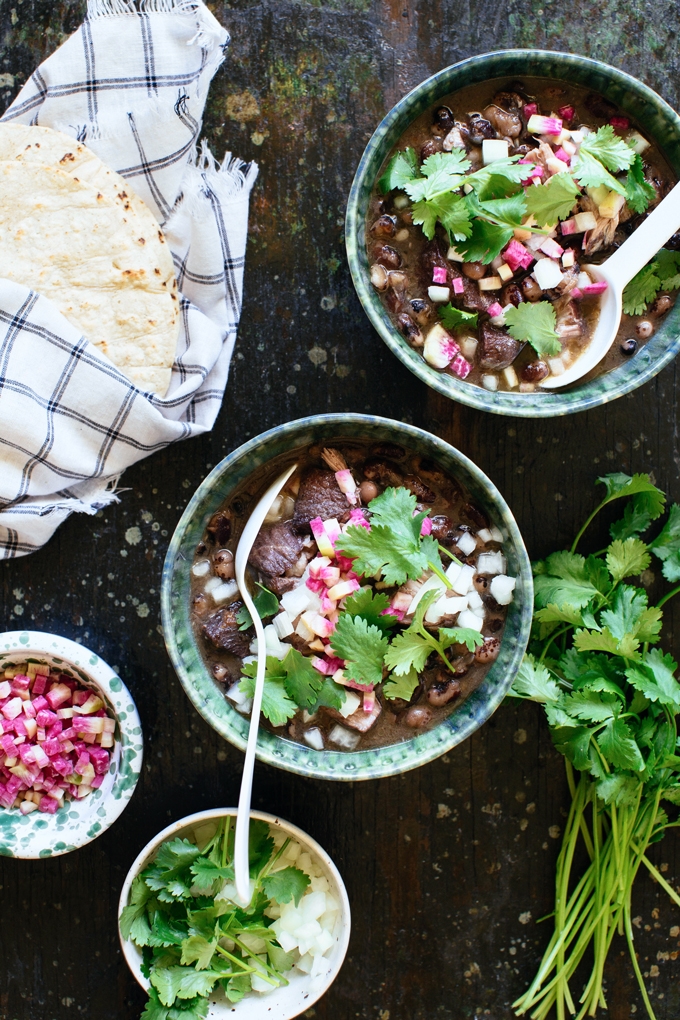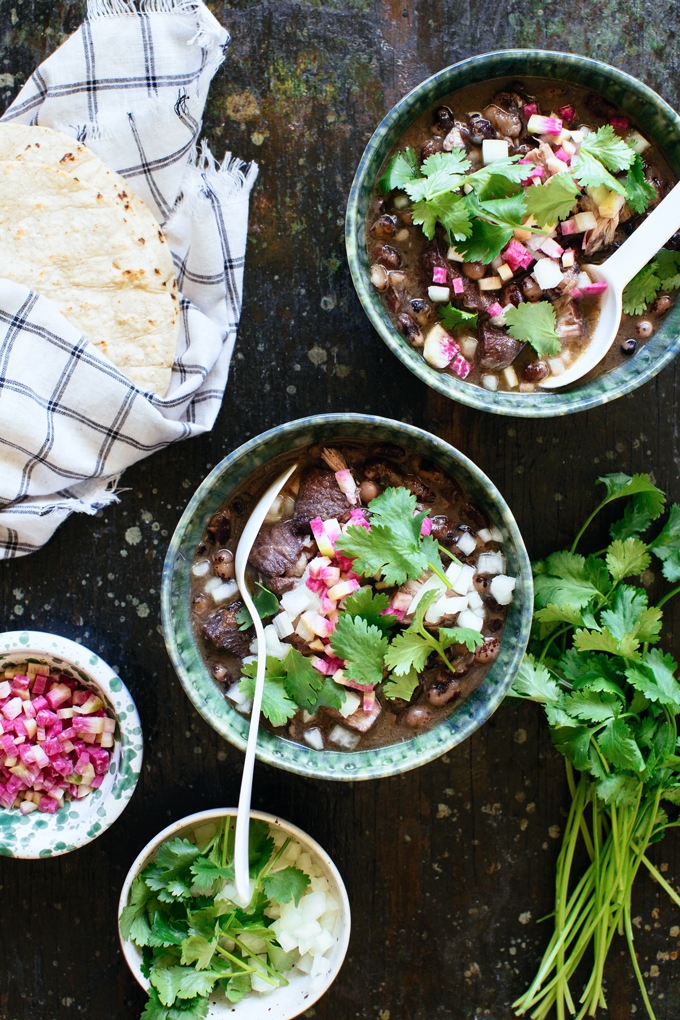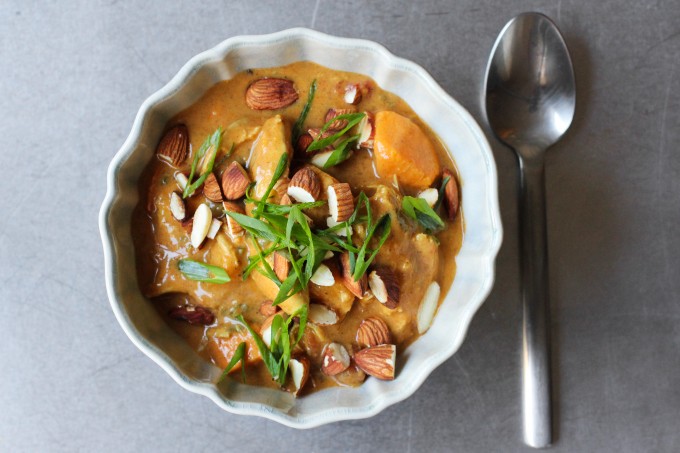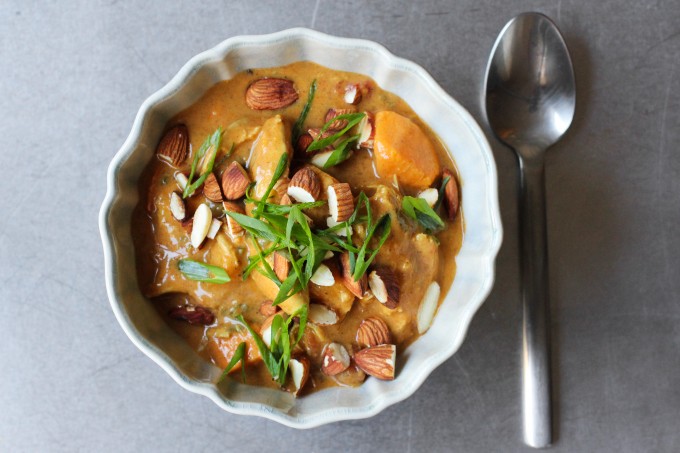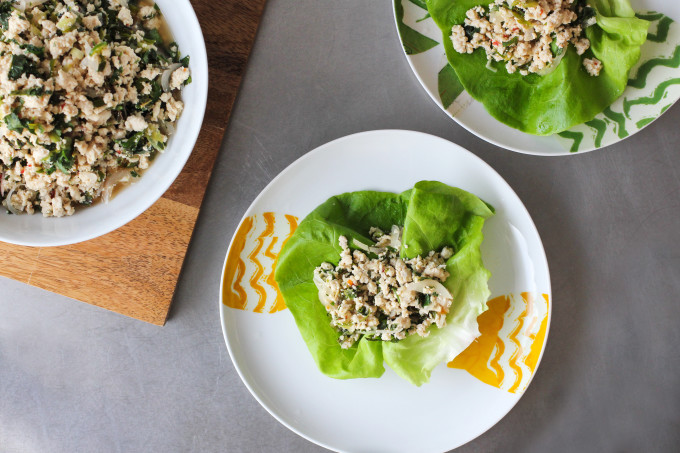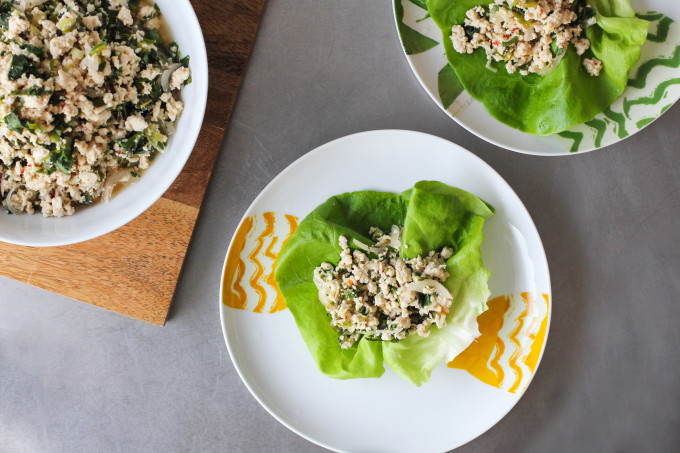 The Ultimate Mediterranean Turkey Burger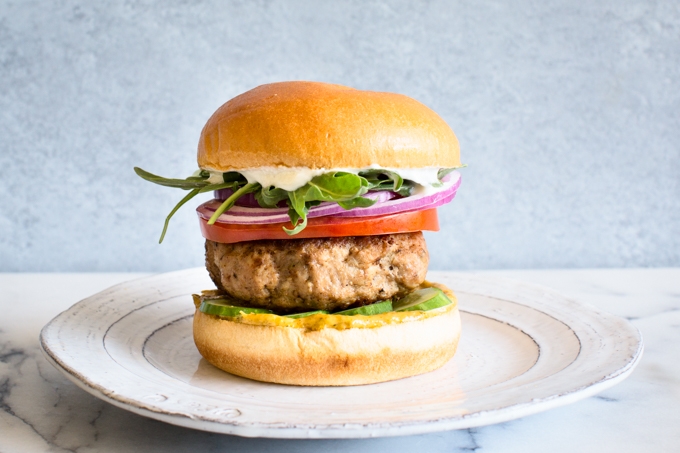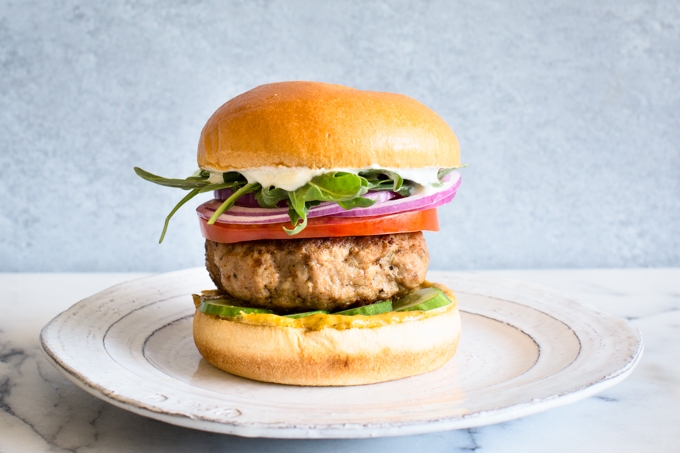 Pan-Seared Chicken with Harissa Chickpeas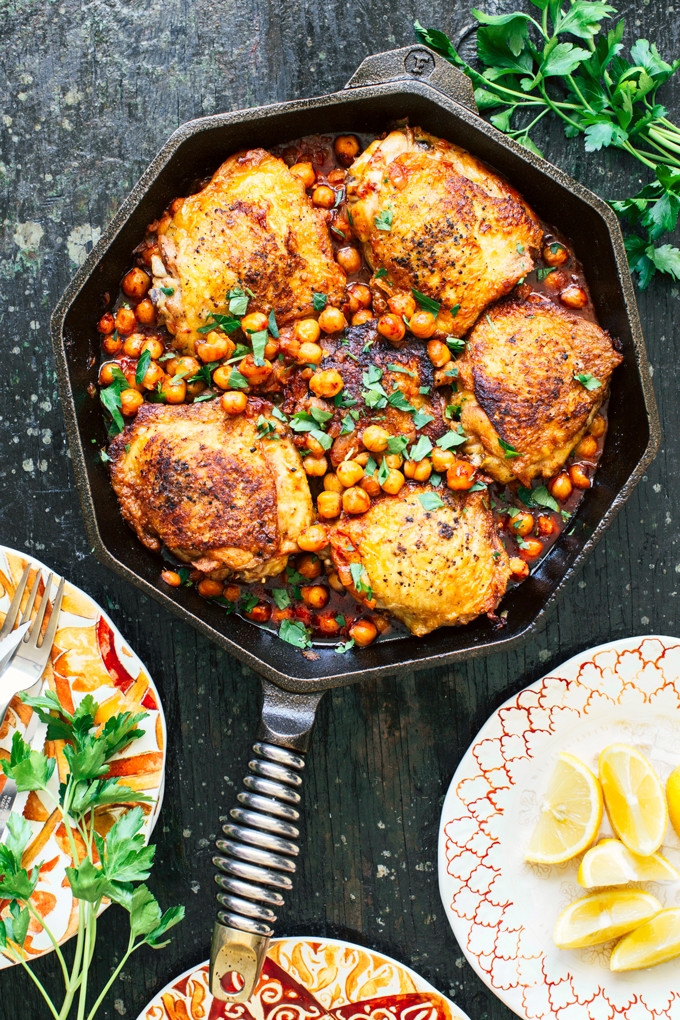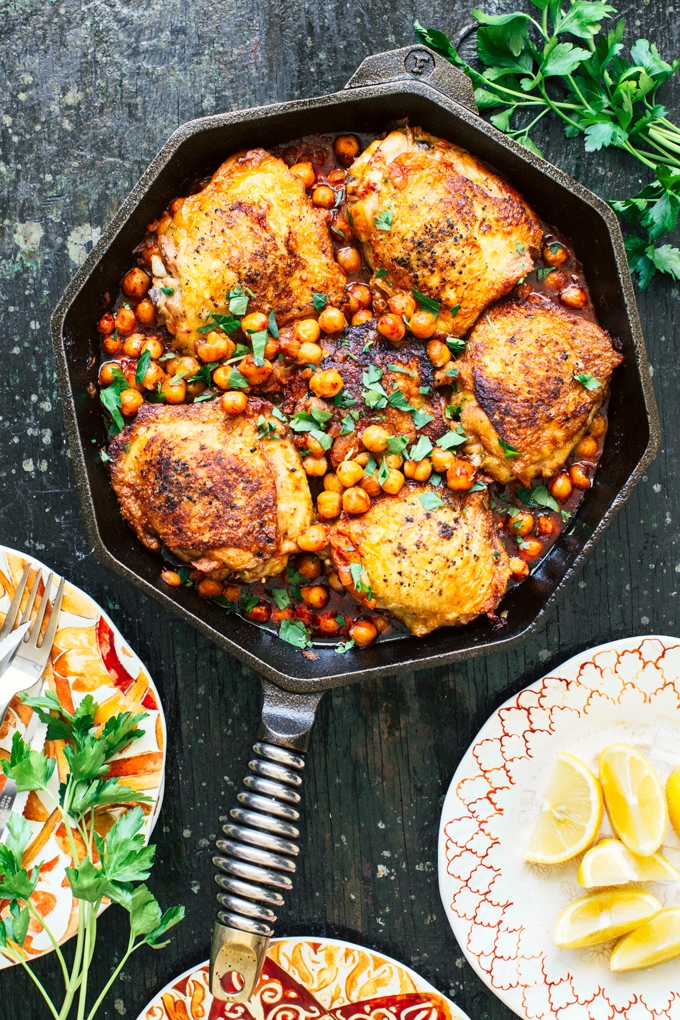 4