Christmas is just two days away!! And if you are still in need of some recipes for your Holiday dinner menu, I've got you covered.
This post may contain affiliate links.
Cocktails:
Appetizers:
Sides:
Mains: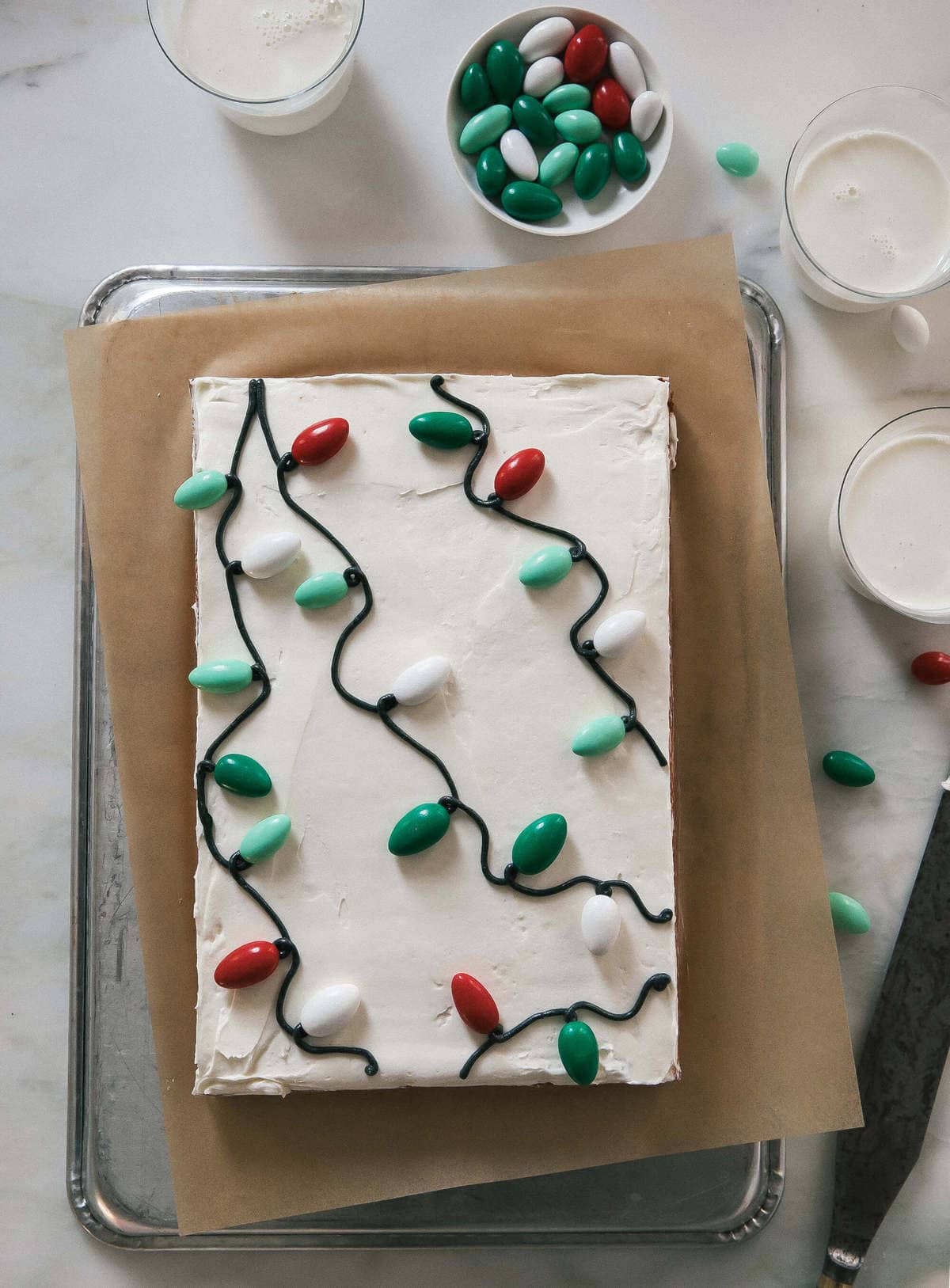 Desserts:
I recently featured the Gingerbread Bundt Cake with Crème Fraîche Glaze (photo at the top) on Instagram!  You can find the cake recipe here, and top with the following glaze: whisk together 2 cups confectioners sugar, 1/4 cup crème fraîche and pinch of salt. Thin out with a little fresh lemon juice. The glaze should be thick but pourable.
Merry Christmas and Happy Holidays from Brandon, Jorge, TiVo and Federico. Wishing you and your loved ones a grand holiday feast!
1