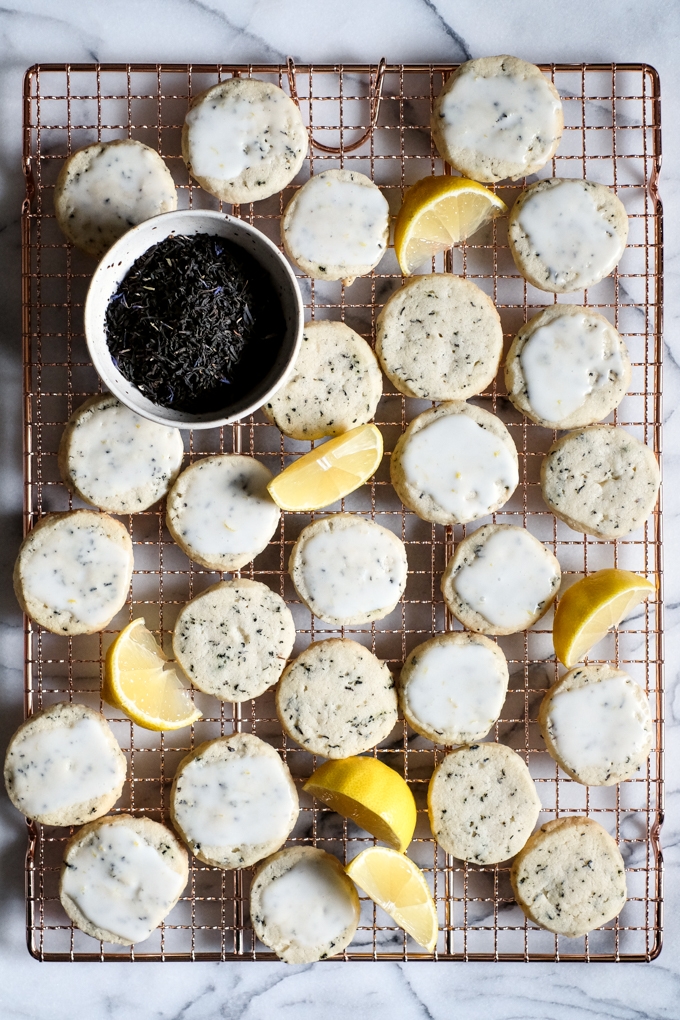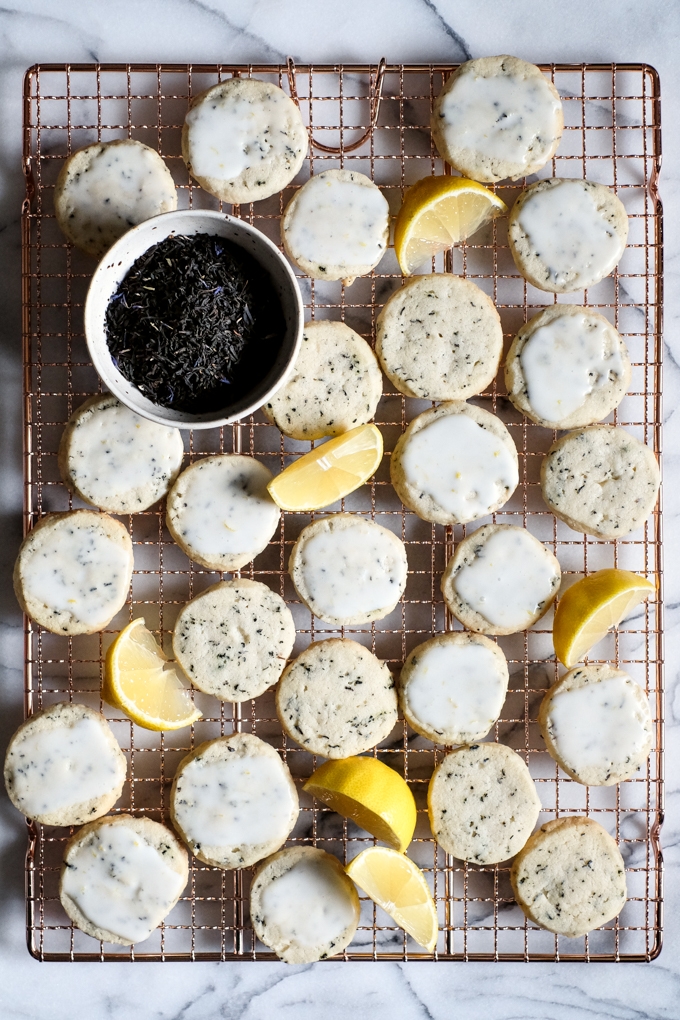 Grab your measuring cups, pull out those mixing bowls and crack open a fresh bag of chocolate chips, because it's time for a Holiday Cookie Swap!
This post may contain affiliate links.
Plus, my check out my latest Toasted Hazelnut Chocolate Chip Cookies and seven holiday cookie recipes on Kitchen Konfidence! What are your favorite holiday cookies?
7