Today on The Sunday Dish, I've got 14+ Game Day Recipes including cocktails, apps, mains and desserts. I'm not the biggest football fan, but I do enjoy watching the Super Bowl, and I love all the food that goes along with it.
This post may contain affiliate links.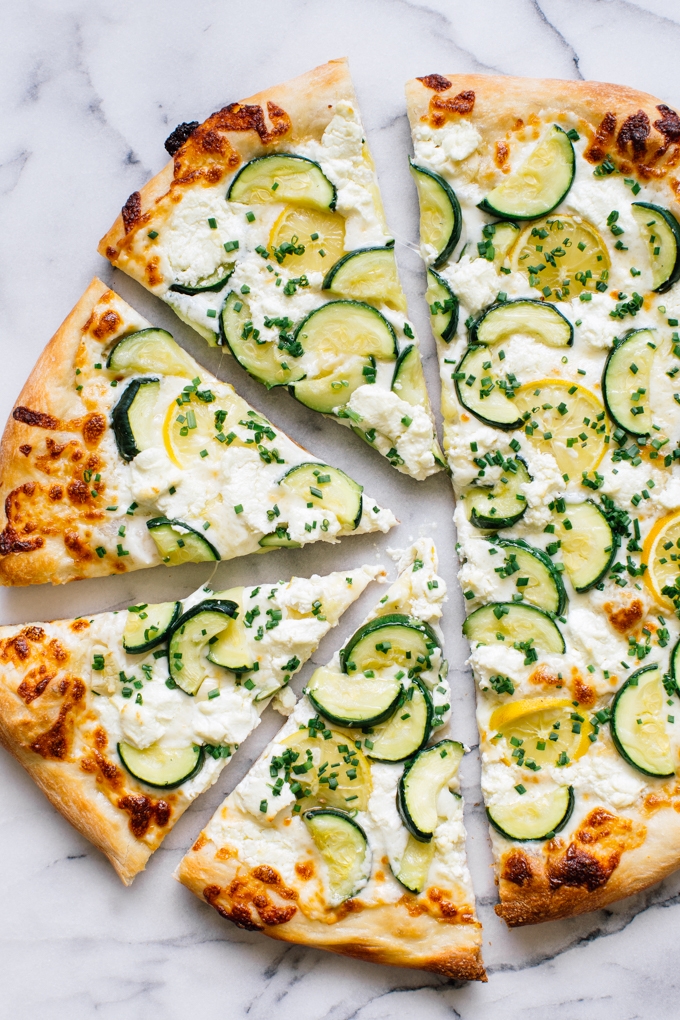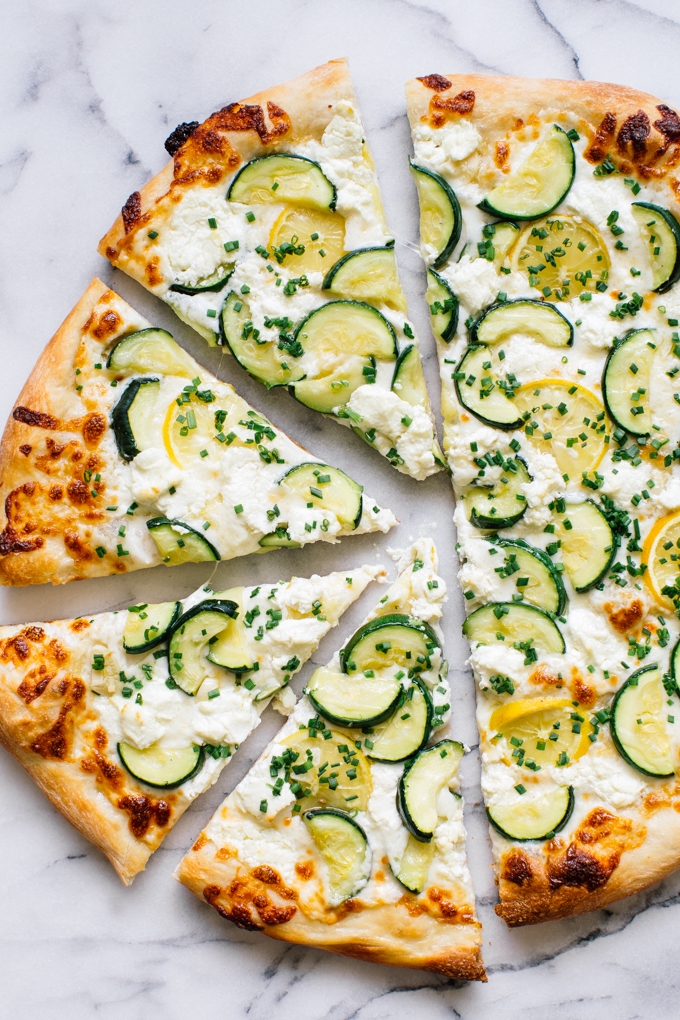 What are some of your favorite foods to eat for Game Day? Let me know in the comments below!!
11