Happy New Year everyone!! Before I dive into new recipes for 2019, I've got a roundup of last year's ten most popular recipes on Kitchen Konfidence.
This post may contain affiliate links.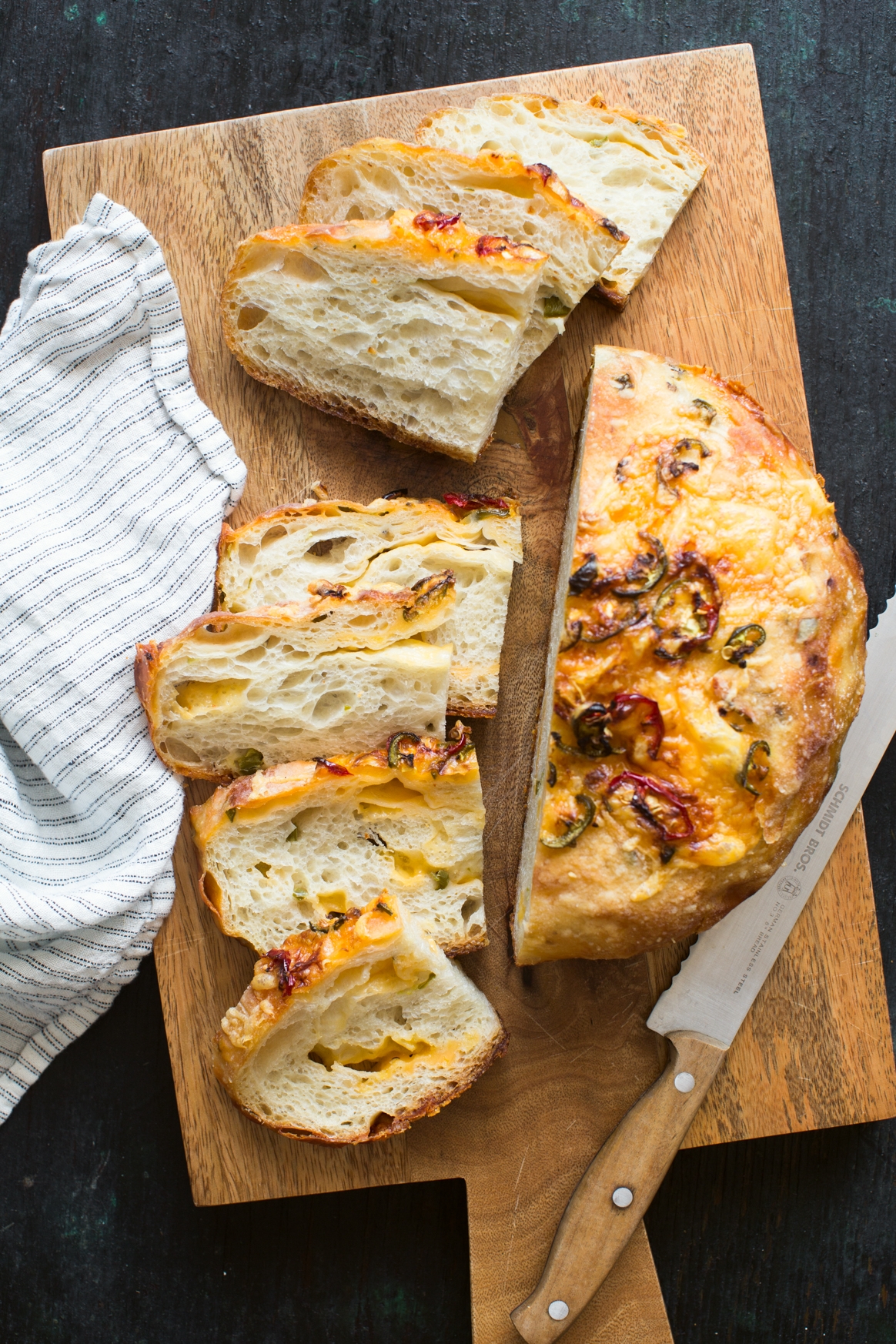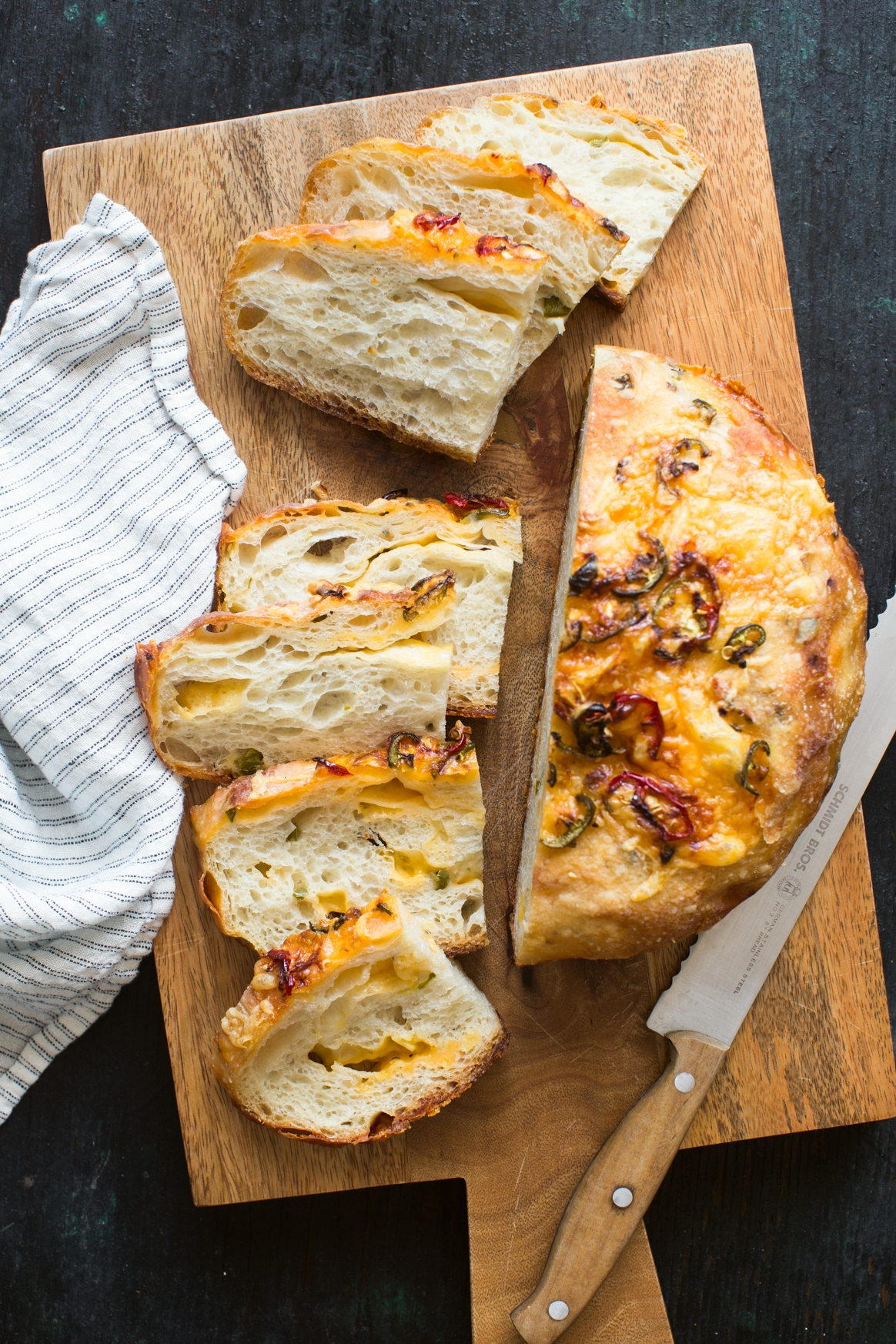 But first, I want to thank everyone for the continue support over 2018. I really appreciate all of comments and feedback that you share with each recipe. There were a lot of changes and challenges last year, but I feel like things really started evening out again during Holidays. I'm so excited for 2019, and I can't wait to share even more with you in the New Year.
Also! Another big thanks to all of the sponsors on Kitchen Konfidence. I try to be very selective when working with brands with the goal to keep my content high quality and engaging. It's truly a pleasure to work with brands that I love, and I hope that this passion comes through in my recipes and writing.
If you've got any suggestions or recipe requests, please let me know in the comments below. Thanks again and Happy New Year!! Now, on to the roundup.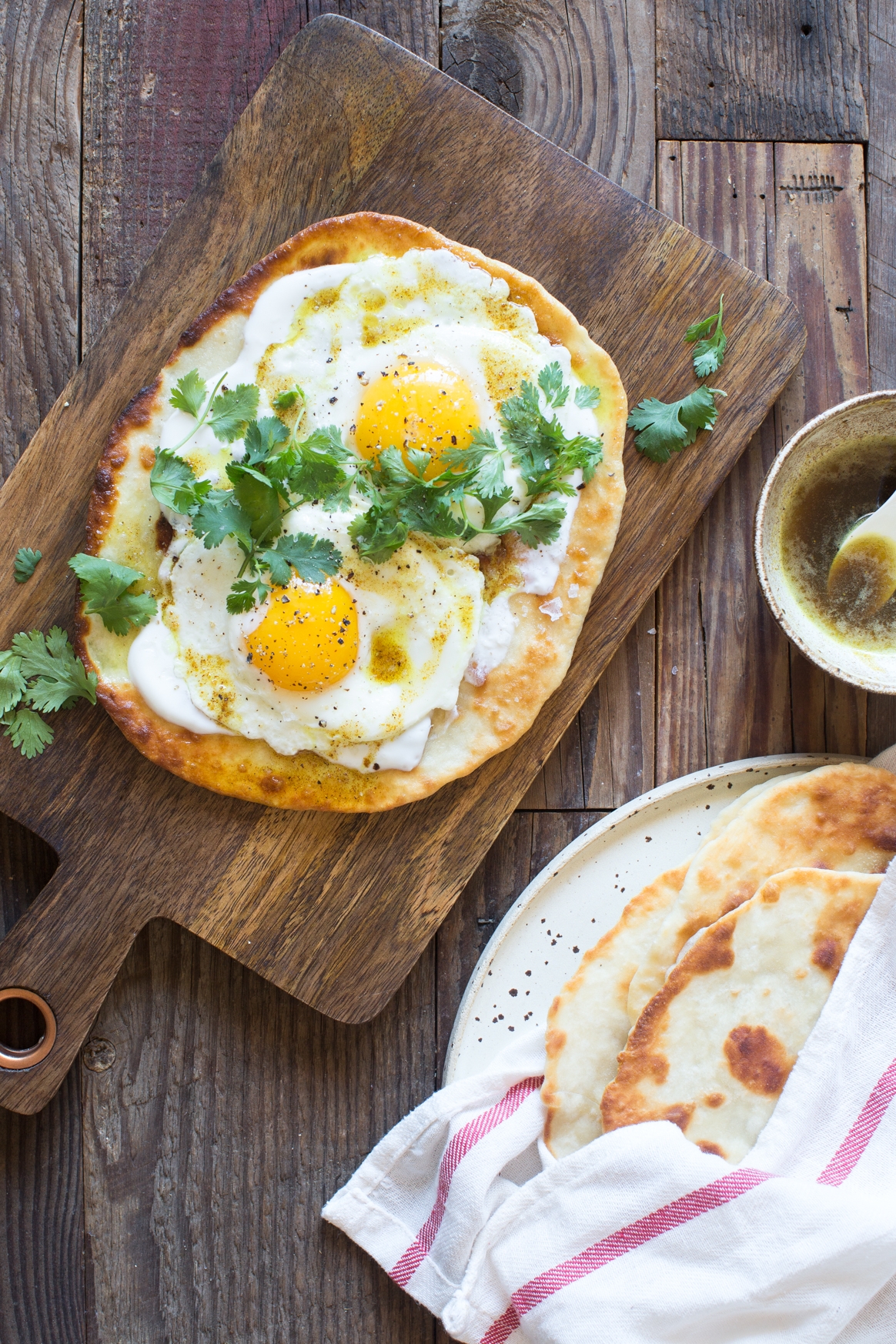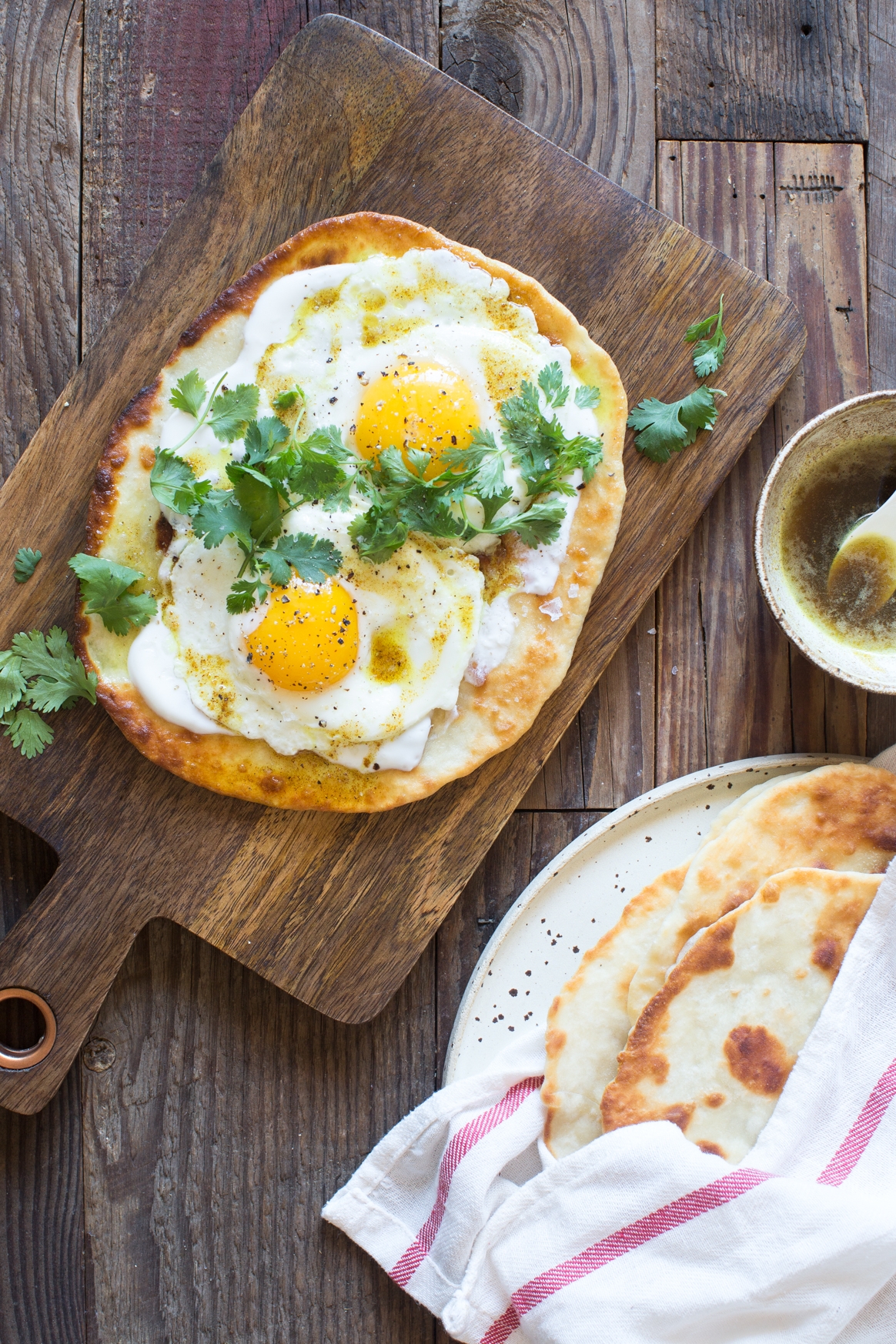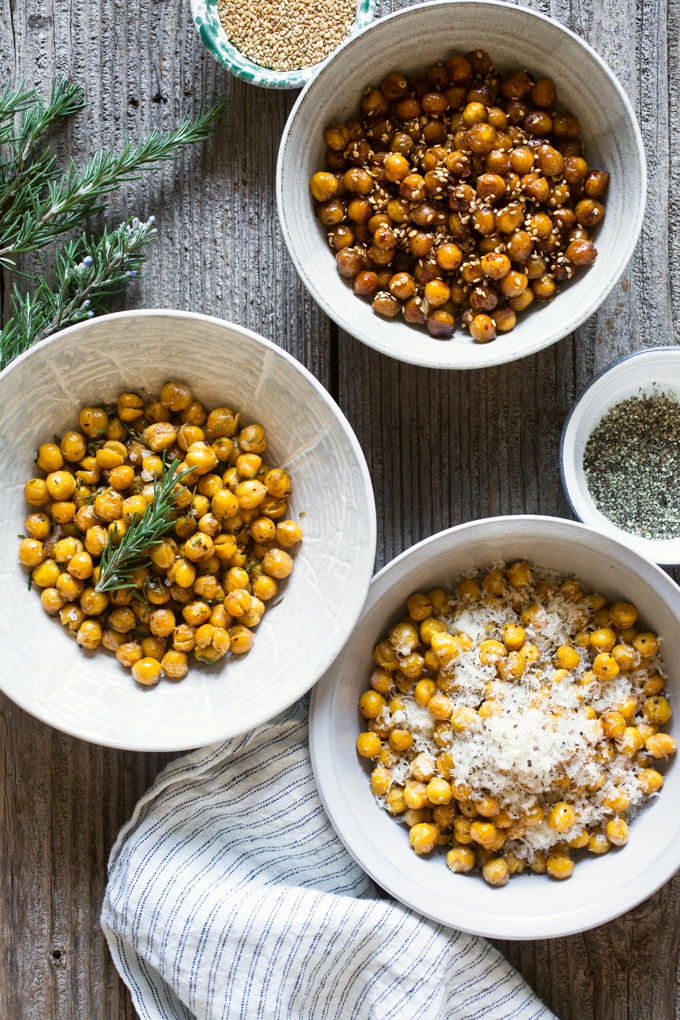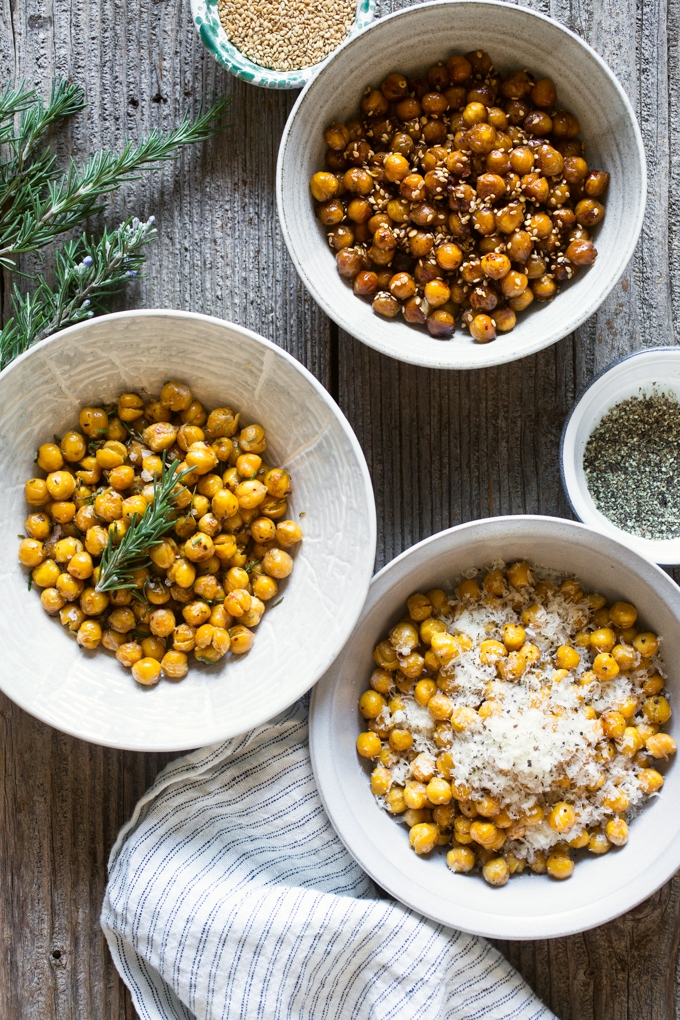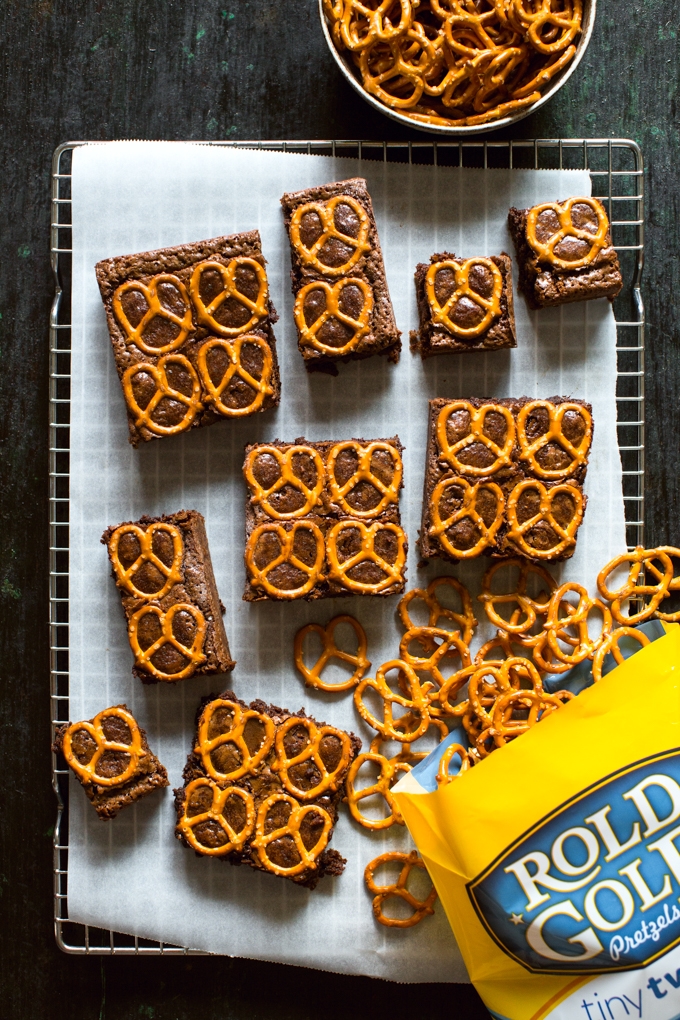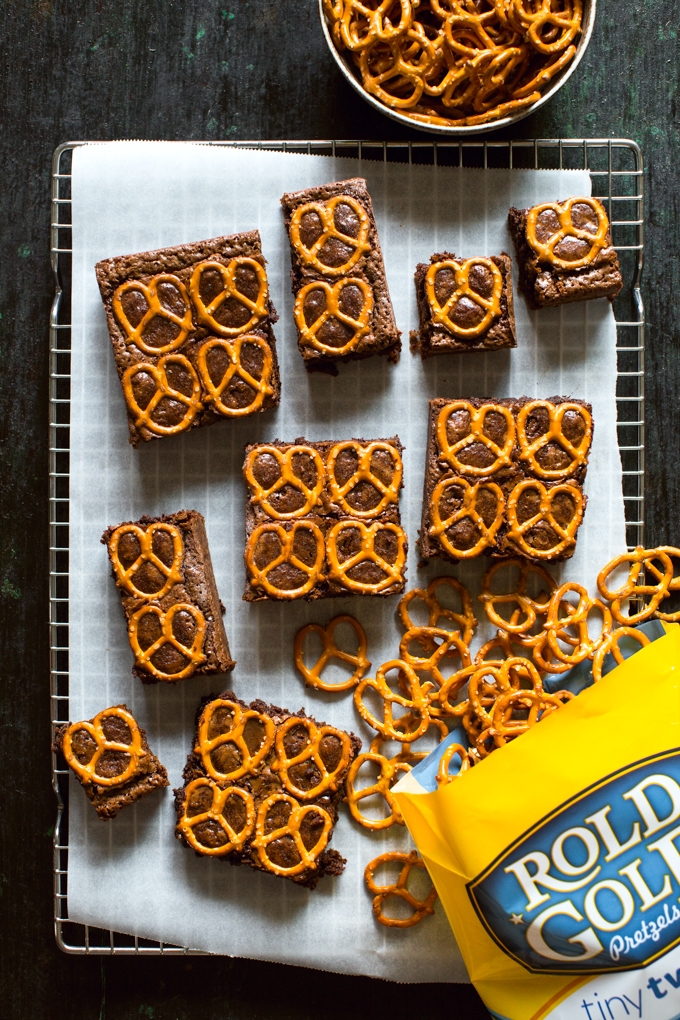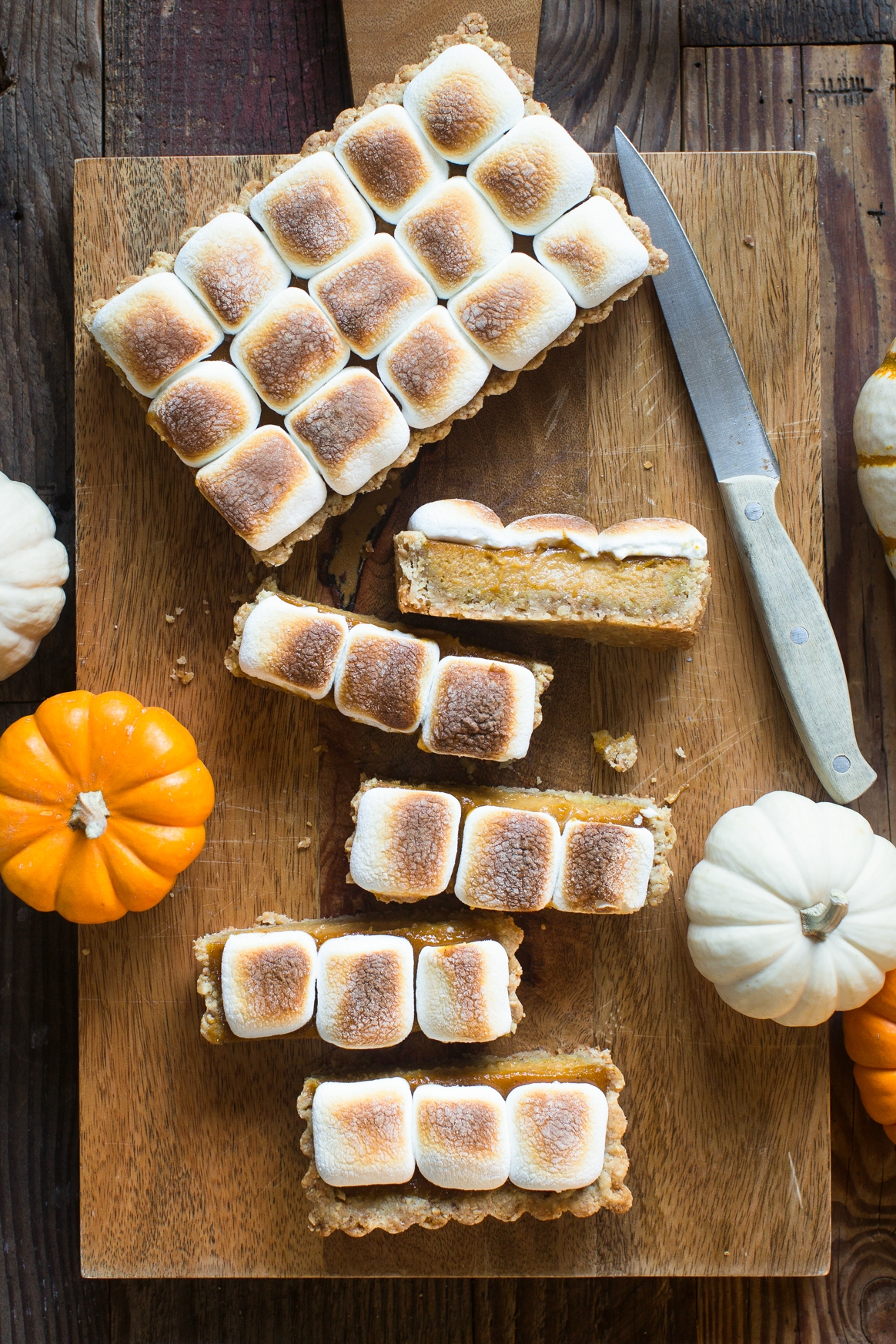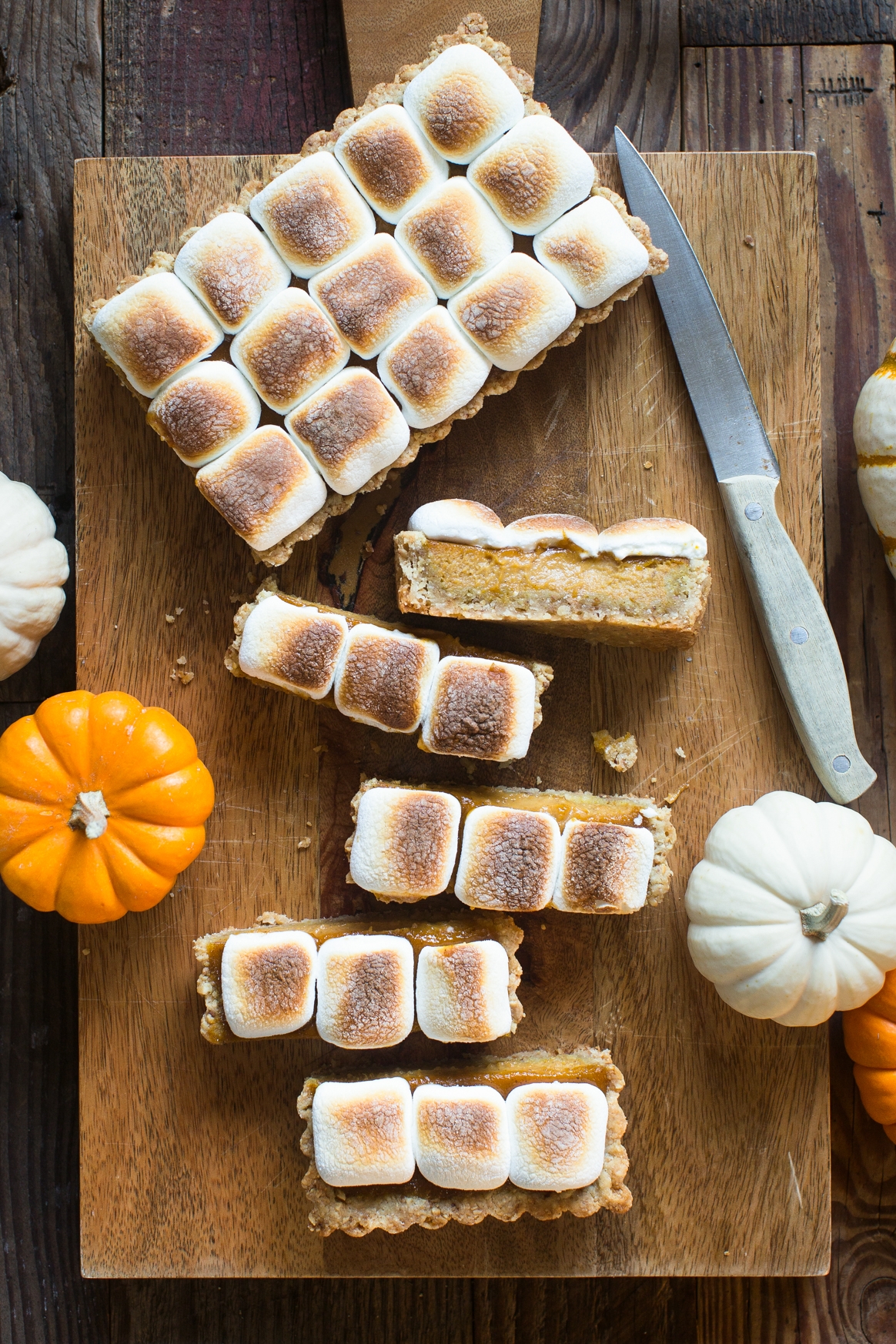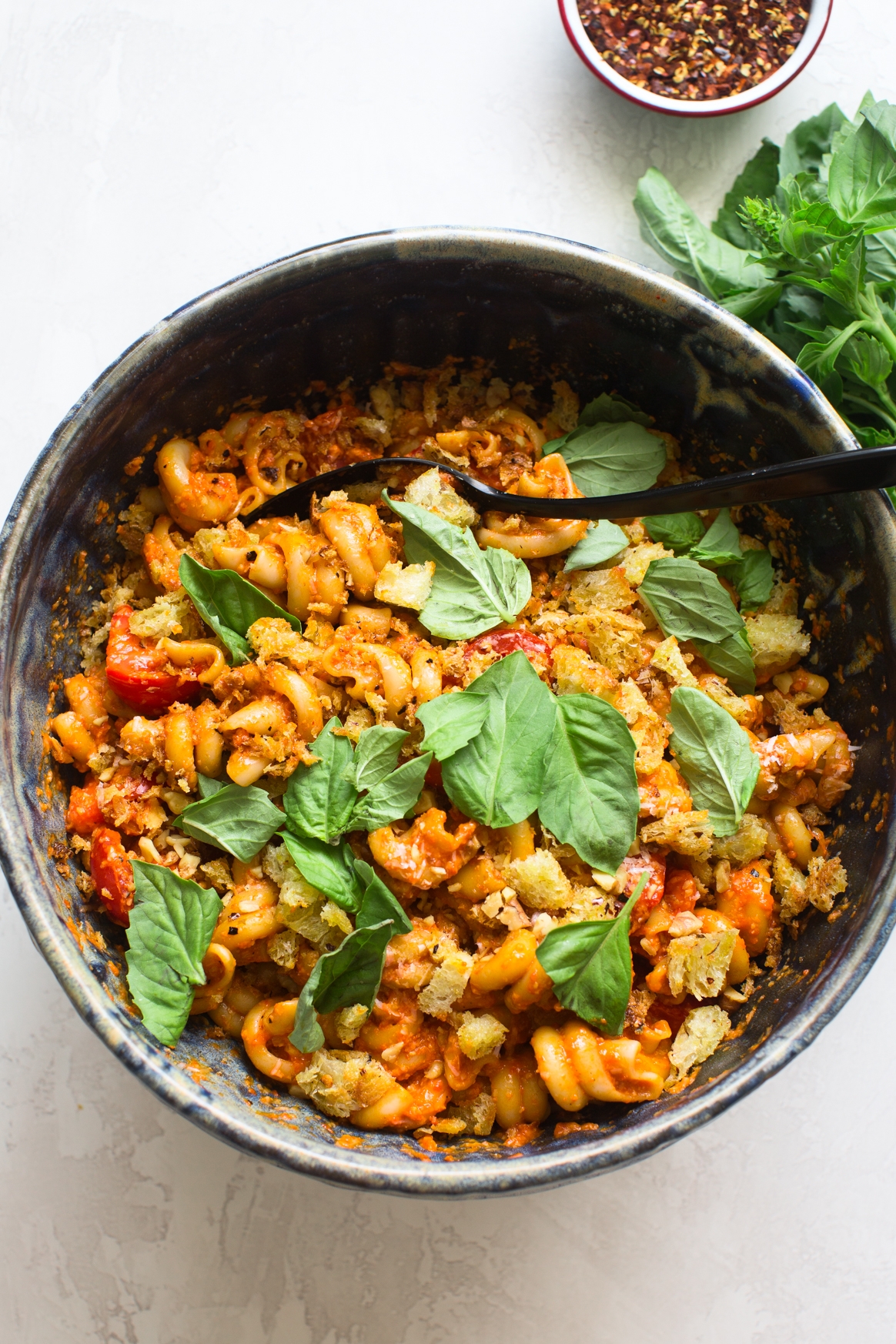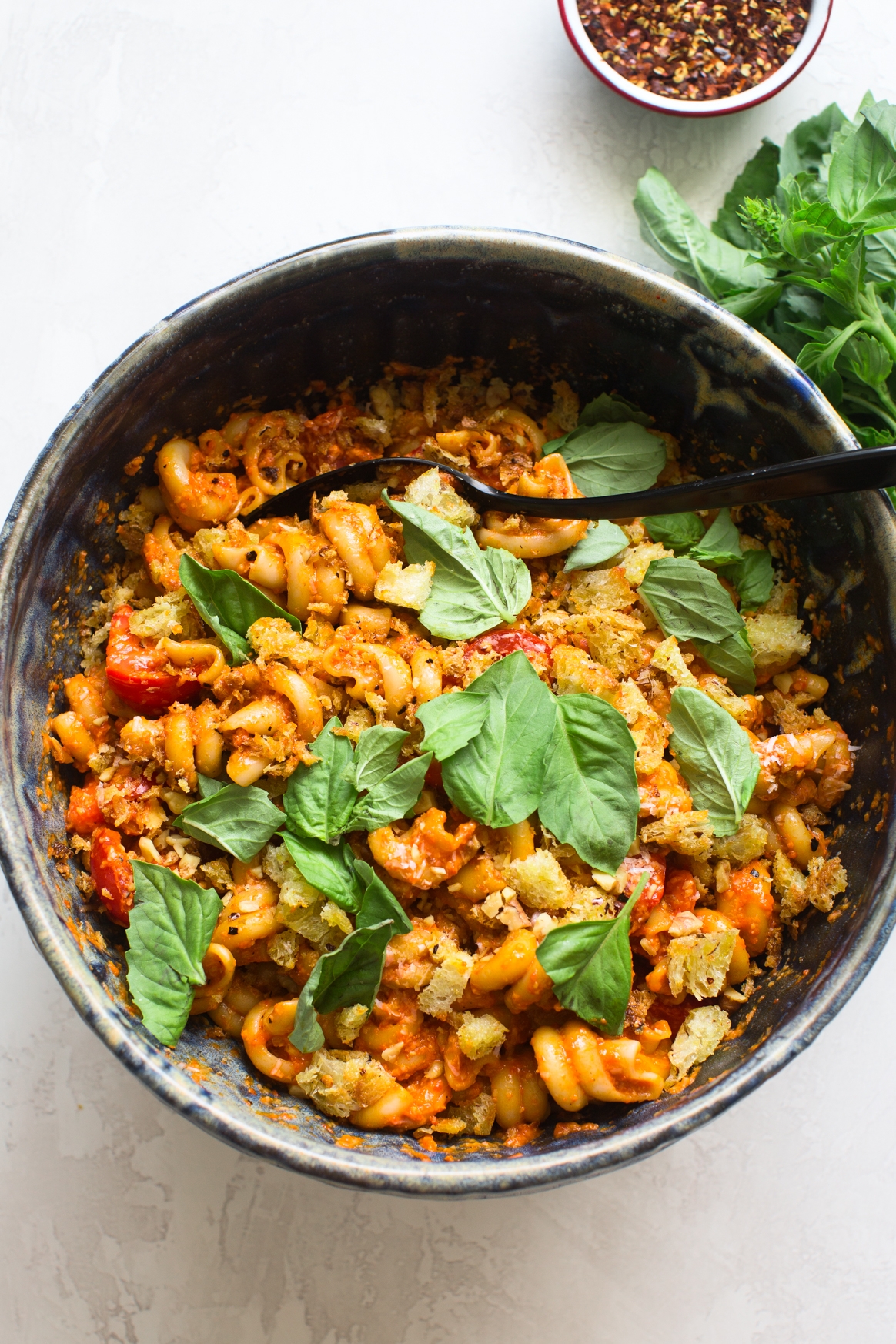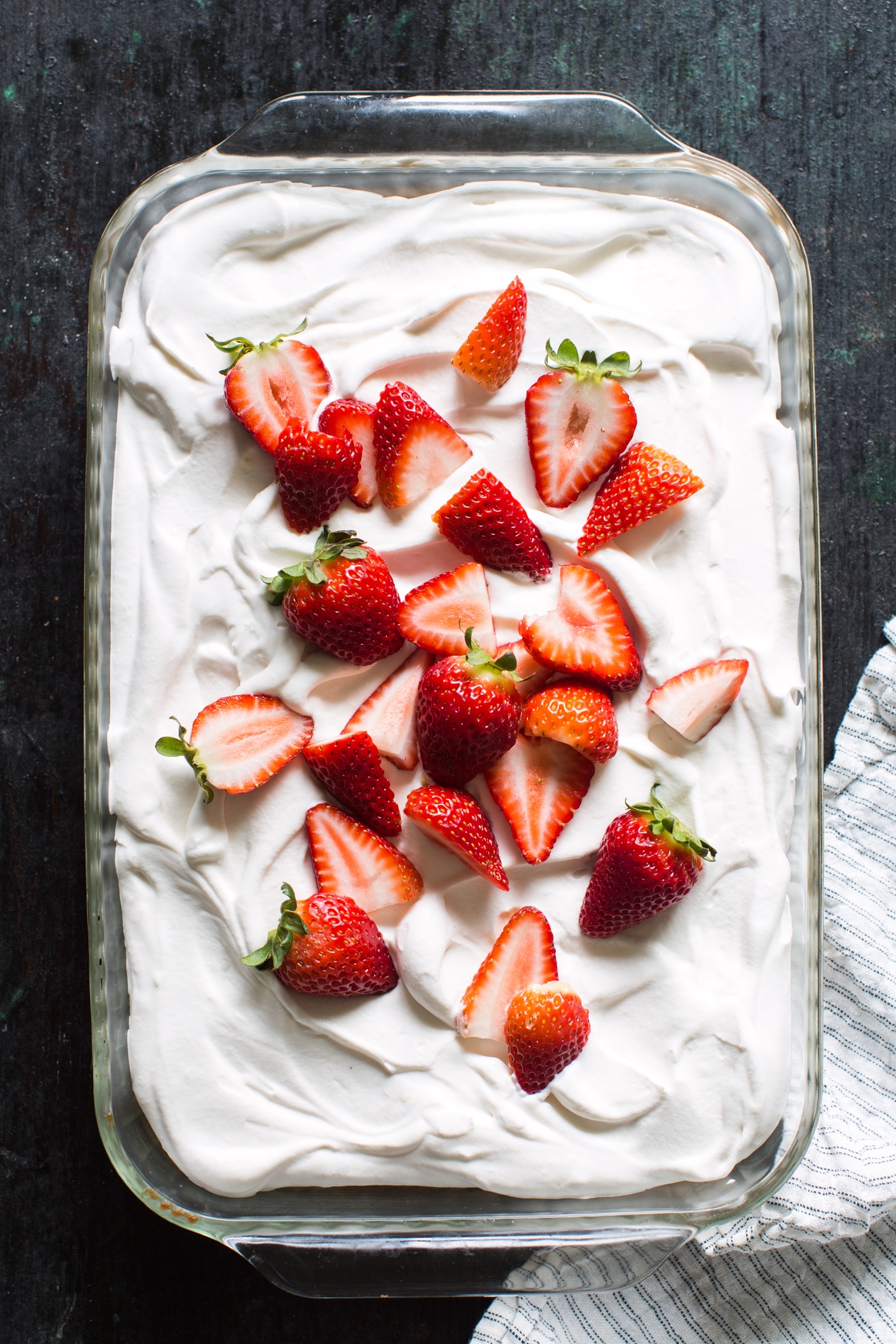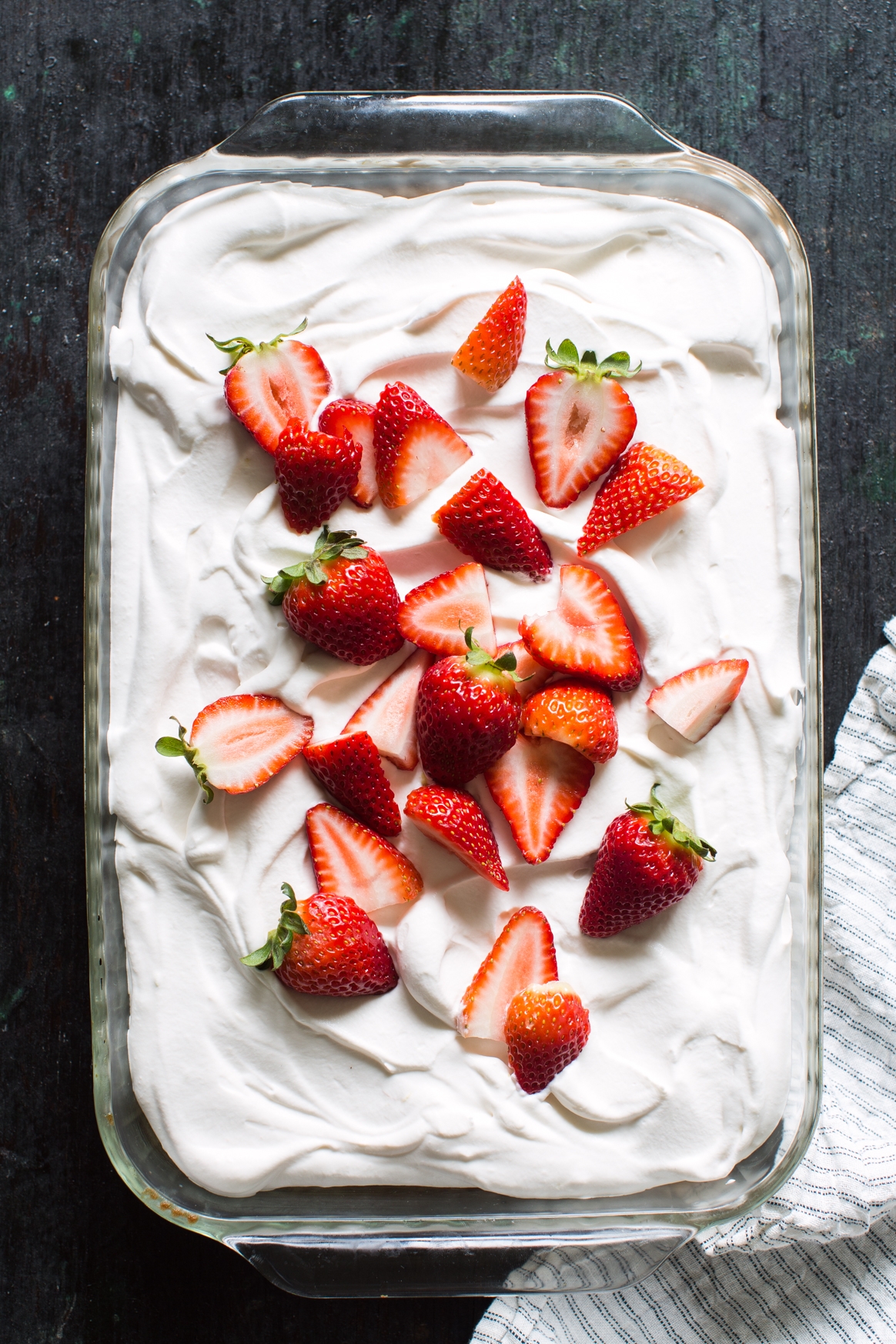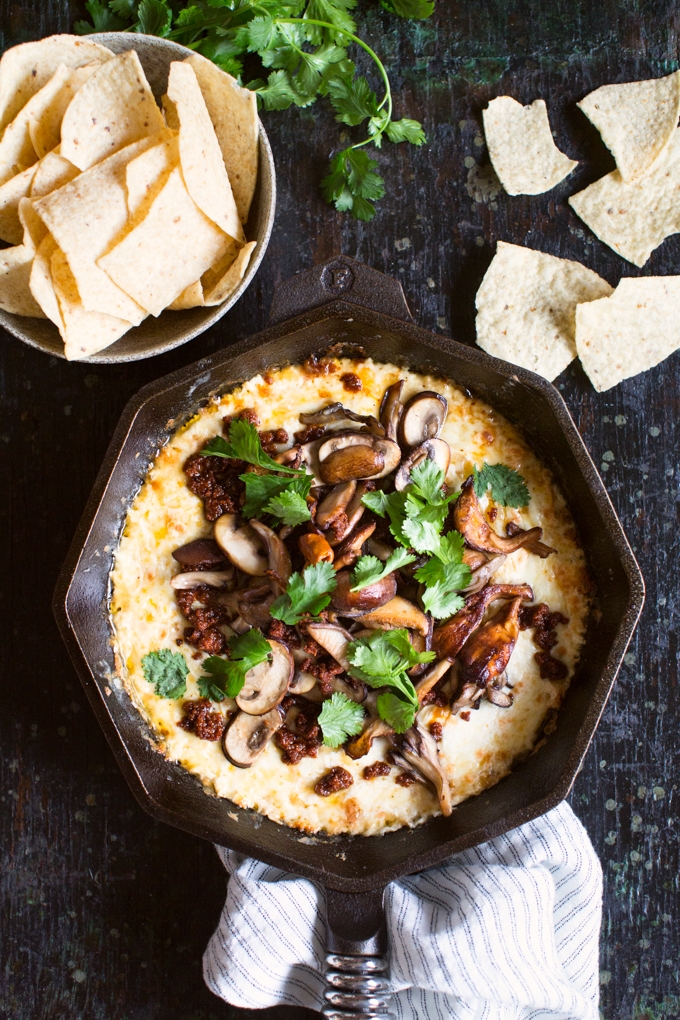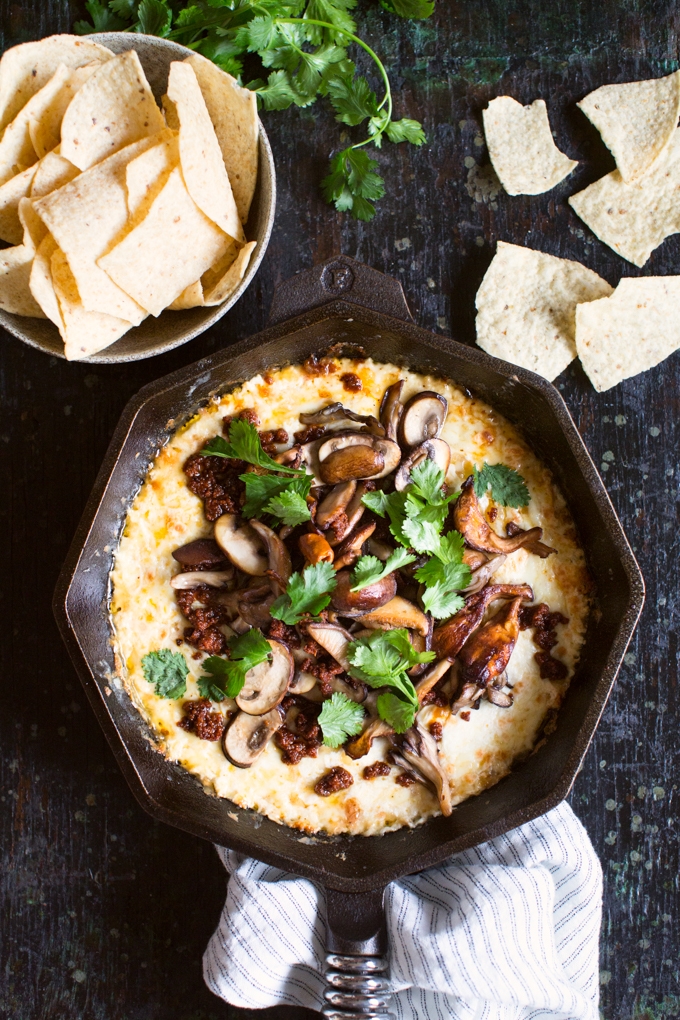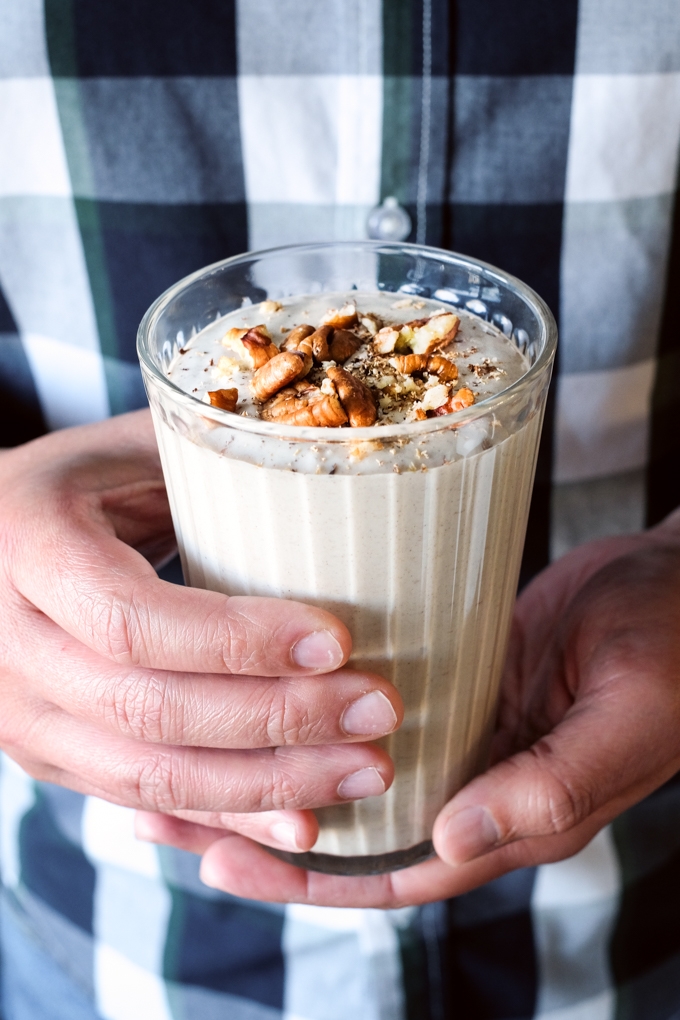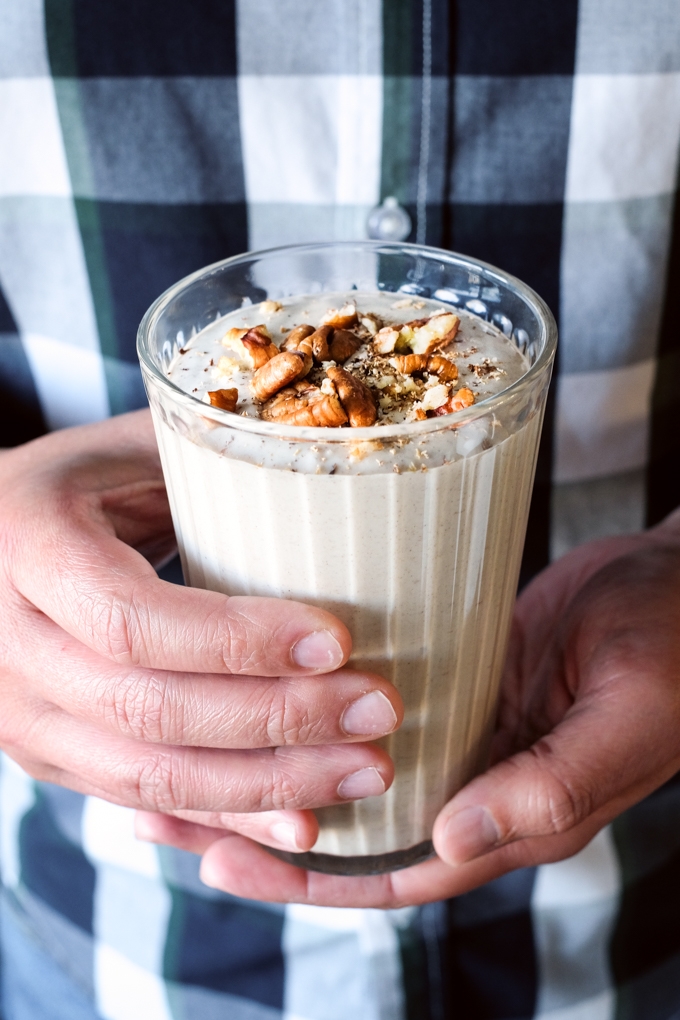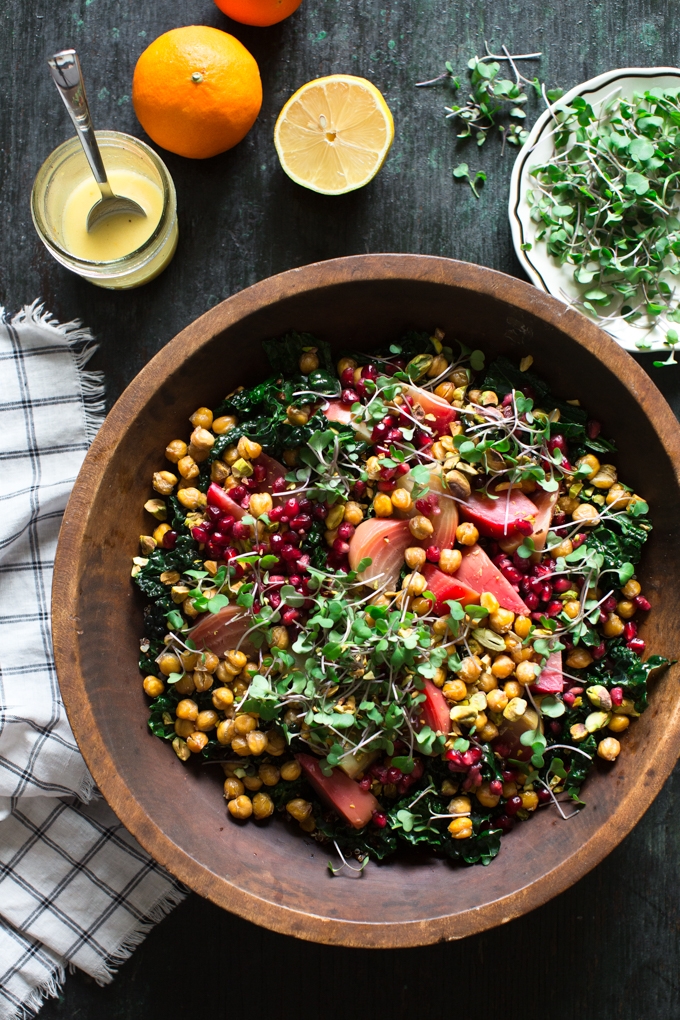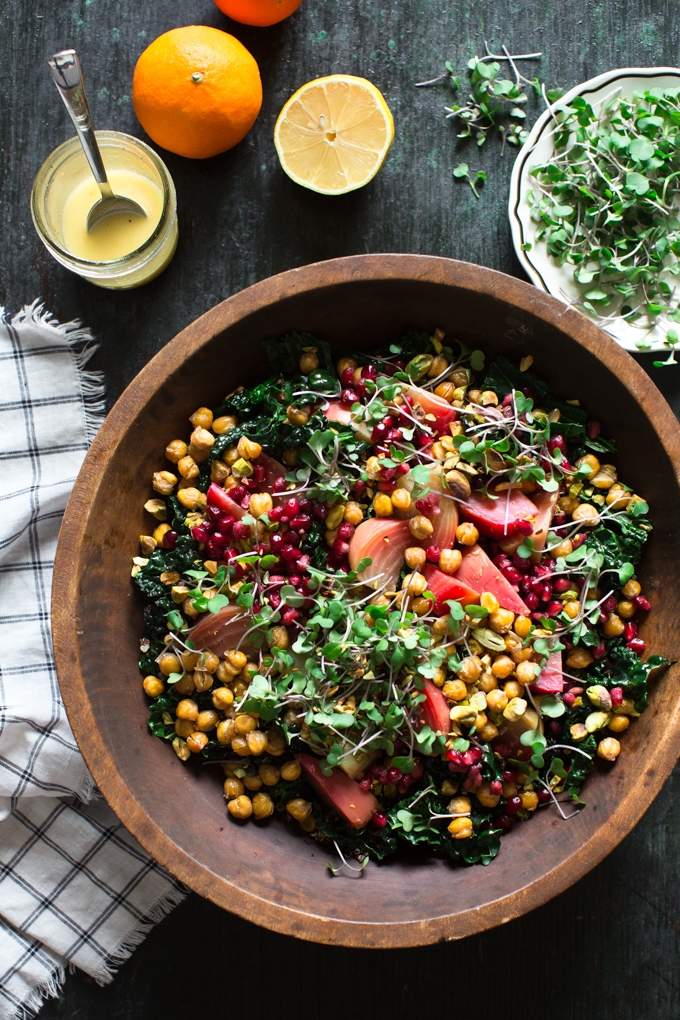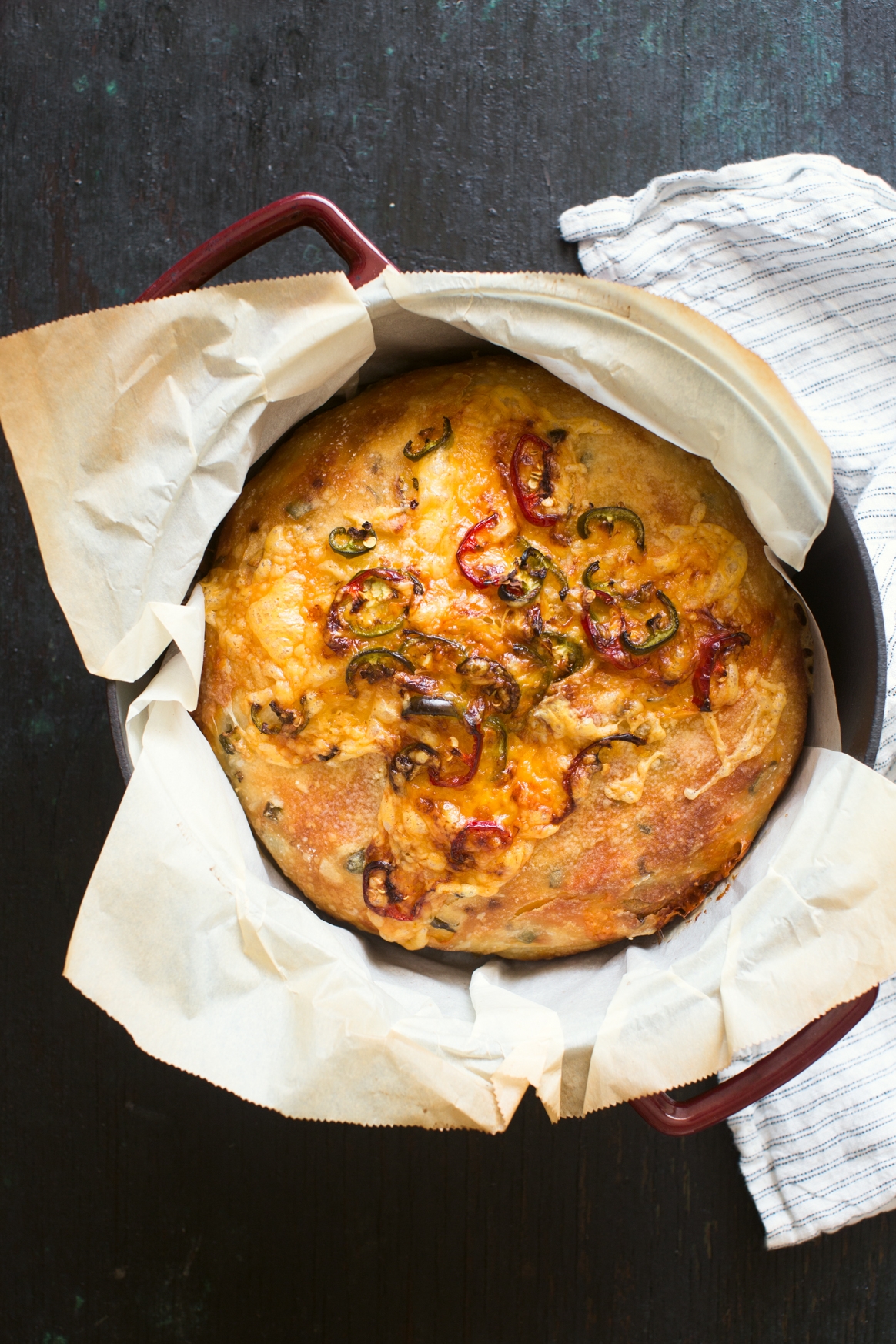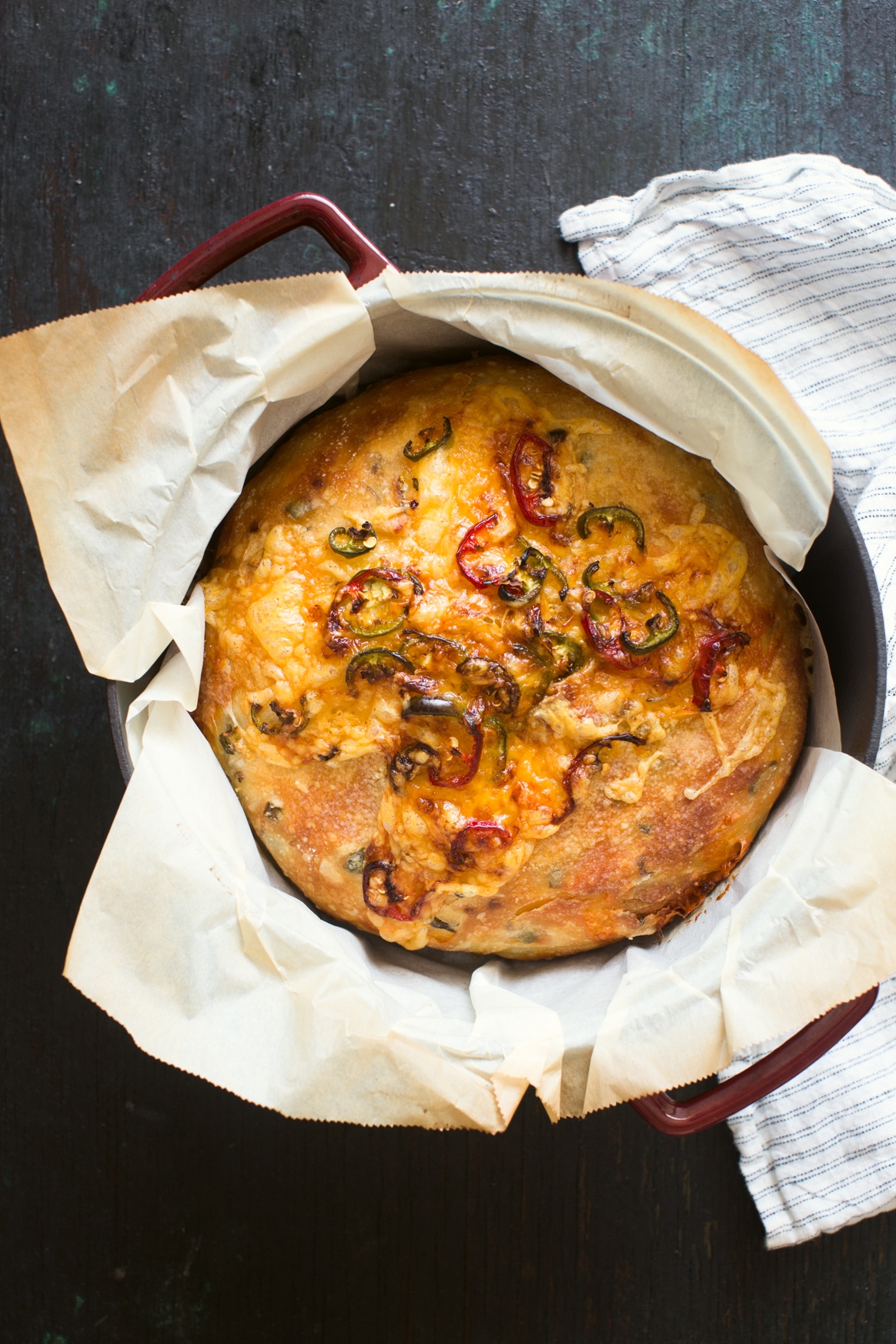 And that's it! If you haven't already noticing, each week I am also sharing a themed roundup called The Sunday Dish. For easy reading, subscribe to my newsletter here where I share The Sunday Dish each week along with new recipe updates.
Have you made any of the 2018 favorites? If so, please share below! You can also tag #KitchenKonfidence on Instagram, Facebook and Twitter.
40