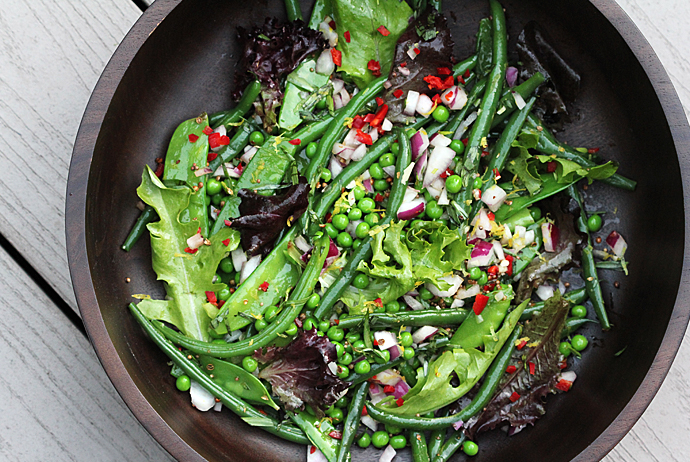 Gosh, I can't even believe that I launched Kitchen Konfidence one year ago today.  In my opinion, it has been quite the enjoyable ride.  Would you agree?  I was looking back through my recipe archives this week just smiling at everything that I've accomplished.  Infused alcohols, homemade ice creams, signature cocktails, seasonal treats and delectable desserts seem to be my "specialties."  I will continue to focus on these categories over the next year and also try to branch out a bit.  Suggestions?
My first year of blogging brought many surprises.  My recipes have been featured on a number of popular websites.  I also developed a partnership with one of my favorite stores, west elm.  Recently, I launched Kitchen Konfidence LIVE, an in home cooking experience where I teach other home cooks how to be more konfident in the kitchen (moments from my first event below).  In the next year, I am going to be experimenting with cooking videos.  I really can't wait to see what unfolds in the future.
I was originally thinking about posting a cake for my 1 Year Anniversary; however, cakes are not really one of my strengths.  Yet.  Instead, I decided to post something more characteristic of me.  This Green Bean Salad with Mustard Seeds and Tarragon is a fresh, seasonal recipe packed with flavor, color and texture.  Vibrant peas and beans are tossed with red onion, garlic, red chile, lemon zest and tarragon then dressed in coriander and mustard seed infused olive oil.  This salad is an experience.  No joke.  Fresh, bold and spicy, each bite will ignite your taste buds.
I just want to take a moment to say thank you to all of you who have been with me during this experience.  I really appreciate all of your comments and participation.  Continue reading for the salad recipe.