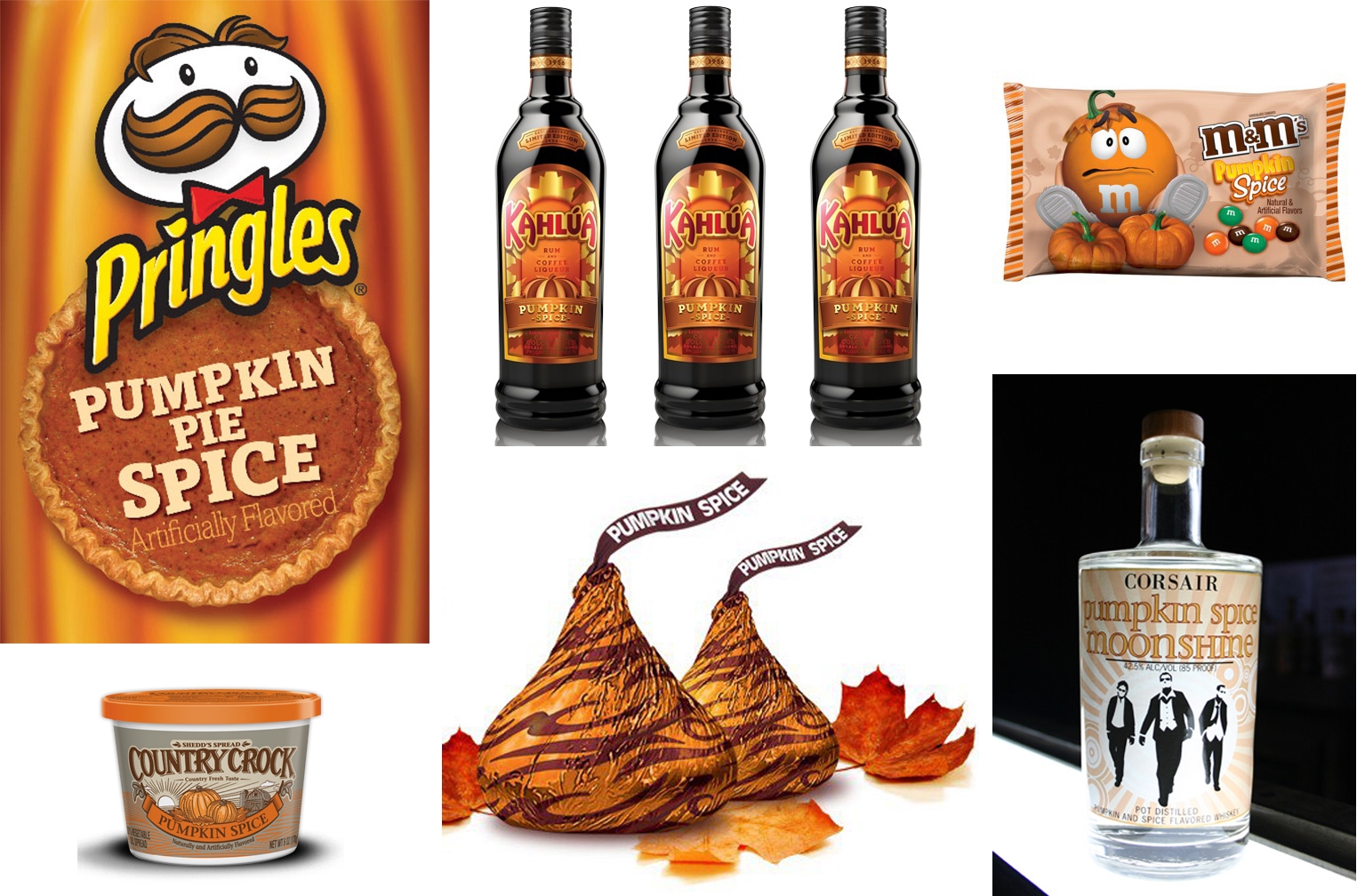 This post may contain affiliate links.
Normally, I'm all about food trends.  Lord knows I've done plenty with bacon.  I even enjoyed cake pops while they were still a thing (although I never once made them).  But pumpkin spice?  I'm now on the fence.  I really do enjoy pumpkin spices; however, the moment that I saw Pumpkin Pie Spice Pringles, I thought to myself, "this is getting ridiculous."
I'm really not sure what happened this year.  It seems like all the big food companies got together and decided they needed to slap pumpkin spice on everything.  Country crock?  Really?  Perhaps they needed to beef up the selling season between Back to School and Halloween.  We now have Pumpkin Spice season!!
So where do you stand on the spectrum?  Are you still loving pumpkin spice or are you over it?  Share your thoughts below, plus check out some of my favorite pumpkin recipes.
Although I am quickly getting over all of the commercial buzz surrounding pumpkin spice, I still really love pumpkin.  Here's a small collection of pumpkin recipes that may just restore your faith in this autumnal favorite.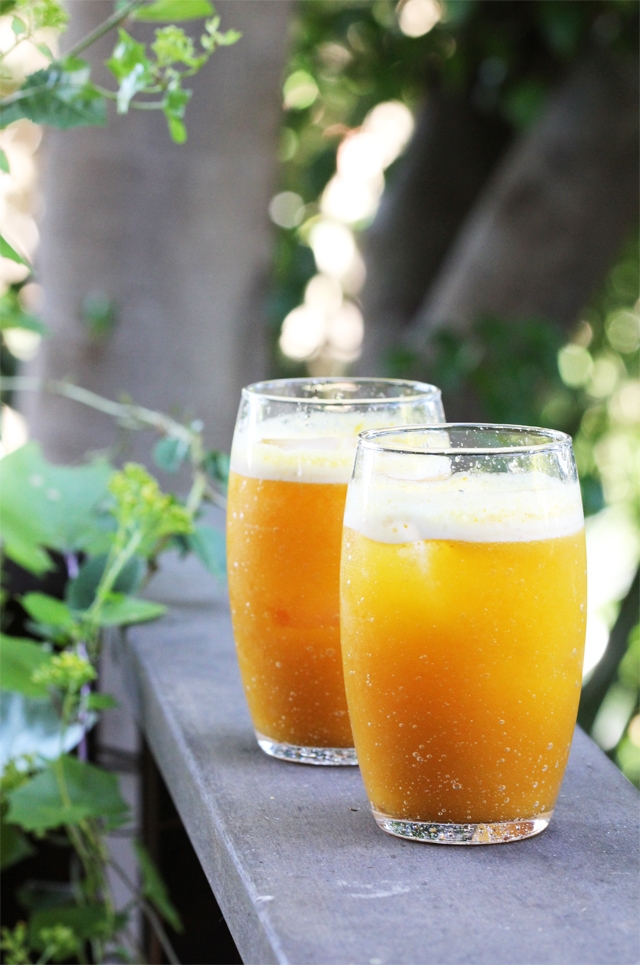 My Pumpkin and Apple Cider Fizz is made with just 4 ingredients.  The lack of spice here really let's the pumpkin flavor shine through.
This Spicy Pumpkin Soup takes pumpkin to the savory side with spices like curry powder, coriander, cayenne, and crushed red pepper.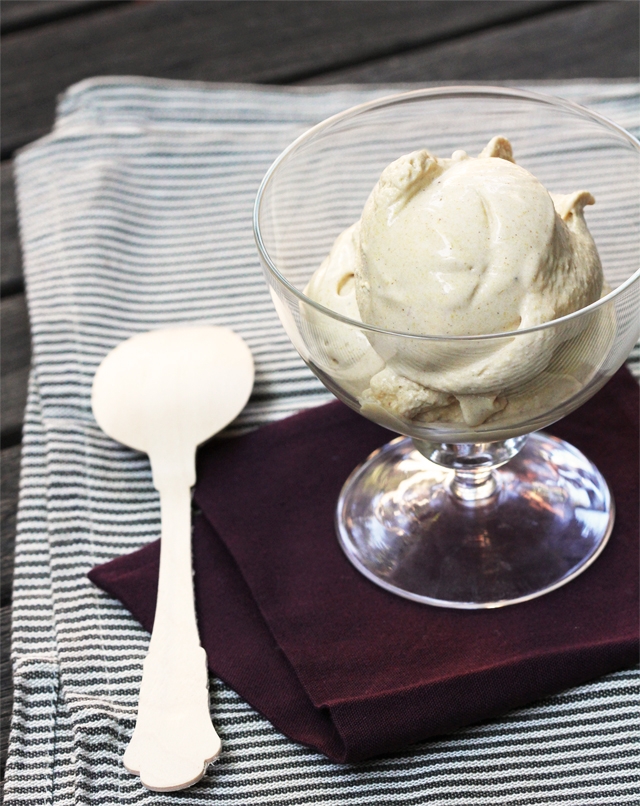 Finally, Roasted Pumpkin Five-Spice Ice Cream is flavored with Chinese five-spice, a blend of star anise, clove, cinnamon, fennel and Sichuan pepper.  It's like pumpkin spice, but a bit more sophisticated.
If you're still a pumpkin spice lover, what are your favorite recipes?
Over pumpkin spice?  Share your favorite alternatives!
In the top picture: Pumpkin Pie Spice Pringles, Country Crock Pumpkin Spice, Pumpkin Spice Kahlua, Pumpkin Spice Hershey's Kisses, Pumpkin Spice M&M's, and Corsair Pumpkin Spice Moonshine.
2