You guys, isn't my bf just the cutest :)?
This post may contain affiliate links.
Well in addition to being cute (and smart and funny), he's also quite the philanthropist. In just under 2 weeks, Jorge will be embarking on a 7 day bike ride that starts in San Francisco and ends in Los Angeles. Known as the AIDS Lifecycle, this 545-mile bike ride benefits the HIV/AIDS services of the L.A. Gay & Lesbian Center and the San Francisco AIDS Foundation.  Jorge is riding with a team called the Pork Pedalers.  How perfect is that?!  I love pork!
So far, Jorge has raised $4,400 for his ride. I know, incredible right?! Well his total goal for this year is $7,500, and he needs a little more help reaching that goal by June 1st. Continue reading for more details plus a delicious incentive. Hint: these treats are made with brown butter, marshmallow, flaky salt and puffed rice cereal.


If you'd like to help Jorge reach his $7,500 goal for this years AIDS Lifecycle, please visit his donation page. AND if you donate $50 or more, I will personally make you the most delicious batch of Salted Brown Butter Rice Krispy Squares (US residents only). These treats are nutty, gooey, sweet, salty, and completely addictive. Take a look: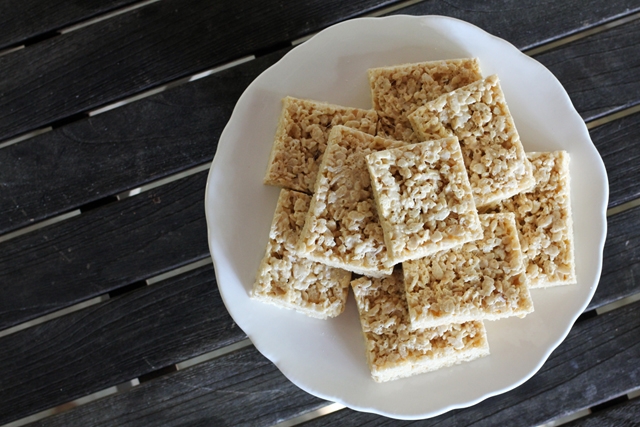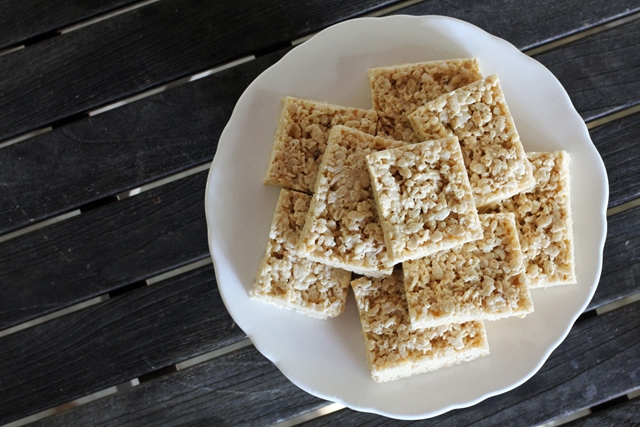 A big thanks to everyone who has helped and will help Jorge reach his $7,500 fundraising goal. This is such a special cause, and he is such a special guy. Your love and support is much appreciated.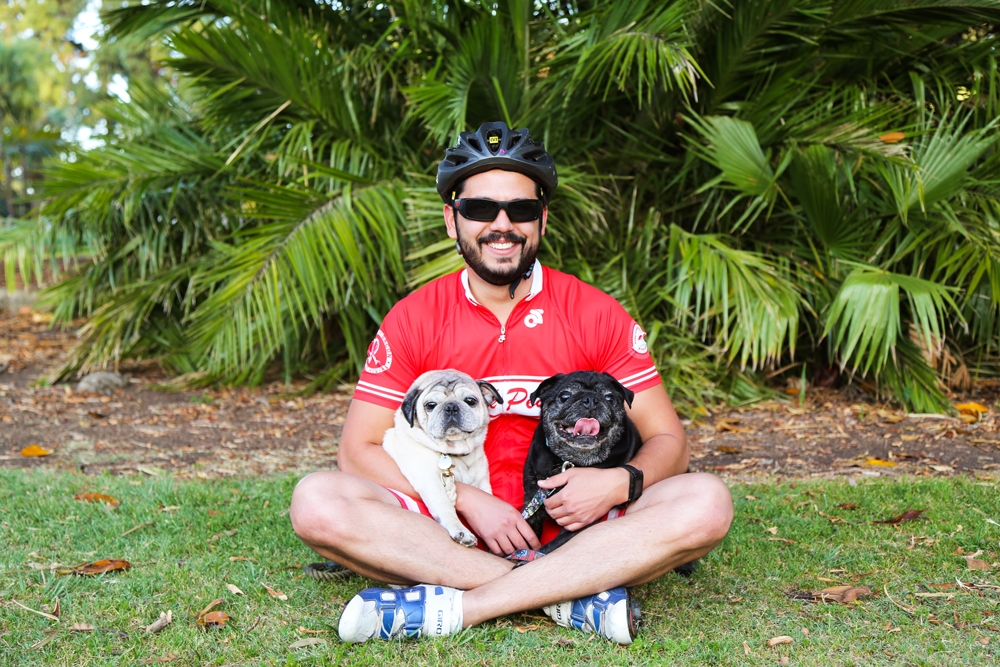 Thanks again!
With much love,
Brandon, Jorge, TiVo and Boris
0