I've got some exciting news!!  And, I need your help.
This post may contain affiliate links.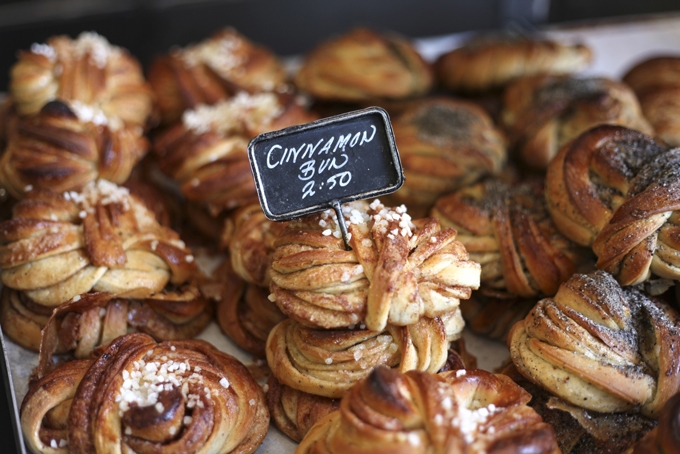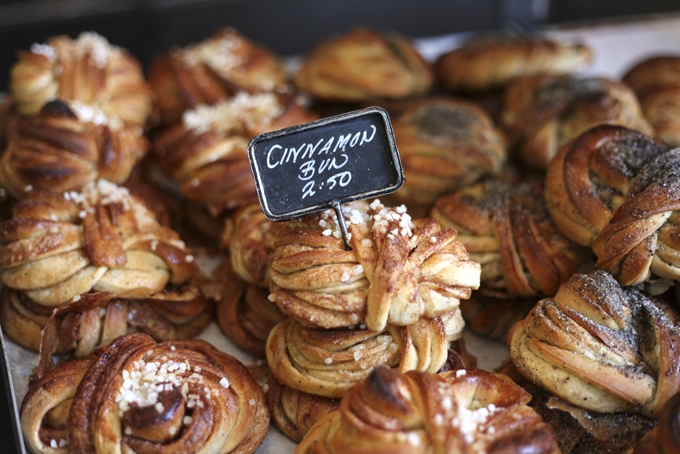 Next week, Jorge and I are leaving for a twelve day (mostly) Scandinavian adventure, including stops in Stockholm, Gothenburg, Copenhagen and Amsterdam.  Also, for the first few days of the trip, we are visiting friends in Ulricehamn, Sweden where we'll be celebrating Midsommar!  I've been told that the festivities will go a little something like this.  Should be a fun experience :)!
My parents treated me to several trips to Europe while in High School and College, and I'm still so thankful for their generosity!!  Sadly though, I haven't been back since.  I remember loving my visits in Amsterdam (2003 and 2004) and Sweden (2004), and I'm really excited to go back again as a foodie.  Quick stops at McDonalds and other fast food establishments were common during my days of novice adventuring, but I won't make the same mistakes this time around.  This is where I need your help!  Continue reading below for details.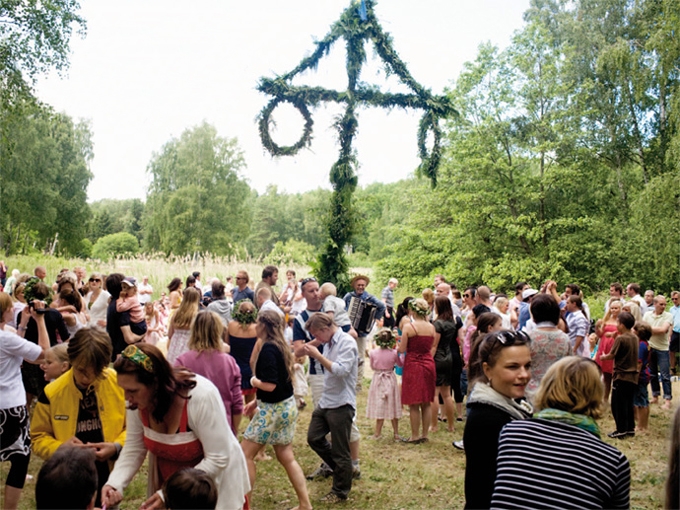 As of right now, Jorge and I have all of our lodging and transportation planned, but, aside from the Midsommar celebration, we have zero food plans.  If you are familiar with Stockholm, Gothenburg, Copenhagen and/or Amsterdam, please share your foodie recommendations below.  We are looking for both casual and fancy spots (and everything in between).  Where should we fika?  Who's got the best local fish dish?  What's the tastiest food truck?  And so on.  Any help would be much, much appreciated!!
Also, if you'd like to follow along on our travels, visit me on Instagram.  Stop by and say hello :)!
Image credits: Midsommar Celebration | Swedish Cinnamon Buns
1