Hello friends and Happy Friday!
This post may contain affiliate links.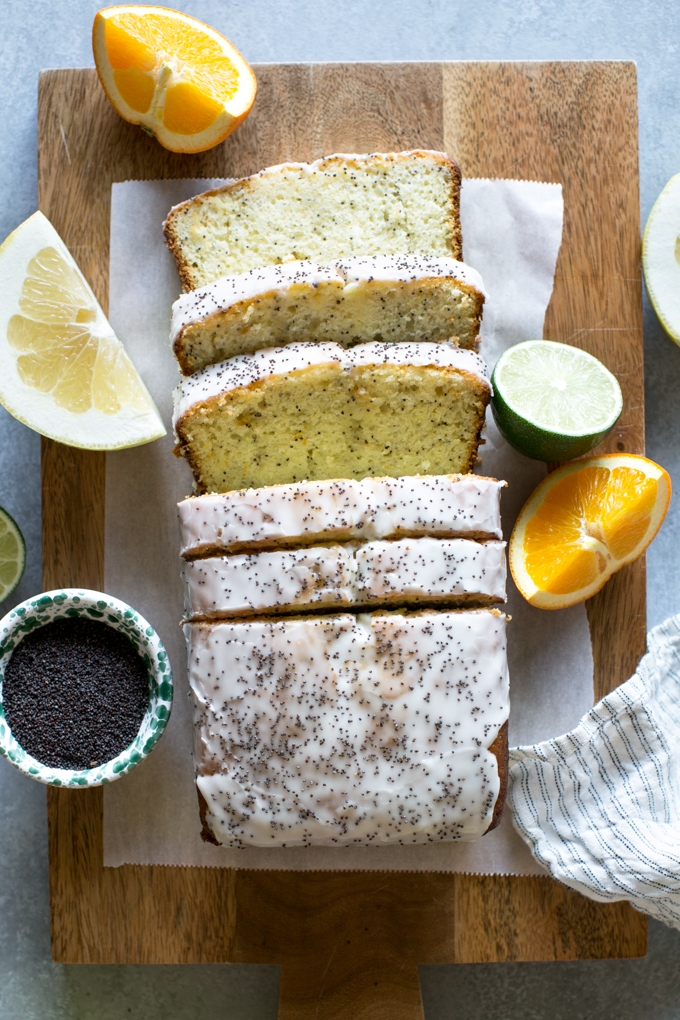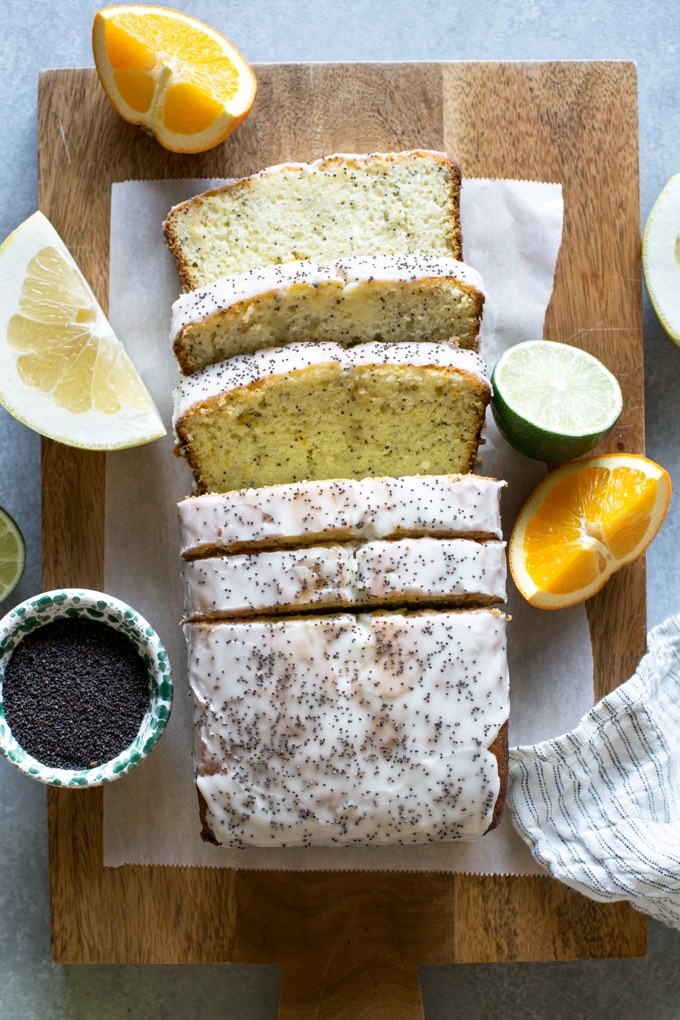 I made a version of this cake for Jorge on Valentine's Day as a fresh finish to a heavy Italian meal.  We loved it so much, that I just had to share the recipe with all of you.  Infused with grapefruit, lime, orange and vanilla, this simple cake is packed with pure citrus sunshine.  The zest and juice of the fresh fruit go directly into the batter.  I would recommend stealing a taste of the raw batter before baking.  It's so good!  When the cake comes out of the oven, you poke it with a skewer and douse it with more fresh citrus juice to really infuse the flavor.  Greek yogurt in the cake and the glaze provides moisture and tang while tiny poppy seeds add flavor and crunch.  This cake is impressive enough for a special occasion, but also easy enough to enjoy at something more casual like brunch or afternoon tea.  Continue reading for the recipe.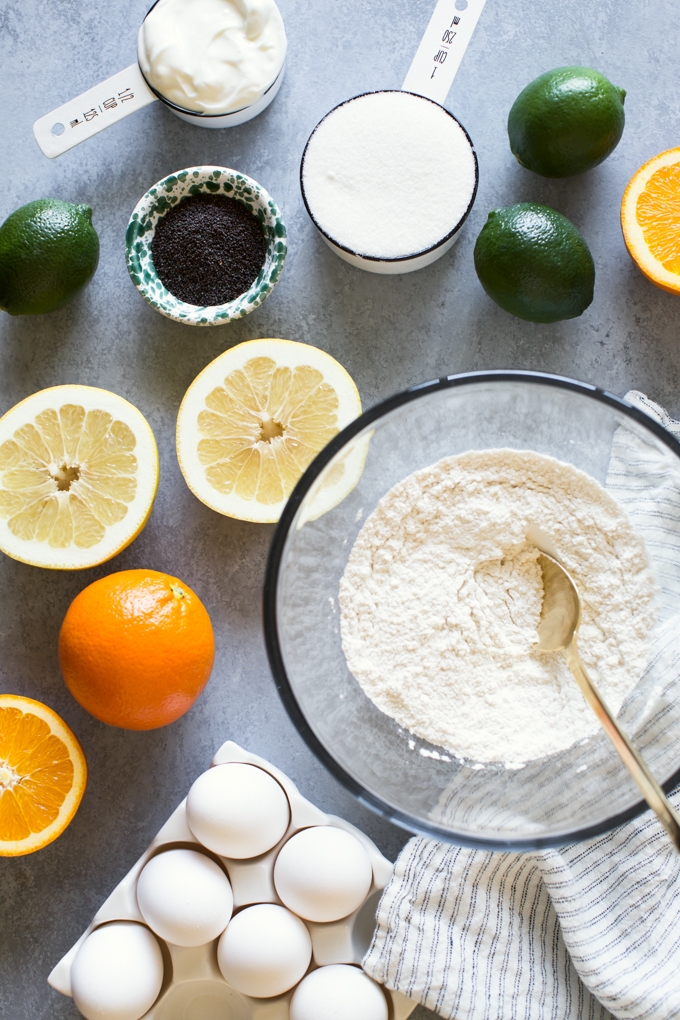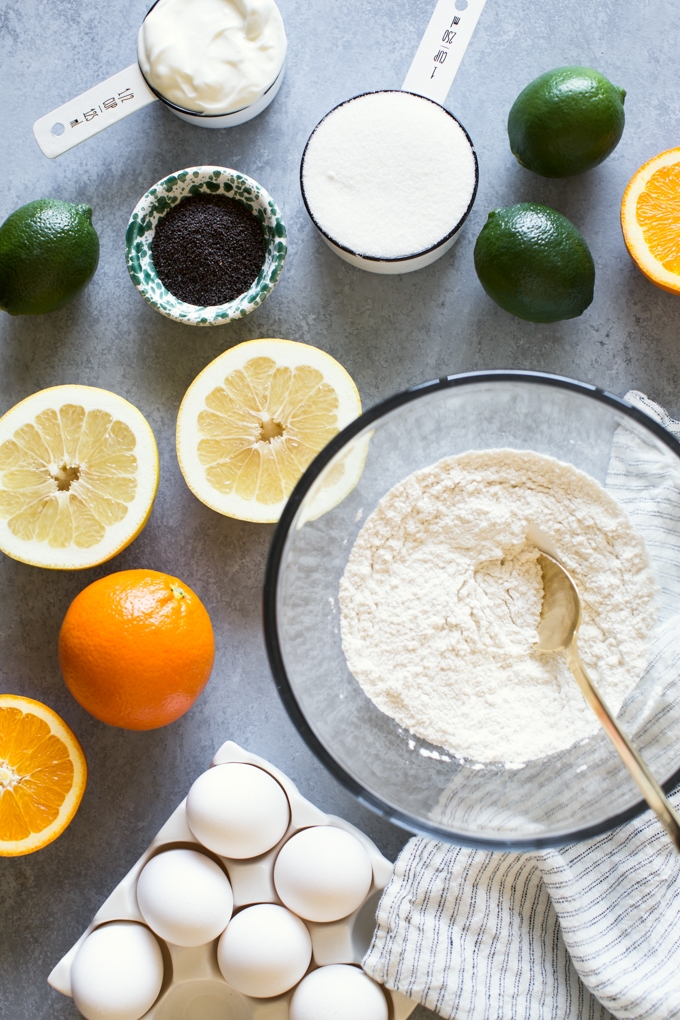 The original recipe calls for just using grapefruit in the cake.  Given that it's citrus season, and we've got plenty of incredible citrus fruit here in San Diego, I decided to do a mix of grapefruit, orange and lime.  In particular, I am using Oro Blanco grapefruits here.  Available winter through early spring, Oro Blancos are pale yellow with a good amount of sweetness and nuanced flavor.  I've thrown some lime in the mix to add more acidity and orange to compliment the sweetness.  The resulting citrus flavor is fresh and balanced.  You're not going to get hit with a big punch of acidity.
If you can't find Oro Blancos, then you can certainly use any grapefruit (pink or white) that's available at your local market.  I'm sure this cake would be delicious with just lemons, limes, oranges, grapefruits or any combination of the 4.  Vanilla, poppy seeds and yogurt, the other base flavors, all work well with any type of citrus.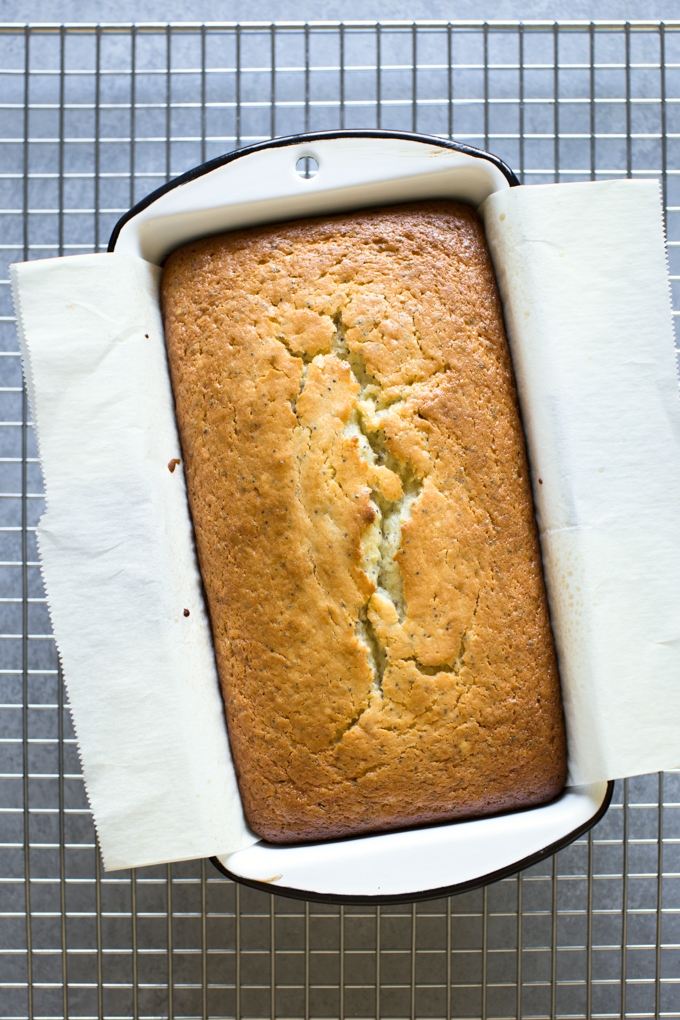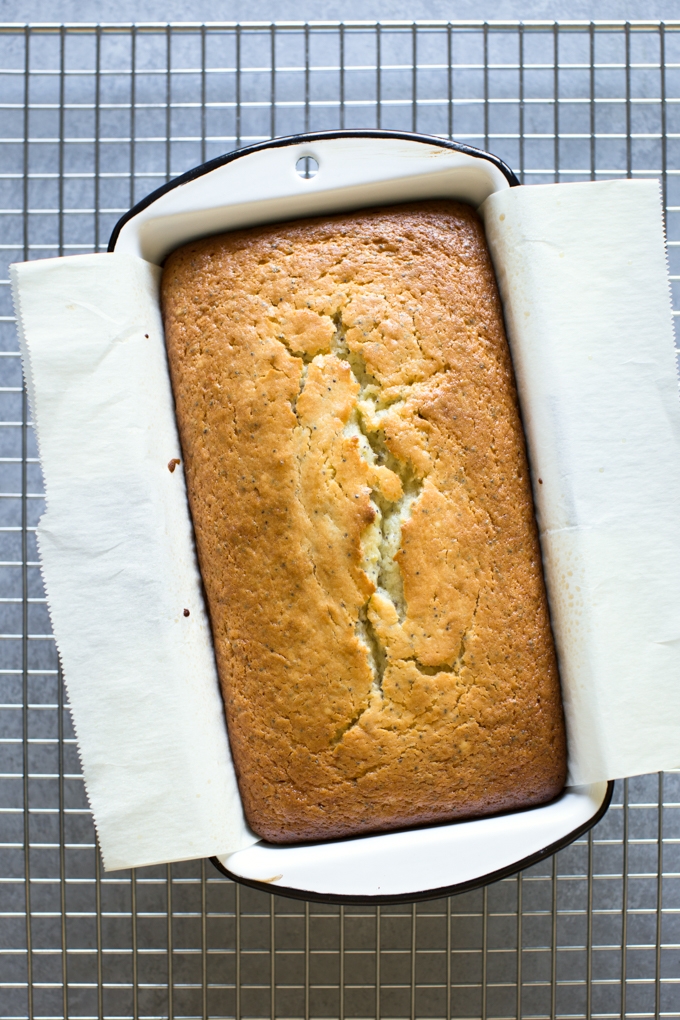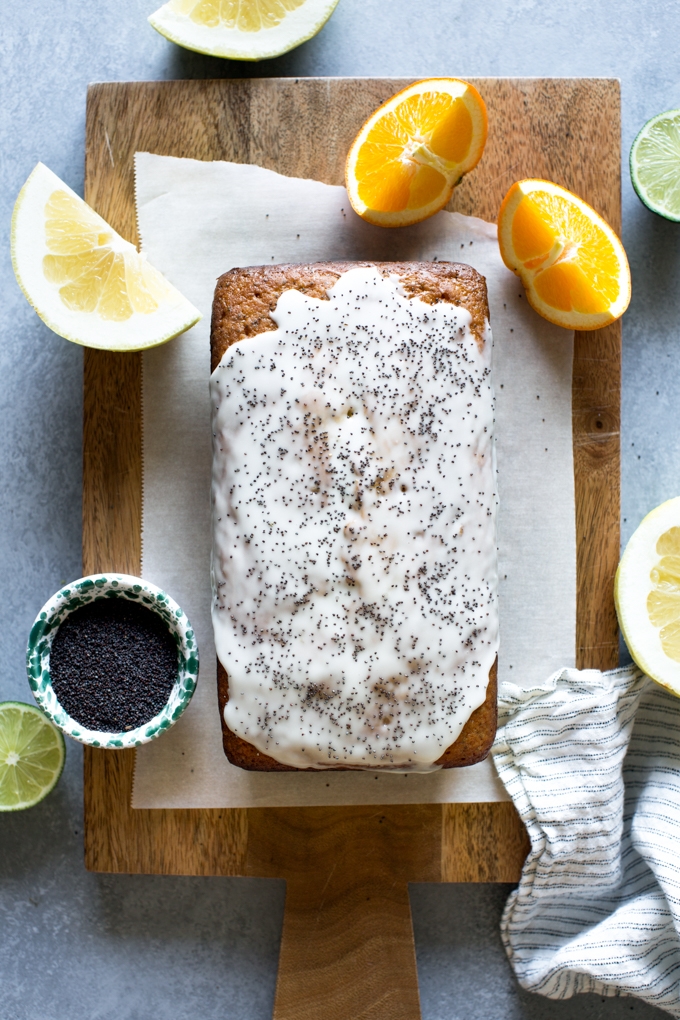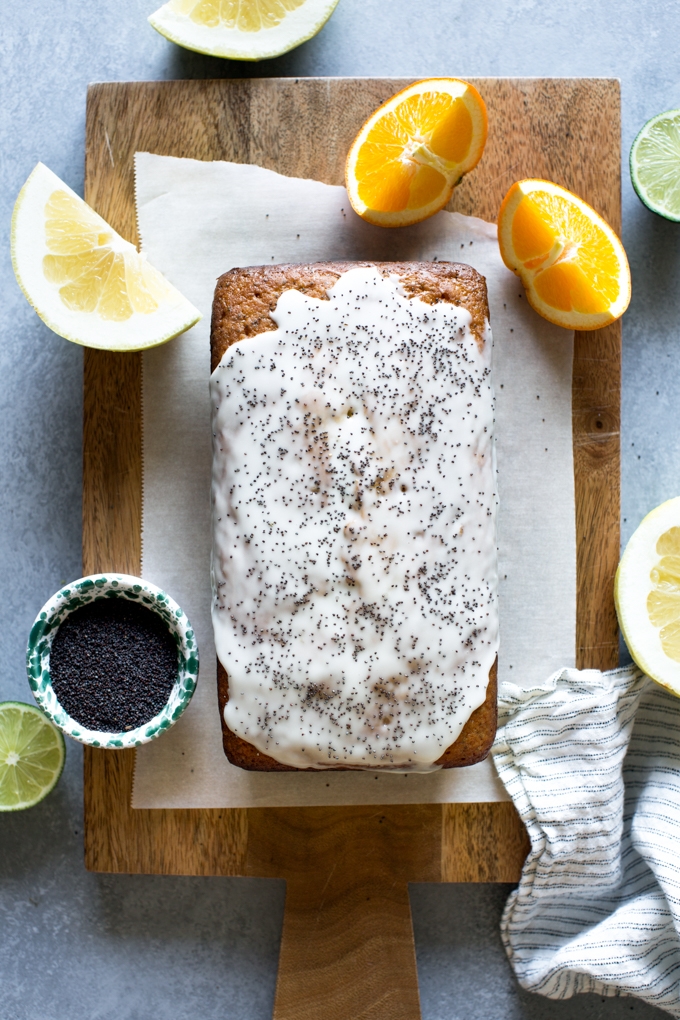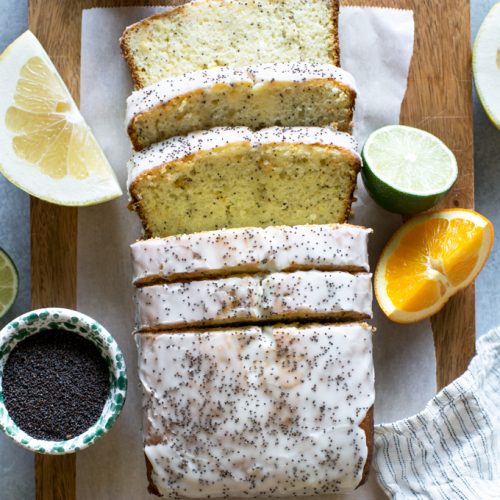 Citrus Poppy Seed Cake Recipe
Ingredients
For the cake:
1 1/2

cups

all purpose flour

2

teaspoons

baking powder

3/4

teaspoon

fine grain sea salt

1

cup

granulated sugar

1

teaspoon

finely grated grapefruit zest

1

teaspoon

finely grated orange grapefruit zest

1

teaspoon

finely grated lime grapefruit zest

2

eggs

1/3

cup

vegetable oil

1

teaspoon

vanilla extract

3/4

cup

plain Greek yogurt

4

tablespoons

fresh grapefruit juice, divided

2

tablespoons

fresh orange juice, divided

2

tablespoons

fresh lime juice, divided

1

tablespoon

poppy seeds, plus more for sprinkling
For the glaze:
½

cup

packed powdered sugar

1

tablespoon

plain Greek yogurt
Instructions
Preheat an oven to 350°F. Line an 8.5 x 4.5" metal loaf pan with parchment paper, leaving overhang (see photo above), and lightly coat with nonstick spray. Whisk flour, baking powder, and sea salt in a medium bowl, and set aside.

Add sugar and citrus zest to the bowl of a stand mixer fitted with the paddle attachment. Using your fingers, work the zest evenly into the sugar. Add eggs, oil and vanilla, and beat on high until light and thick (3 - 4 minutes). Reduce speed to low, and mix in half of the dry ingredients followed by 3/4 yogurt. Mix in the remaining dry ingredients, then 3 tablespoons grapefruit juice, 1 tablespoon orange juice, 1 tablespoon lime juice and poppy seeds. Scrape the batter into the prepared pan, and smooth out the top if needed.

Bake cake until golden brown and a skewer inserted into the center comes out clean (50 - 60 minutes). Transfer pan to a wire rack, then poke holes all over the top of the cake with a skewer. Brush remaining grapefruit, orange and lime juice (will be 3 tablespoons) over the top of the cake. Let sit for 15 minutes, then run a knife around the sides to release the cake. Using the parchment handles, lift the cake out of the pan and onto the rack. Remove parchment and let cool completely.

To make the glaze, add powdered sugar, 1 tablespoon yogurt, 1 teaspoon water and a small pinch of salt to a medium bowl, whisking until smooth. Drizzle glaze evenly over the cake, then sprinkle with poppy seeds. Let glaze set for 30 minutes before serving.
Tried this recipe?
Tag @brandiego on Instagram so I can check it out!
Here are some other simple cake recipes on Kitchen Konfidence: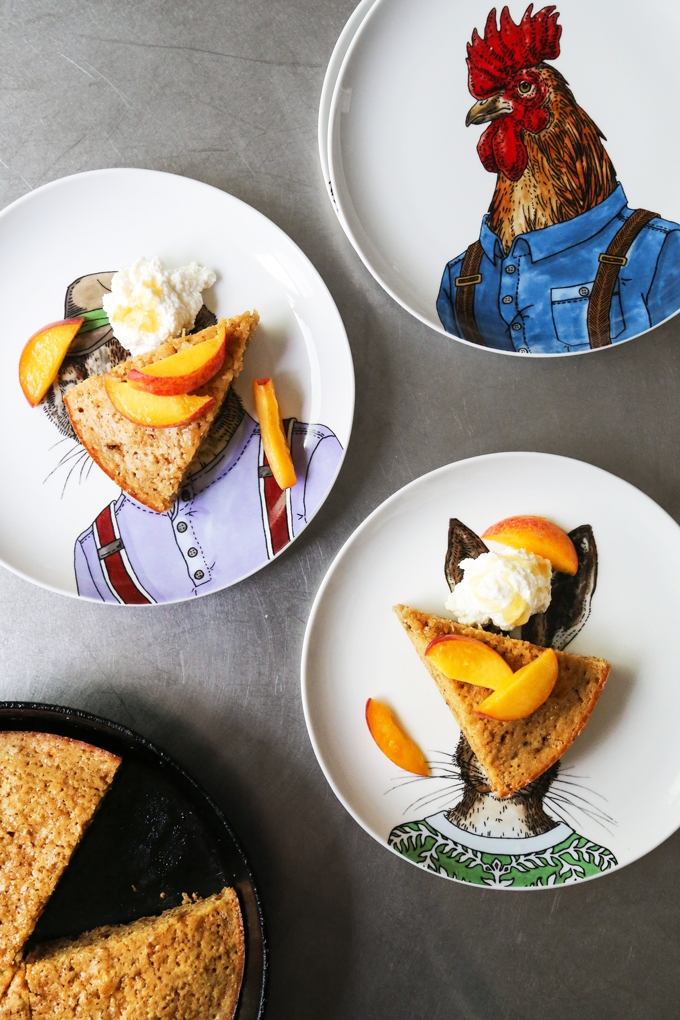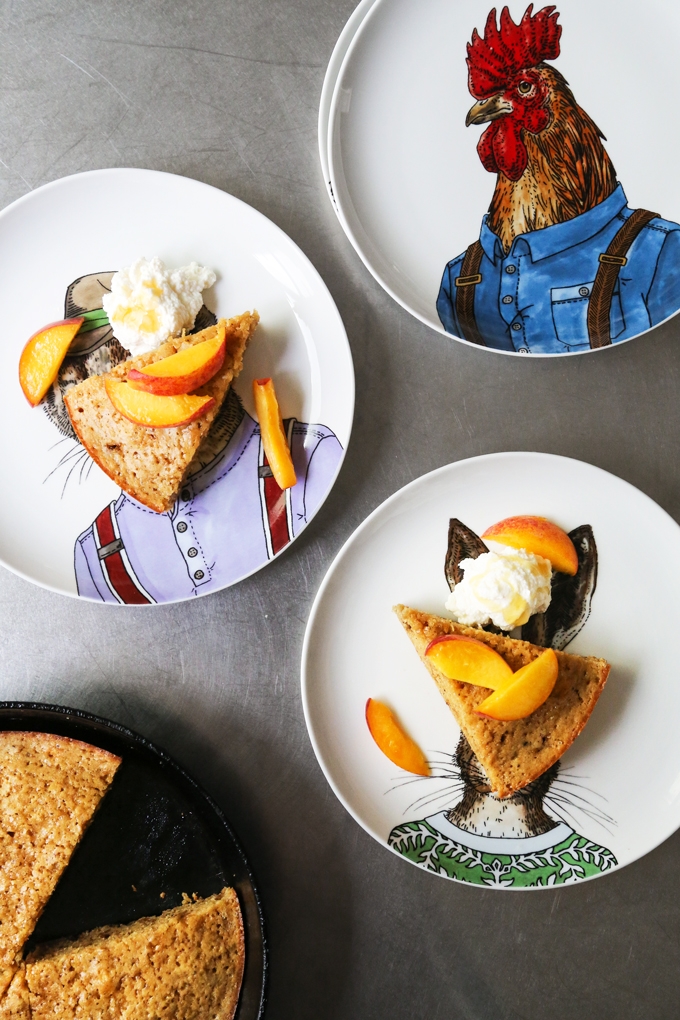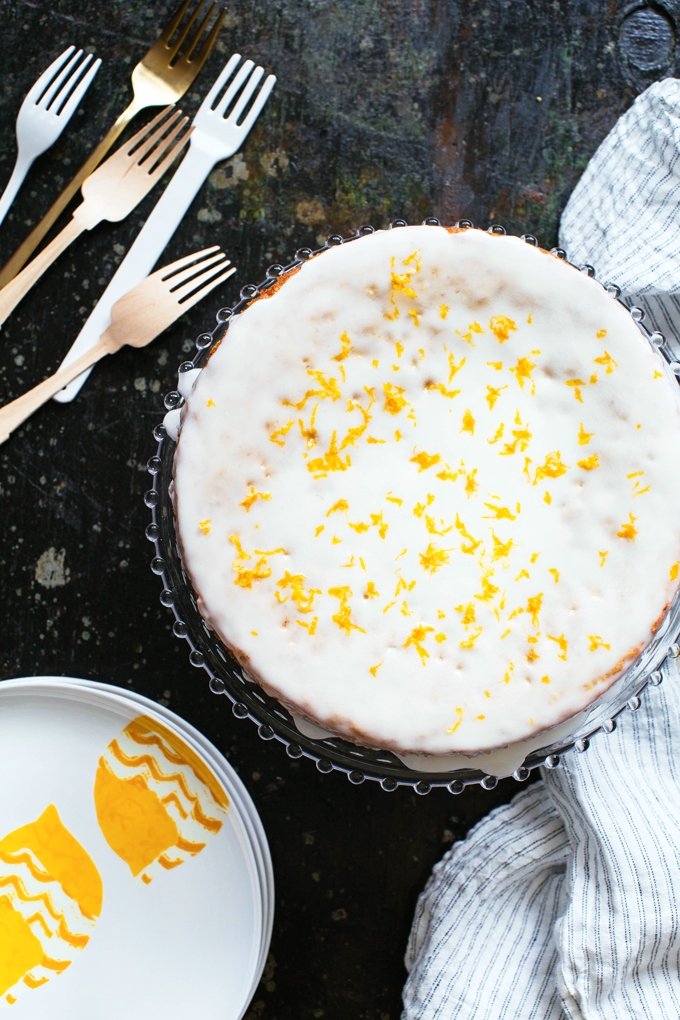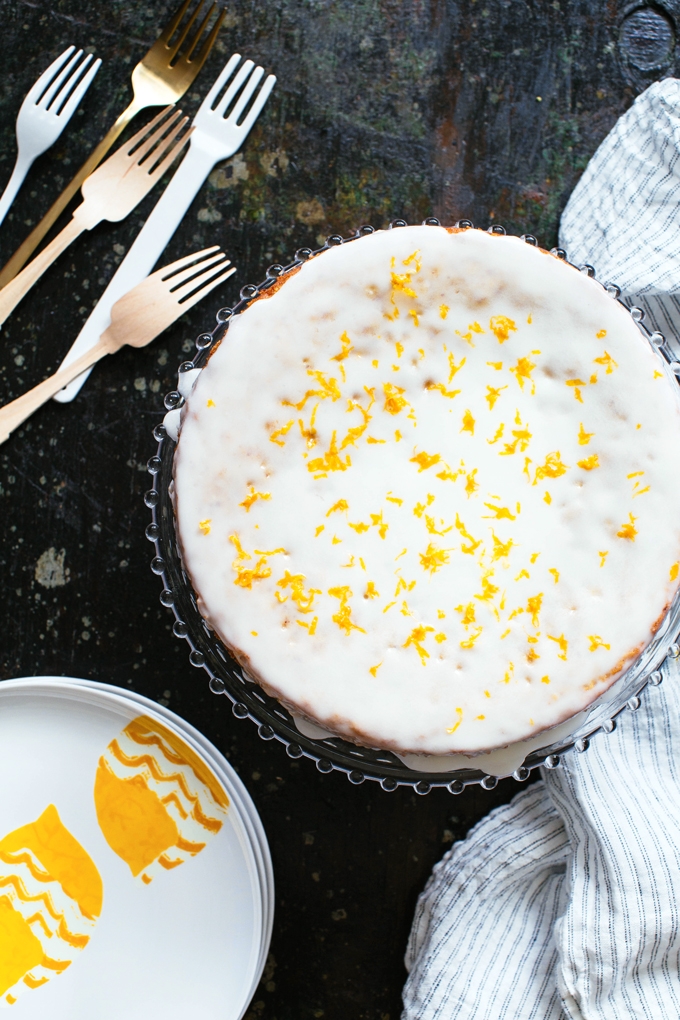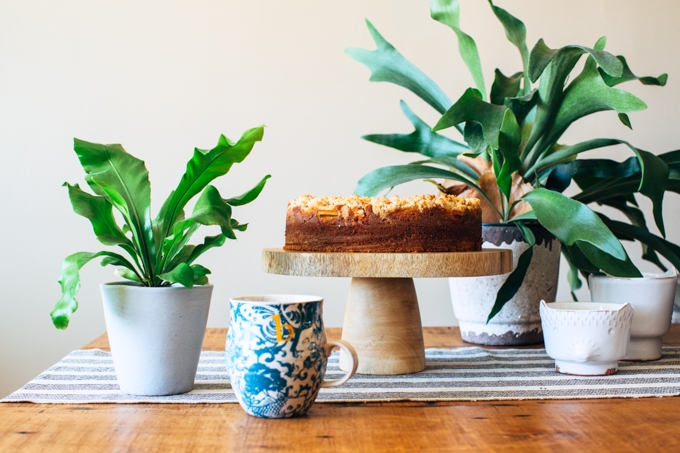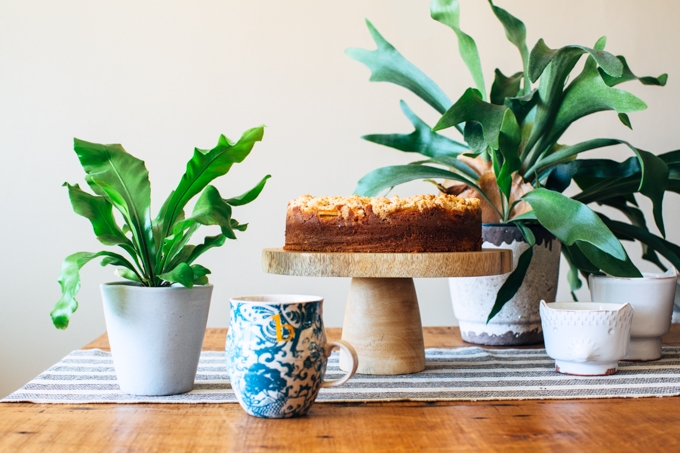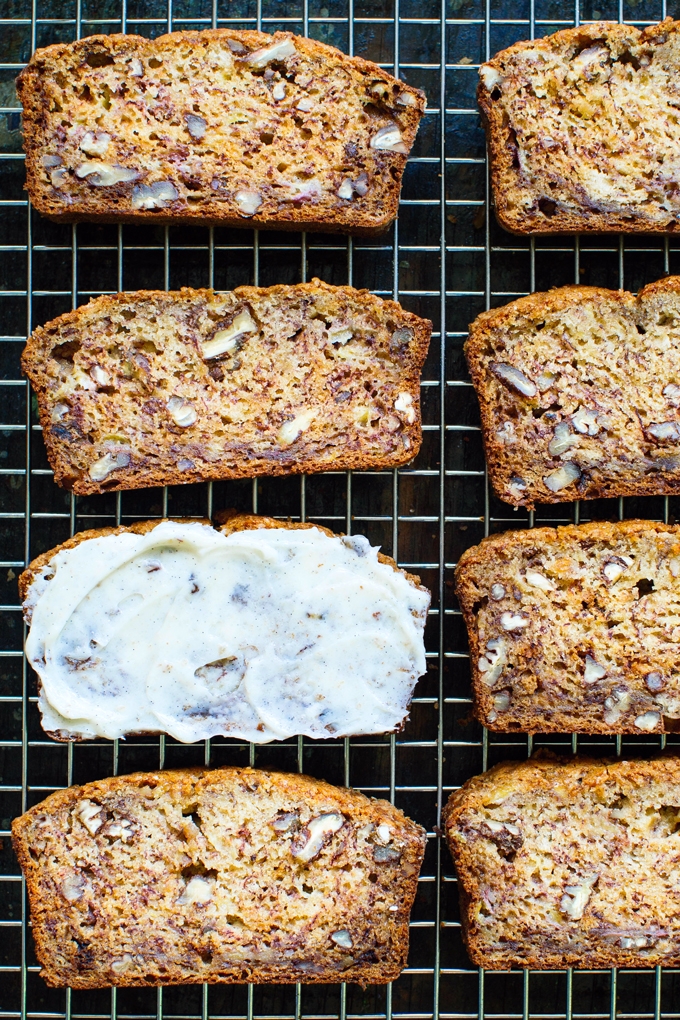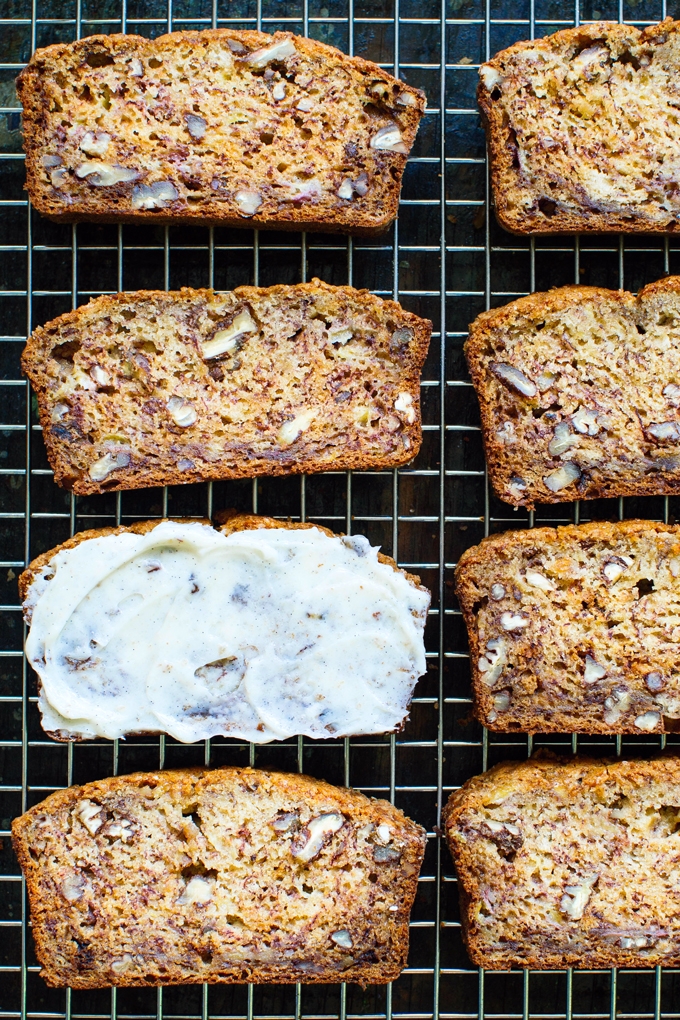 12