Did you know that there are around 87 million pounds of avocados purchased for Cinco de Mayo celebrations here in the US?  Crazy, right?!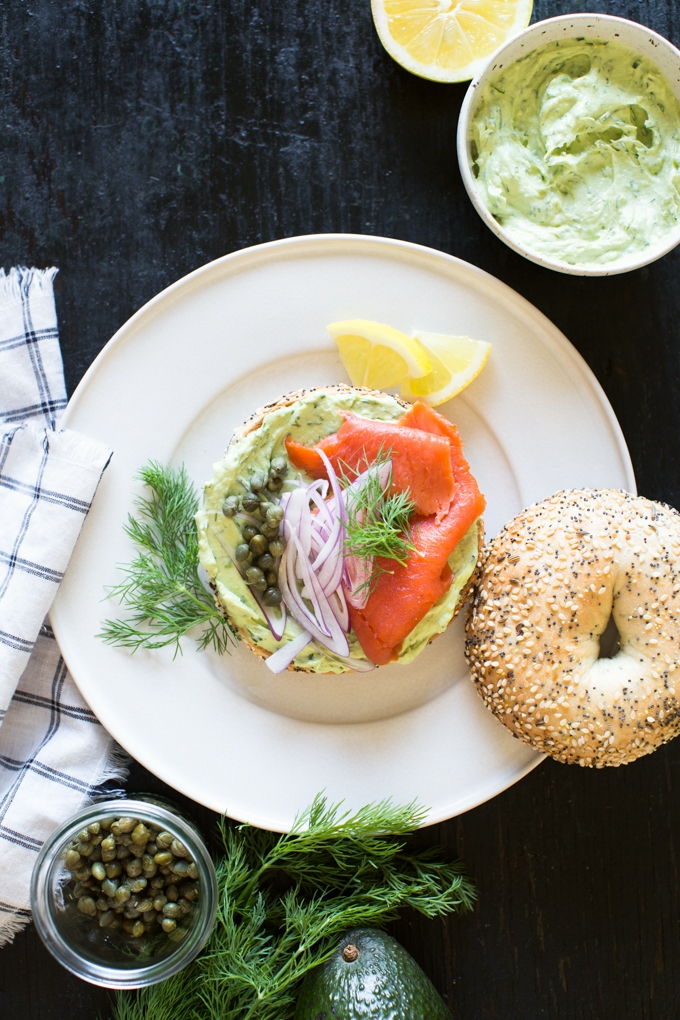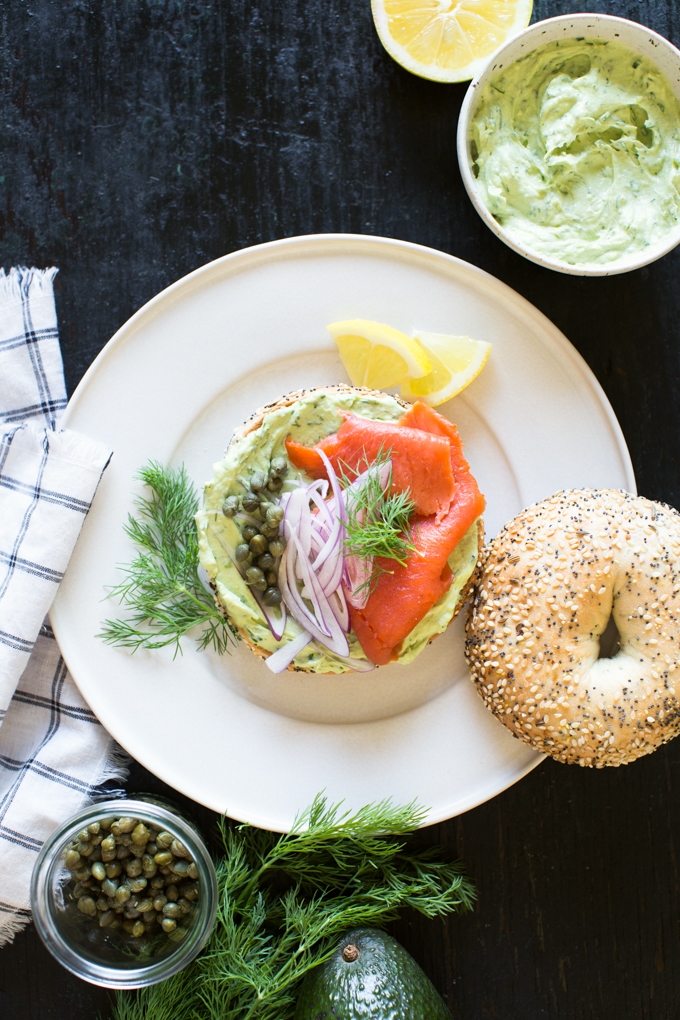 Well given that we're going to be in an avo frenzy over the next week, I thought I'd take a moment and share a recent project I've been having a lot of fun with!  For the past few months, I've been developing recipes for the California Avocado Commission's blog, The Scoop, and it's been quite the tasty adventure.  I've always been a big fan of avocados, but this recent project has really pushed me to use them in creative ways.  For example:  Bagels with Smoked Salmon and Herbed Avocado Spread.  Ripe, creamy California Avocados are blitzed with lemon juice, cream cheese, chives, dill and black pepper until smooth.  The finished spread is fresh, tangy and perfect on a toasted everything bagel.  Blushing slices of smoked salmon are draped on top of the bagel, then adorned with traditional accompaniments like red onion and capers.  Make this dish for a special brunch celebration or on any morning you just want to treat yourself.  I've got a link to the recipe below!
Oh, and if you're looking for tasty ways to use avocados for Cinco de Mayo, check out these recipes:  Green Goddess Guacamole, Bacon and Tomato Guacamole, Roasted Fennel and Apple Guacamole.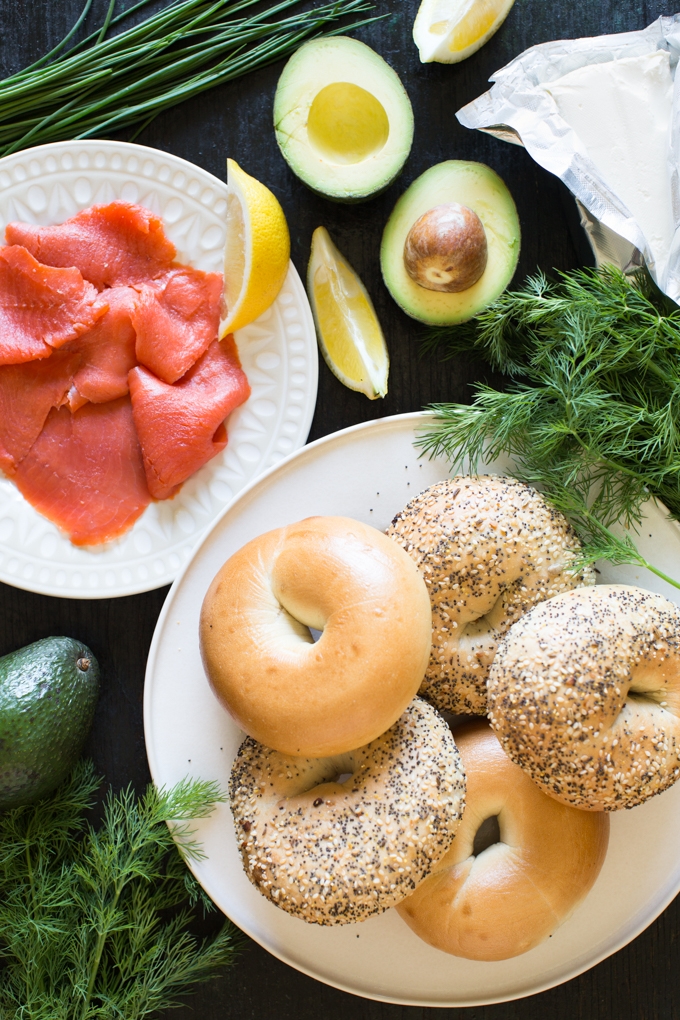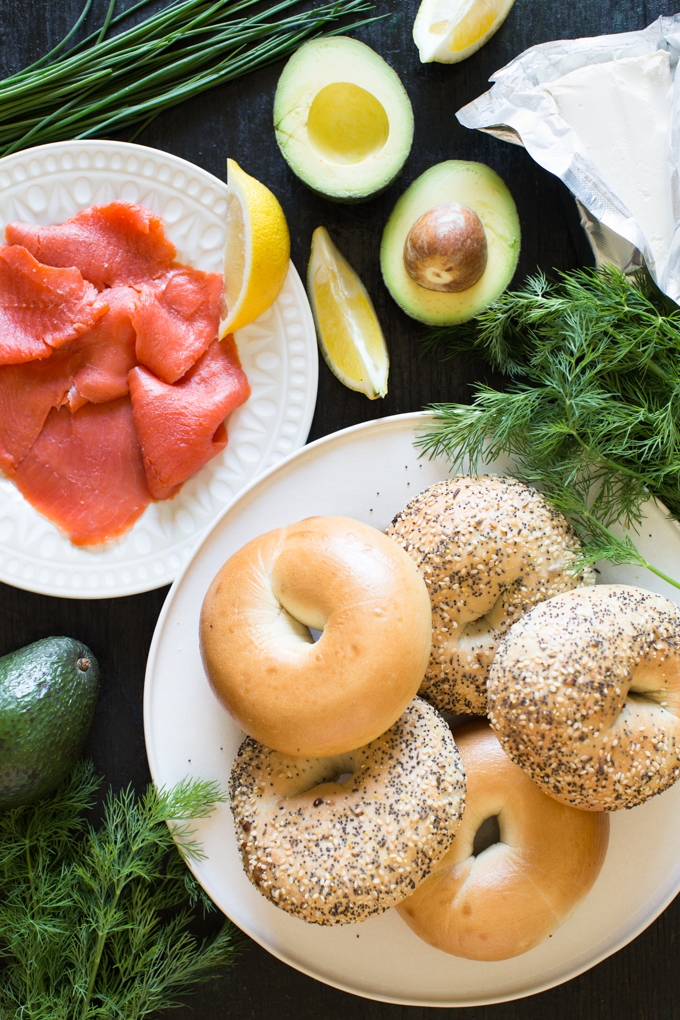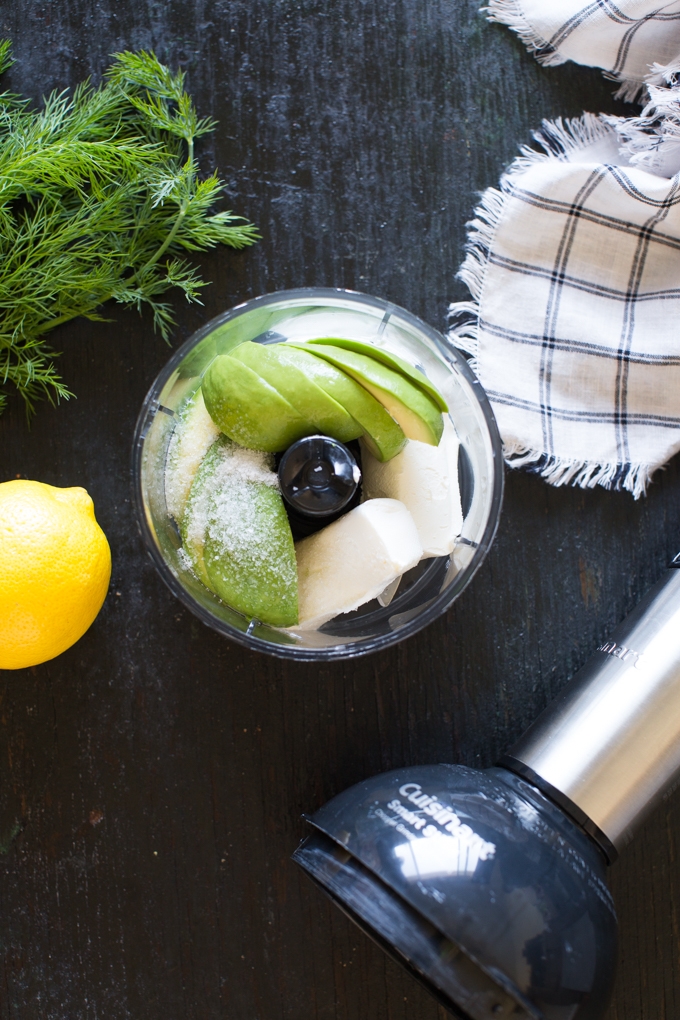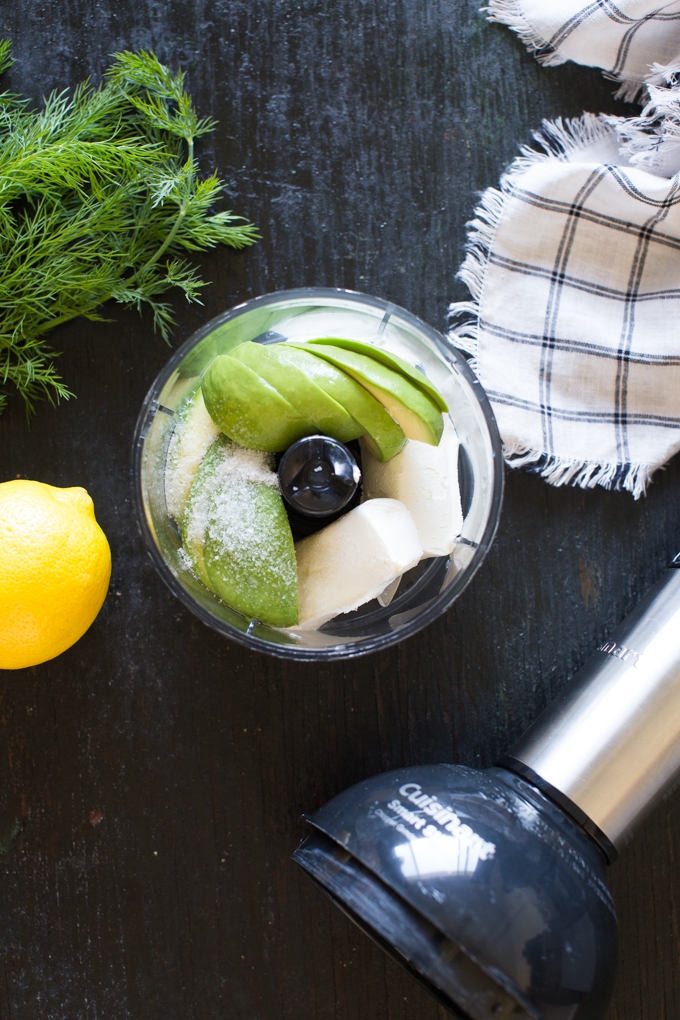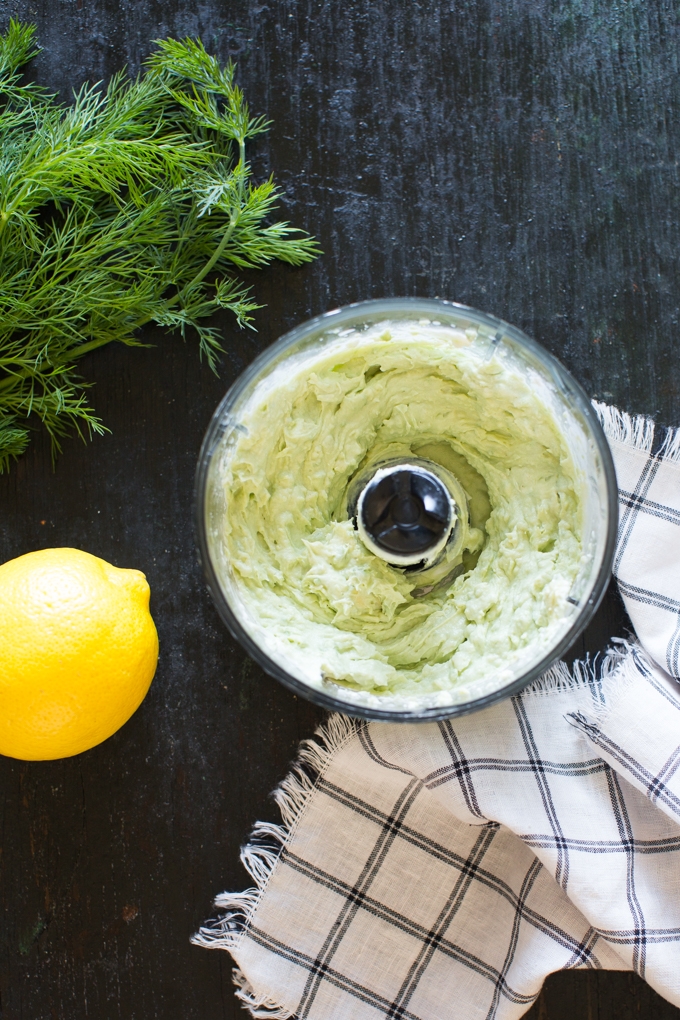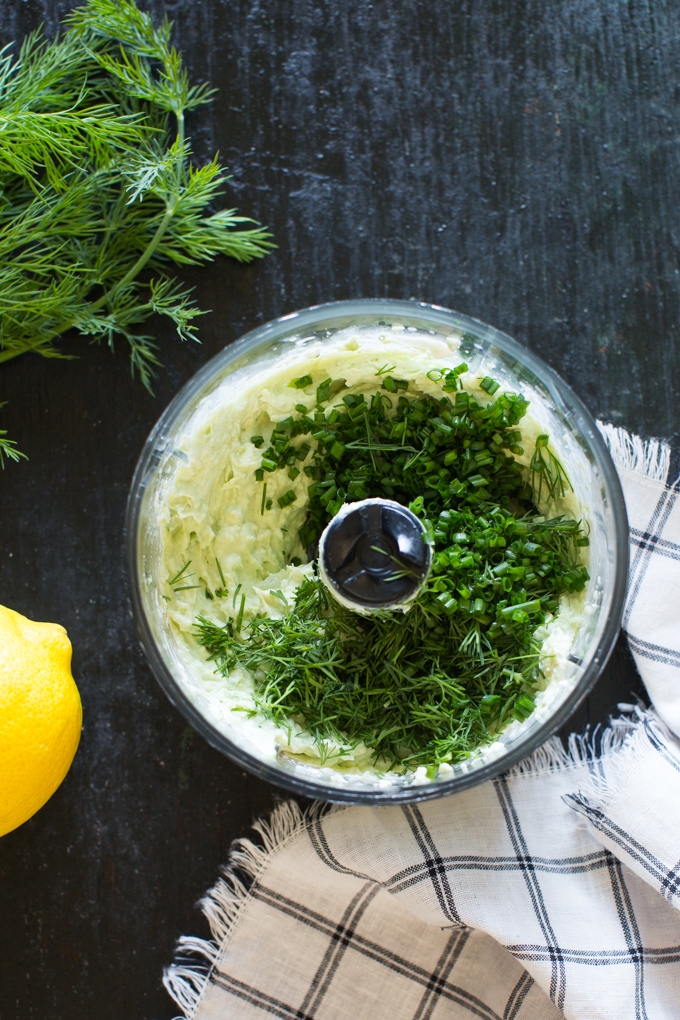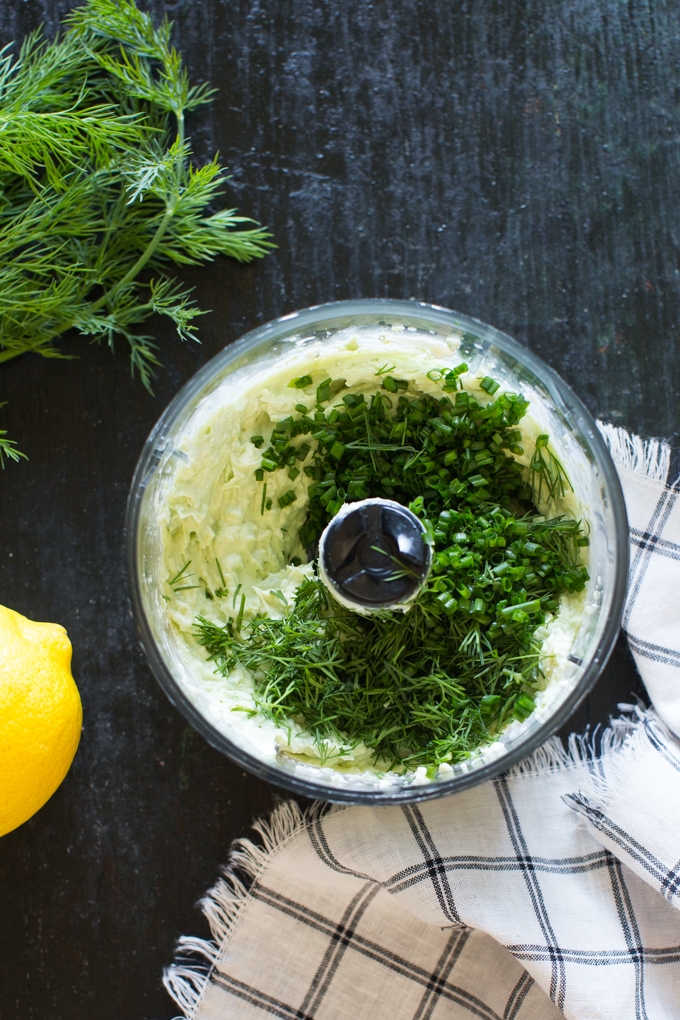 Bagels with Smoked Salmon and Herbed Avocado Spread
Ingredients
For the spread:
1

Ripe California Avocado, seeded, peeled, sliced and at room temperature

3

ounces

cream cheese, at room temperature

1

tablespoon

fresh lemon juice

Kosher salt

1 1/2

tablespoons

finely sliced chives

1 1/2

tablespoons

chopped dill

Freshly ground black pepper
For the bagels:
Plain and/or everything bagels, cut in half and toasted

Smoked salmon, or lox

Thinly sliced red onion

Capers

Fresh dill

Lemon wedges
1