Salsa Verde was the first salsa I attempted to make at home. Let's just say my initial batch was a complete disaster.
This post may contain affiliate links.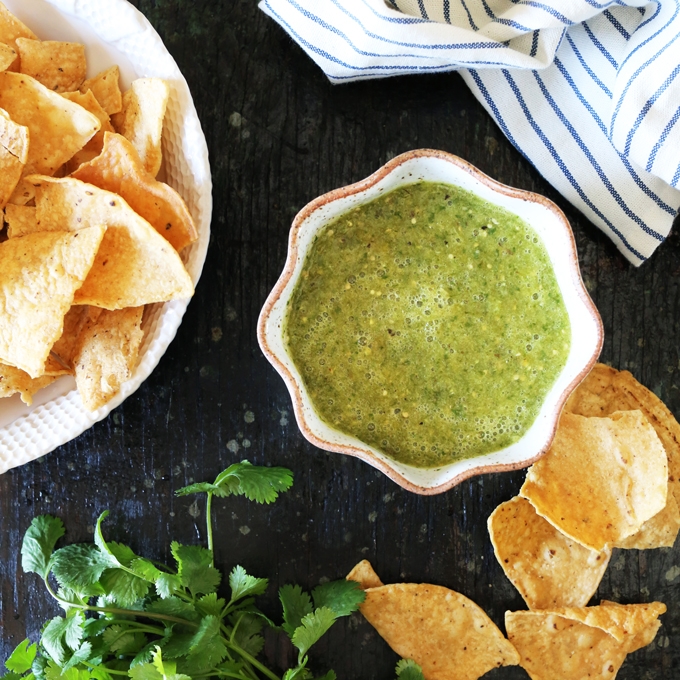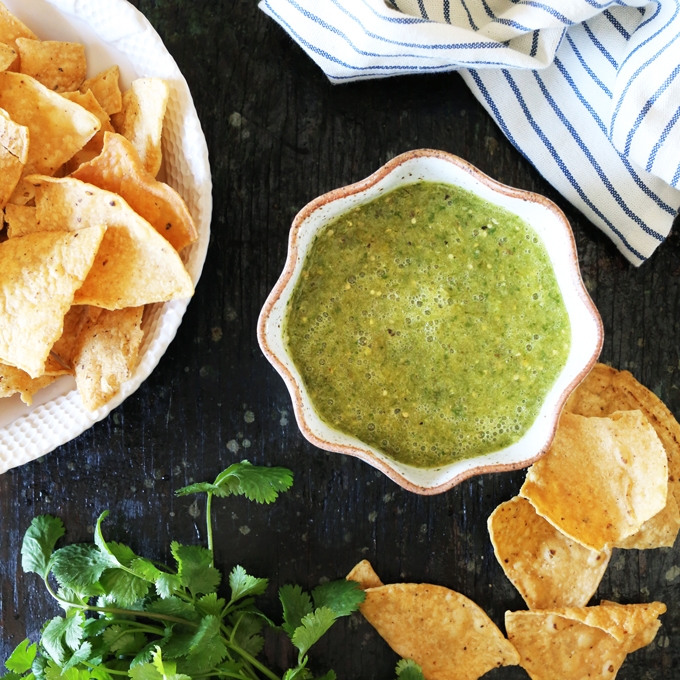 It was 2008, I was living with several roommates at the time, and I was using this recipe for reference. My instincts told me that a quantity of 5 serrano chiles would make the finished salsa waaaaay too spicy, but I went ahead and made the recipe as written. Instincts were something I wasn't listening too that much at the time, so my first batch of Salsa Verdes was fiery to say the least. Instead of throwing the salsa out, I tried to make the best of it, and my roommates and I suffered through several extremely spicy meals together.
Since then, I've 100% mastered this vibrant salsa. Made with roasted tomatillos, jalapeños, garlic, scallions, cilantro and lime juice, this salsa verde recipe is bright, balanced and so, so addicting. Continue reading for the recipe.
Roasted Salsa Verde, one of the easiest homemade salsas, starts with tomatillos, jalapeños and whole garlic cloves blistering under an intense broiler. The charred vegetables are then blended up with whole green onions, citrusy cilantro and a healthy squeeze of fresh lime juice.
Tomatillos are a tart, citrusy fruit that look similar to a green tomato, but they're actually related to the cape gooseberry.  Scallions aren't a traditional ingredient in Salsa Verde, but I just love the flavors they add to the mix. The whites provide a pleasant onion flavor while the greens give a hit off fresh grassiness.
This salsa does require a good bit of salt. I like to season the salsa when it's warm, but I also check the seasoning once again after it's had a chance to cool in the fridge. The cold will dampen flavors, so add more salt and lime juice as needed.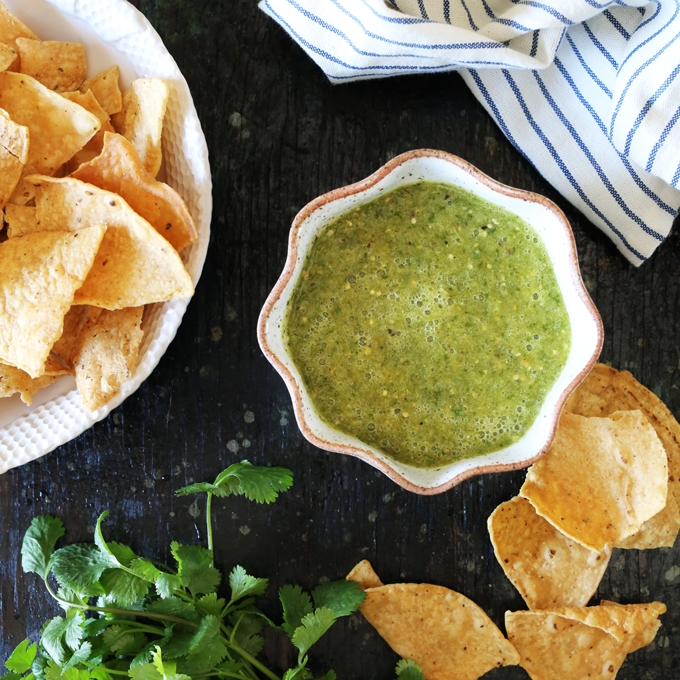 Roasted Salsa Verde Recipe
Ingredients
1 1/2

pounds

tomatillos, peeled and sticky residue rinsed off

2

fat jalapeños

5

whole garlic cloves, skins on

6

scallions, roots and any wilted ends trimmed

1

small bunch of cilantro, tougher stems trimmed (1 cup lightly packed leaves and tender stems)

Juice of 1/2 lime, plus more to taste

Kosher salt
Instructions
Preheat a broiler to high, and place an oven rack on the top most setting.

Place tomatillos, jalapeños and garlic cloves on a rimmed baking sheet, and broil until tender and lightly golden. Some of the vegetables may finish before others, so take them off the baking sheet as needed. Timing will depend on your broiler, but this process took me about 20 minutes to complete.

Cut the stems off the jalapenos, and scrape out the seeds. Reserve the seeds. Peel the garlic. Add roasted tomatillos, jalapeños and garlic to the container of a blender. Chop the scallions up into big pieces, and add them to the blender along with the cilantro and lime juice. Puree all ingredients in the blender. Season to taste with kosher salt. If you'd like to increase the spiciness of the salsa, blend in some of the reserved jalapeño seeds.

Transfer the salsa to the refrigerator, and let chill before serving. Check seasoning once the salsa has chilled, and add more salt and lime juice if needed. Store in the refrigerator for up to 2 weeks.
Tried this recipe?
Tag @brandiego on Instagram so I can check it out!
This Roasted Salsa Verde would be perfect for any Game Day appetizer spread.  Here are some other app ideas on Kitchen Konfidence: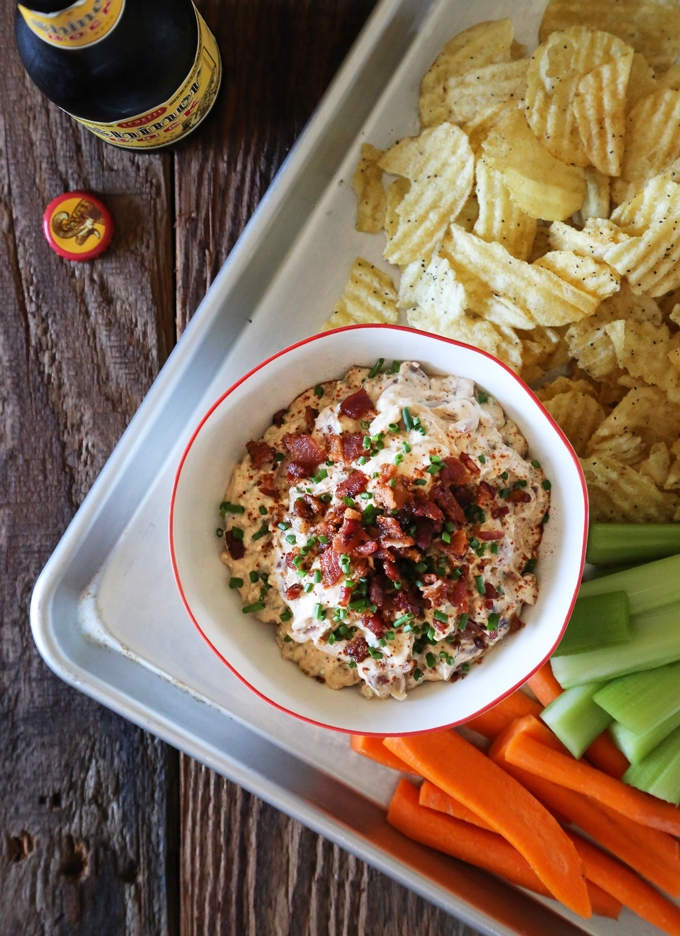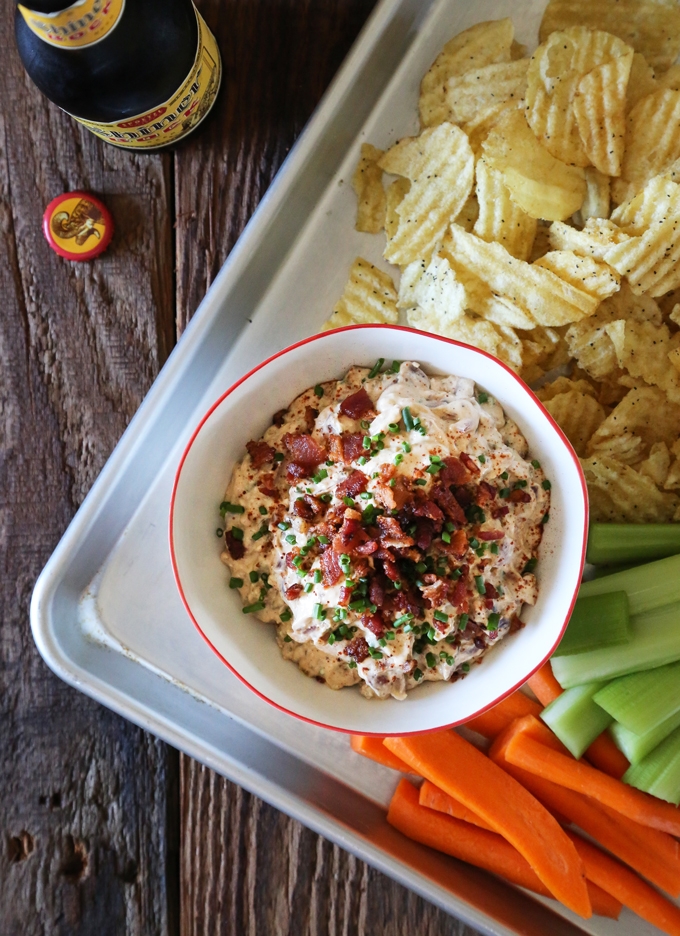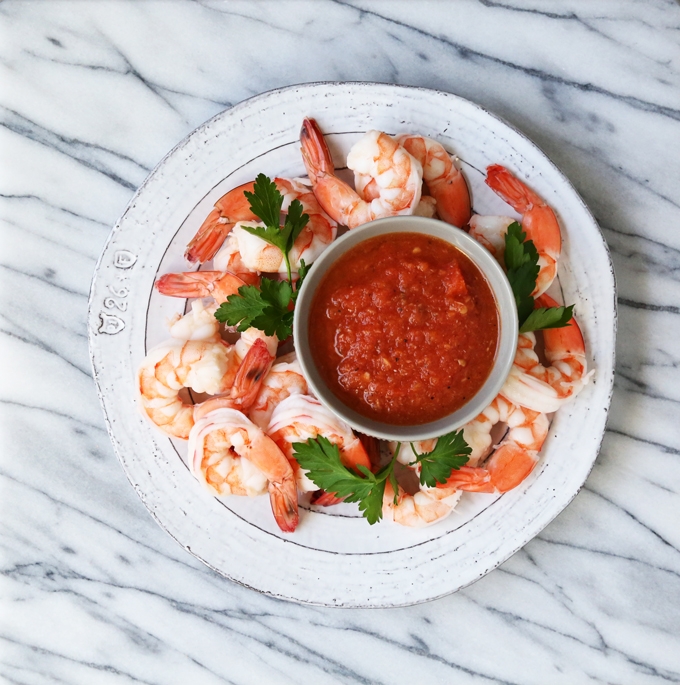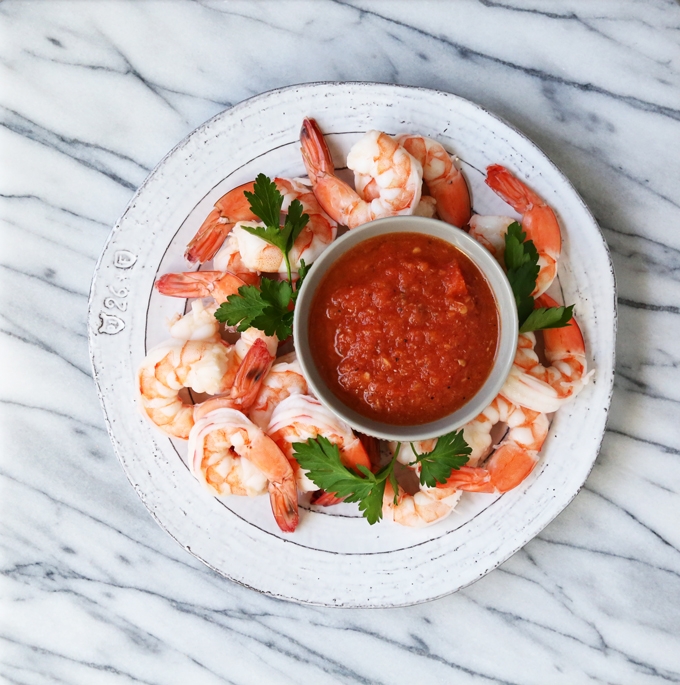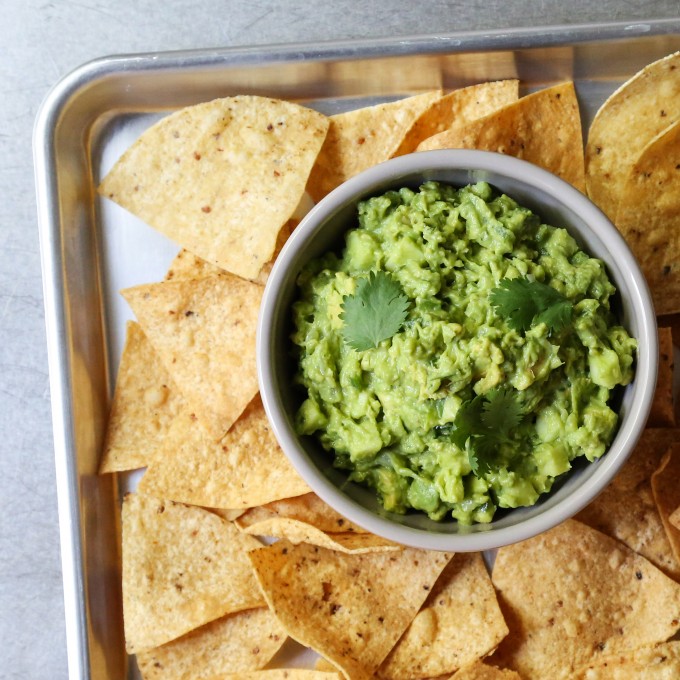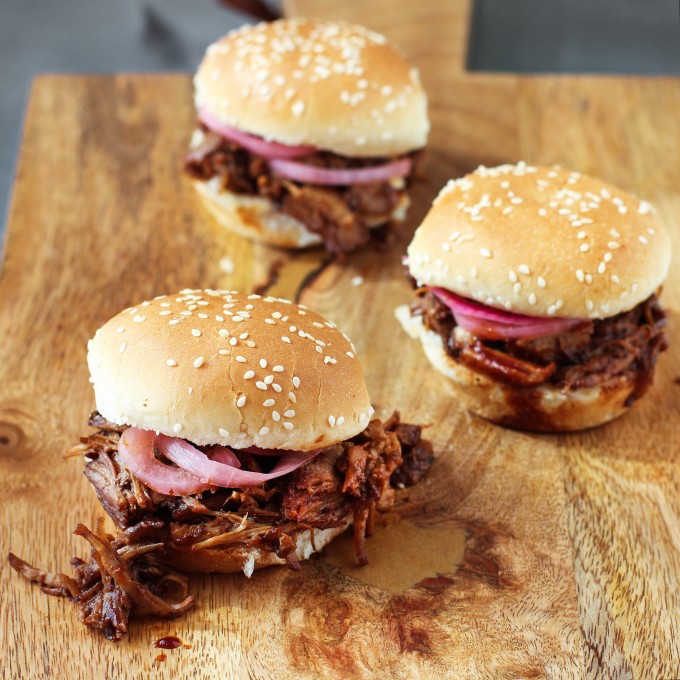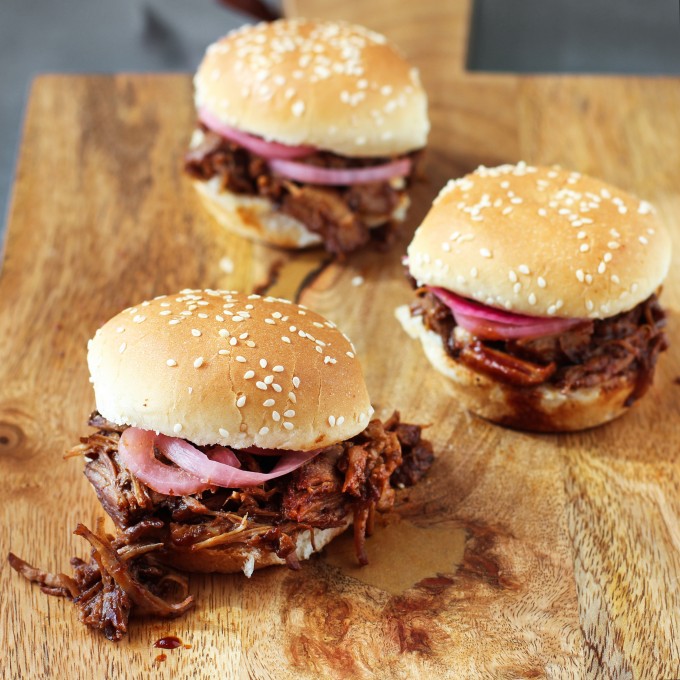 4