Plums are in season right now, so get your hands one some good ones while you still can!
This post may contain affiliate links.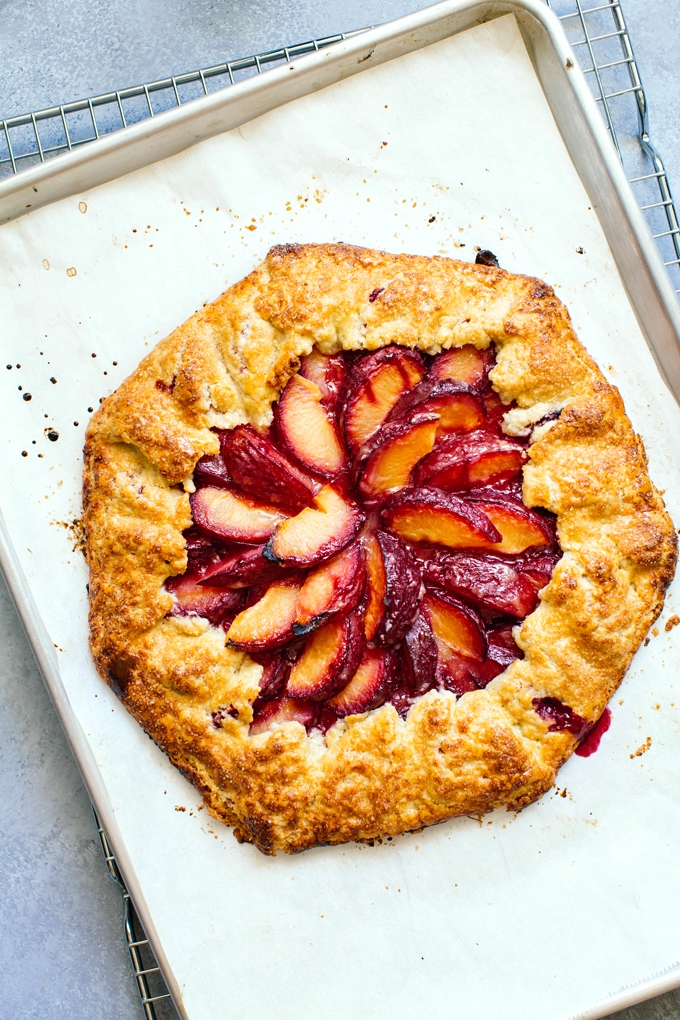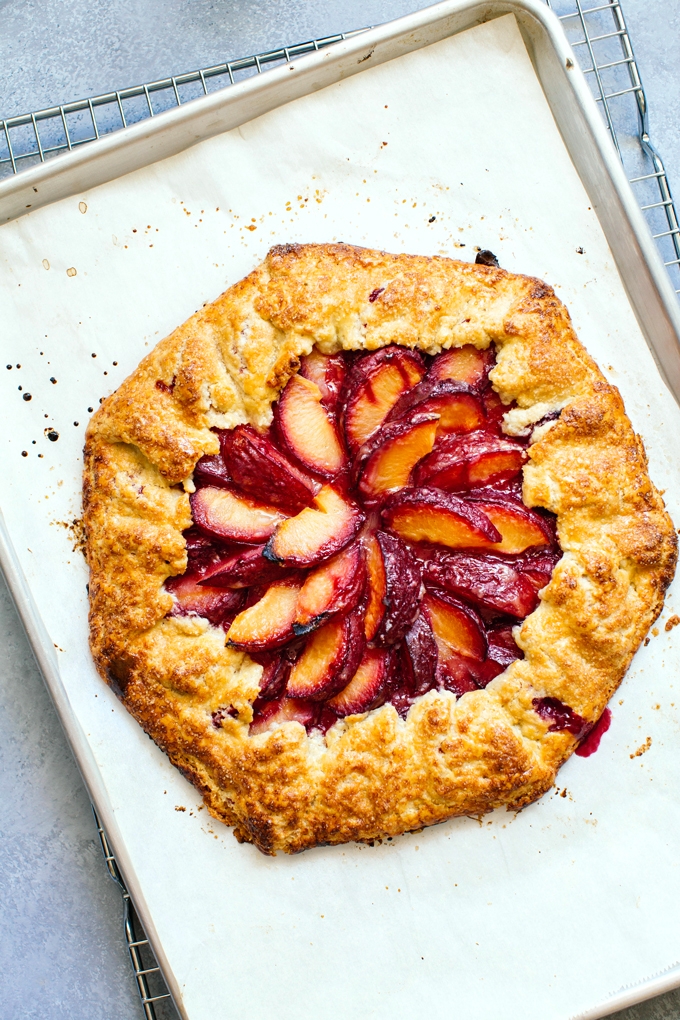 I recently managed to get my hands on a number of Flavor King Plums from Fog Hollow Farm located up near San Francisco.  These plums are absolutely gorgeous.  Vibrantly-hued and fragrant, the Flavor Kings just explode with sweet-tart juice at first bite, and somehow they manage to stay firm when ripe.  A perfect fruit for baking!
To honor this seasonal beauty, I decided to slice and bake them into flaky, golden galette (like a pie, but easier to make).  This recipe starts with a simple mix of white sugar, brown sugar, flour and salt, tossed together with the sliced plums.  The slices are then arranged in concentric circles on top of a smooth slab of butter-flecked pie dough. I like to make my own pie dough (more about that below), but you could certainly use store-bought. The galette is formed by bringing the sides of the dough up around the fruit, and then everything is baked until golden and bubbly.
This galette captures the pure essence of these Flavor King Plums. Enjoy as is or with a scoop of vanilla ice cream. I should mention too that this recipe is more of a template that can be applied to many other seasonal fruits. Don't have gorgeous plums? Try peaches, nectarines, apricots, pluots or berries instead. You could even use apples or pears in the autumn months! Continue reading for the recipe.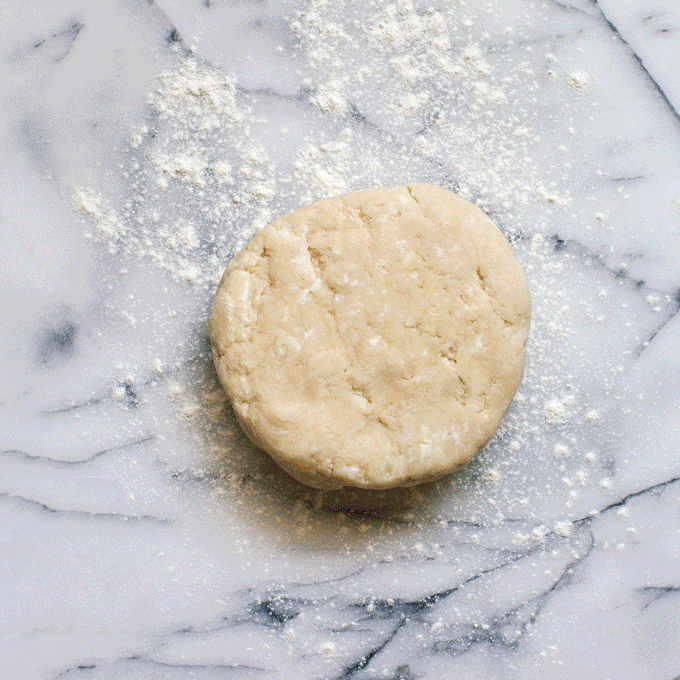 I mentioned above that I really love making my own pie crust.  The process is simple, but does take a try or two to get down.  Since my last galette, I've updated my pie crust recipe just a bit with the additions of sugar, baking powder and more salt.  The sugar sweetens things up just a bit and helps with caramelization, the baking powder adds some extra lift, and the salt adds more flavor.  I also now bake my crust for a longer period of time.  Deeply golden (even dark in some spots) color = more flavor!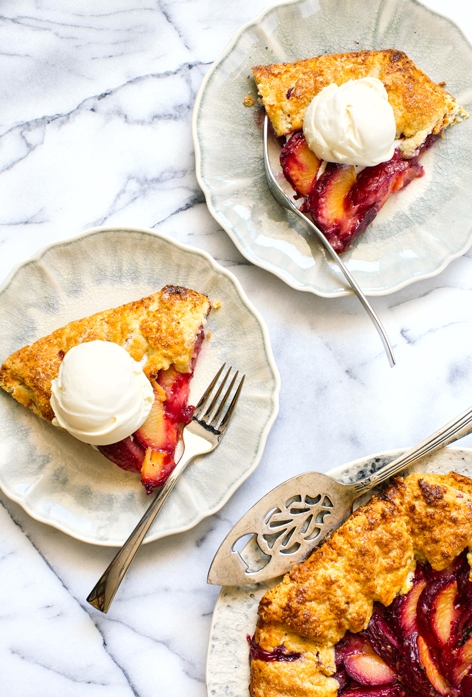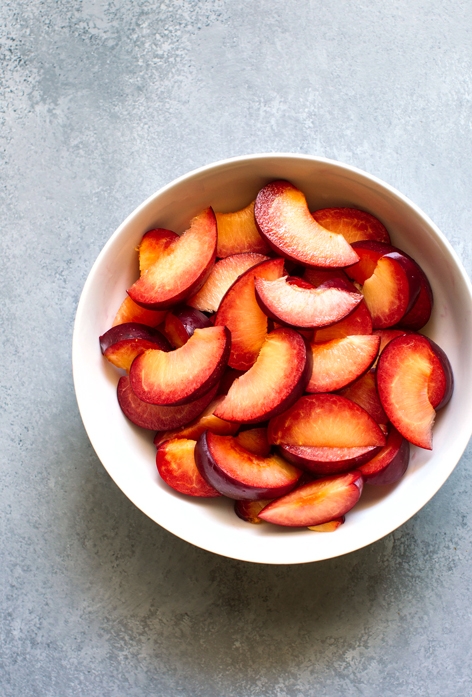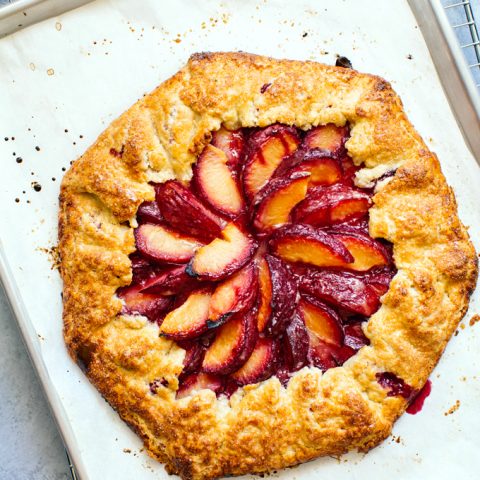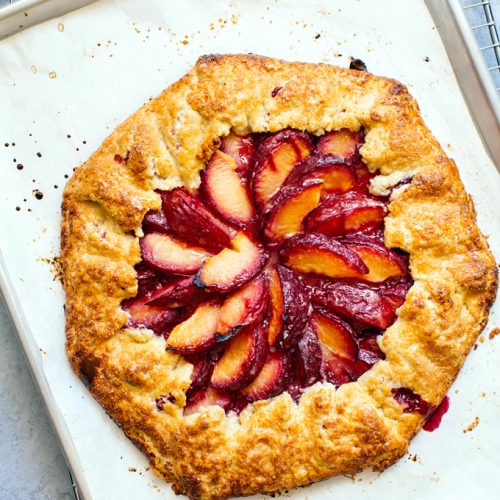 Plum Galette
Ingredients
2 1/2

tablespoons

vanilla sugar (or just white sugar)

1

tablespoon

packed light brown sugar

2

tablespoons

all purpose flour

Kosher salt

1 1/2

pounds

firm ripe plums, pitted and sliced

1

Flaky Pie Crust Recipe (see below)

1

tablespoon

unsalted butter, cut into small bits

1

egg yolk

1

tablespoon

half and half (heavy cream or whole milk ok here too)

Turbinado sugar, for sprinkling (or more white sugar)
Instructions
Combine vanilla sugar, brown sugar, flour and a pinch of kosher salt in a medium bowl, stirring to combine. Add sliced plums, and gently toss to evenly coat. Set aside.

Preheat an oven to 400°F and position a rack in the middle of the oven. Line a baking sheet with parchment paper and set aside.

On a lightly floured work surface, roll out the pastry to a 13-inch diameter circle. You can lightly sprinkle additional flour on the dough, surface and rolling pin if you find the dough is sticking. Rotate the disc occasionally as you roll to make sure the dough is not sticking to the work surface. Transfer the dough to the prepared baking sheet.

Arrange the sliced plums in a series of concentric circles in the center of the crust, leaving a 2-inch border of dough around the edges. Fold the dough up around the filling. Start by folding one edge over the filling. Fold an adjacent edge the same way. There will be a pleat between the two edges. Repeat this process around the entire galette. Dot the exposed fruit with butter bits. Beat the egg yolk and half and half together in a small bowl (egg wash), then brush the edges of the crust with the egg wash mixture. Sprinkle the crust evenly with turbinado sugar.

Bake the galette for 50 - 55 minutes, or until the crust is a deep golden brown. Don't be afraid of color here. Small spots of caramelization = more flavor! Transfer the baking sheet to a cooling rack, and let cool completely on the baking sheet before transferring to a serving platter.
Tried this recipe?
Tag @brandiego on Instagram so I can check it out!
Updated Flaky Pie Crust Recipe
Ingredients
2

cups

(253 grams) all purpose flour

3/4

teaspoon

fine grain sea salt

1/2

teaspoon

baking powder

2

tablespoons

sugar

2

sticks (1 cup) unsalted butter, cubed and very cold (chill in the freezer for 30 minutes)

4

tablespoons

cold water
Instructions
Place flour, sea salt, baking powder and sugar in the bowl of a food processor and pulse to combine. Add the cubed butter, and pulse 3 - 5 times until the butter is the size of peas. Drizzle in water over the flour mixture and pulse another 3 - 5 times until the dough is just starting to come together. It will look very crumbly, but the dough should stick together if you pinch a little bit your fingers.

Dump the dough on to a clean work surface, and bring together using your hands. Press and squeeze the dough until it starts to hold together, then form into a flat disc. Don't overwork the dough here. You should still see bits of butter throughout the dough.

Wrap the dough tightly in plastic, and chill in the refrigerator for at least an hour (or up to 1 day).
Tried this recipe?
Tag @brandiego on Instagram so I can check it out!
Check out some of my other seasonal dessert recipes on Kitchen Konfidence: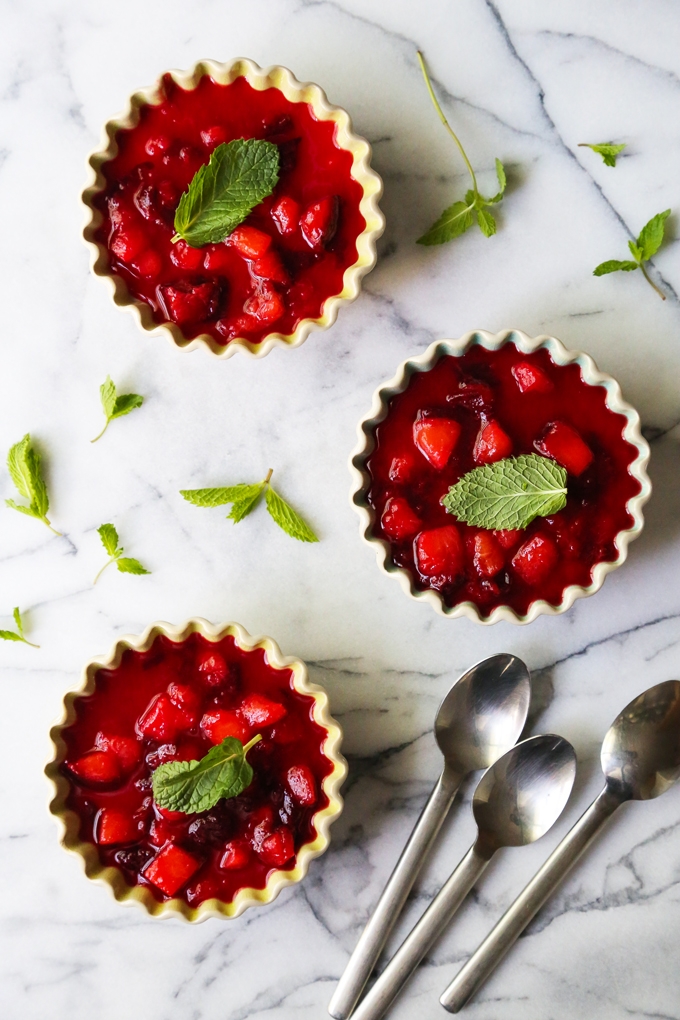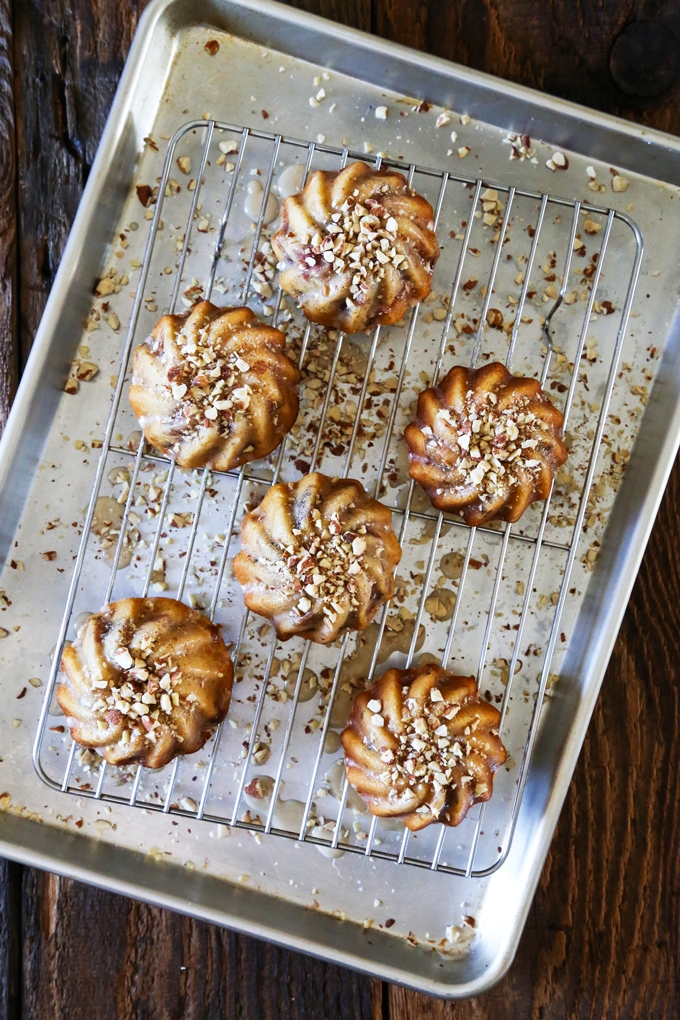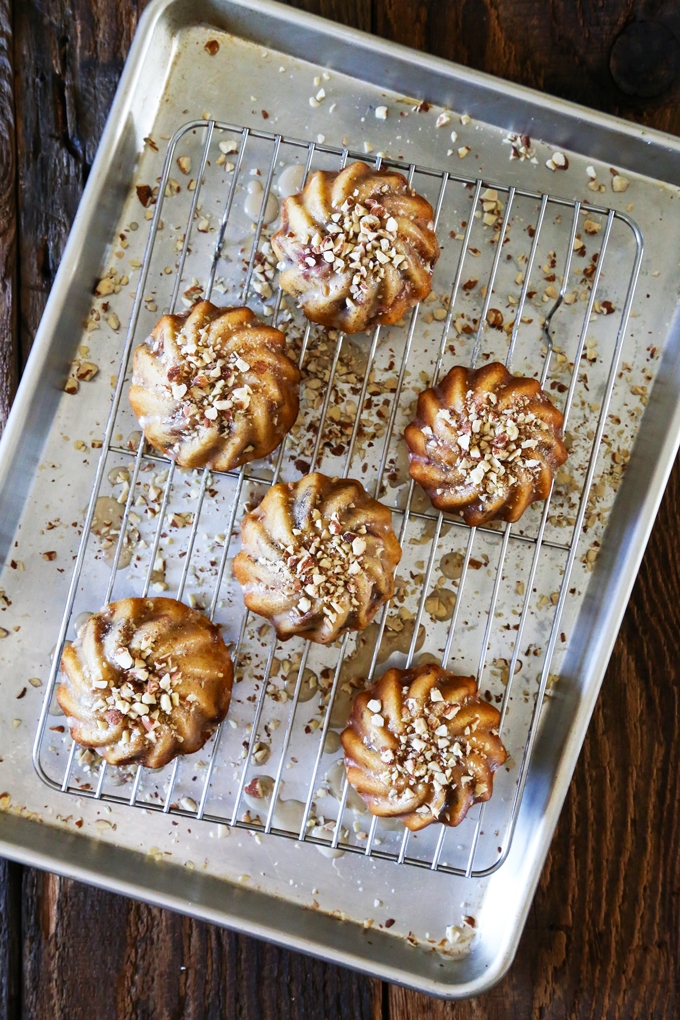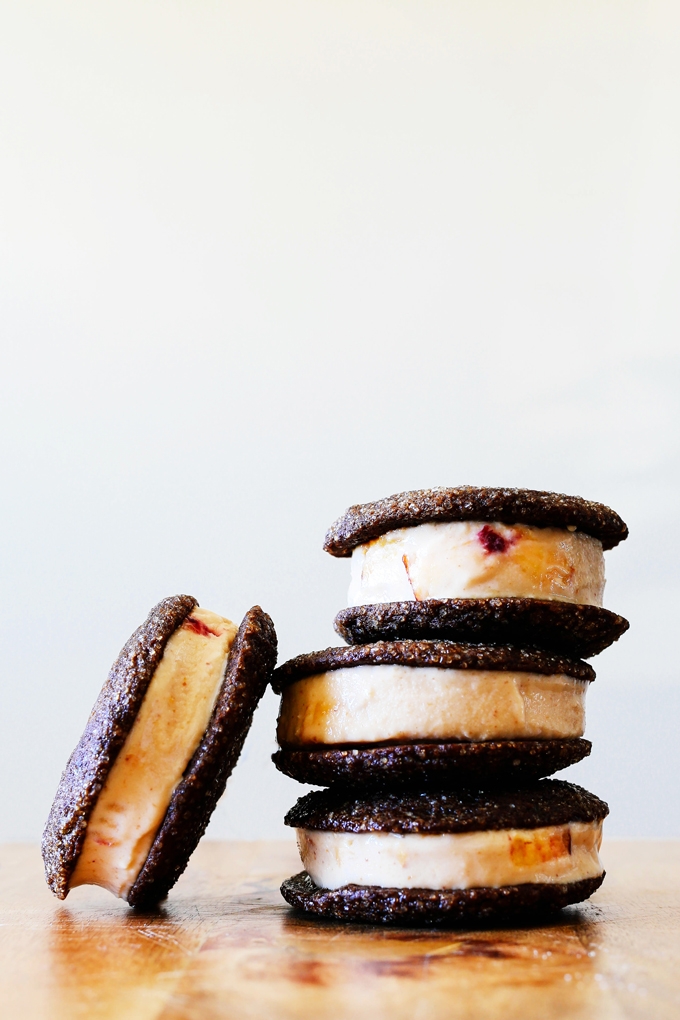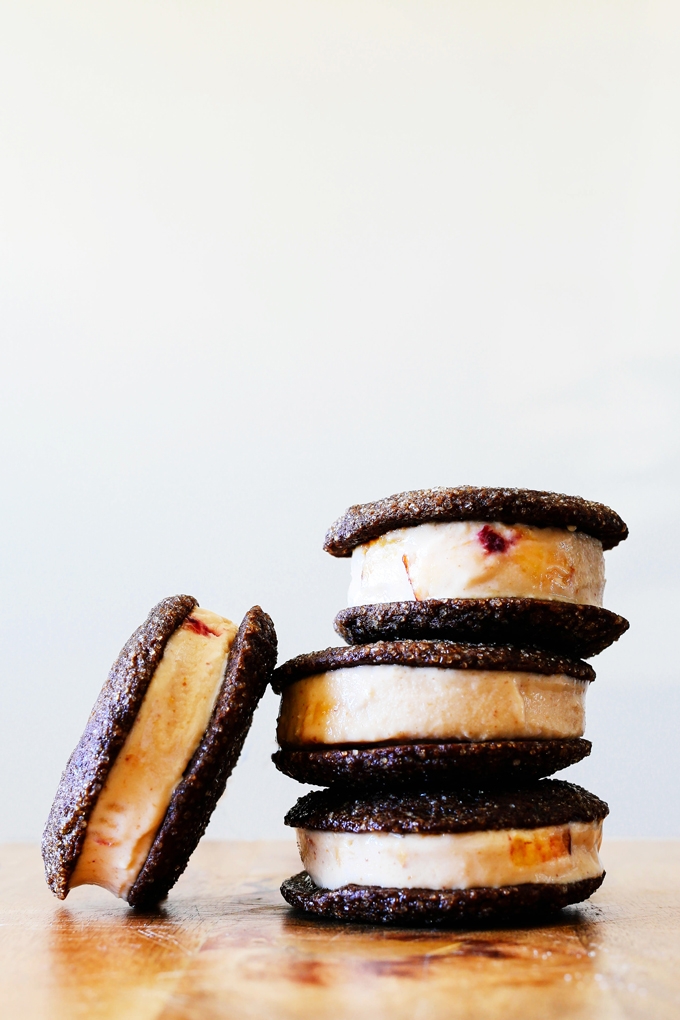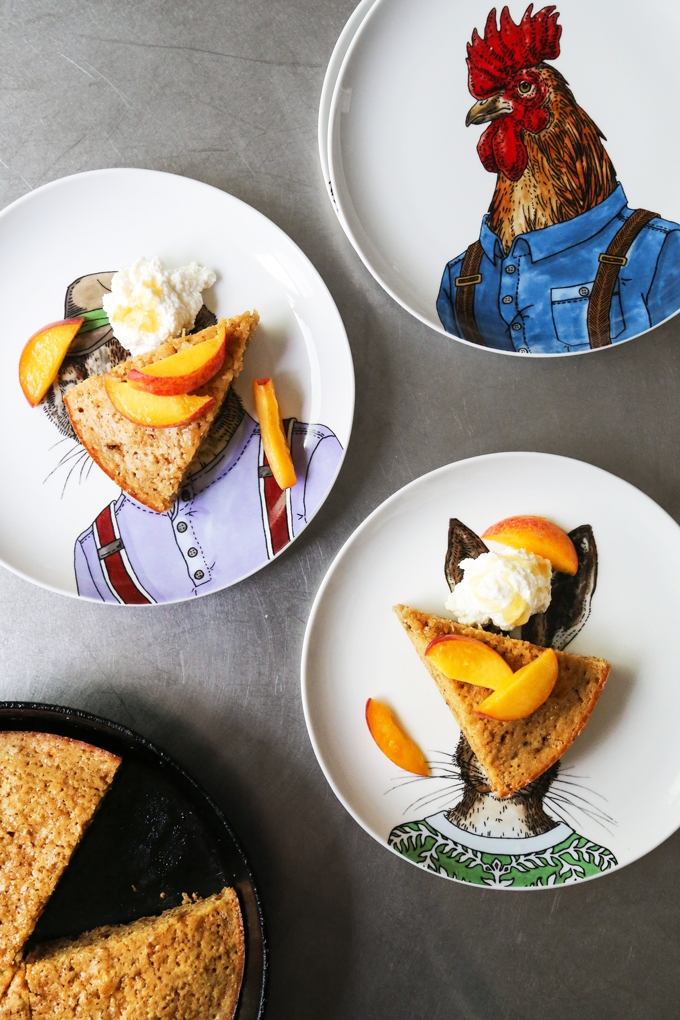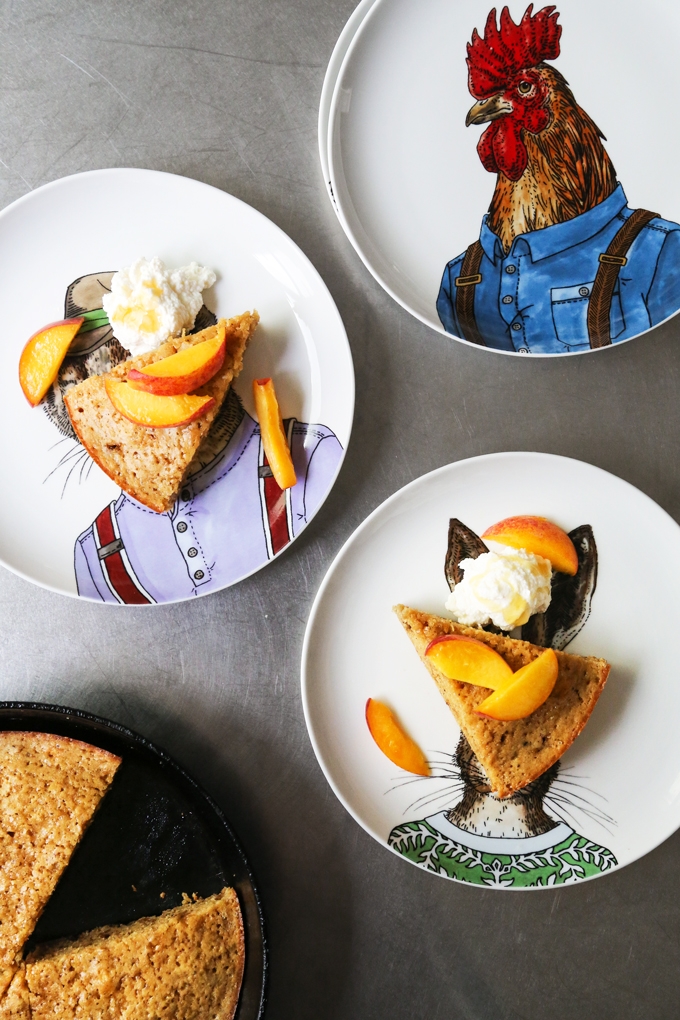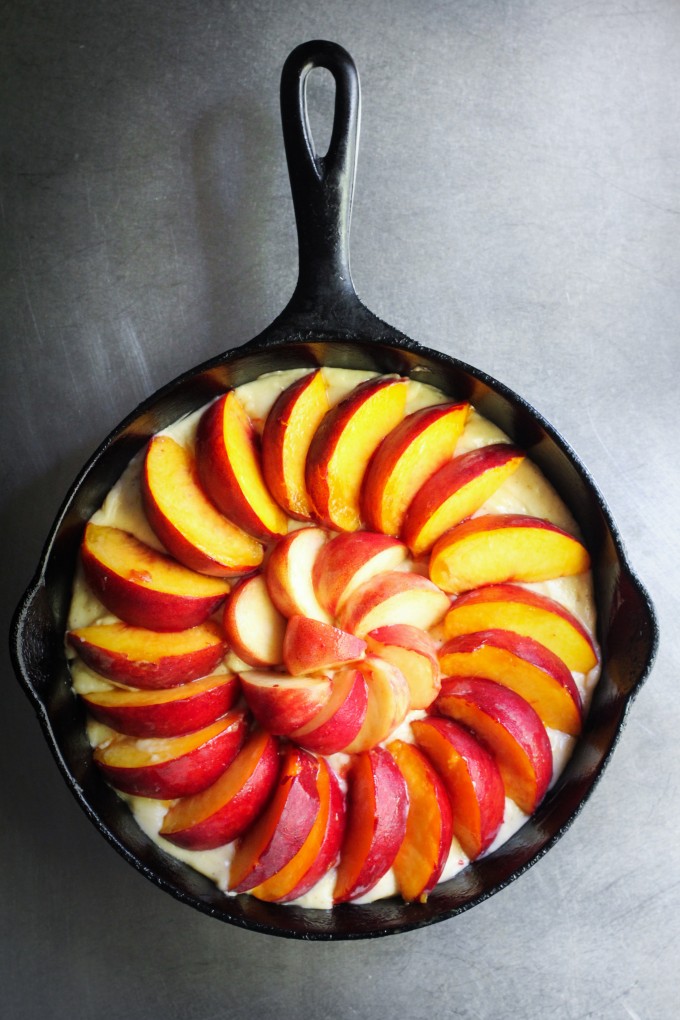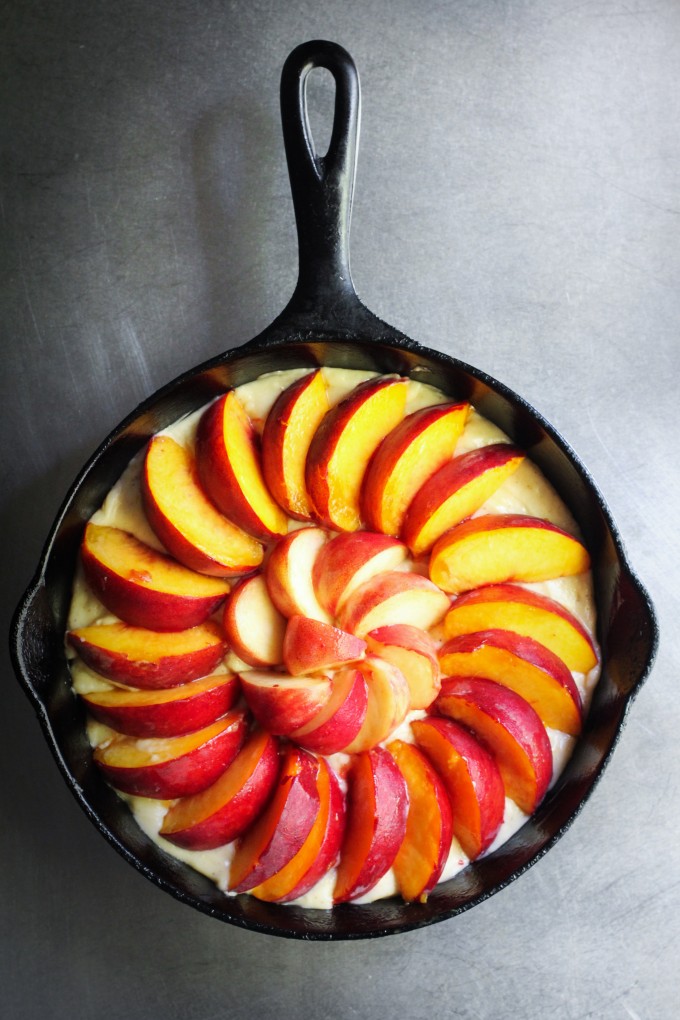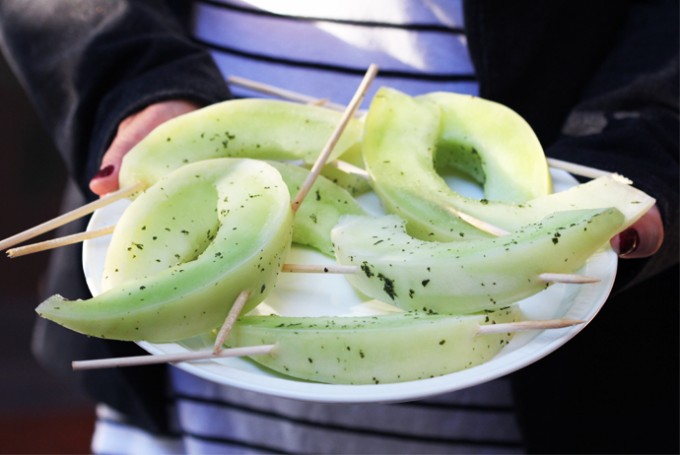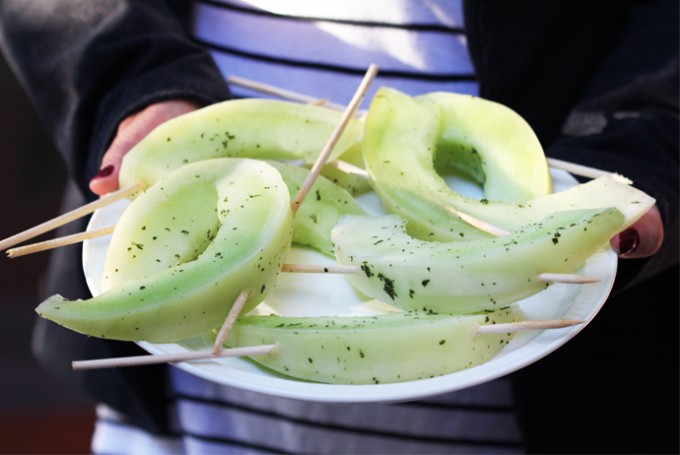 10