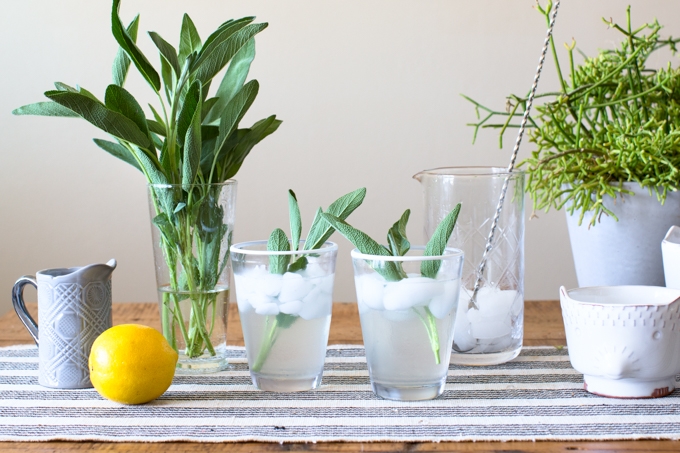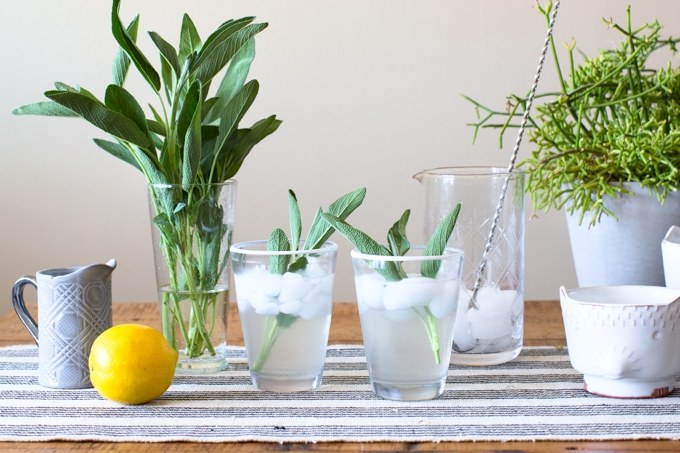 This post may contain affiliate links.
Can we talk for a moment about how crazy this heat has been recently?!  All I want to do right now is stay at home in the AC while doing any one of the following:
1.  drinking an ice cold beverage.
2.  eating a frosty bowl of ice cream.
3.  slamming a few of these ice cream sandwiches.
4.  slurping a spiked ice cream float.
5.  taking a bite out of these chocolate-covered pops.
I recently got a bottle of Sage liqueur by Art in the Age, and I'm obsessed. This garden gin is infused with sage, rosemary, thyme, lavender, dandelion and more!  It's fresh, aromatic and exactly what I want to be drinking on a hot day.  To let the nuanced flavors of the spirit shine through, I've paired Sage with sweet, floral St. Germain, lemon juice and sparkling water.  The finished cocktail is fizzy, herbaceous and so, so refreshing.  Continue reading for the cocktail recipe.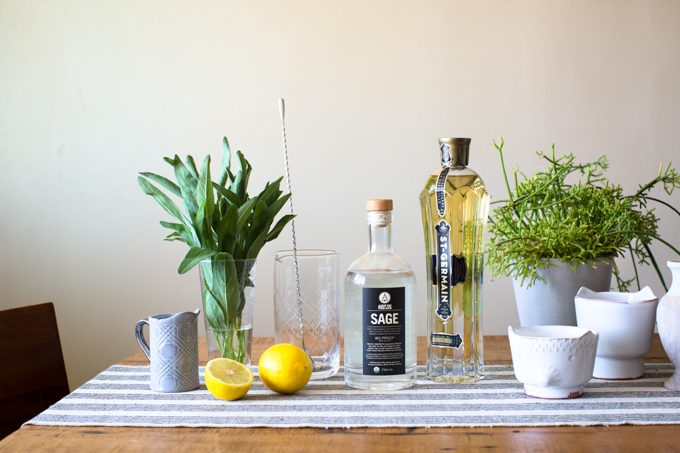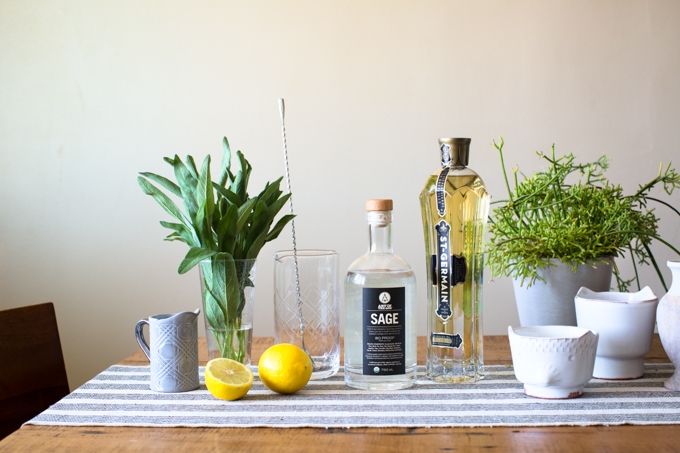 I partnered with Drizly on this article as a new member of their Top Shelf Blogger Program!  Drizly is a really fun online service that can deliver beer, wine and liquor in just 1 hour!!  Seriously… I realized I was out of St. Germain, and I was able to get a bottle later that day from Drizly.  No need to go out in this heat!!  If you love a good cocktail as much as I do, then I would highly recommend you check out Drizly.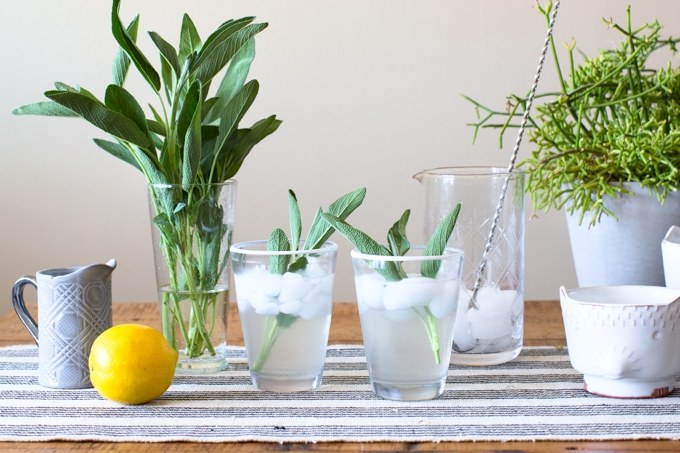 Soda & Sage Cocktail Recipe
Instructions
Place Sage, St. Germain and lemon juice in a mixing glass with ice, stirring to combine and chill. Gently stir in the soda water. Strain into a short glass filled with ice. Garnish with a sage sprig.
Tried this recipe?
Tag @brandiego on Instagram so I can check it out!
Here are some other fresh cocktail recipes on Kitchen Konfidence that will help you beat heat: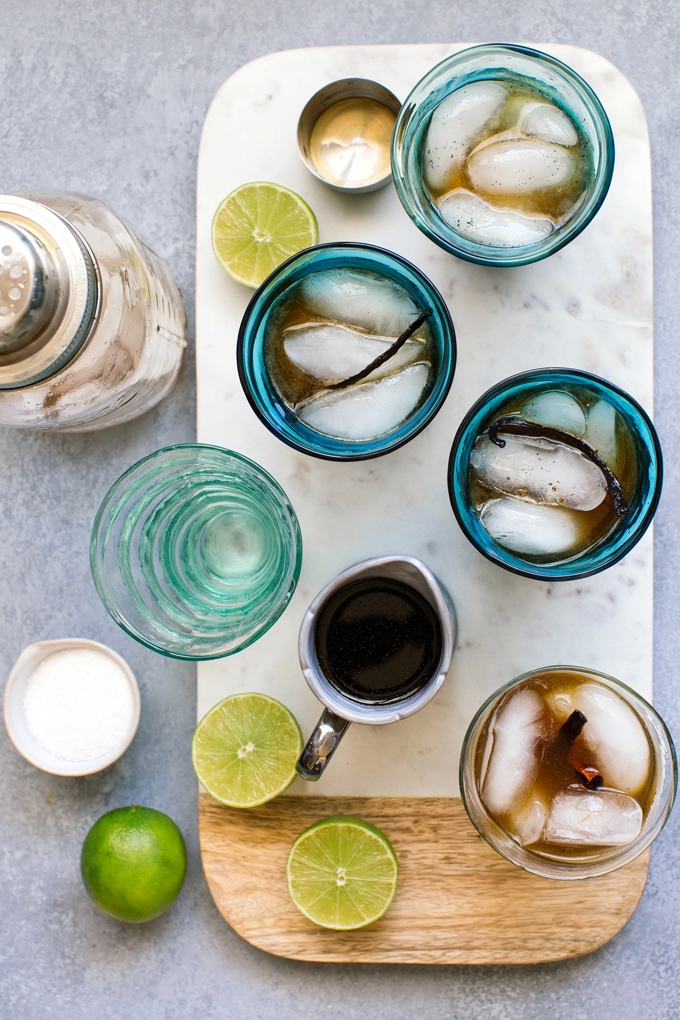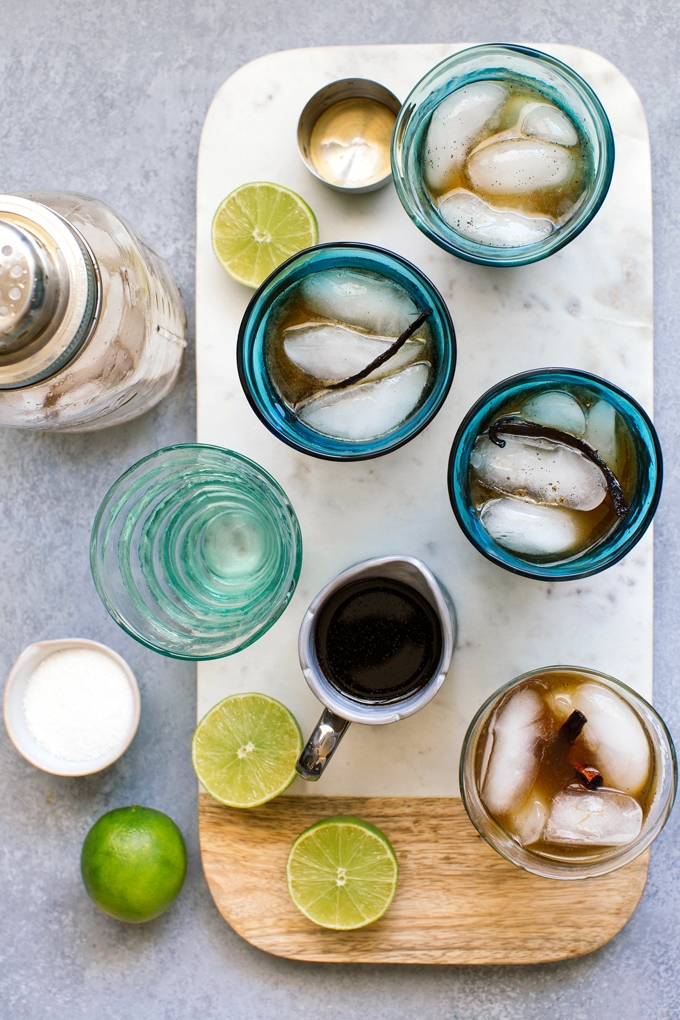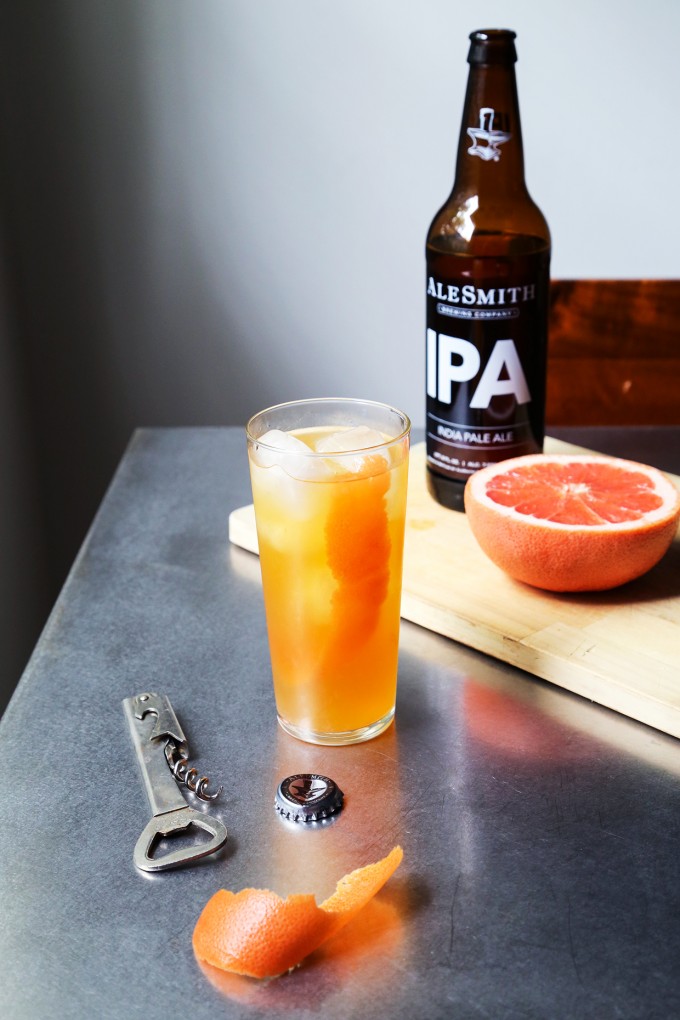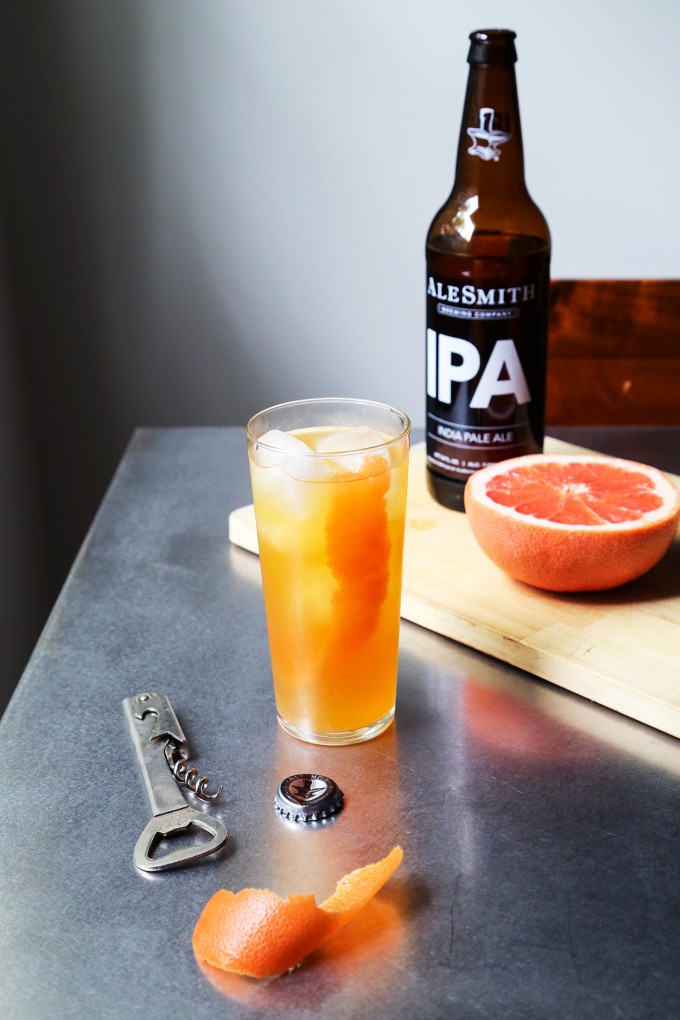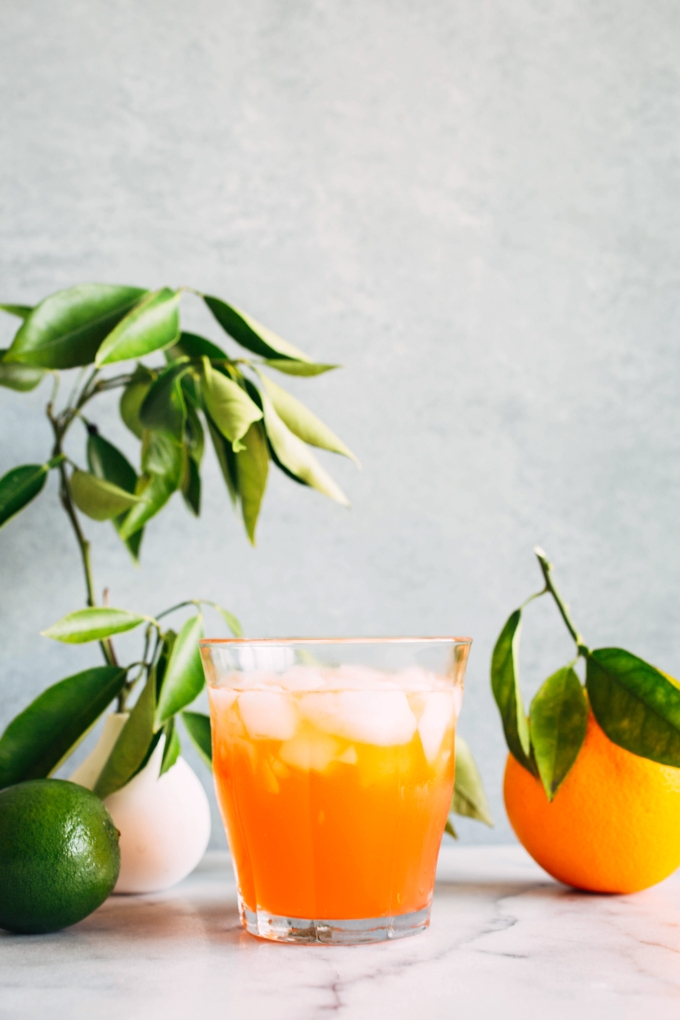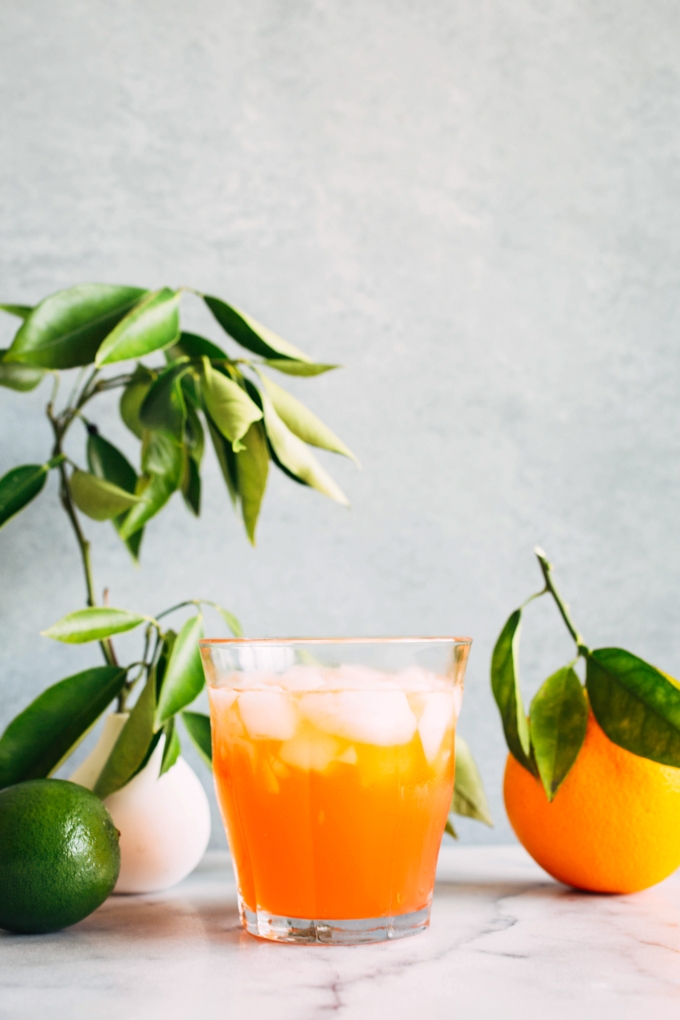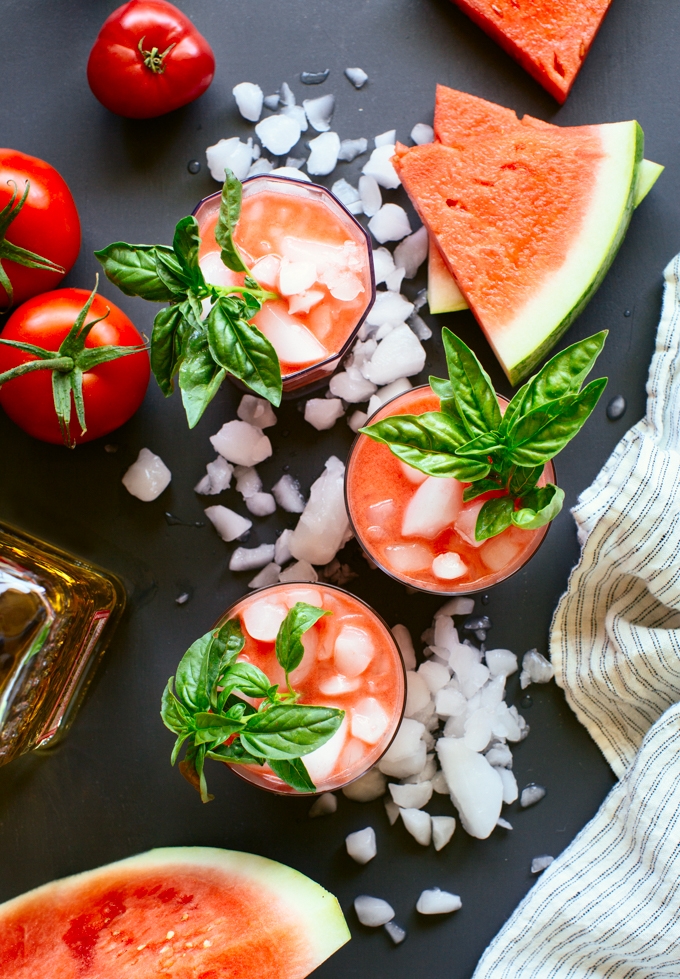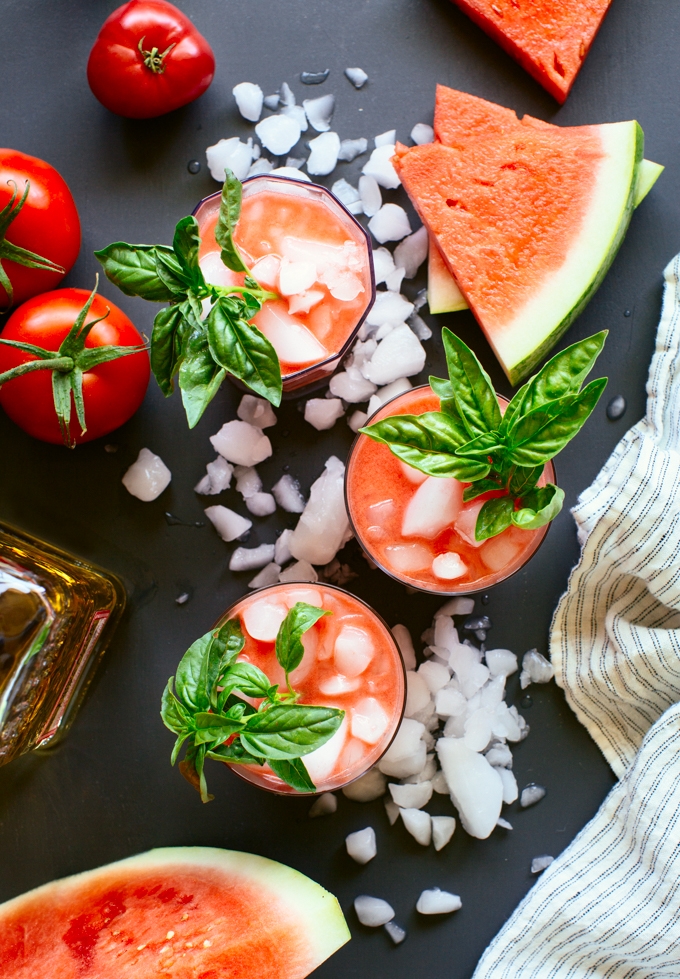 3