You guys, summer is almost here!! And I've got some exciting news to share along with a perfect summer margarita recipe.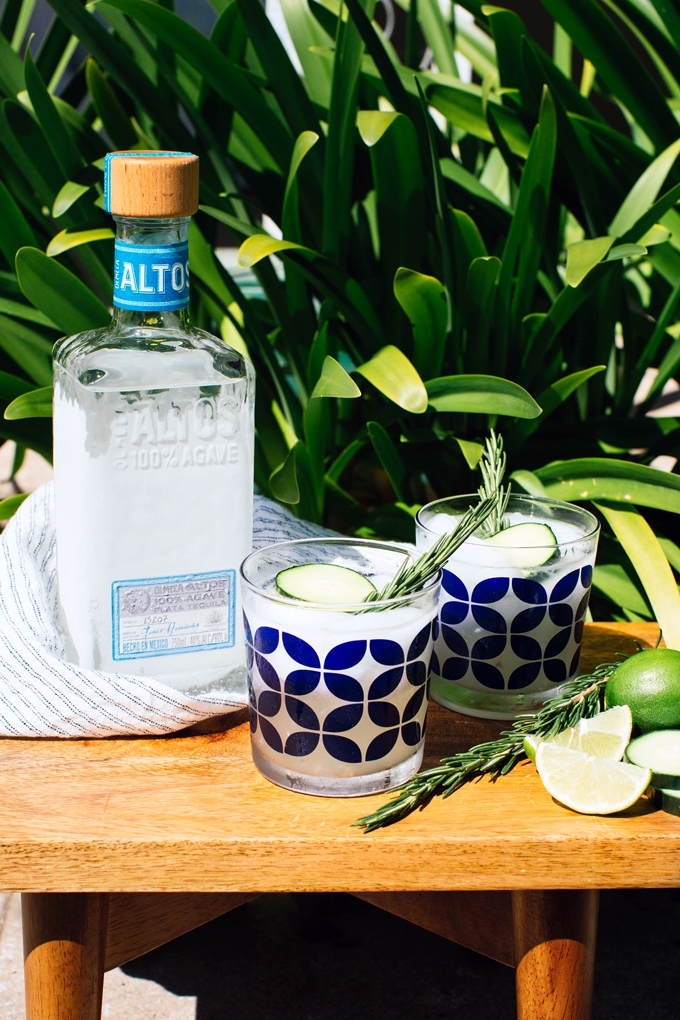 Last month, I mentioned that I was making a big transition in my life. As of early May, I am officially a full time food blogger and photographer!! This was a tough decision, because I really did enjoy working for Westfield. However, since last year, the blog has steadily been growing in readership (thanks to all of you!) and financially (thanks to the many wonderful sponsors I work with!), and I finally felt comfortable making the jump. Now I'm so excited to dedicate my full attention to this space and all of you. Thanks so much for your continued support!
I'm going to spend May in transition mode, and starting in June, I'll be posting more recipes each week. If you'd like me to tackle a particular recipe, cocktail or cuisine, please let me know in the comments below or email me here. Now, on to the margarita!