Mother's Day is almost here, so today, I'm sharing a special menu for that special mom in your life.
This post may contain affiliate links.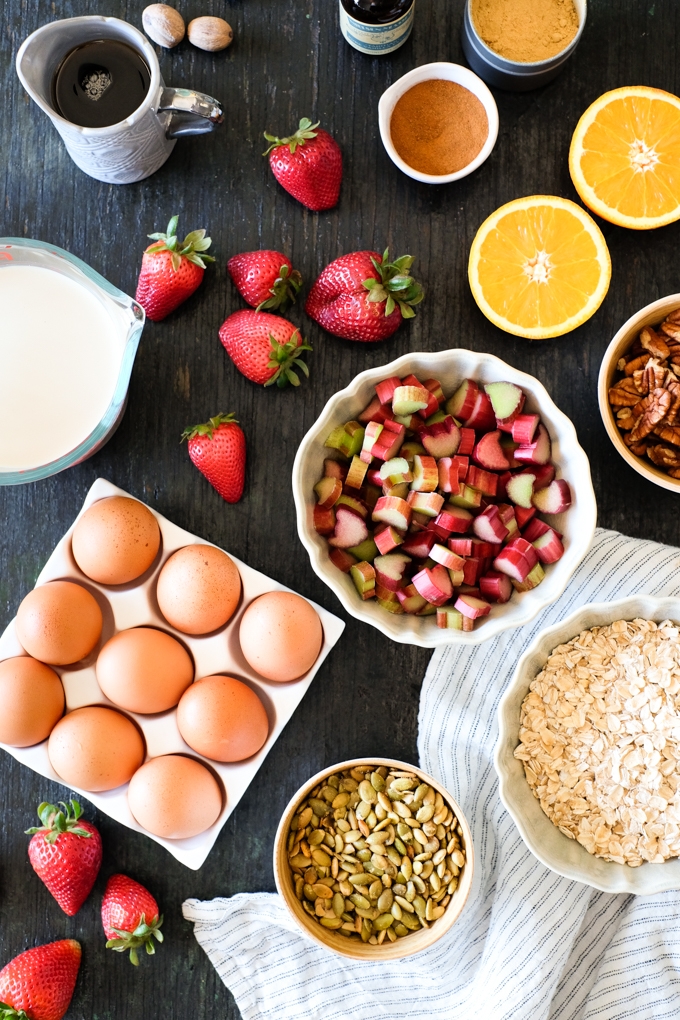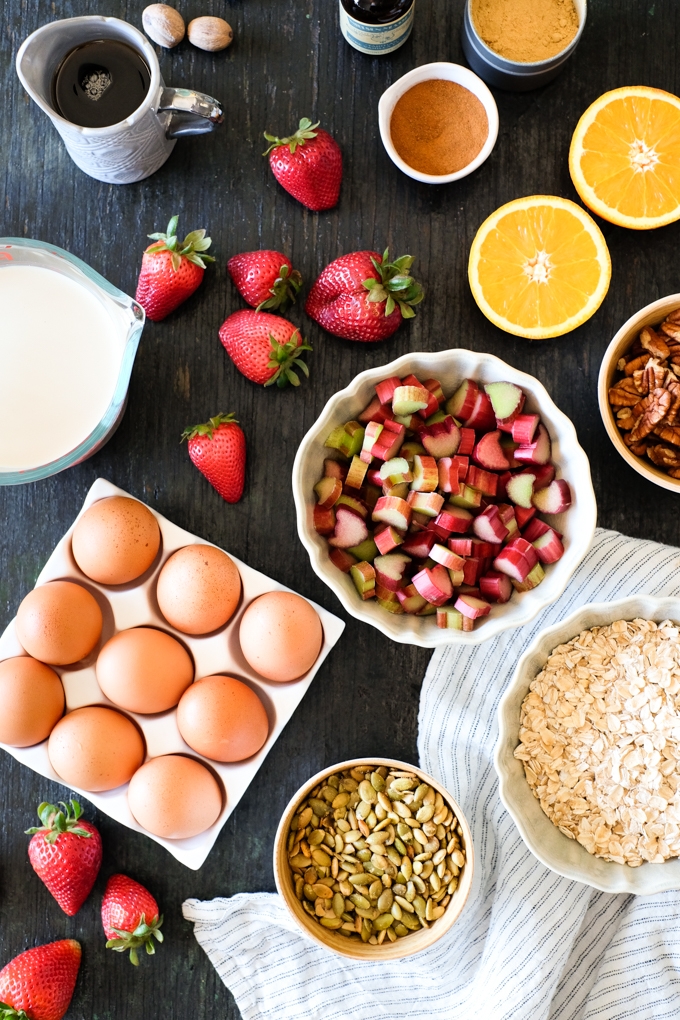 Jorge and I are in New Jersey this week.  One my oldest friends (we met in 2nd grade!) is getting married, and we're here for the wedding.  I'm one of the groomsmen!
My parents still live in New Jersey, so after the wedding, we'll get to celebrate Mother's Day with my mom.  Something I haven't done in many years!  We're planning on going to a special brunch out, but if I had the chance to prepare a home cooked meal, I'd definitely serve the menu below.  Check it out along with a sweet cocktail recipe infused with fresh, spring flavors.
When serving brunch, I like to pair an impressive buffet-style spread with one (maybe two) easy, freshly made bites.  The buffet could include some of the following: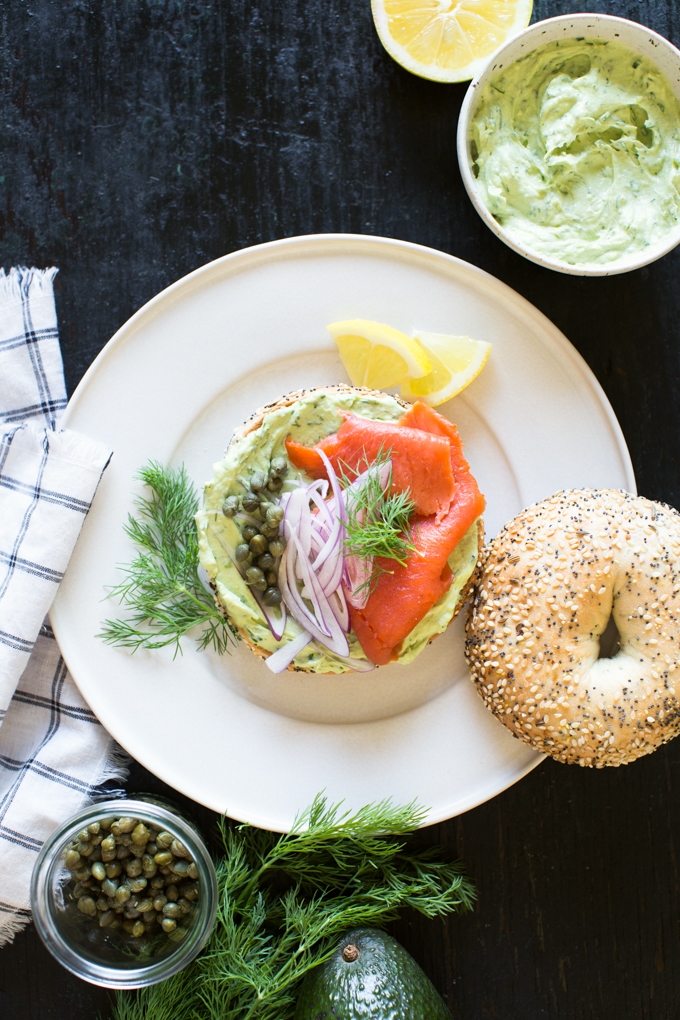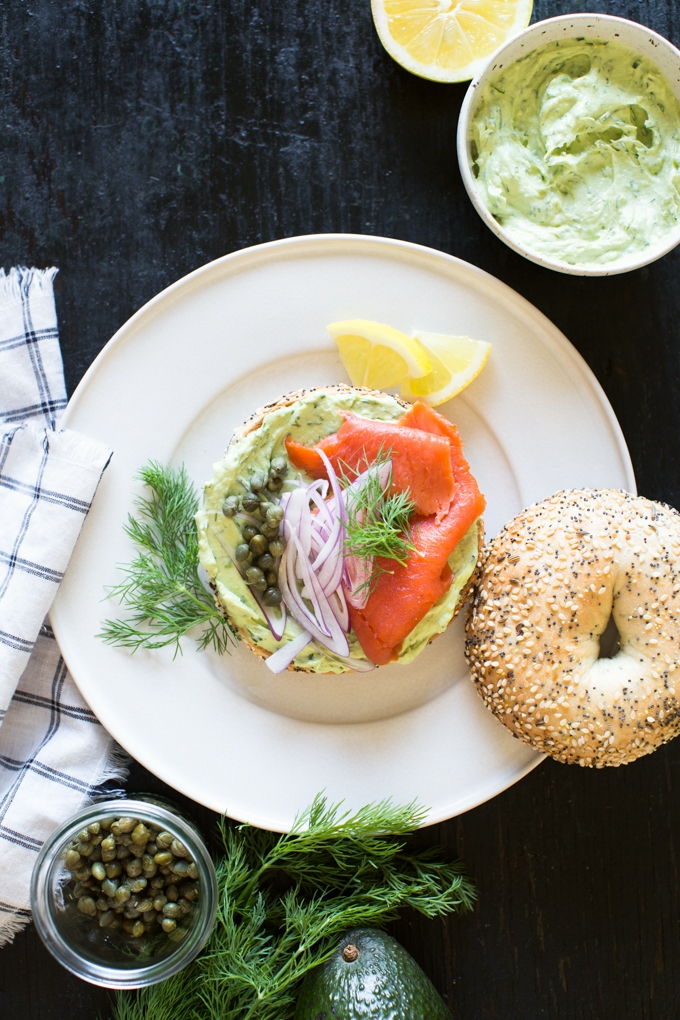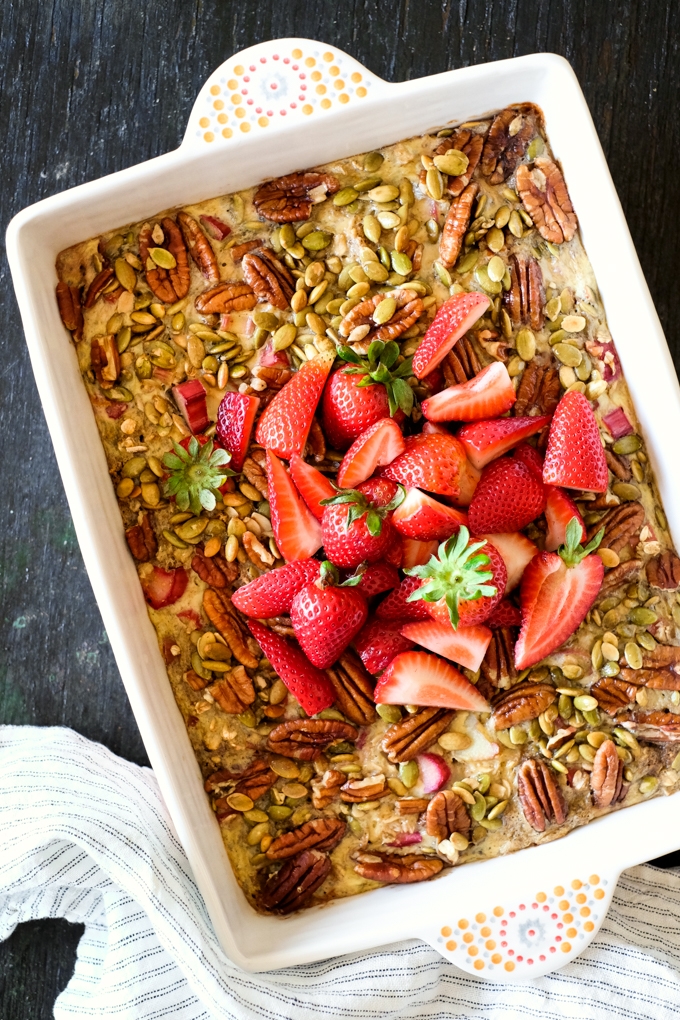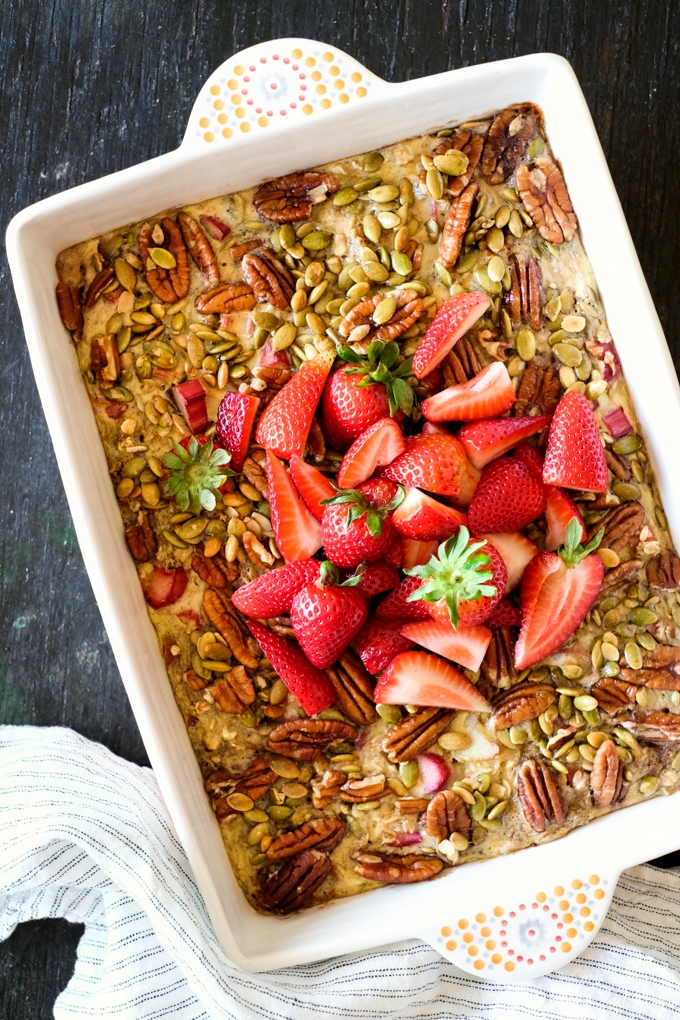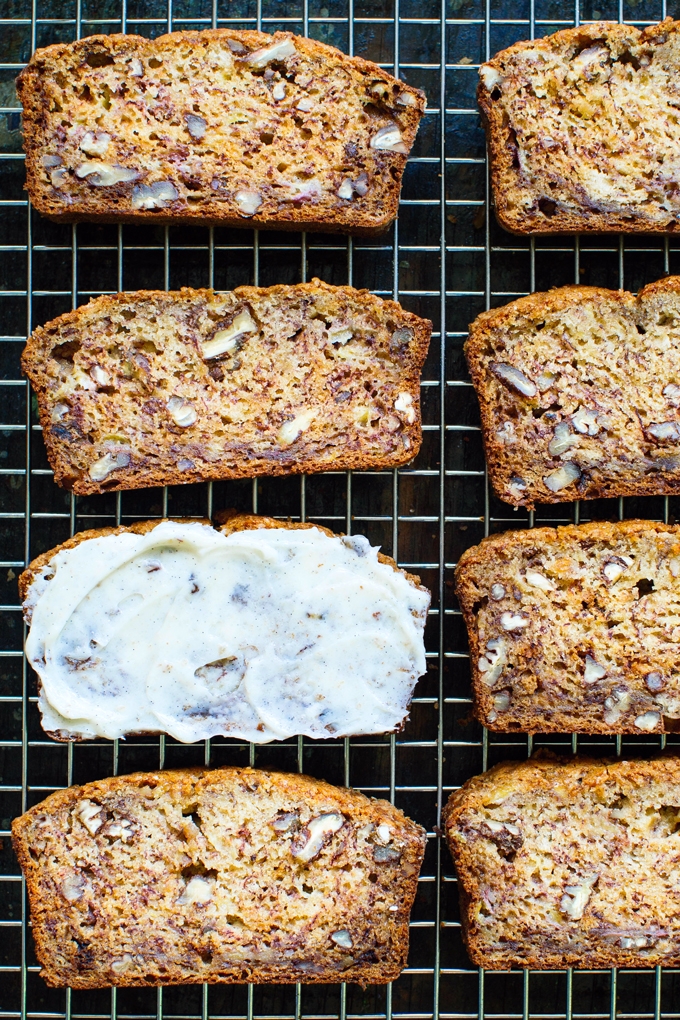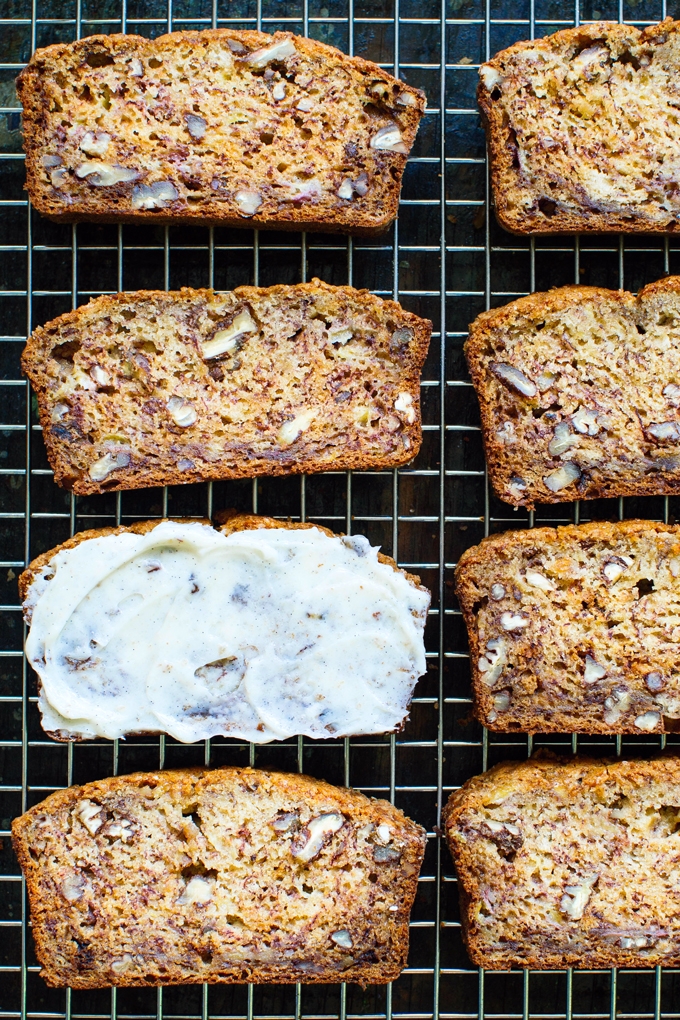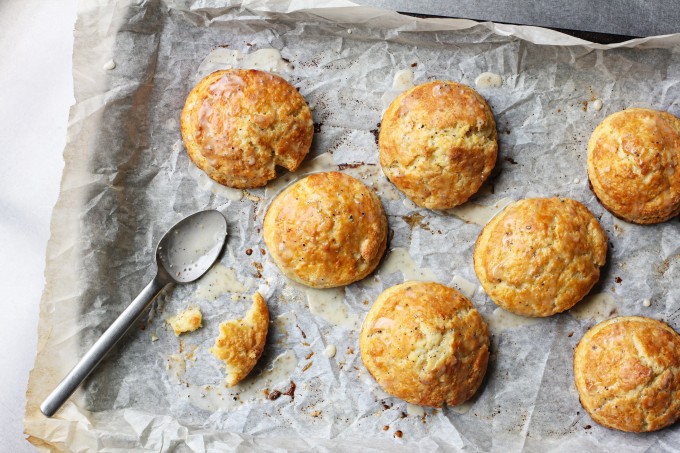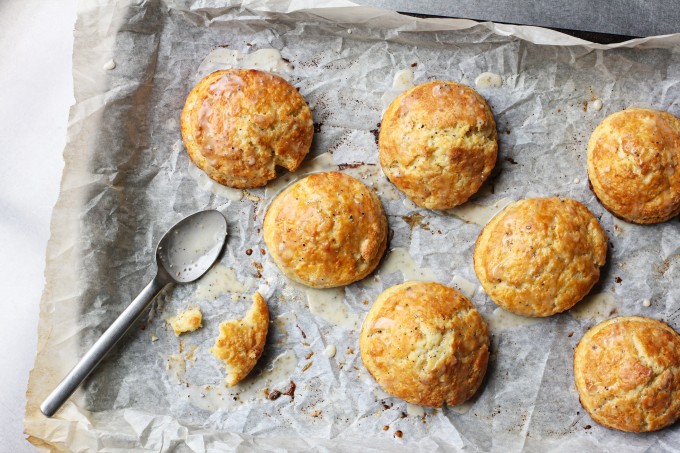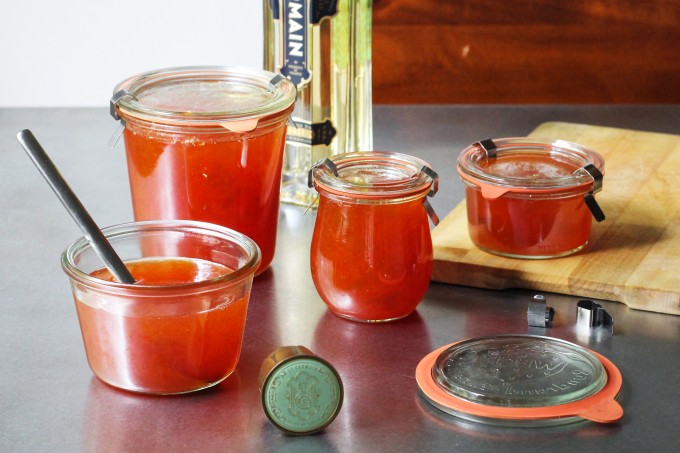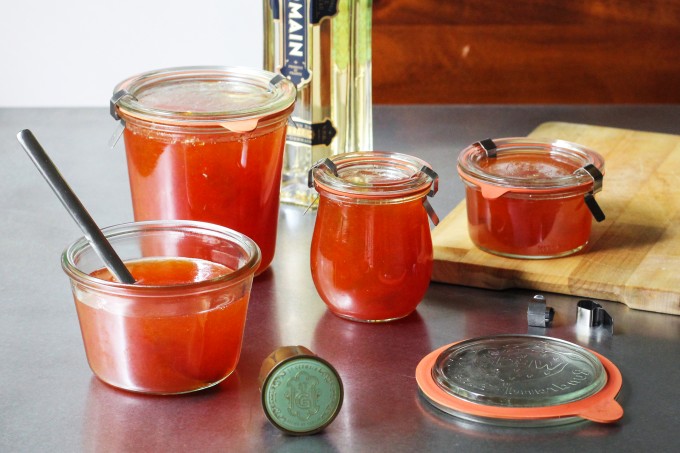 Even if you don't prepare all of the dishes above, you can still use these items as a guide for the buffet.  Serve bagels, breads and muffins with plenty of spreads like cream cheese and jam.  Oatmeal is a simple but tasty option that can easily feed a crowd.  These items can all be made in advance to keep last-minute work to a minimum.  You would also want to bake up some bacon (425°F for around 18 mins), because everyone loves bacon 😉
As for freshly made bites, you could make one of these: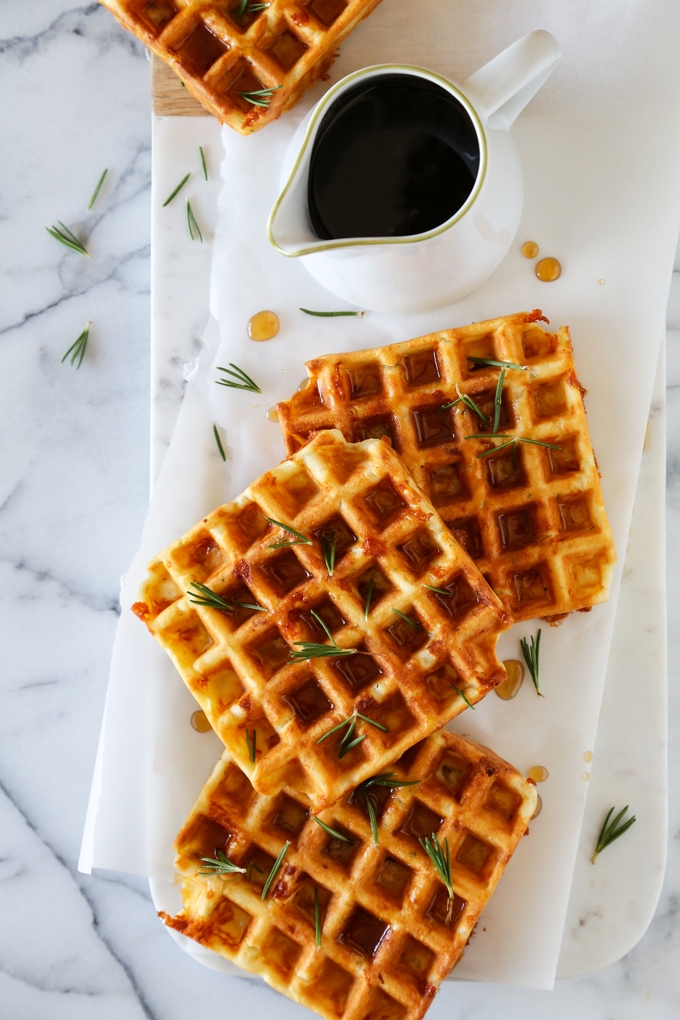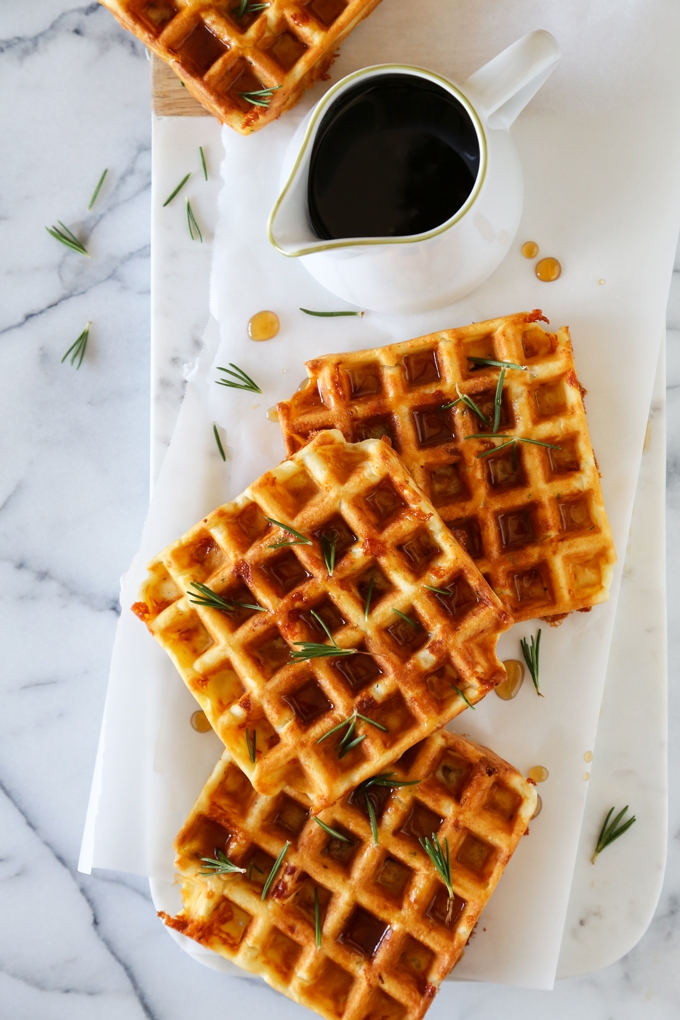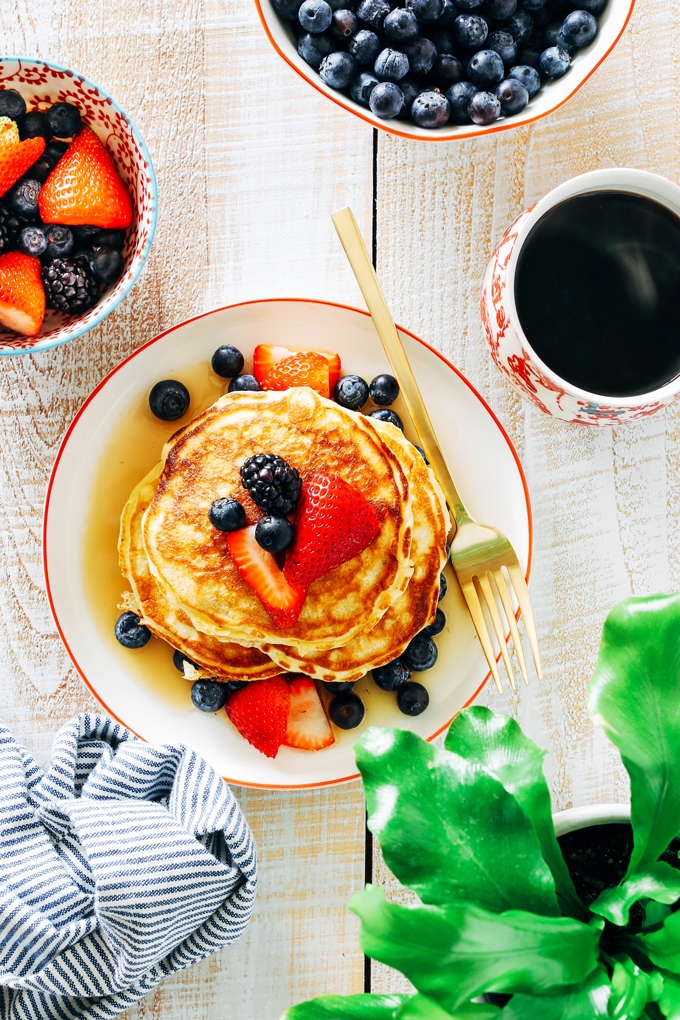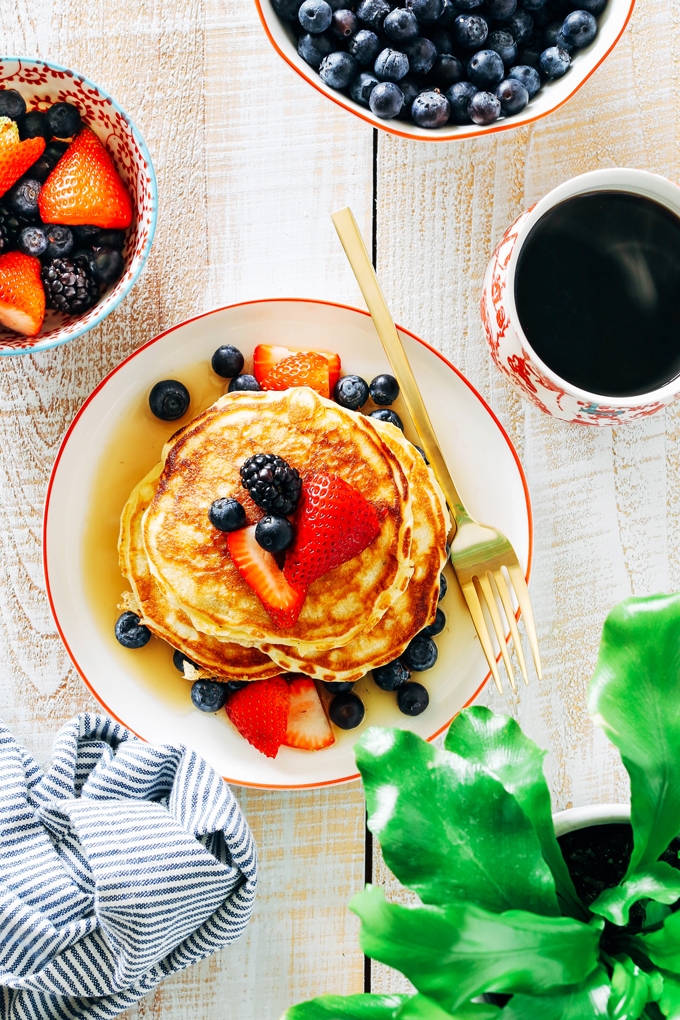 Don't get over-ambitious here though.  You don't want to be stuck in the kitchen preparing made-to-order eggs, pancakes, waffles, etc. while everyone else enjoys the party.  Waffles and pancakes can be made in bulk and kept warm in a low oven.
Finally, drinks.  In addition to coffee and tea, you could try one of these: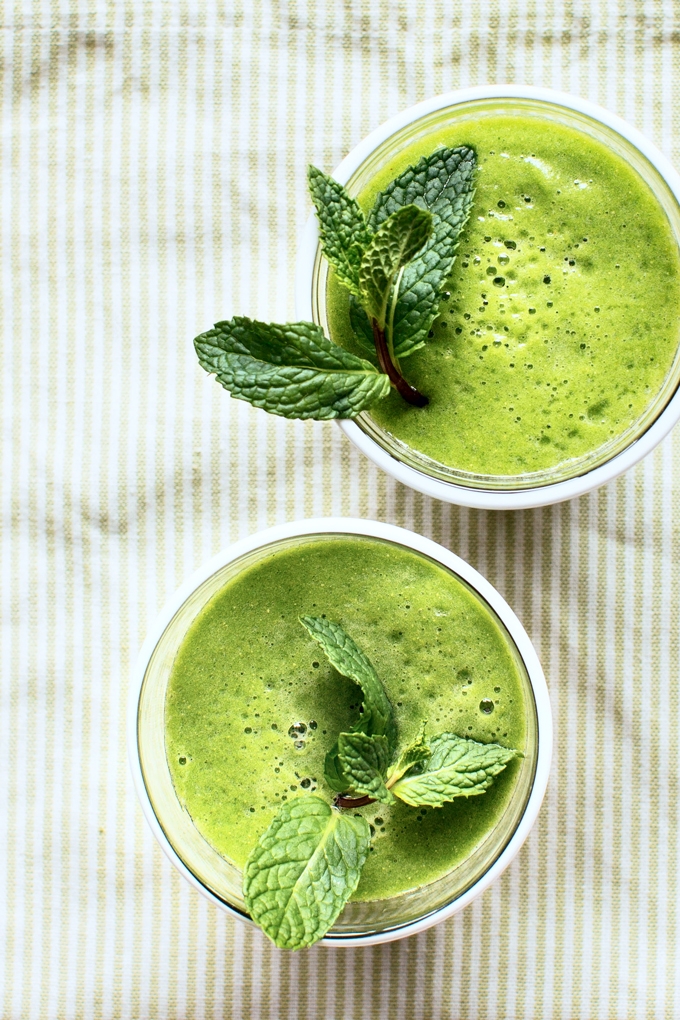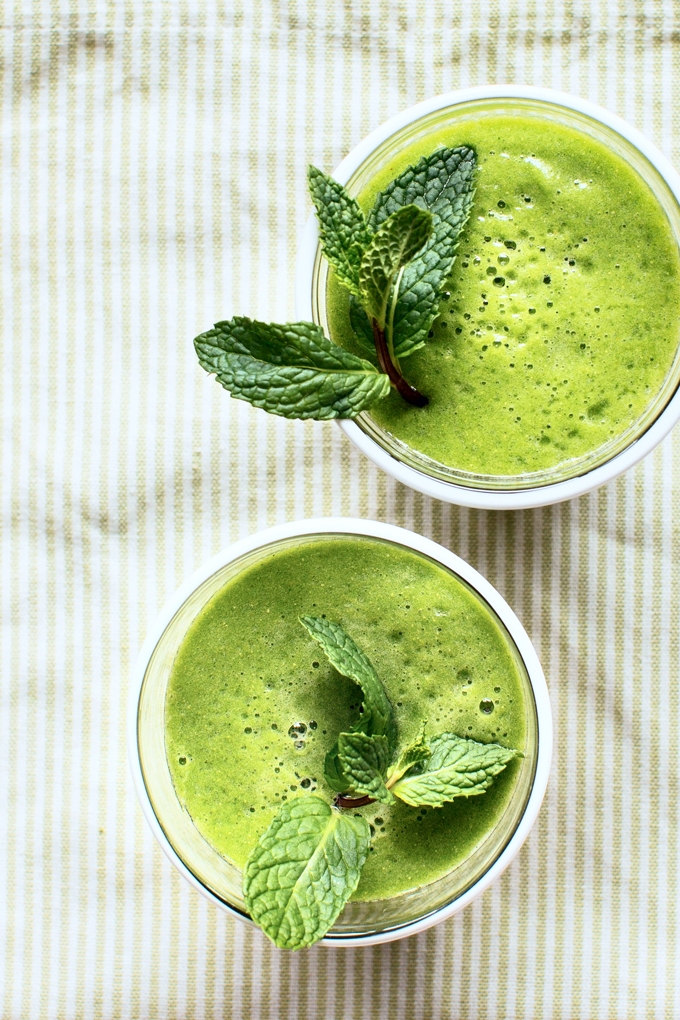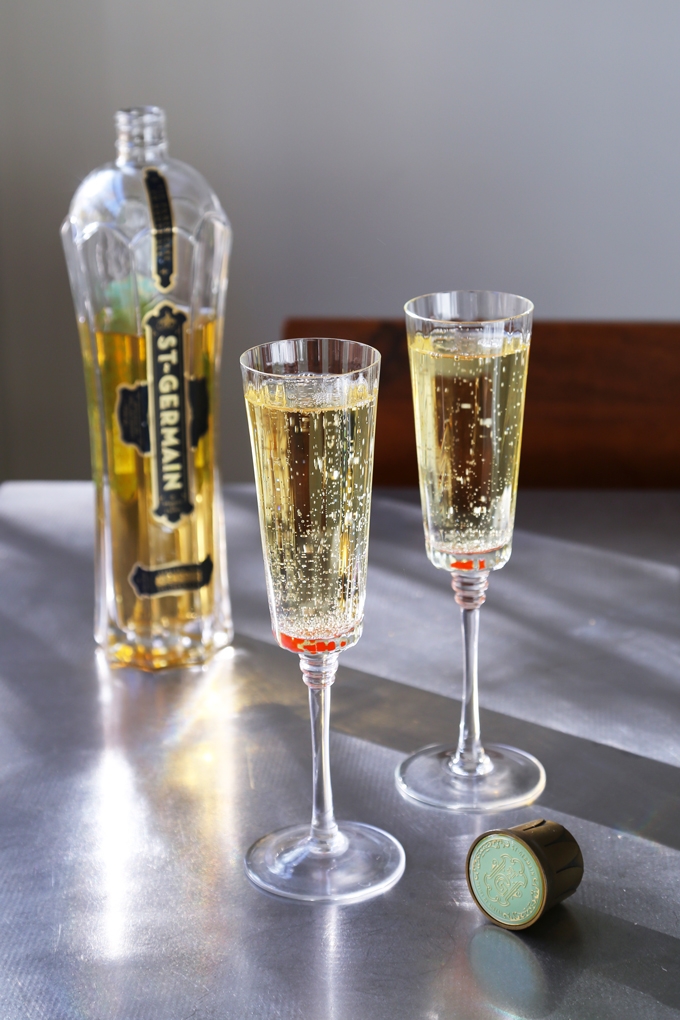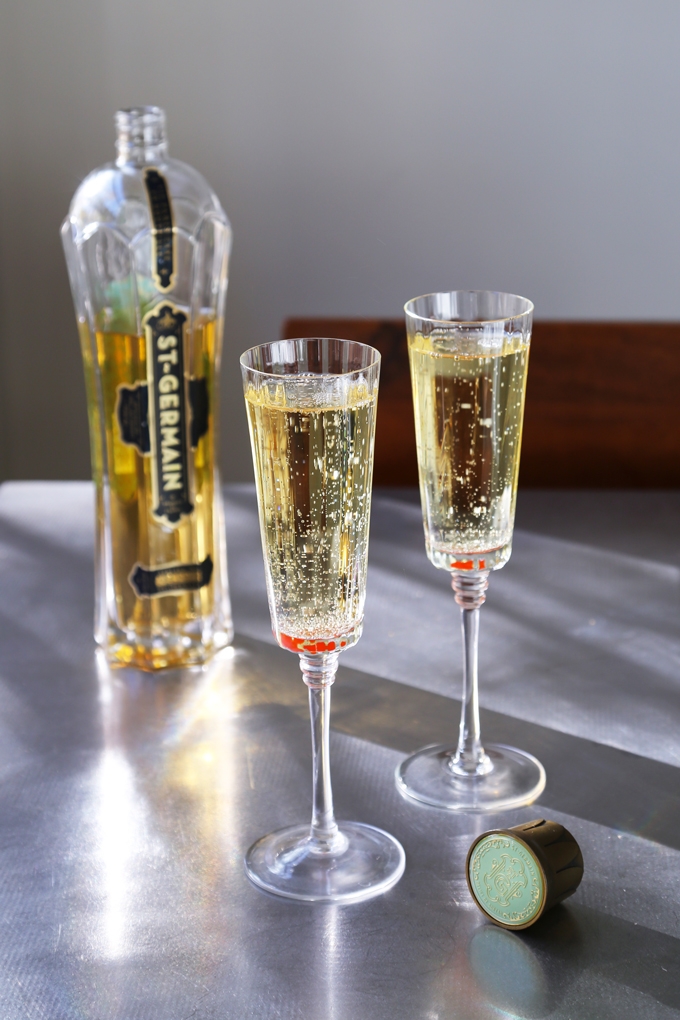 I recently shared this Spring Garden cocktail recipe on Instagram, but I thought I'd share it here as well, because it's perfect for Mother's Day!!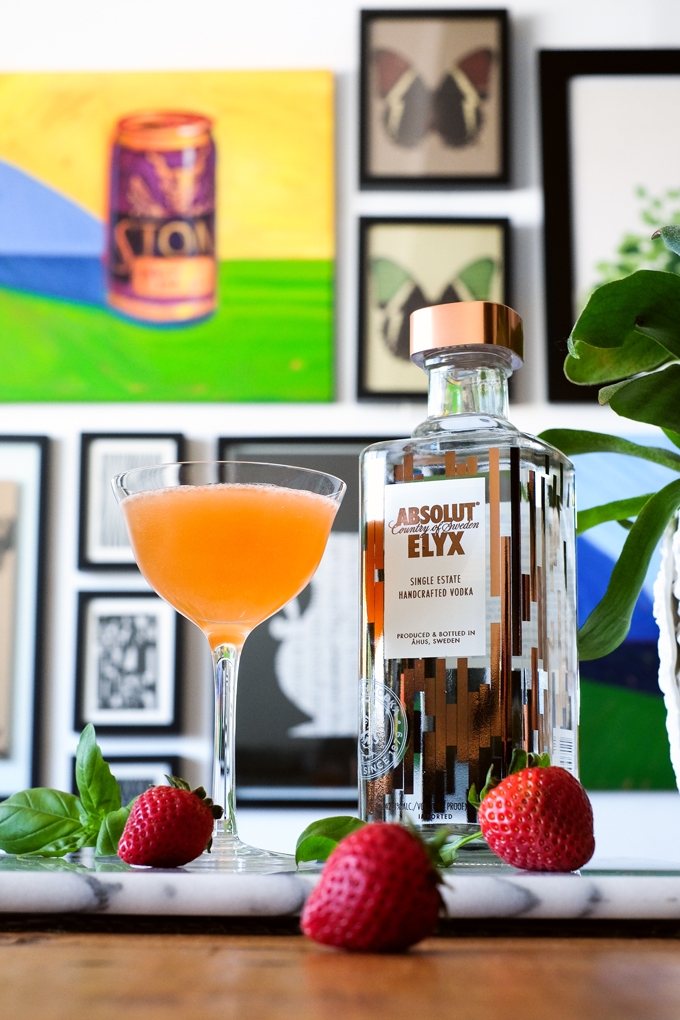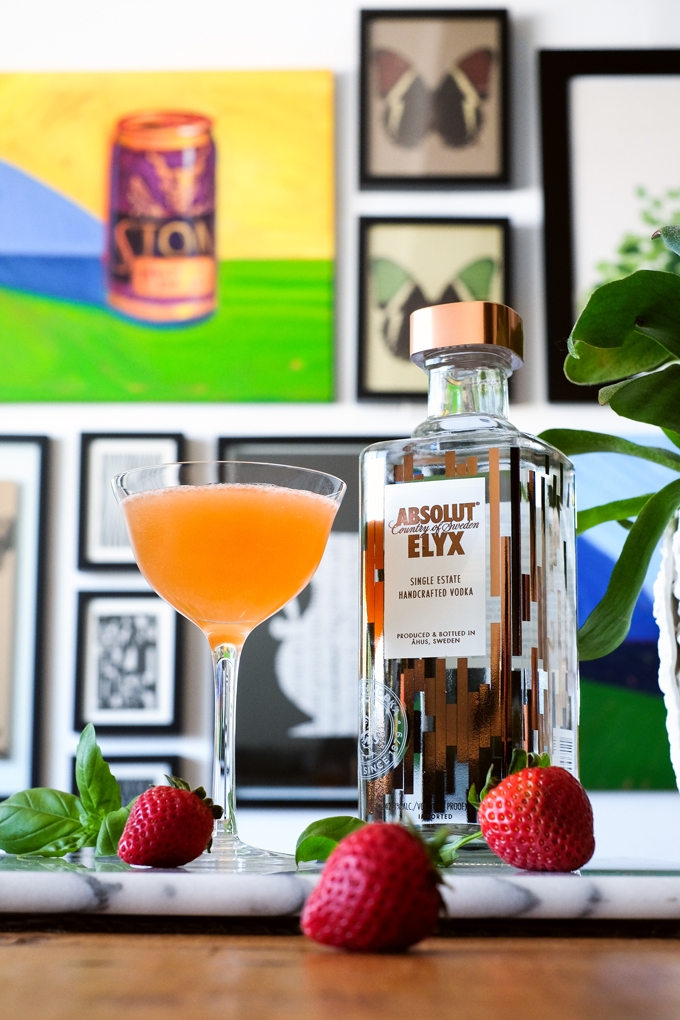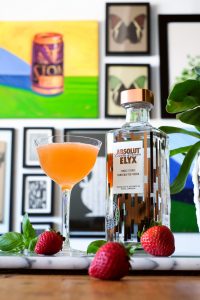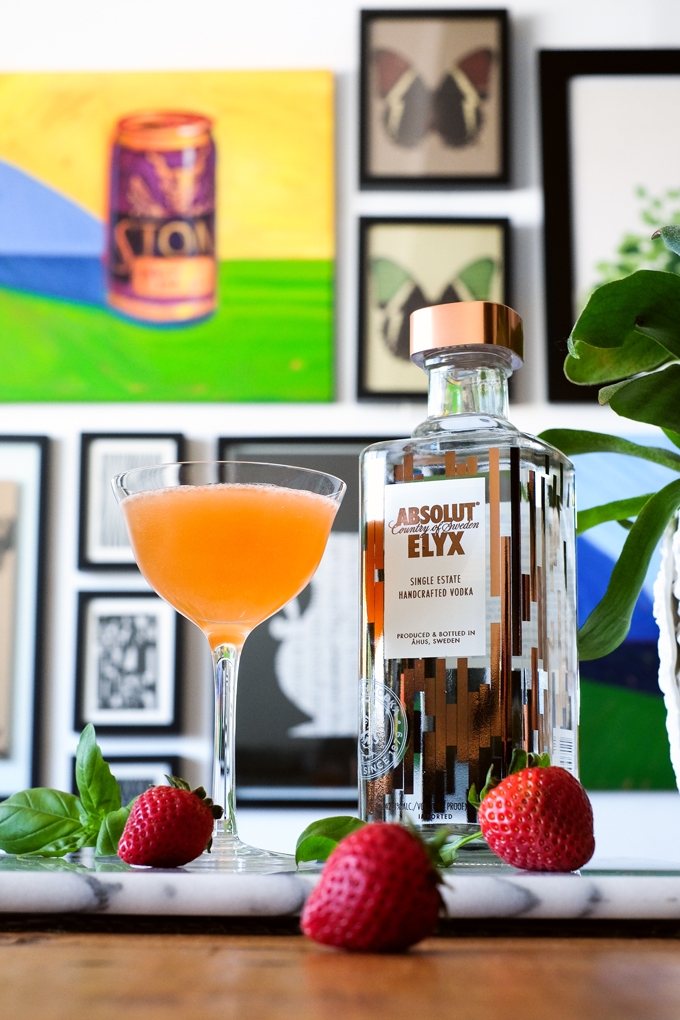 Spring Garden Cocktail Recipe
Yield 1 cocktail
This recipe was originally sponsored by Absolut Elyx.
Ingredients
For the strawberry rhubarb syrup:
1 cup sugar
1 cup water
1/2 cup sliced strawberries
1/2 cup sliced rhubarb
For the cocktail:
5 basil leaves
1 1/2 ounces Absolut Elyx (or other high end vodka)
1 ounce strawberry rhubarb syrup
3/4 ounce fresh lemon juice
1/4 ounce elderflower liqueur
Instructions
To make the syrup, bring water to a simmer in a medium saucepan over medium heat.  Add sugar, strawberries and rhubarb, stirring to dissolve the sugar.  Simmer for 1 minute, take off the heat, cover and let rest for 1 hour.  Strain and store in the fridge.
To make the cocktail, muddle basil leaves in a shaker. Add vodka, 1 oz Strawberry Rhubarb syrup, lemon juice, elderflower liqueur and ice. Shake until well chilled, then double strain into a coupe glass.
Well that's it!  Whether you are a mom or you are celebrating with mom, I hope you have a very special Mother's Day this weekend.  My mom has always been so loving and supportive, and I'm so lucky to have her in my life!  Love you Mom!!!
4