This post may contain affiliate links.
Before I dive into a fresh batch of recipes for 2014, I wanted to take a moment to share the most popular Kitchen Konfidence posts in 2013.  The list below is ranked based on view counts from Google Analytics.  I always love taking these delicious trips down memory lane 🙂  So many tasty moments.  Did your favorites make the Top 10?
10. Candy Bourbon Milkshake – An adult beverage inspired by a milkshake had at Hot Cakes in Seattle.  This recipe starts with a homemade bourbon caramel spiked with flaky sea salt.  So yum.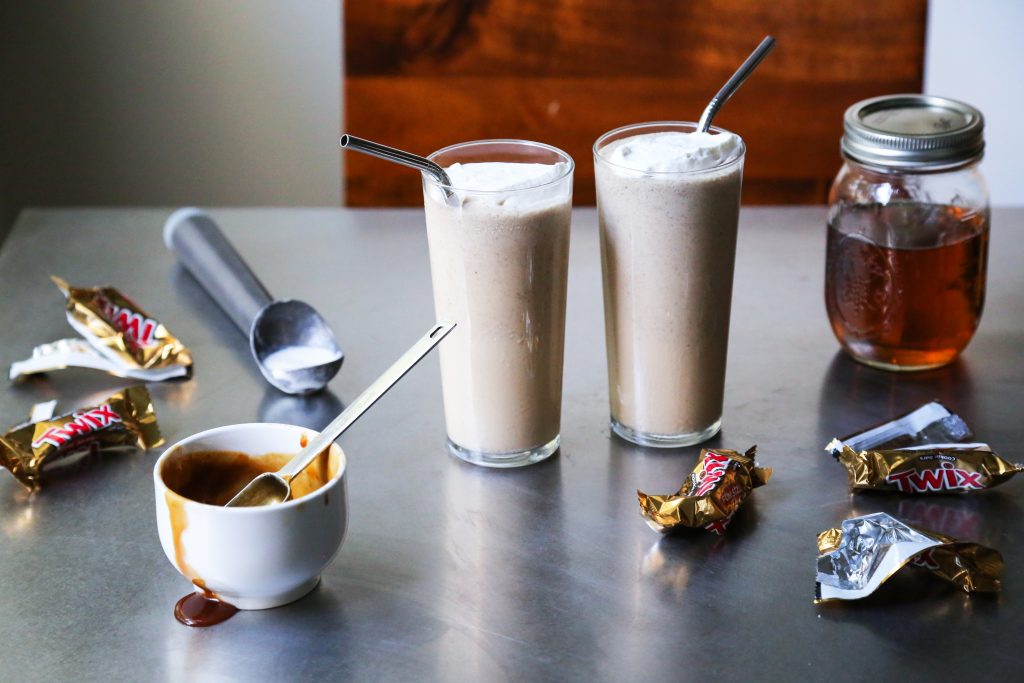 9. Hop, Skip and Go Naked – My version of a college classic made with IPA, grapefruit juice, lemon vodka, and homemade lemon-lime syrup.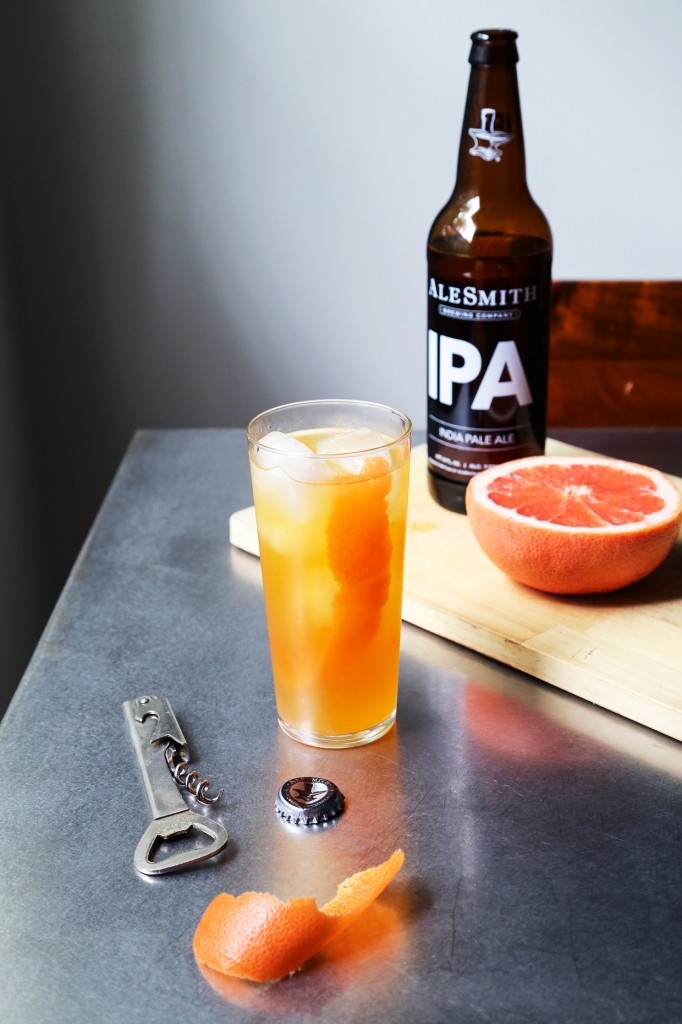 8. Rhubarb Cupcakes – They're so cute!!  In this cupcake recipe, shockingly red-pink rhubarb is cooked until tender, then mixed into a ginger-scented cake batter.  The stewing liquid is then reduced and blended into the buttercream frosting.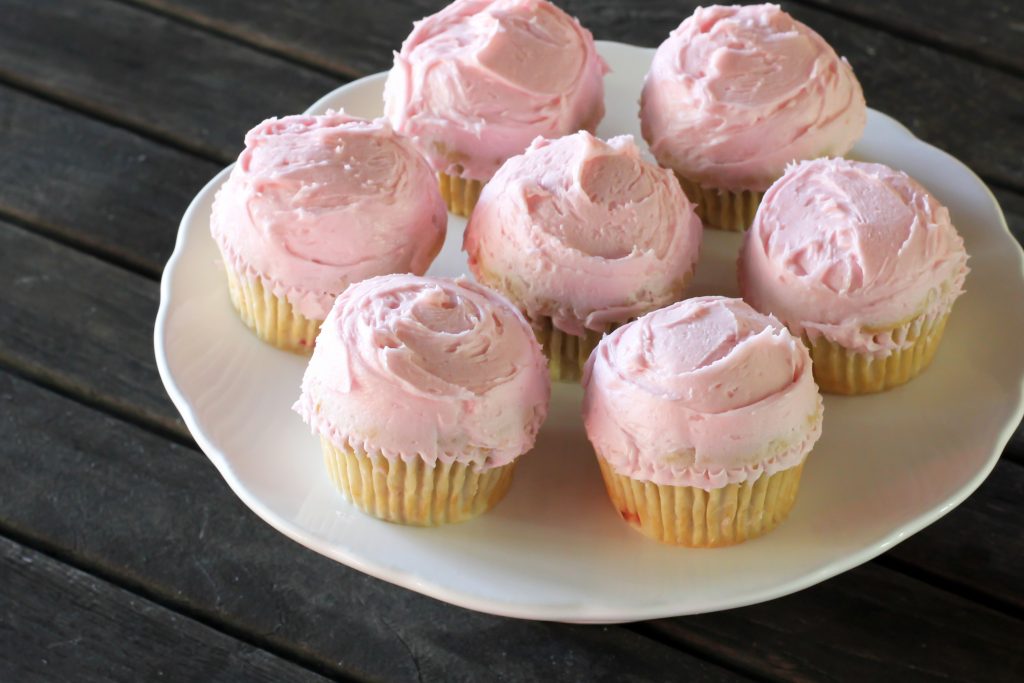 7. Citrus Pickled Onions – I've always got a jar of these pickles in my fridge.  An easily prepared staple that works well with so many things – pulled pork, tacos, hamburgers, fish, and nachos to name just a few.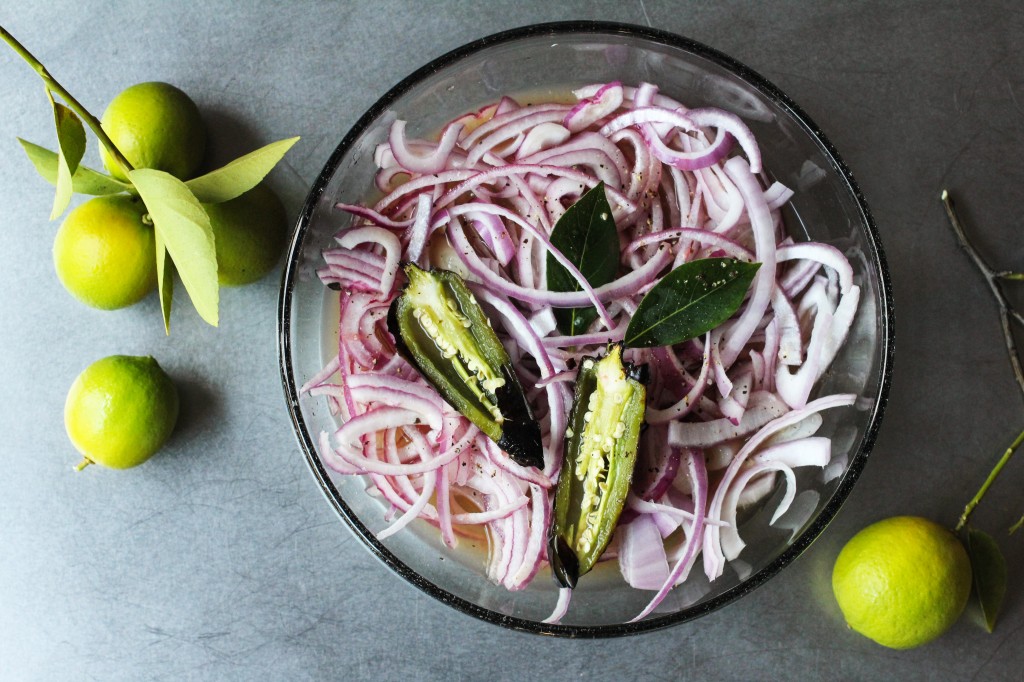 6. Homemade Crème Fraîche – The perfect use-up for leftover heavy cream and buttermilk.  No need to spend big bucks at the grocery store for something you can easily make at home!
5. Pressure Cooker Tomato Sauce – A deviation from my family's Homemade Tomato Sauce.  Sometimes you just have to shake things up 🙂
4. How to Grind Meat in a Food Processor – I never thought this post would attract so much attention!  Be sure to check out this simple tutorial on how to easily grind your own meat at home.  Great for burgers!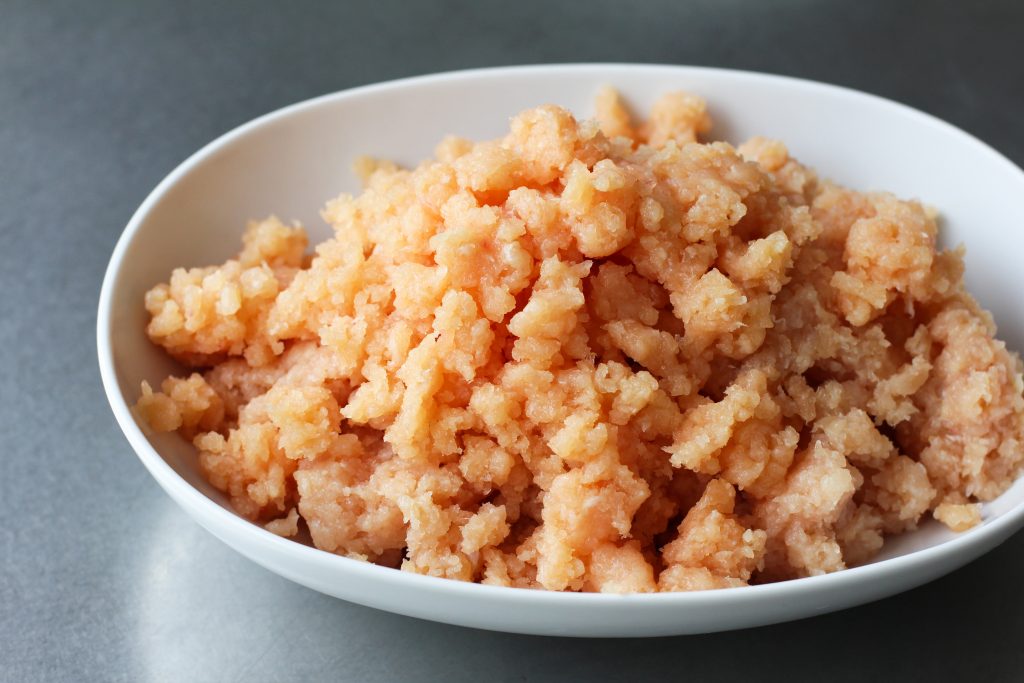 3. Fat-Free Mac and Cheese [well, virtually fat-free] – A Modernist twist on a comfort classic.  Plus a tutorial on how to sous vide at home without the fancy (and expensive) equipment.
2. Homemade Olive Oil Mayonnaise – Made in a matter of moments with the help of an immersion blender.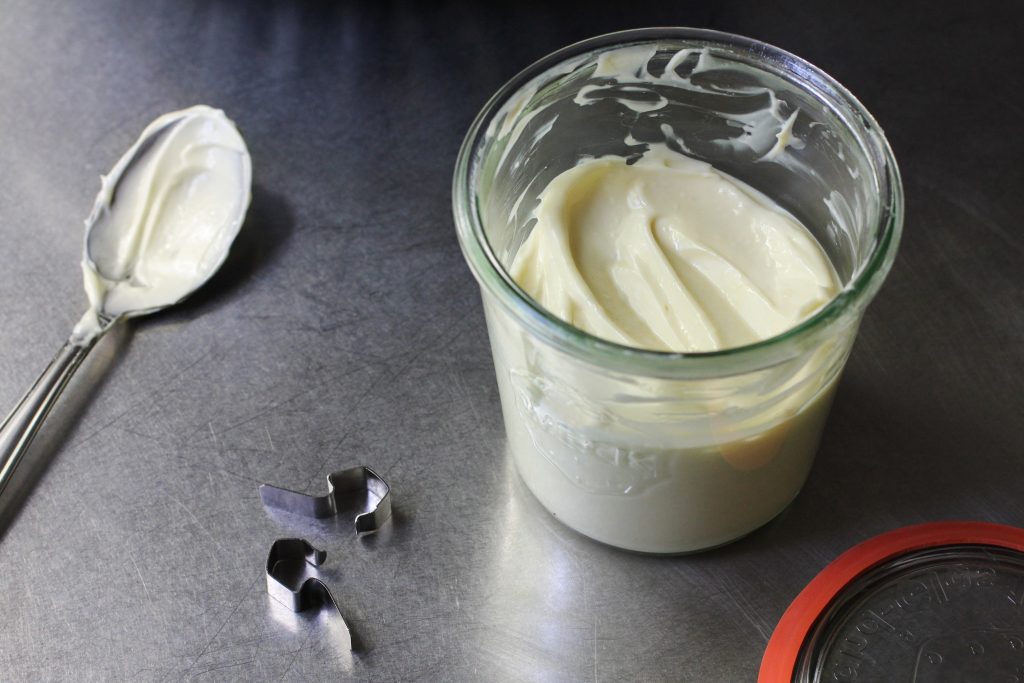 1. Slow Cooker Pulled Pork – I had a feeling this recipe might take the gold in 2013.  My Slow Cooker Pulled Pork is so easy, and so delicious.  Succulent pulled pork deeply flavored with smoke and spice sans the use of an outdoor smoker.  I like to prep this pork right before I go to work, so I can have delicious pulled pork sammiches waiting for me when I get home!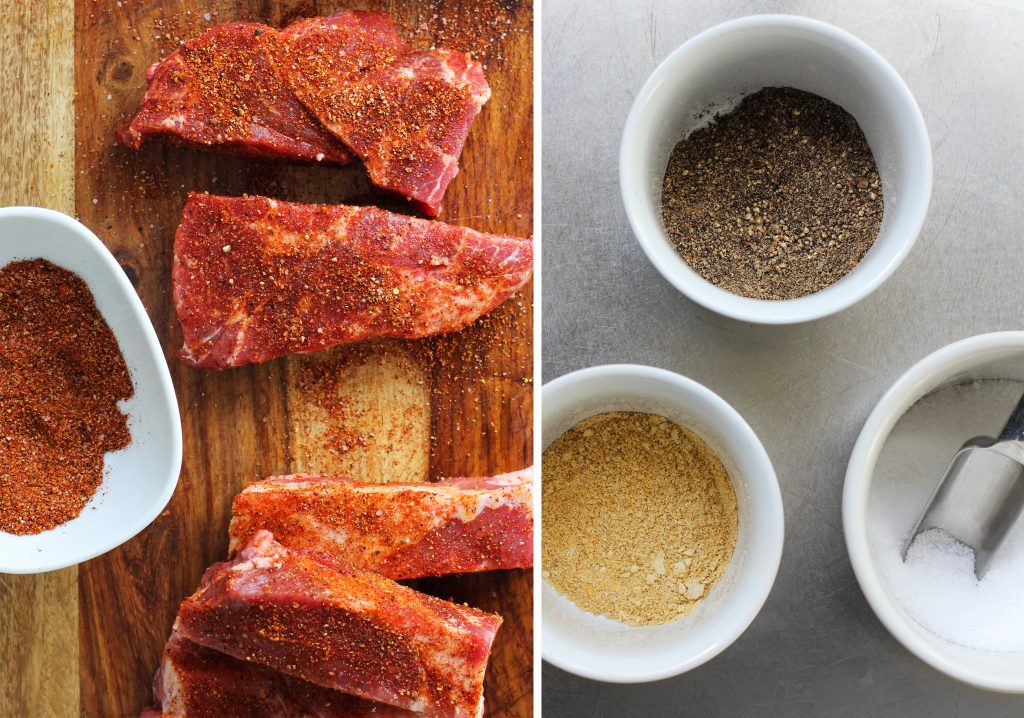 Well that's it!  So long 2013.  I'd love to hear what you would like to see on Kitchen Konfidence in 2014.  Please leave your suggestions in the comments below!
4