Aaaaaaand I'm back.
This post may contain affiliate links.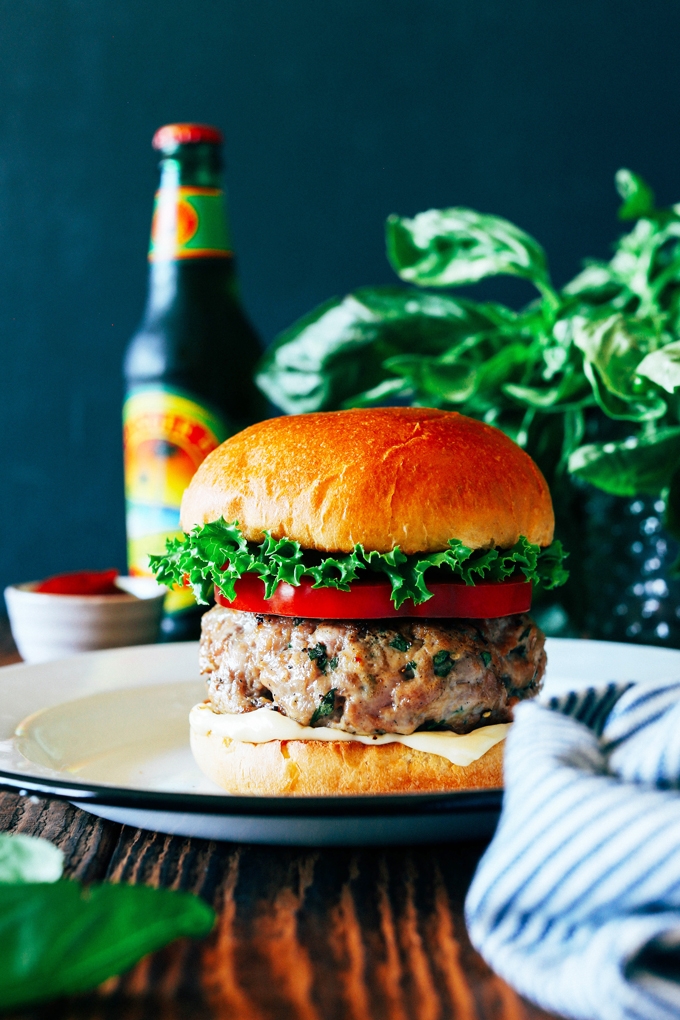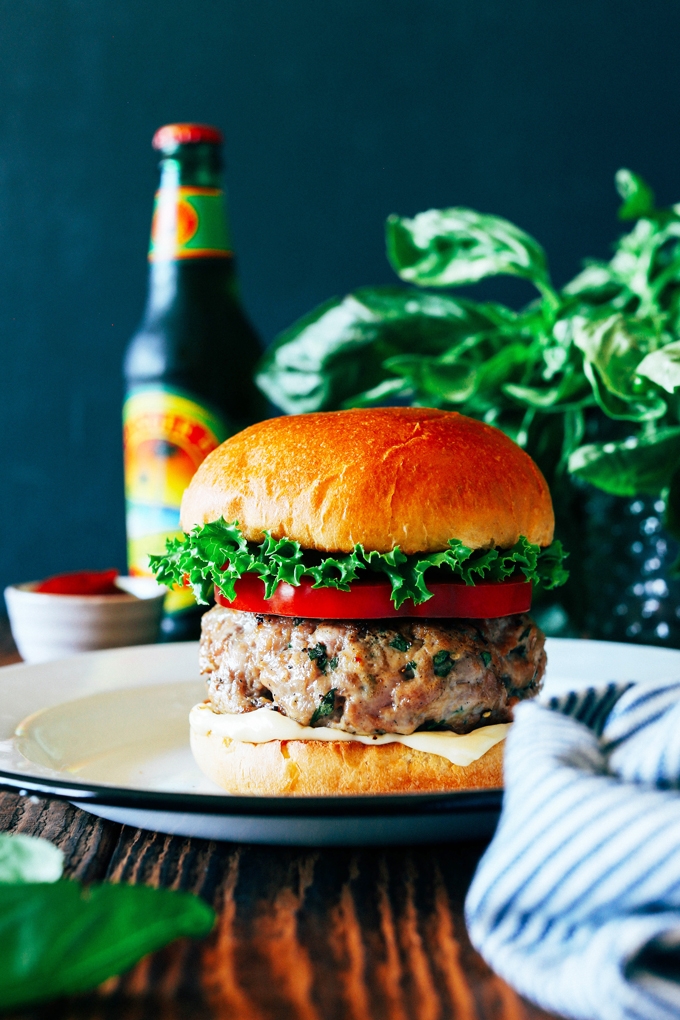 For the past couple of weeks, Jorge and I have been adventuring around Europe, including stops in Sweden, Denmark and the Netherlands.  A big thanks to all who provided recommendations!  I'm not going to dive into our trip just yet, because I haven't processed all the photos; however, you can find some foodie highlights on Instagram.
Now that we're back, I'm in full 4th of July mode.  This year, I will be grilling up a batch of Basil Turkey Burgers inspired by one of my favorites from Burger Lounge.  Flavored with tons of fresh basil, these burgers are laced with two secret ingredients: fish sauce and sugar.  Fish sauce provides some much-needed umami without imparting a fishy flavor.  The sugar balances out the fish sauce.  Stacked up with lettuce, tomato, mayo and ketchup, the finished burger packs a pleasant basil punch followed by an incredibly satisfying savory finish.  Continue reading for the turkey burger recipe plus 9 other recipes for 4th of July!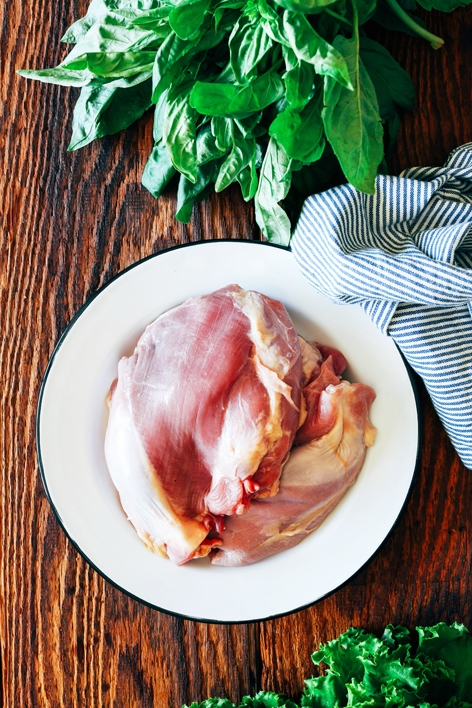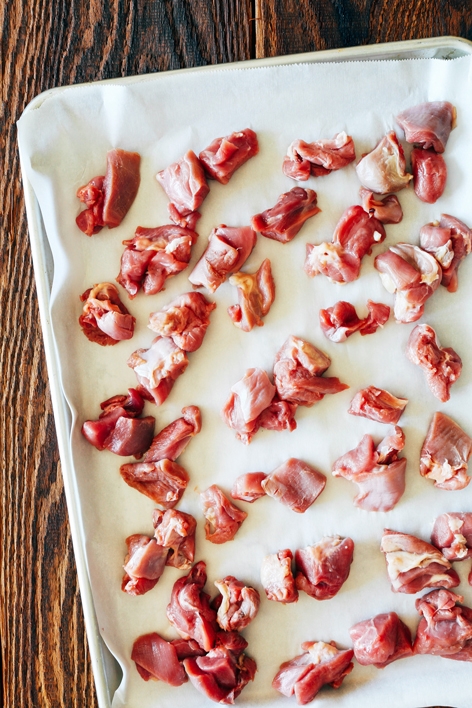 I do love a good cheeseburger, but from time-to-time I like to opt for a healthier alternative.  Turkey burgers can often be such a disappointment, but the additions of fish sauce and basil here really punch up flavors, making this burger just as tasty and juicy as its beefy counterpart.
In this recipe, I'm using freshly ground turkey thigh instead of the pre-packed ground turkey typically found at the grocery store.  Store-bought ground turkey is usually made with turkey breast which is not as fatty or flavorful as turkey thigh.  You can certainly use store-bought ground turkey here (I've done it, and it's still tasty), and ground chicken also works well.  But once again, freshly ground chicken thigh will be tastier than ground breast meat.
Fresh basil is a must here.  Dried just won't do.  This recipe is a perfect use up for any backyard or balcony basil that's getting out of hand.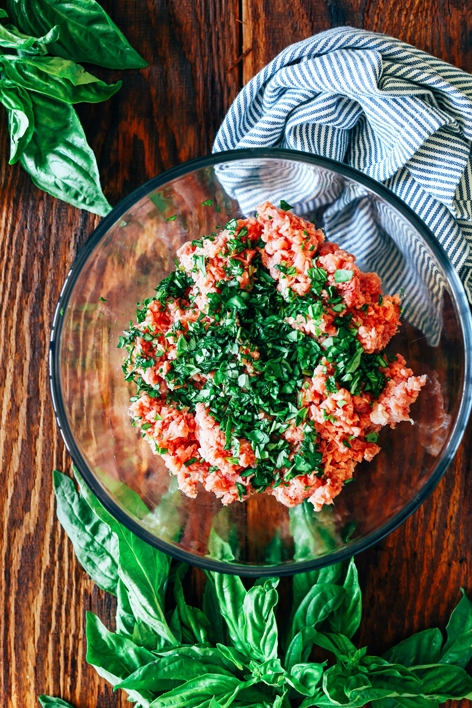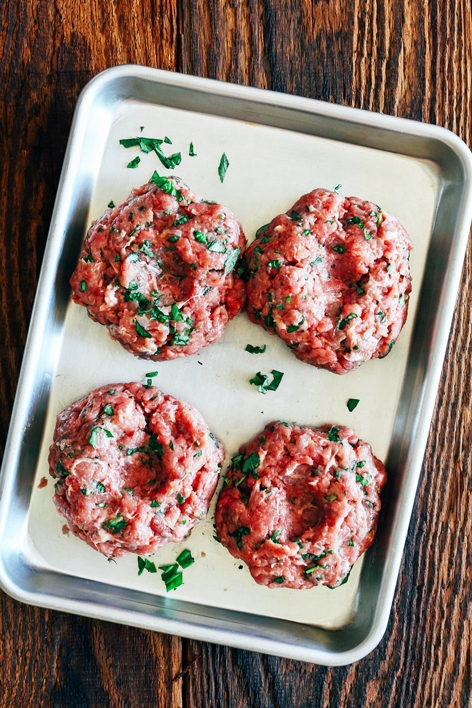 In other news, I recently surpassed some fun milestones on Pinterest and Facebook.  My Pinterest posse is now over 1,000 strong, and Facebook just hit 5,000!!  Yay!!  A big thanks to everyone involved.  Love you guys!!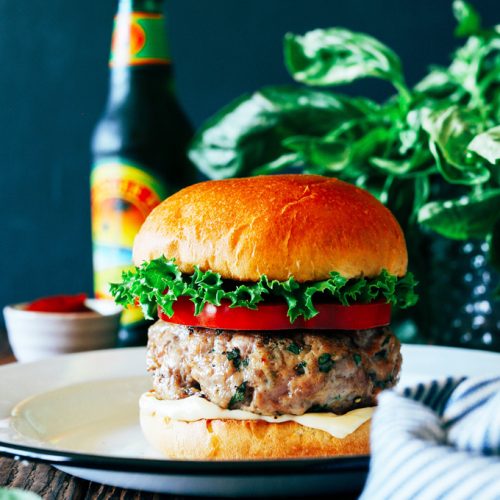 Basil Turkey Burger Recipe
Ingredients
2

pounds

ground turkey (preferably freshly ground turkey thigh with some fat)

1/4

cup

(+ 2 tablespoons) finely chopped fresh basil

2

tablespoons

fish sauce

2

teaspoons

sugar

Kosher salt

Freshly ground black pepper

Vegetable oil, for brushing

Toasted buns, for serving
Toppings: lettuce, tomato, ketchup and mayonnaise
Instructions
To a large mixing bowl, add ground turkey, basil, fish sauce, sugar and several turns of freshly ground black pepper. Season with 2 – 3 pinches of salt. Using your hands or a set of forks, gently mix the meat until everything is evenly incorporated. Do not overmix here as that will result in tough burgers. If you are unsure how much salt to add, fry up a tiny taste burger to check the seasoning. Add more salt if needed. Form the turkey meat mixture into 4 patties (1/2 pound each).

Preheat a gas or charcoal grill over medium-high heat. Brush the burgers lightly with vegetable oil. Also brush the grill grates with vegetable to keep the patties from sticking. Grill the patties directly over the heat for about 4 minutes a side or until cooked through. Let rest for a few minutes before building the burger. I like to cook the burgers to 155°F, and the temp goes up to 160°F as they rest.

Stack up the burger as follows: bottom bun, mayo, burger patty, tomato slice, lettuce, ketchup, top bun. Enjoy immediately!
Tried this recipe?
Tag @brandiego on Instagram so I can check it out!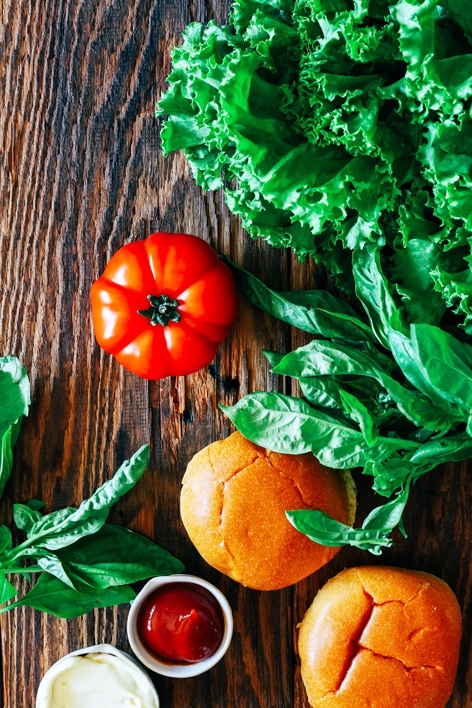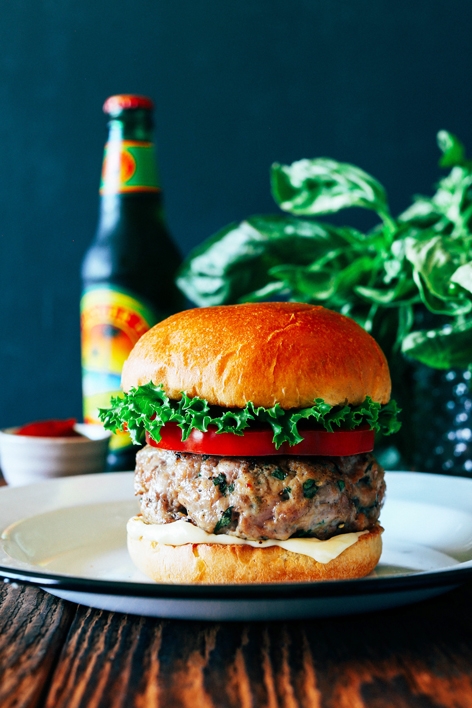 Round out your 4th of July menu with these recipes on Kitchen Konfidence: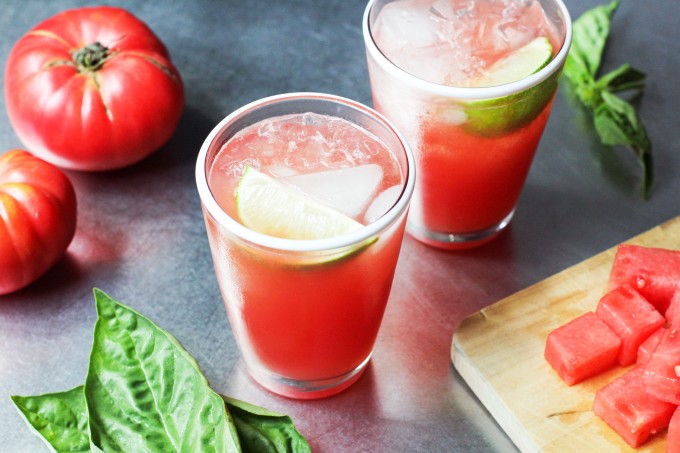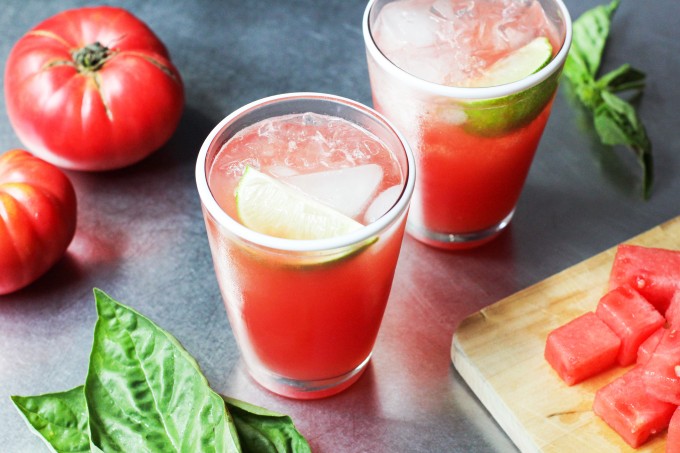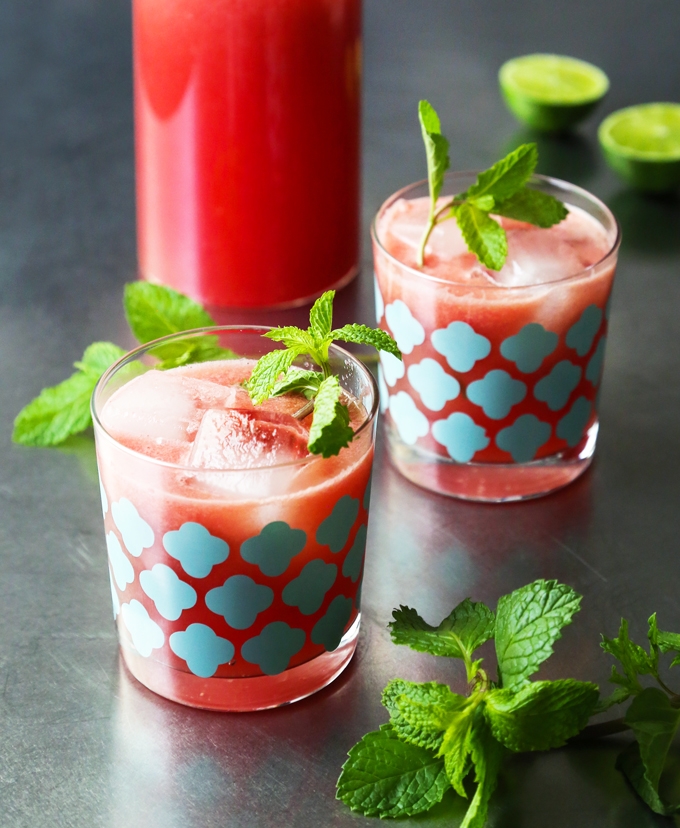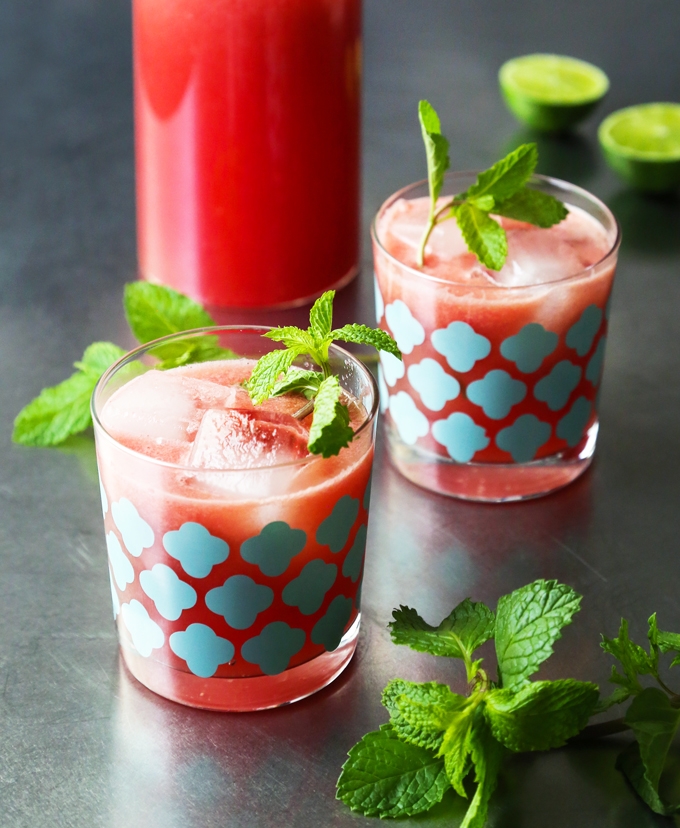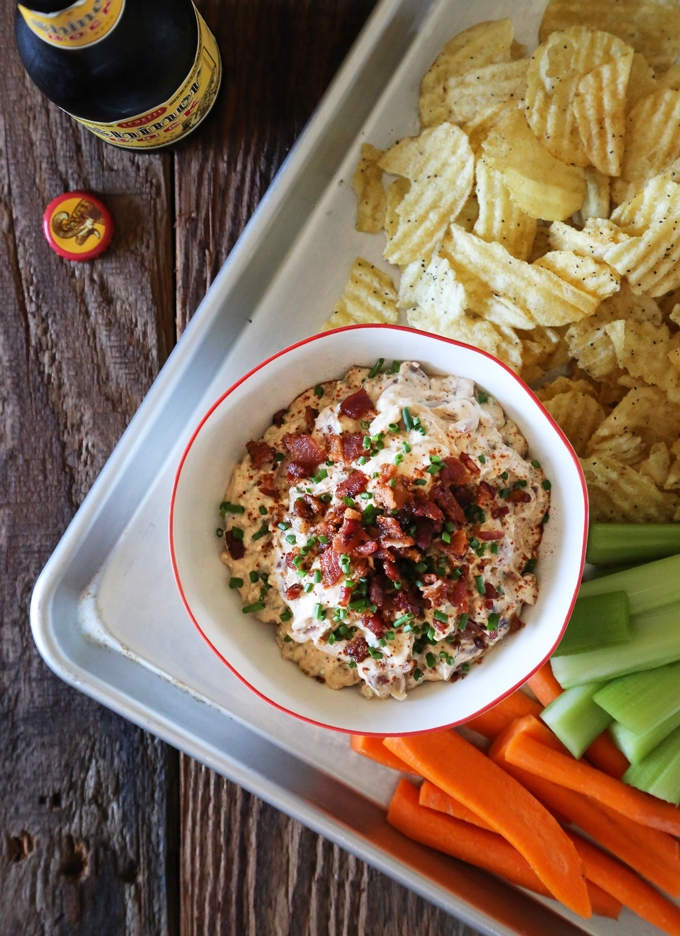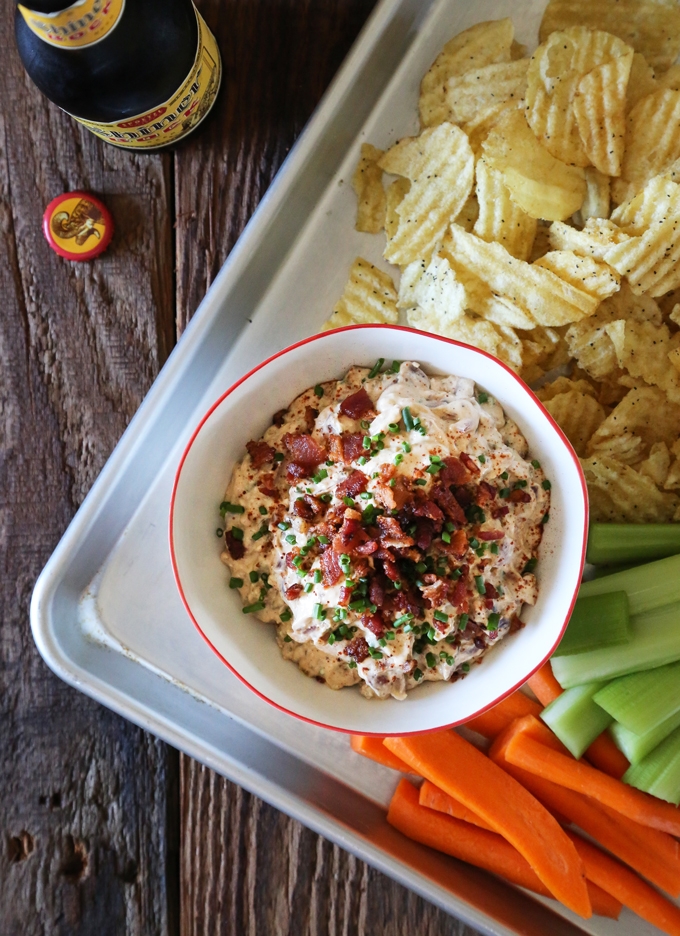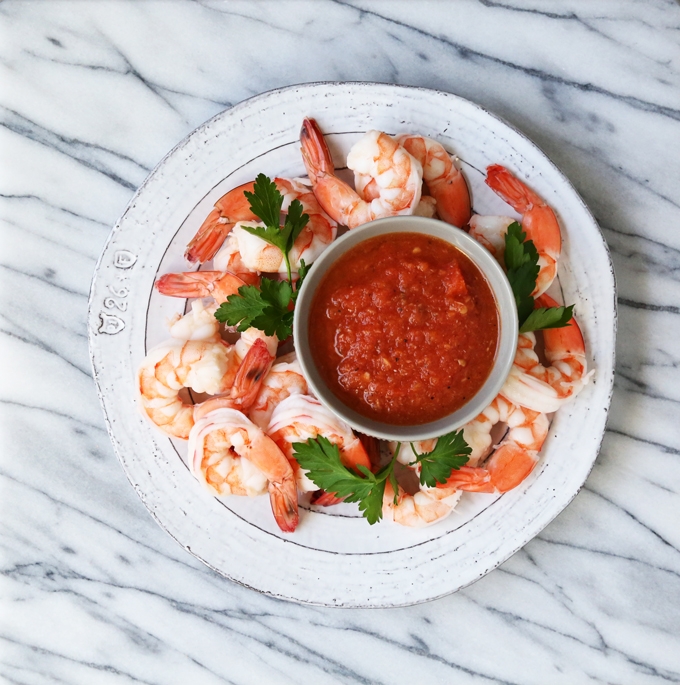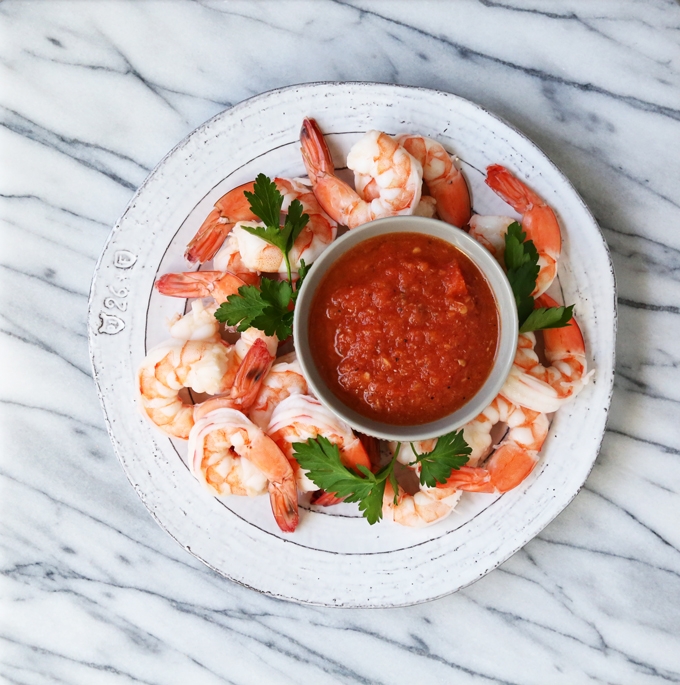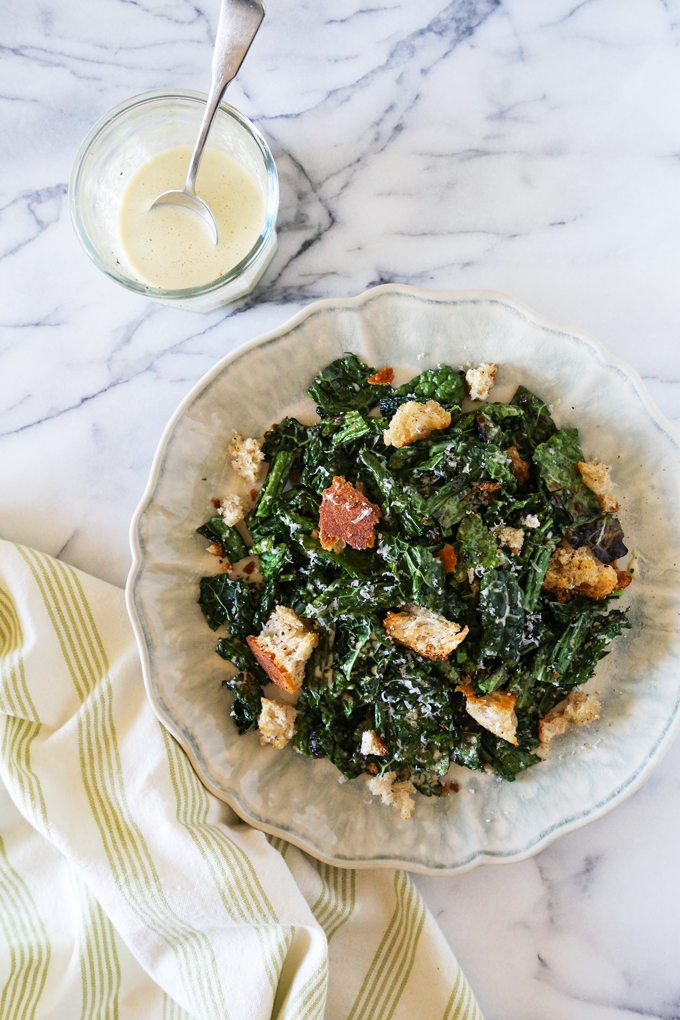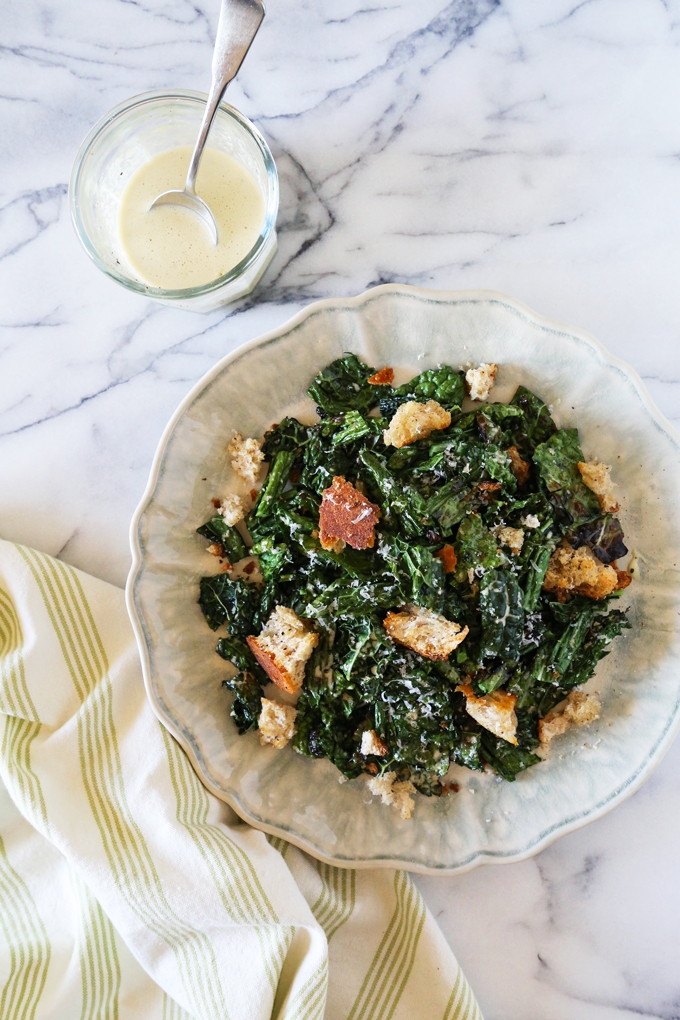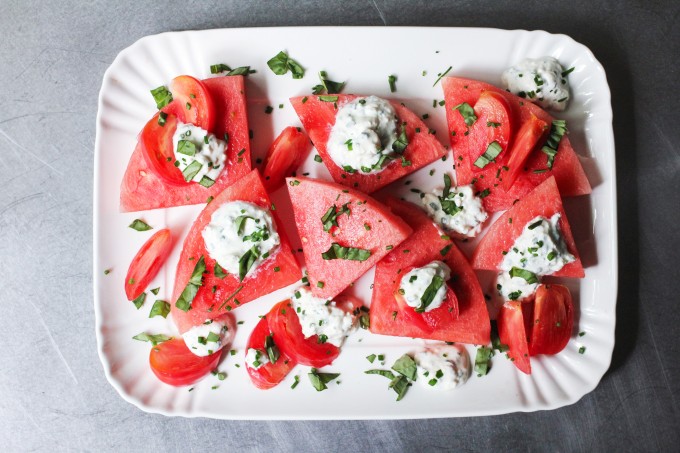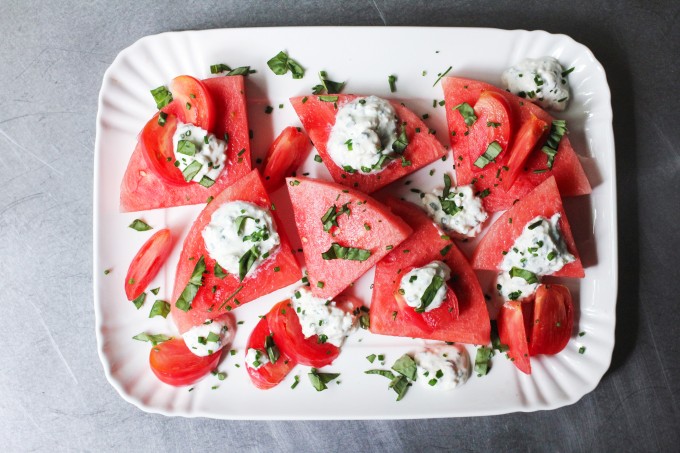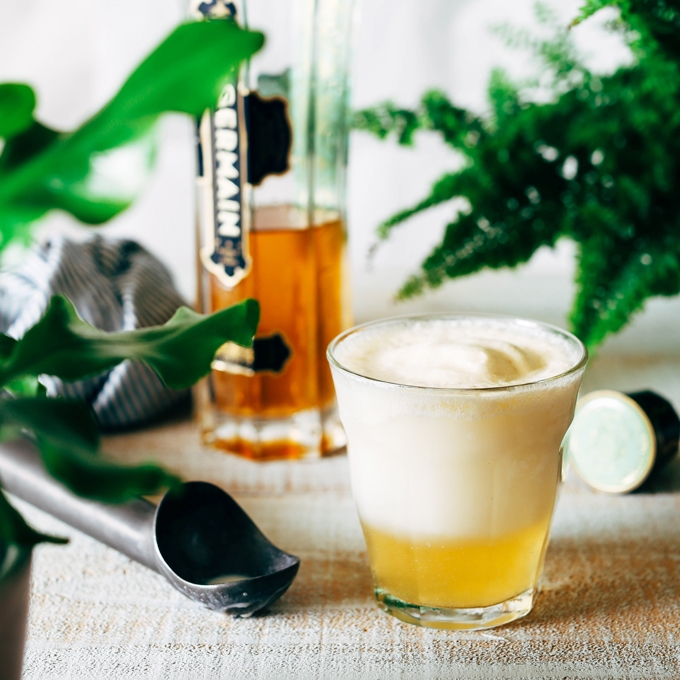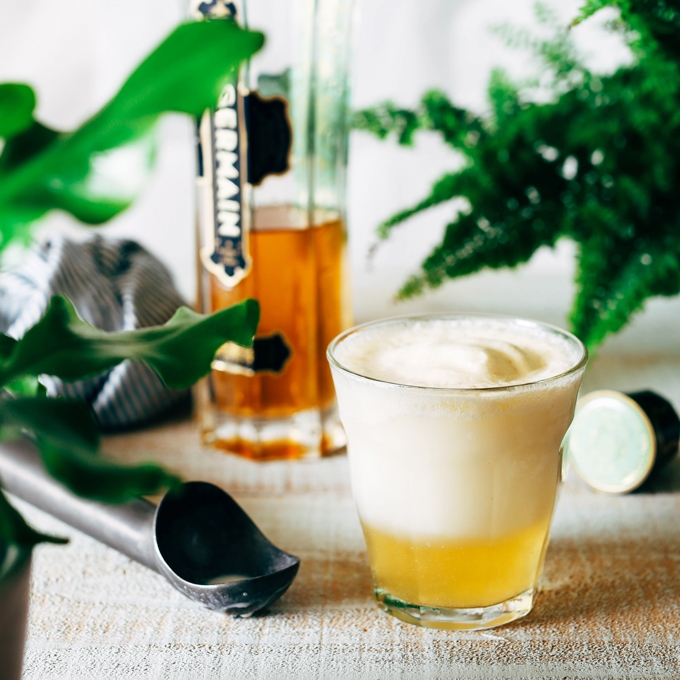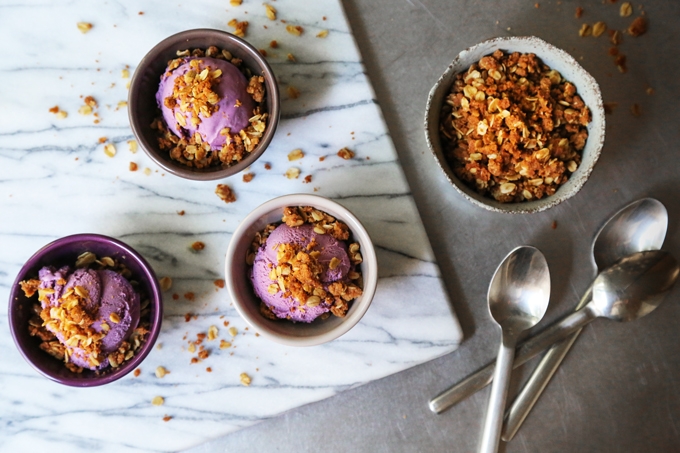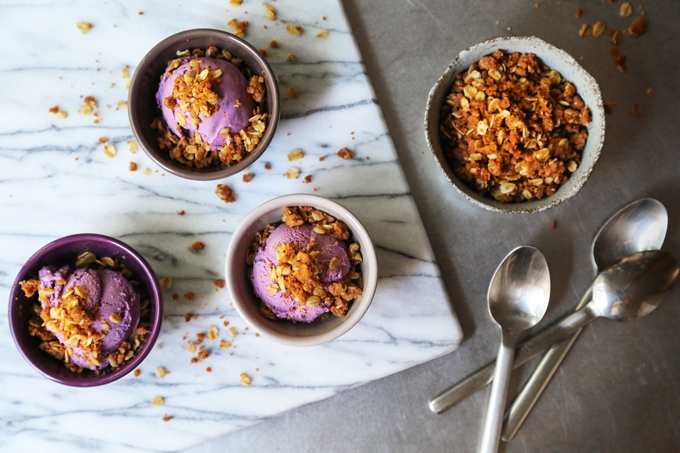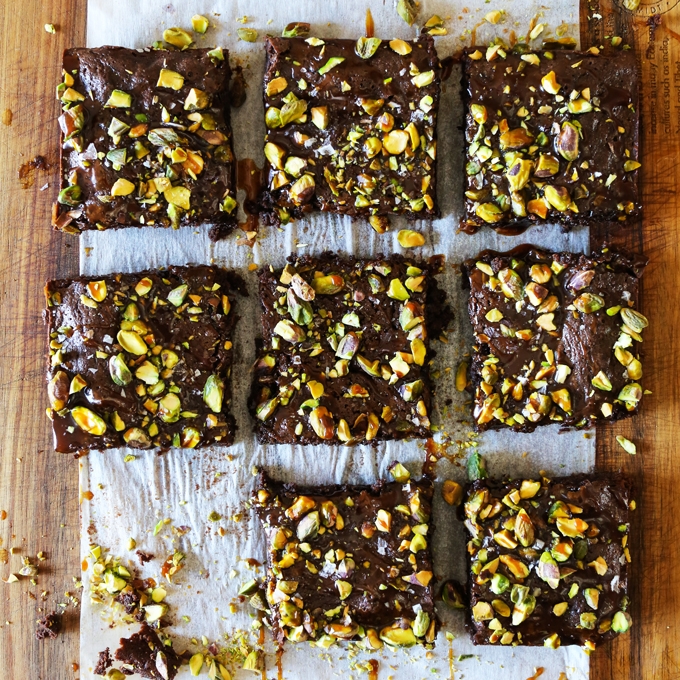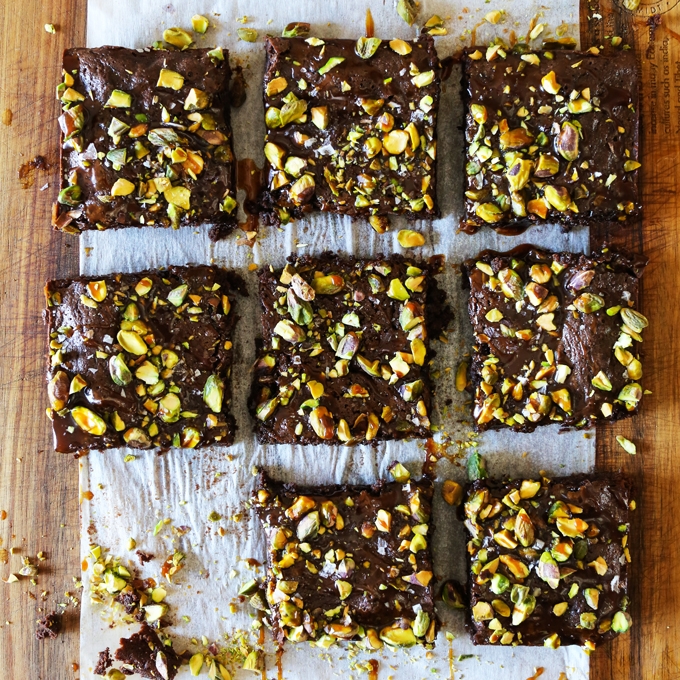 13