A few months ago, I got the opportunity to spend five days in France to learn all about Comté cheese.  This experience was provided by the Comté Cheese Association.  I'm sharing all the delicious details below!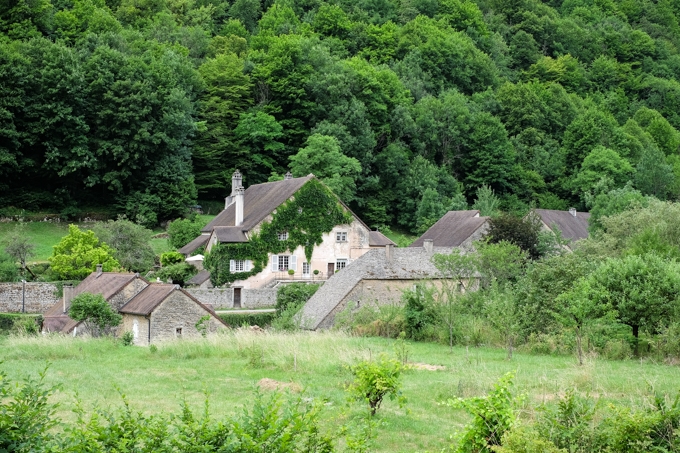 Before this trip, I was somewhat familiar with Comté cheese.  Nutty.  Buttery.  Creamy with a slight spring in texture.  A solid addition to any meat and cheese board.  What I didn't know was that this is just one type of Comté cheese.  Flavors and textures can vary greatly, depending on a number of variables.  Throughout our brief stay in France, a small group of us learned all about this artisanal cheese, and all of the passion that goes into making it.  I'm not going to share all the details below, but I'm going to summarize each day and provide my favorite learnings.  I found the whole process fascinating, and I hope you do too!
A simple and delicious rigatoni recipe made with summer squash, zucchini, garlic, basil, lemon, red chile flakes and Parmesan cheese.