Valentine's Day is tomorrow.  If you're planning a meal for your special someone, definitely check out the menu below.
This post may contain affiliate links.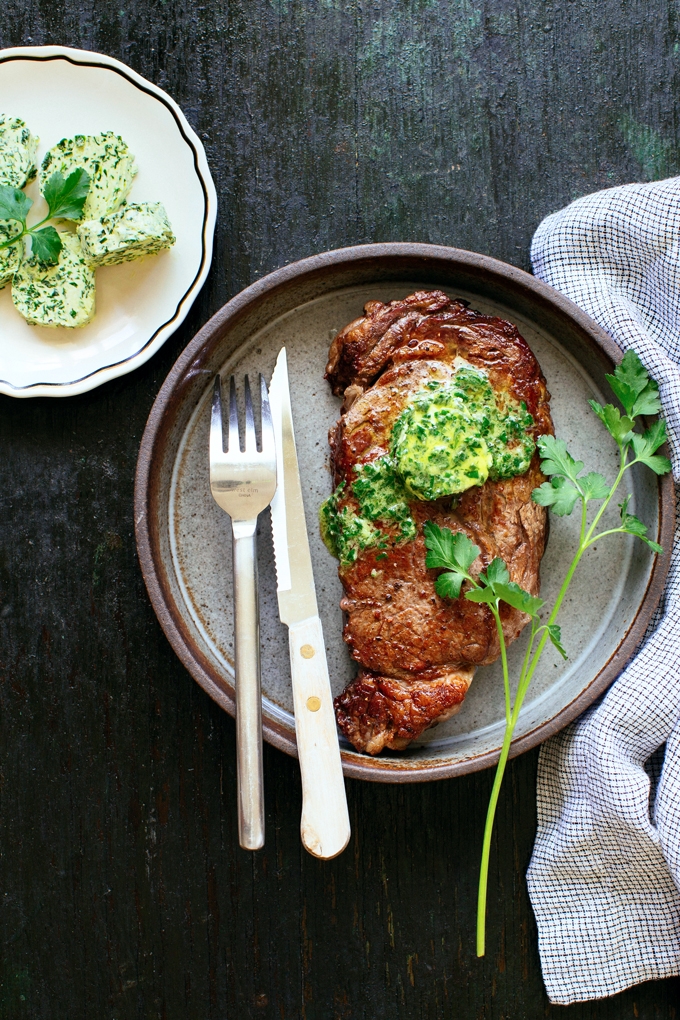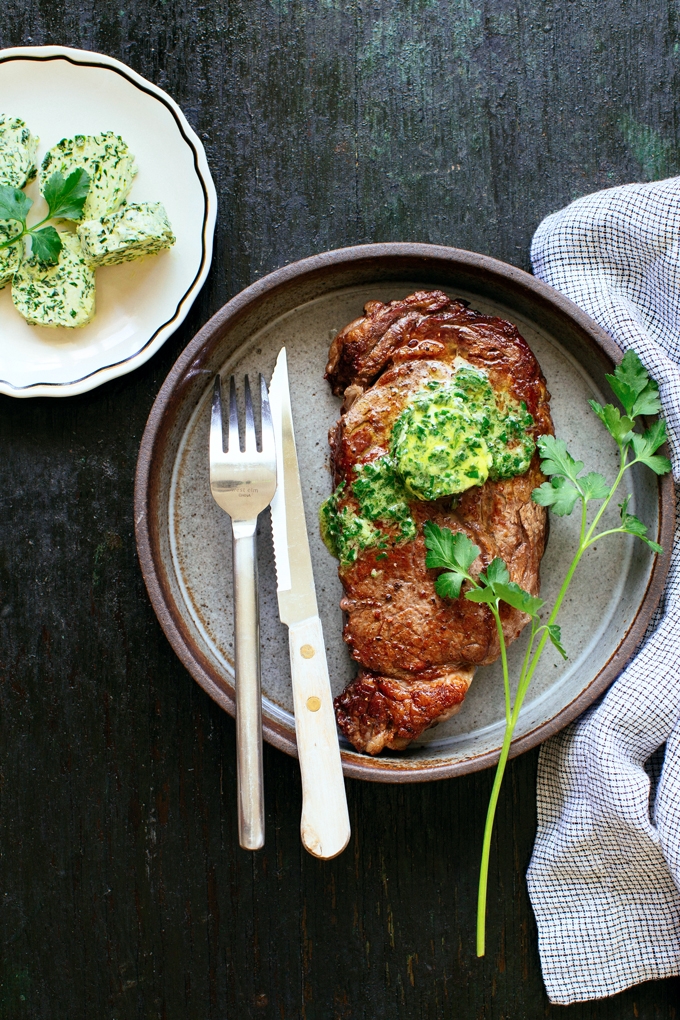 Each year for Valentine's Day, I cook Jorge a super fancy, multi-course meal as a special gesture of love :)!  Usually we start out with cocktails and appetizers.  There's almost always a meat and cheese board involved.  Then I'll serve a smaller 1st course of soup, salad, pizza or pasta followed by an over-the-top main dish (ribeye, lobster, porchetta in past years).  Finally, a homemade dessert that's got some wow factor without being overly rich.  I've shared some options below that fit this menu style.  Don't feel like you need to make all of them though!  Make whatever you feel comfortable cooking, and fill in the gaps with good quality store-bough items.  Continue reading for 10 Valentine's Day recipes below plus a video on how to make the Reverse Seared Steak with Garlic Herb Butter pictured above!
Cocktails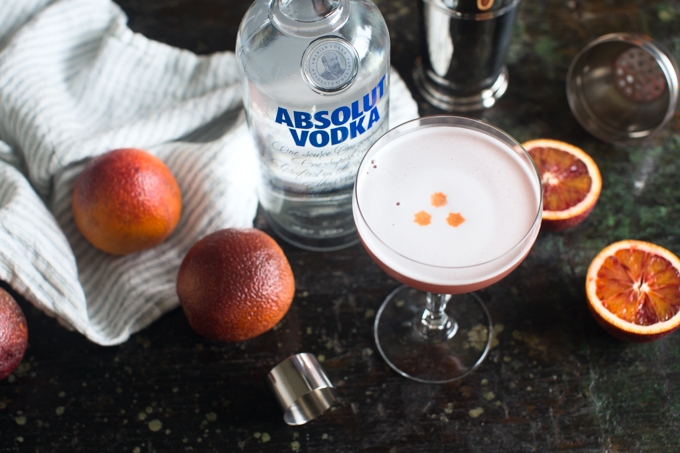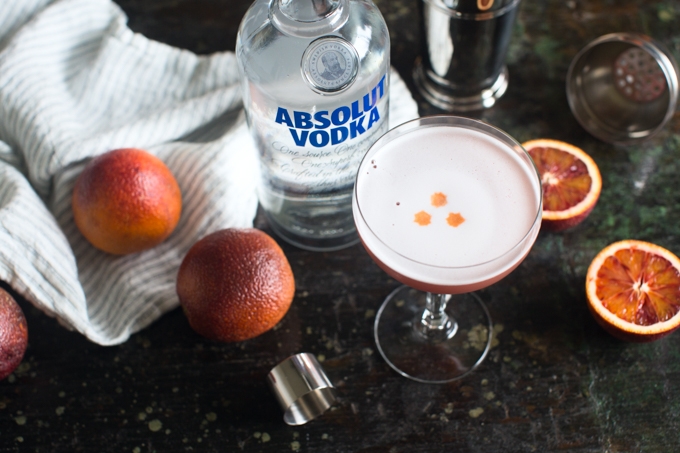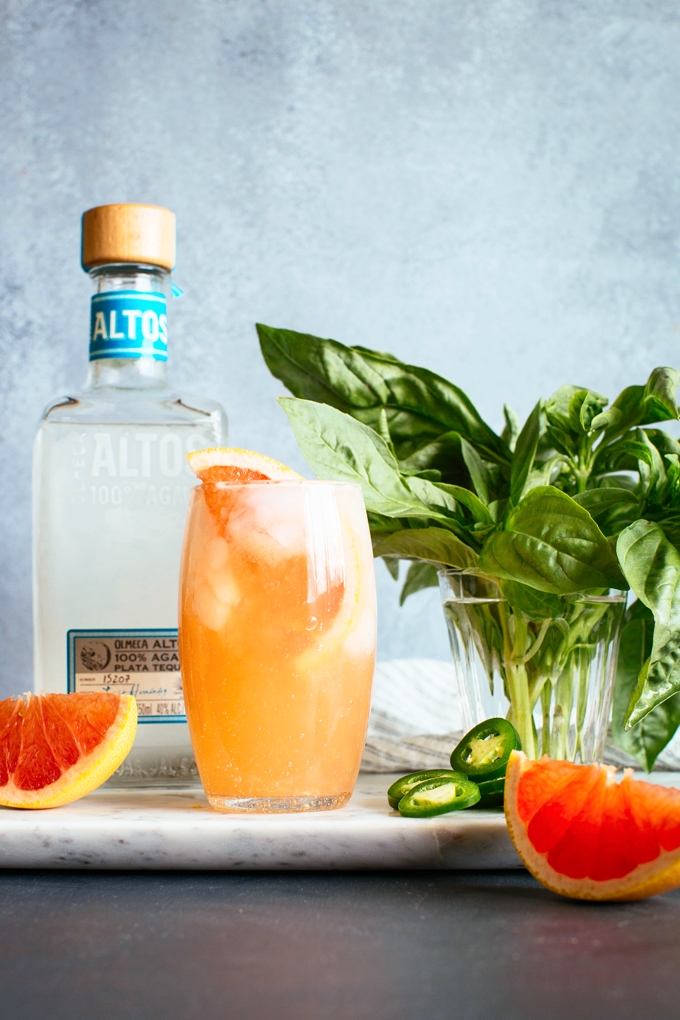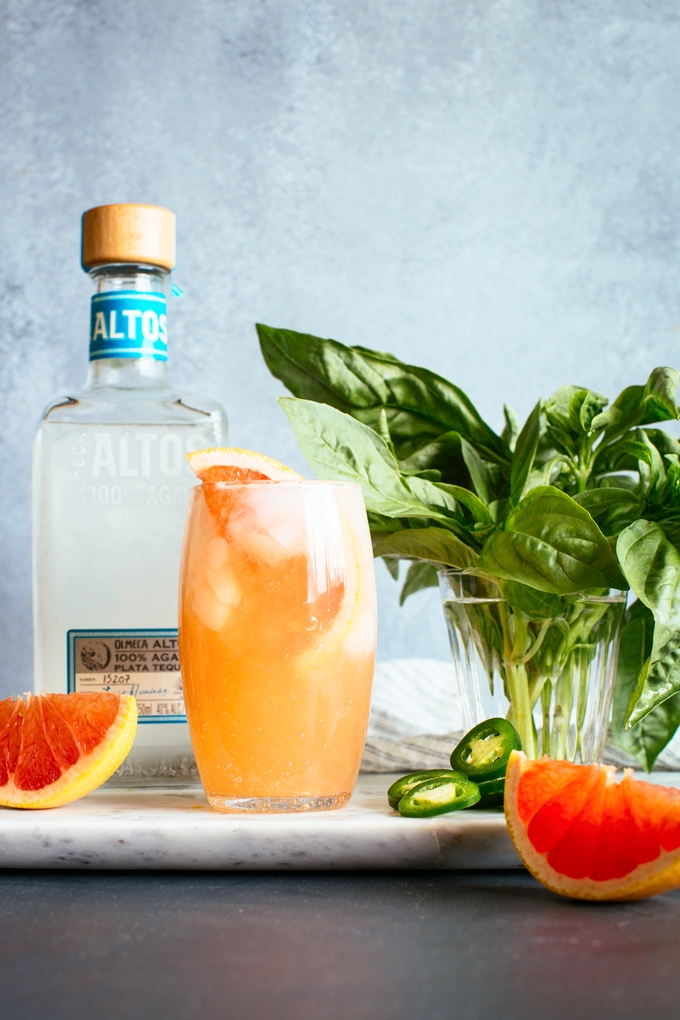 Appetizers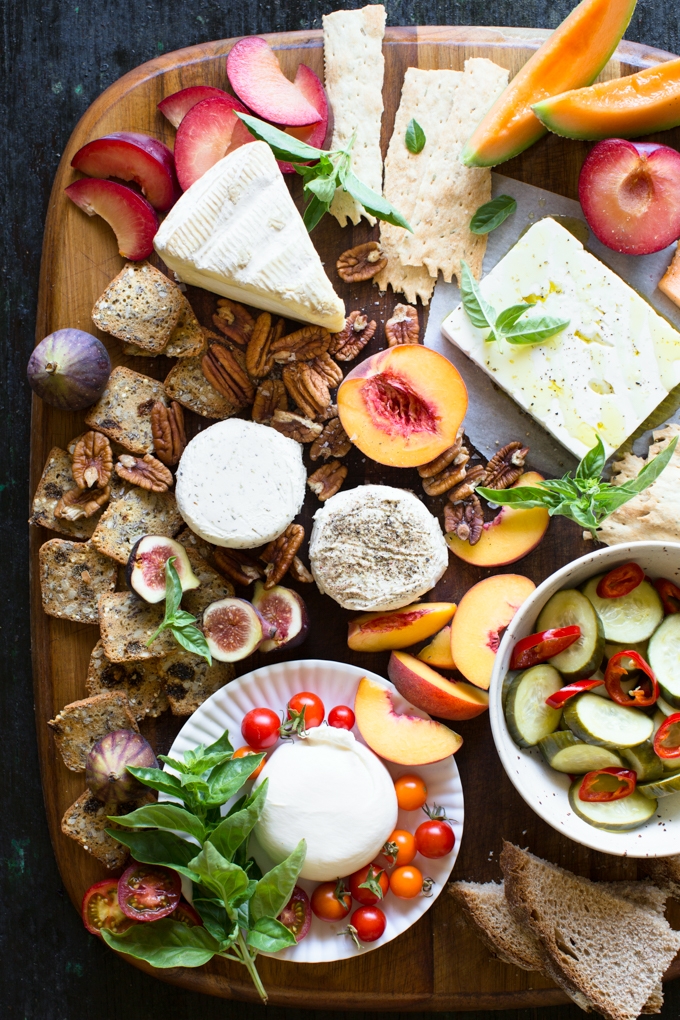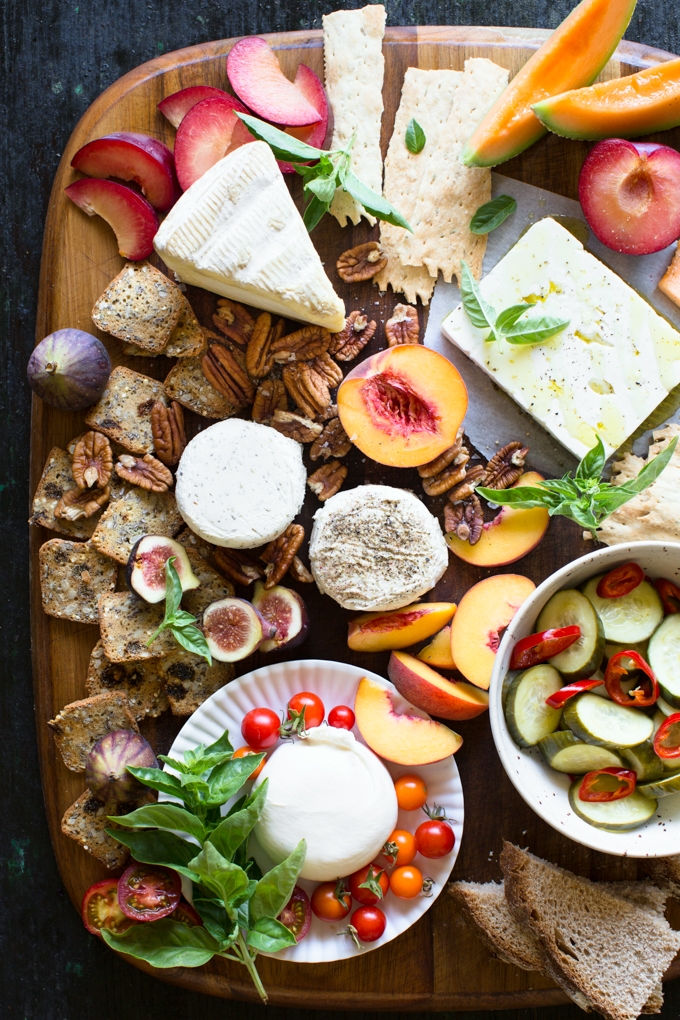 1st Course
Arugula Salad with Hummus, Oranges and Roasted Beets
Brussels Sprout and Prosciutto Pizza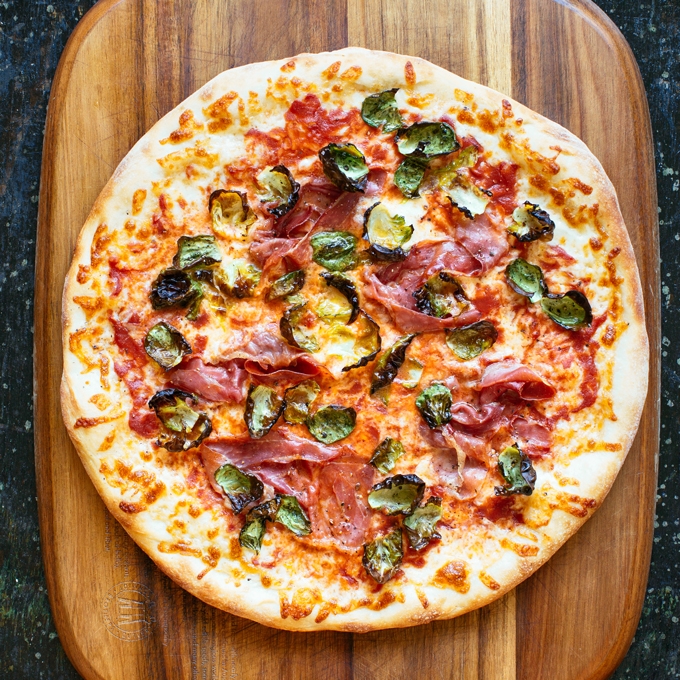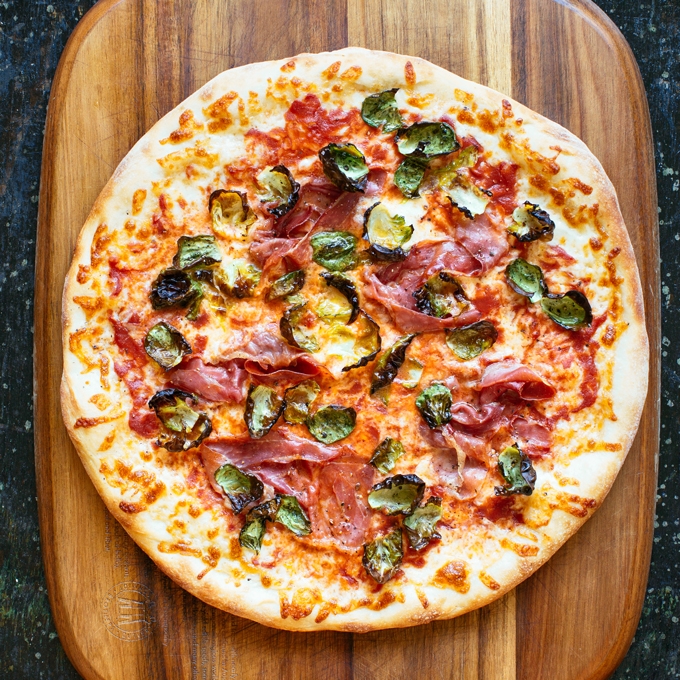 2nd Course
Reverse Seared Steak with Garlic Herb Butter [below is an Instagram video of how to make this steak!]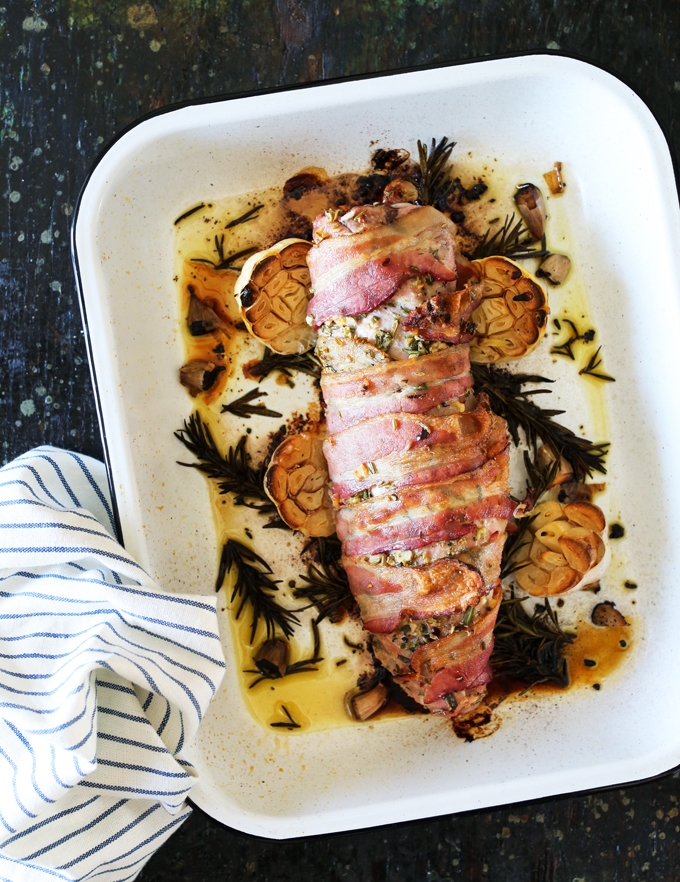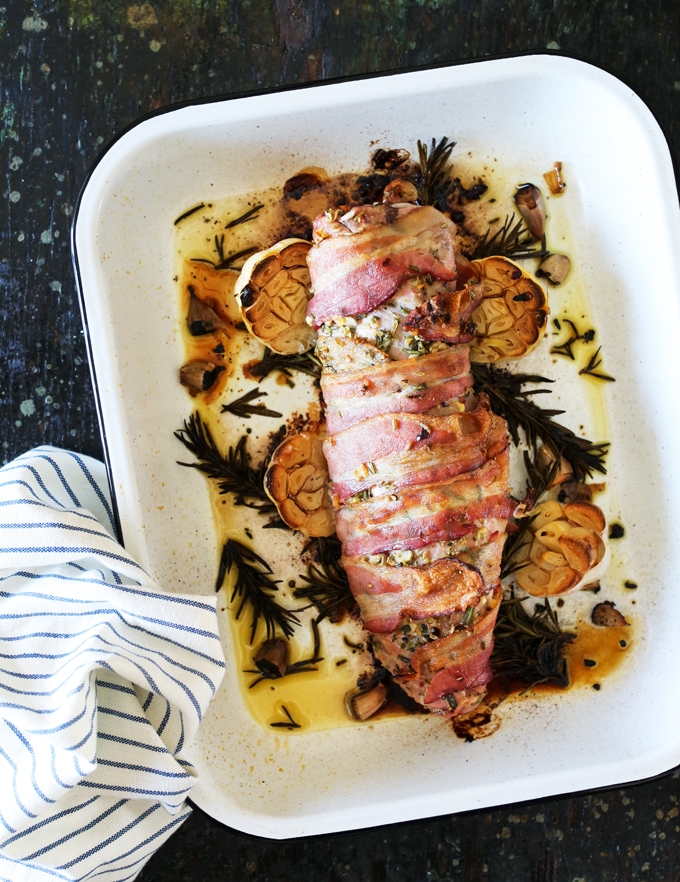 Dessert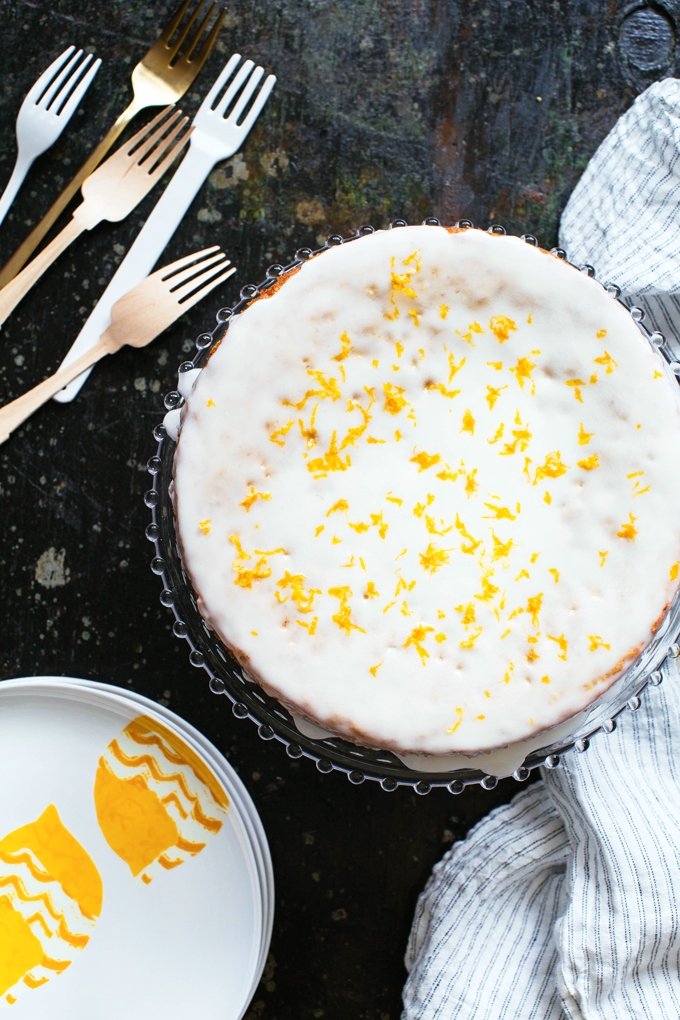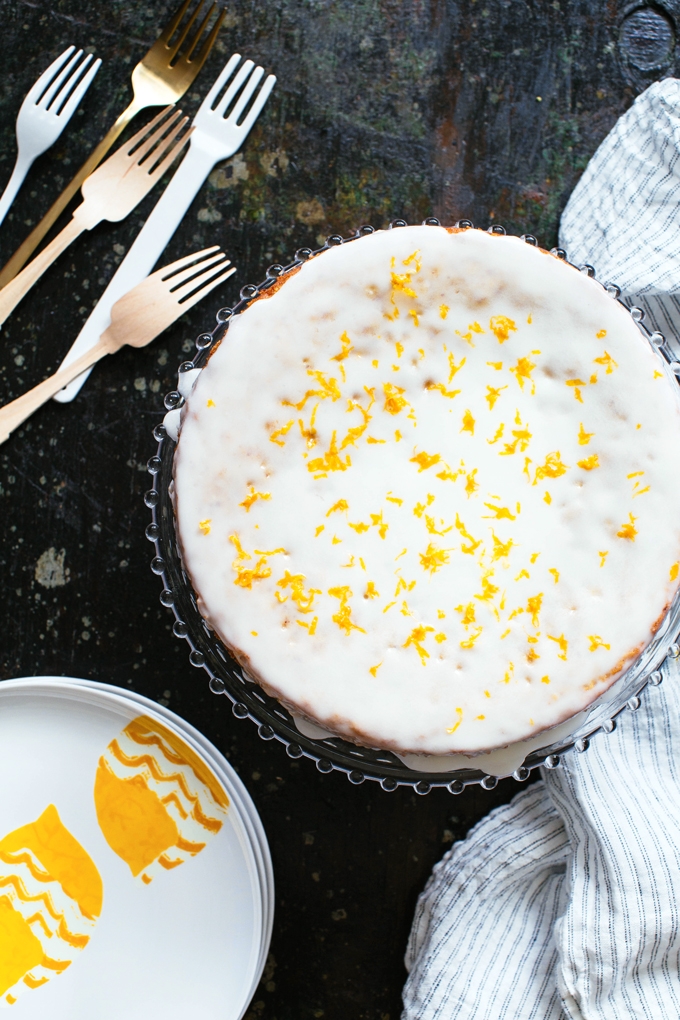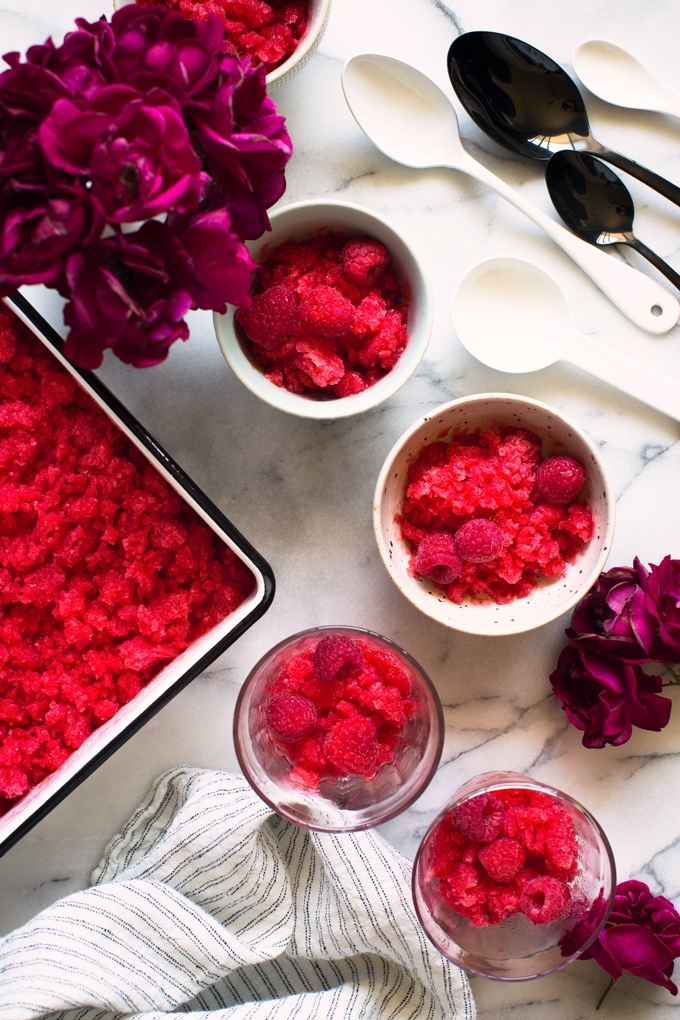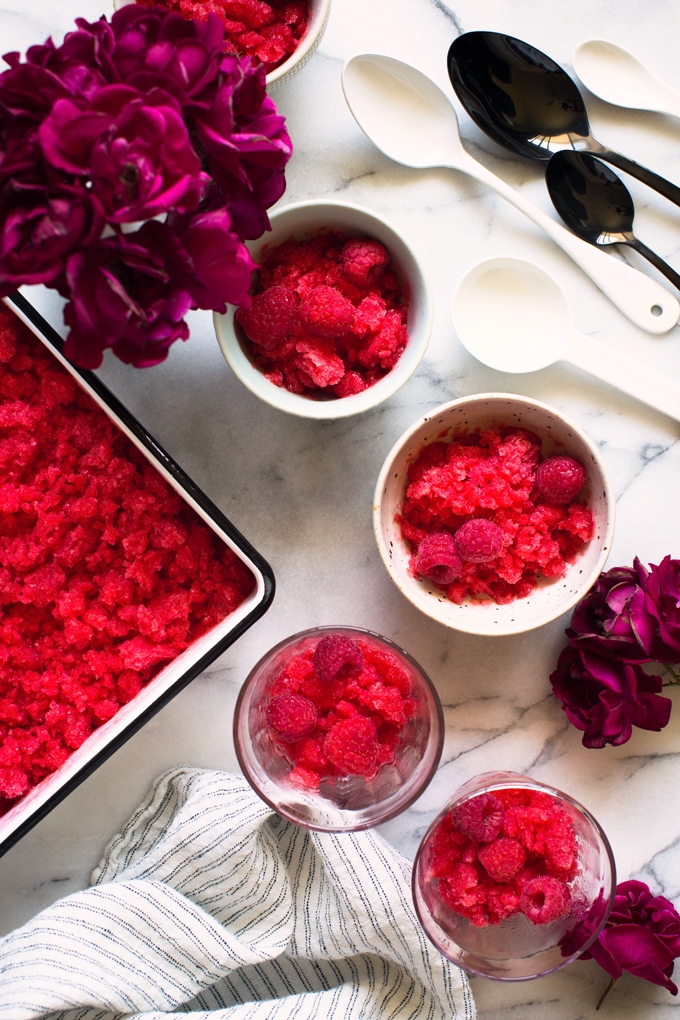 Well that's it!  Happy Valentine's Day from me and Jorge.  I hope it's filled with plenty of tasty treats 🙂
12