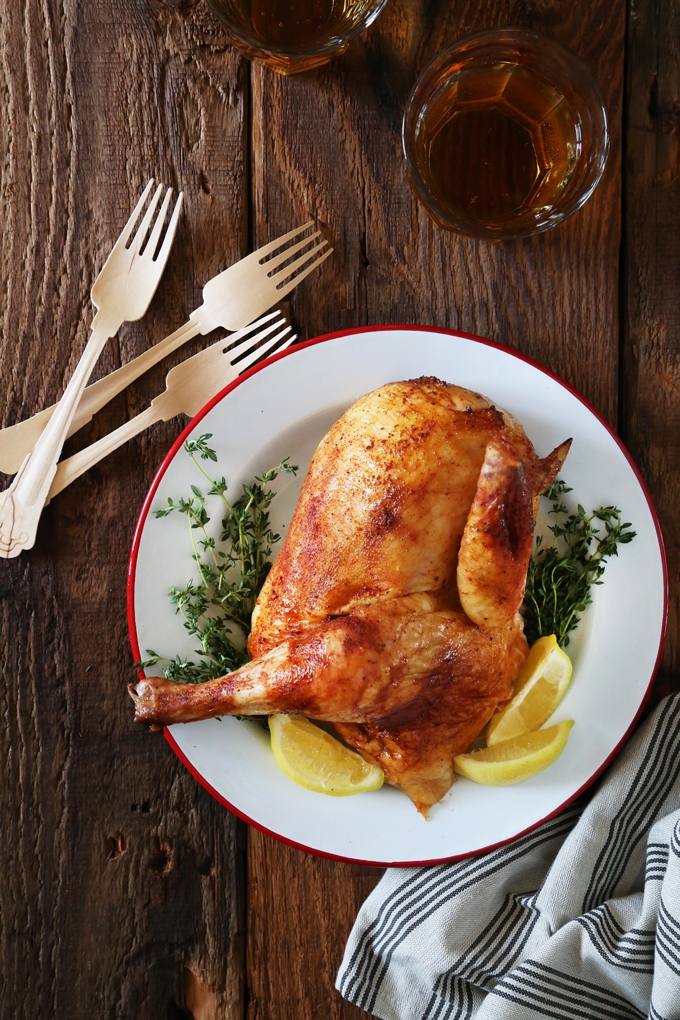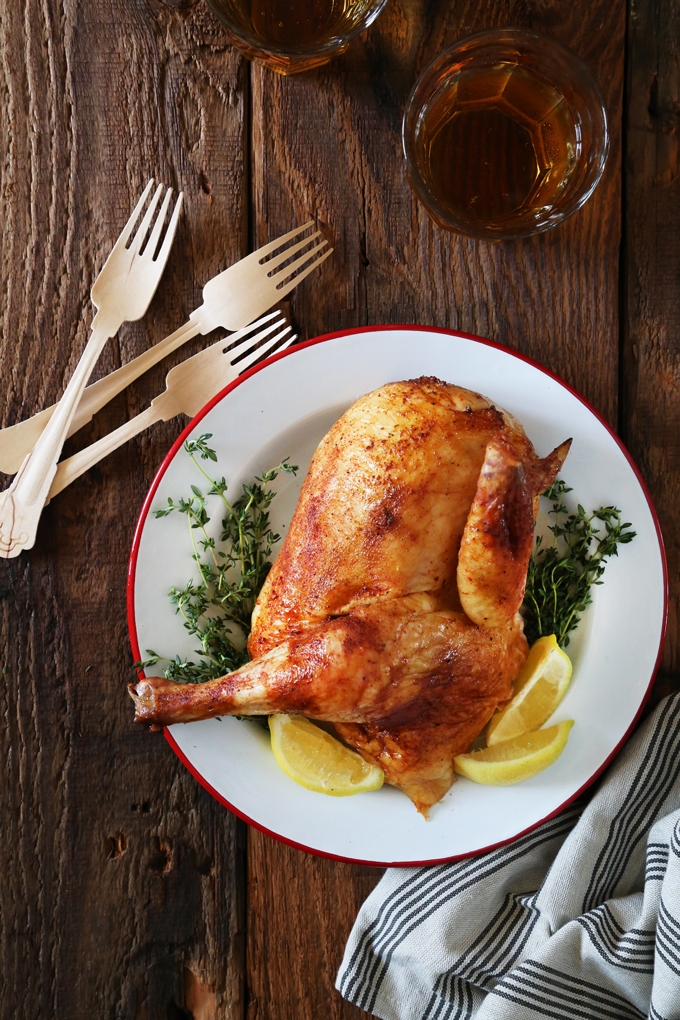 This post may contain affiliate links.
Memorial Day is right around the corner, and it's about that time to dust off your grill, gather friends and family, and throw a big, backyard bash.  I've put together a short list of simple recipes to help you get the party started.  But first, let's talk party tips:
Don't make your whole menu from scratch.  Pair one or two (or three) of the recipes below with store-bought items to keep your event stress-free.  Just make sure everything is good-quality.
If friends or family ask to bring something, tell them alcohol or ice.  I always forget to buy extra ice.
Keep one or two foam coolers (or big buckets) handy to store extra ice.
When grilling, make sure you've got enough charcoal or propane to fuel the whole party.
Get your friends and family involved with the grilling process!  No need to slave over the coals in solitude.  Burger-flipping, timer-checking and temperature-taking are all good tasks for a guest.
Target is a really good source for affordable disposable plates, cups, napkins and flatware.  Ditch the basic paper plates and red solo cups, and liven up your disposables!
Music is important to keep the atmosphere enjoyable and energetic.  Keep the playlist out of reach (lock your laptop, hide your mobile device, etc.) to avoid drunken, hostile takeovers.  If you see someone trying to fuss with the music, kindly ask for a request, and add their song to the playlist.
Now, on to the recipes.
The Drinks
A refreshing mix of IPA, lemon vodka and fresh citrus, this Hop, Skip and Go Naked cocktail is the perfect sipper when manning a smoking hot grill.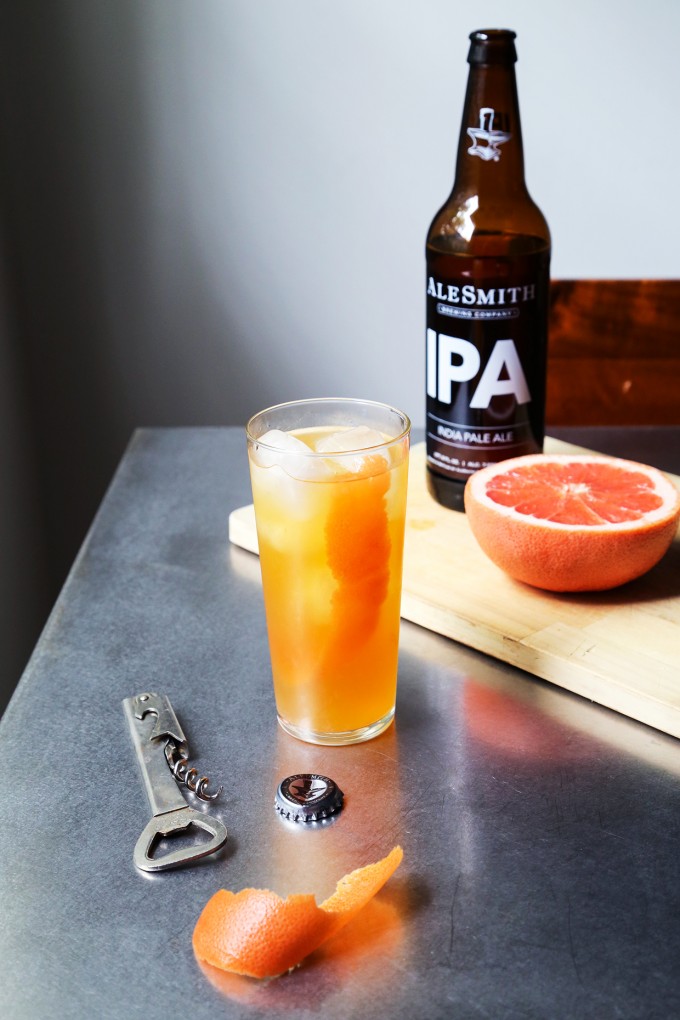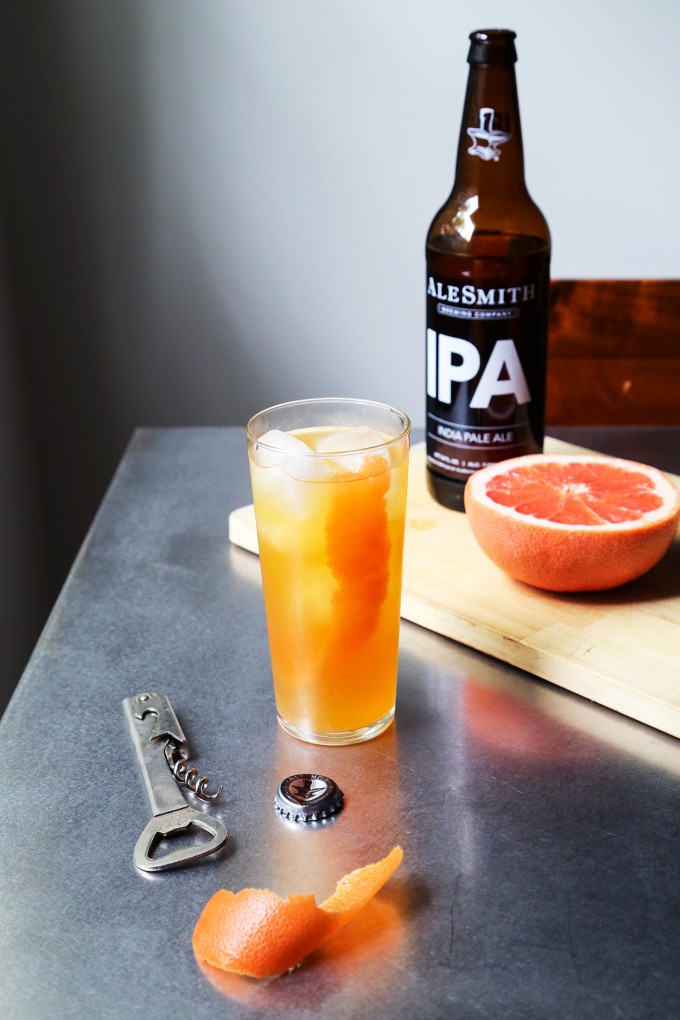 Red Bell Pepper Infused Rum, the star ingredient in this whimsical cocktail, is like summer in liquid form.  Ginger syrup, ginger ale, mint and red wine join the party, creating an effervescent drink that just hits the spot on a laid-back Holiday weekend.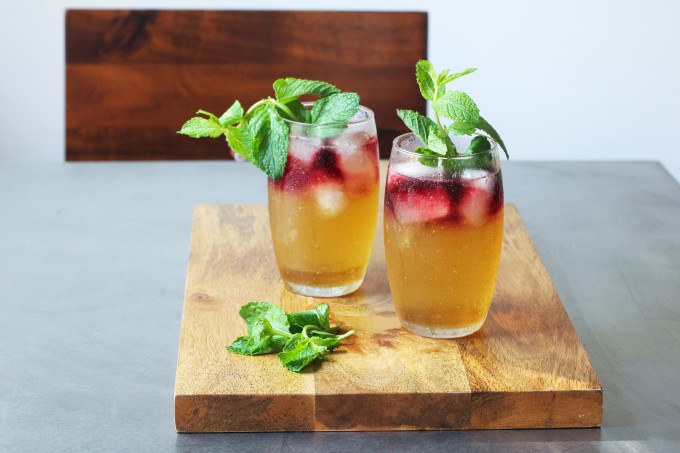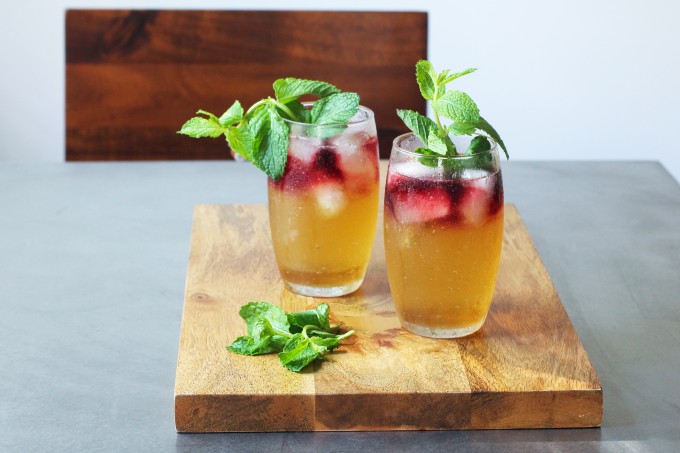 The Apps
Roasted tomatoes and fresh horseradish take this appetizer classic to the next level.  Serve with poached, grilled or roasted shrimp, and be sure to keep everything well-chilled if leaving out for an afternoon.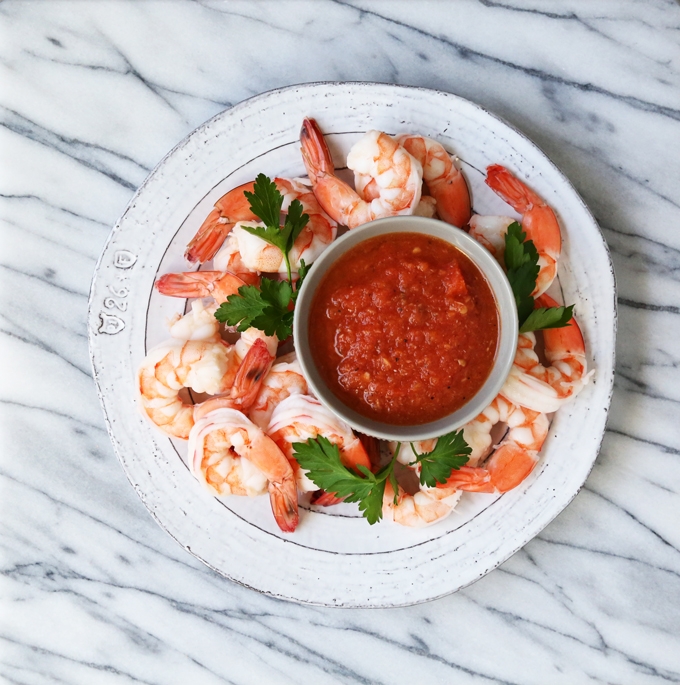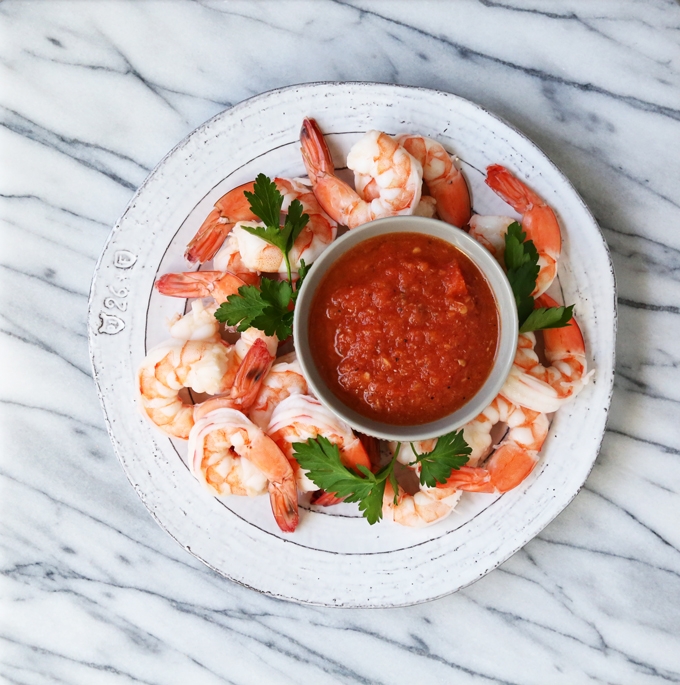 Another modern-retro appetizer that will please any crowd.  My friends always ask for more Avocado Bacon Deviled Eggs, so I make extra!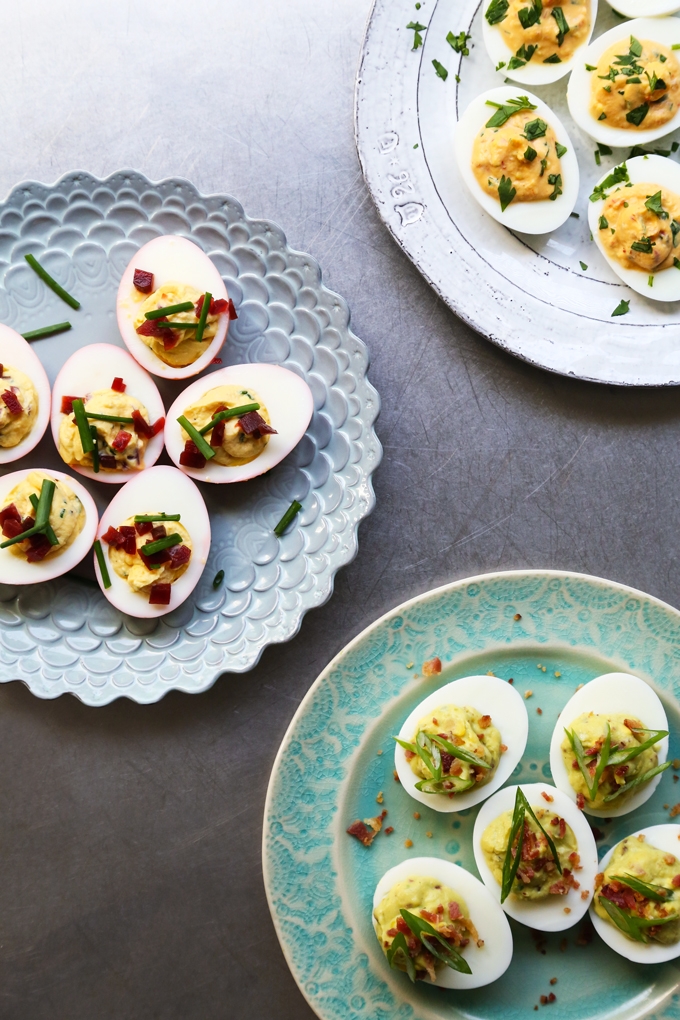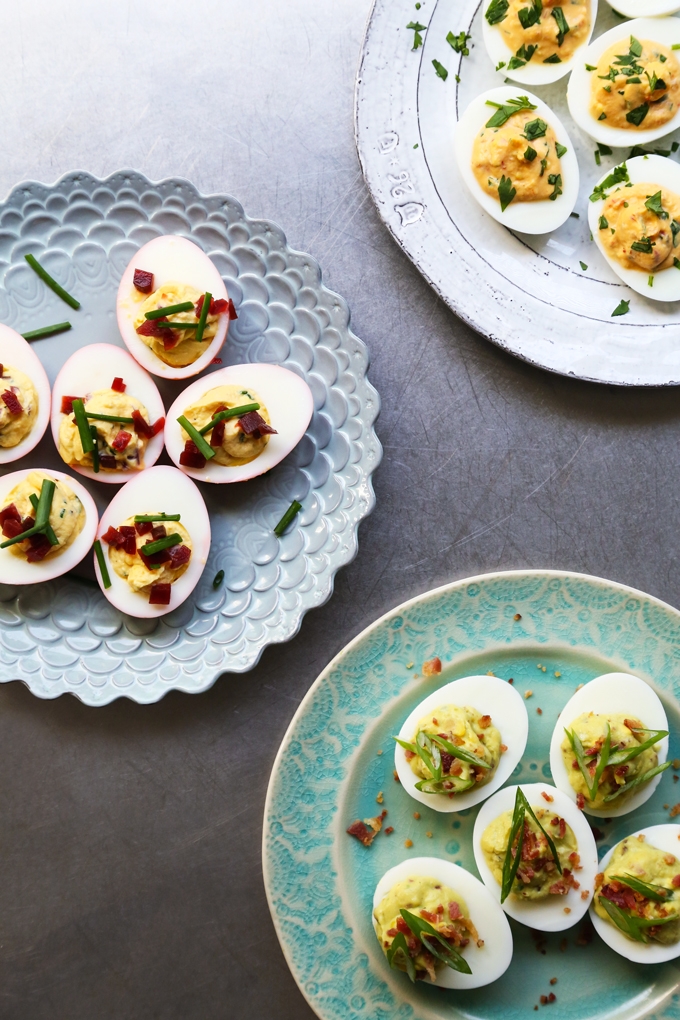 The Mains
Grilled steak + butter + herbs + garlic = Meat Perfection.  If you plan on serving this recipe for a crowd, I would recommend slicing the steaks into manageable strips (after they've rested), so your guests don't have to wrestle with the bone.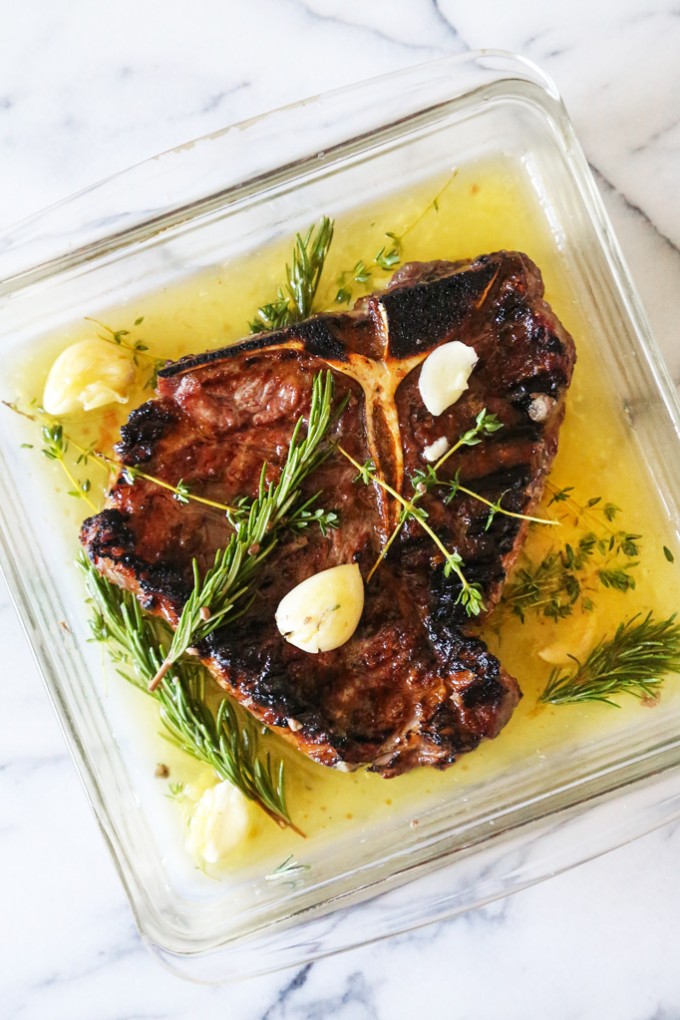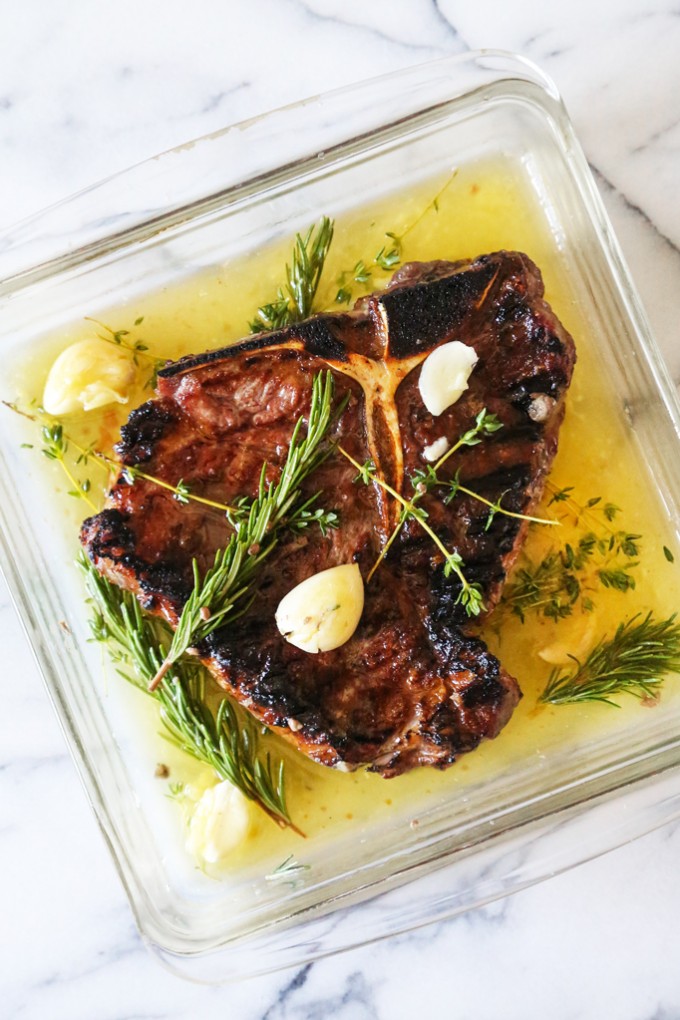 A healthy option for your Memorial Day barbecue. Start with a whole chicken rubbed in a flavorful mix of sugar, salt and spices.  Grill the chicken atop a sturdy can filled with light beer and aromatics.  The finished chicken is so deliciously tender.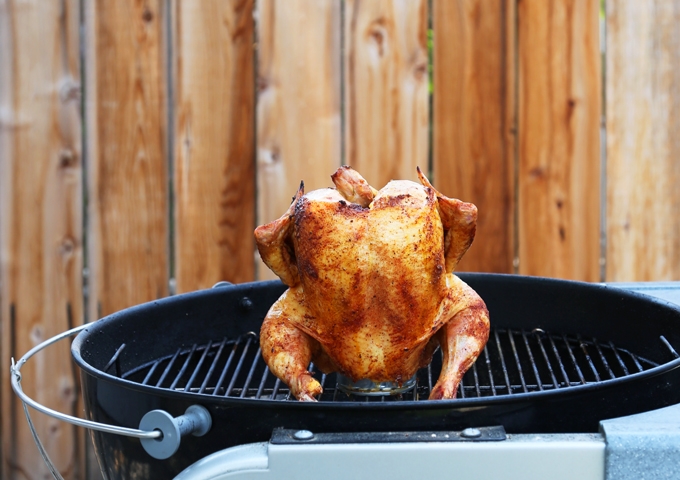 Skip the pre-formed burger patties, and make your own custom burger blend instead.  The burger below is made with chuck, short rib, bacon and shredded sharp cheddar.  Grind your own meat at home (it's easy!) or ask your butcher to do it.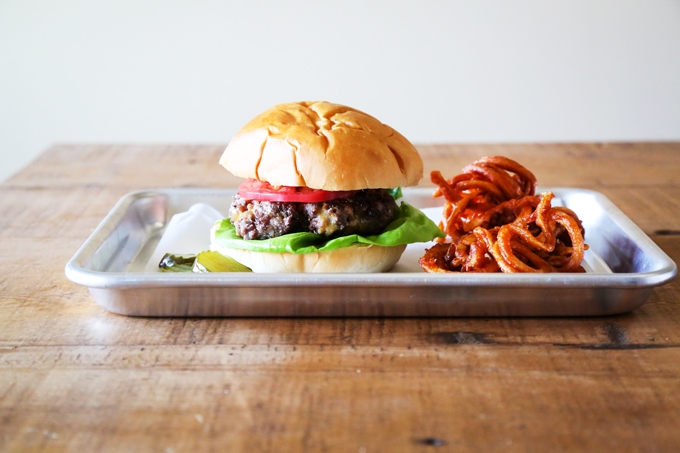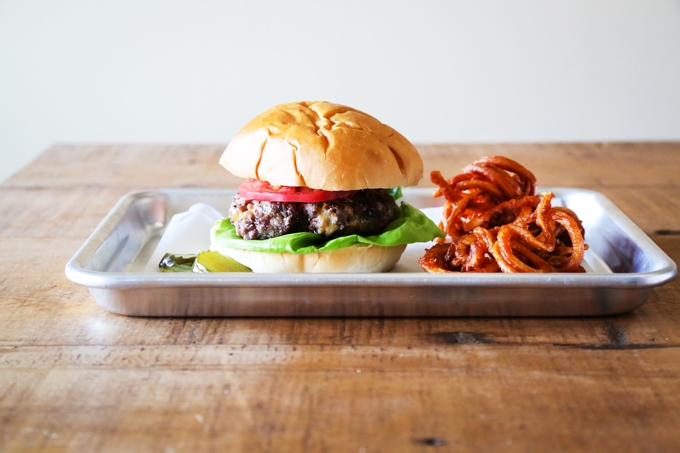 This West Coast cut of beef is marinated in olive oil, garlic, rosemary and lemon, then seared on a hot grill until wonderfully charred.  Red slices of juicy tri-tip are paired with a super fresh Italian Salsa Verde.  When slicing tri-tip, be sure to go against the grain!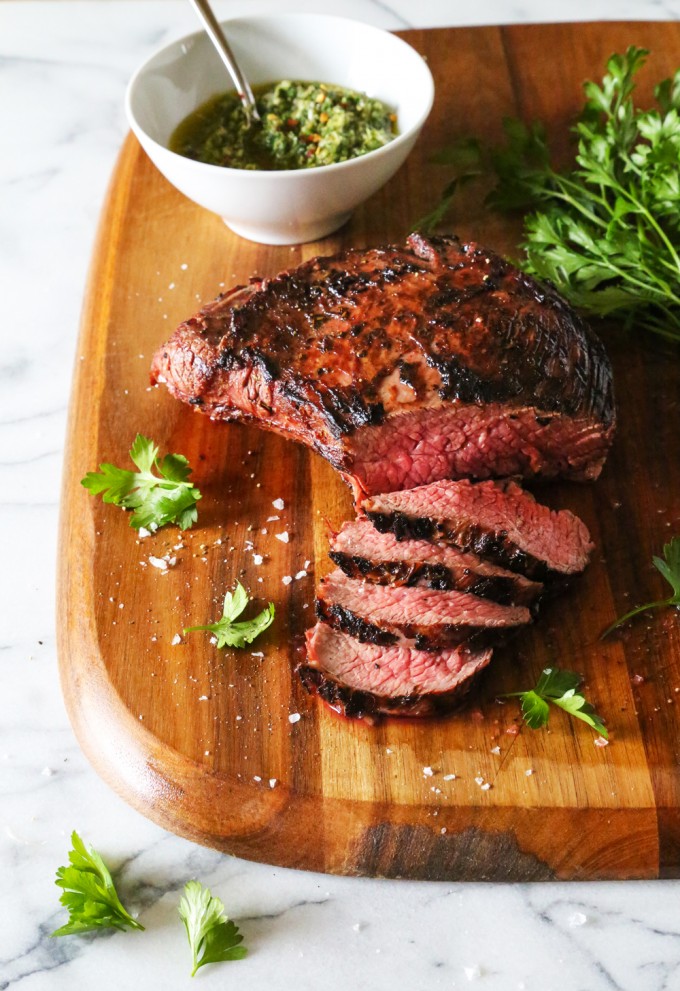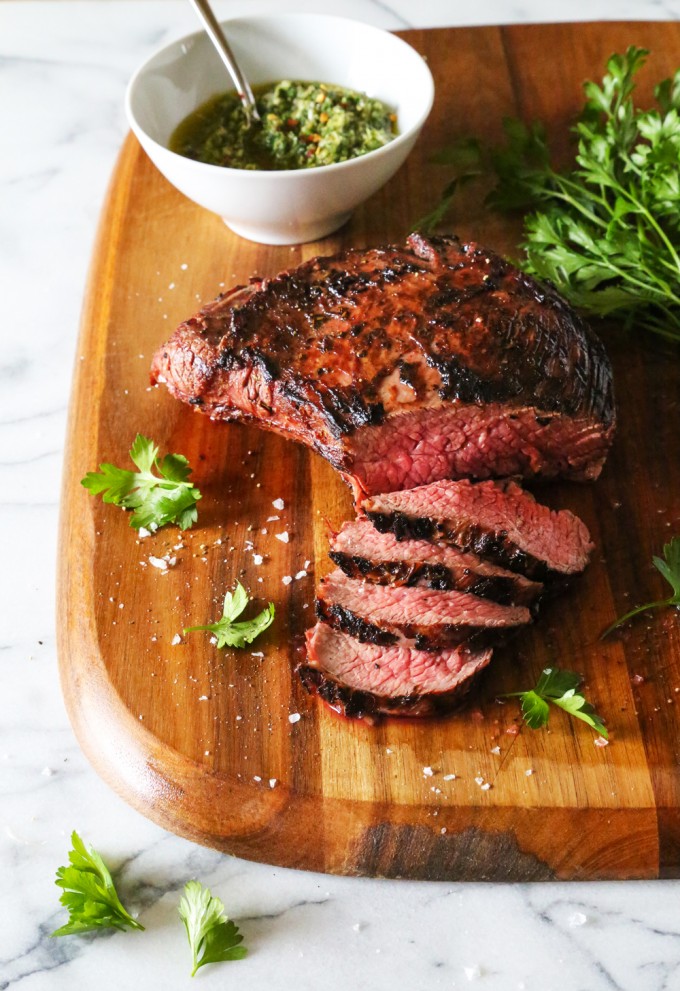 The Sides
While you've got the grill all fired up, throw on some leaves of lacinato kale, then make this salad!  If you're feeling ambitions, make the Caesar dressing and croutons from scratch.  If you've already got enough on your plate menu-wise, go ahead and use good quality store-bought versions.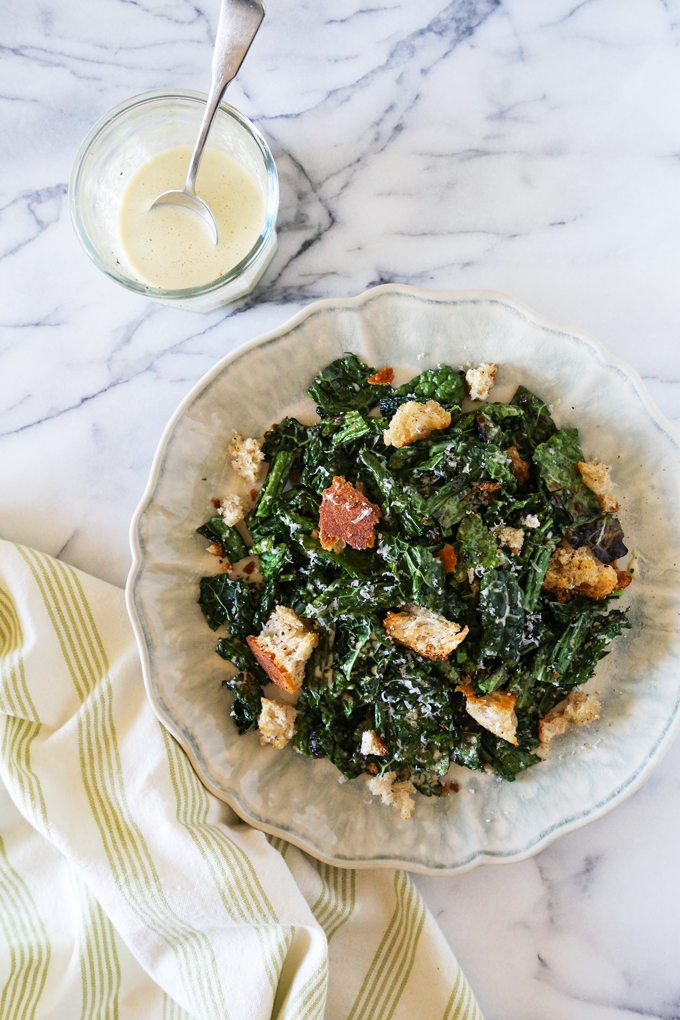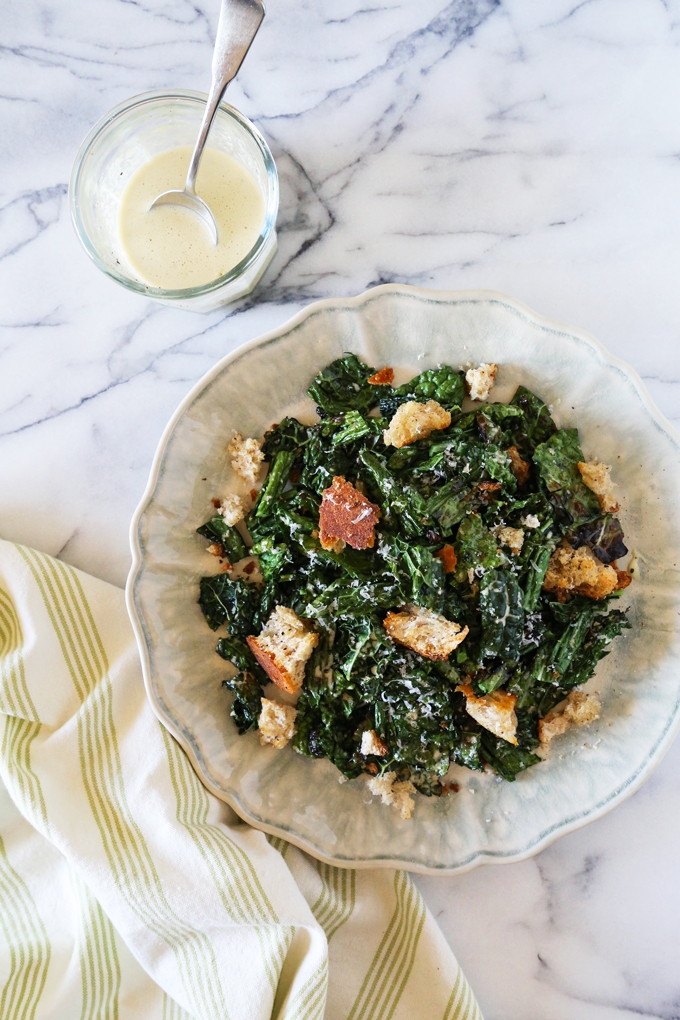 Sour pickles are the perfect accompaniment to smokey, grilled meats.  If you want to make these, be sure to start as soon as possible!  They take several days to ferment.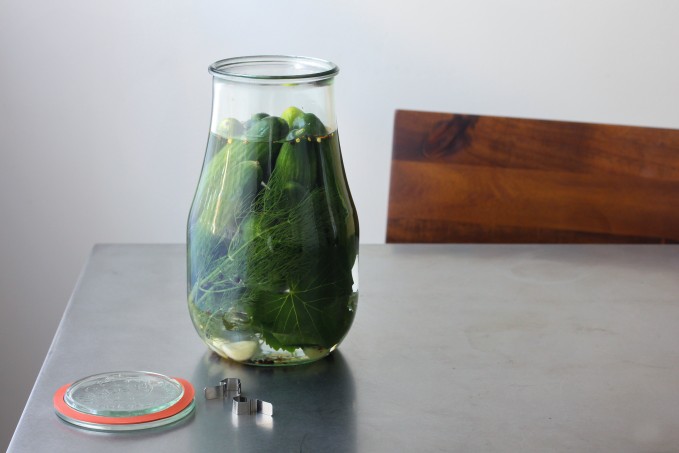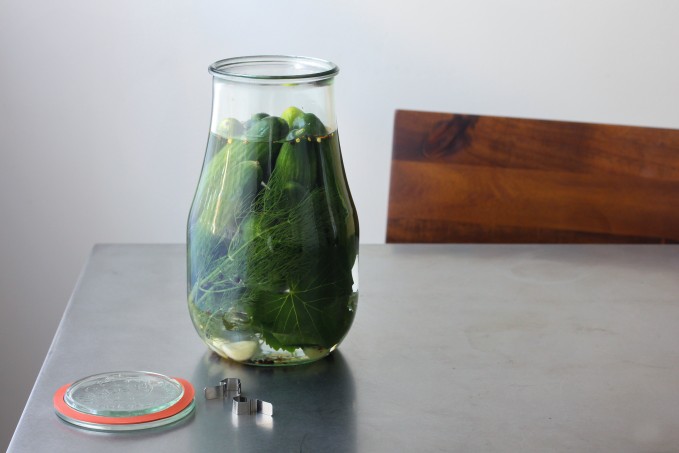 The Sweets
This kid- (and adult-) friendly dessert is made simple with the use of frozen puff pastry.  Double or triple batch it for a crowd.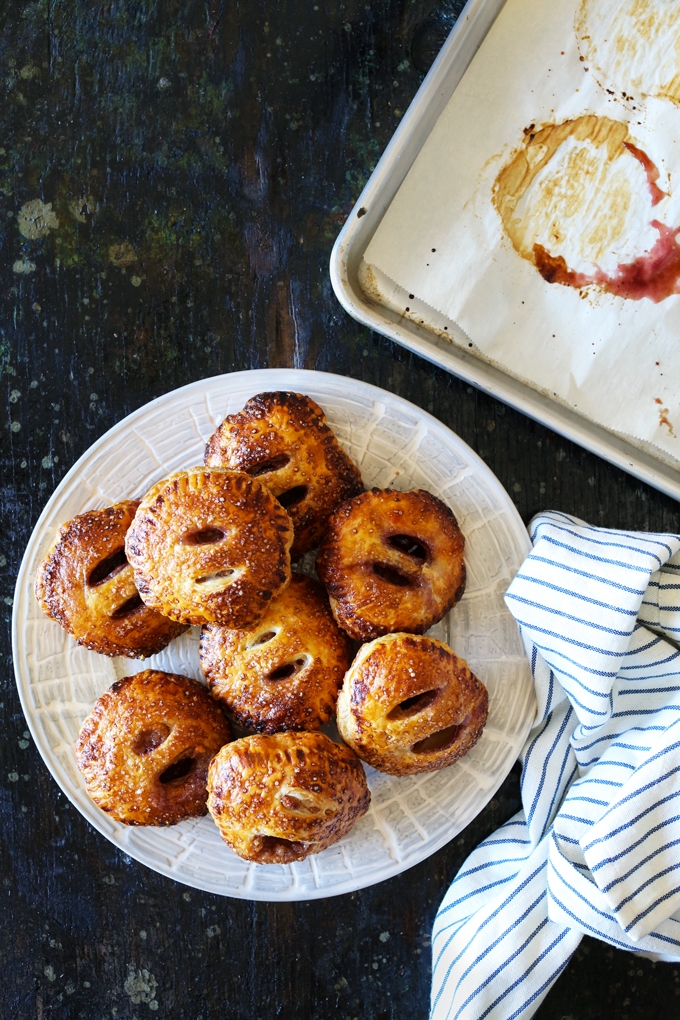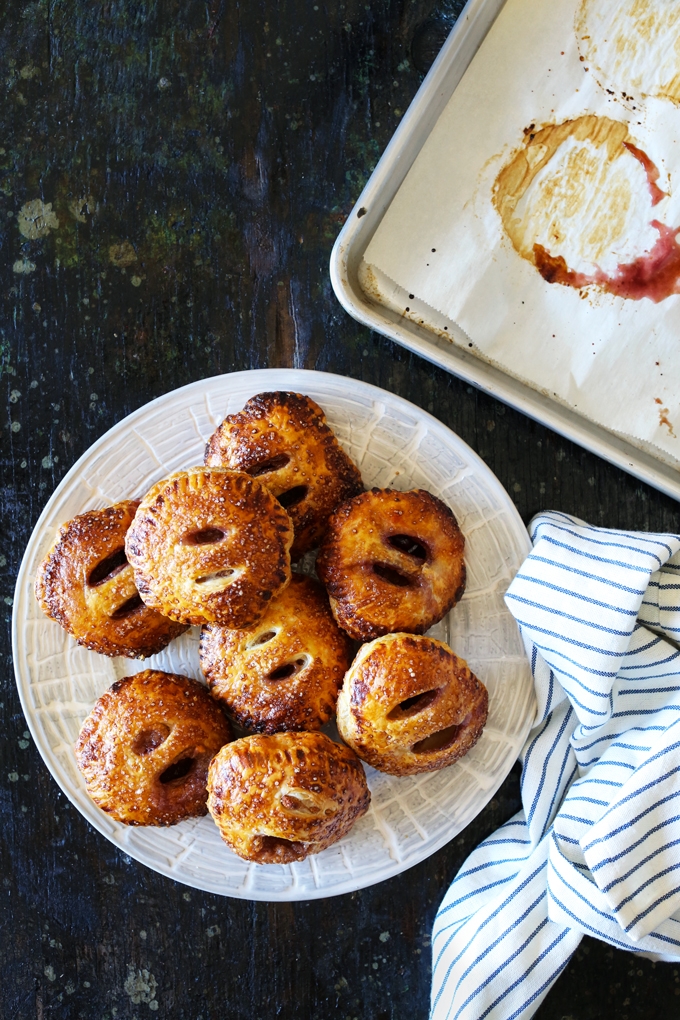 Everyone loves a good brownie.  I would recommend cutting these decadent beauties in 16 (instead of 9) for a crowd.  A small bite of something sweet is the perfect ending to a big meal.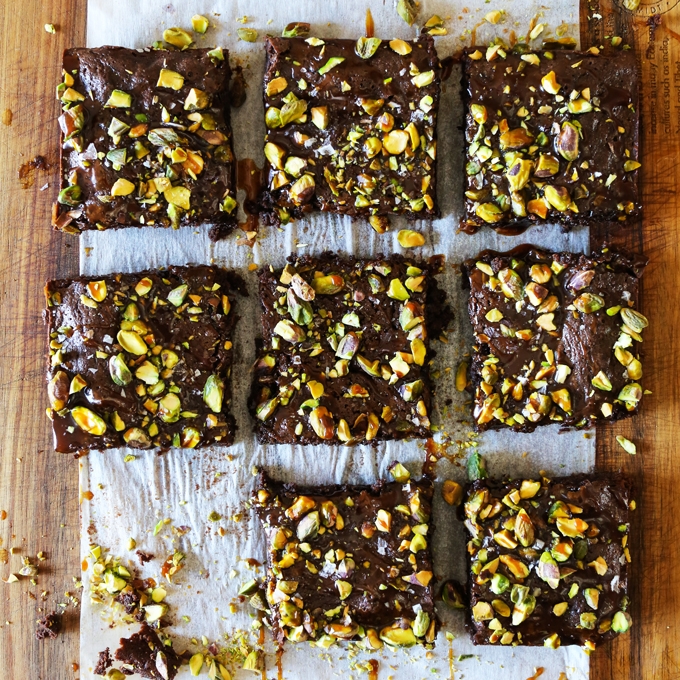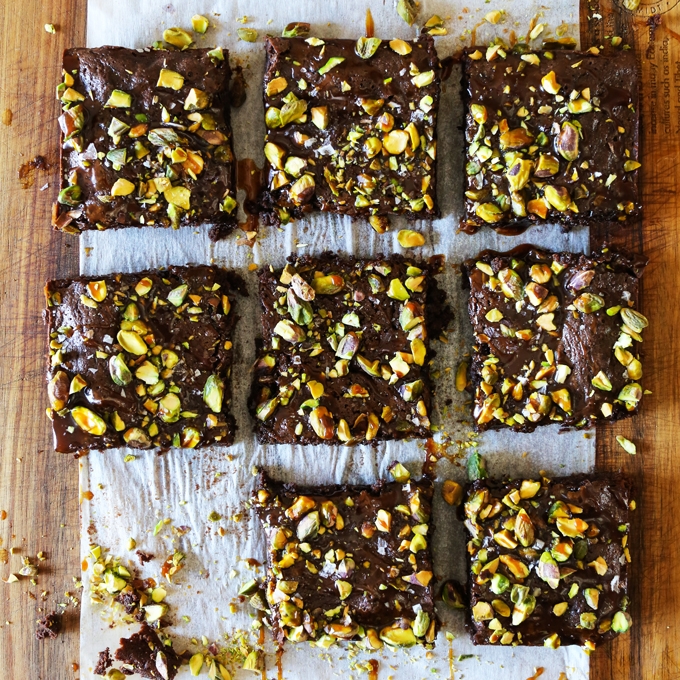 That's all for now!  I hope you all have an enjoyable and safe Memorial Day Weekend :)!
2