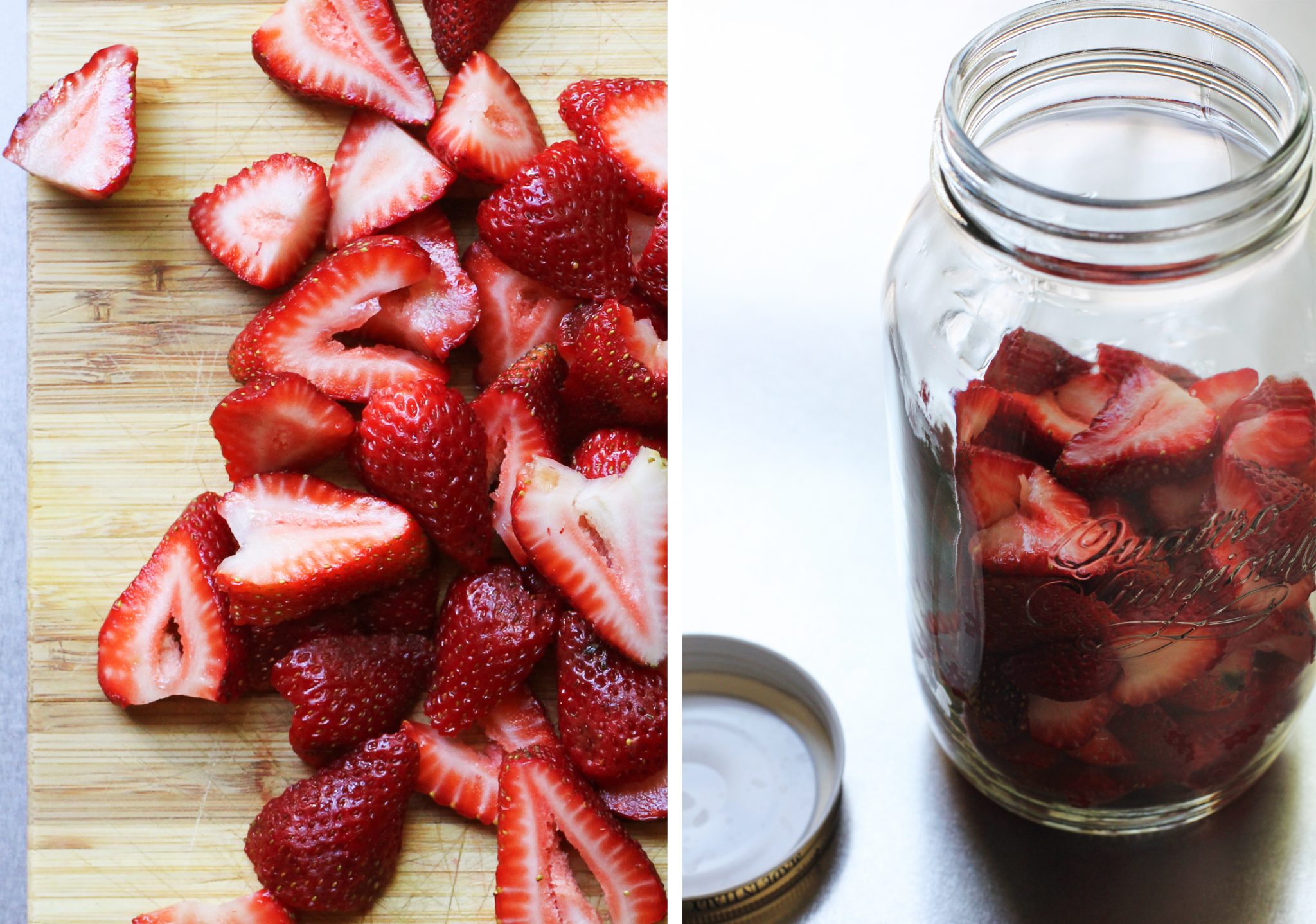 This post may contain affiliate links.
Inspired by a fellow San Diego food blogger, I'm sharing this roundup of rainbow recipes to celebrate San Diego Gay Pride (going on this weekend). Pride is one of my favorite times of the year. Tens of thousands of people getting together to celebrate who they are. No judgement. No criticism. A weekend filled with love and acceptance. And… plenty of colorful characters 🙂 Continue reading for a roundup of some of my favorite colorful recipes.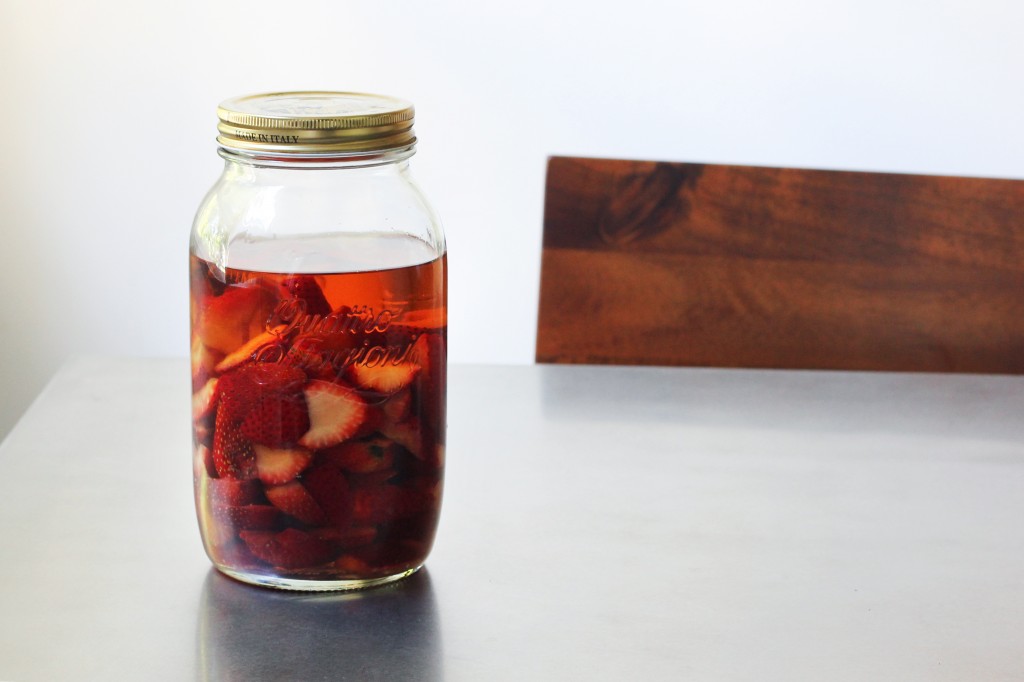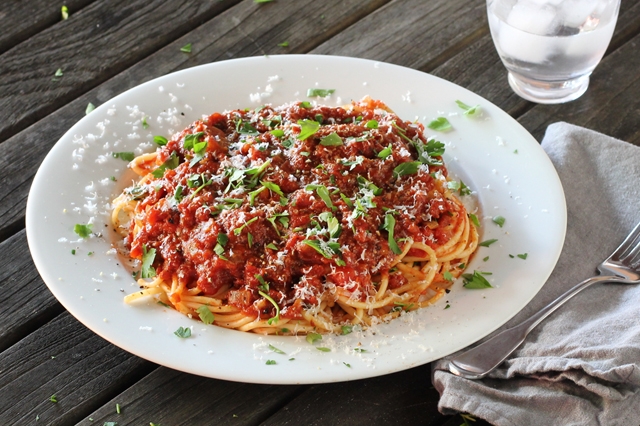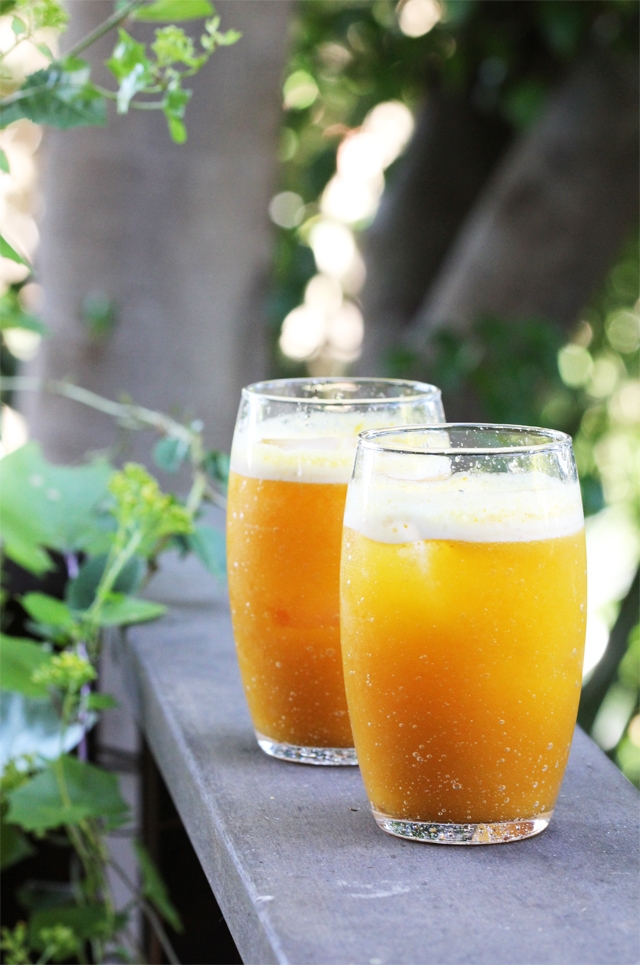 Roasted Butternut Squash with Sweet Spices, Chile and Lime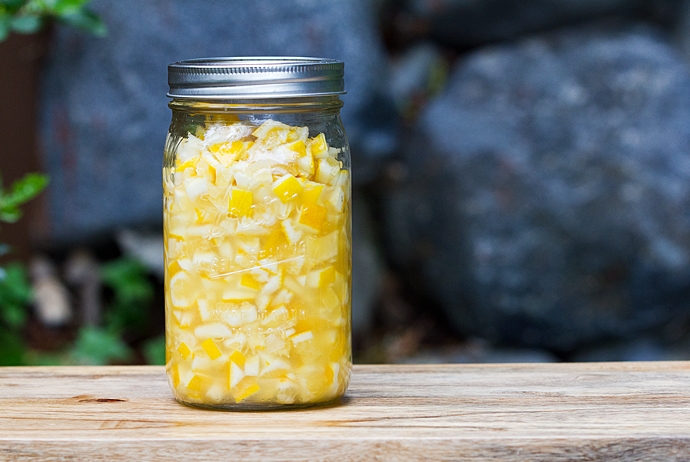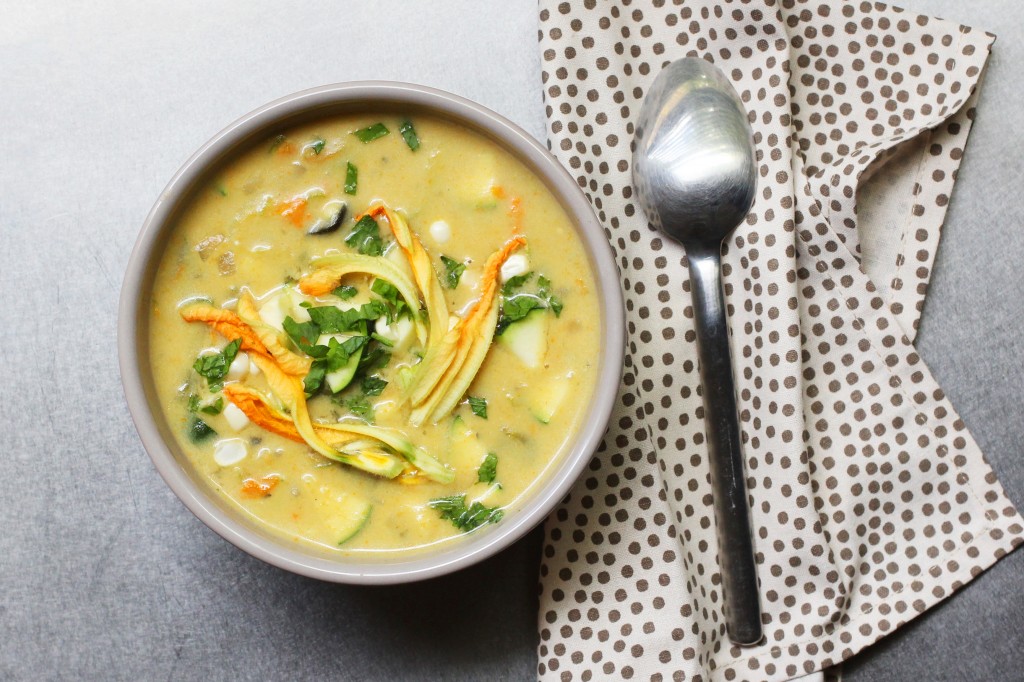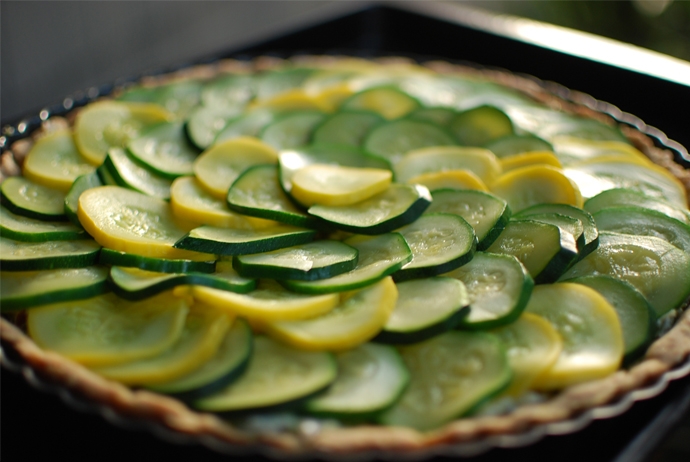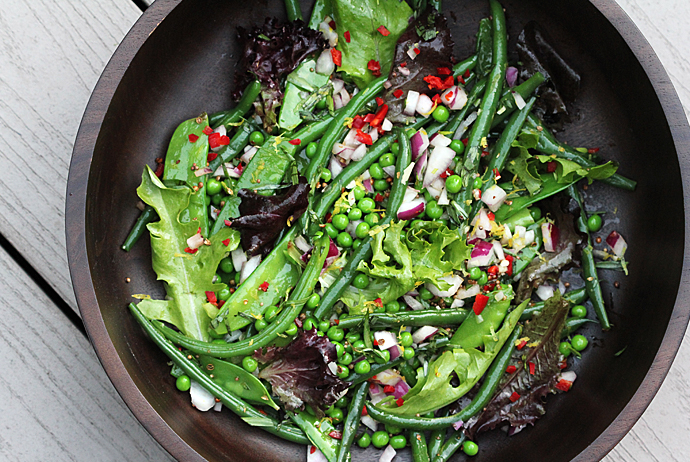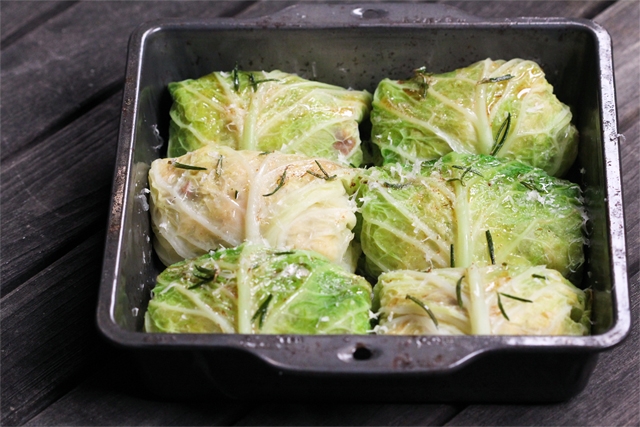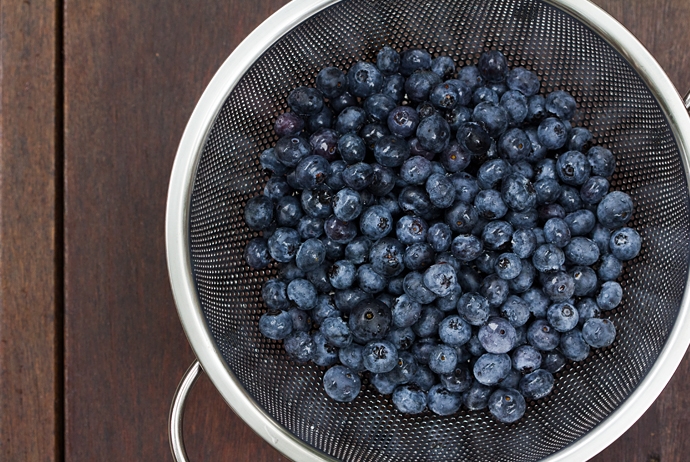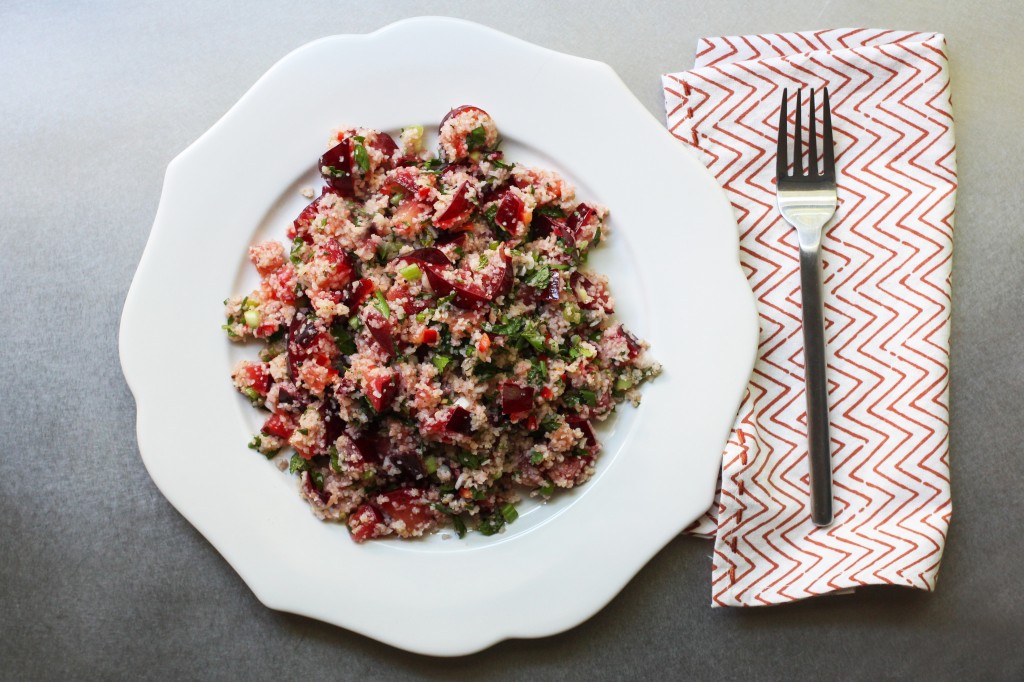 Roasted Beets with Red Onion, Poblano and Lime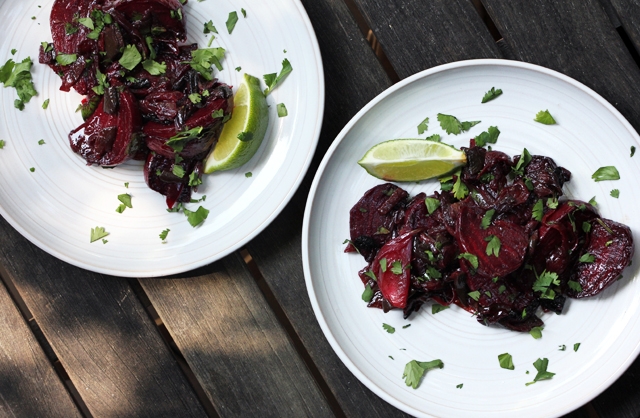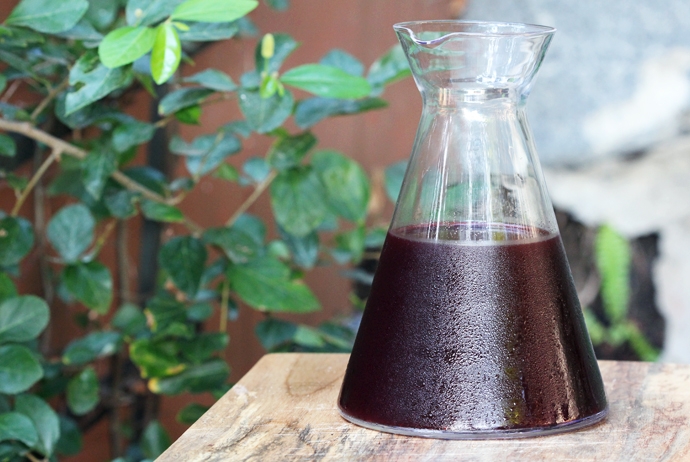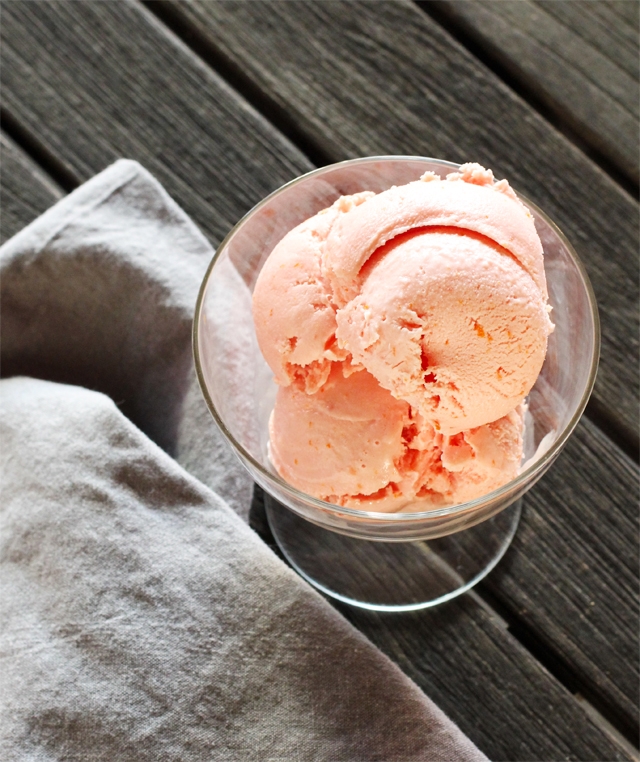 Are you celebrating this weekend? If so, please have a safe and happy Pride!!
0